I feel so productive this Saturday!
Woke up at 11am, went to Baci to pick out some things *hugs shopping*
Went to the bank
Then to tapau lunch to eat at home
So i can do my laundry (have done two loads!)
Blogging now
Then will go to Megamall to pick up some more things from Art Friend in Gardens
Buy a present
Visit MaintainMing working there
And CherubicCho's birthday dinner at 7pm
Yes yes *nods*
Not a bad Saturday at all!
Okay, so maybe new shoes and clothes put me into a terrific mood as well
And doing laundry
(i don't know why, doing laundry makes me happy)
I haven't been into Baci for quite some time cos i'm avoiding ALL shops to refrain from shopping
And they've got lots of new shoes in store!
(Samantha said i'm a bit late cos there were more earlier -_-)
But ANYWAY
Here are some pics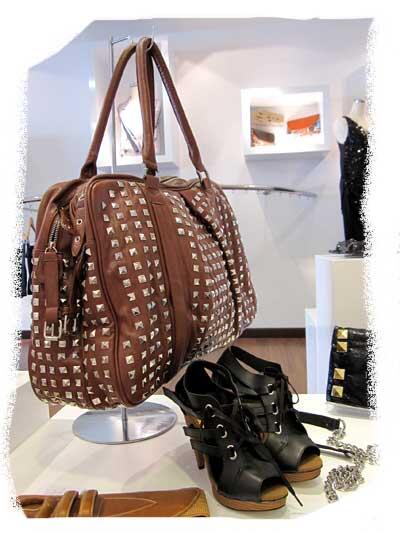 Oversized studded bag, RM139
Lace-up shoes, RM139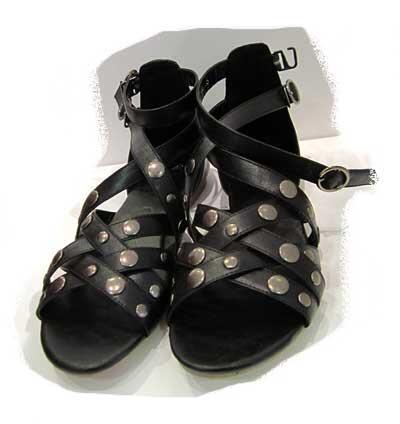 Studded gladiators, RM89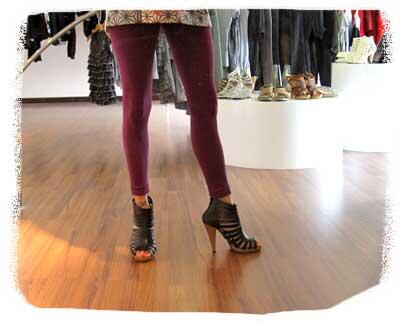 Caged heels, RM139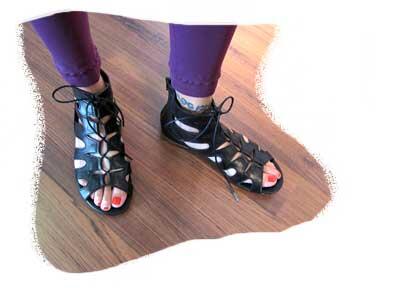 Lace-up gladiators, RM89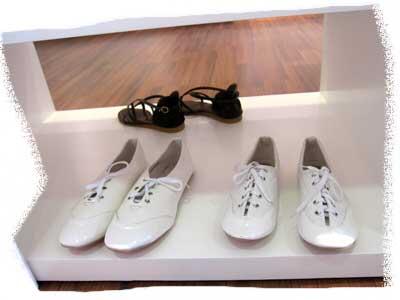 MORE SHOES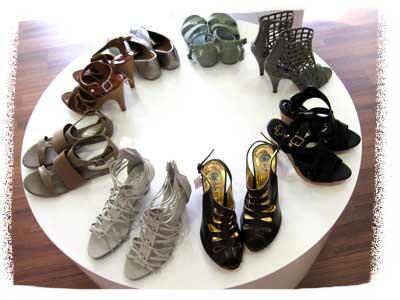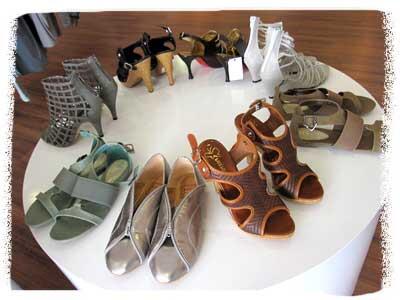 Their accessories are placed in wee boxes in the wall now.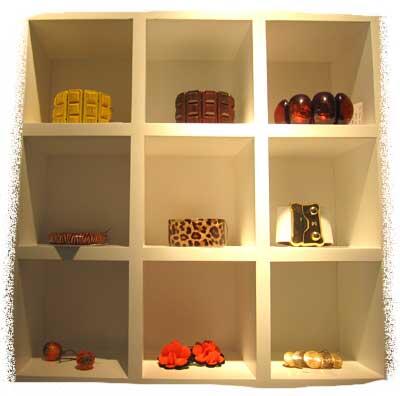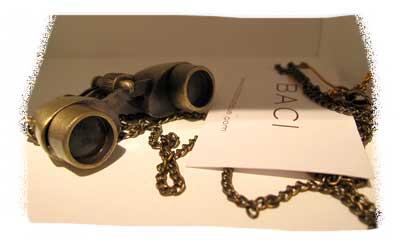 And this is what i got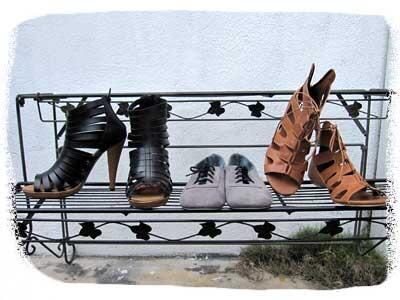 Caged heels, RM139; grey suede shoes, RM59; brown lace-up glads, RM89
I got some clothes too, but you'll prollie see them on my Daily Dress posts in time
And i saw a brooch i just couldn't resist getting…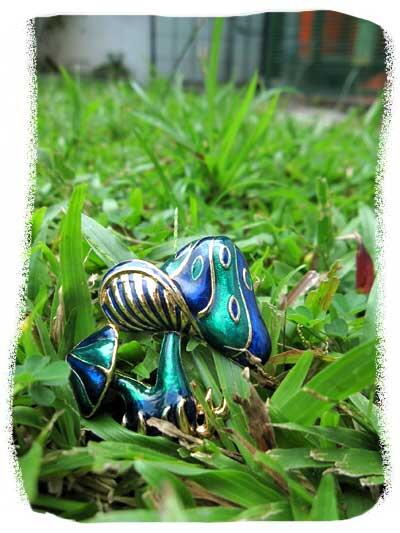 Mushroom brooch, RM19
Because you KNOW what it reminds me off! 
Daddy saw me unpacking my new shoes and putting the boxes aside to recycle
"What?! More SHOES?!" he exclaimed (in faux shock, cos i don't think he's shocked anymore at my shoe collection…)
He picked up the caged heels.
"What are these? 5 inches? You're going to kill yourself on these one day."
I sniffed and retorted they're merely 4 inches so it's not so bad.
Really.

Baci Boutique Sdn Bhd
12-A First Floor
Jalan Telawi 3
Bangsar Baru
59100 Kuala Lumpur
Malaysia
Tel: +603 2283 4263
Email: info@baciboutique.com
Website: BaciBoutique.com