SpankyCammy finished work at 11pm last night
(just for the time being, she's working weekends as well)
and i went to have a glass of wine with her
and brought a tube of glitter in tow to cheer her up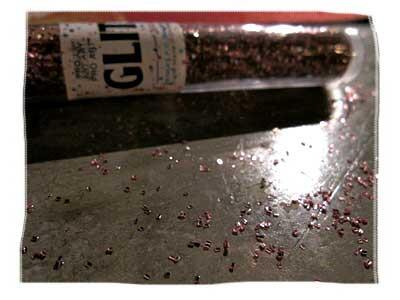 Was pottering about Art Friend (LOVE THAT SHOP) in Gardens yesterday
and bought a lot of happy colourful crafty stuff
We sprinkled the glitter on the bar at Somo
and played with it while catching up and sipping wine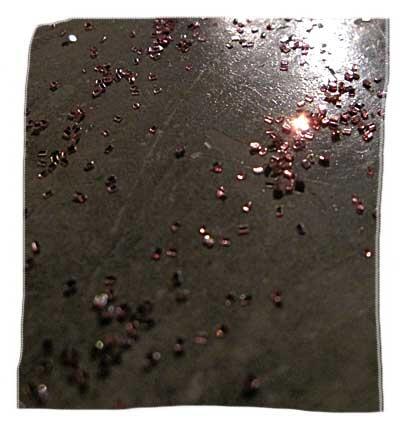 We didn't want to waste the glitter
so we gathered it together at the end of the night to put back into the tube
(yeah, kiamsap a bit)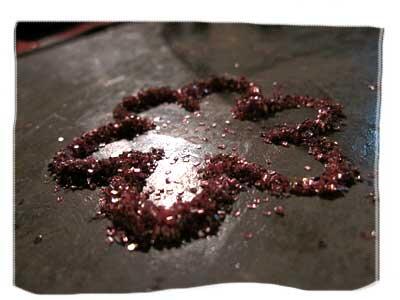 I then told SpankyCammy, wouldn't it be brill
if i brought a tube of glitter around with me everywhere i went
cos sprinkling some on the table just makes everything looks so sparkly and happy!
Yes i think i shall do just that.
And i will pretend it's the most normal thing in the world when people give me strange looks.