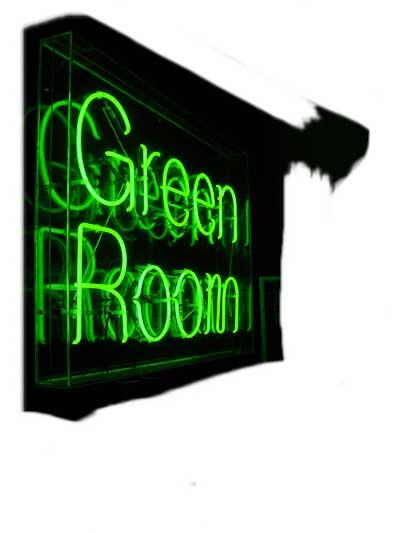 Last year, Heineken got KinkyBlueFairy together with other creative individuals in KL to construct creative pieces that projected our Green Room state of mind.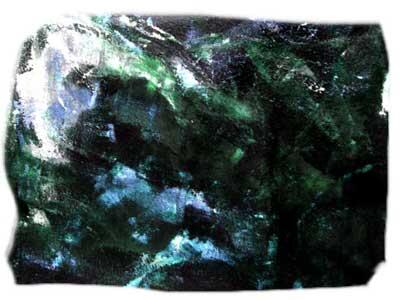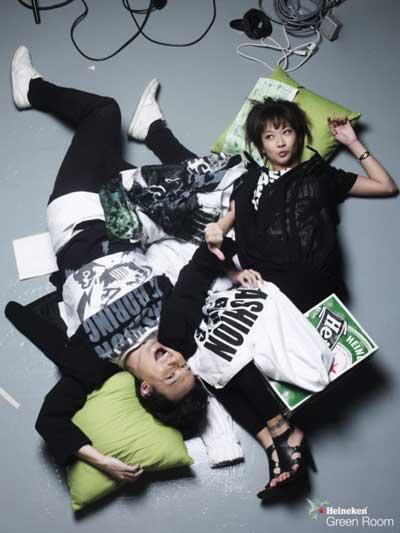 [I collaborated with fashion designer
Jimmy Lim
]
All the works were exhibited in Cloth & Clef first,
and then in Zouk for the main event where Dexpistols (Tokyo) and Van She (Aus) rocked Heineken Green Room.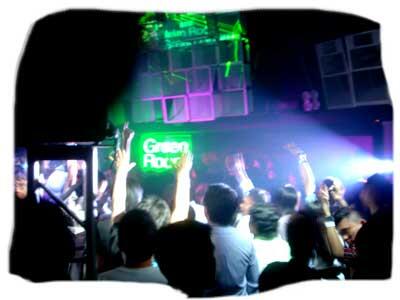 Together with Malaysia's Lapsap, all the DJs rocked the Heineken Green Room mad…
So mad, i found blur pictures like this in my camera the next day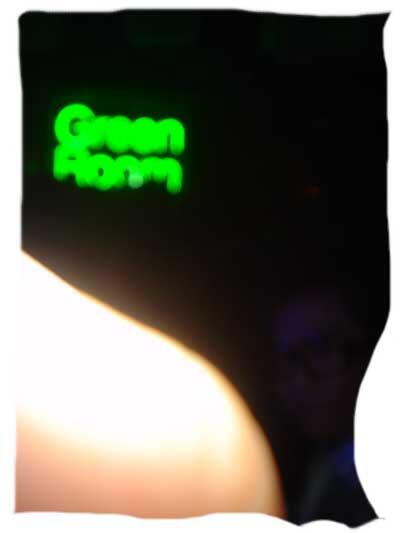 And crazy pictures like this as well…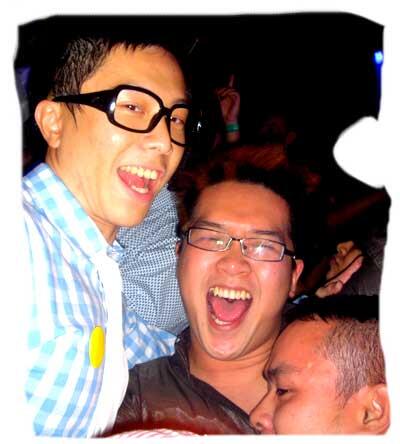 To view post (complete with shameless partying pics), click *here*
This year, Heineken Green Room is back and i'm super excited about end of this month now!
Expect a brill line-up of electro power pop (one of my faves!) from VHS or Beta (USA); minimally driven electronica from Djuma Soundsystem (SWEDEN); and breakbeats from Box Frenzy (MSIA).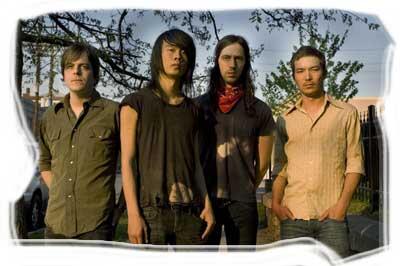 Leading US electro poppers VHS or Beta leapt to the heart of the electro-punk movement in 2004 with their blend of 80s pop sheen that form electro pop dance grooves.
Think a harder rocking version of The Killers plus Duran Duran.
Visit their Myspace *here*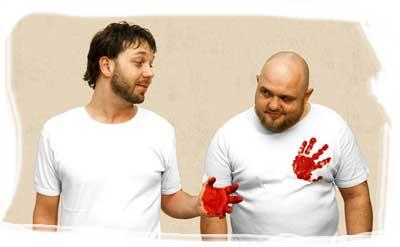 I love acts from Sweden cos they're all so whack (and i really want to go and live there!) and Djuma Soundsystem looks no different.
Bridging the worlds of electro, techno and minimal house, their single 'Les Djinns' is Beatport's biggest selling track ever.
They've made parties move, including playing at Denmark's Roskilde, and to 50,000 people at Ukraine's Free Fat Festival.
Visit their Myspace *here*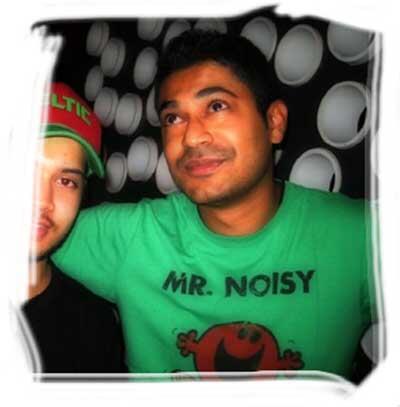 Of course, there has to be some representing from the local music scene and Box Frenzy takes the stage for this.
Formerly known as B4C, Box Frenzy is known as one of the most innovative live electronic acts in town with their ability to deconstruct dance floor favourites.
They rocked 'Heineken Music presents Impulse' in 2007, and were unforgettable in Heineken's Thirst Studio competition.
Visit their Myspace *here*
I'm looking forward to the madness,
And i'm not missing this.
That's for damn sure!
Date: 28th March 2009, Saturday
Time: 9pm – 2am
Venue: ODC (Orange Dance Club), 1 Jalan Kia Peng, 50 450 KL
Tickets are by invitation only but you can easily get them by registering at www.heineken.com.my.
*Strictly ages 21 and above only and subject to availability.
This post is brought to you by: