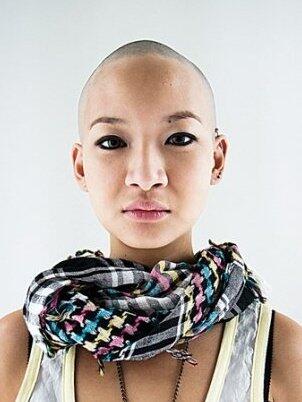 DidiBuli took this the moment i stepped into office today.
It was supposed to be a "Number 1" shave to raise 10k for the Malaysian Pediatric Foundation and Rumah Shalom
But they approached me asking whether i'd go all the way for an extra 10k
I said ok
And the bidding actually reached a 20k in total…
So now i look like a punk kid.
It feels either too hot or too cold all the time..!
But it's okay, i'll rock it up for Christmas