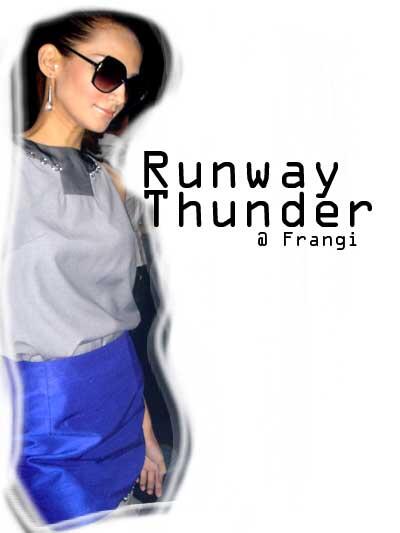 I think Runway Thunder's such a cool name.
The more i repeat it in my head, the more i think it'd such a fly name for a band, song, design label or even a pet

But if a pet's called Runway Thunder, it might be mistaken as Runaway Thunder

Anyway, i'm blabbering.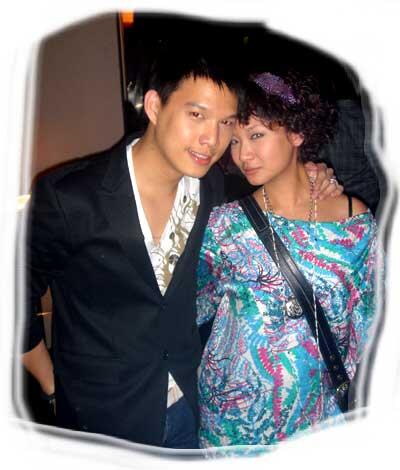 Justin Yap and me.
I look fat here. Again. -_- Ah whatever.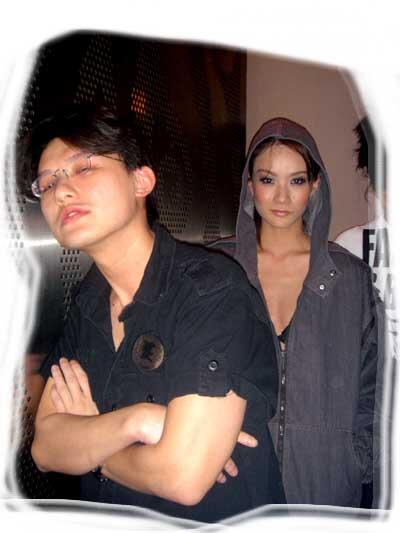 Jimmy Lim waiting to cue the models.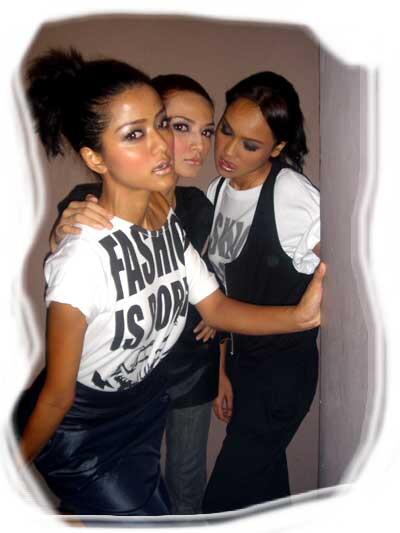 Post and style shots on TiC *here*, i lazy to write.
Other related posts:
Femmething
Kim Ong
Toosan
********
Simian On Saturday
Popped by Aliyaa for Ovi's birthday party before SMD at Zouk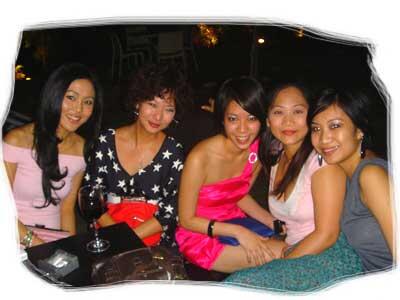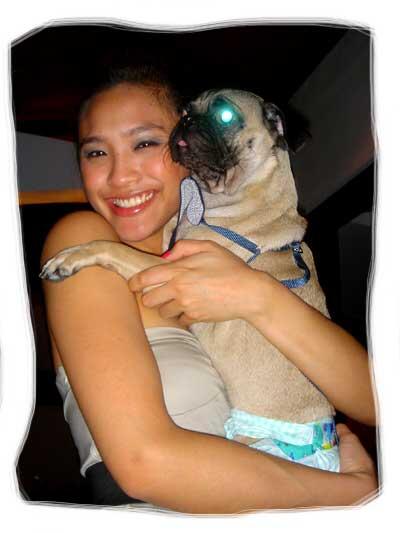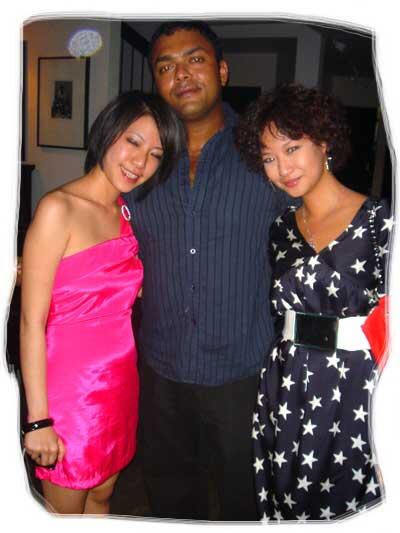 Birthday girl with her eyes closed, Abbi of Aliyaa, and star-spangled fairy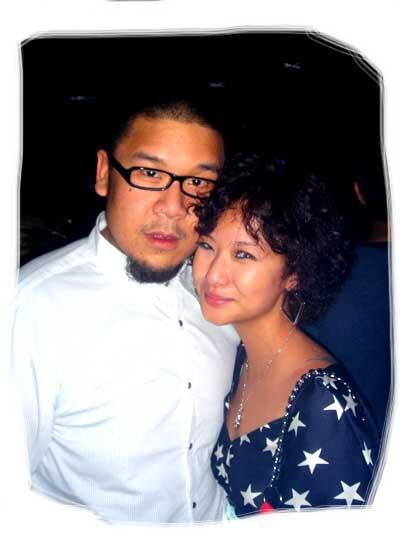 PassedOutBen + me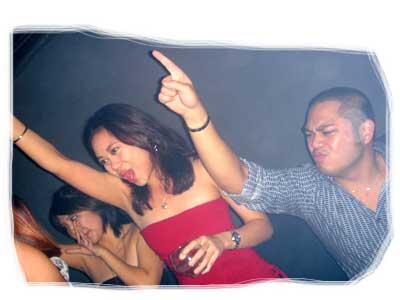 Tianna + RowdyRudy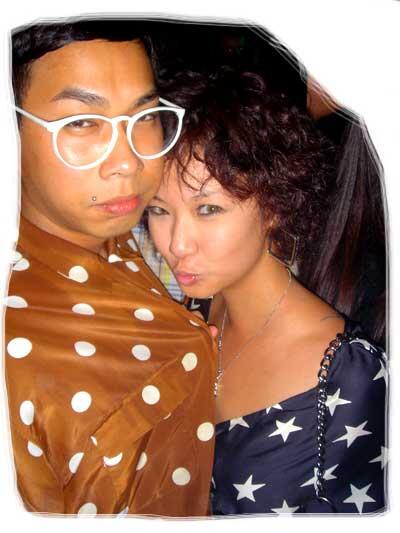 Spotty Ming + Starry Fairy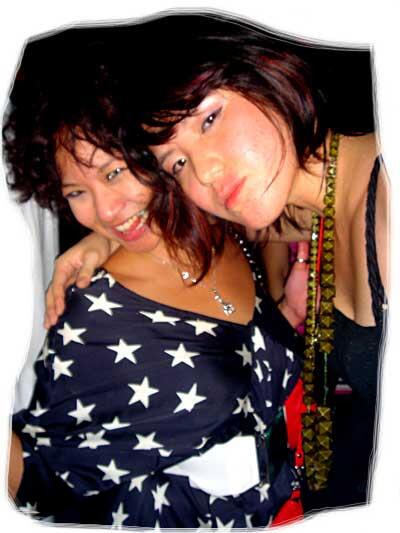 SalahWrong!
Note to self: I am unable to drink straight liquor of any sort, anymore.
If you can tell, i'm not really in a writing mood right now.
Can't force a fairy. Laters.