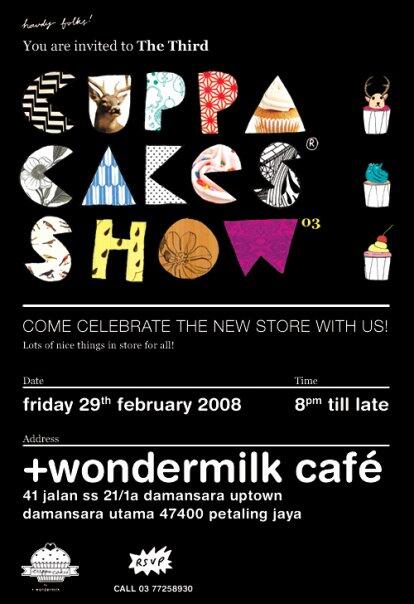 **********************

What an Unemployed Person Does on a Weekday.

1pm – Wake up. Check email to find… updates from shopping sites.
2pm – Pick (KinkyPug)kaki-in-unemployed-crime up for lunch. Slowly figure out where to have lunch.
2:20pm – Decide on Daily Grind in Bangsar. He has their classic cheese burger. I have medium rare beef as well, with ginger ale. Yummy.
4pm – Banquet in Bangsar Village II for coffee. Makes accidental stop in Aldo on the way, buys shoes on sale.
4:30pm – Soon-to-migrate-to-Saigon TL joins us. The boys have hot chocolate. The lady has a latte.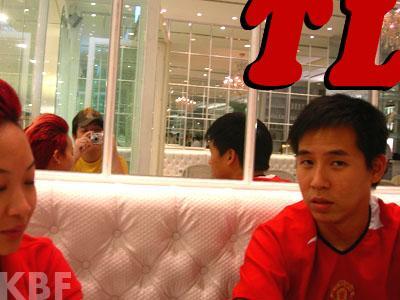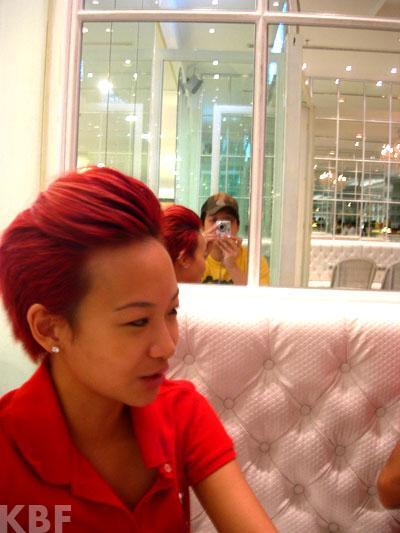 Puggy: "You look like you have another head… on top of you head."
Me: "Oh shut up. I'm doing my hair tomorrow."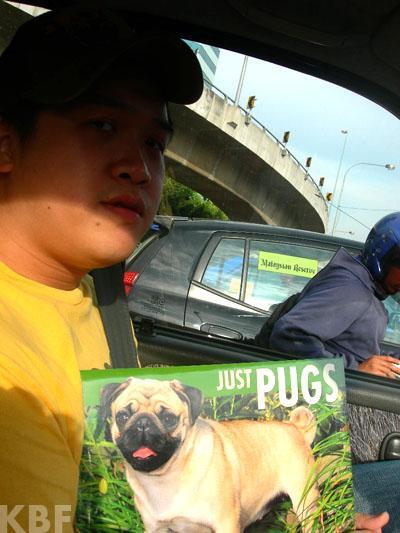 I passed him a pug calendar i bought last year. And forgot to give him till almost March -_-
6:30pm – Meeting in Chilli's in Midvalley. Kinda P&C.
7:30pm – Tries calling friend with worst reception on his phone, KelvinTSD. We're supposed to meet for his belated birthday dinner.
7:45pm – Walks to Madam Kwan's where Kelvin mentioned we might be eating. Nil KelvinTSD. Everytime he calls, he can't hear me on the phone but i can hear him. Every time i call, it gets disconnected. Kanasai.
8:15pm – Finally find each other and head to Japanese restaurant in Gardens.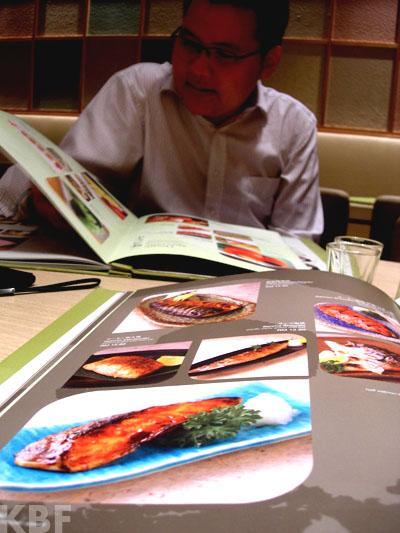 "Oh my god… the food looks so good… and the prices are only a bit more then those rotten jap places like Sakae Sushi…"
"Yeah, man, the food here is bloody good."
We order alot. Tempura. Sashimi. Soft Shell Crab. Mushrooms wrapped in beef. Gyoza. Unagi sushi.
"Do you think that's enough for two people?" i ask the waiter as i hand him back the menu.
"I think it's more then enough for two people -_-"
Including three 150ml servings of sake, the bill comes up to RM150.
10:30pm – The TSD has to go home.
11pm – Joins CherubicCho and his friend Liam for wine at Flo in Equatorial.
12:30am – Joins Mark and Winston for burgers at Jalan Alor. I don't eat any. I'm way too full from dinner.
I don't know how i'm going to adjust waking up for work next week. Yes, i have three more days of unemployment to enjoy. Woke up at 9 today cos of a bad cough. Got chucked cough medicine and passed out till 3pm.
0_o
Shameless.
***********************
Last Night At Somo