When Jun and i landed in Melbourne, Uncle & Aunty Wong came to pick us up from the airport and immediately brought us home to stuff us with dim sum made in their own factory. One couldn't ask for a more comforting breakfast after a red-eye flight!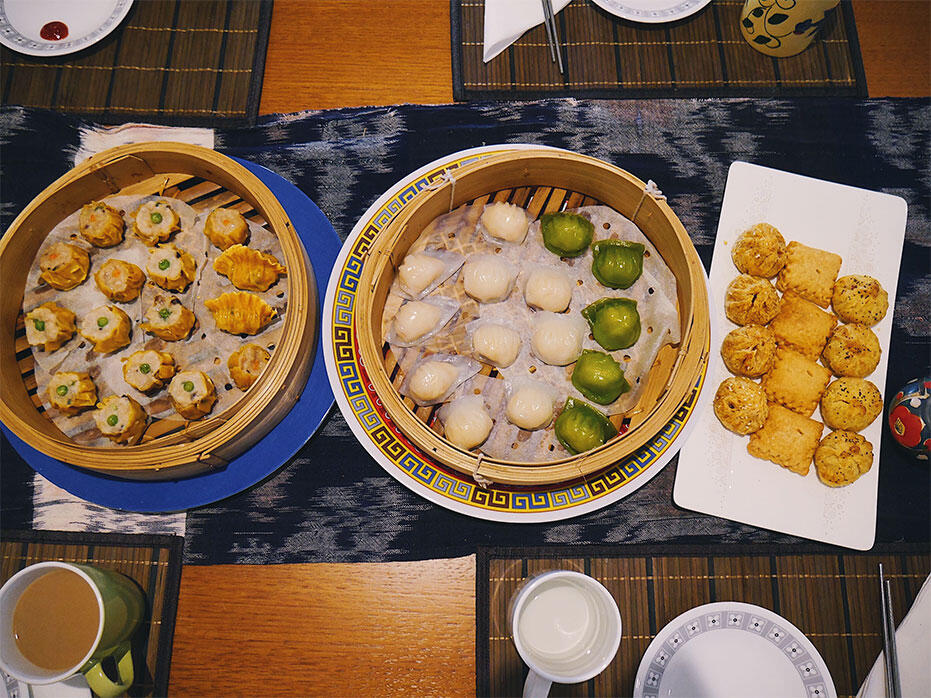 They heated up so many dim sum like drunken prawns, and a petai variation (which was really good!) that i veered to overeating as opposed to being impolite. #chineselikethat
That afternoon Kanch came to grab Jun and i to spend the weekend at hers.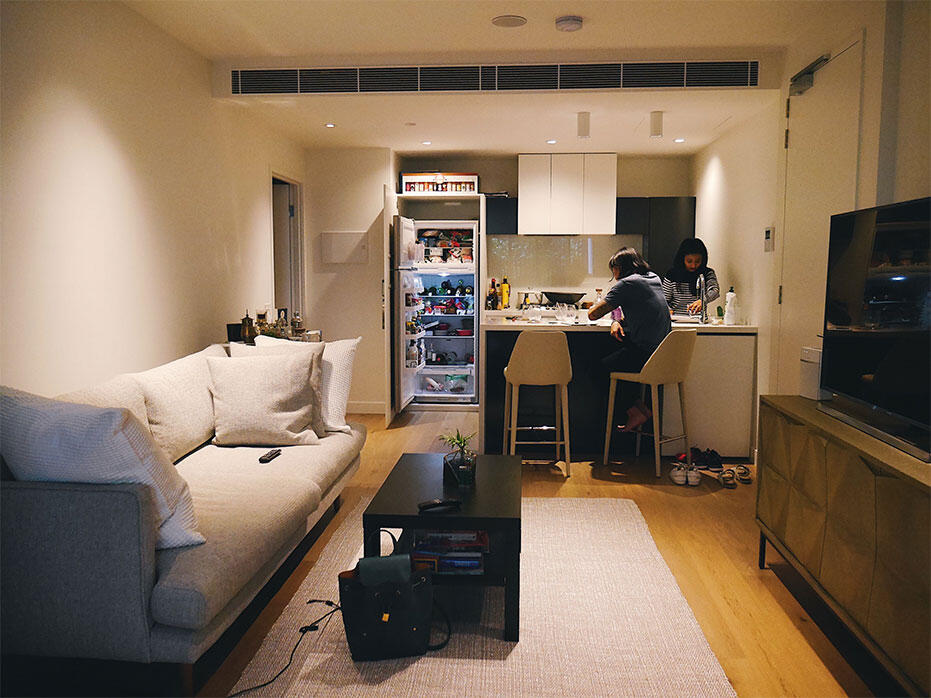 Those two got to polishing off half a bottle of Jinzu while i napped cos i couldn't take it anymore.
We went to Movida for tapas dinner of lamb cutlets, air dried wagyu with poached egg and truffle foam, beetroot with buratta, duck liver pate, and zucchini flower. Then Garden State Hotel for coffee martinis, followed by The Collins Quarter for white wine.
On Sat morn, us three optimistically planned to get some exercise (a jog or run) and brunch, so we all wore our gym clothes out. We headed for a very delicious brunch of avocado smash, and beetroot waffle with hot smoked salmon, creme fraiche and poached egg at Fourth Chapter. That beetroot waffle still sits lovingly in my mind's mouth! After brunch we walked down the street and Kanch decided to show off her favourite bottle store to Jun. So much for taking a jog. End up window shopping alcohol.
30 minutes later, the sun was out and it was turning out to be such a beautiful Saturday! Kanch and i looked down at ourselves and just weren't feeling this workout attire, so we headed home to change into our pretty weekend outfits. Jun was a little exasperated but he knew better than so stand in the way of two women with their minds made up. It was too hot to run! I told him to please go ahead, but Kanch and i were gonna take a stroll and catch up instead.
And stroll we did, in Queen Victoria Park for almost an hour! We found a lost phone, called the person back, a guy answered, Kanch fantasized it was a cute man, but when he came to claim it he turned out the opposite and not very polite at all cos he didn't even thank us for returning his phone. Ah well.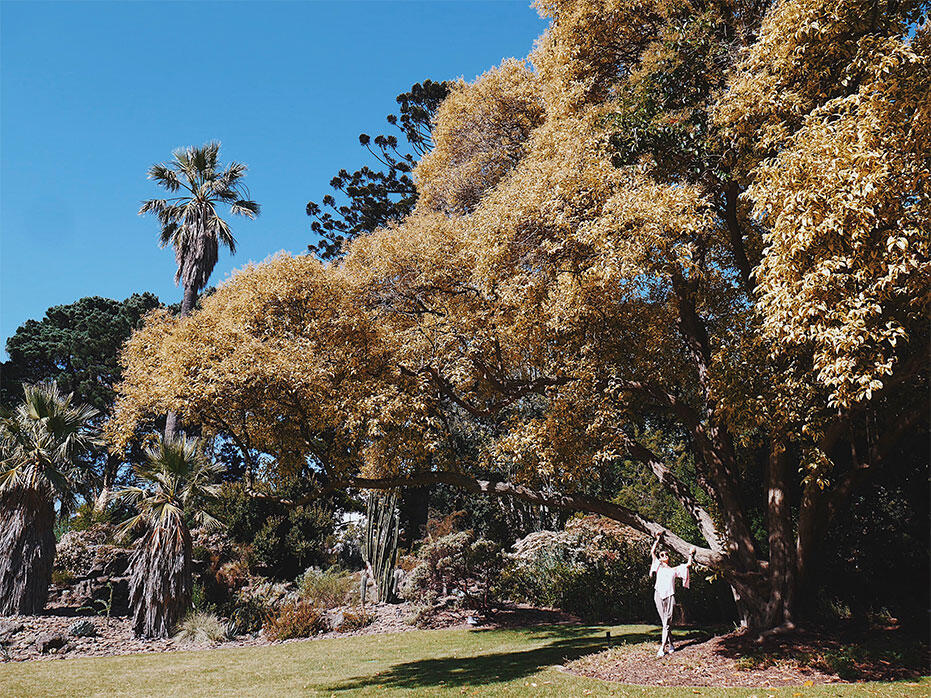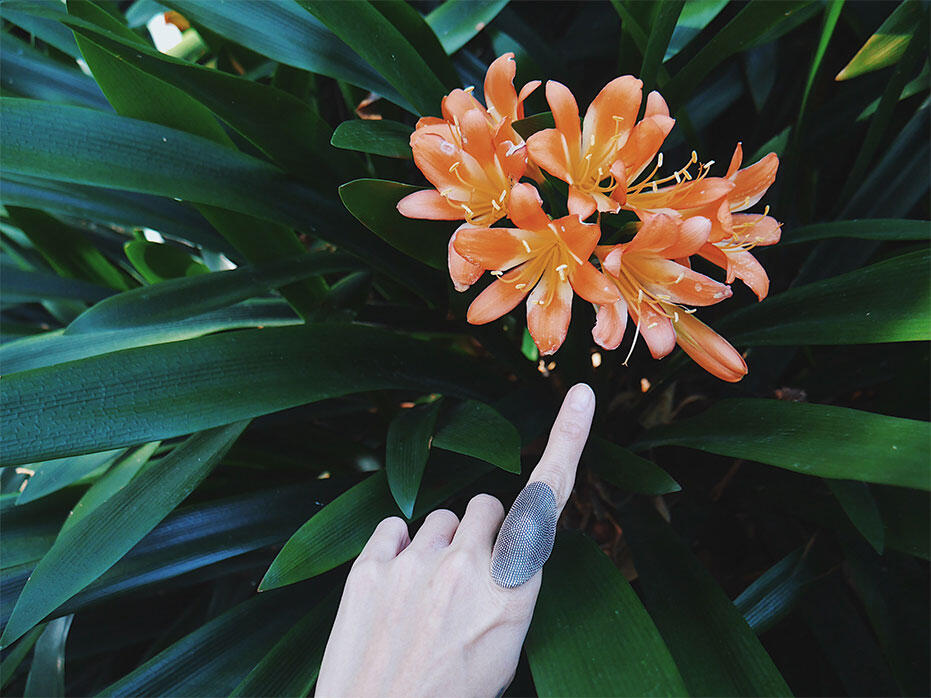 My fave pointer finger ring from Thomas Sabo.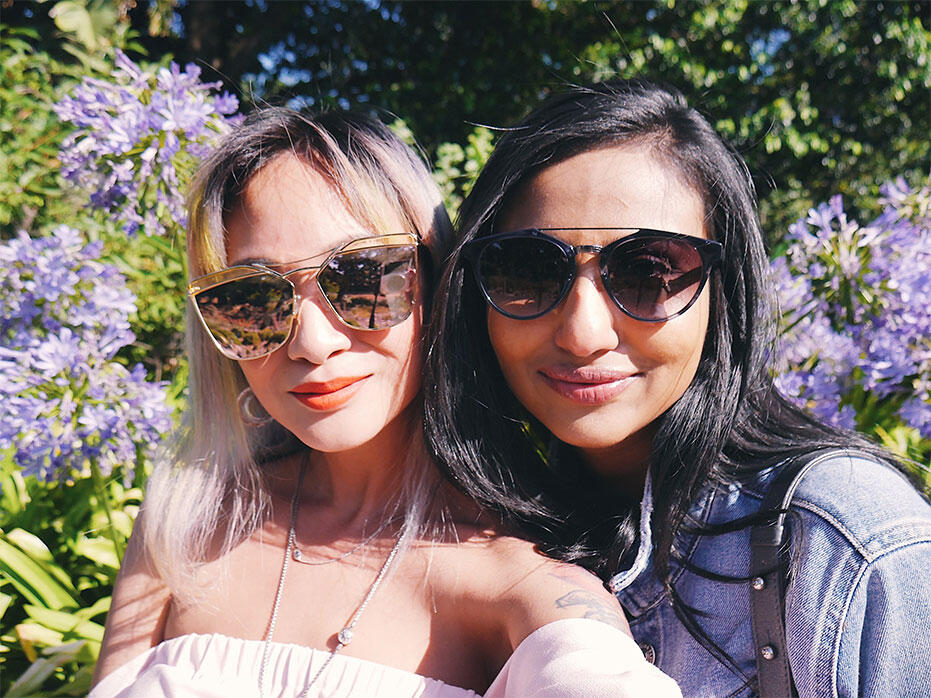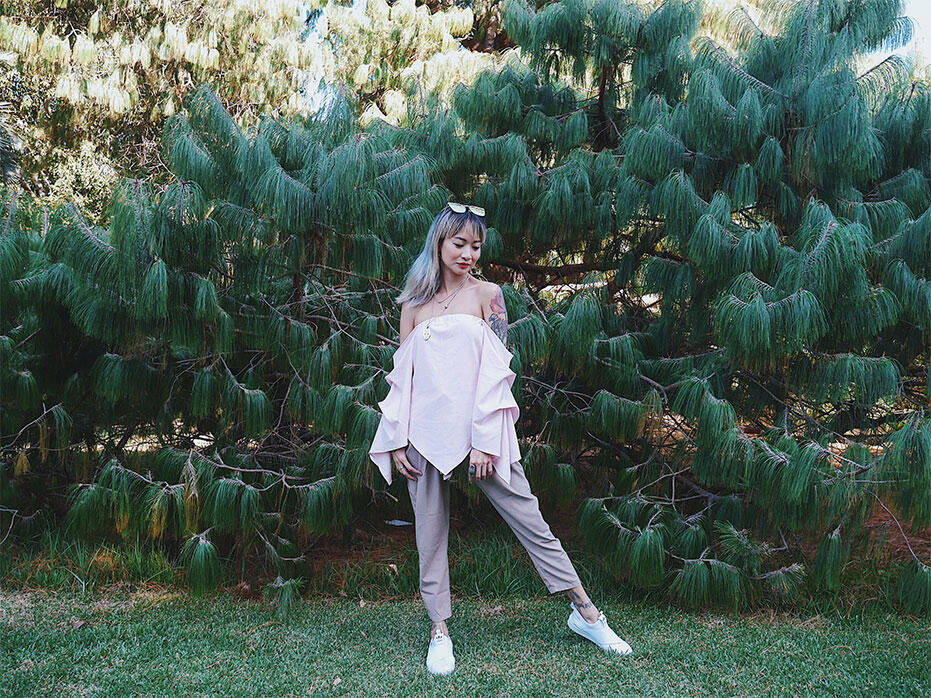 I'm reallyyyy loving this top from Aria The Label, i even wore it on my birthday in blogpost before this :p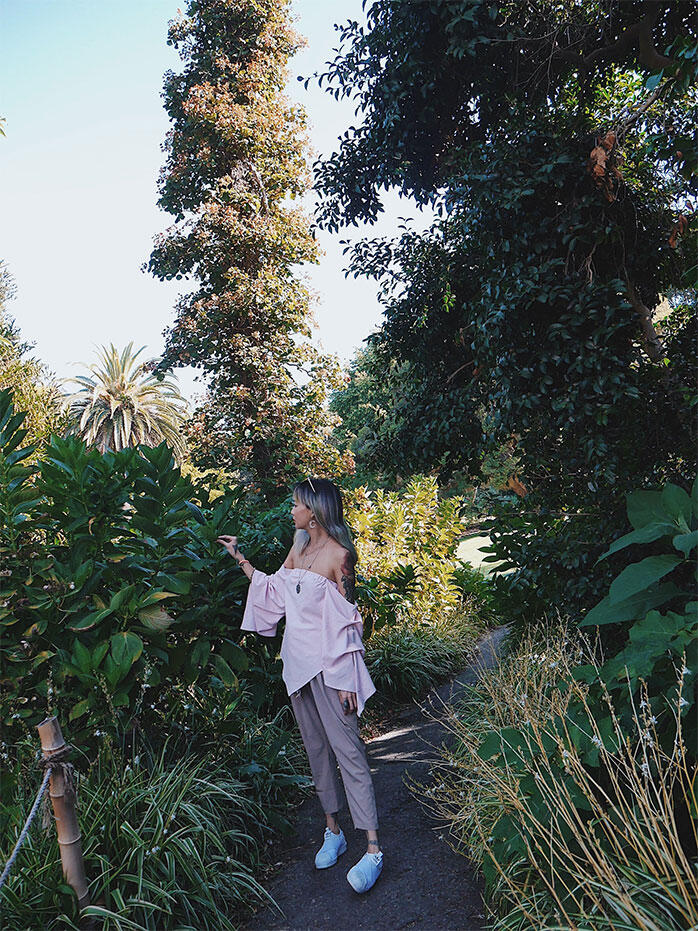 Sometimes i'd rather converse with plants than people. Truly.
Sometimes, i even pretend i'm a plant – swaying with the breeze and breathing.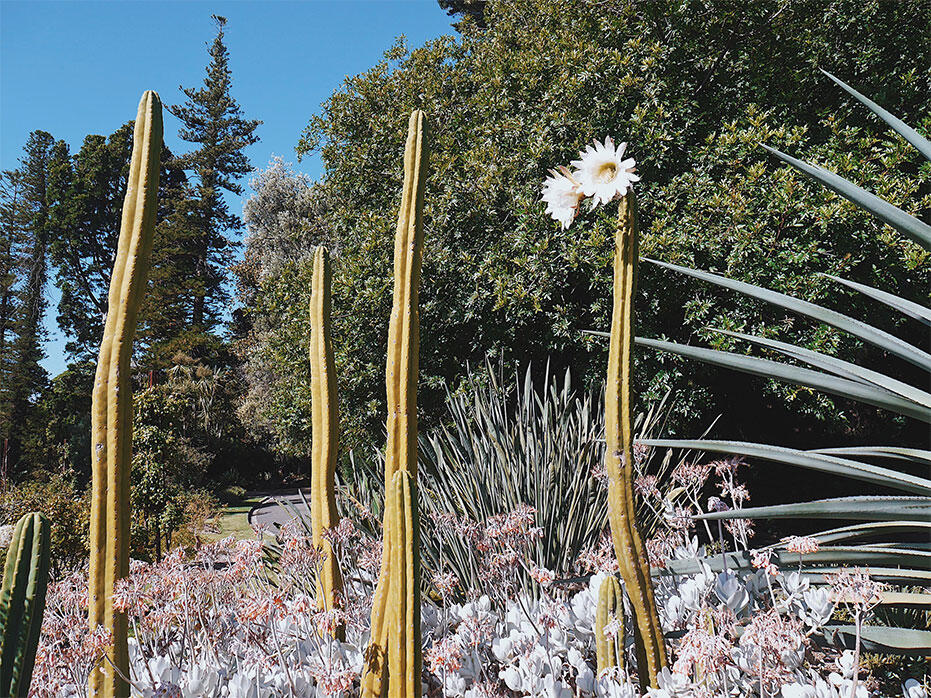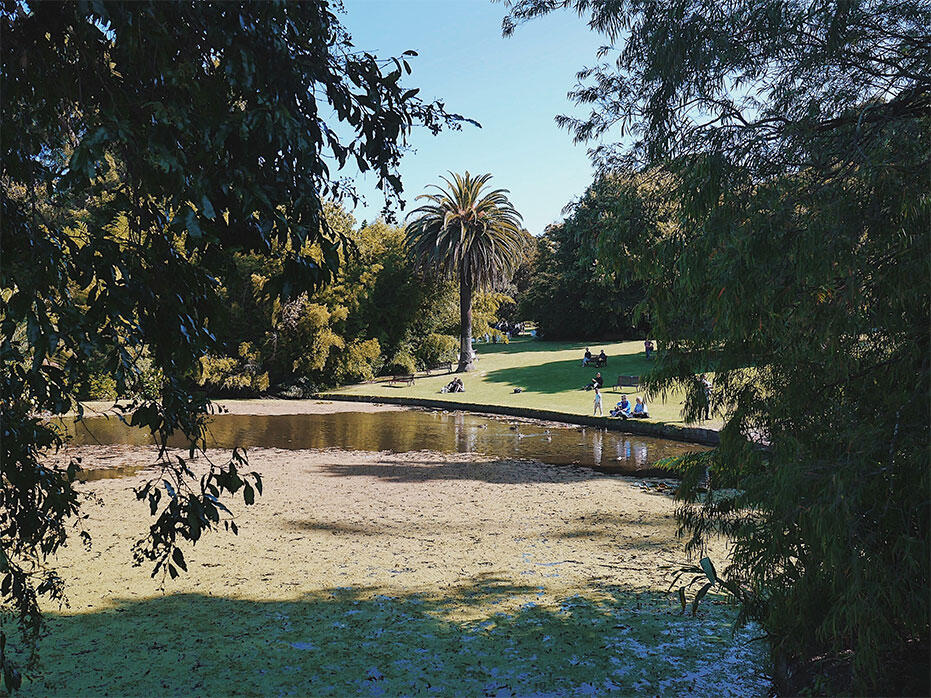 After our walk, Kanch and i headed to a cafe for some bubbly and oysters.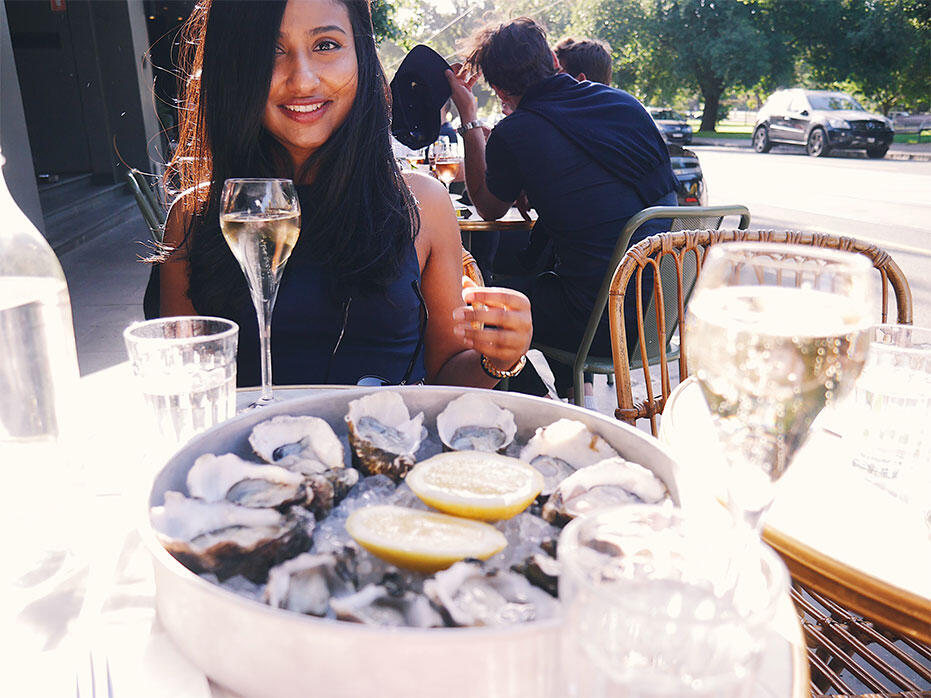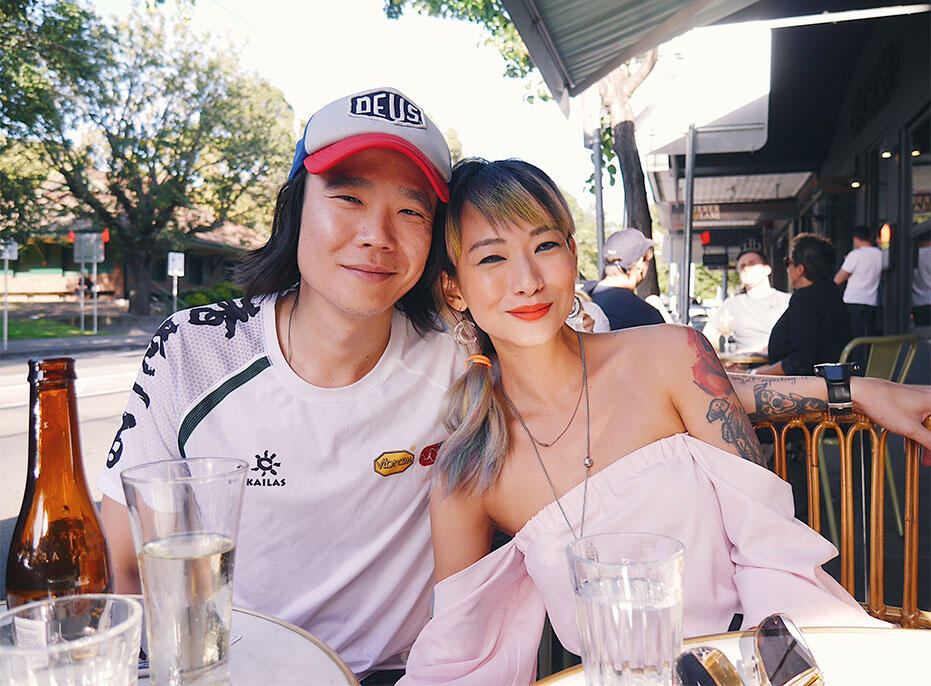 Jun came to join us after his run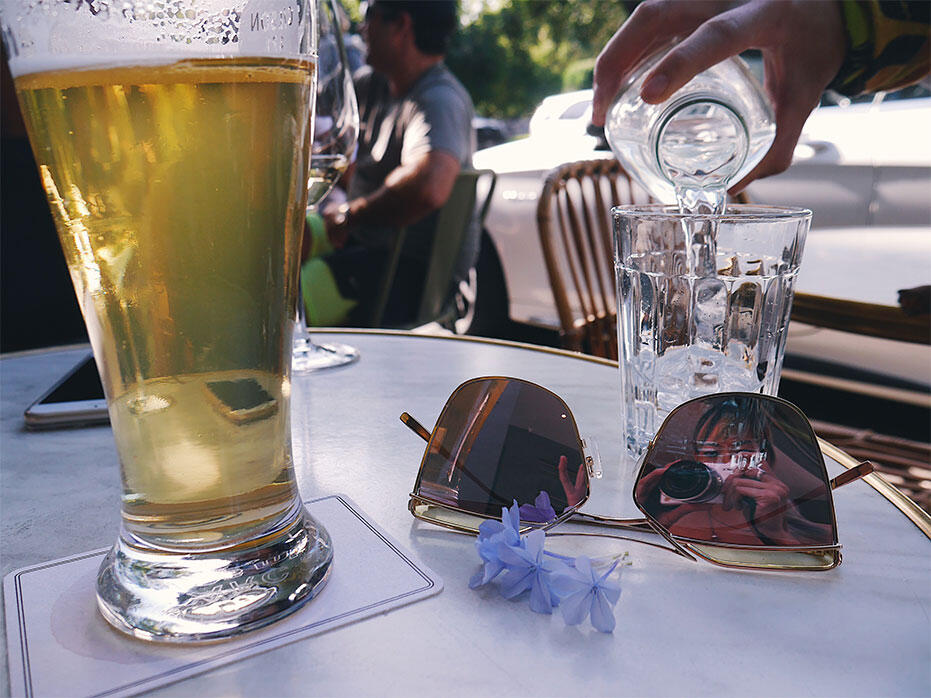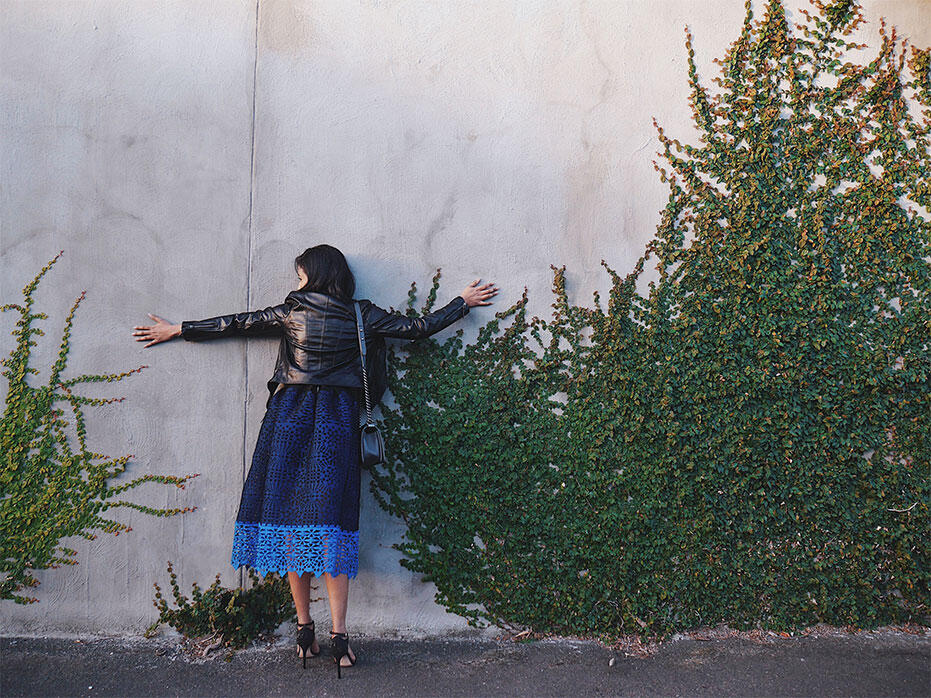 That night we went to a rooftop bar for white wine, followed by Mexican dinner of beef tongue tacos, quesadillas, and tequila.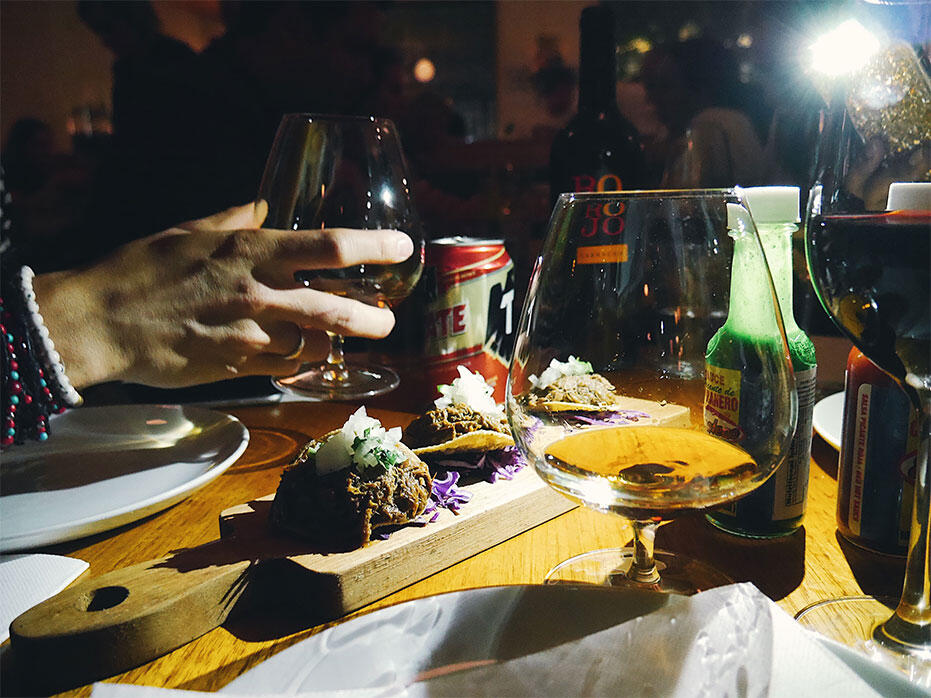 On Sunday, we went to the market to have oysters and croissants for breakfast. Having oysters when hungover is a terrible terrible idea. The oysters were delicious and creamy, but it was a bit jelak and i felt like throwing up. We dragged ourselves for pho to make ourselves feel better. Nothing like soupy Asian food for a hard night after. The portions are so huge we shared a super large bowl, and still couldn't finish!
Everyone voted nap after that.
That evening, Jun went for a run before we packed up and headed back to the Wongs to spend a night with them. They took us for Korean dinner at Don't Tell Mama, which was in their neighbourhood.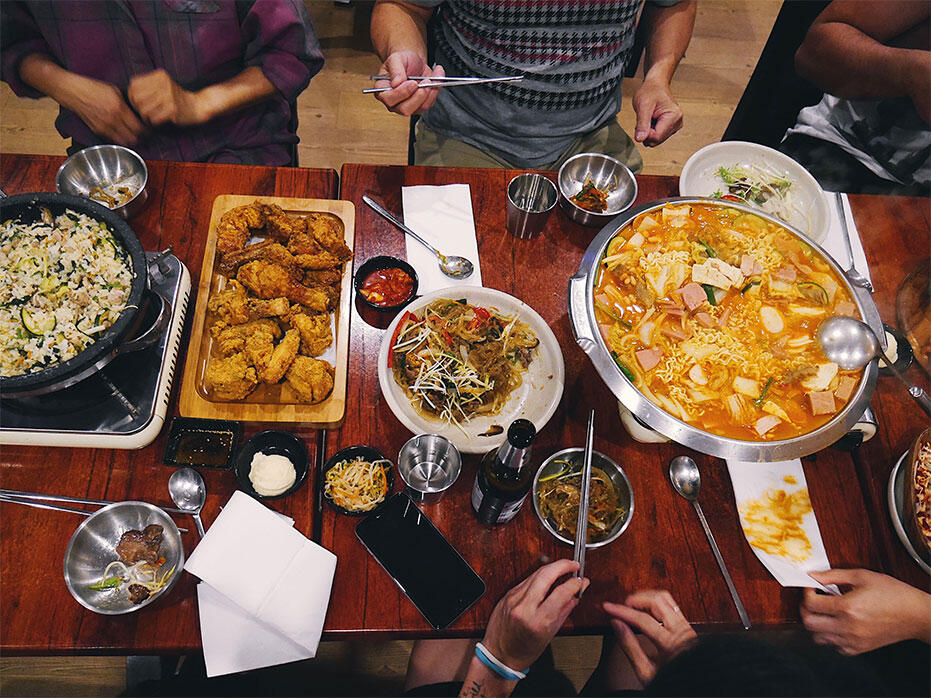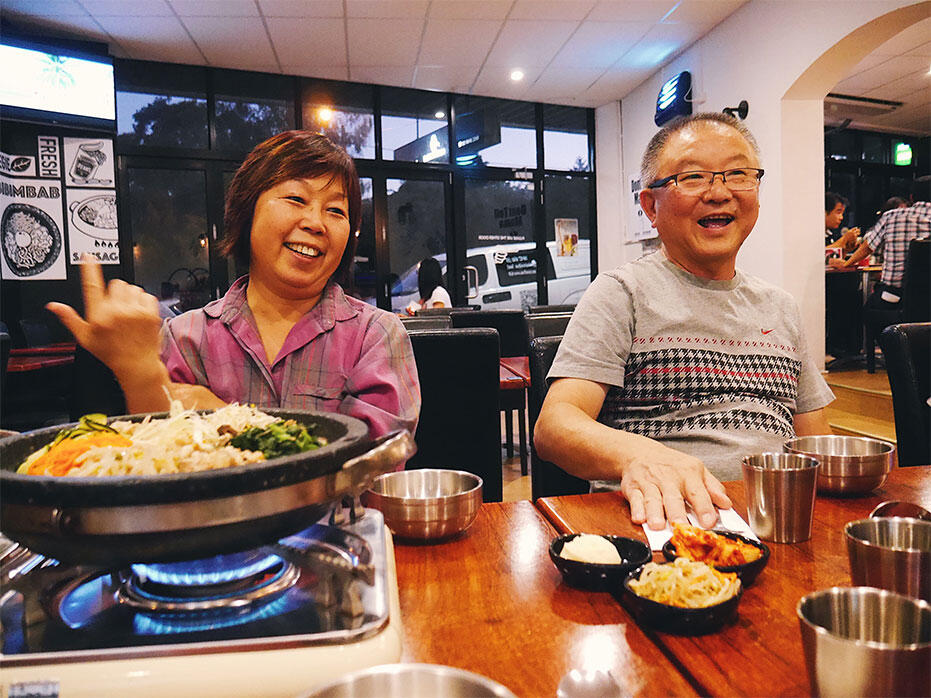 Aunty & Uncle Wong. Man i just love their vibes.

They took us for pho, besides other delicious meals… Jun and i tried a few times to pay without them looking. He even did the "i distract them, you go pay" with their backs facing the counter. But Uncle Wong has eyes at the back of his neck, or his spider senses are tingling, cos he'd manage to catch me every time. He even shouted at the owner of this restaurant he's been going to for a decade, "If you let her pay, i'll never come back!"
Of course they listened to him.
I'm super touched and indebted by their generous hospitality and kindness… I hope they rub off on me greatly in those ways!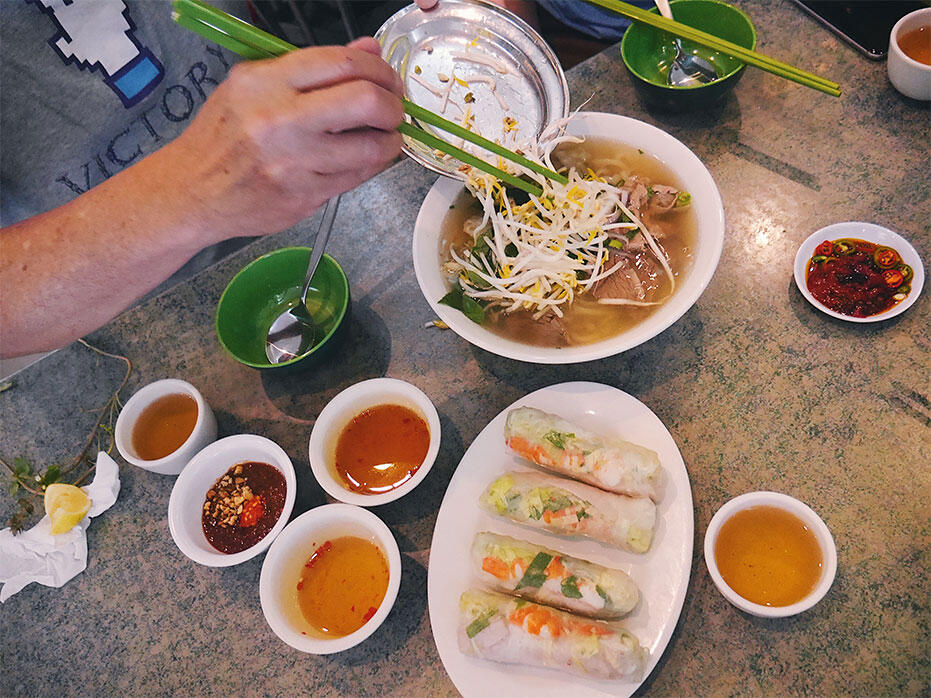 Melbourne was great, we mostly ATE AND DRANK A LOT.
The end.