This is gonna be my second last post for KLFW! I'm trying to put them up in a hurry cos i know if i don't force the time to edit the pix, it'll never go up…!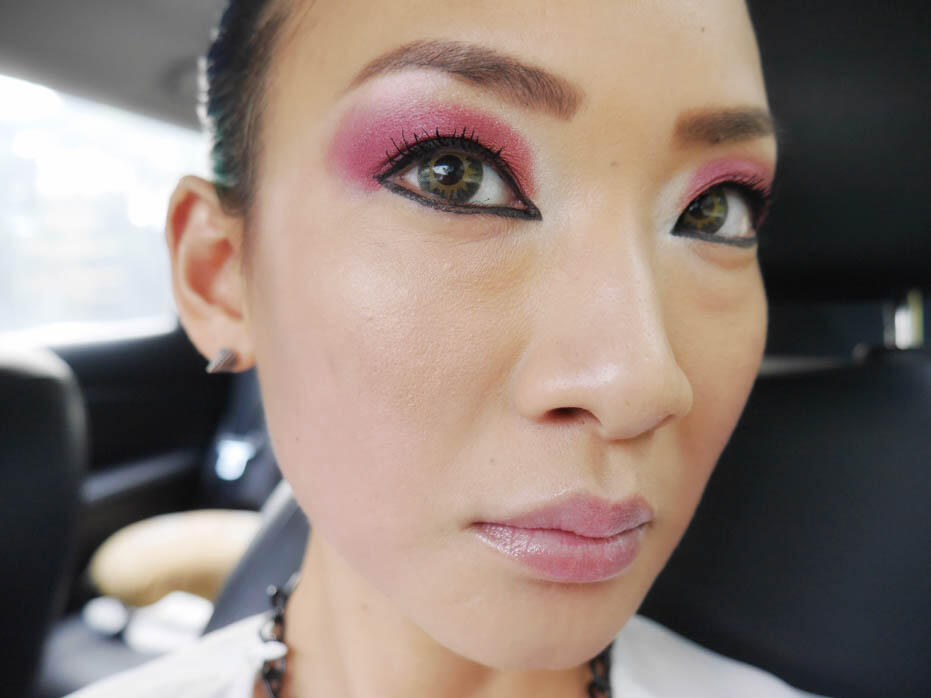 Eye shadows and primer from Urban Decay,
eyeliner, mascara and lip stick (Rouge Dior Baume 128 STAR) from Dior.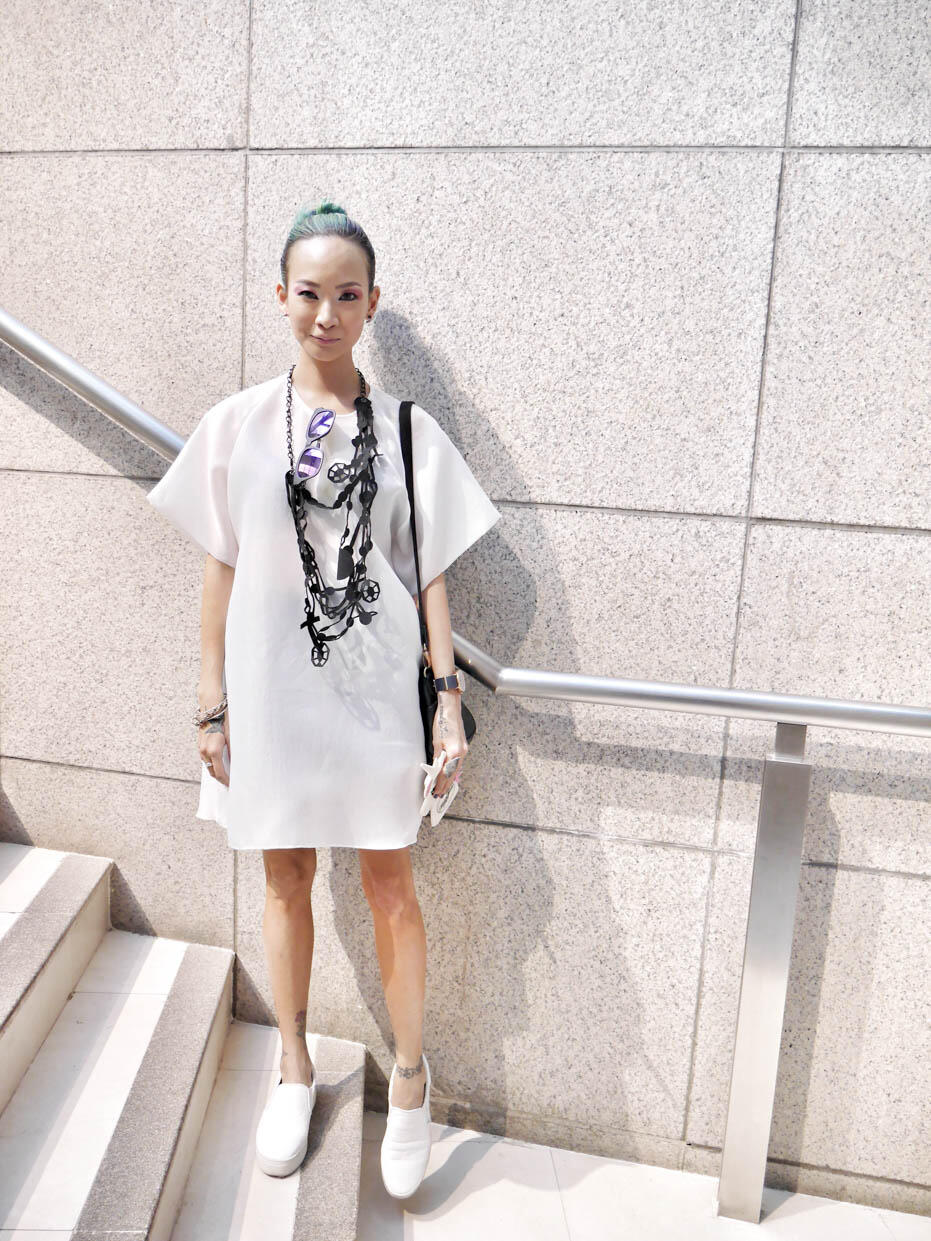 My outfit is from ECLIPSE, necklace my own, sunnies from Evisu.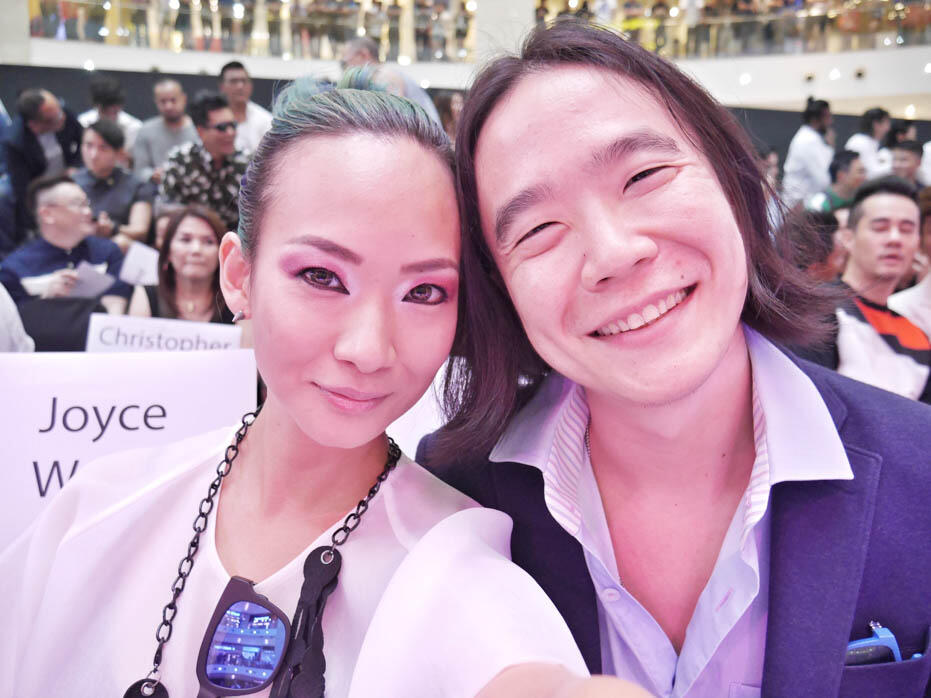 My little squirrel came along with me that Saturday!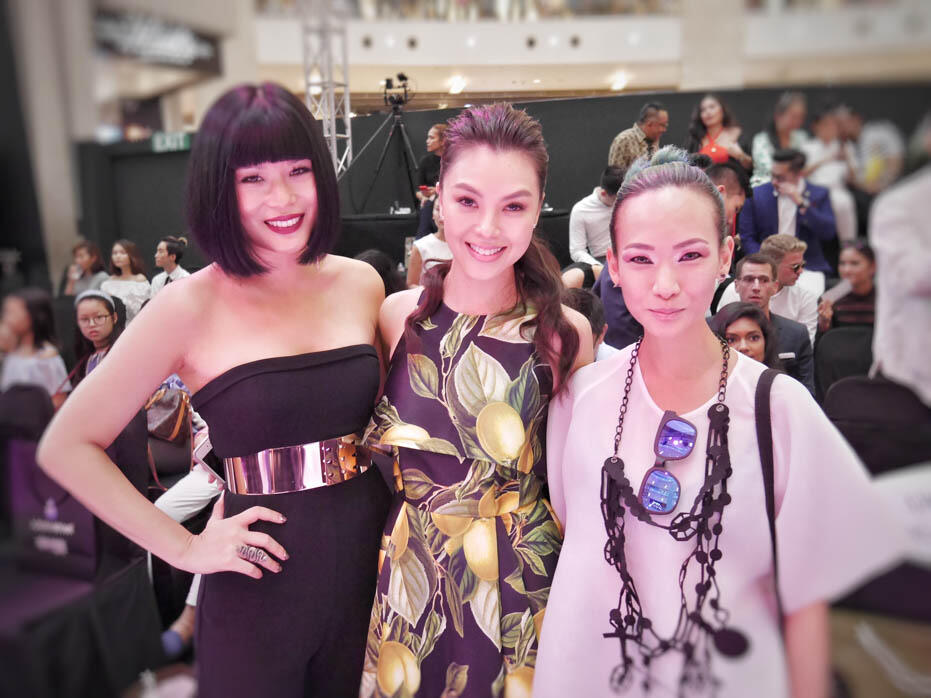 Xandria, Carmen and i all wearing Eclipse.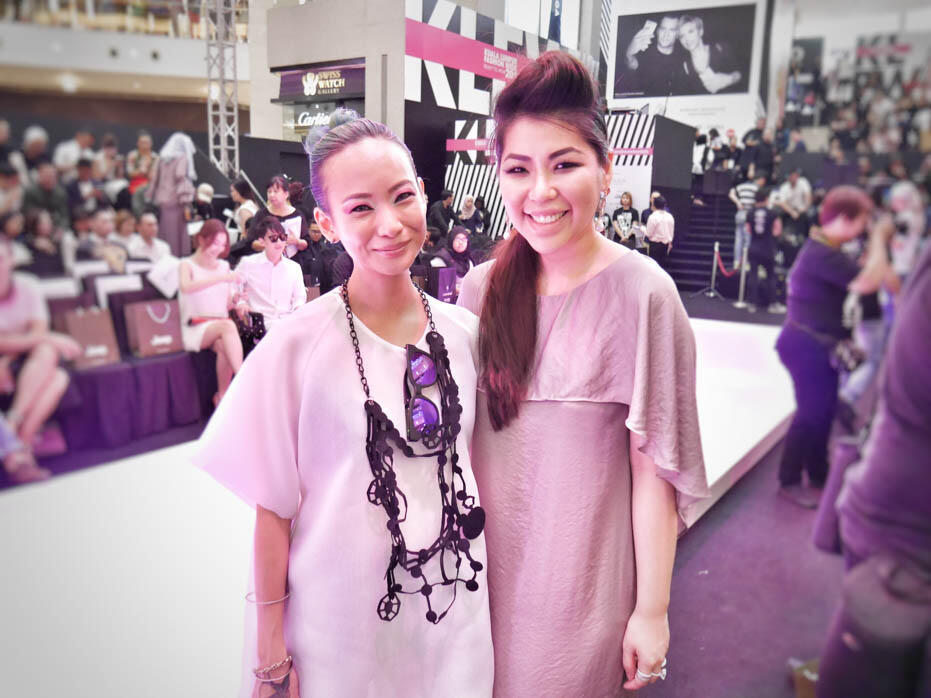 With Elizabeth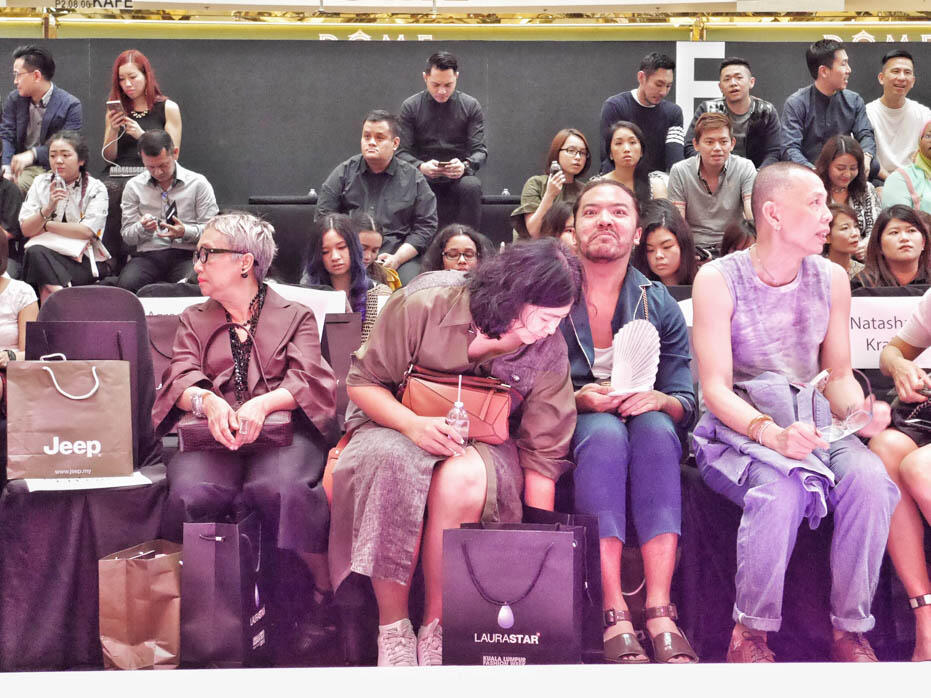 Frow spying – Kak Zai, Monica Mong, Reezal, and Phin!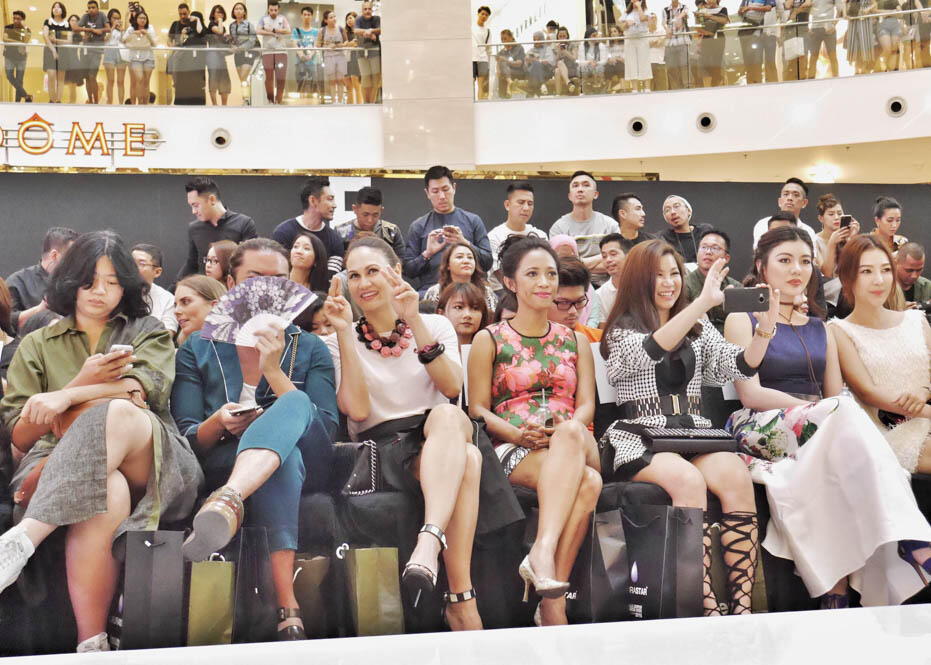 Monica, Reezal hiding, Natasha, Rozie, Steph, Carey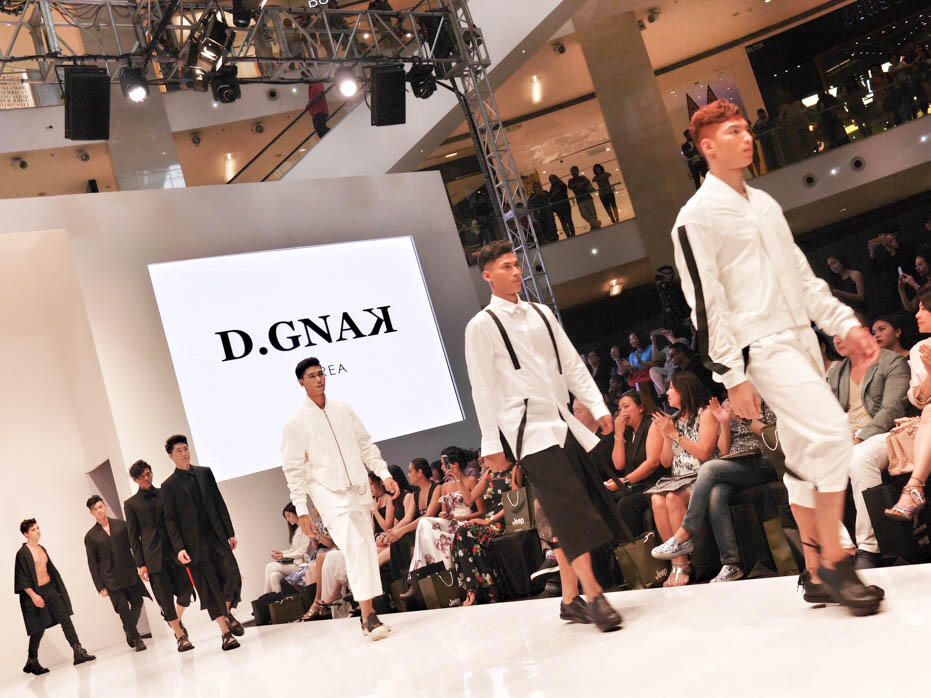 Sharing the slot with Eclipse was men's label D.GNAK from Korea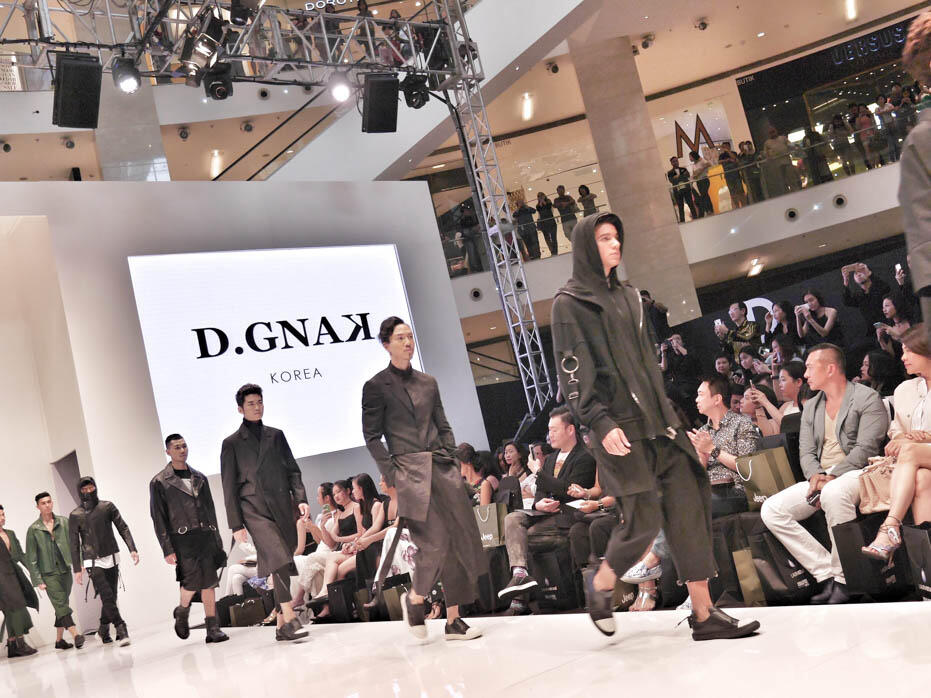 Then started Eclipse. So many pieces were so wearable i thought, "Die. I want everything."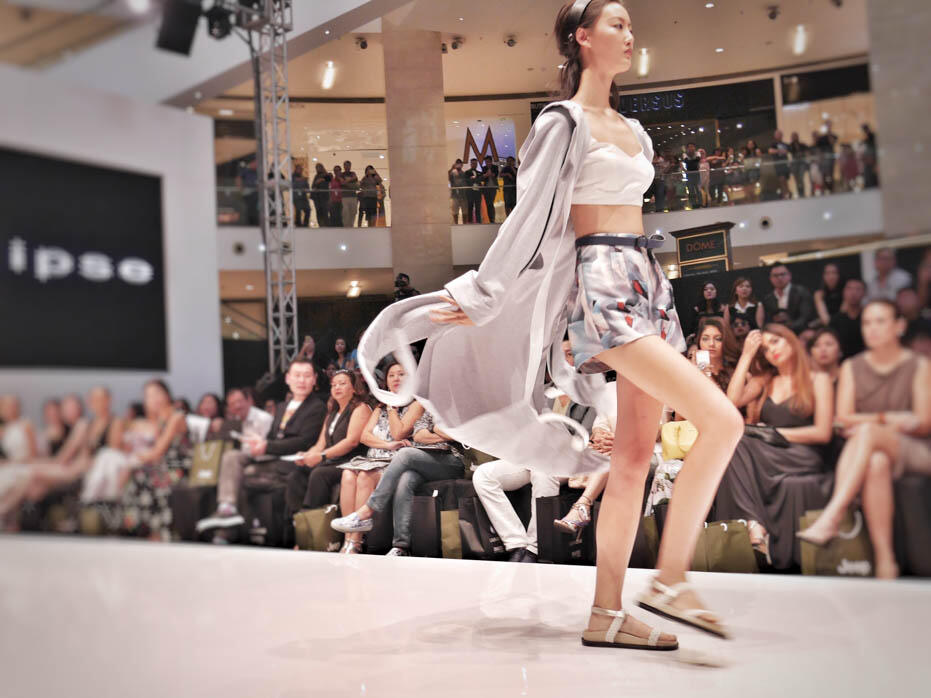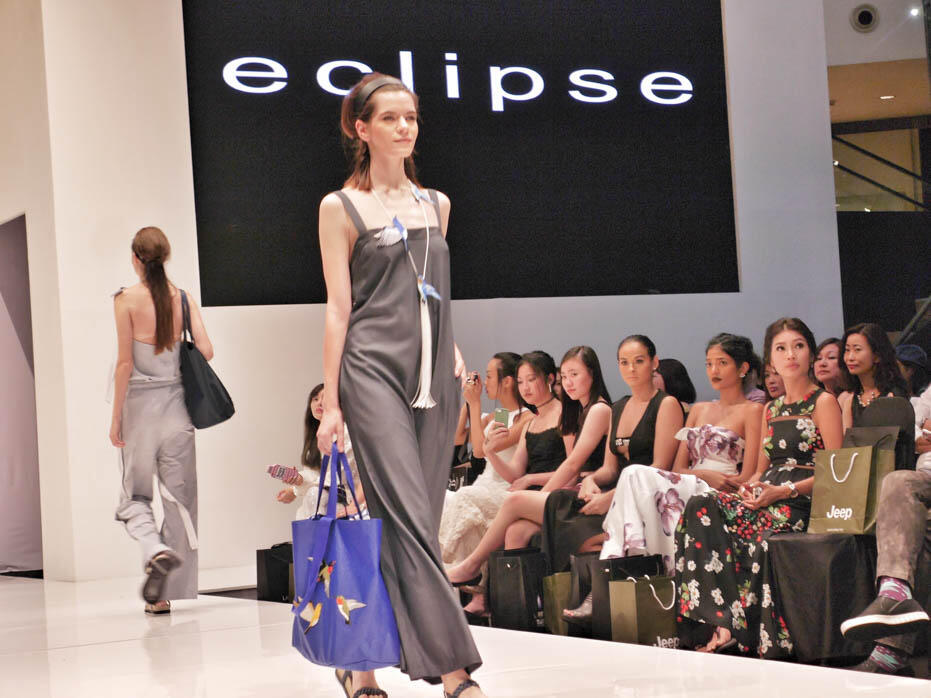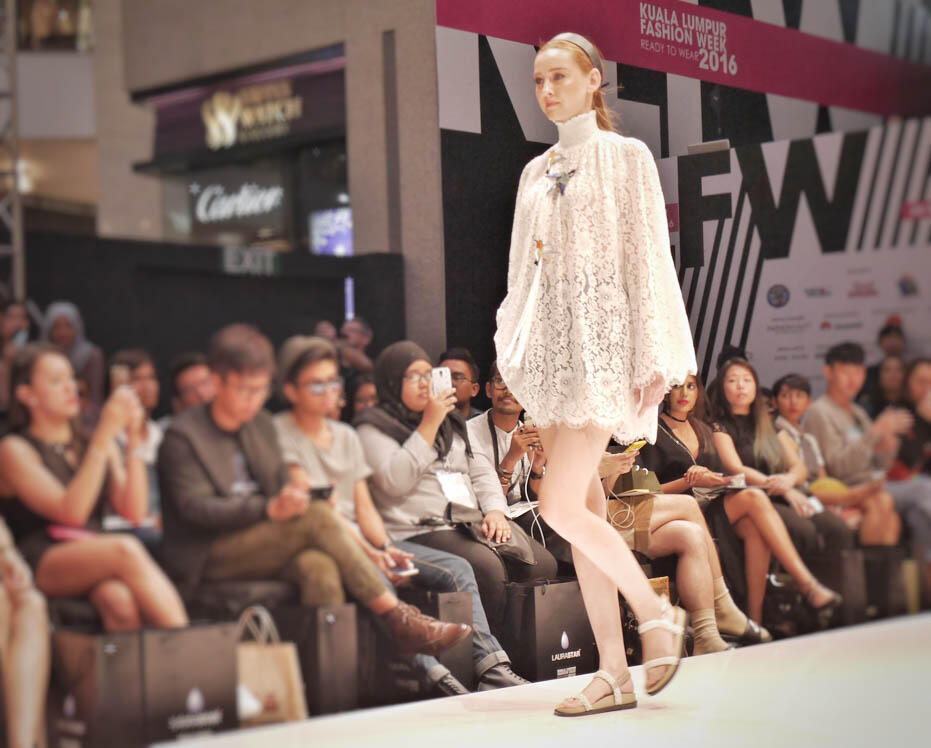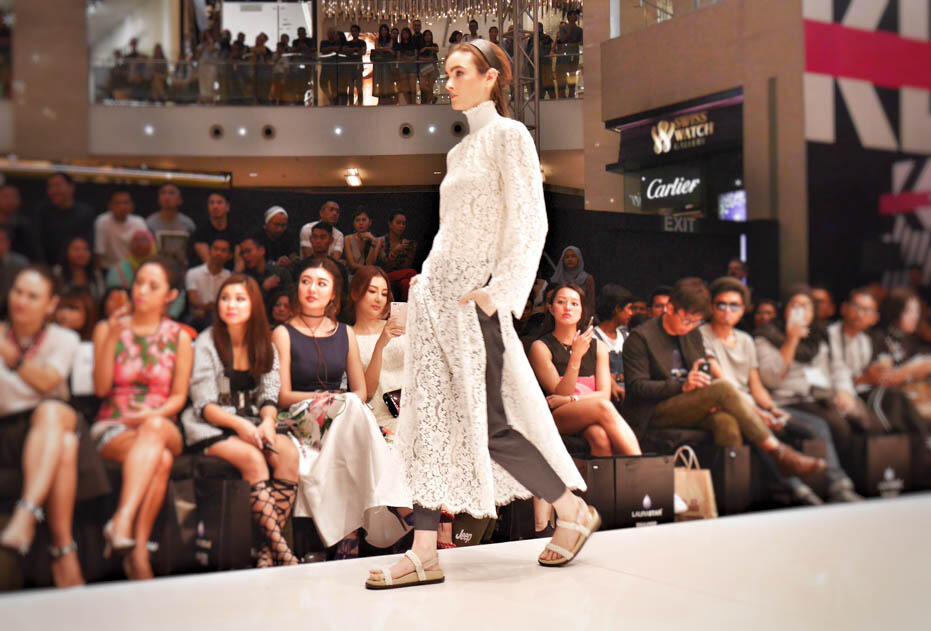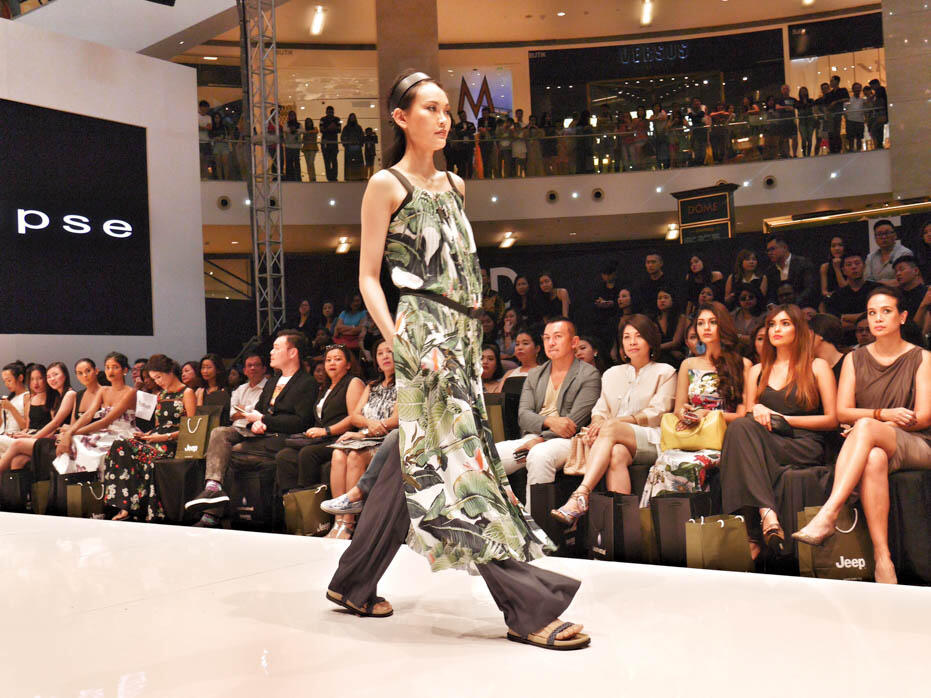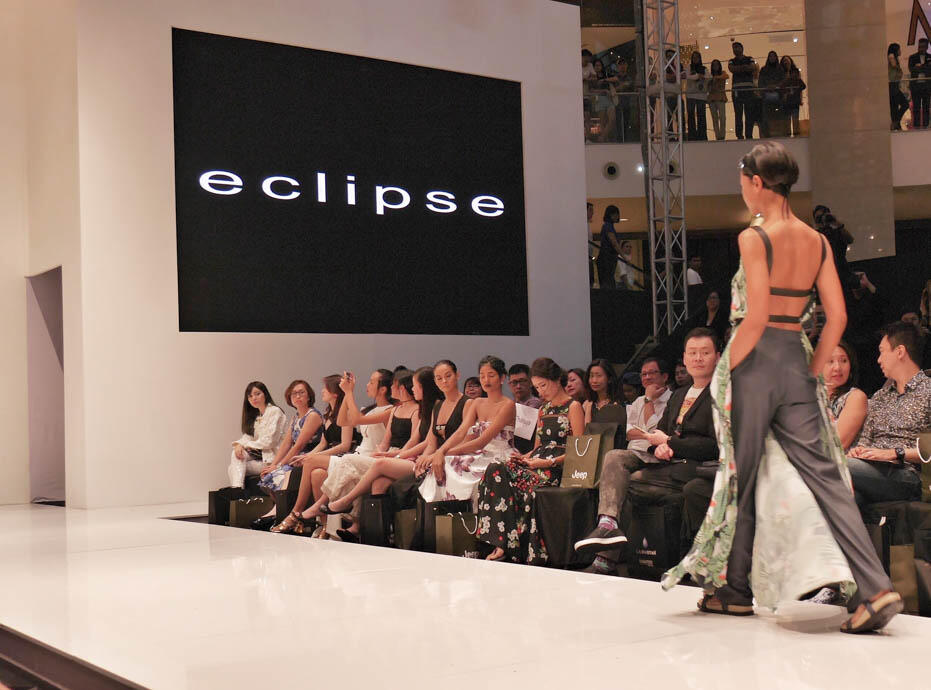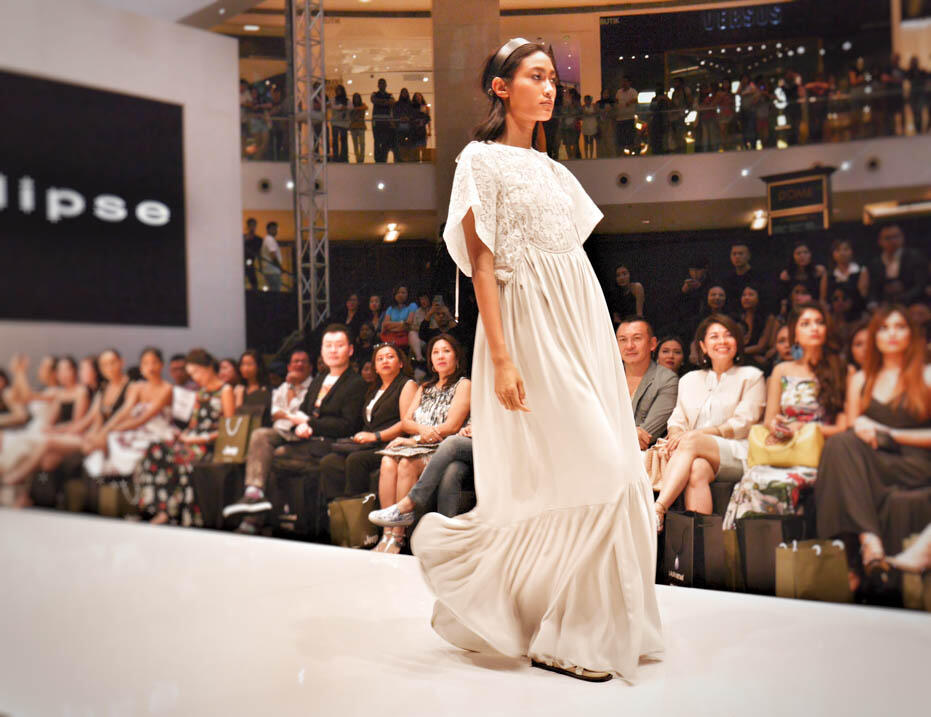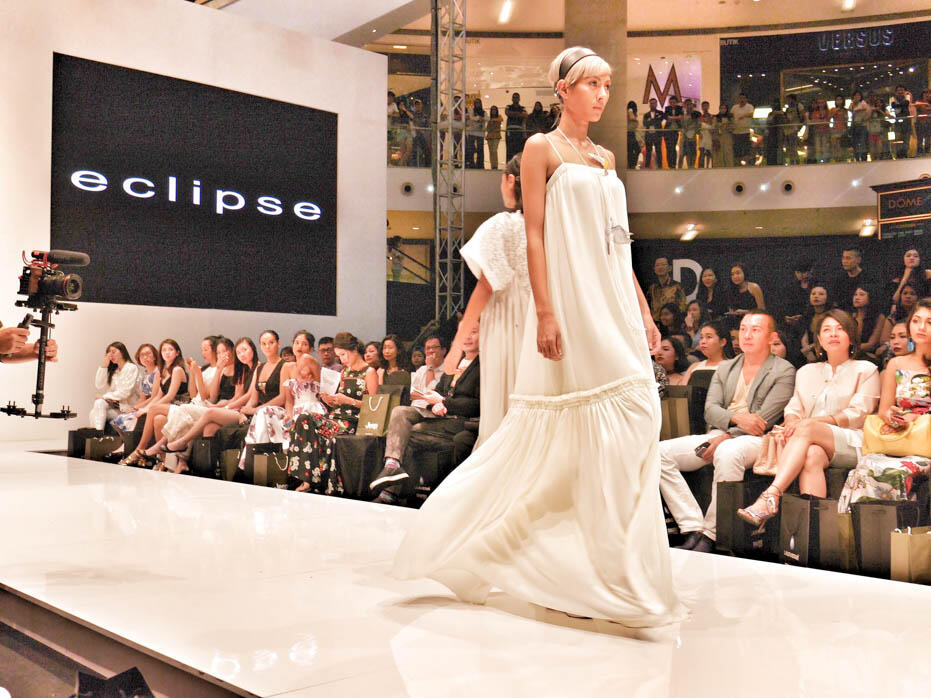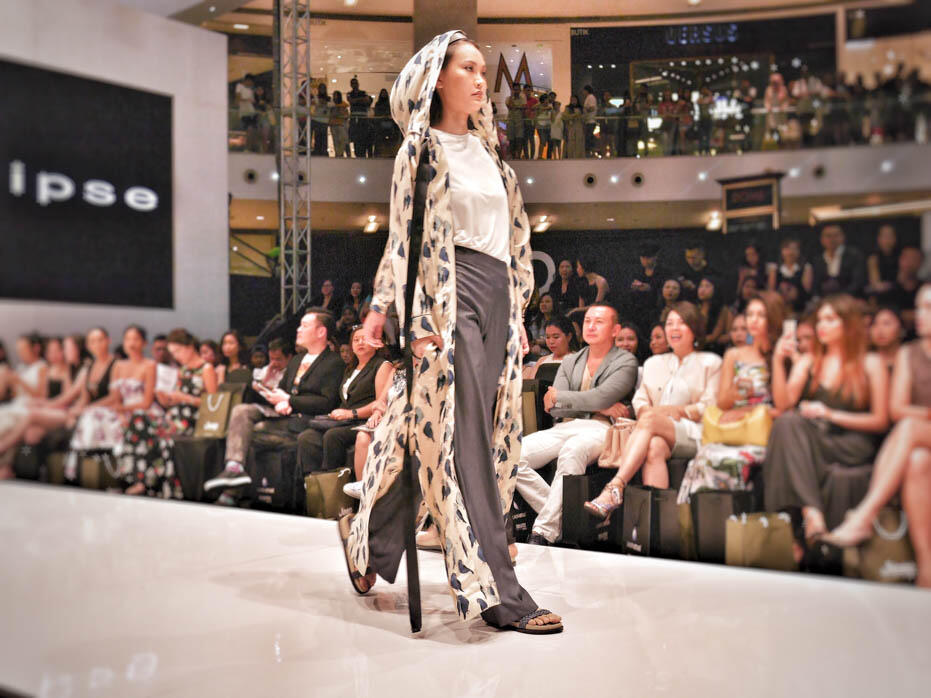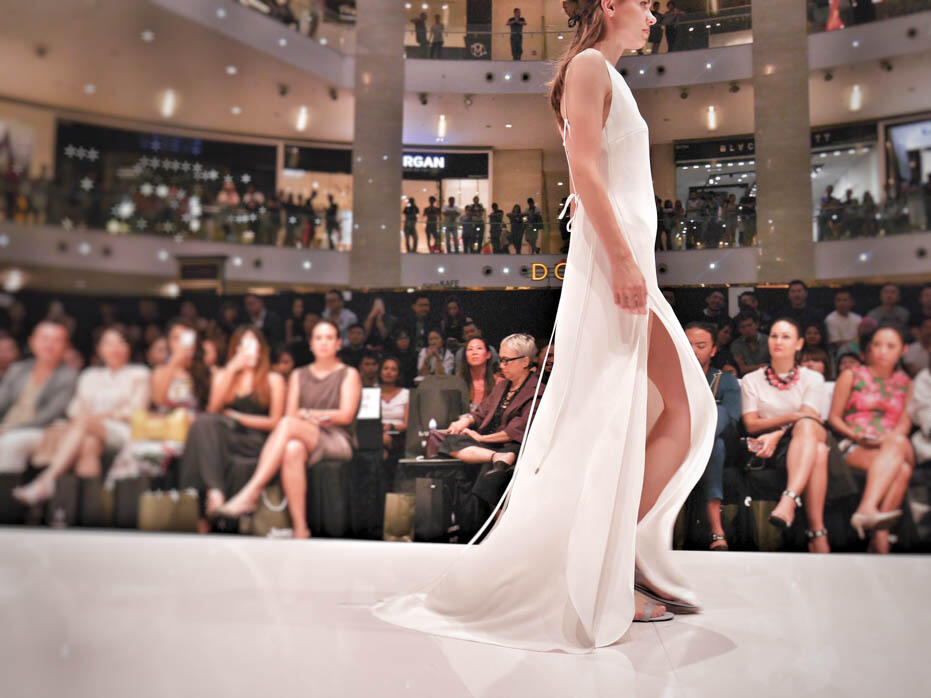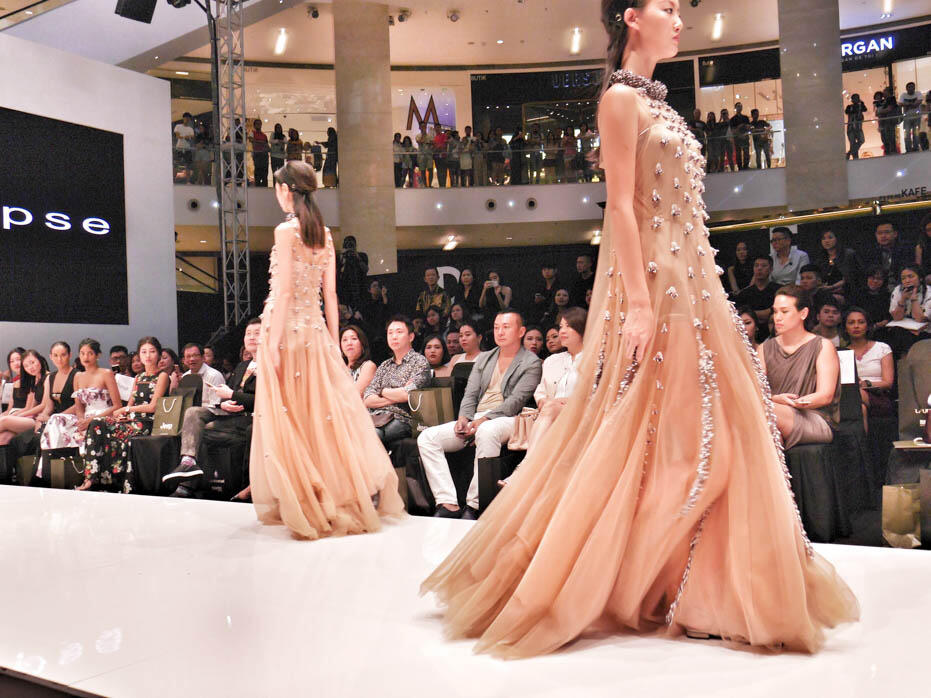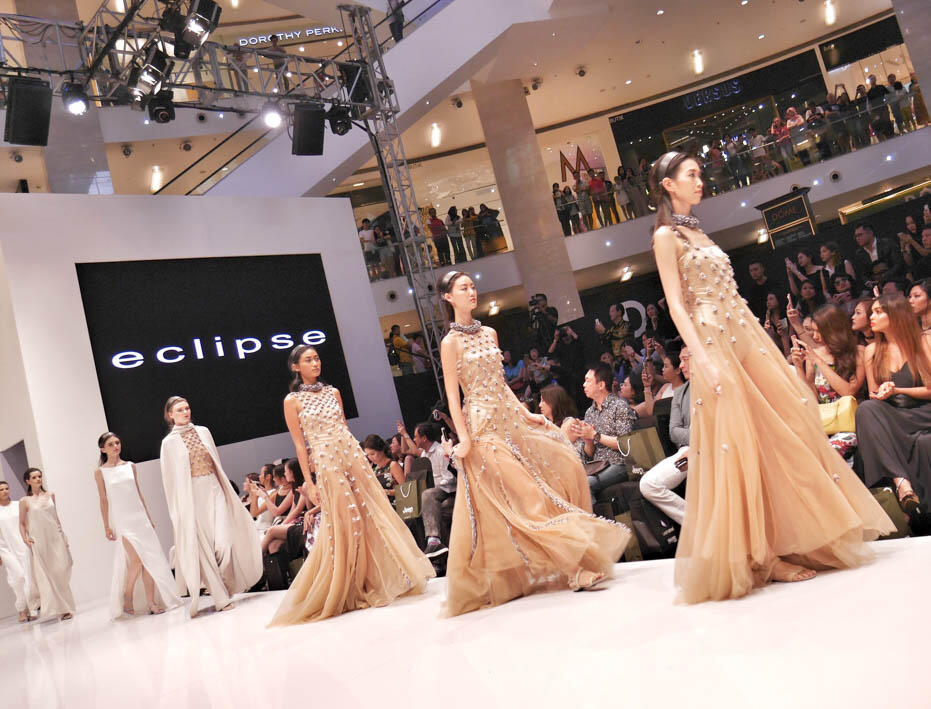 The show ended with dressed with beaded perfection and i especially fell in love with the blue version *i took a boomerang of here*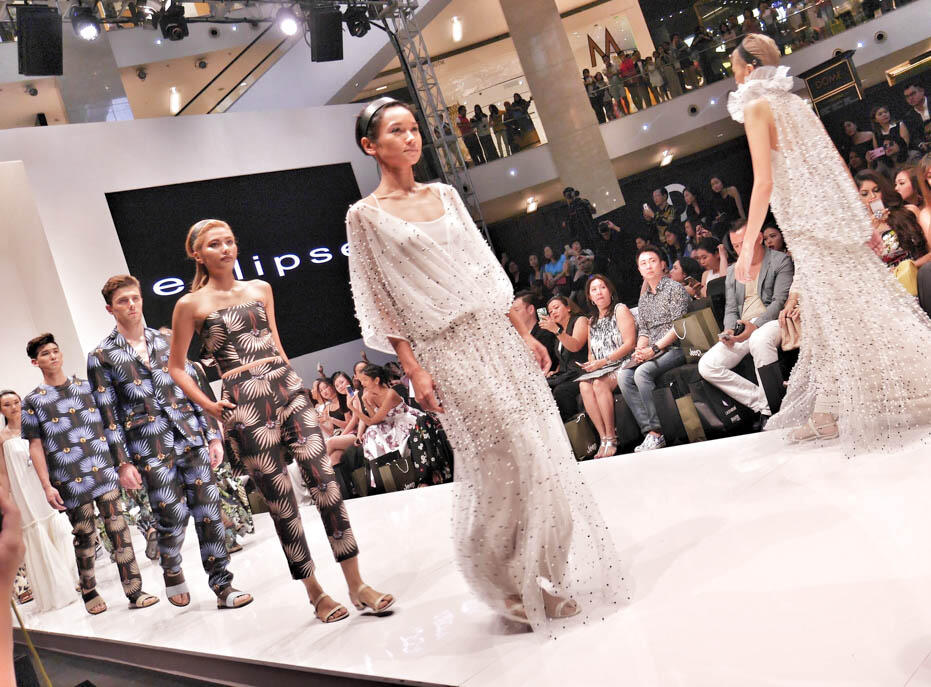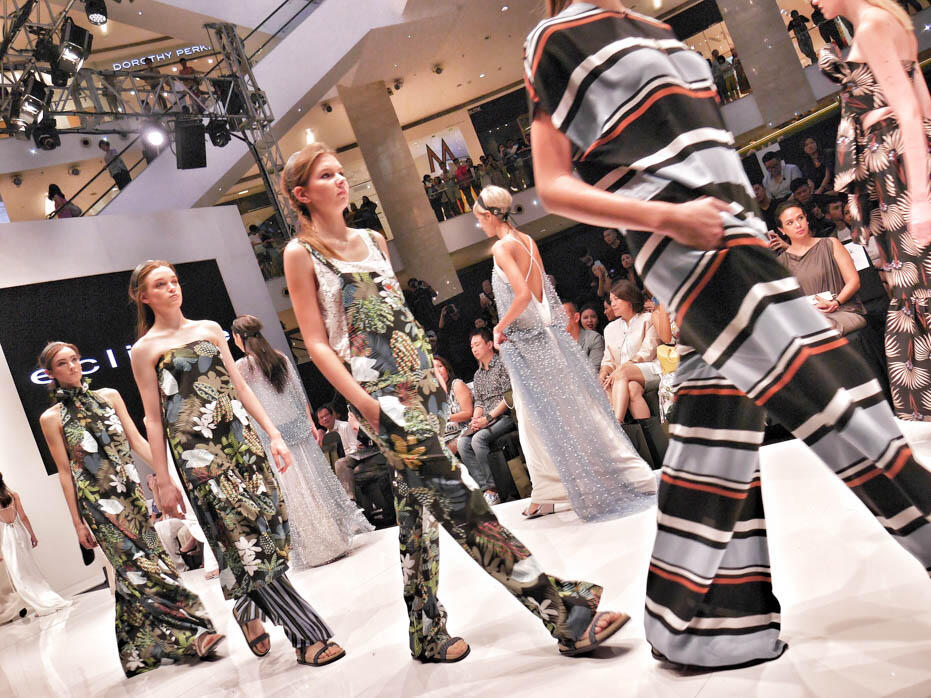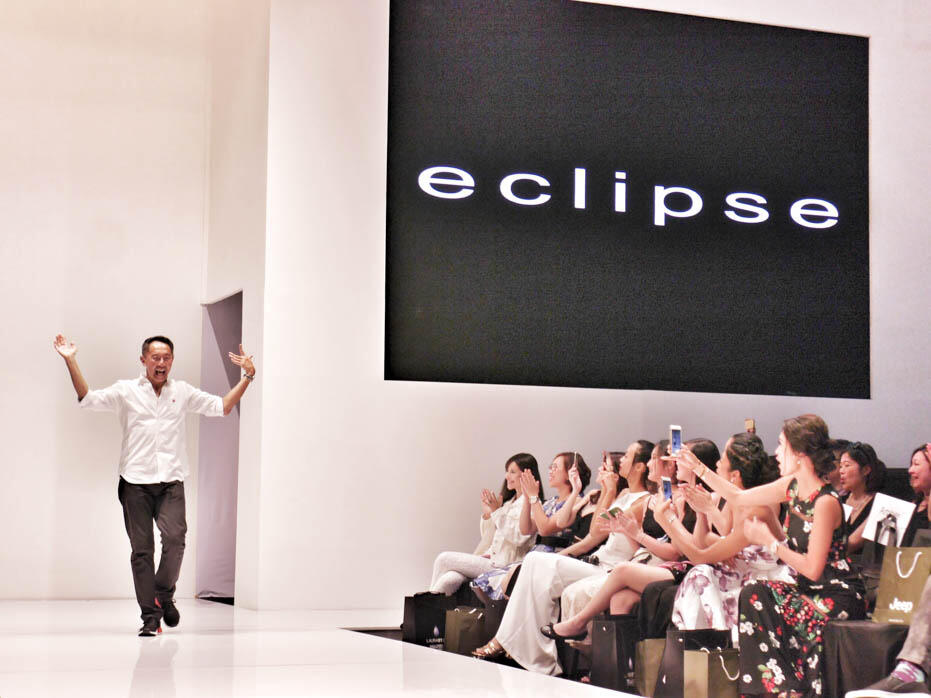 Congrats Sonny!!!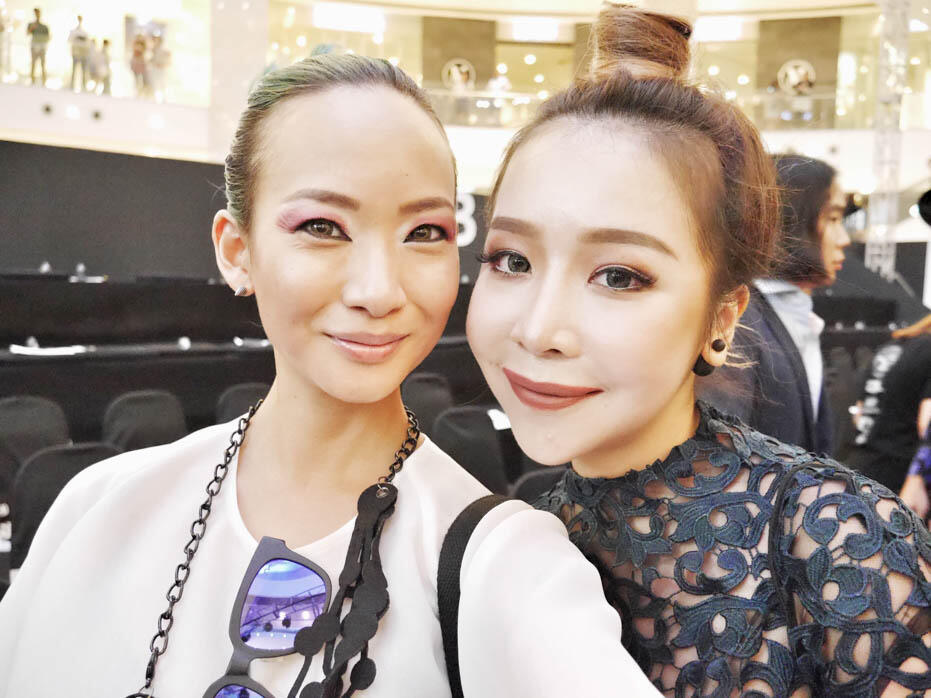 With Chenelle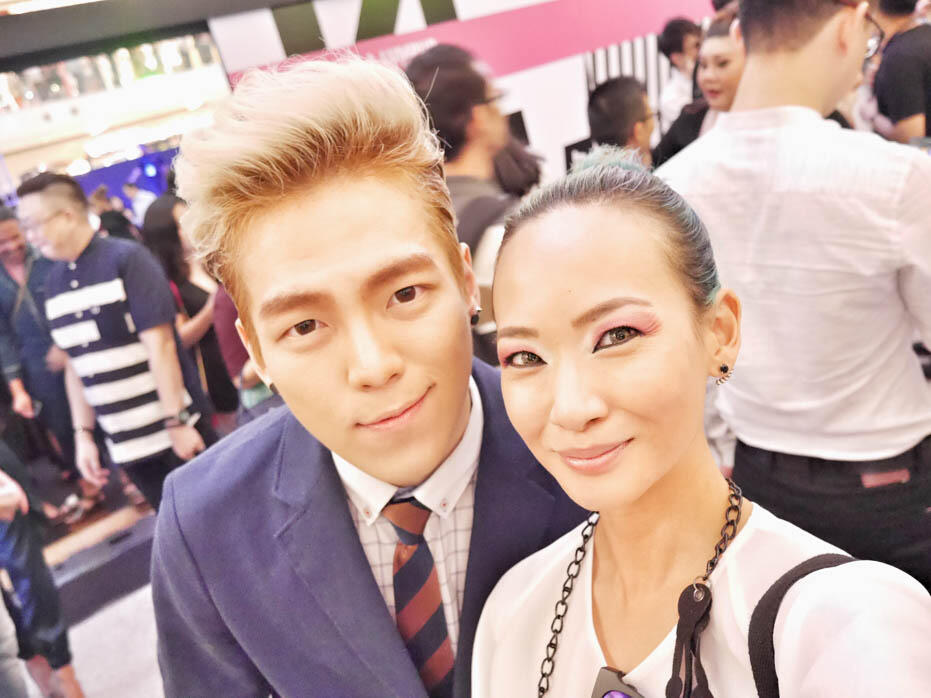 With Lucas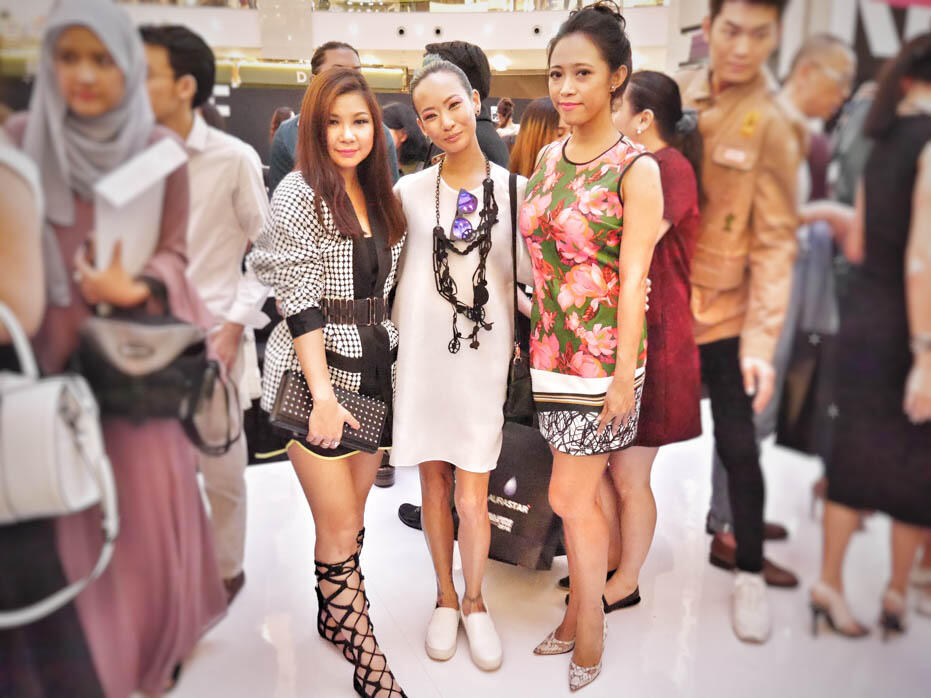 After this show, i went to the carpark to change into my second outfit for the next show. Super glamourous. XD