When i was in high school, Eclipse was most of the girls' first choice to go to for a prom dress. It's nothing short of respectful that almost two decades on, the label is still standing strong and upbeat in designs that are still on our current wish lists. I just walked into Eclipse a couple of months back with just the intention to 'look' and came out with a pair of shoes -_-
Okay fine. I came out with two pairs of shoes.
"This is an exuberant collection, heavy on prints; infused with colour and texture. I call it real fashion, because it's going to give people something to 'want' and something to 'wear'. Suffice to say, interest in owning pieces from this collection is going to go far beyond the loyal customers. This collection has feel-good, look-good clothes, loaded with an appealing sense of optimistic joie de vivre."
– Sonny San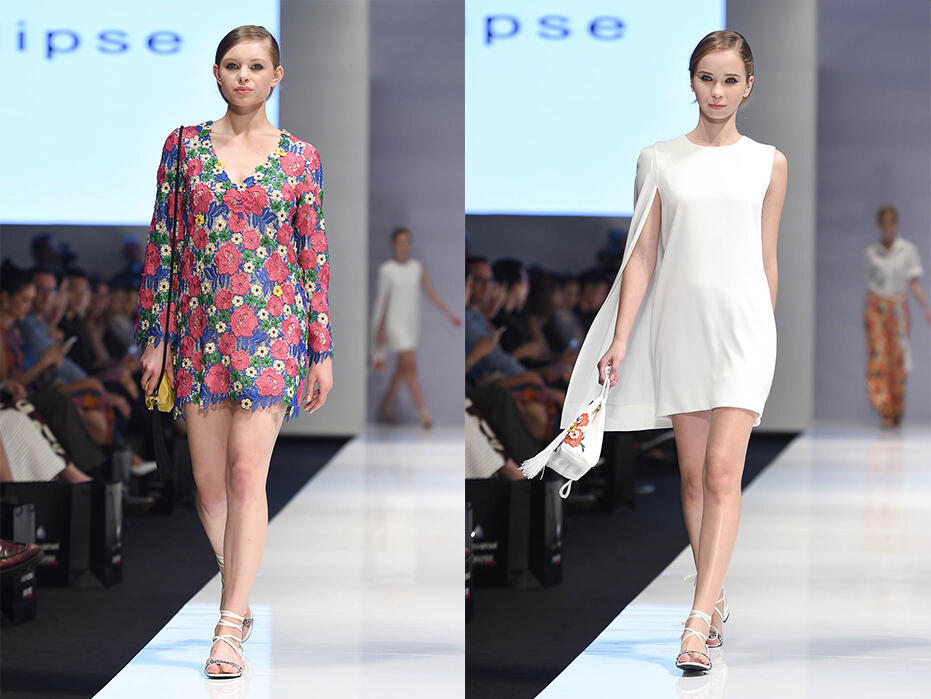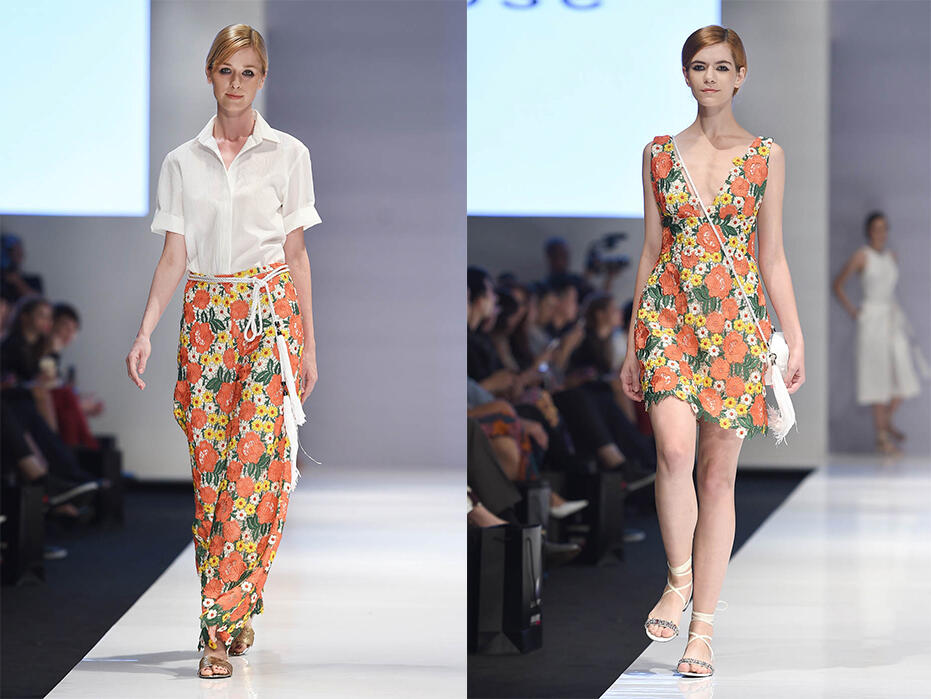 You really should click to view the whole post, cos the last few dresses on the runway are practically collectibles for life. Not to mention they appeal to the different type of princesses every girl has inside of them (even the dark broody ones).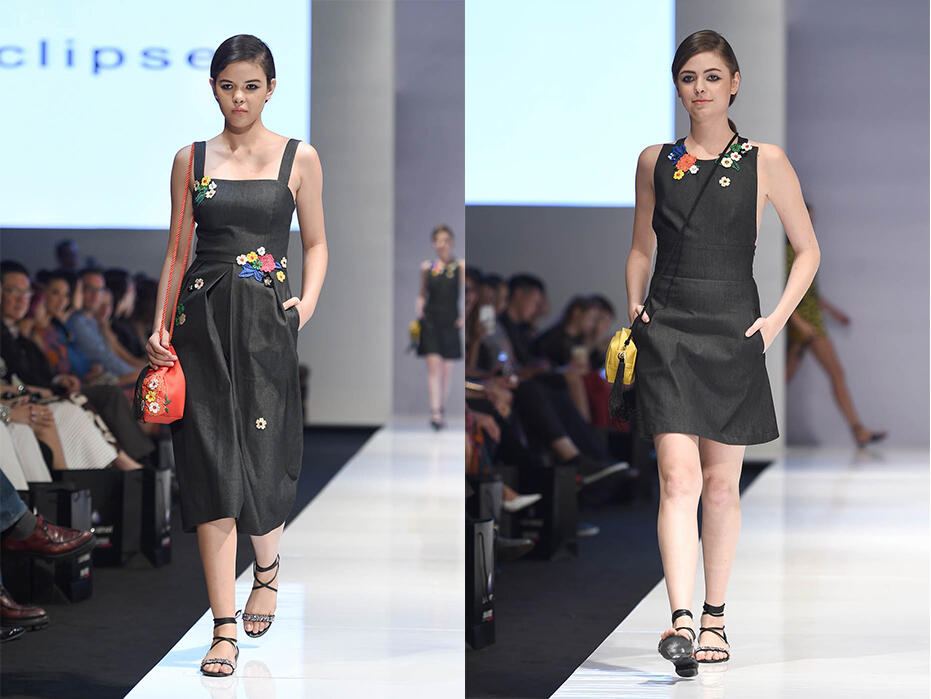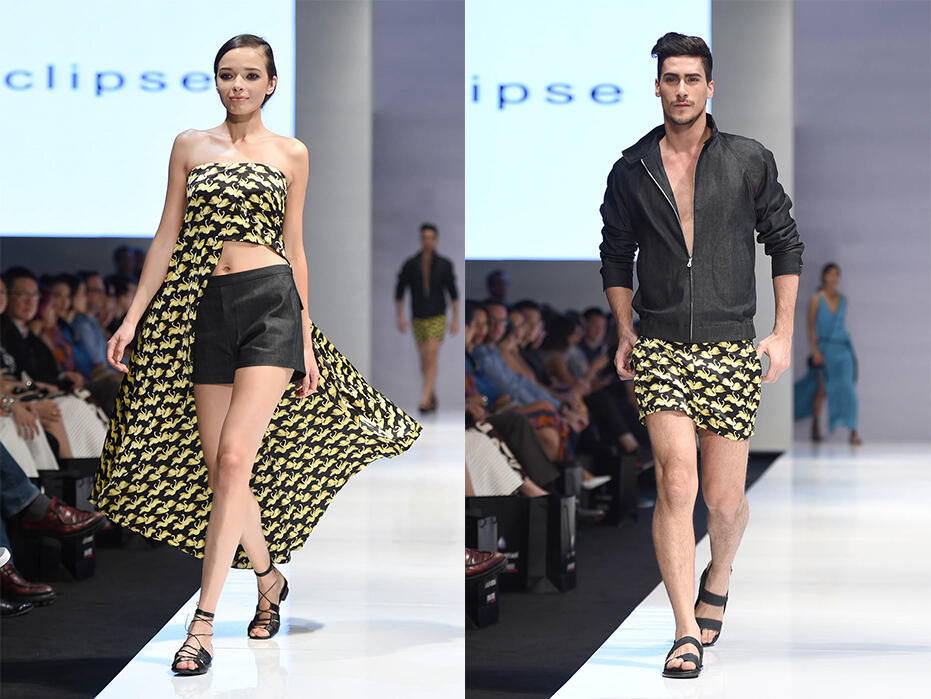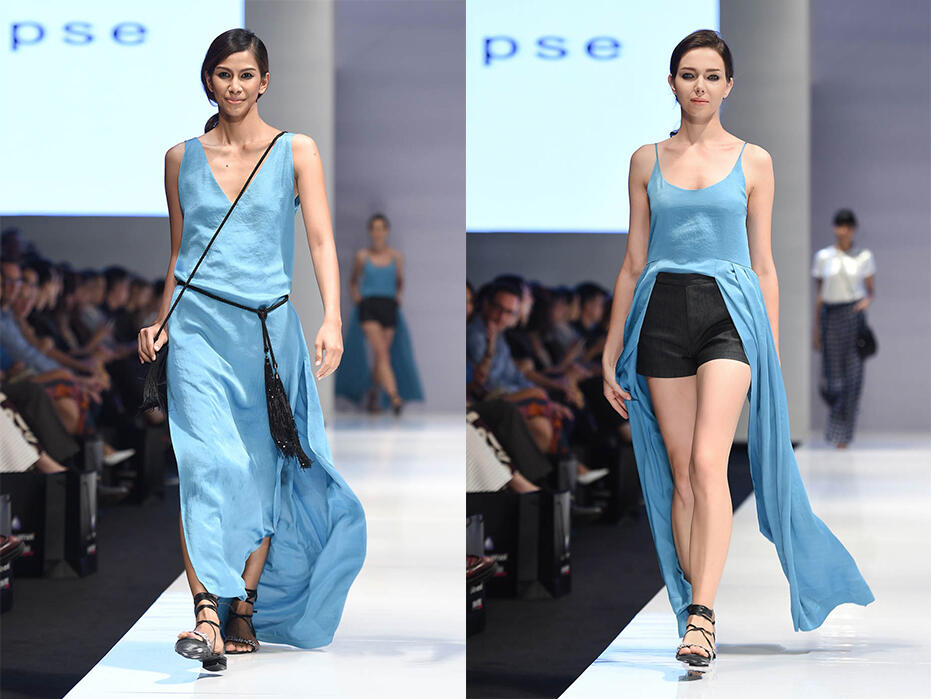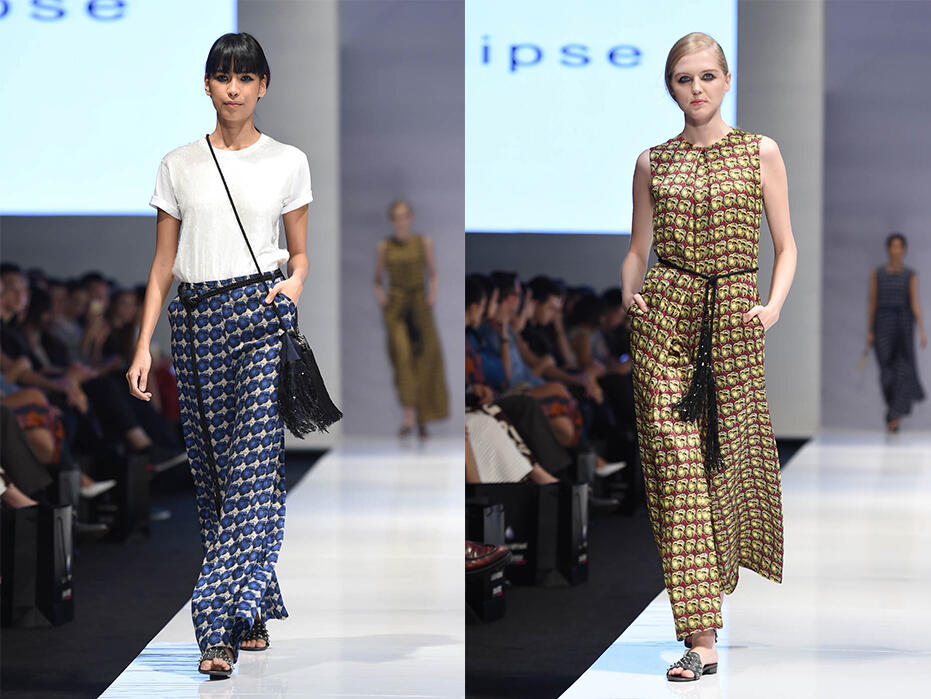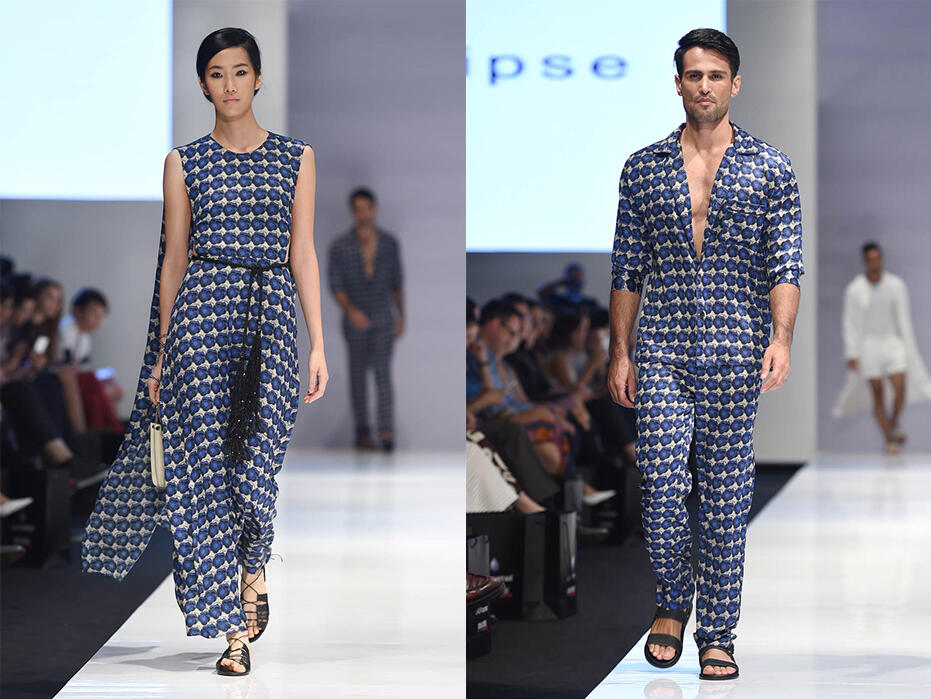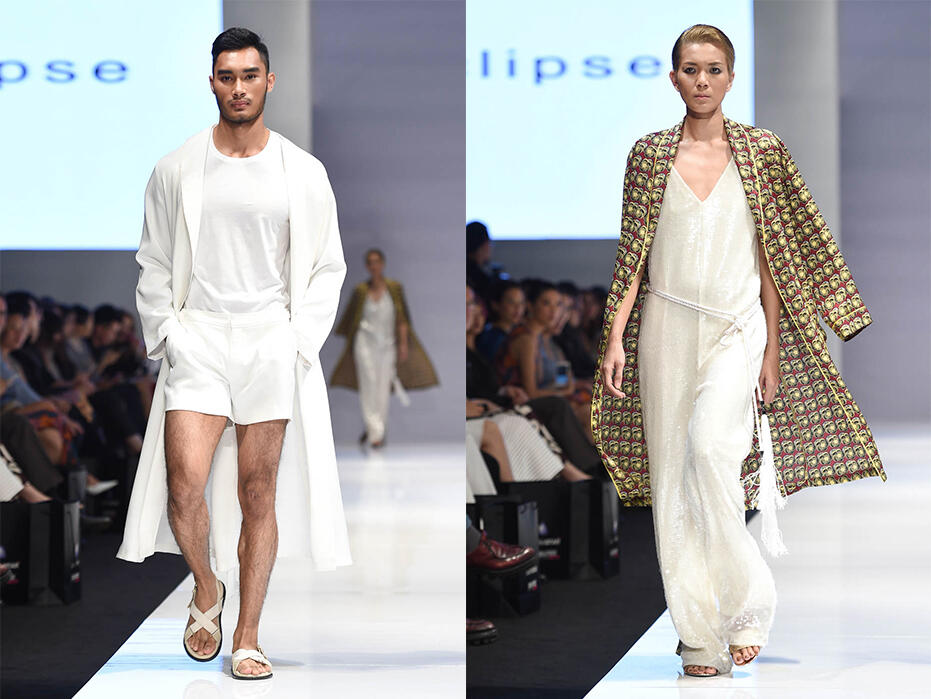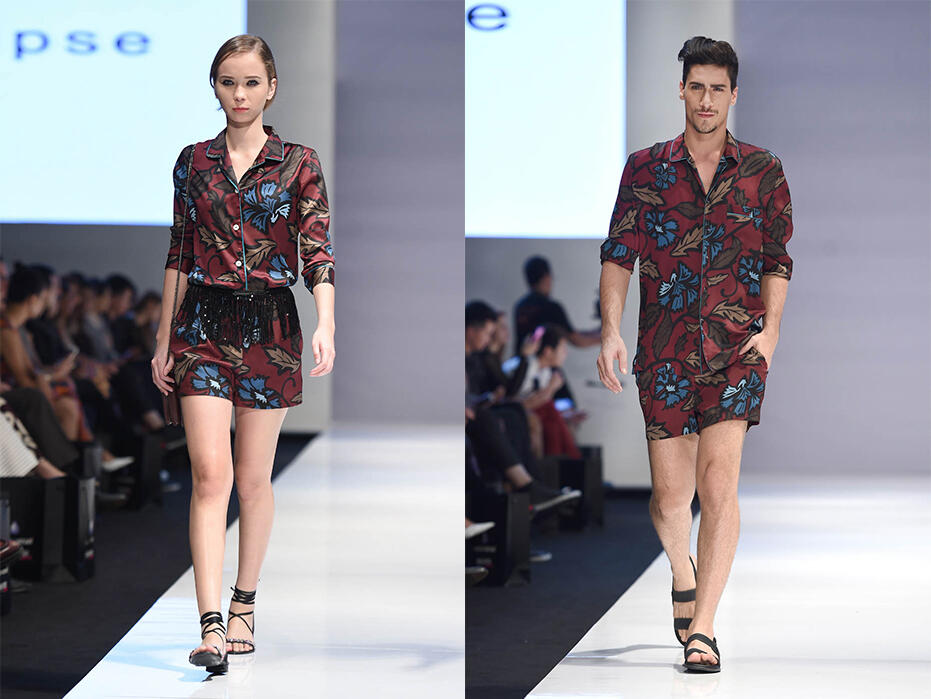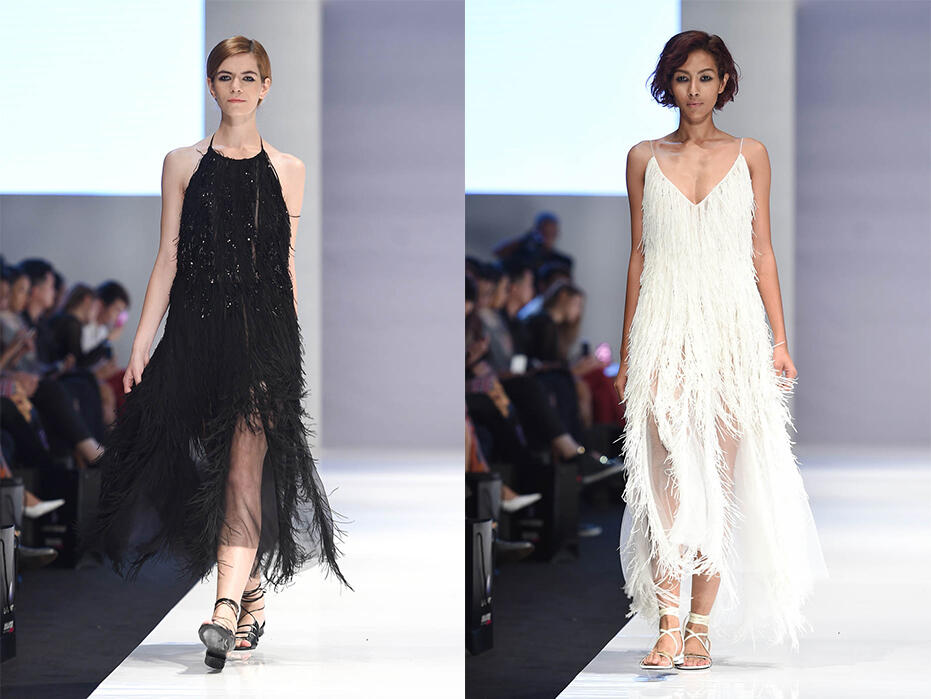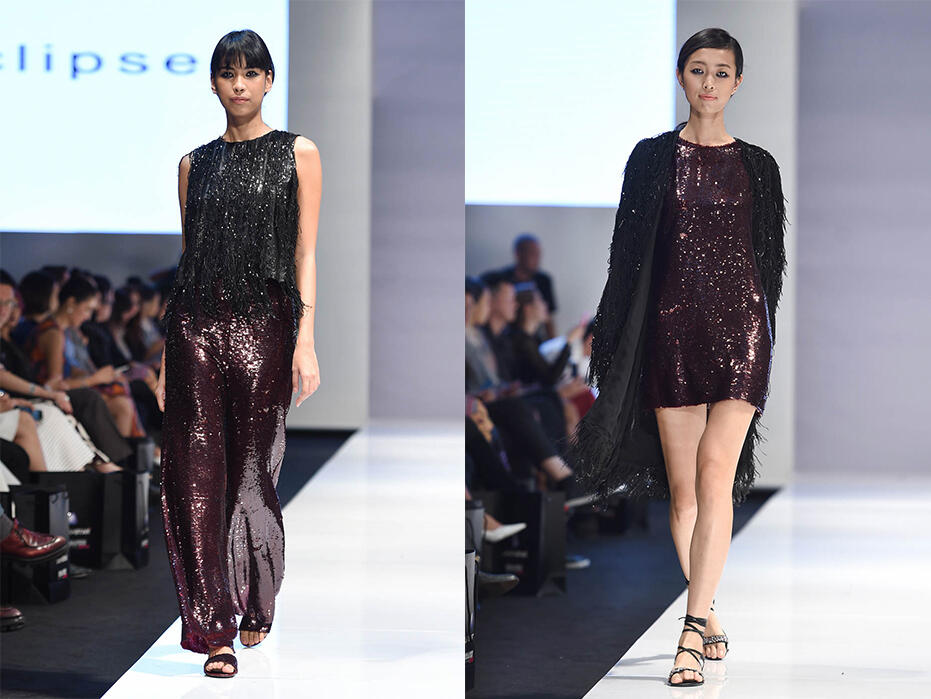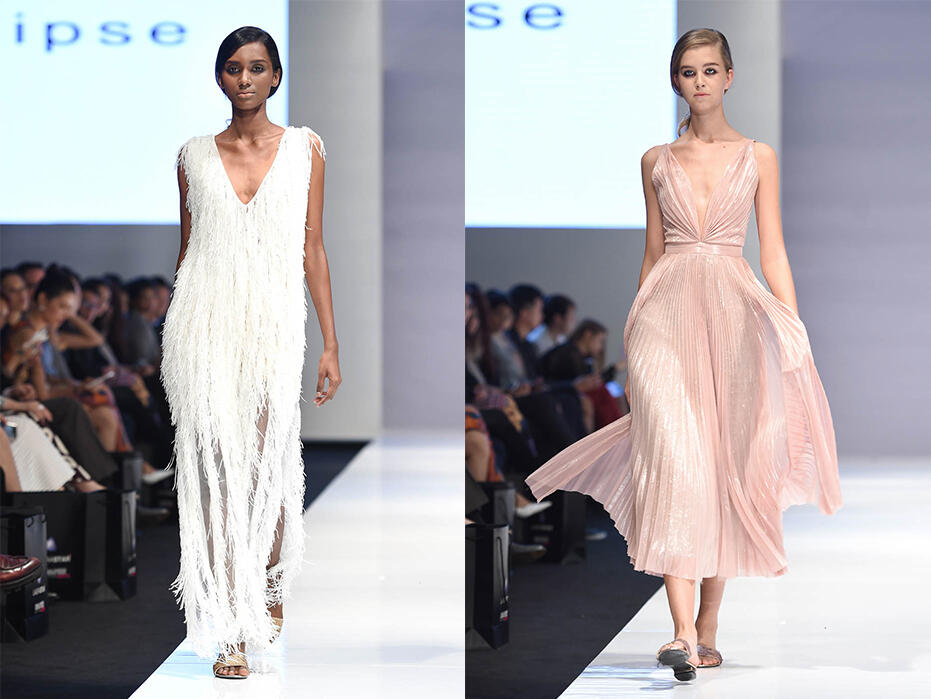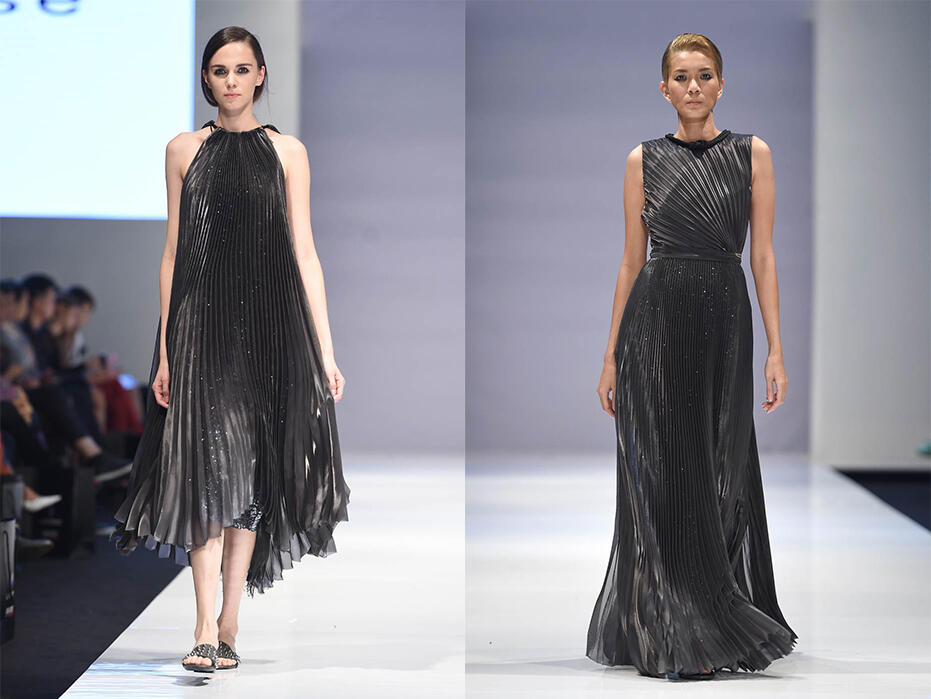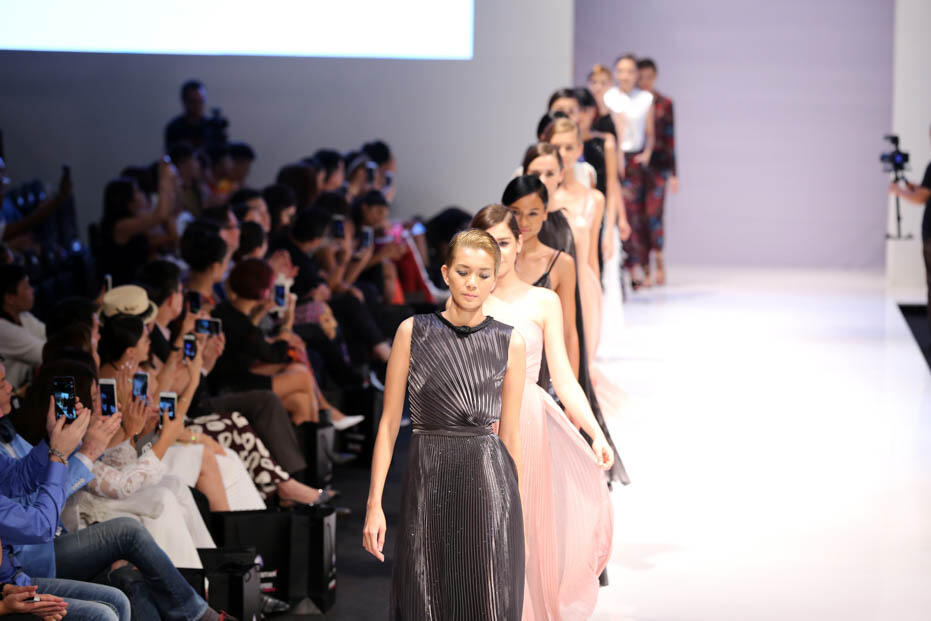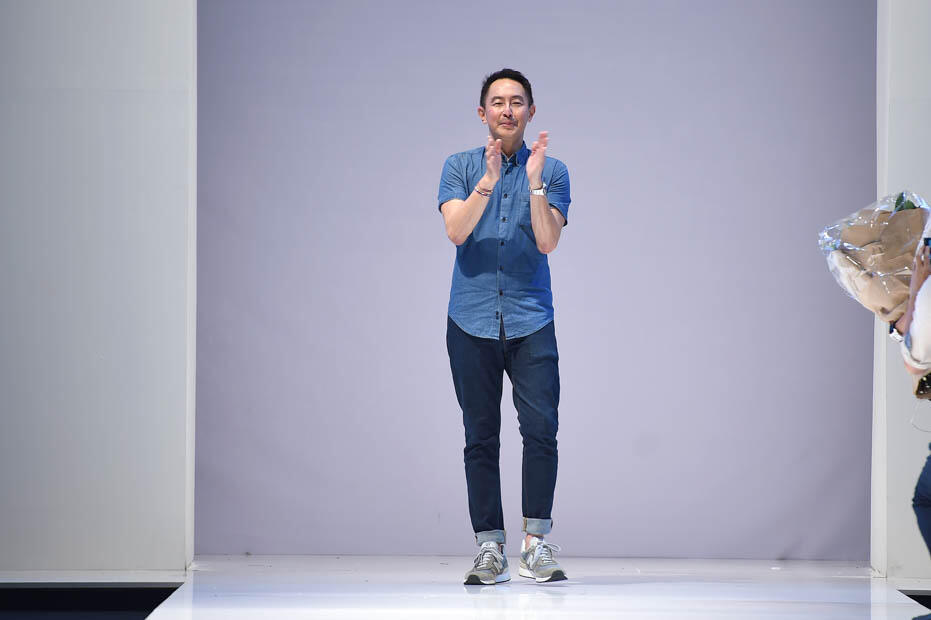 For more information about Eclipse by Sonny San:
Website: www.eclipse.com.my
Facebook: www.facebook.com/eclipse.pse
Instagram: @eclipsebysonnysan
To view Eclipse stores in Malaysia: www.eclipse.com.my/v2/locations
Kuala Lumpur Fashion Week Ready to Wear:
Website: www.klfashionweek.com
Facebook: www.facebook.com/KLfashionweek
Instagram: @klfashionweek
Twitter: @KLFashionWeek