Joyce and I attended Jaeger-LeCoultre's event to celebrate the 85th Anniversary of the Reverso. Hosted at a lavish space on Jalan Conlay, it was an intimate afternoon soiree where everyone was handsomely dressed up. Paired with a constant flow of champagne and splendid canapés from Nathalie's Gourmet Studio, we felt like tai tais for a day.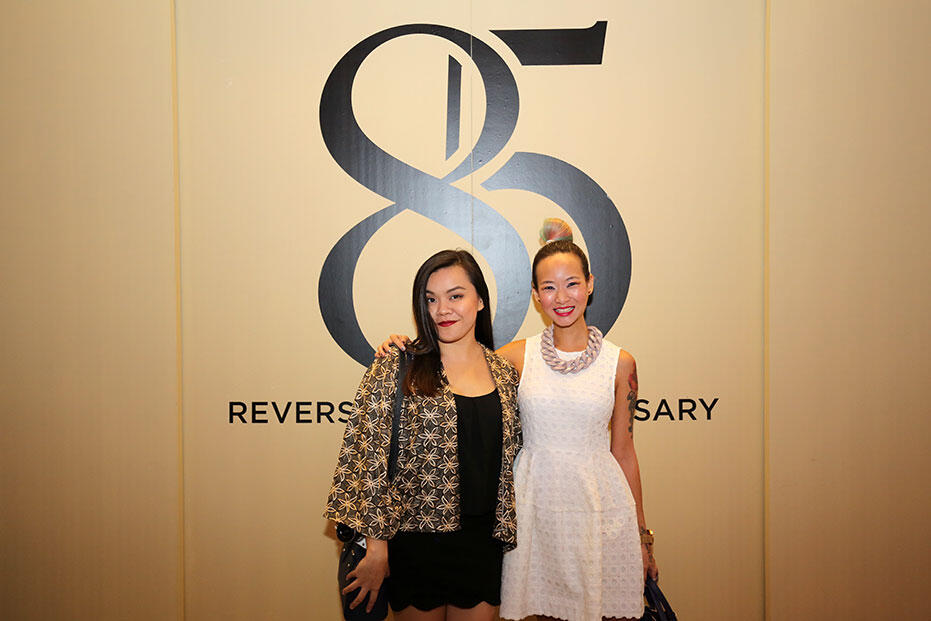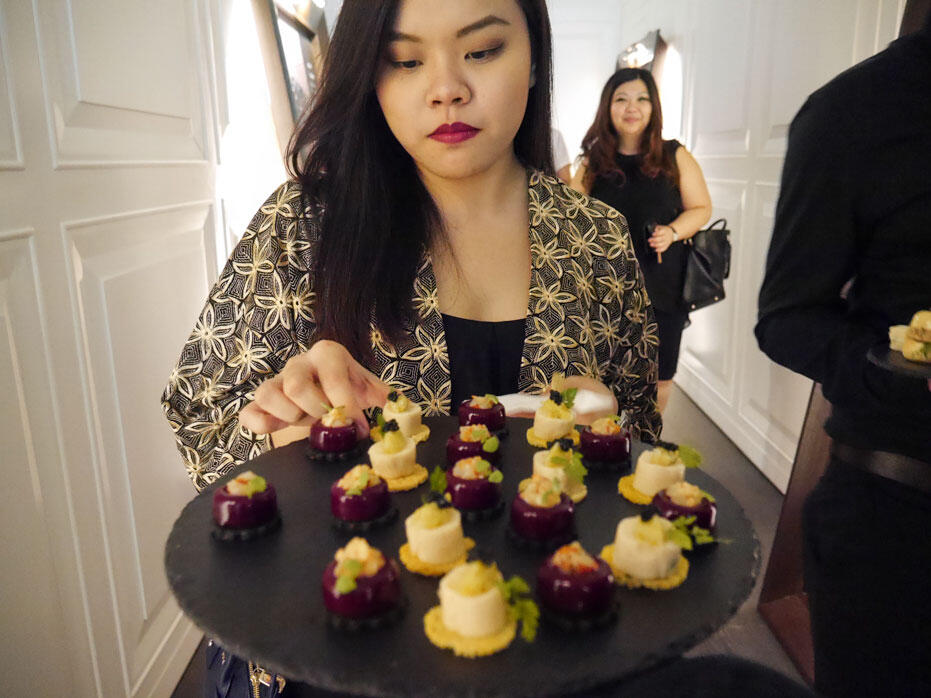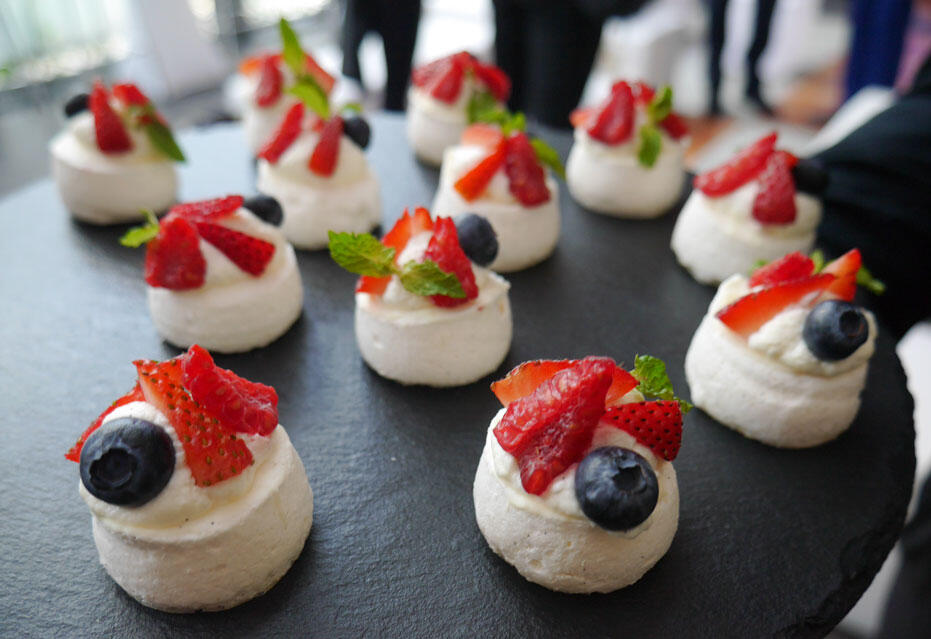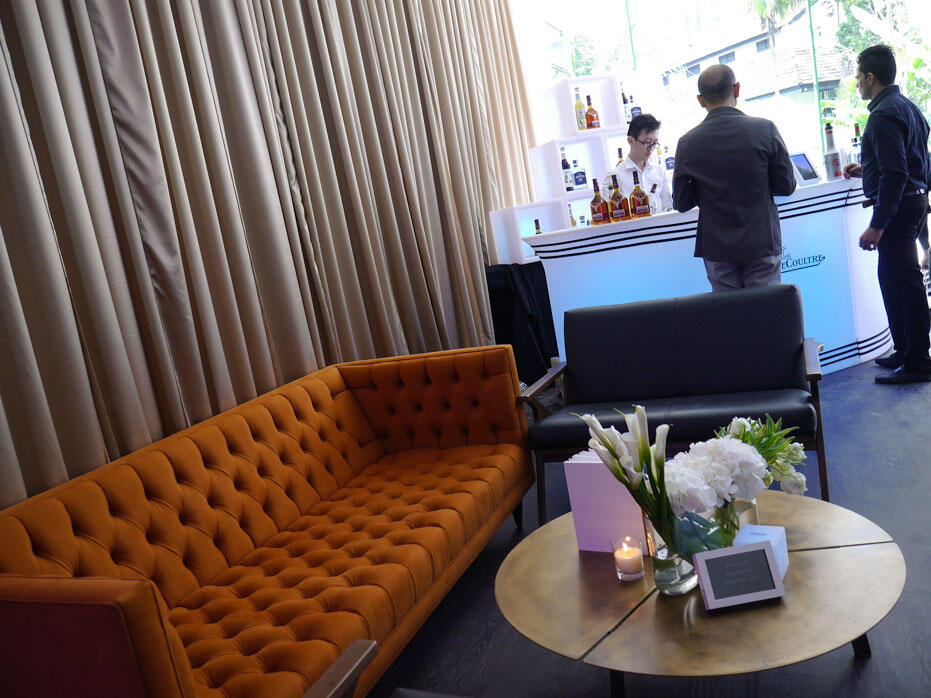 Jaeger-LeCoultre is based in a little town called La Sentier, right beside Geneva in Switzerland. The luxury Swiss watch manufacturer is the only one in the world who designed a wrist timepiece that can be reversed, the Reverso. Inspired by a group of British army officers who challenged Jacques-David LeCoultre to design a watch able to withstand their games of polo, the Reverso's face dial flips over allowing the watch to withstand all blows while losing nothing of its elegance. Since then, the iconic Reverso has been a statement piece of being different.
Everyone present at the press presentation was shown the video below, exemplifying the detail and passion that goes into the process of every single component that comes together to create a Jaeger-LeCoultre timepiece.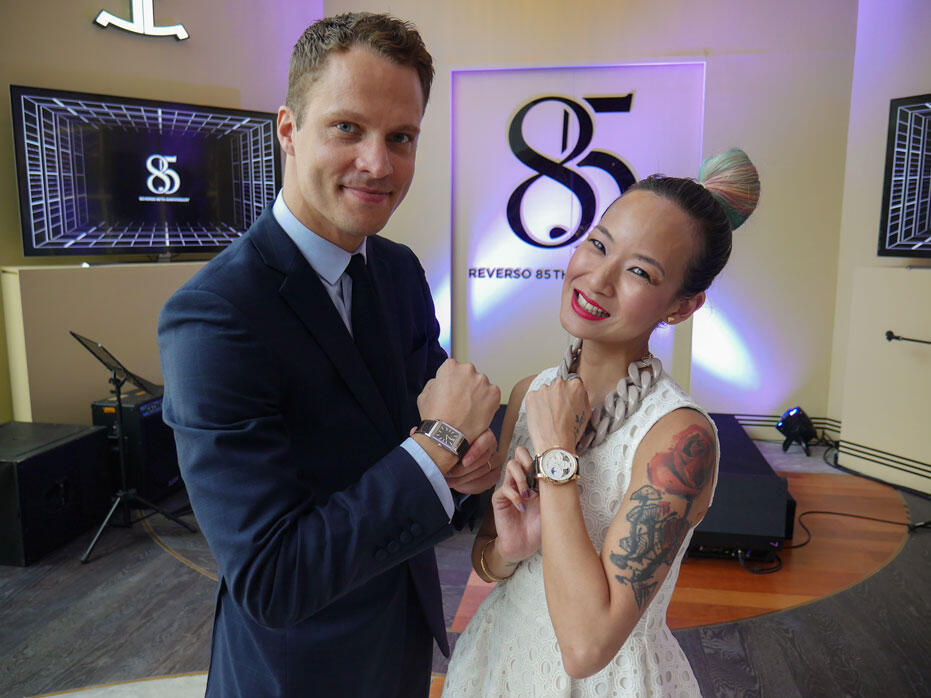 Maxence Kinget, South-East Asia & Oceania Managing Director Jaeger-LeCoultre; with Joyce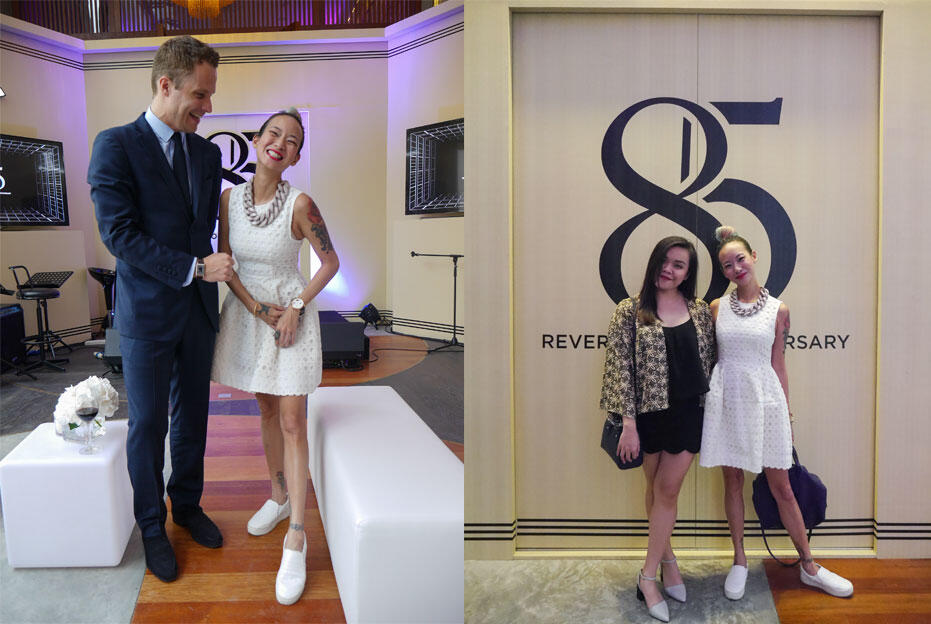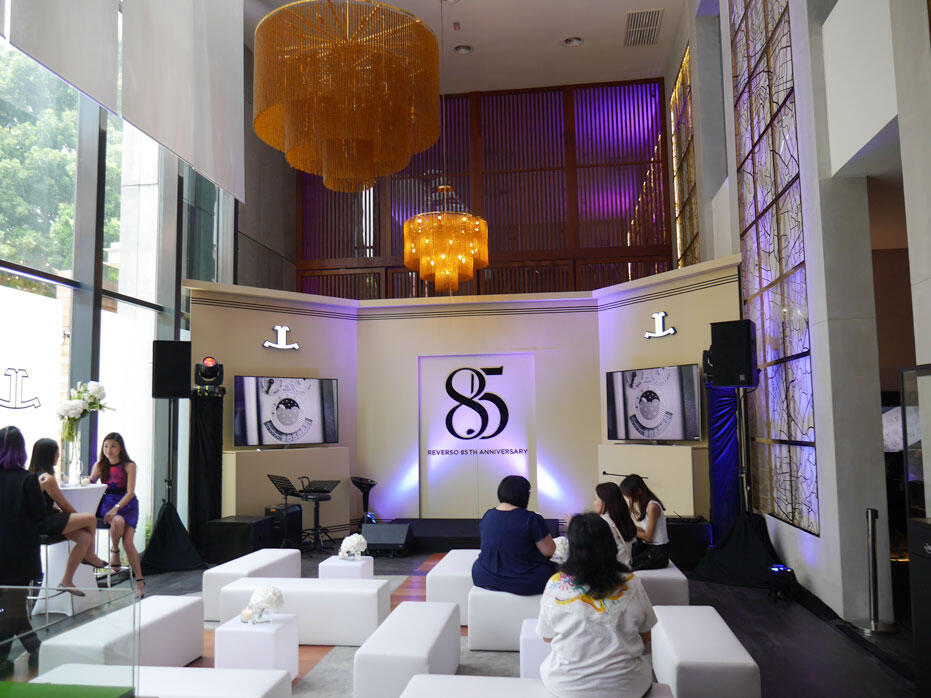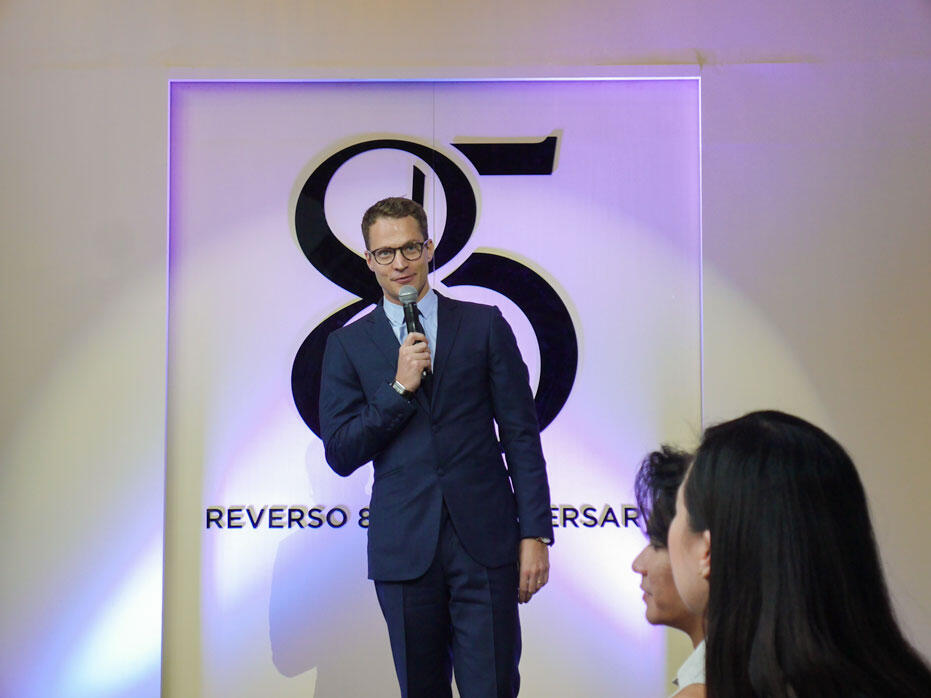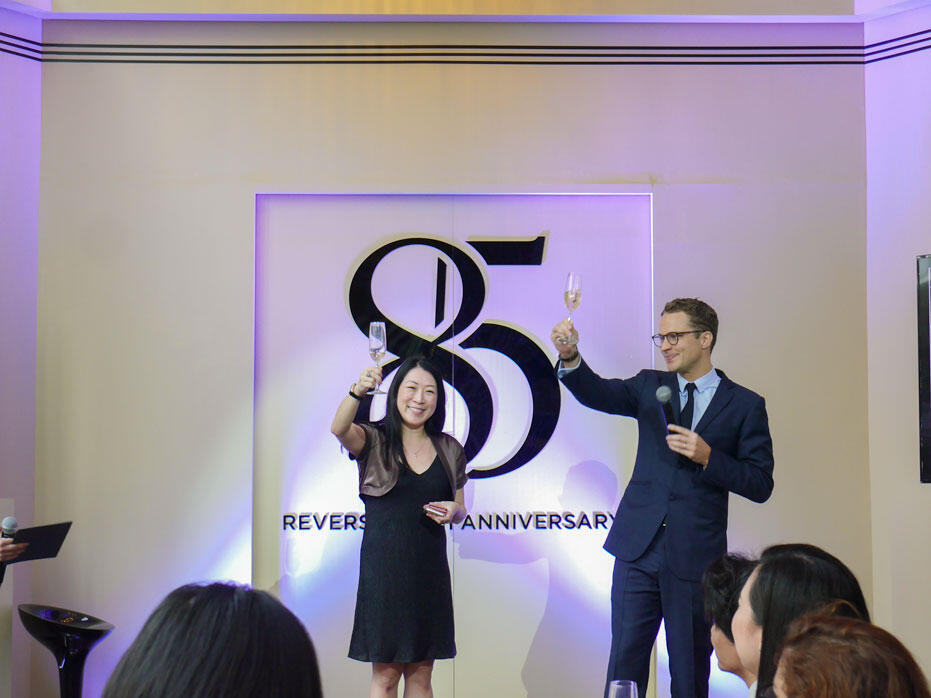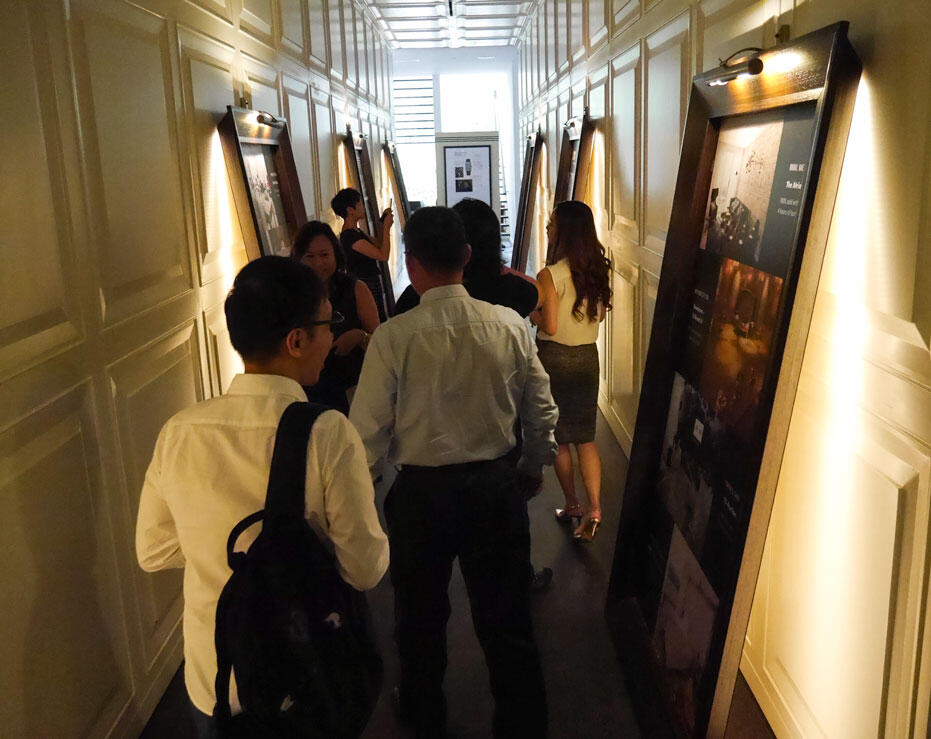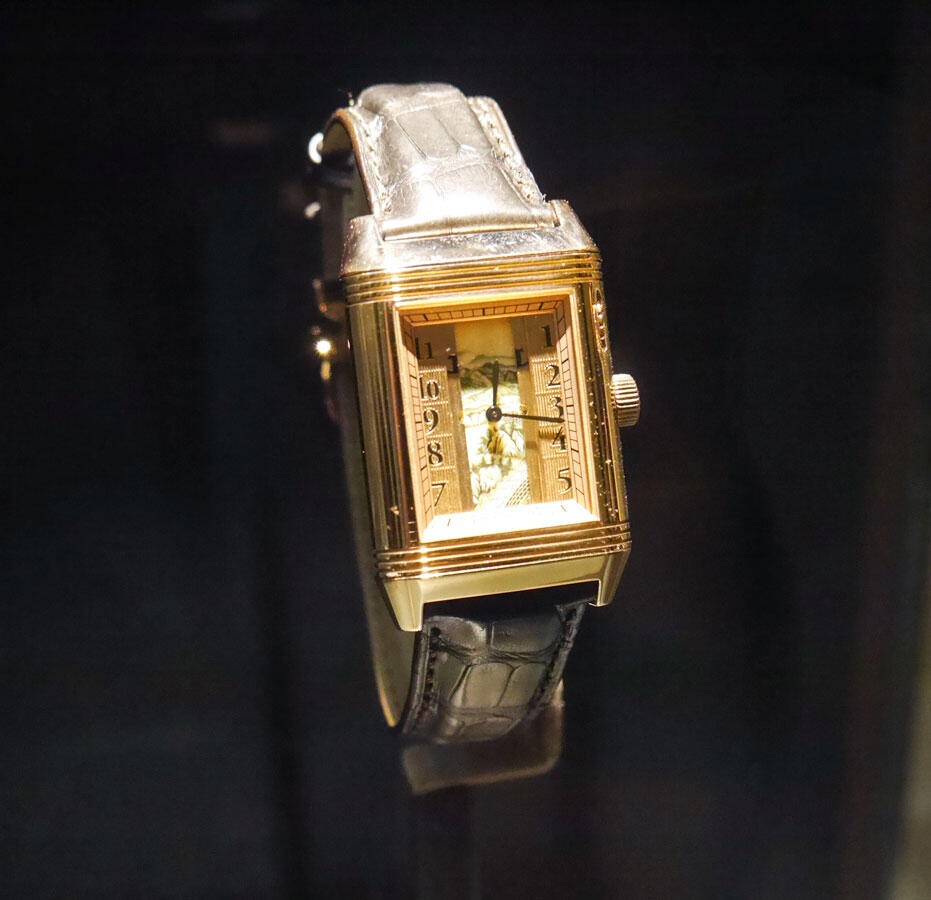 Reverso à Eclipse – The first-ever watch with enamelled shutters presented within the Grande Reverso case that recreates the magic of theatre at a simple flick of the finger. Turning the shift knob pulls back the shutters to unveil the precious beauty of an enamel work of art, interpreting four different themes: Travels and Discoveries, Chinese Signs of the Zodiac, Famous Nudes and Grand Feu Enamelling.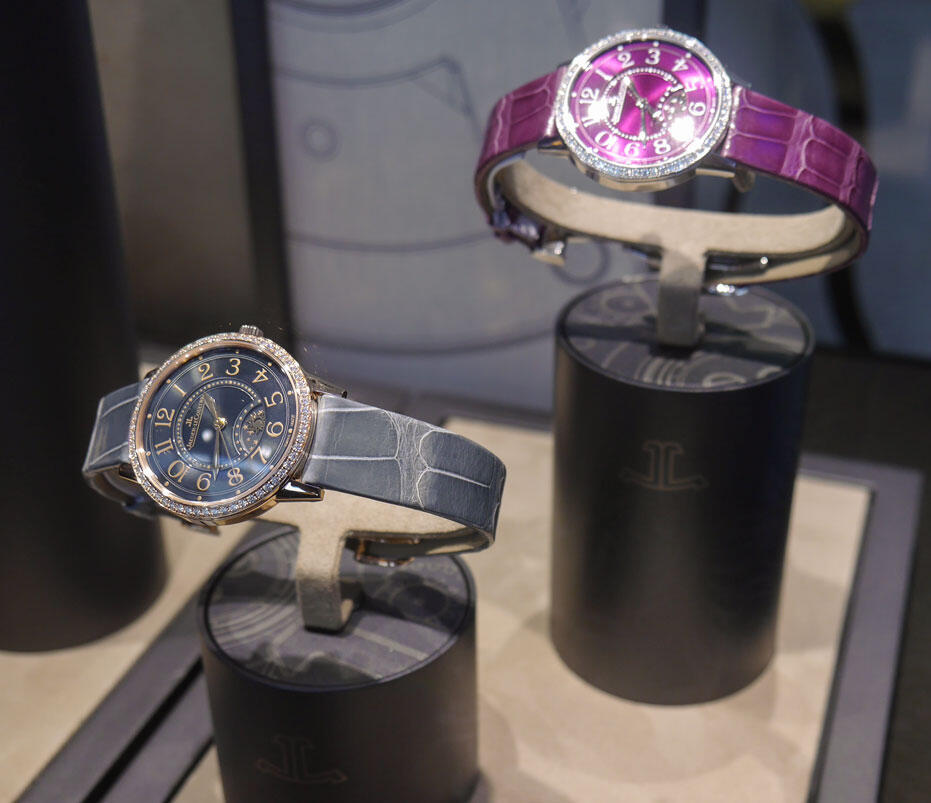 The Rendez-Vous line is for women enamoured by beauty and horological tradition. This round-shaped collection reflects the purest Art Deco style that is graced with a prestigious mother-of-pearl or guilloche dial.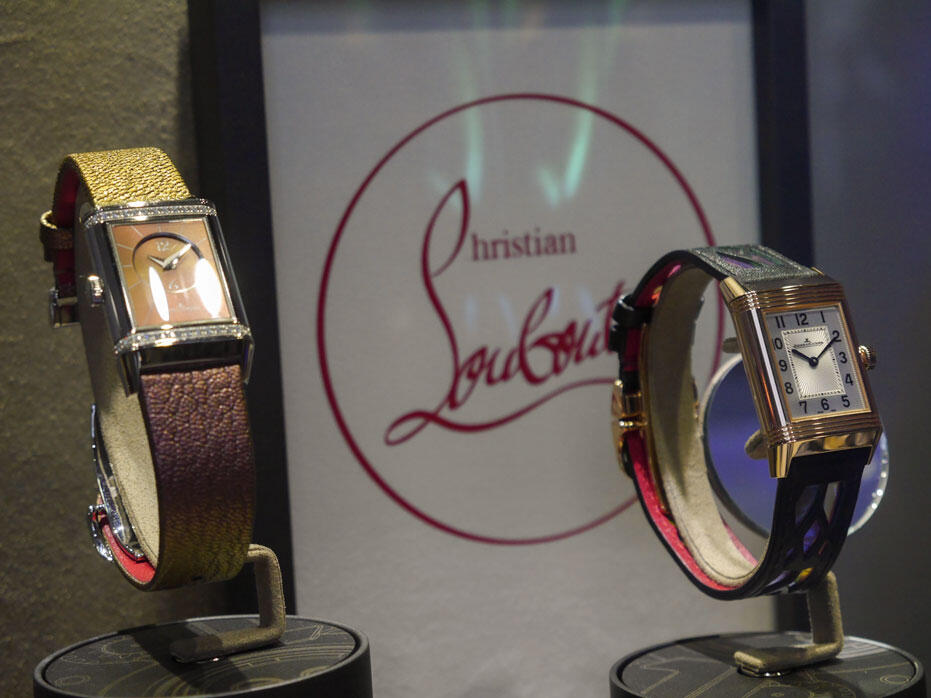 To mark the Reverso's 85th anniversary, Jaeger Le-Coultre collaborated with world-renowned shoe designer Christian Louboutin, in creating a line of beautifully crafted Reverso watches. If you're hoping that the straps on the back of this line of Reverso watches are of Louboutin's signature red, you can sigh easy. Dreamed up by Christian Louboutin and made by the artisans of the Manufacture Jaeger-LeCoultre, this unique creation strengthens the link between the two Maisons.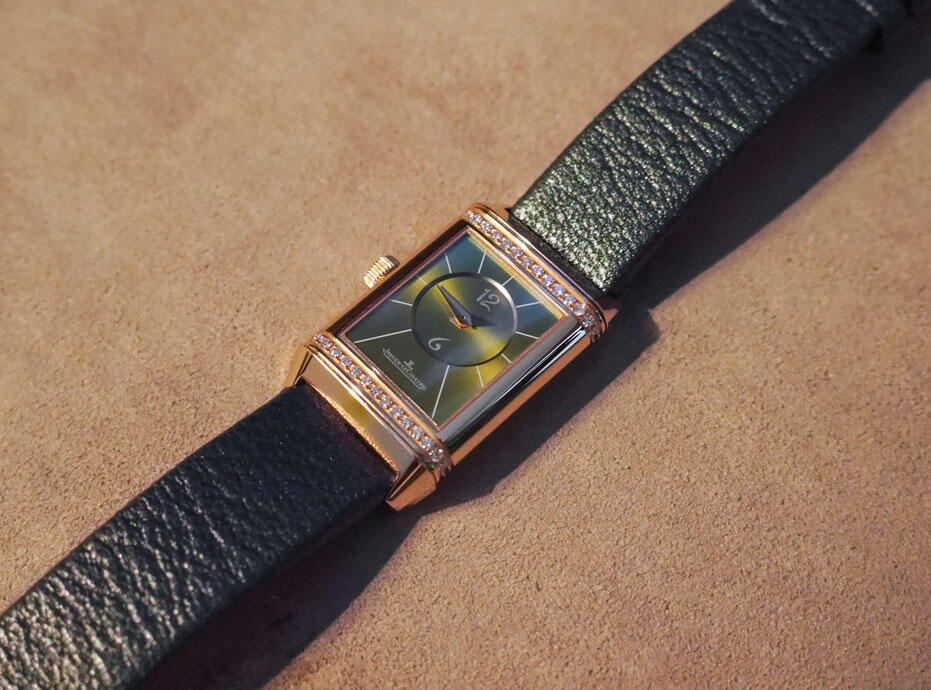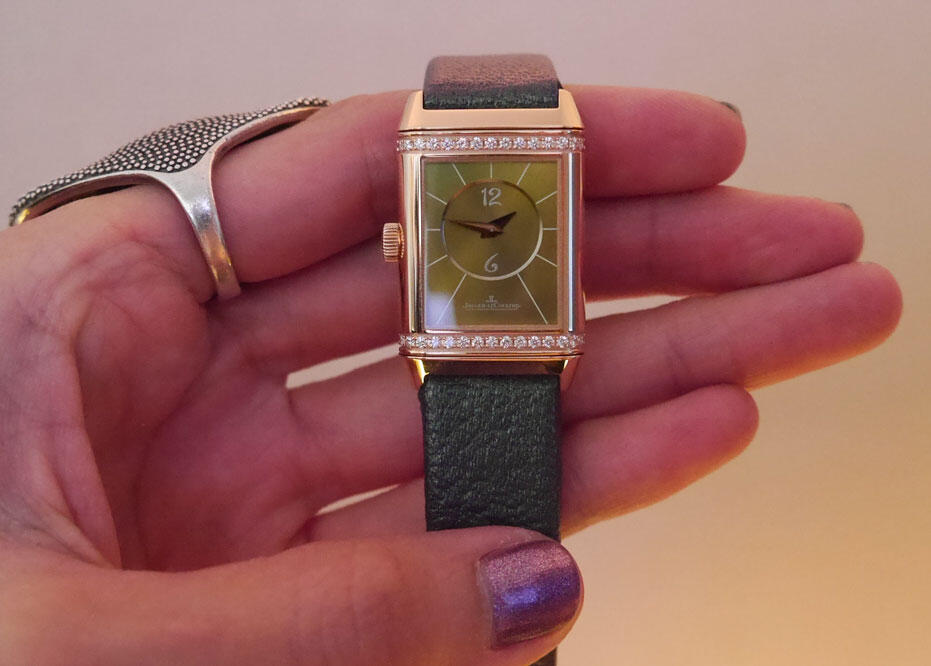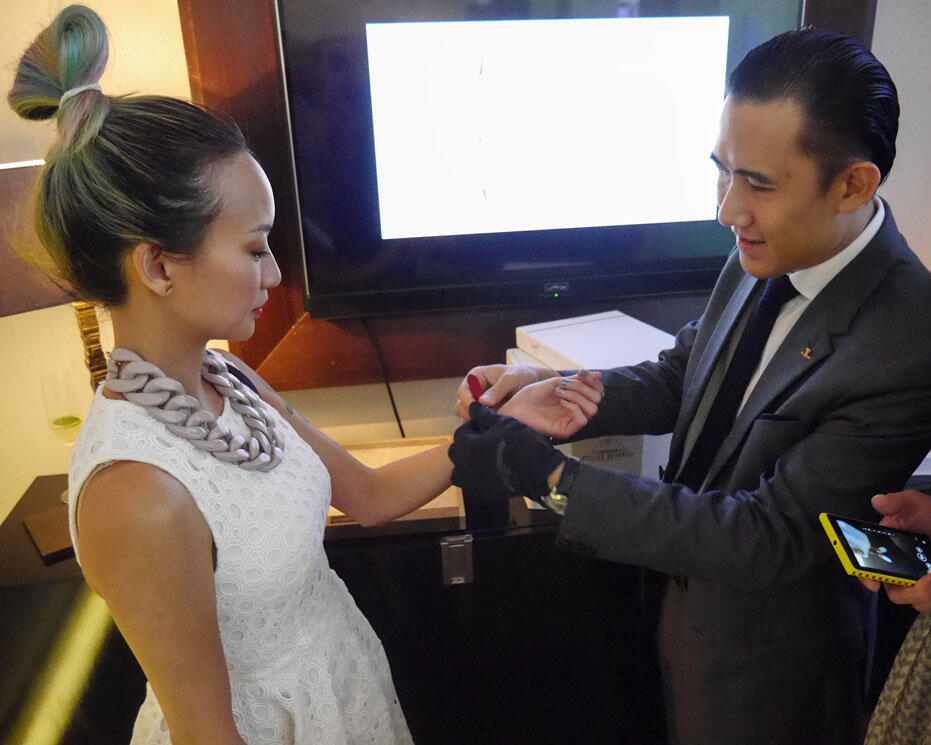 Joyce trying out one of the Reverso watches from the Christian Louboutin collaboration. We were told that we could have our Reverso pieces customized- from the straps, engraving, to even the dials. This customization service is only available in Pavillion, KL.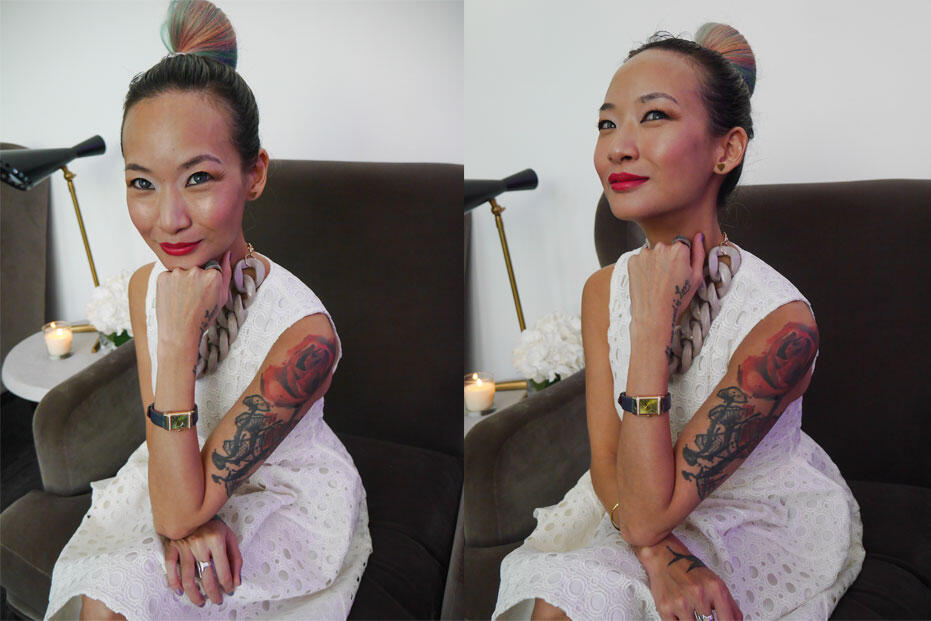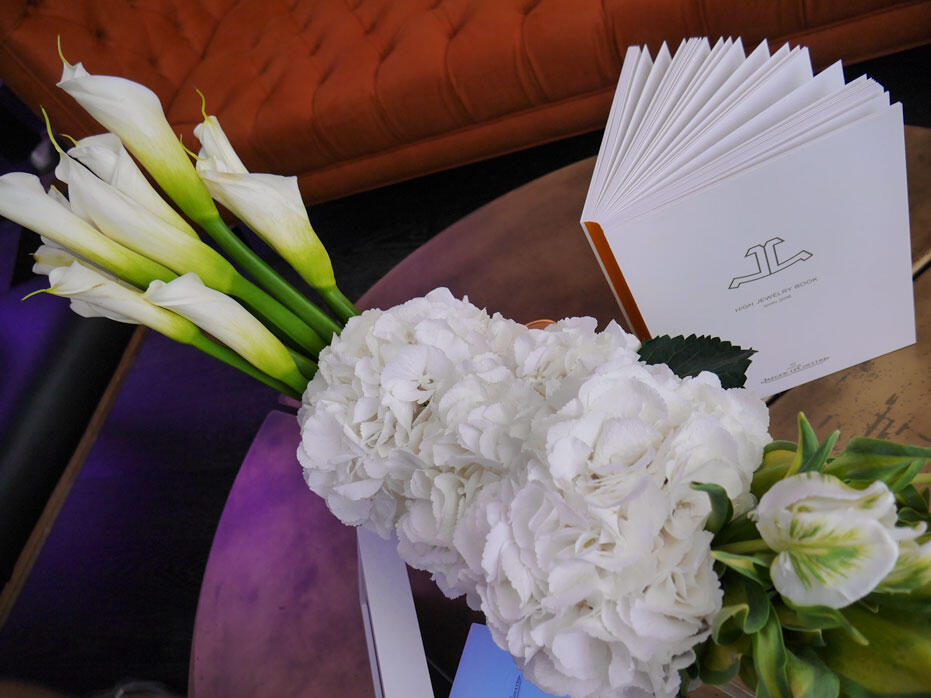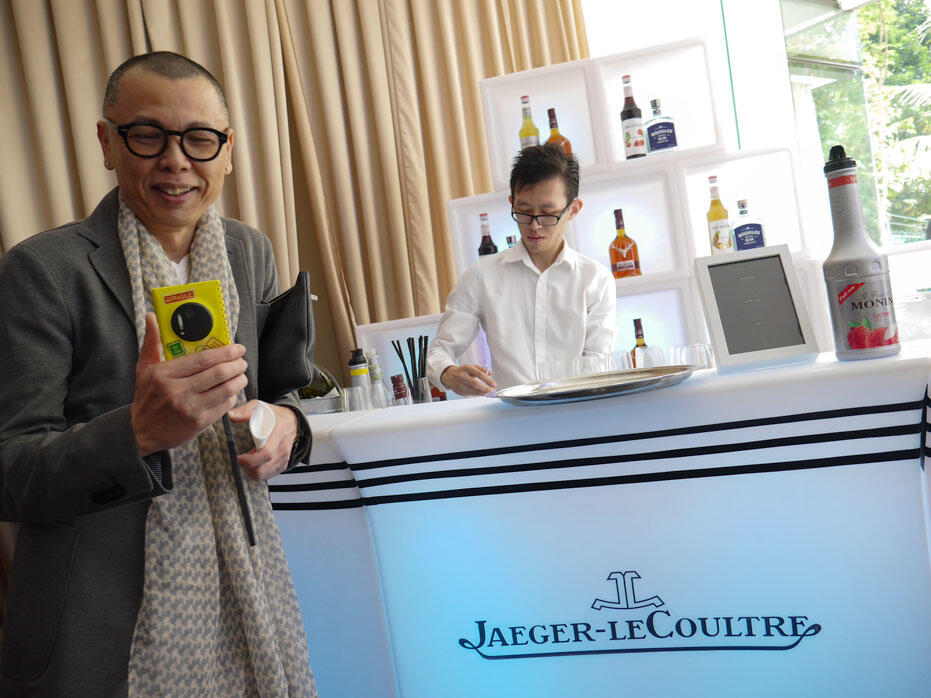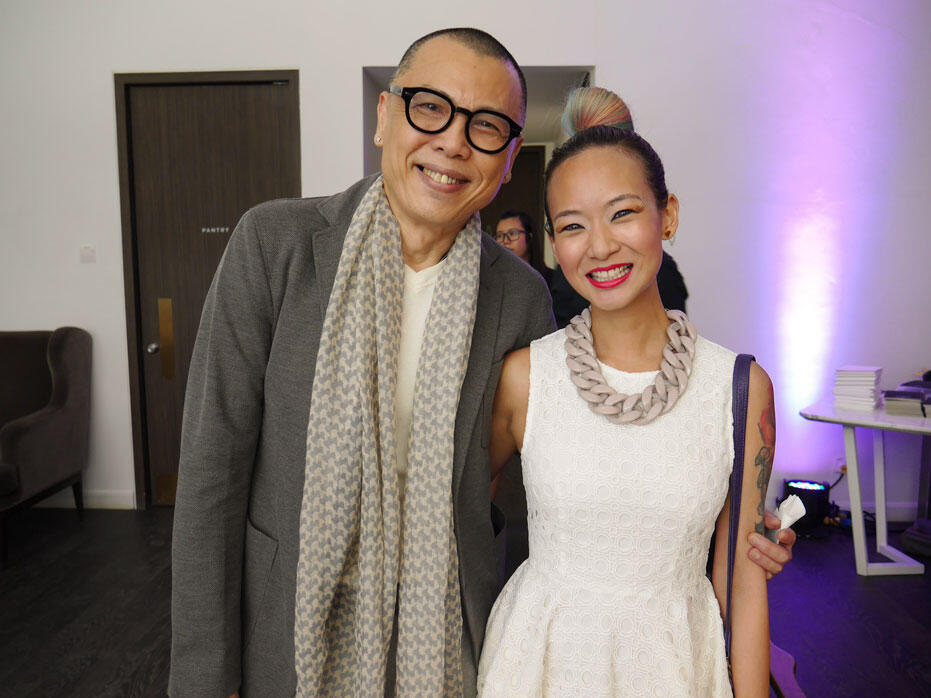 Phin and Joyce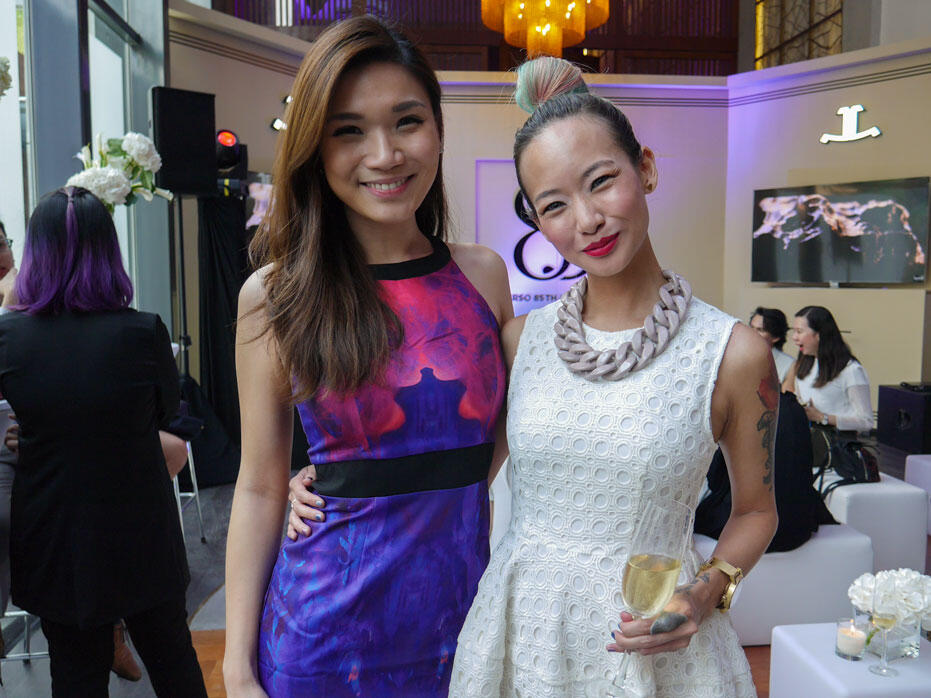 Sue Lynn of BangsarBabe; and Joyce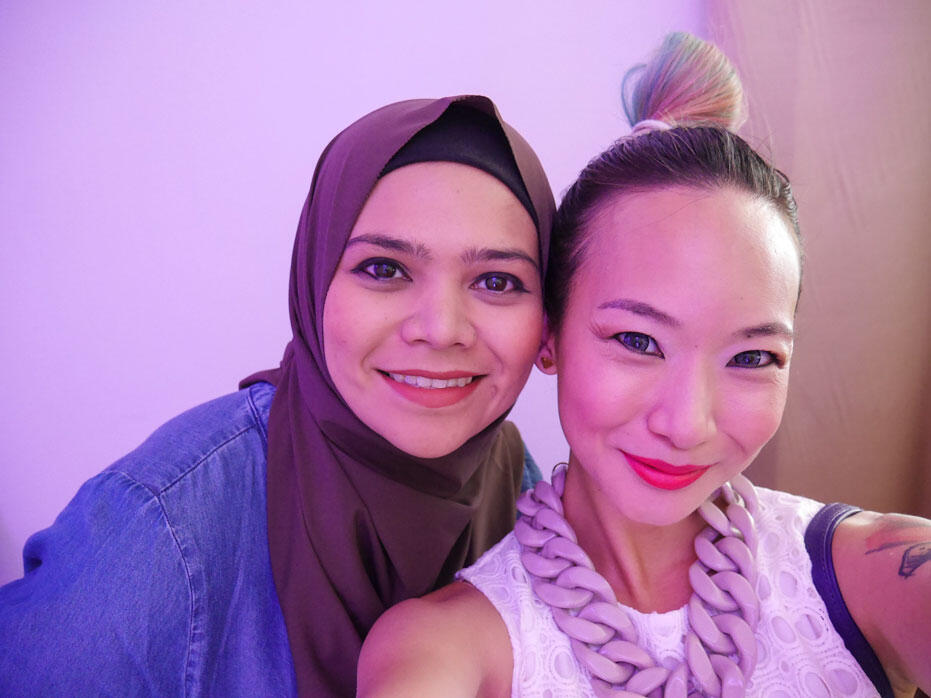 Amy and Joyce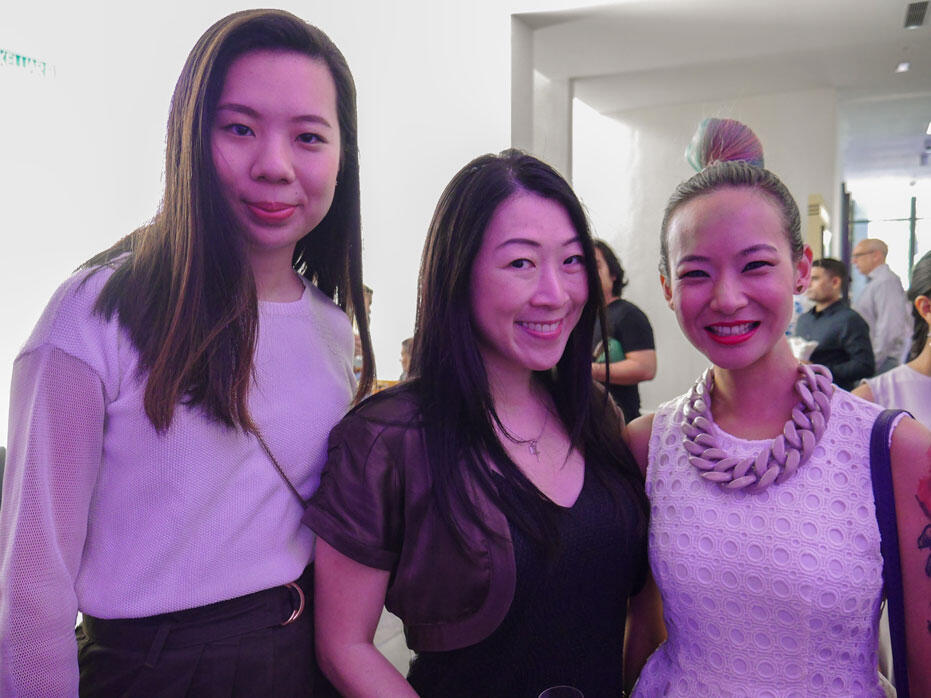 Joan from Female Magazine, Reena Tan from Jaeger-LeCoultre, and Joyce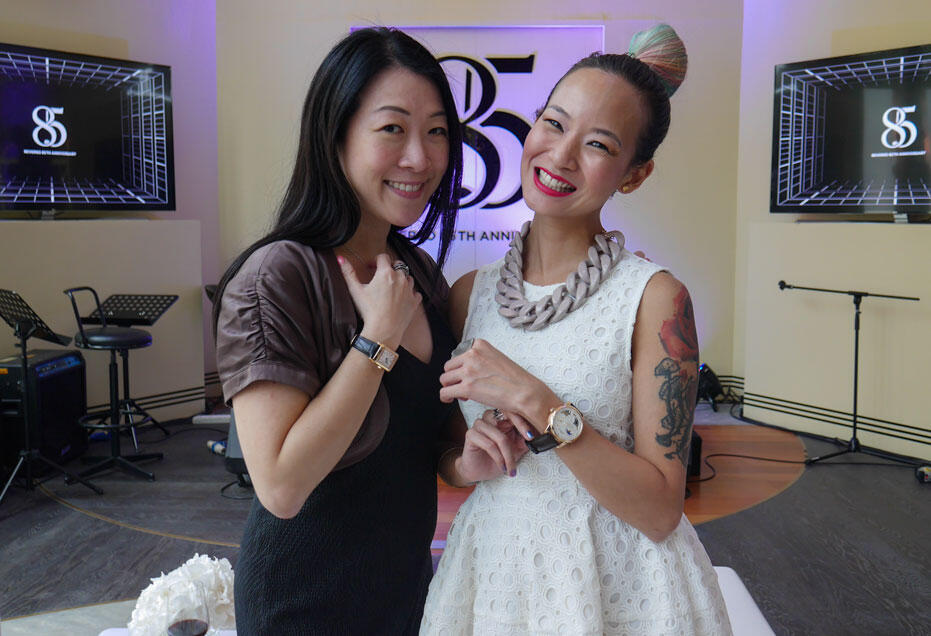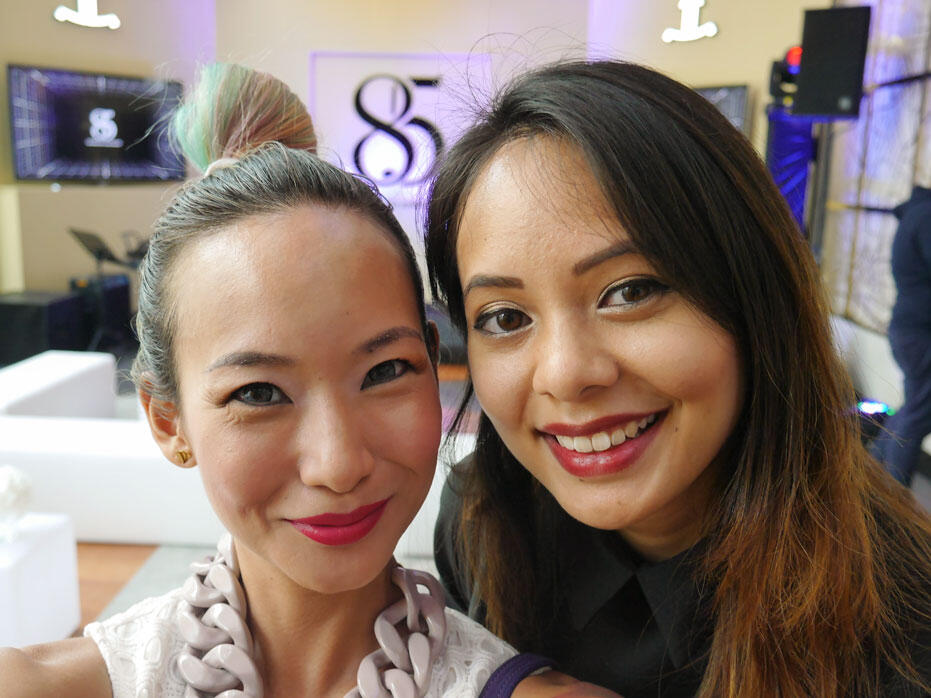 Joyce and Natasha Loo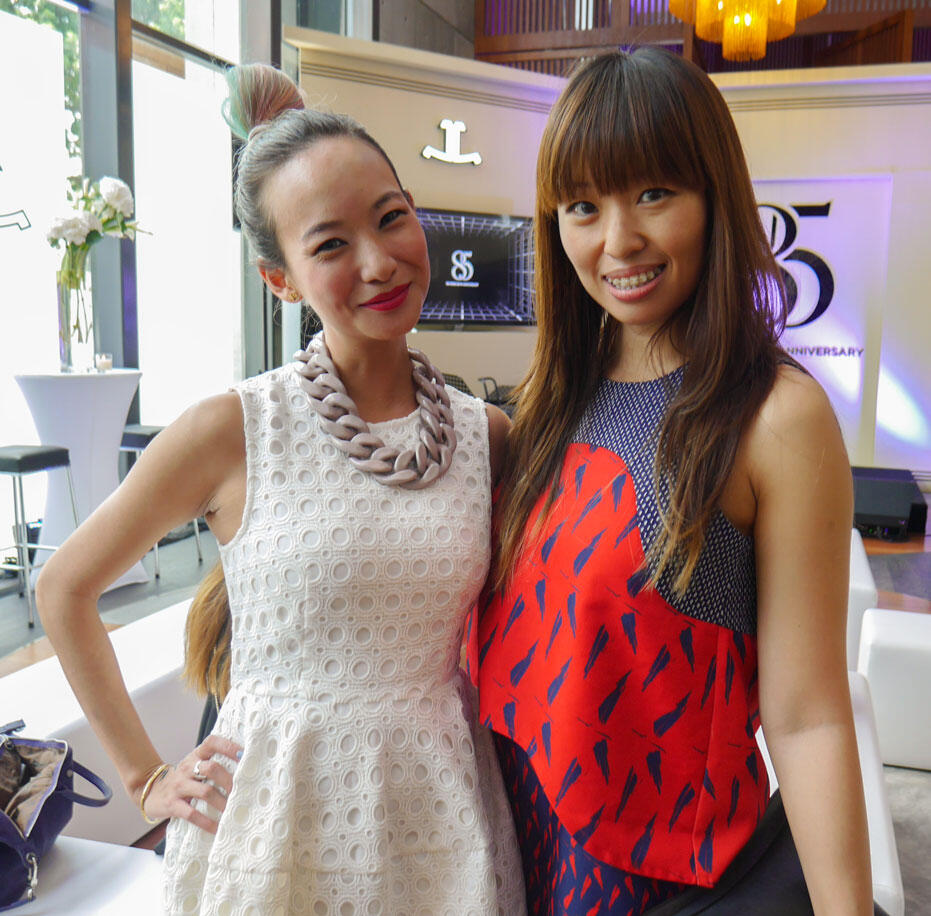 Joyce and Cai Mei, Editor-in-Chief of Buro 24/7 Malaysia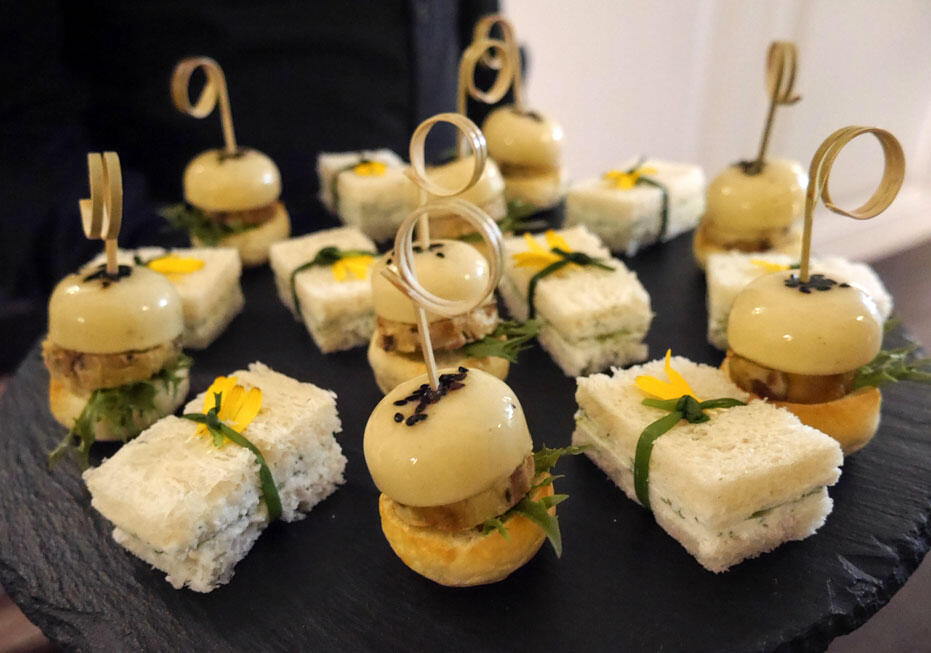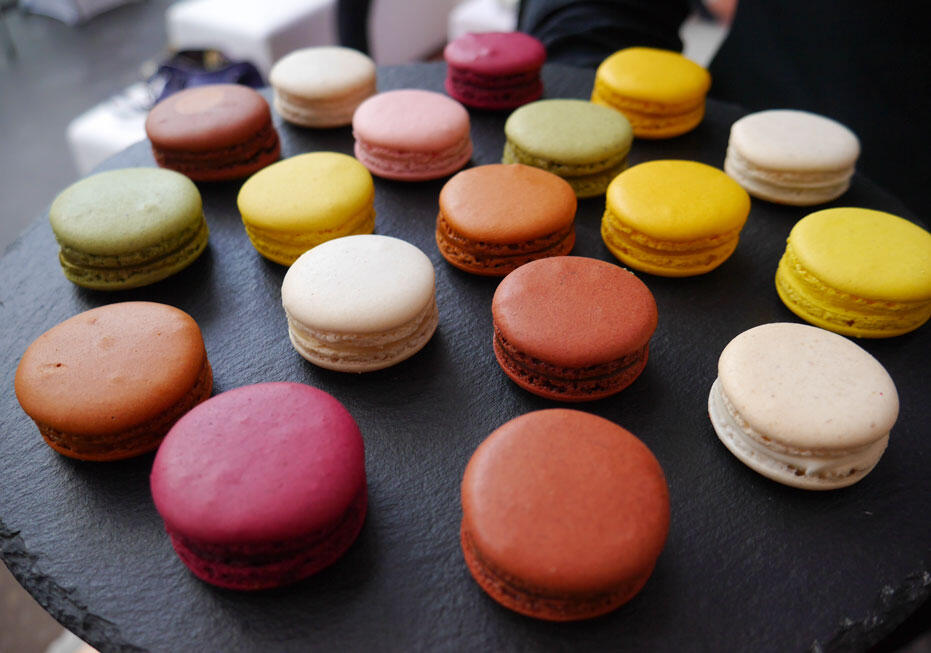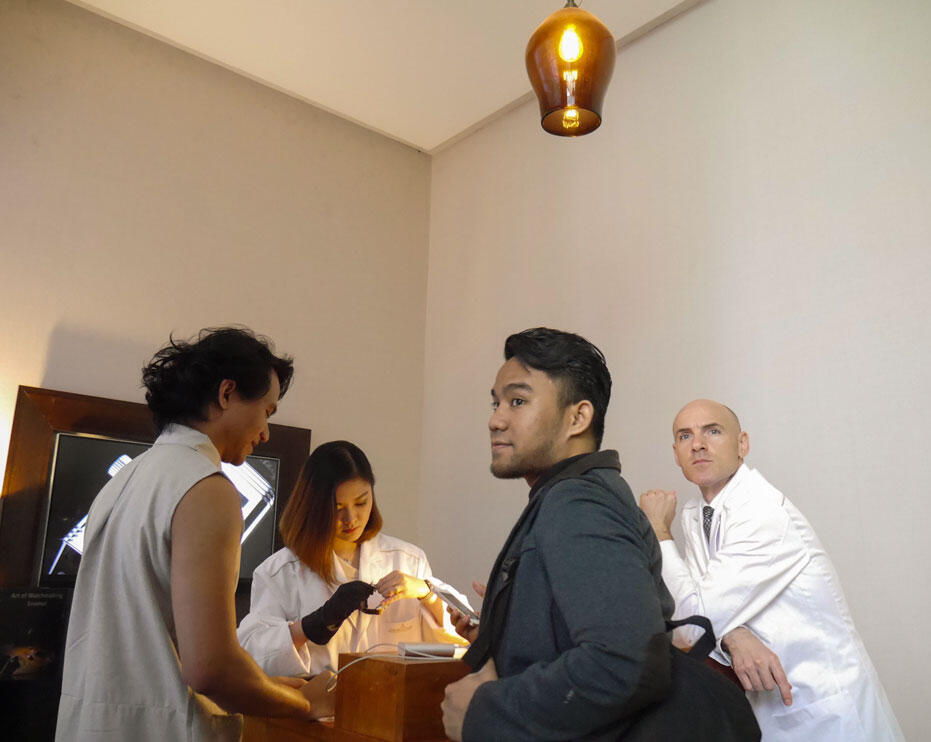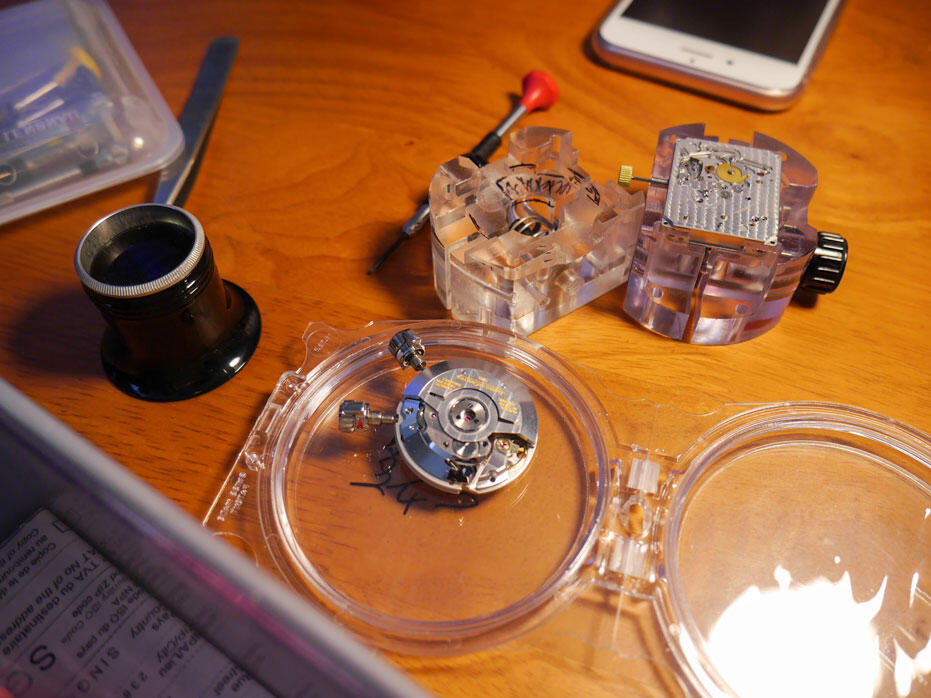 We got to peek at the intricate mechanism inside the watches.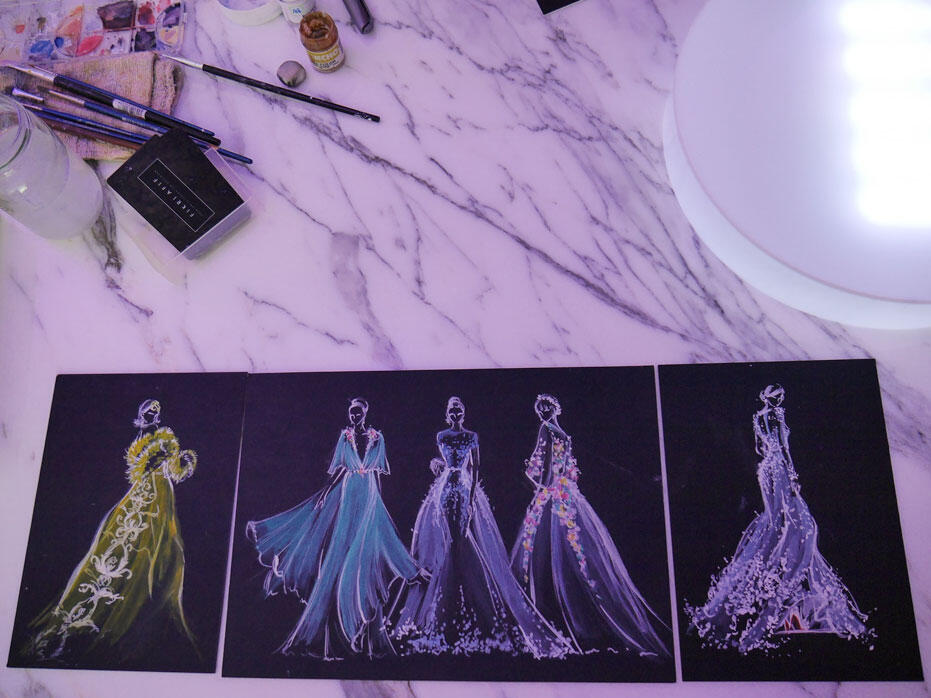 We had live portraits of our OOTDs drawn by fashion illustrator Fikri Afif!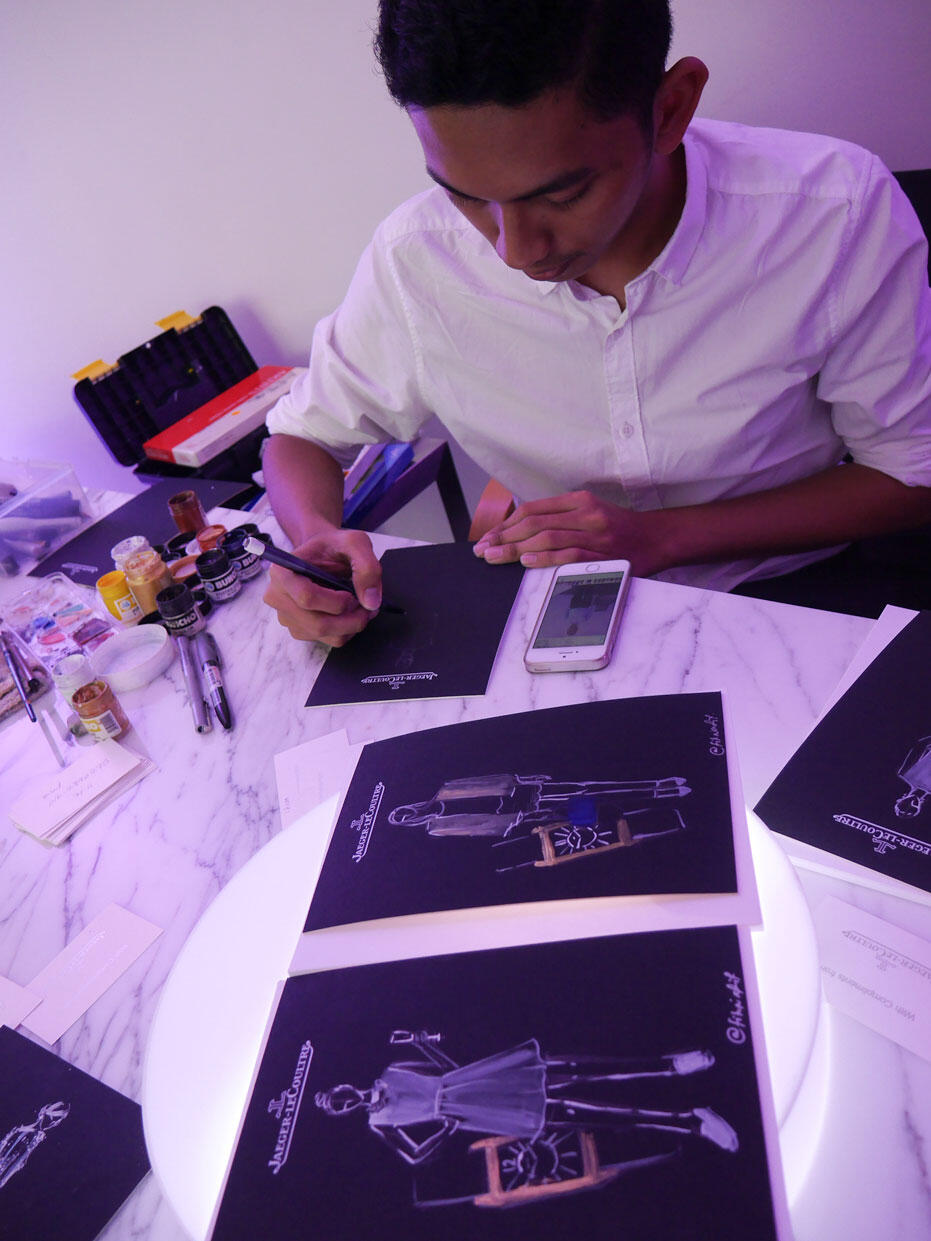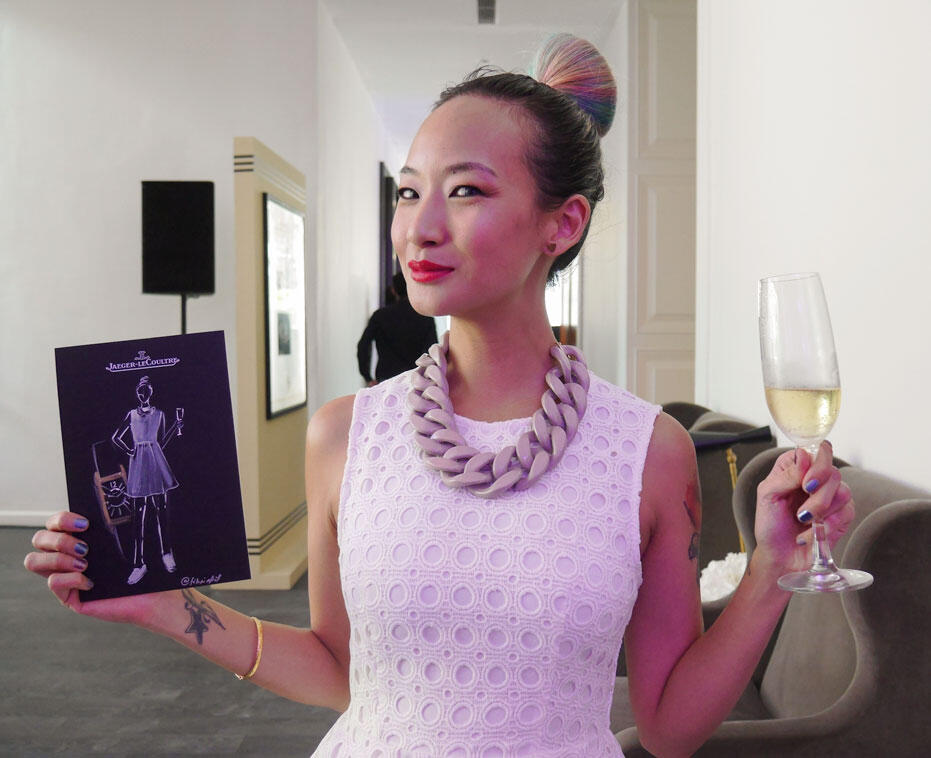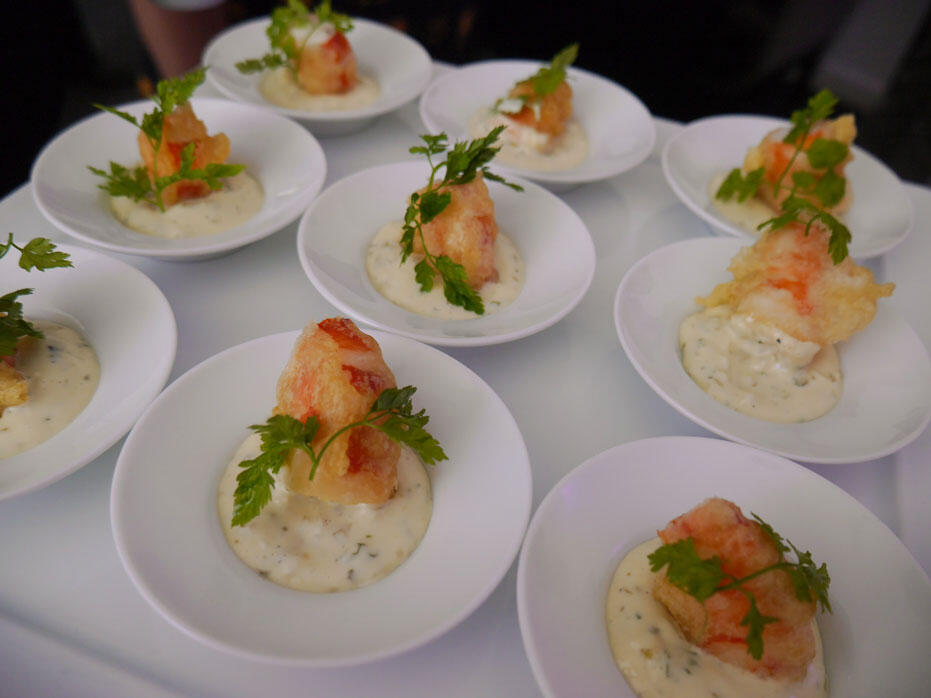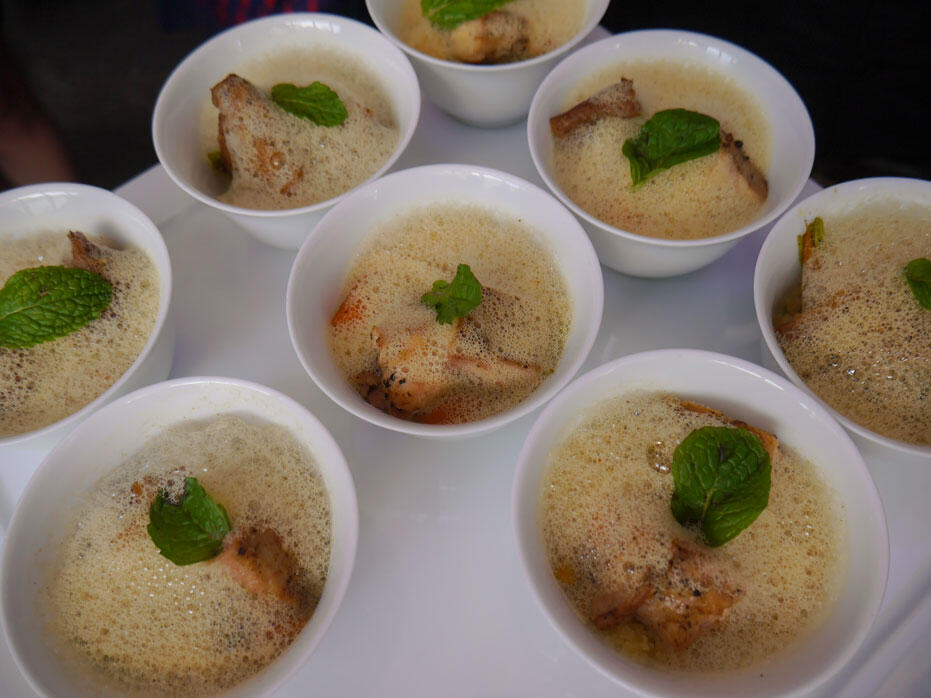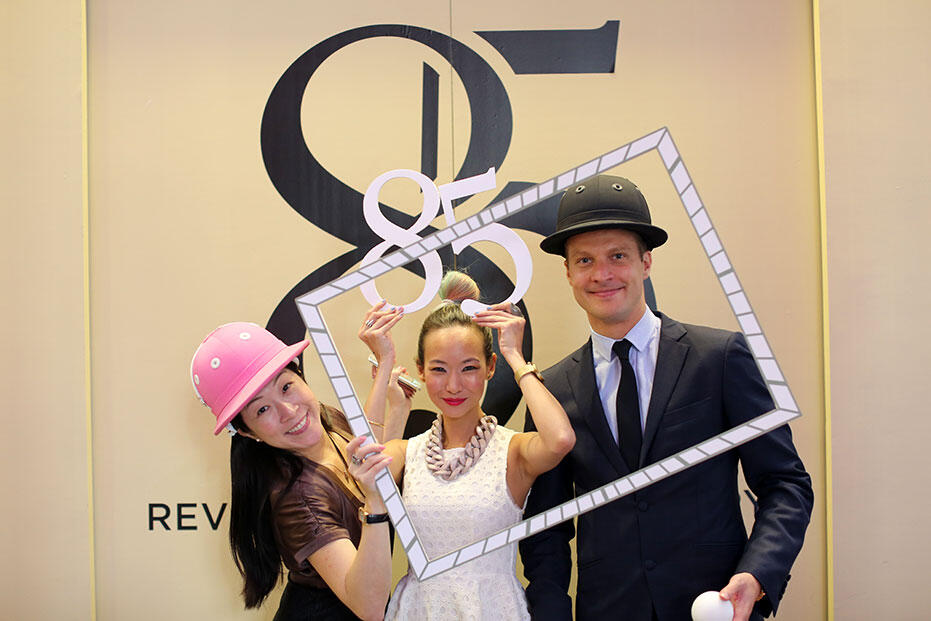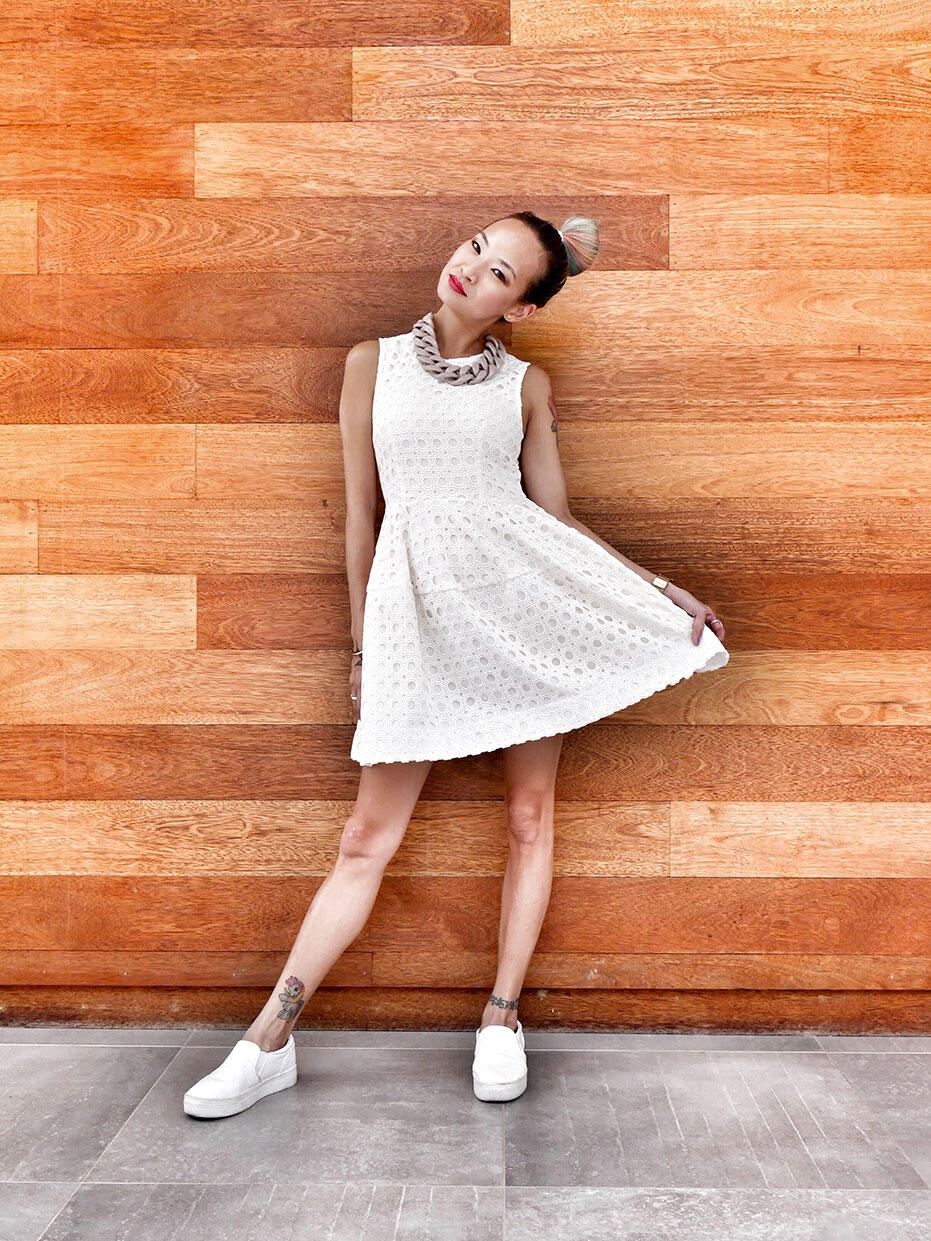 Joyce's dress is from Love, Bonito.
Love Bonito is giving away a discount code for KBF readers from 15-21 August 2016.
Get 10% off full-priced items by keying in code LBxKBF10 on the online store, or mentioning the same code at their flagship store in Mid Valley.
+ + + + +
There has been a lot of #FairyAndRachel time lately. It was nice seeing Joyce unwind and away from work-related stress. Thanks for giving me a chance to be a part of KBF!!! ???❤
Signing off KBF for the last time! xx
+ + + + + + +
Jaeger-LeCoultre
Website: www.jaeger-lecoultre.com
Facebook: www.facebook.com/jaegerlecoultre
Instagram: @jaegerlecoultre