We all have a pair of Levi's jeans tucked at the back of our wardrobe.
A couple of years back, Levi's launched a range of their denim with Swarovski crystals studded on them. My past self thought it was so cool to have crystals on my jeans and I had to own a pair, so I dragged my parents to get them for me and I ended up only wearing them once or twice because I was paranoid that the crystals might fall off every time I sat down. How ridiculous.
Recently, I attended a Levi's party in KL Live. The party was in conjunction with the We Are Original campaign to celebrate authenticity with music, arts and denim. I really liked how Levi's presented their campaign using local personalities in telling their jeans stories.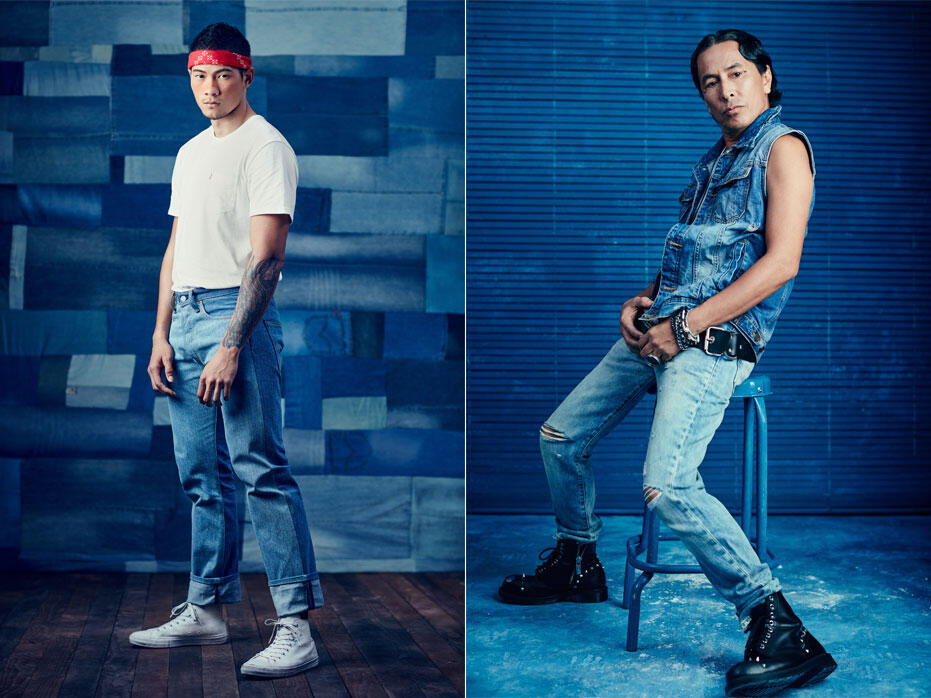 Cyclist, Aaron Chan; Legendary rockstar, Amy Search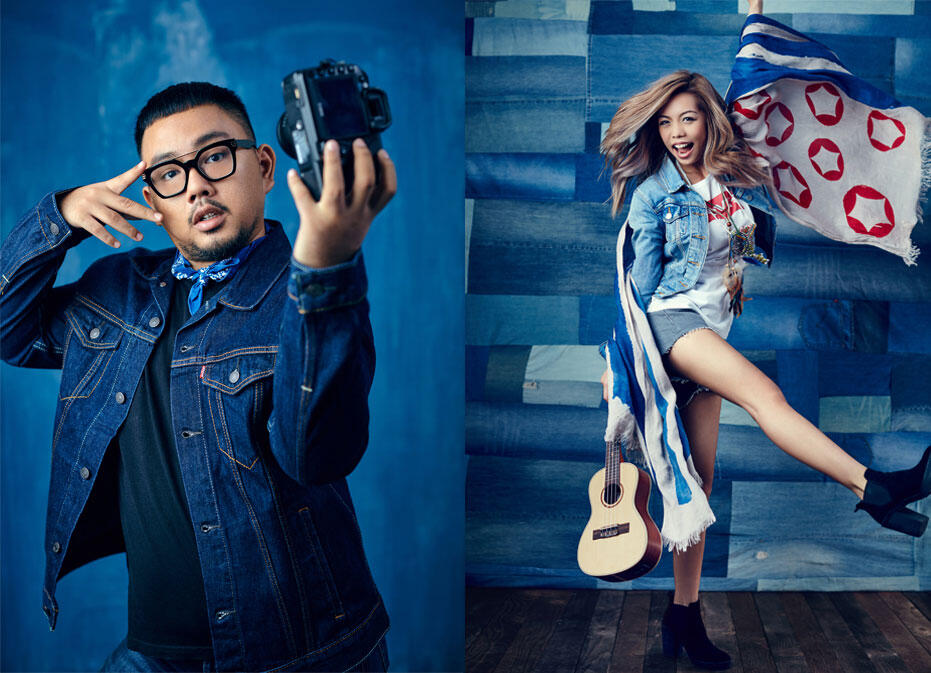 Kawaii photographer, Bibo Aswan who shot Joyce earlier this year for GLAM; YouTuber, Jenn Chia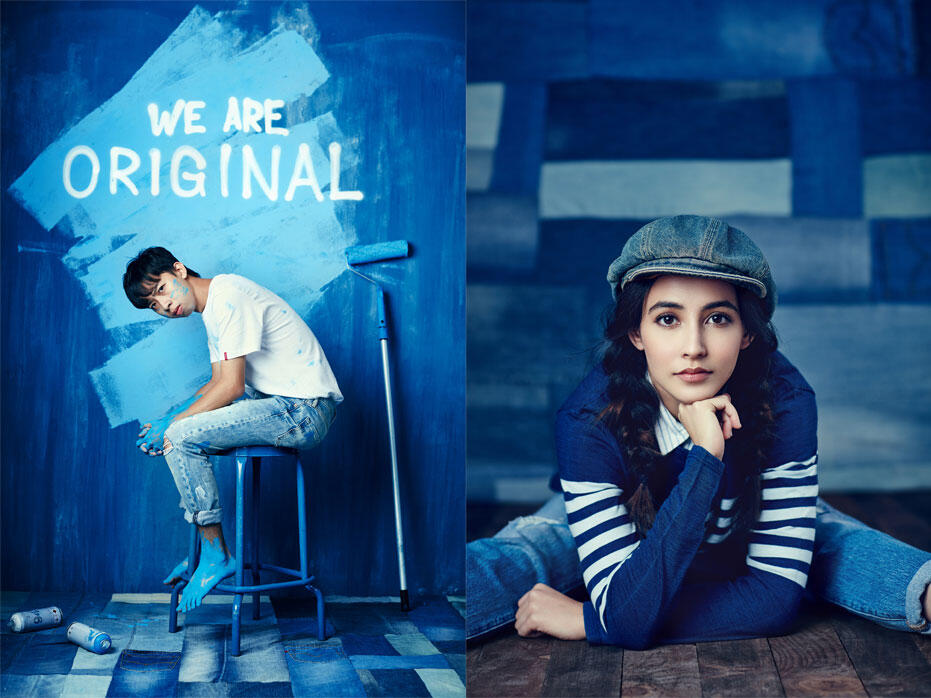 Graffiti artist and illustrator, Cloakwork; Farah Ann, our national gymnast.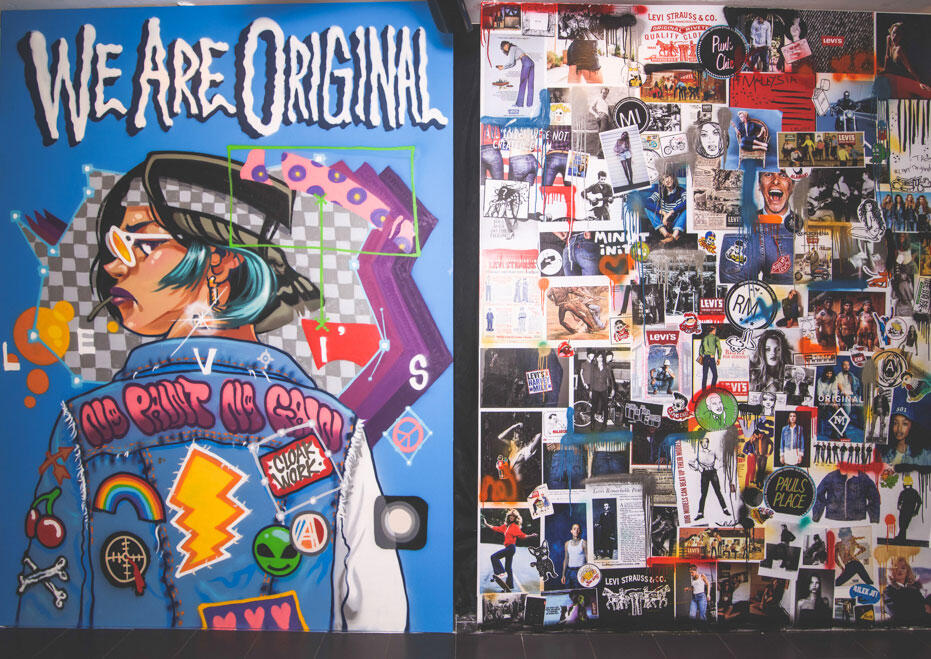 Graffiti art by Cloakwork.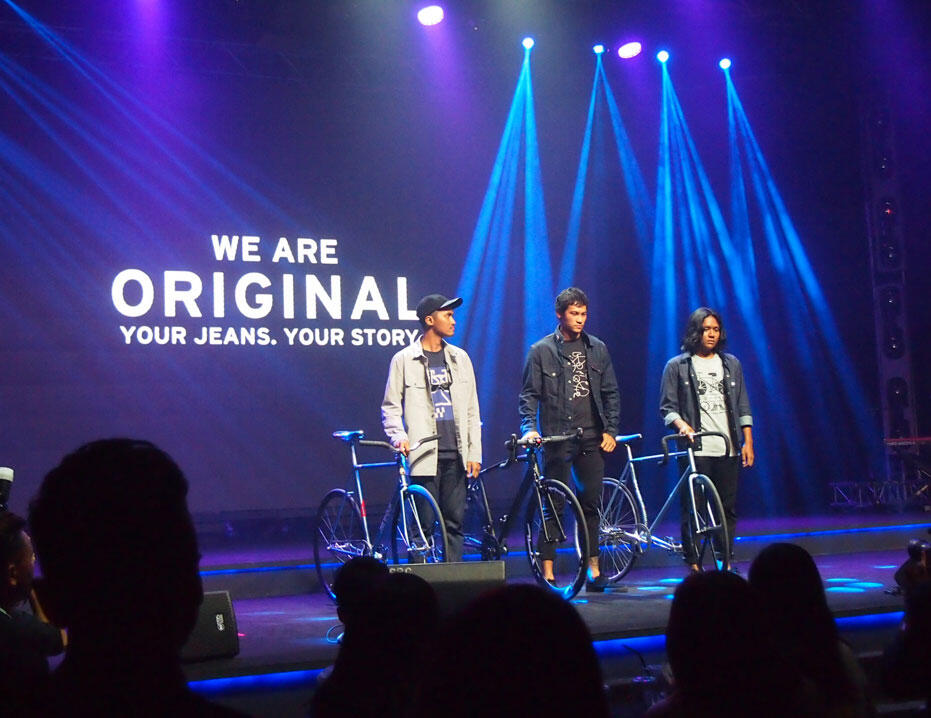 With the the horrendous Friday evening KL traffic, I got there just at the nick of time to catch some of the performances.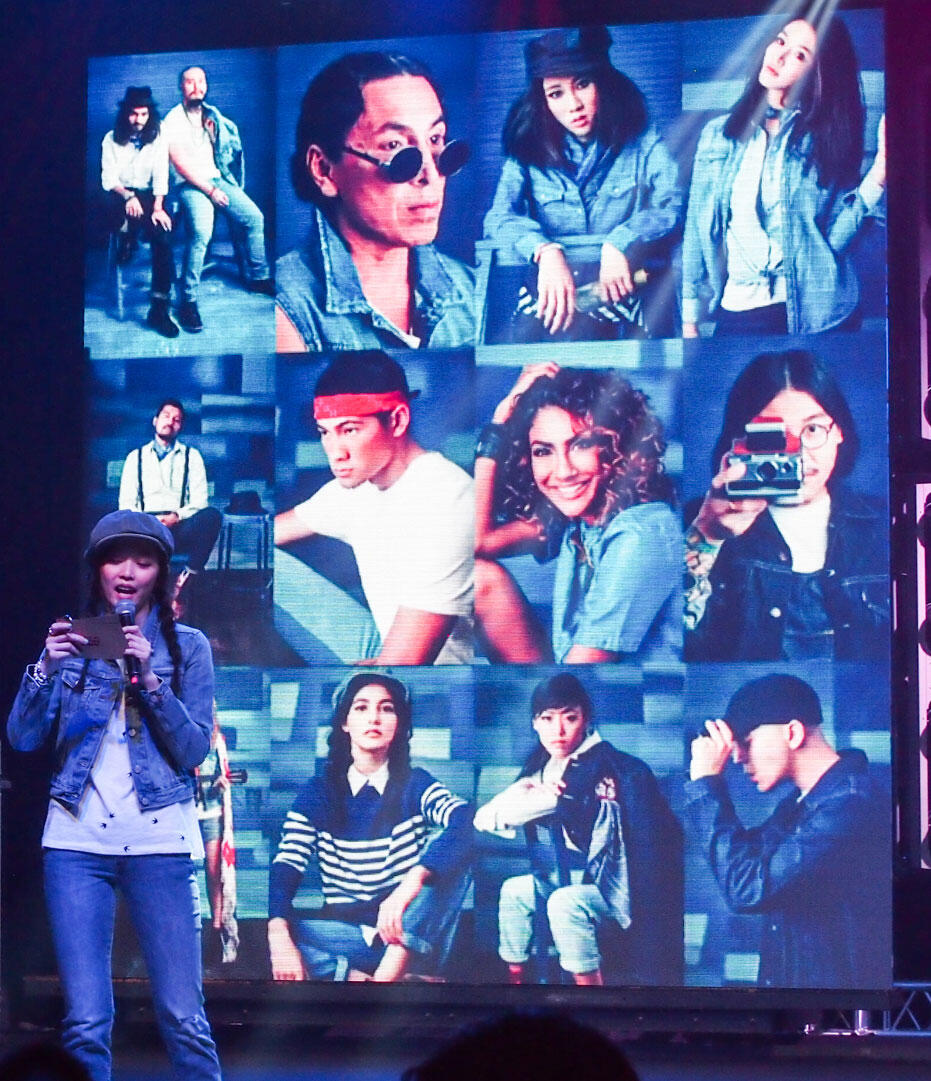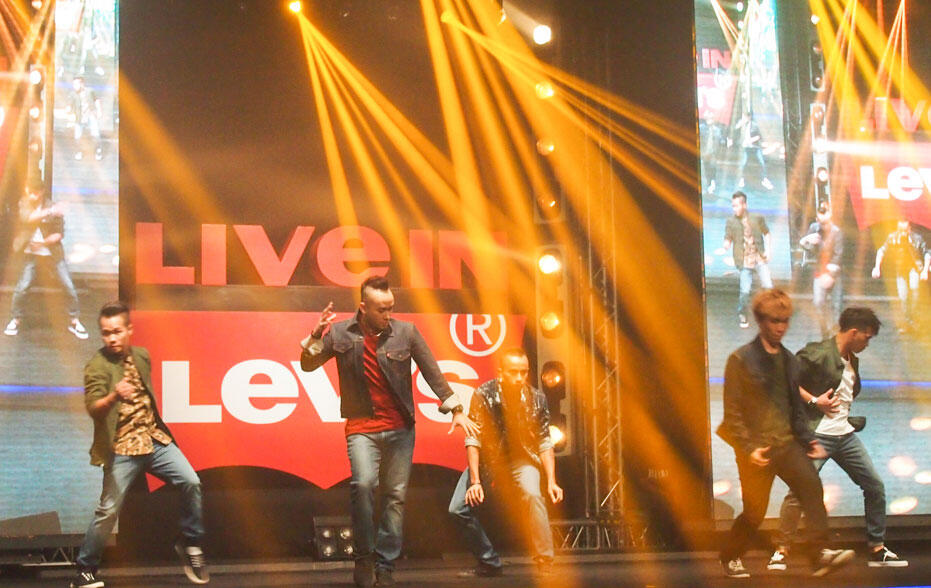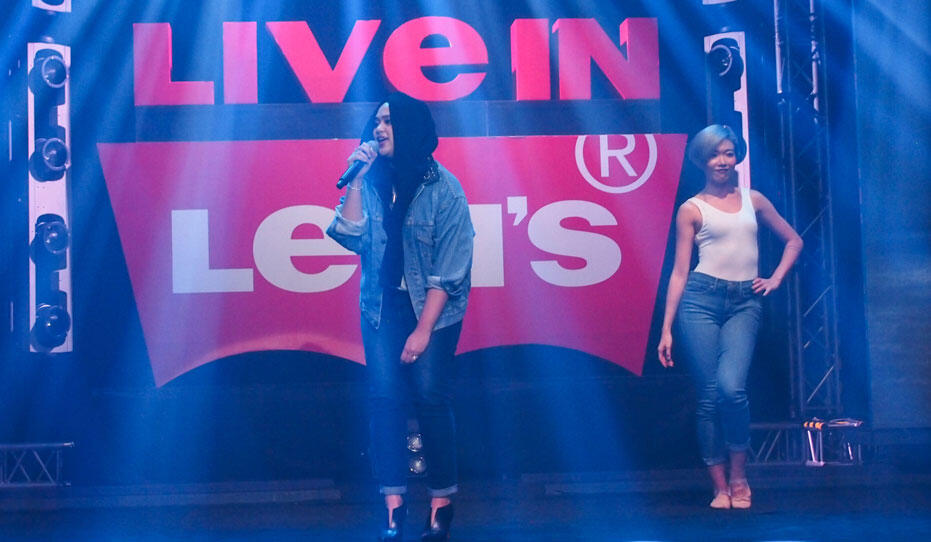 Najwa Mahiaddin mesmerized everyone with her strong vocals, as always.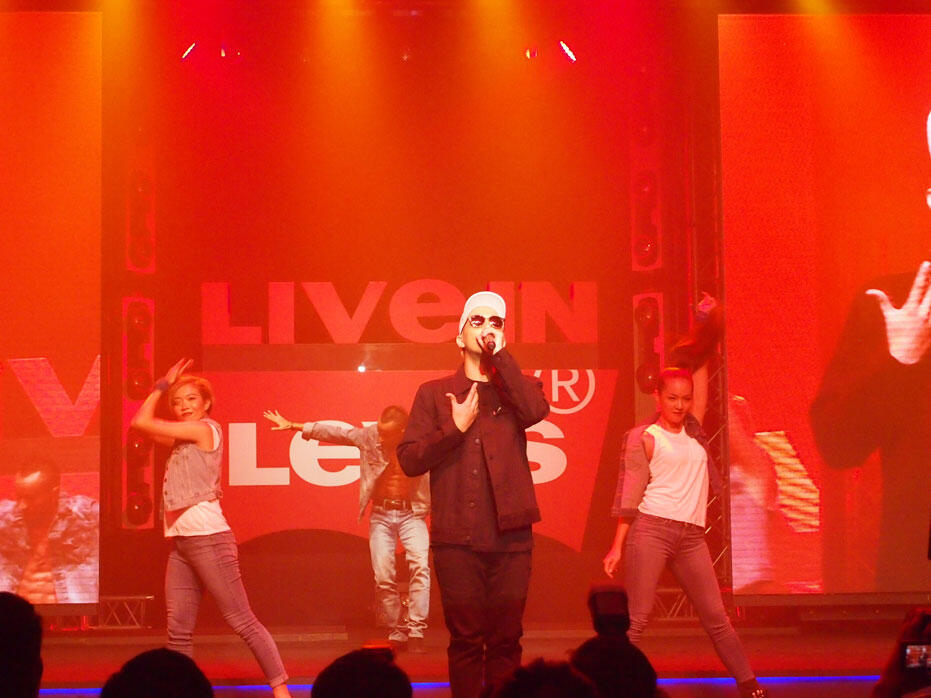 Can't believe how I was fangirling when Sona One took the stage. Hahaha how embarrassing -_-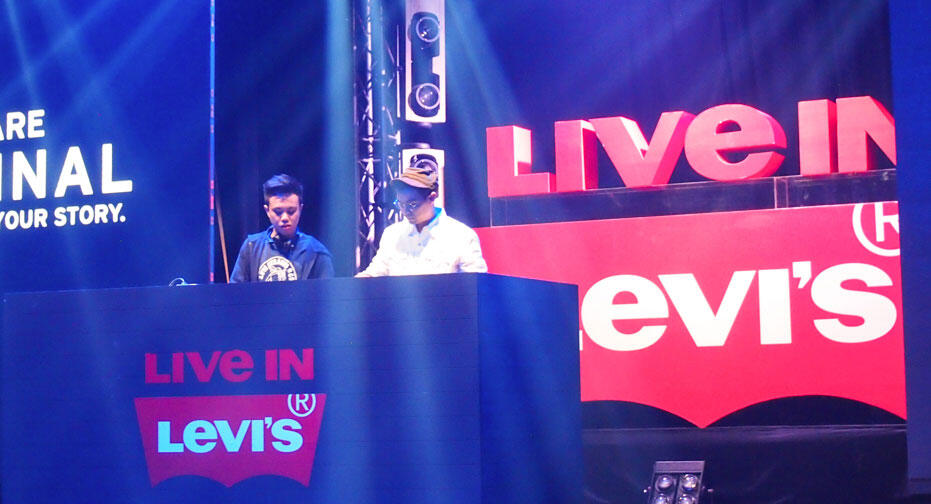 The boys from BATE.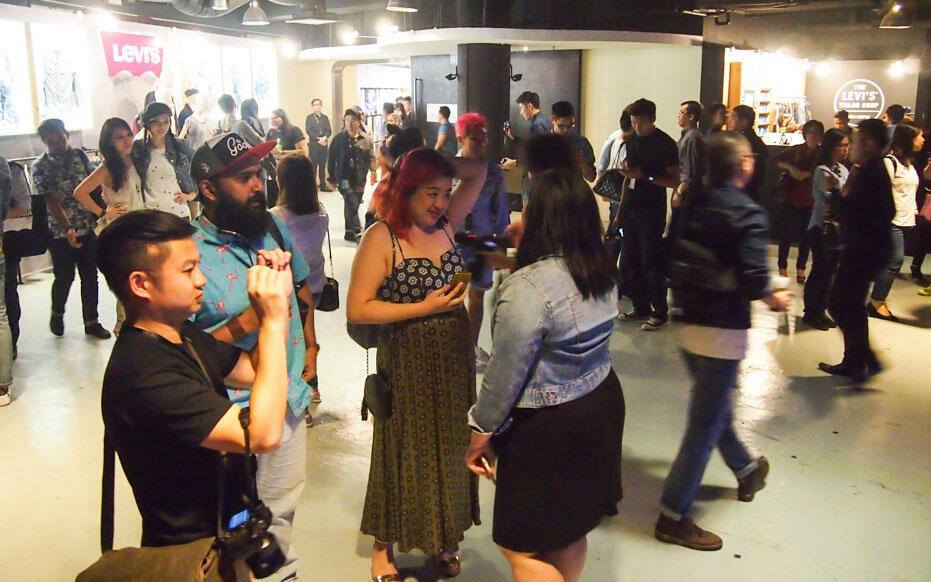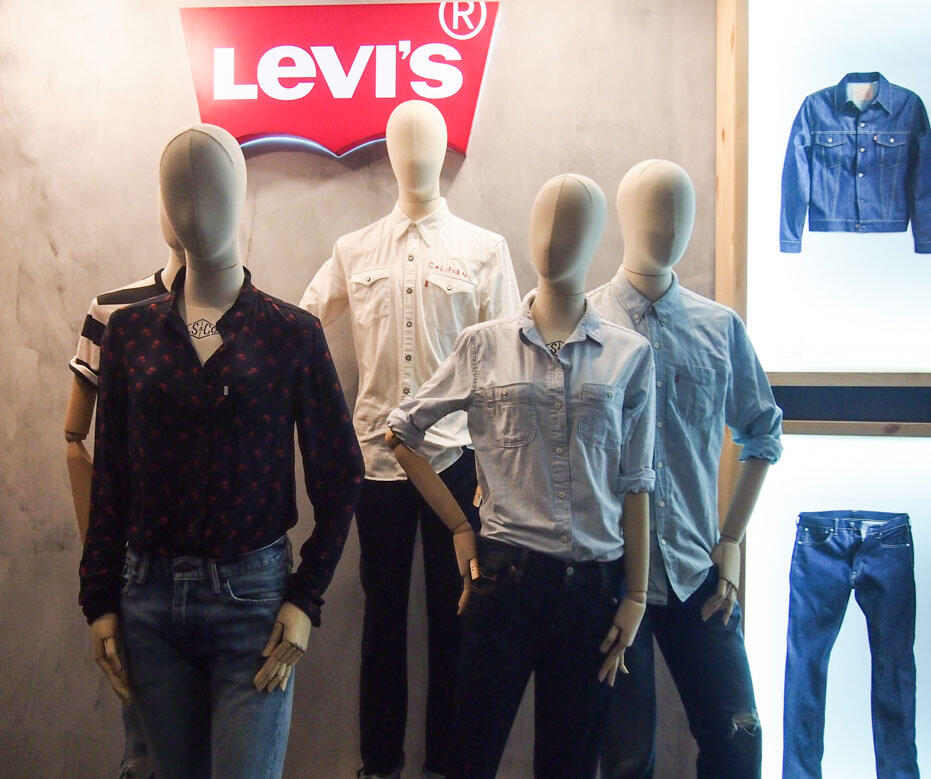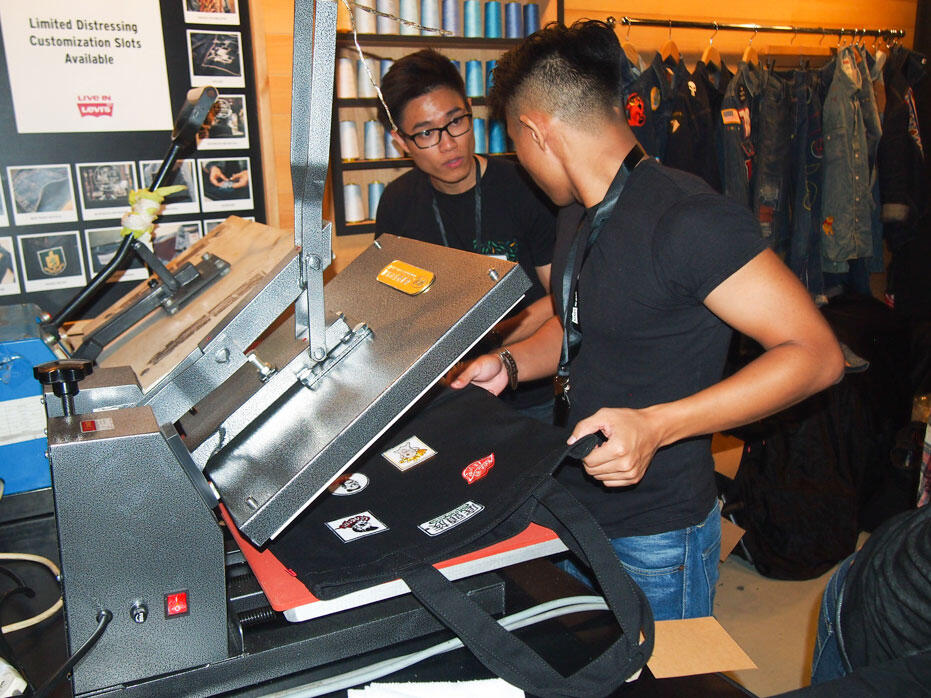 There was a mini Tailor Shop that provided customization services like getting your denim jacket/jeans distressed or getting some patchwork done!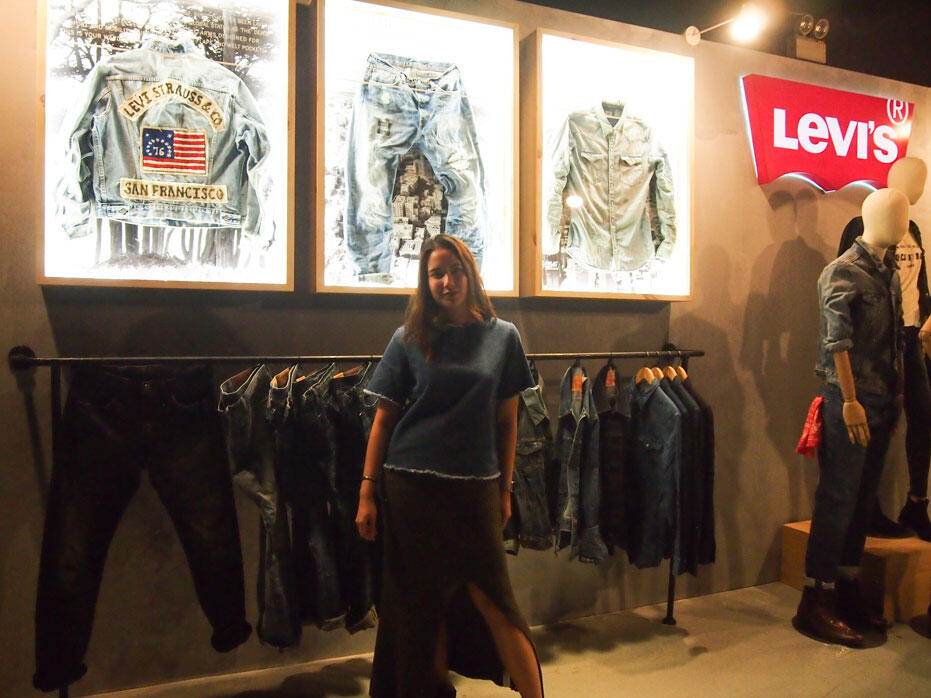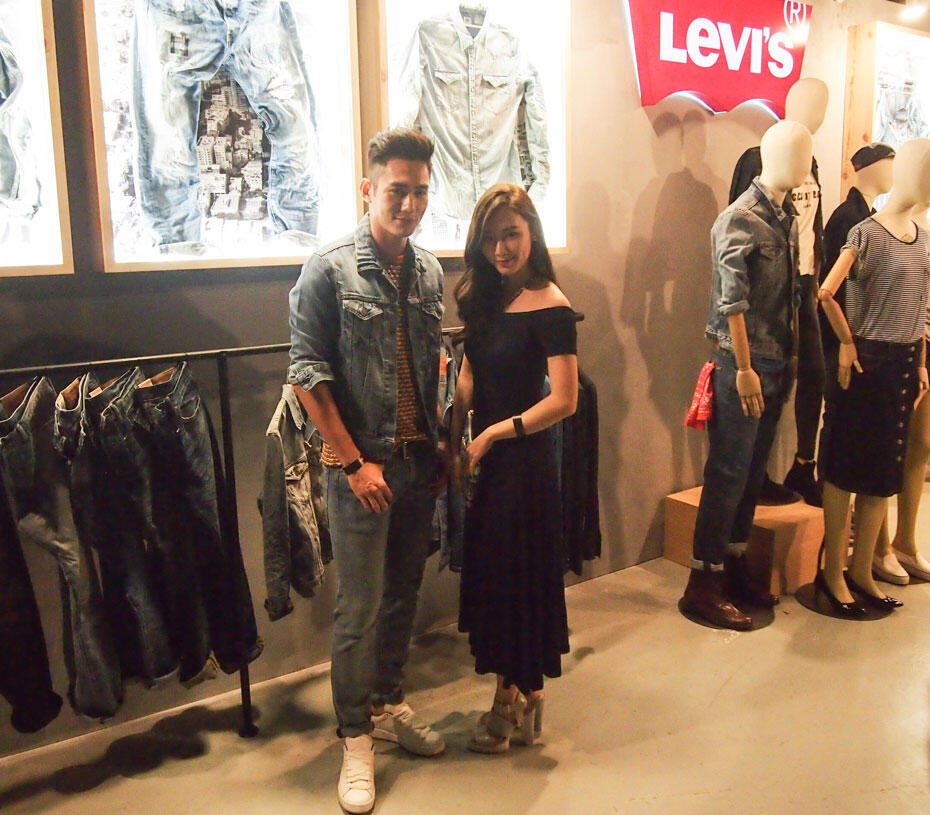 JC Chee from Ola Bola and Emily Kong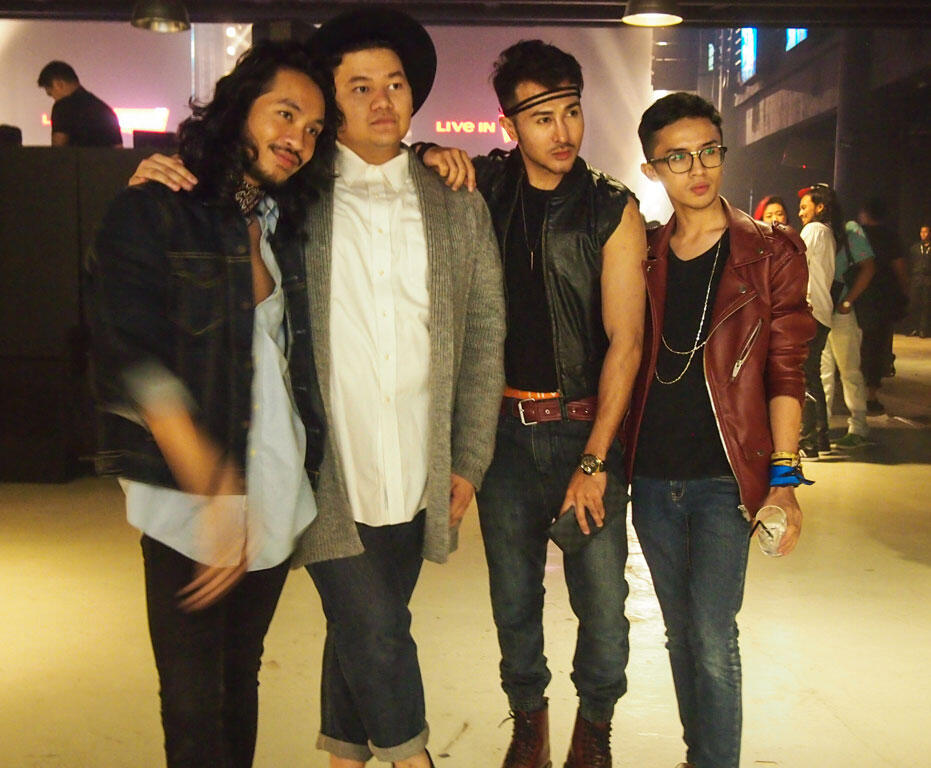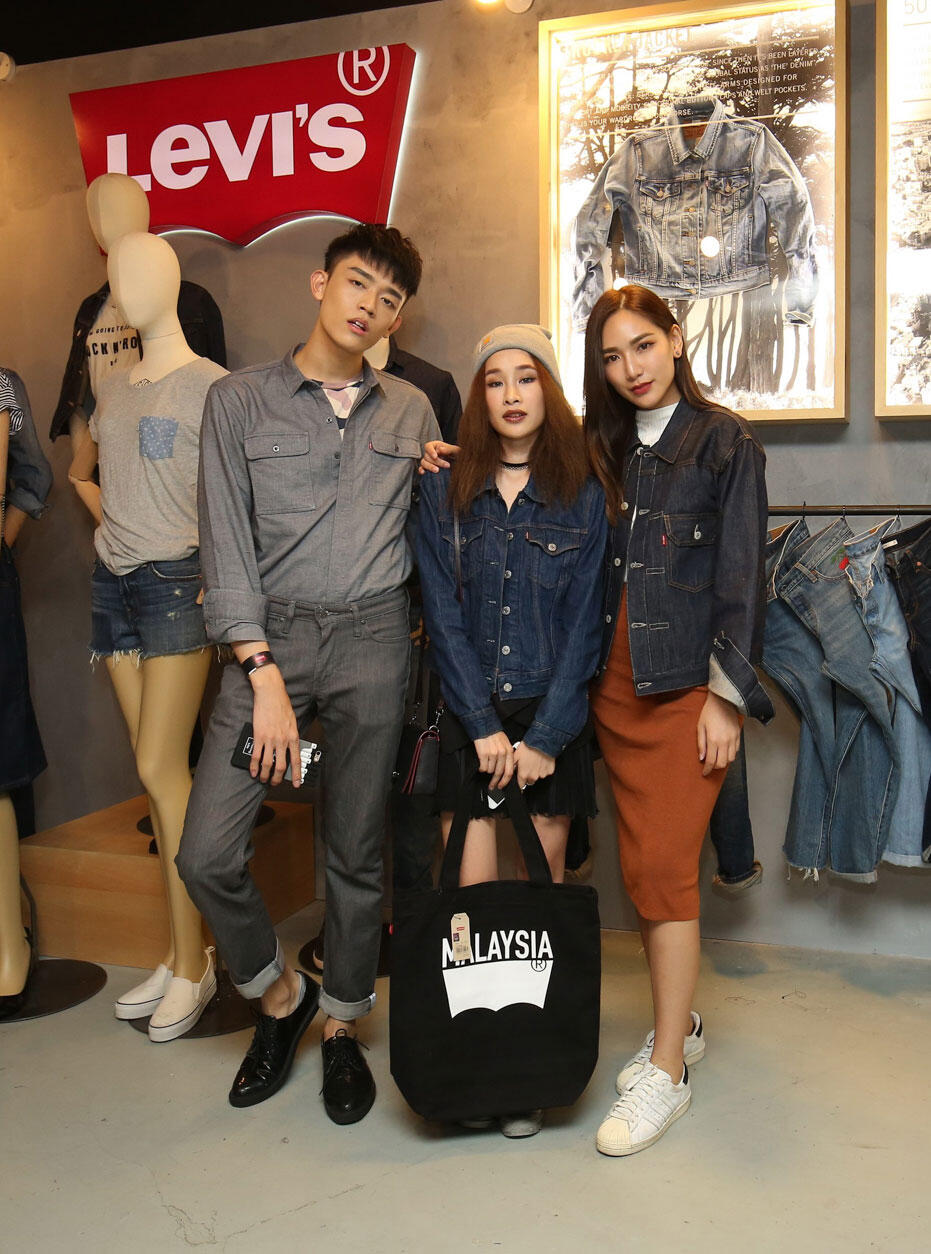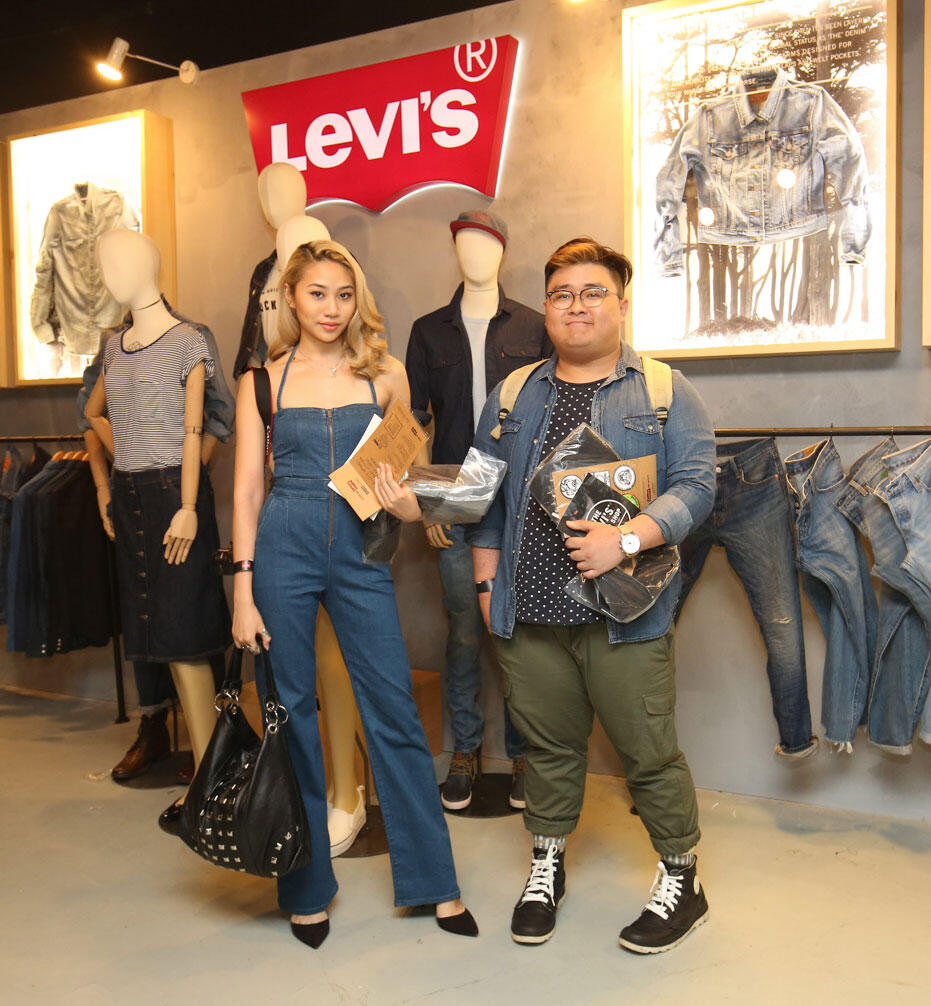 HitzFM DJ Alexis rocking that denim jumpsuit; and Zipeng.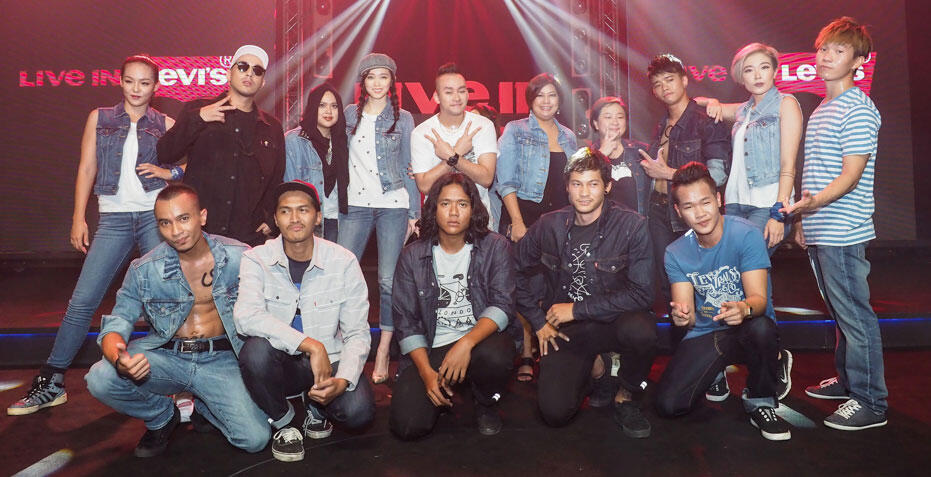 + + + + + + +
For more info about Levi's;
Website: www.levi.com.my
Facebook: www.facebook.com/Levis