I attended Khoon Hooi's Autumn Winter '16 Preview at APW Bangsar recently. It was a breakfast event with a nice setting of pastries and coffee/tea.
I attended the event in a rush due to bad morning traffic and work was piling up back at the office so I didn't stay for breakfast 🙁 Andrew was supposed to come along with me too but he had too much going on at his workstation as well.
A few days prior to the preview, Andrew told me a little about Khoon Hooi and how beautiful and exquisite all his previous collections are.
Khoon Hooi graduated from the Malaysian Institute of Art before launching his own label in 1999, and taking the Malaysian fashion scene by storm. His achievements include the Harper's Bazaar Style Award, Malaysia International Fashion Award, Mercedes-Benz Stylo Fashion Forward Award and a prestigious International Recognition at Bangkok International Fashion Week.
The Autumn Winter '16 pieces in his collection were stunning. A modern take on Victorian luxury and lingerie, expect a lot of satin and lace detailing in every piece. His creations are elaborate yet not over-the-top, which makes it very wearable for events/parties.
I showed Joyce the pictures from Khoon Hooi's collection for her to pick out but she said there were too many nice ones so we'll just feature them all here >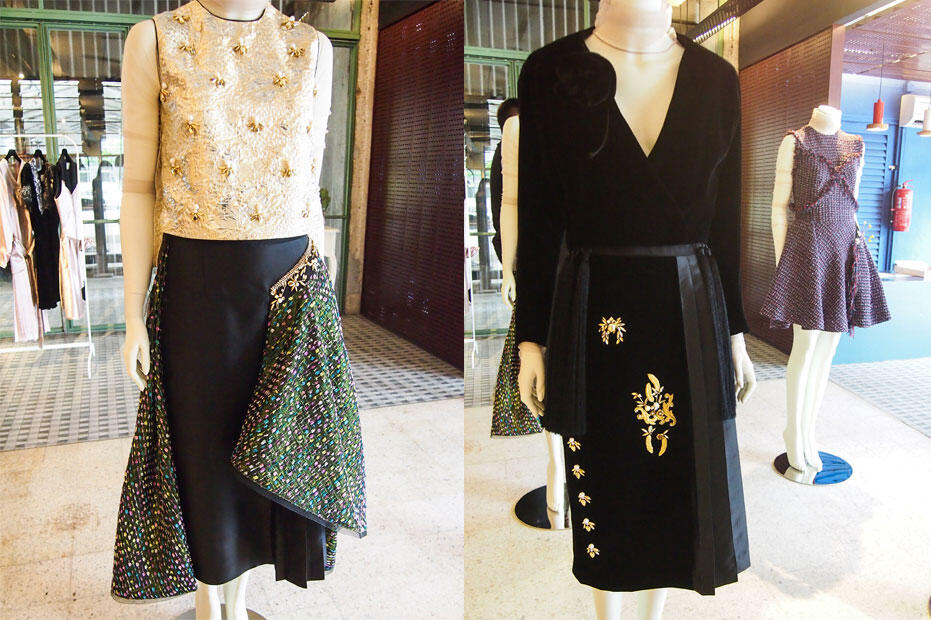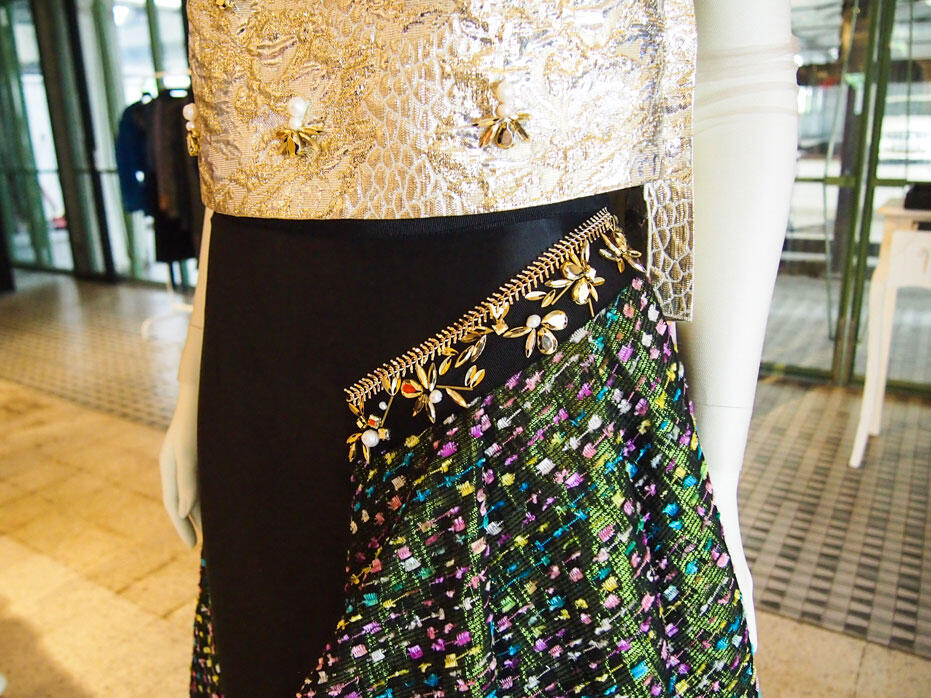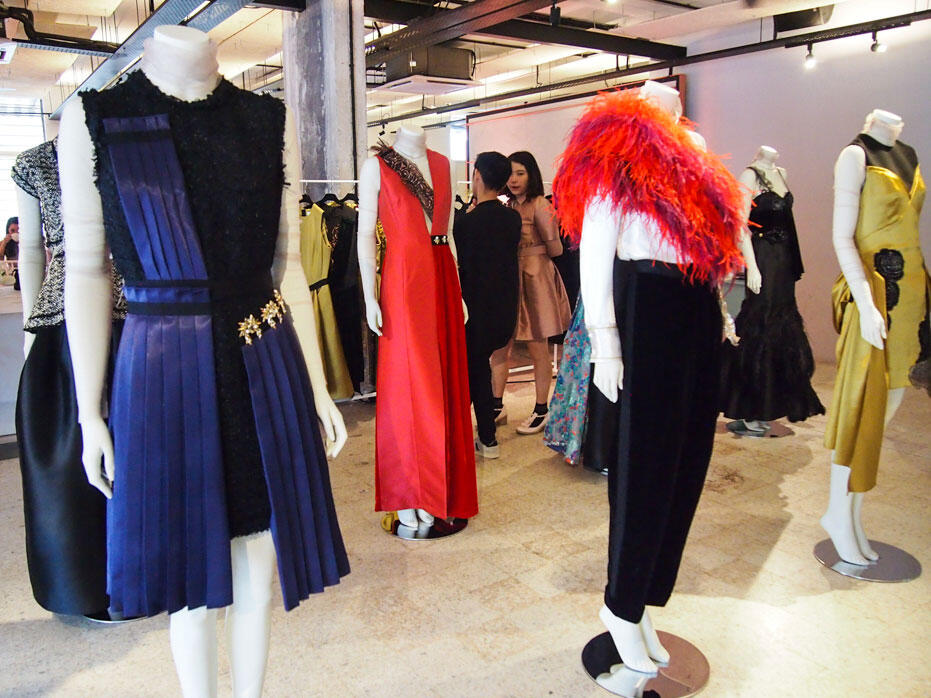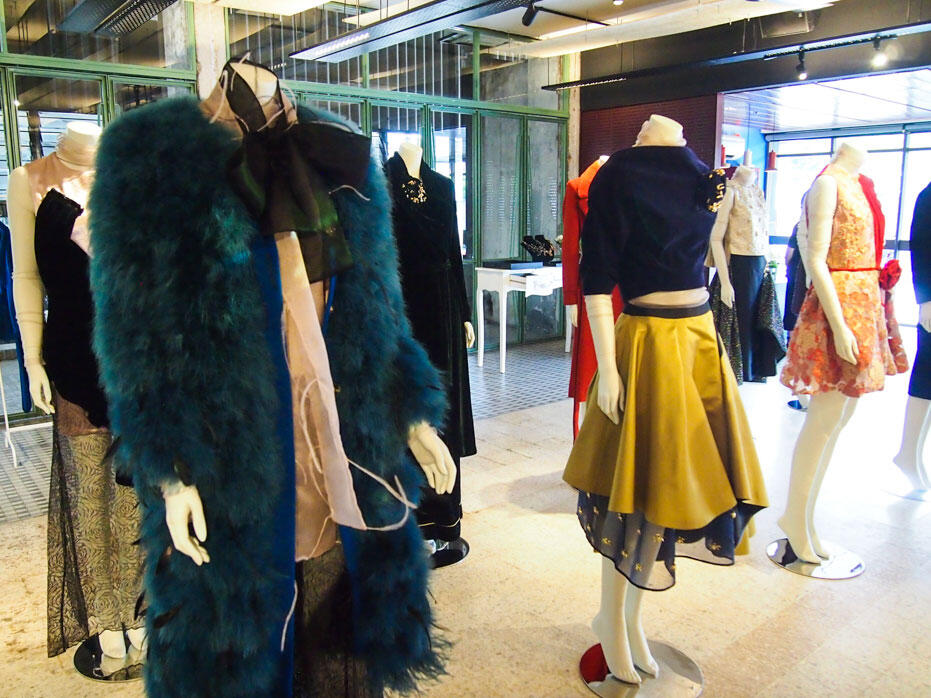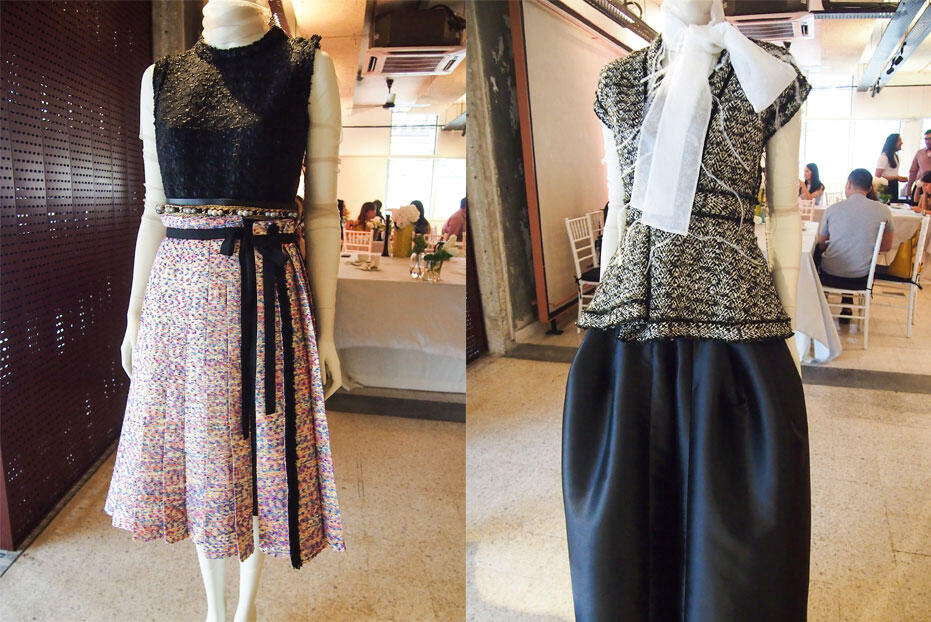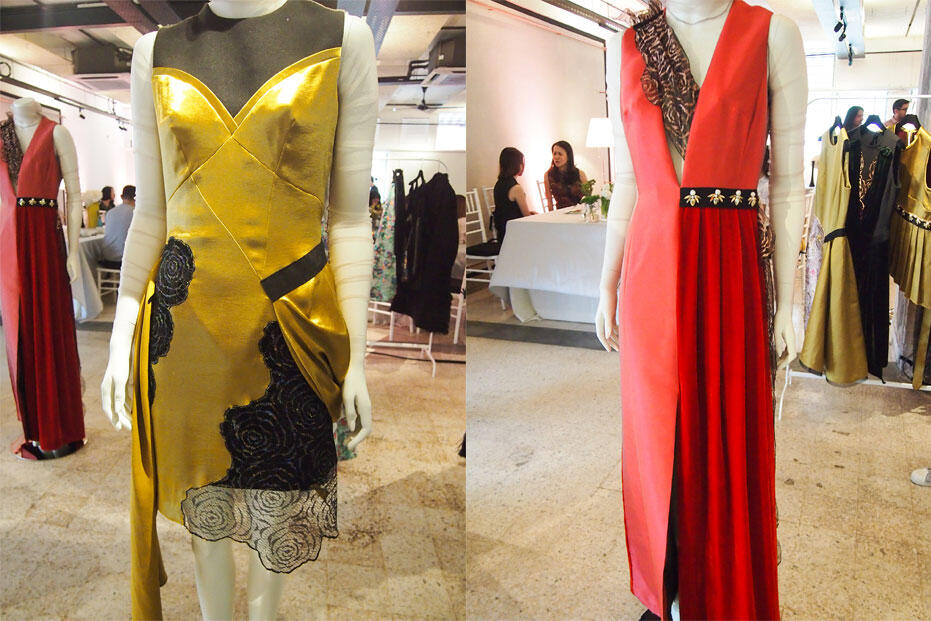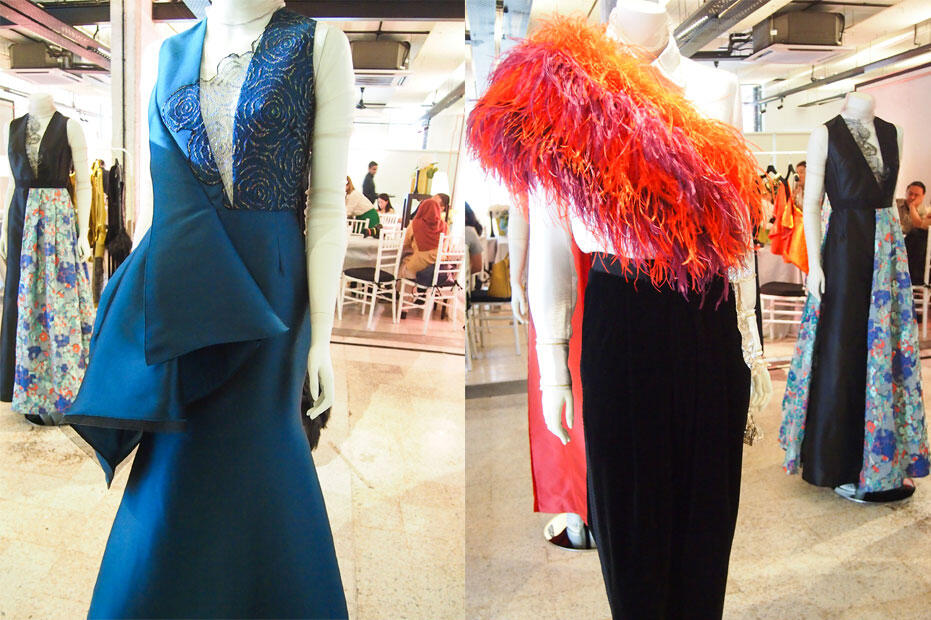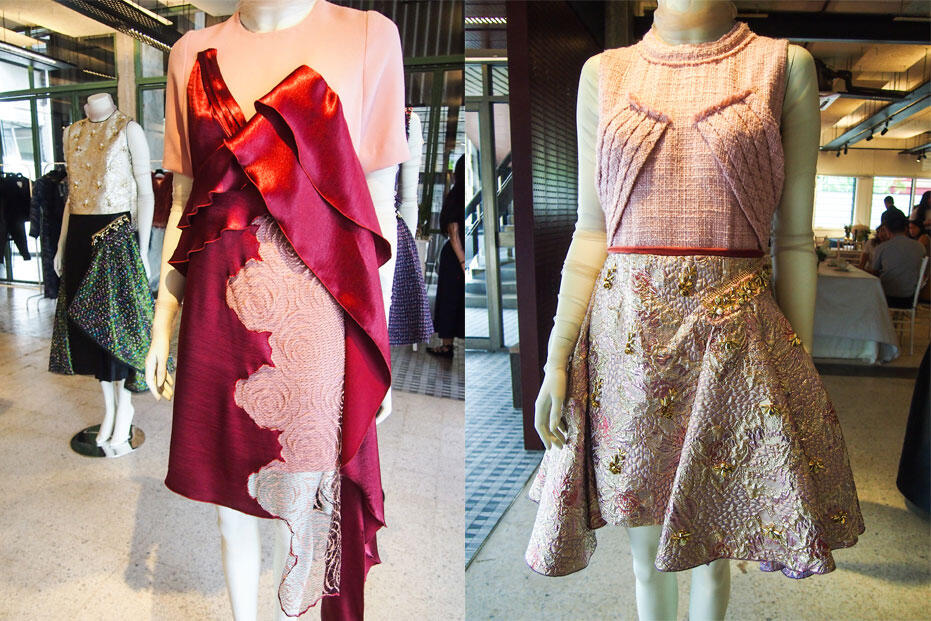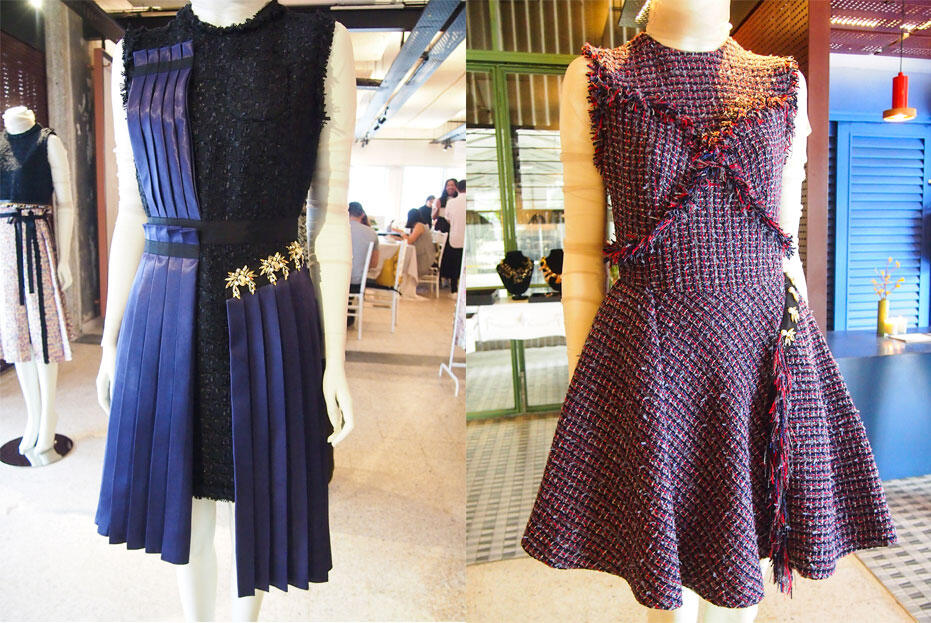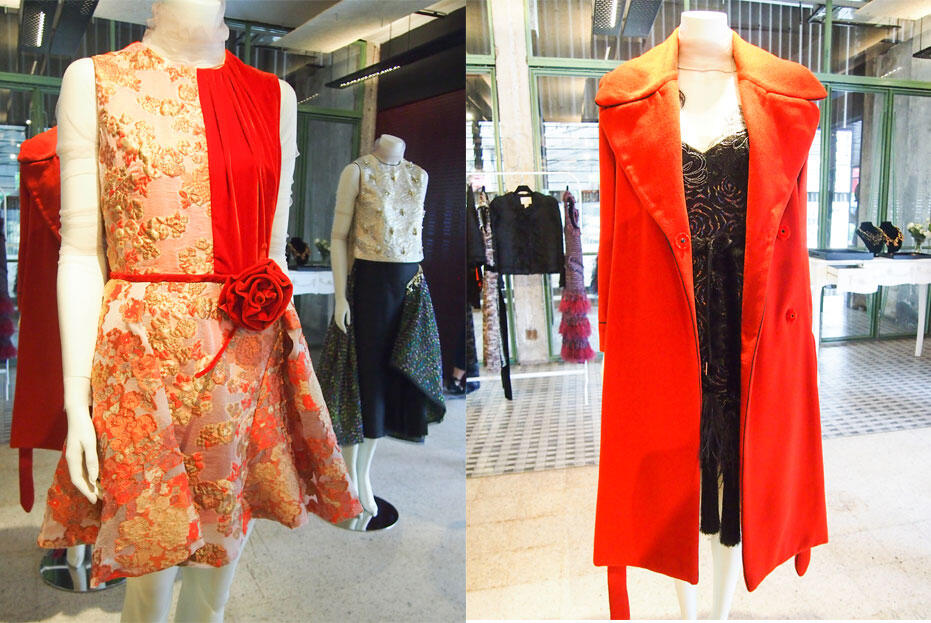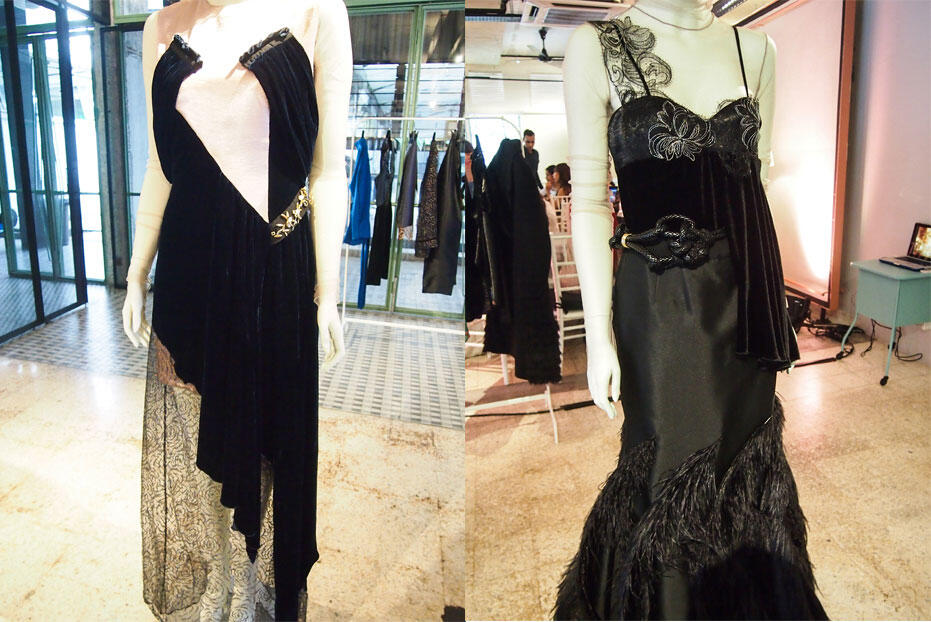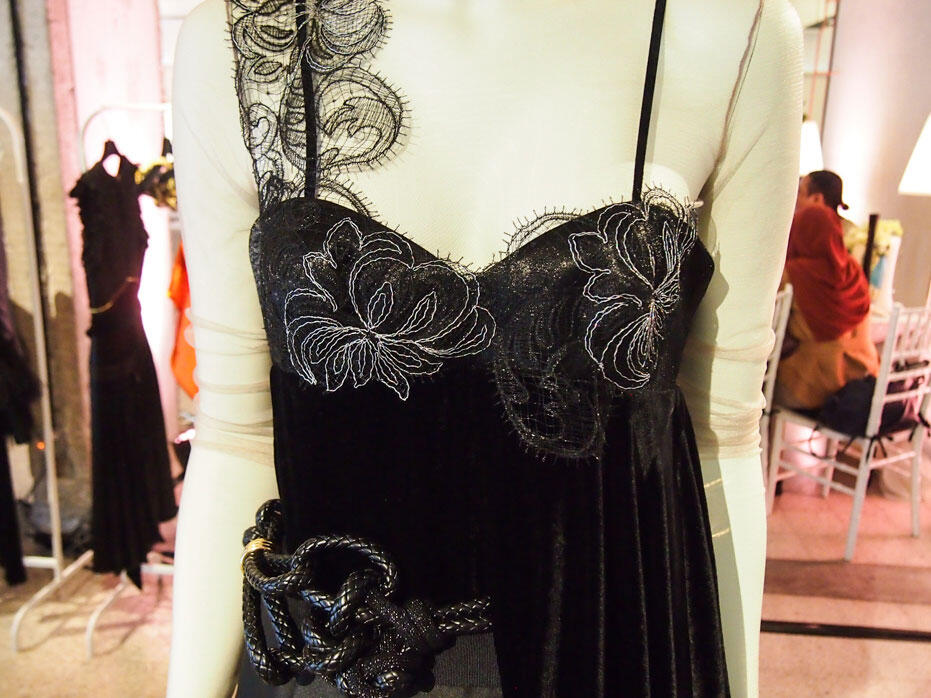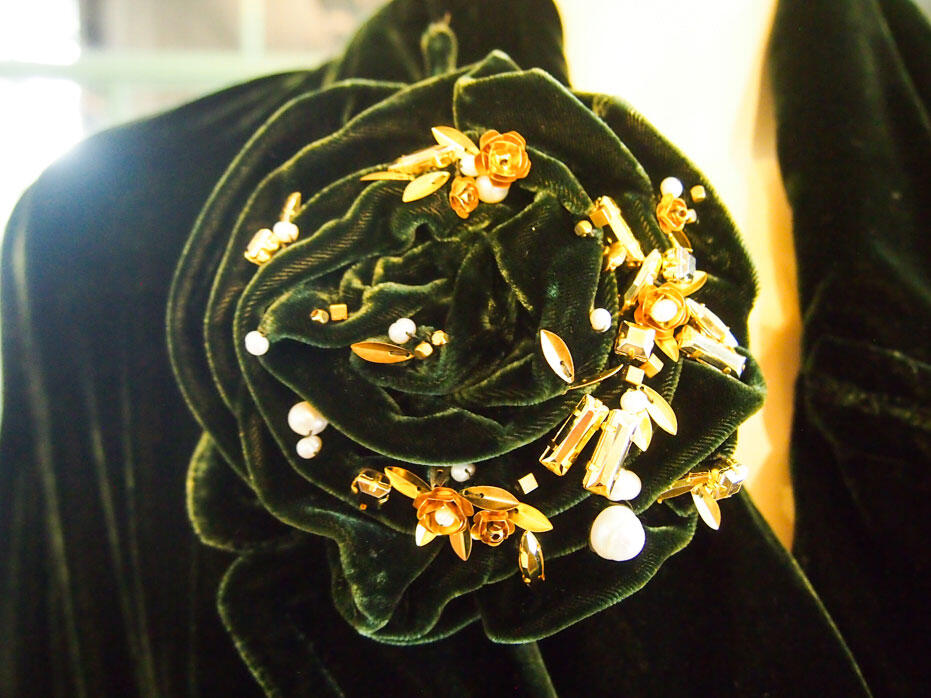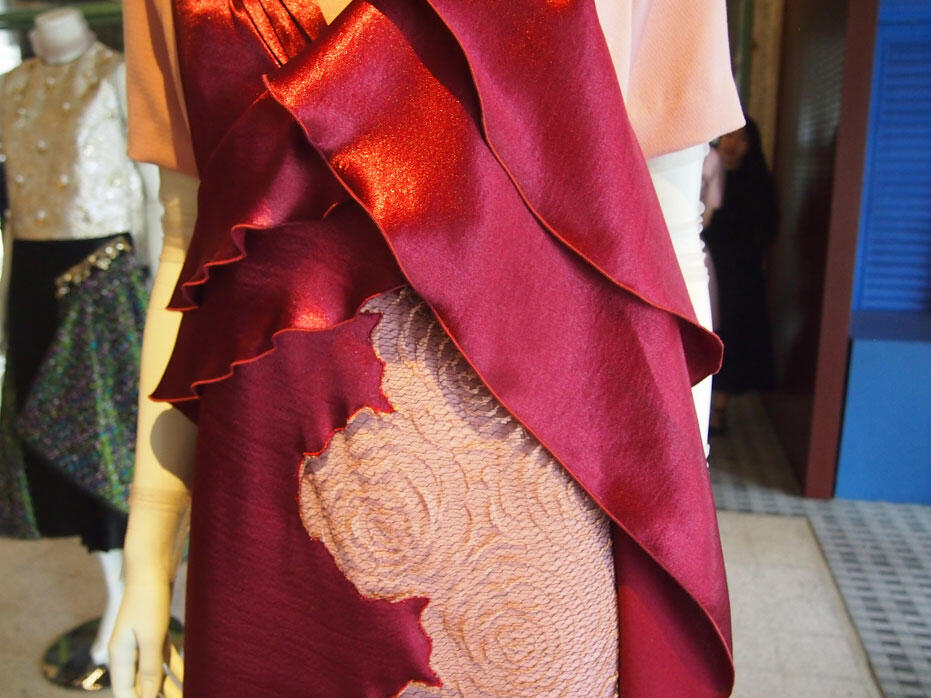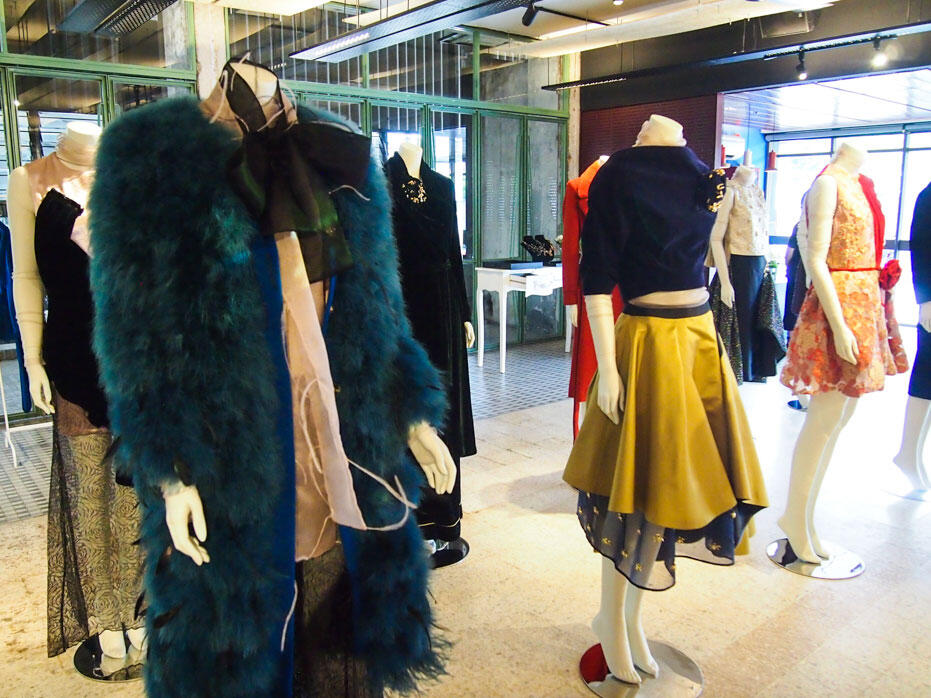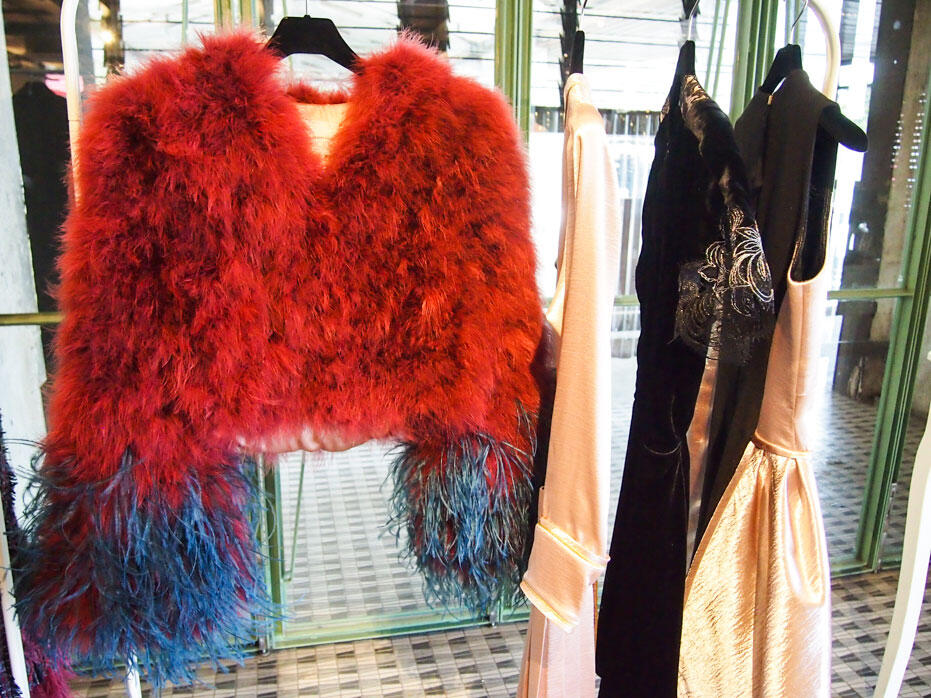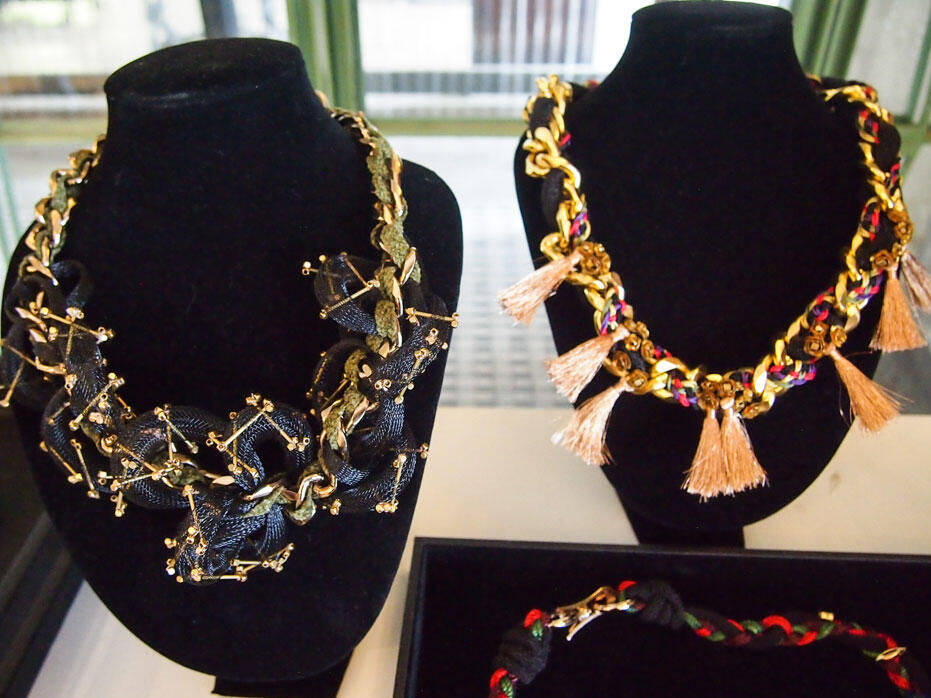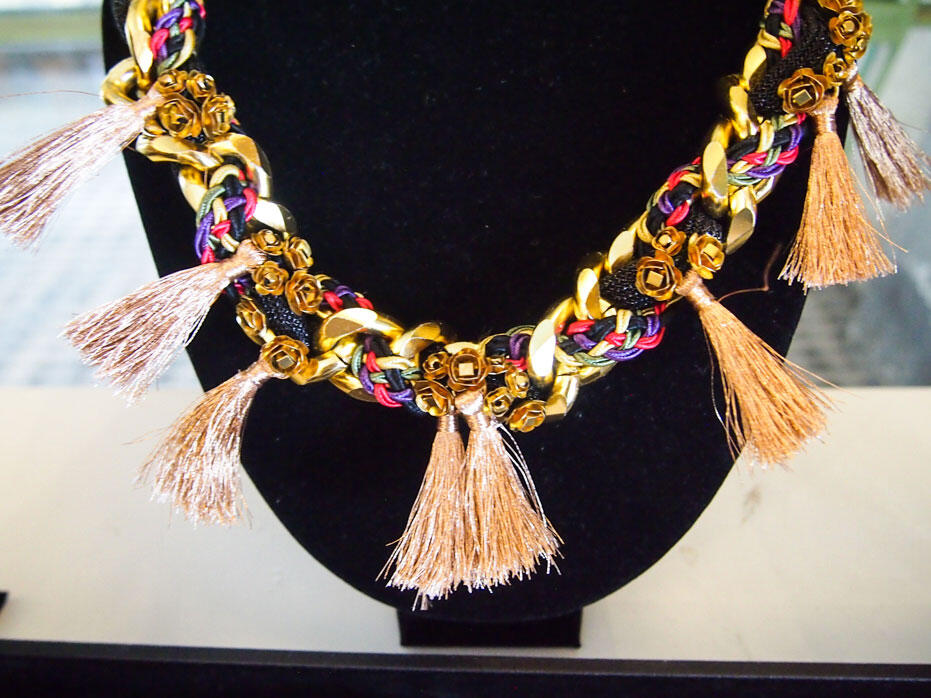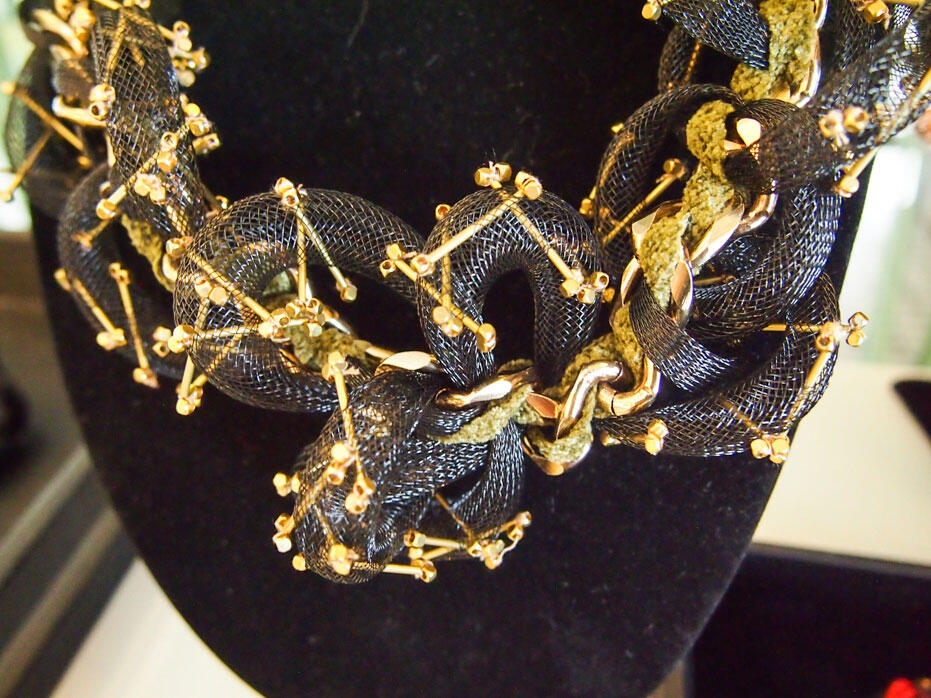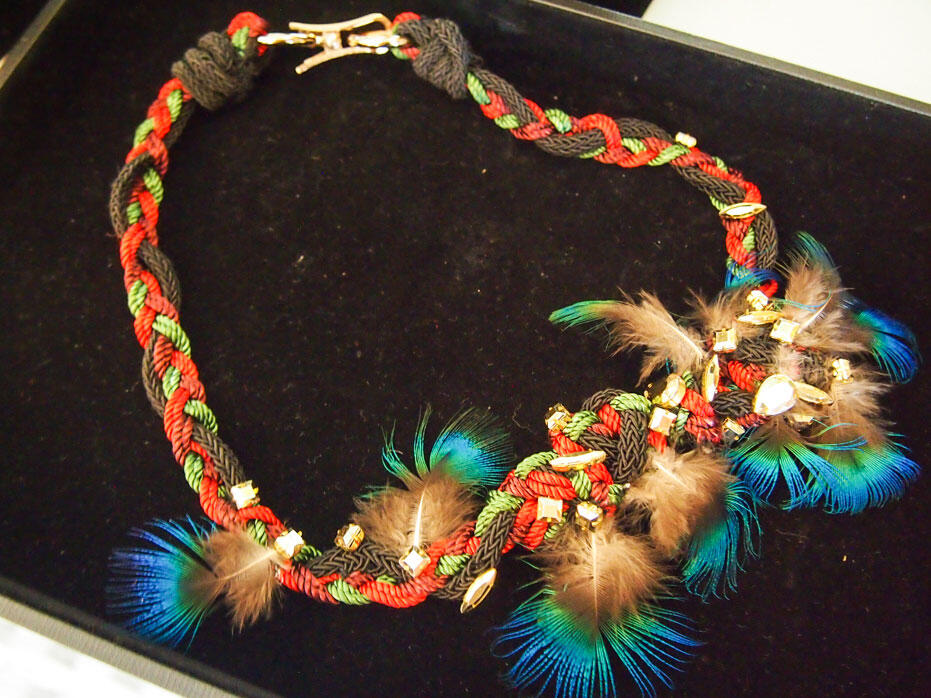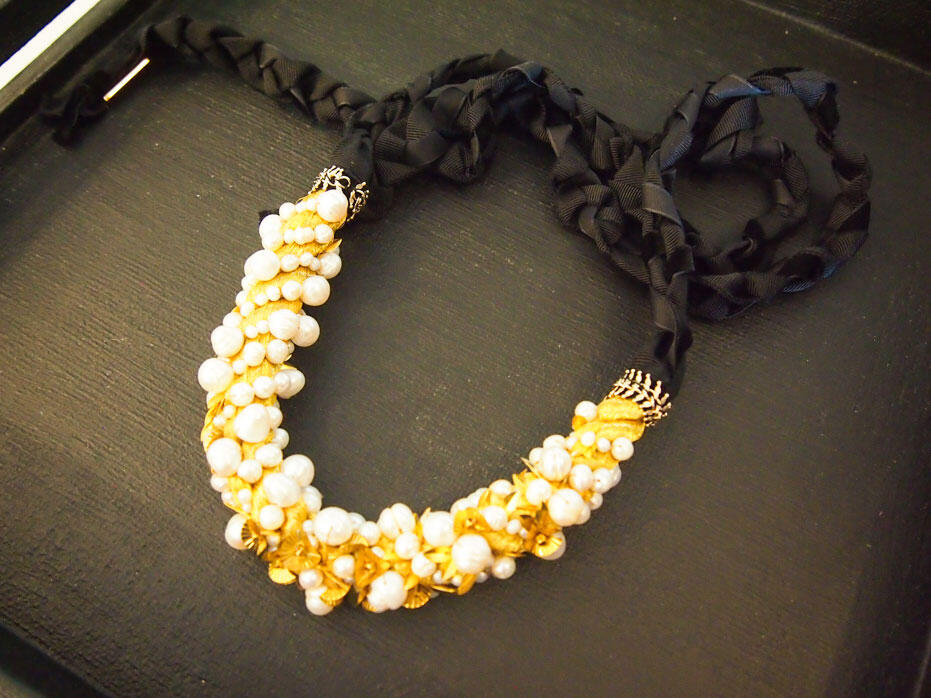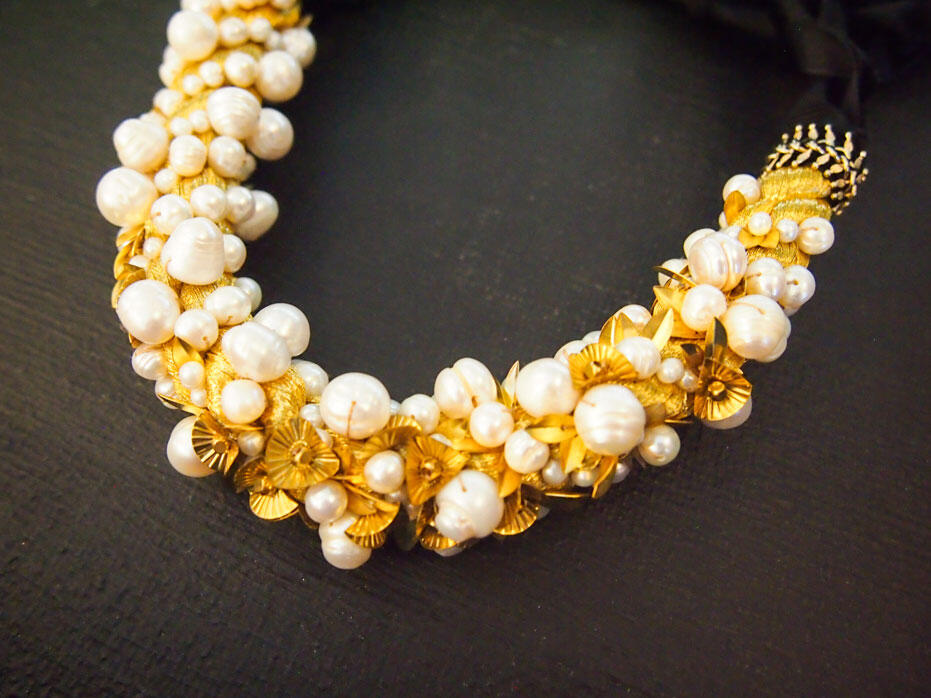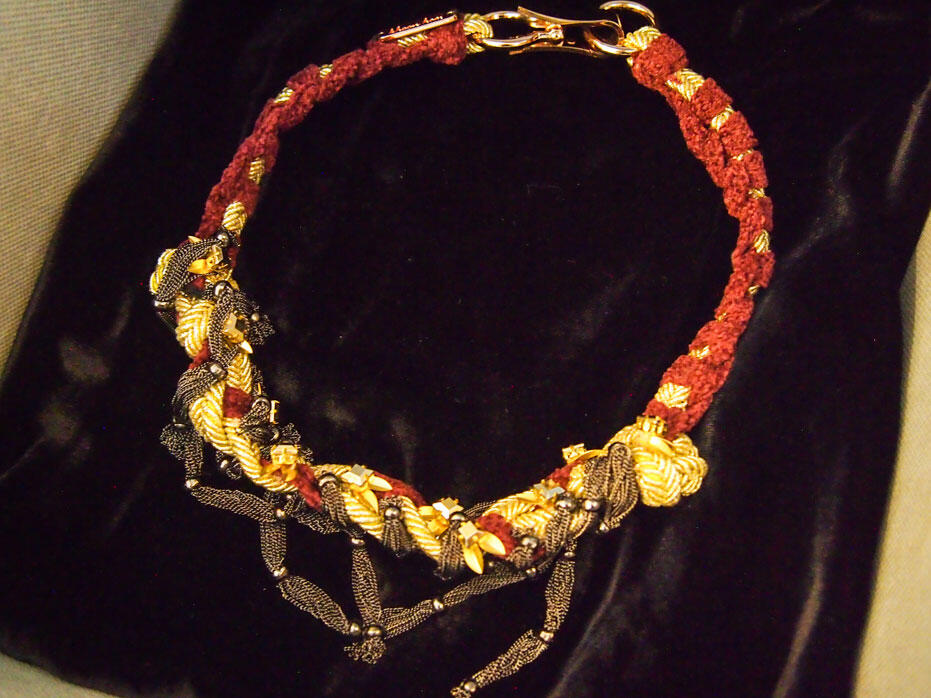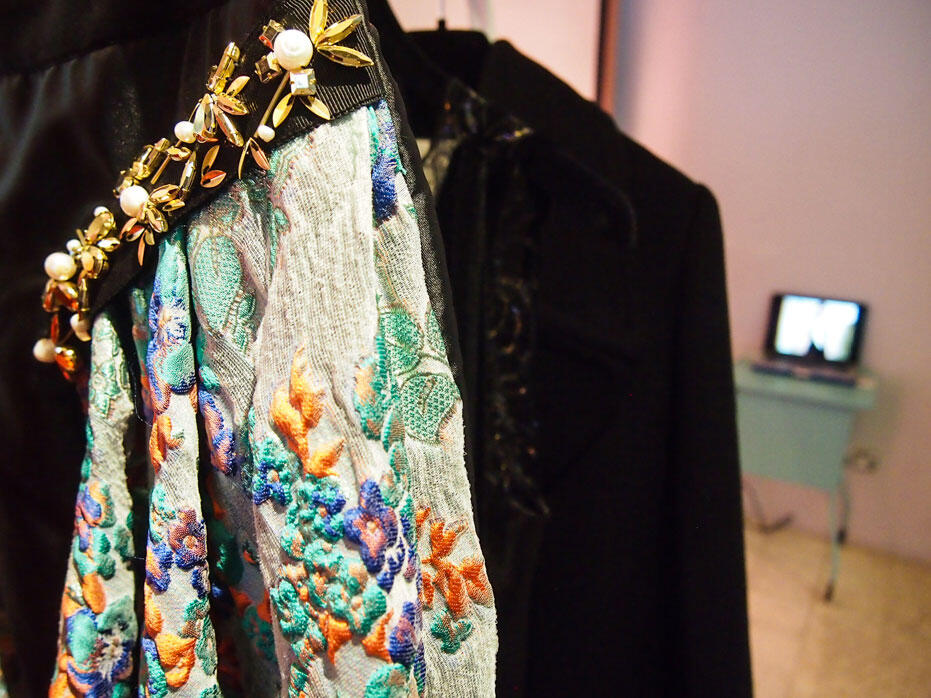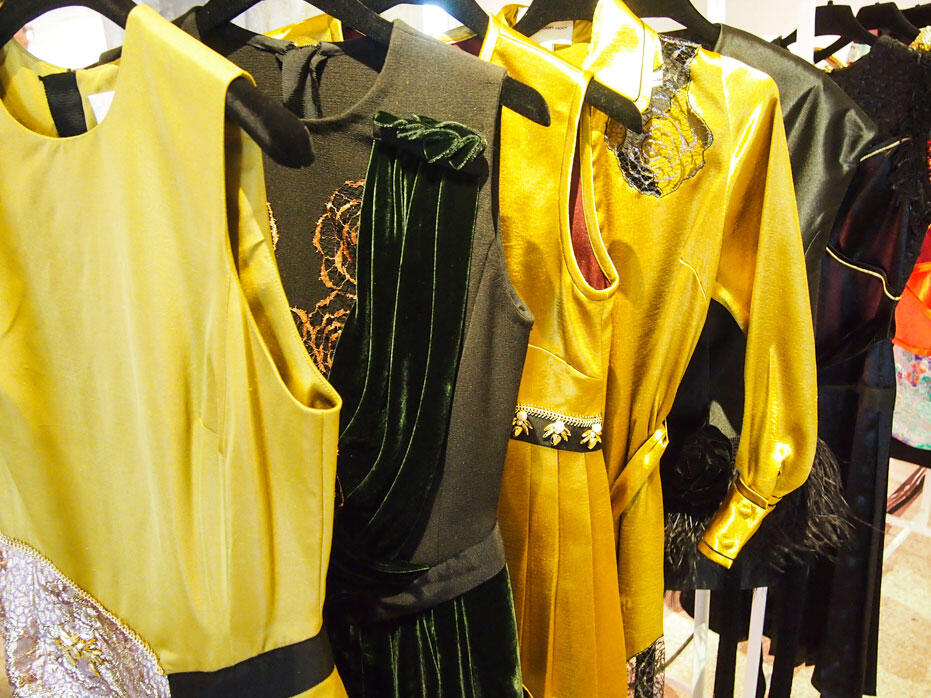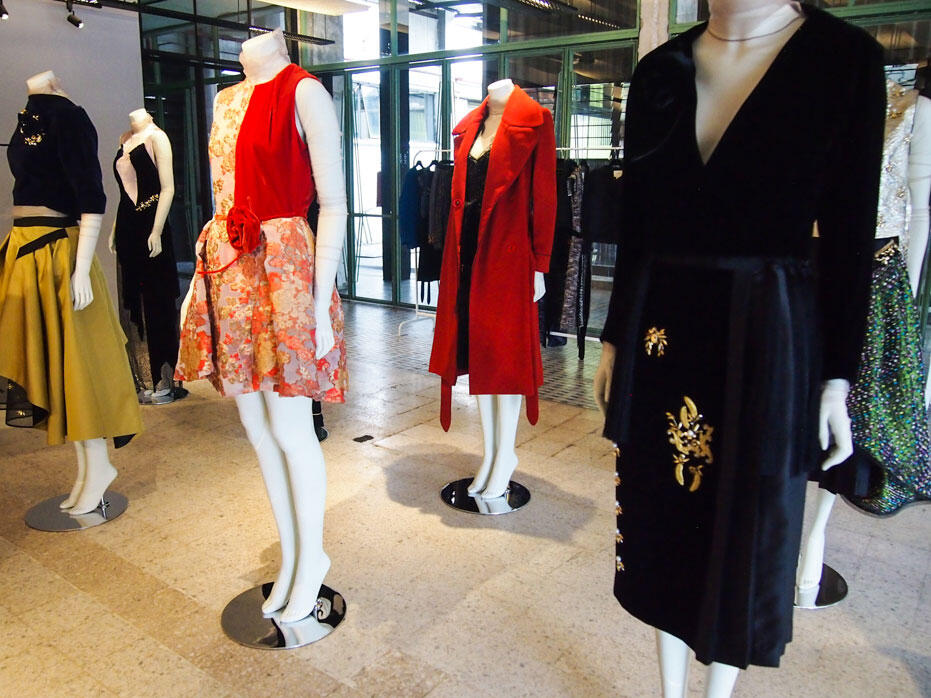 If I were to become a rich tai tai one day, I would definitely want to be dressed in Khoon Hooi from top to bottom, for every occasion. Can this be considered a life goal… for now? Haha.
+ + + + + + +
Website: khoonhooi.com
Instagram: @khoonhooiofficial