Founded in 2008, d.d. collective is a label that produces fashion pieces that are innovative, contemporary and of a street-cool edgy vibe. Recently, they launched their Pre-Fall 2016 collection. Designed by Paris-based Creative Directior, Jonathan Liang, and Malaysian designer, Debbie Chung, the collection revolves around a contemporary Pop Art-style with striking and psychedelic florals.
Inspired by Takashi Murakami's flower art; expect candy-hued florals in the form of bold prints and applique embellishments, upon neutral and primary-coloured solids acting as canvases. Fun and chic, each piece from the collection is suitable for everyday fashion as far as your daring goes!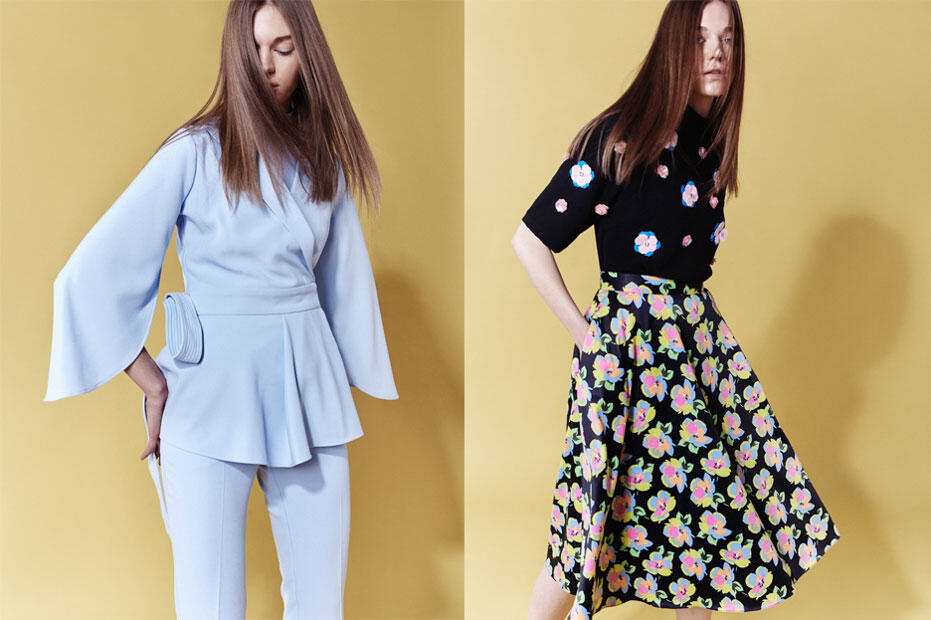 [Joyce: I was just in d.d last week picking out a shirt as one of Jun's birthday presents, and couldn't help buying myself the floral skirt on the right. It was too good to close an eye to…. felt a little guilty but i don't now! Fashion Fomo > Guilt of losing out forever]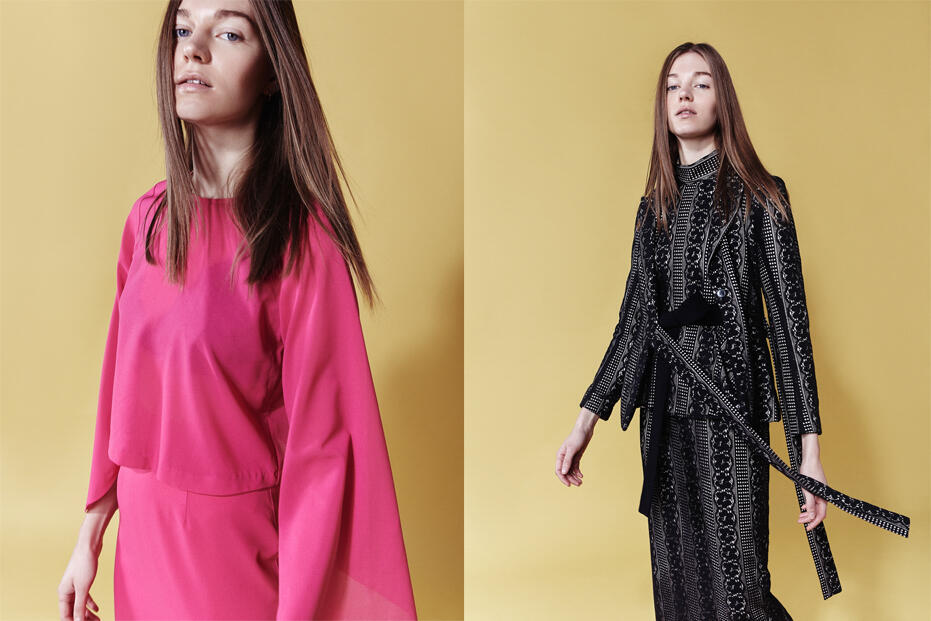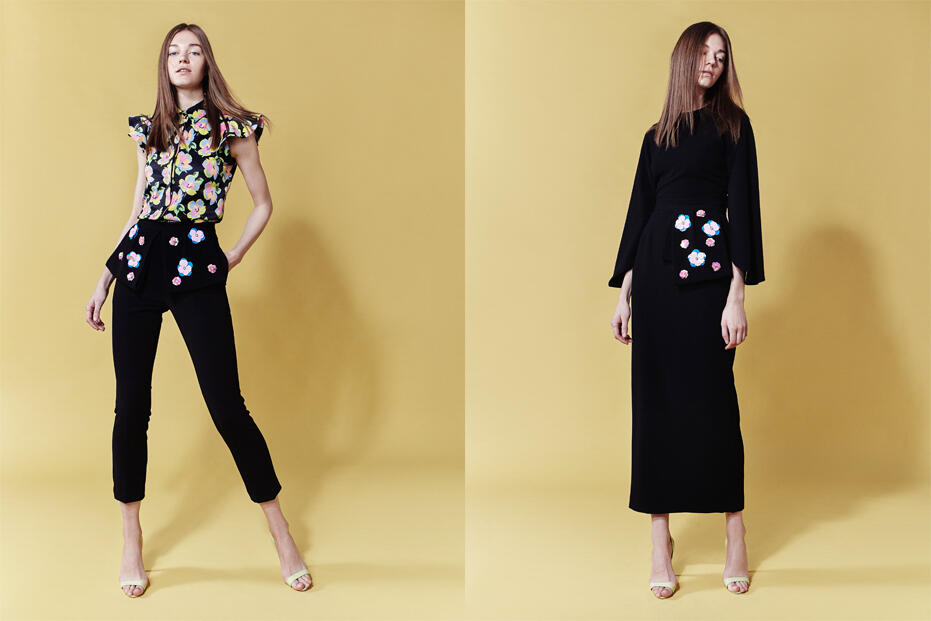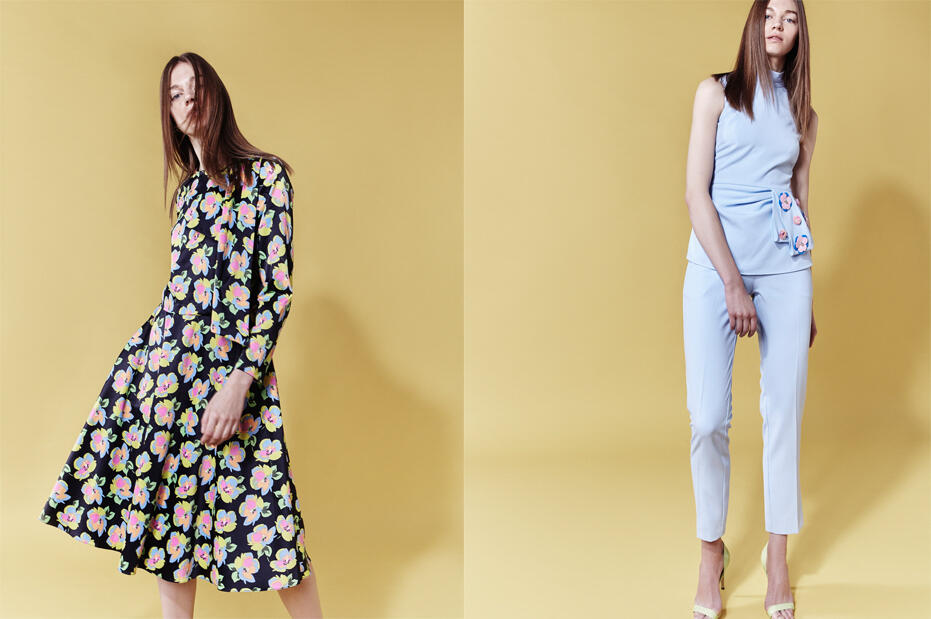 Here are some of my picks from their collection >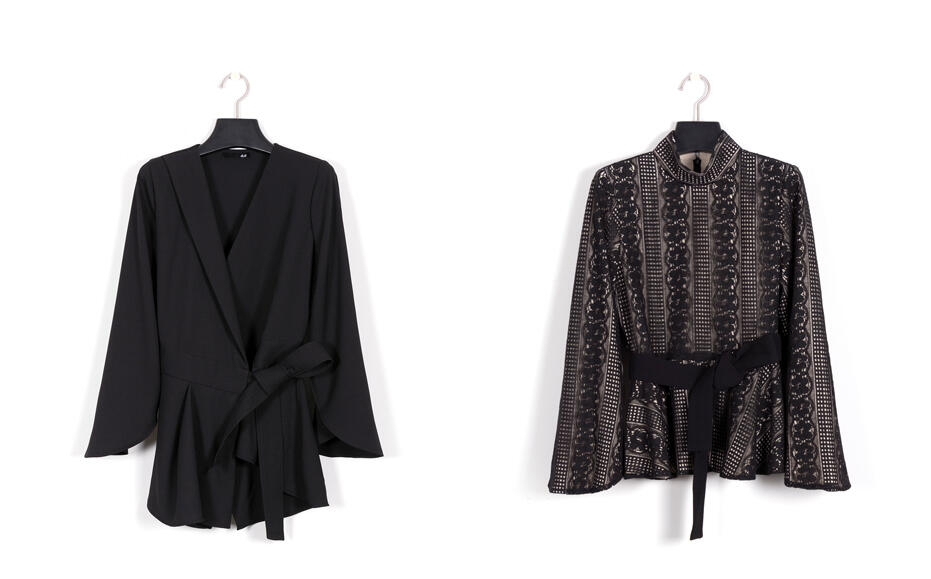 Left: Wraparound Blouse in black (RM 365) – I have a huge thing for wraparound pieces. Told King/Faridah that she should get this for Raya! Because it's such a versatile piece, she can just re-wear it after Raya. Haha.
Right: Lidia Peplum Top (RM 455)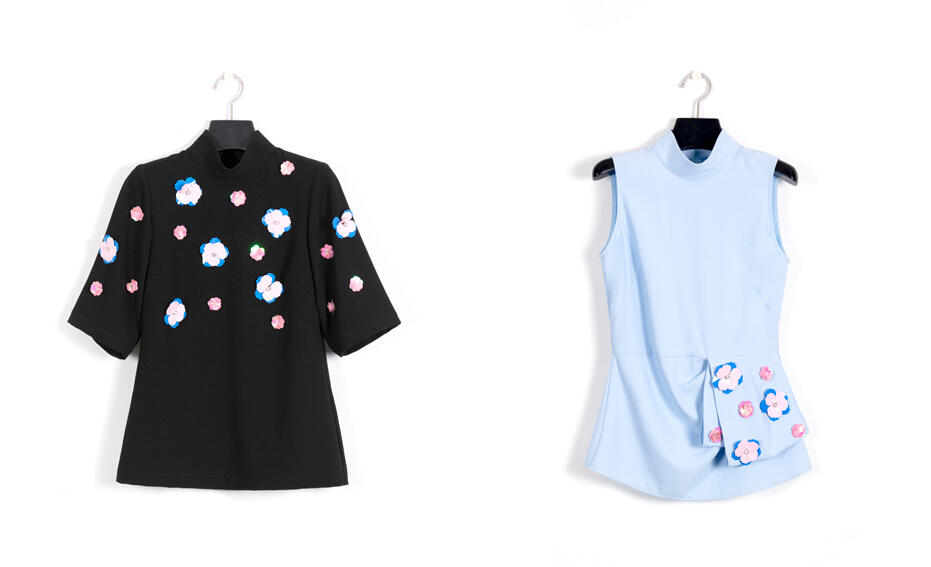 Sabine High Collar Top (RM 395); Sabine Peplum Bow Top (RM 325)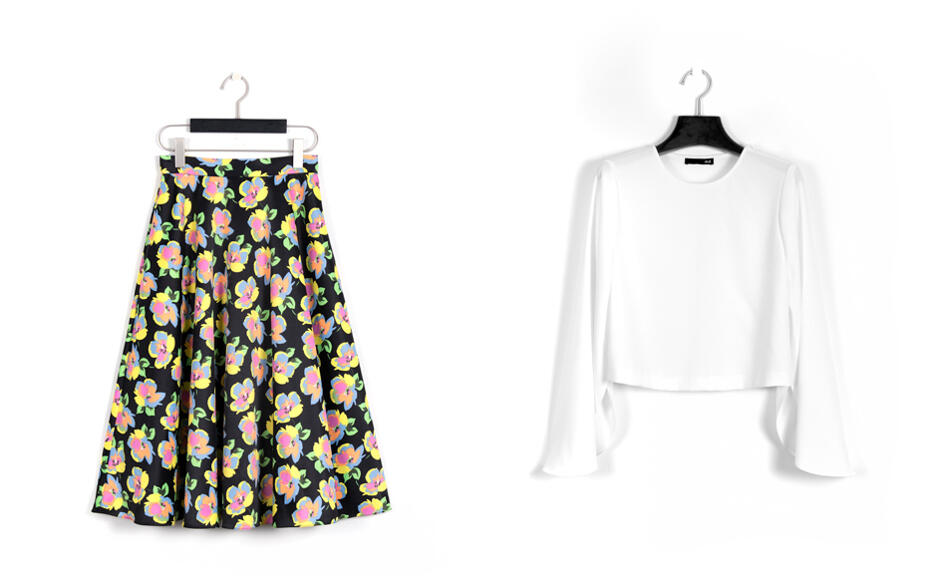 Nadine Full Skirt (RM 265); Tulip Sleeve Crop Top in white (RM 275)
The Pre-Fall 2016 collection can be purchased online *HERE* and at d.d collective stores in Bangsar Village II, Empire Shopping Gallery, Publika Shopping Gallery and Robinsons and The Gardens.
+ + + + + + +
For more info about d.d collective;
Website: dd–collective.com
Facebook: www.facebook.com/ddcollective
Instagram: @ddcollective