Mother's Day is next weekend on May 8th! Don't forget people!
Some would say every day should be Mother's Day, and i do agree that we should treat our parents great on any given day, butttt after seeing my friends become moms and hearing how challenging it can be, i think one day out of the year to specially commemorate all mothers and their unflagging efforts to raise us the best they can, shouldn't go unnoticed.
My mum is the type who doesn't want a fuss on her birthday or Mother's Day. She says this but… we don't care and just try to plan things / buy something / send something anyway. It's not about how much something costs (i THINK) but the effort and thought one puts into it.
I first heard of BloomThis when Veena sent me a box as a housewarming gift when i moved in last year. They put together the most beautiful selection of flowers and provide a subscription service (so you can order flowers for your own home once a week/month, etc).  For Mother's Day, they've got flowers ranging from RM 69 – RM 189. Check it out *here*
BloomThis has provided KBF readers with a RM15 discount off their bouquets, just enter "joycebloom15" when ordering through their website bloomthis.co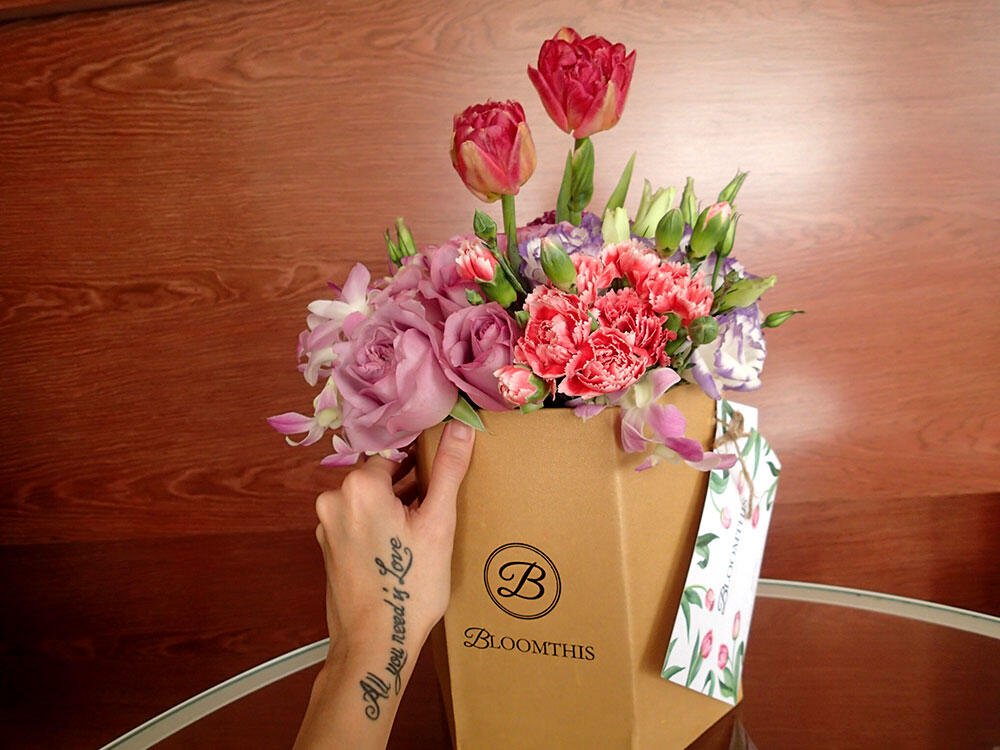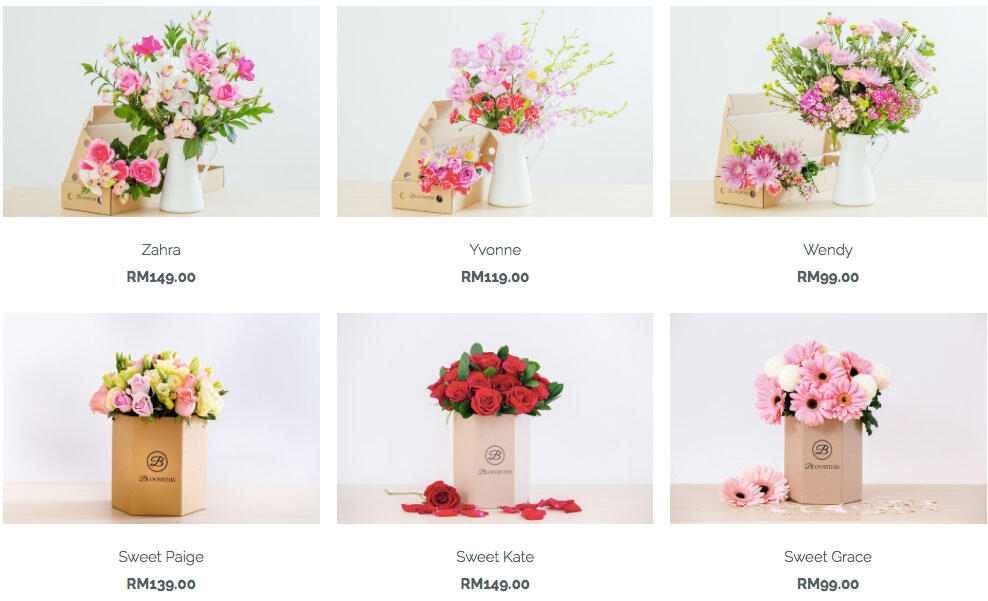 2. Balloons!
We do custom-order balloons at KinkyBlueFairy! All you have to do is tell us your budget, colour preference / which balloons you want in the bunch, and we'll put it together and deliver it. I do this for friends' birthdays all the time… (which is probably the main reason why i set this hobby business up. I wanted to use it for myself haha). For orders, email andrew@kinkybluefairy.com and team@kinkybluefairy.com.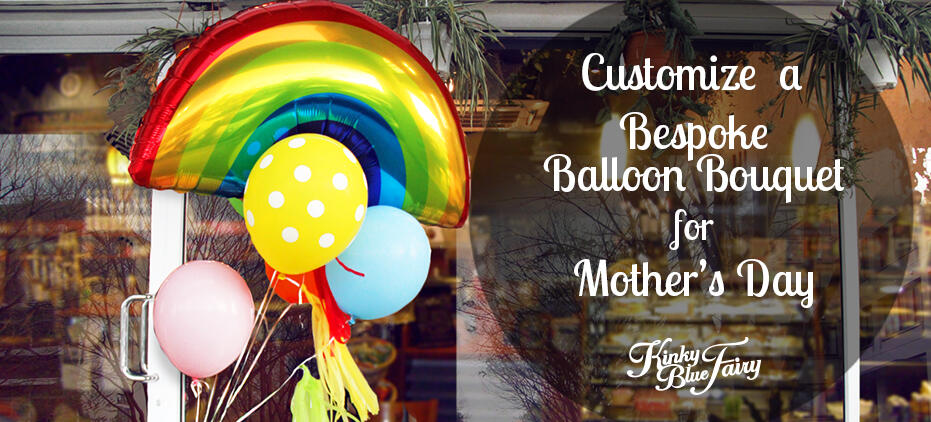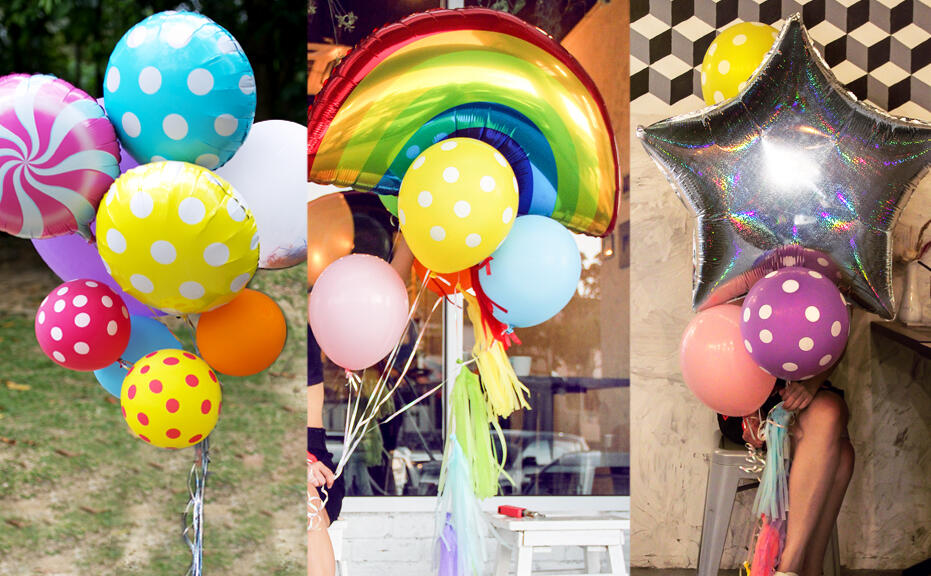 3.  RM 1,000 shopping spree!
I subscribe to Nelissa Hilman and saw in my inbox that the shoe brand has teamed up with other gorgeous Malaysian designer brands Dipped Row, Mimpikita and Frankitas to offer a lucky mum a RM 1,000 shopping spree! Such a good idea. Read more details on the contest *here*. It runs May 1st-7th!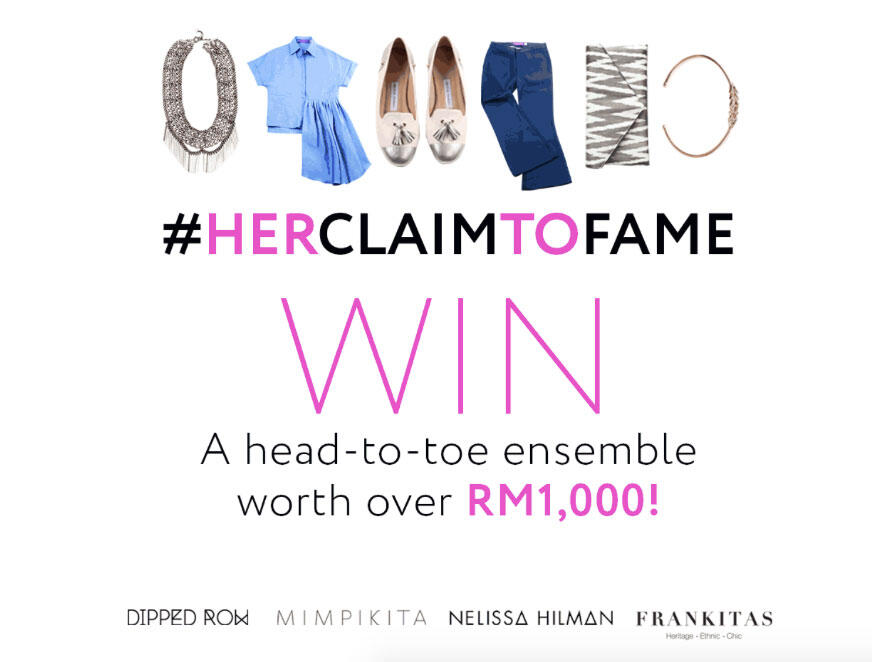 4. Workshop or Gift Sets!
Nala Designs are organizing a calligraphy workshop on Mother's Day at KLCC, anddd they are also selling gift sets, check out their FB page. Great place to buy beautifully-designed products all made locally. I'm in love with their wallpapers too, planning to choose one for my home. I digressed. I love their shop in Bangsar!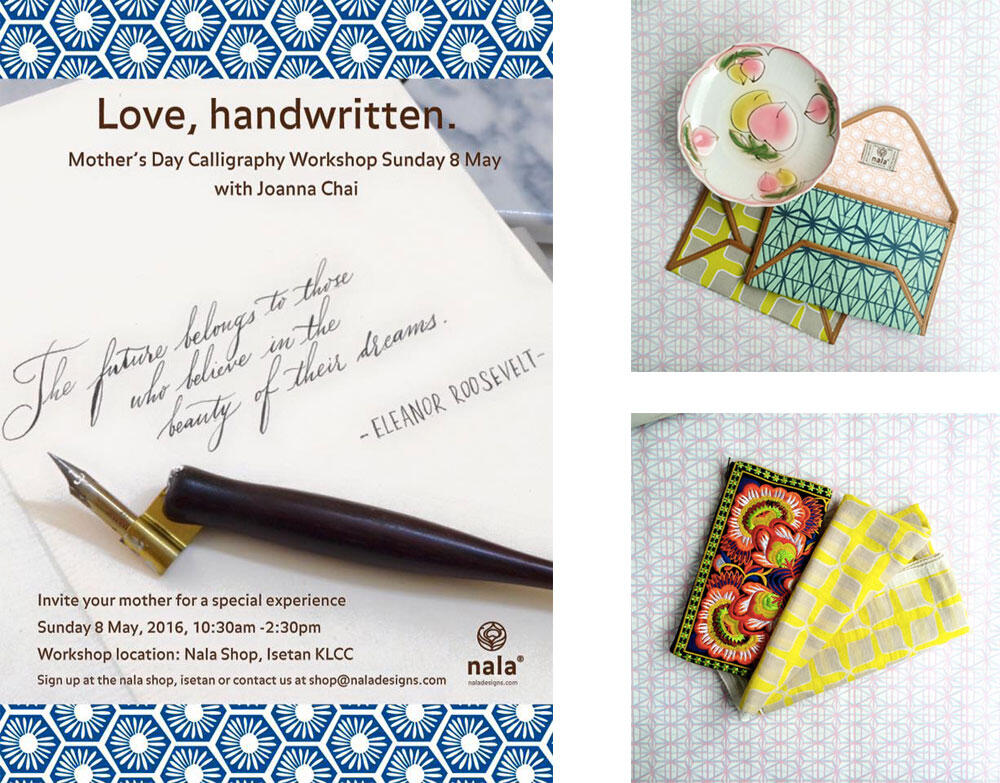 5. Spa Treatment
You can never go wrong with a spa treatment. Energy Spa is still one of my favourites. I'd also recommend The Majestic Spa, and The Spa @ Saujana. I guess it depends where your mum lives cos i know mine doesn't like traveling too far in traffic!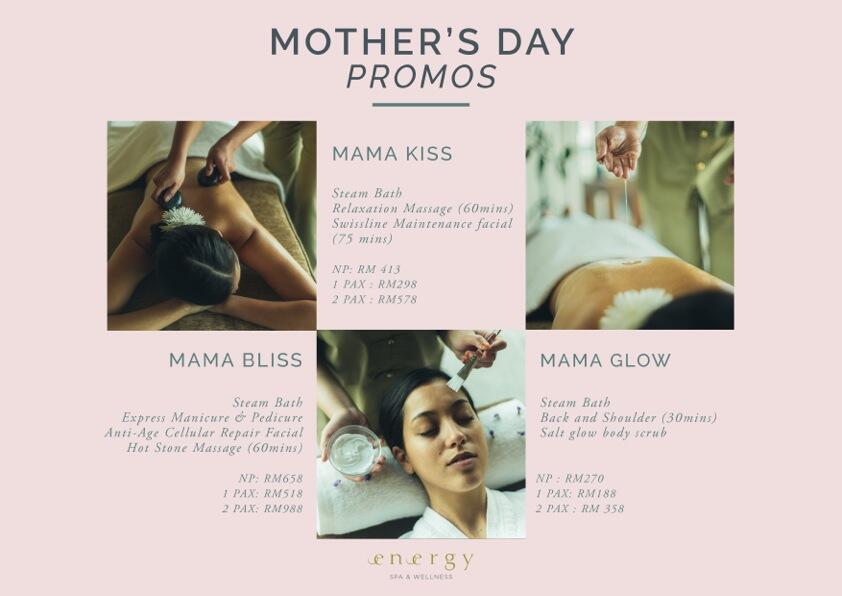 6. Meal!
My mum prefers Asian meals so i was taking a chance by bringing her to Sitka for her birthday last March. Luckily she loved it! They create delicious healthy dishes made from fresh ingredients, and even brew their own concooctions of fruit and herb teas. Check out their IG *here*. If you prefer somewhere else, i guess everyone KLite's food bible is your go-to for research.