Had yet another hair shoot for Centro Hair Salon last week, this one was for their FACES shoot featuring all the personalities they sponsor.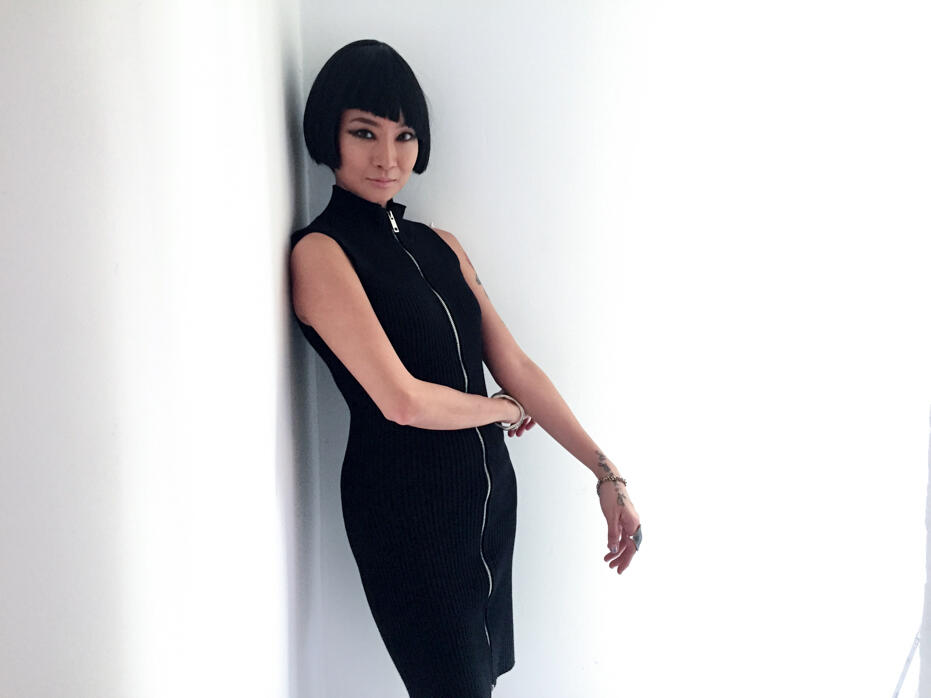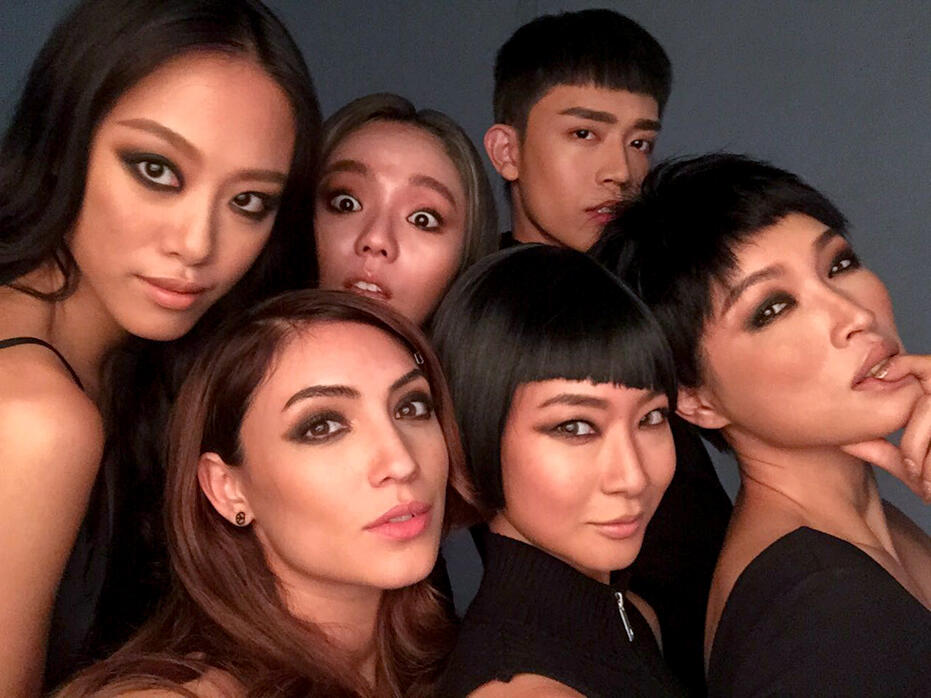 Sheena, Kittie, Brian
Patty, me, Amber
Ok i kid. It was just a wig, my hair is currently blue. And purple. And a white streak here and there.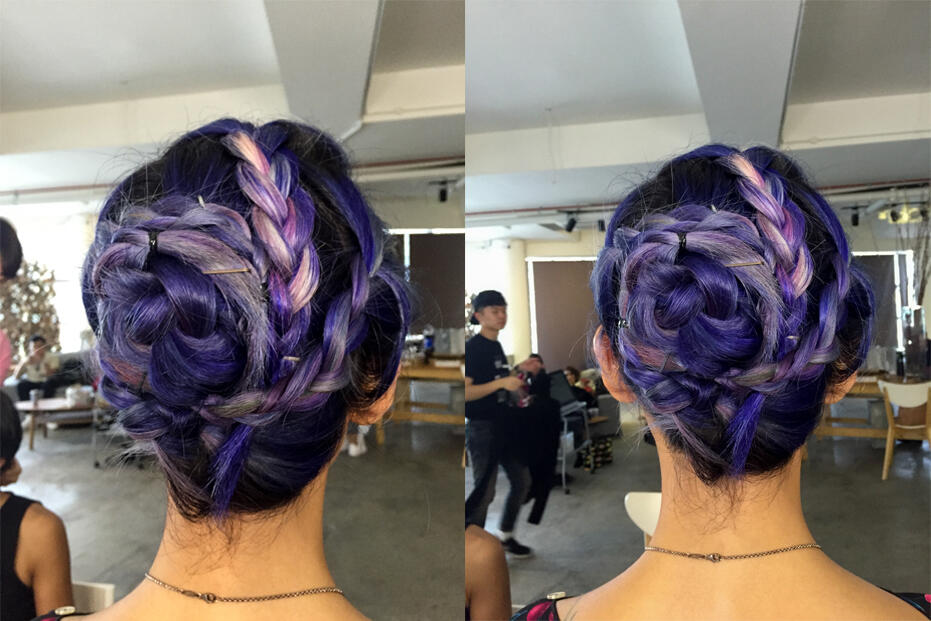 My hair was plaited so deftly i didn't realise till someone commented how PRETTY it was
and i thought, how pretty could it be?
It WAS pretty! Now how am i going to be able to plait my hair myself like that. (imagines arms going haywire backwards)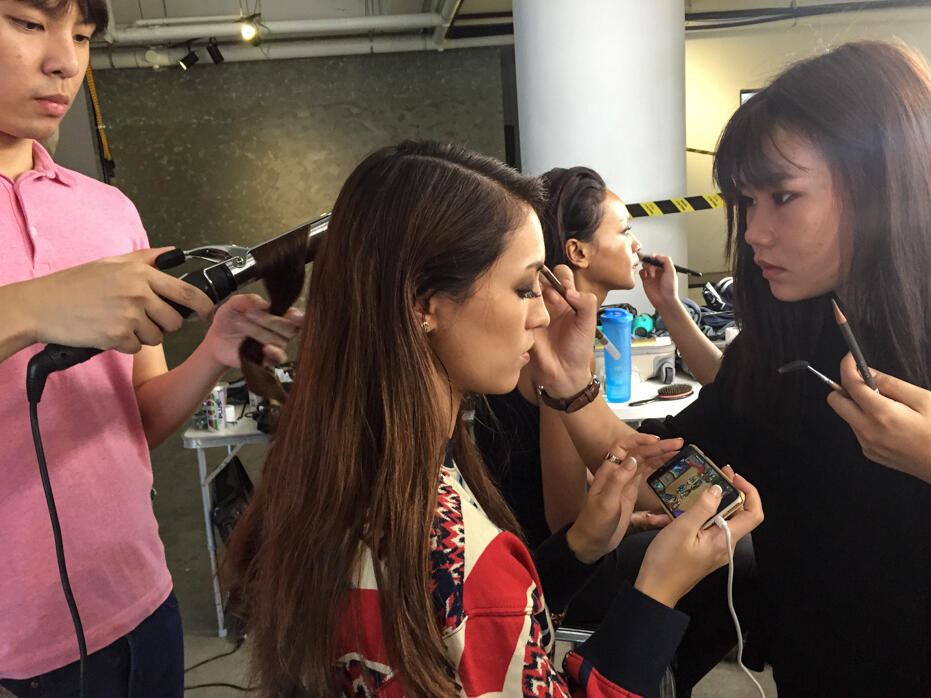 Patty was very engrossed in her game. She even patiently explained it to me (which i sadly zoned out from, i don't play games! ?)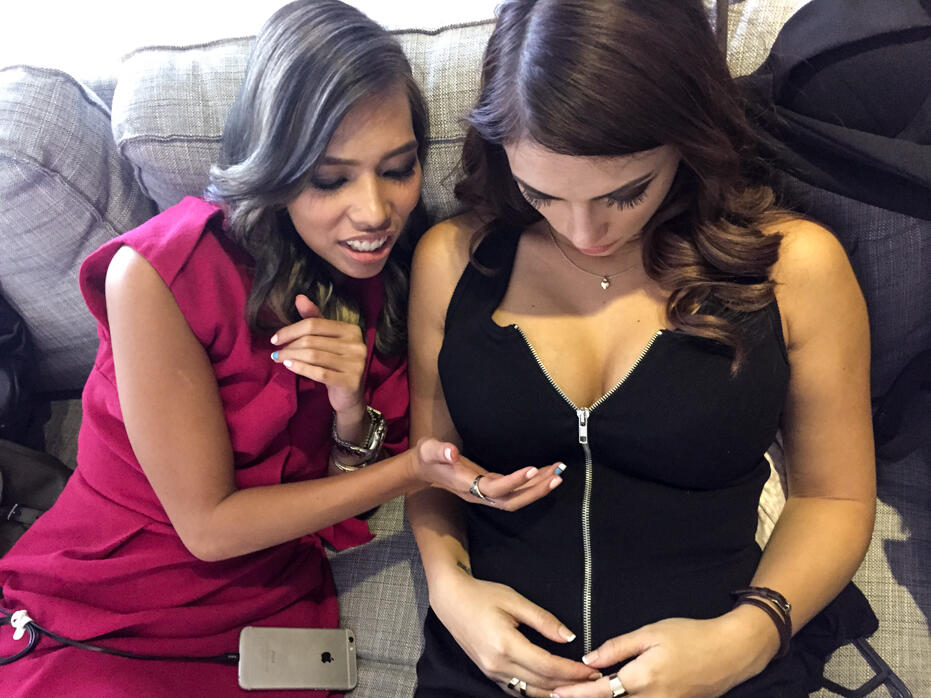 Lexie and i were more engrossed with Patty's boobs.
I measured one is like FIVE times of my hand width.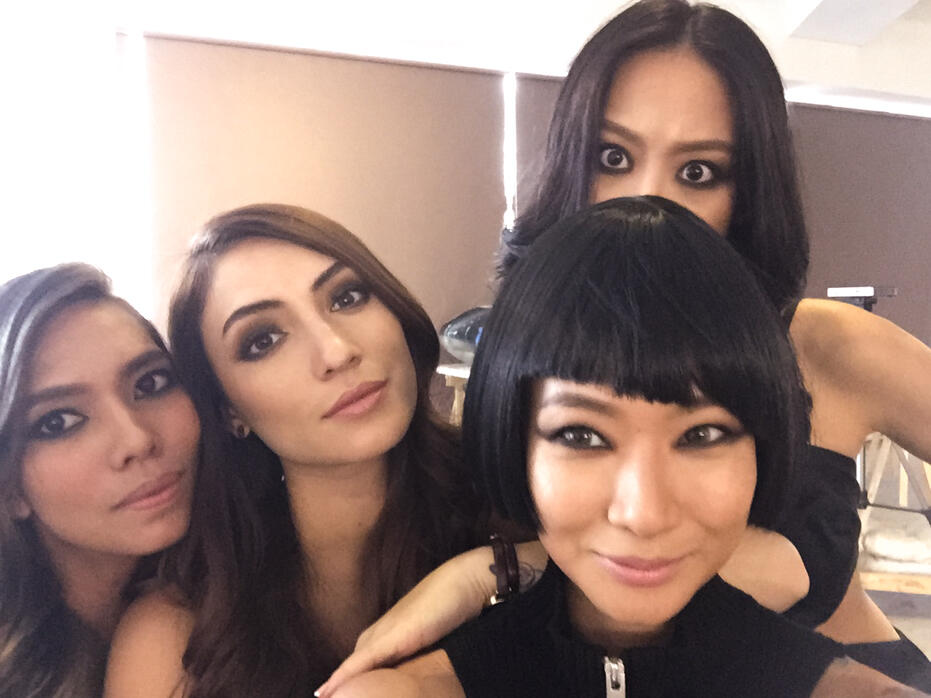 While waiting to start our group shot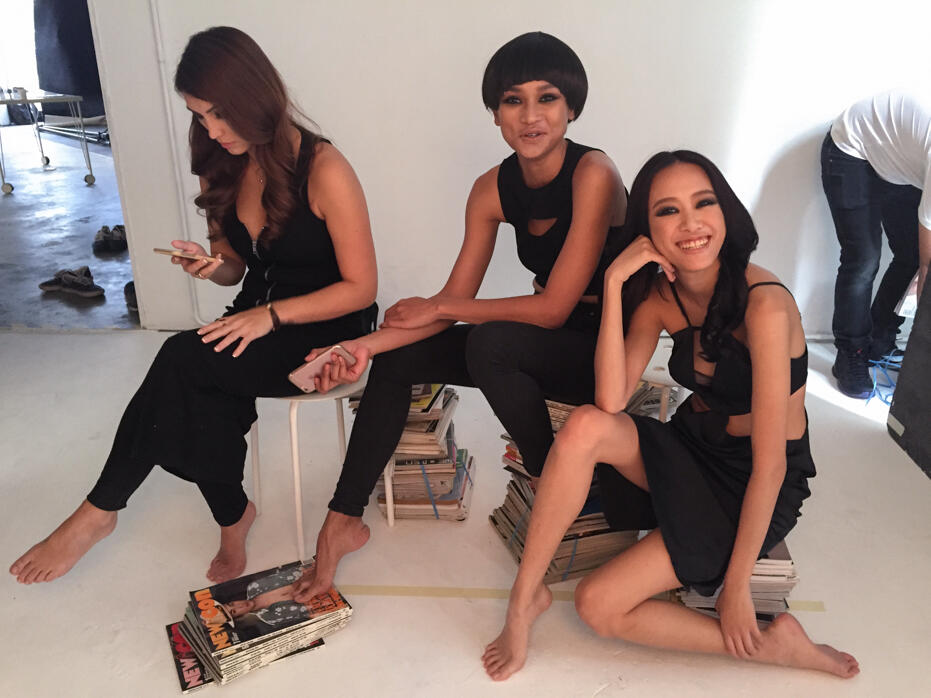 Still waiting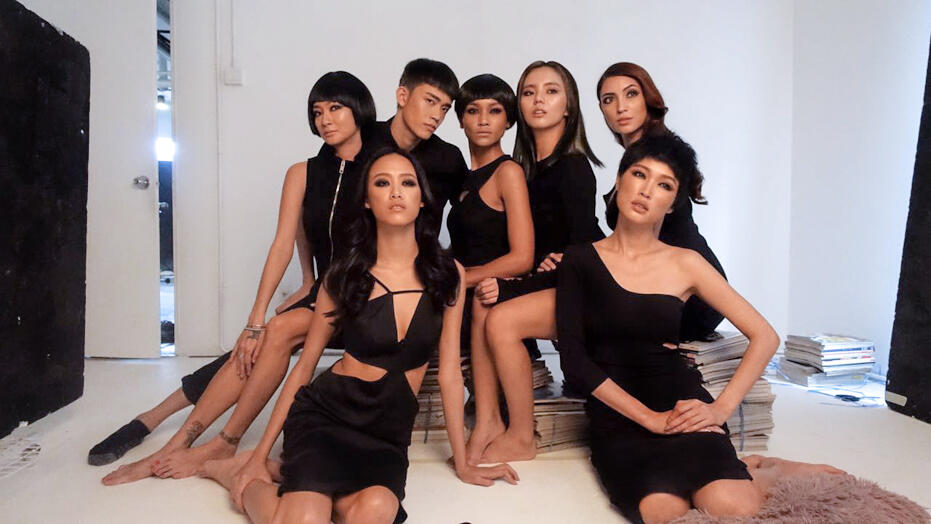 Us posing while we wait. Dee is in the middle killing it.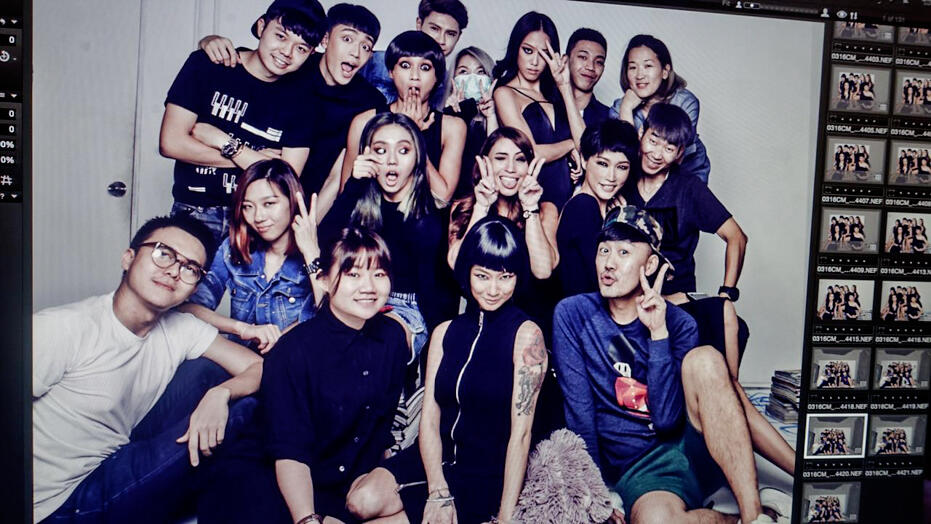 Team shot!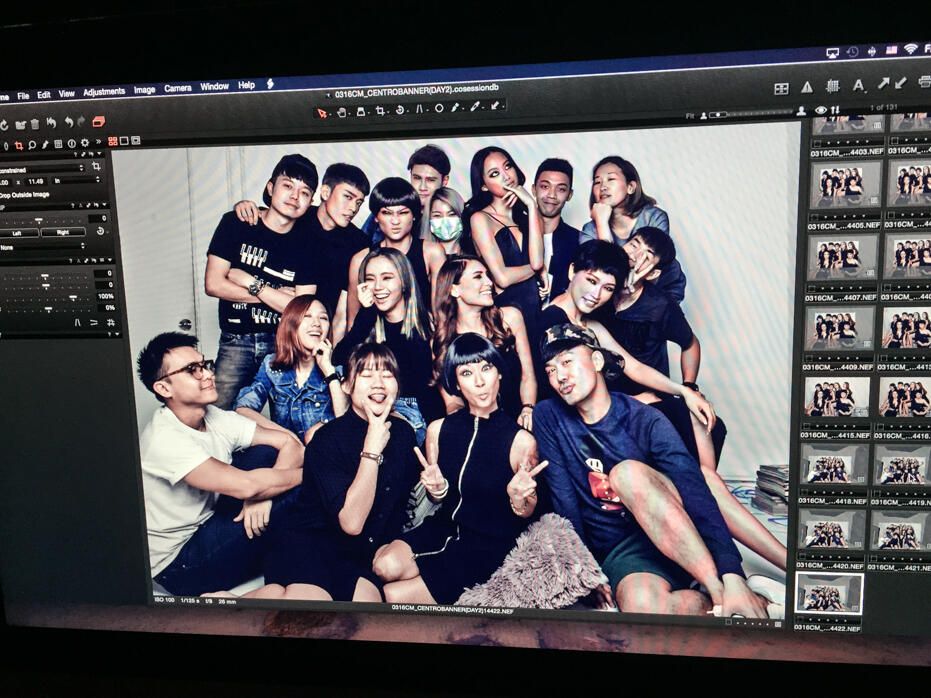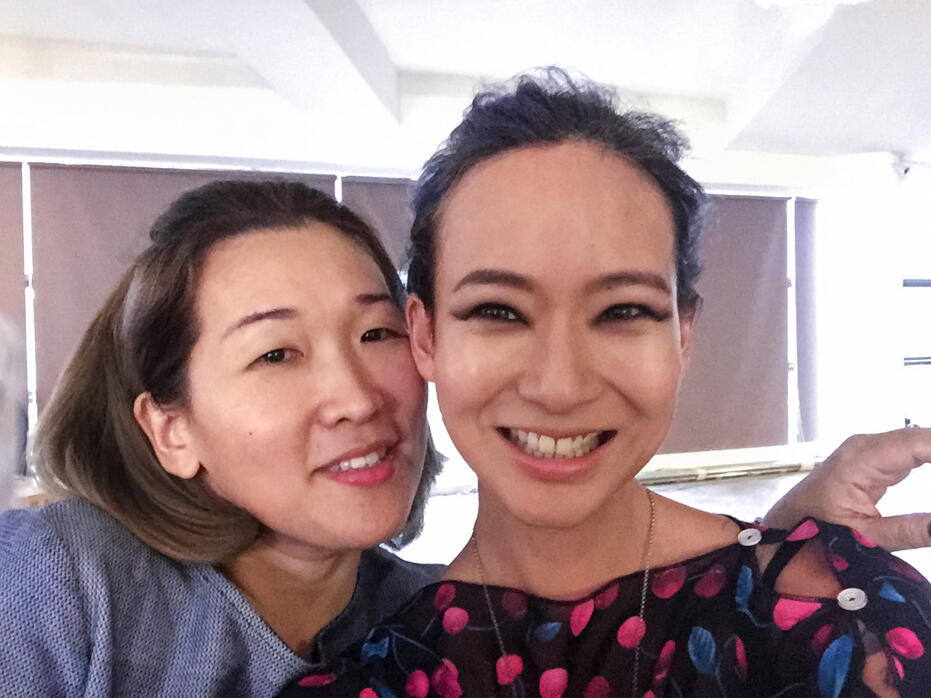 This is Jessica. She's the superpower behind Centro who manages the salons, marketing, staff, sponsorships, photoshoots… down to the coffee we want at the shoot. While still being able to raise an 11-year-old, plan family trips, and socialize. Hebatlah.
I've been really happy with the relationship i have with Centro. It's really something (to me) to find a hairstylist that gets you and is empowered to be as artistic as they can because yours and their boundaries (in creation and courage) is almost aligned perfectly. I've been feeling more EXCITED about my hair than i have in awhile, and even started collecting creative references again cos i know they can pull it off (and so can i).
Pause.
Can't believe i just blogged so EXCITEDLY about my hair.
Girls will be girls
(oh psst, i rewatched Clueless last week in an attempt to escape work stress. It was awesome).