I consider Furla my play bags.
Maybe cos the Furla bags i have happen to all be really fun and i'm prone to taking them with me on holidays, weekends and party nights out!
This Fall/Winter, Furla readily exalts its signature traits of being filled with joyfulness and creativity.
Right down my alley.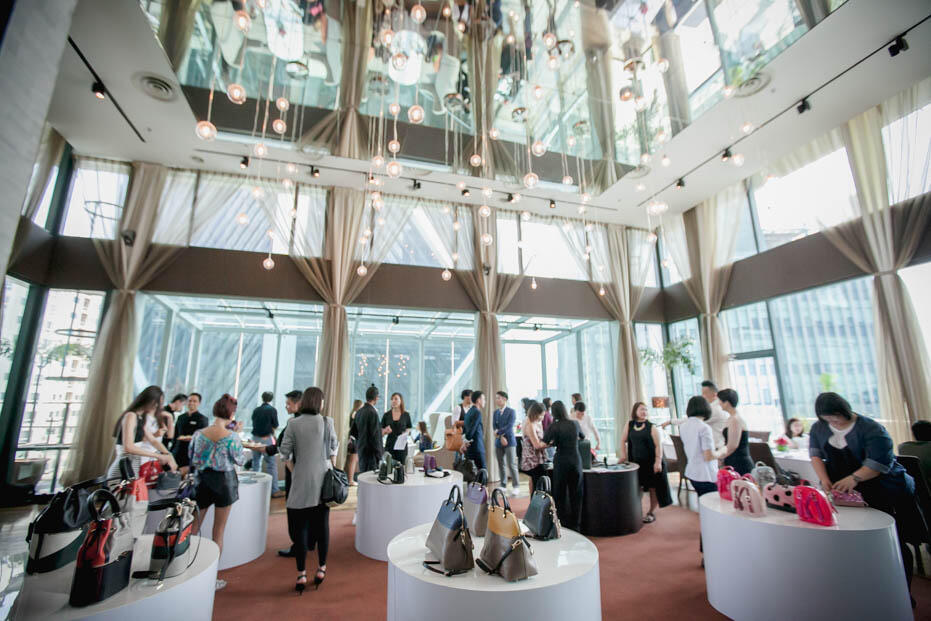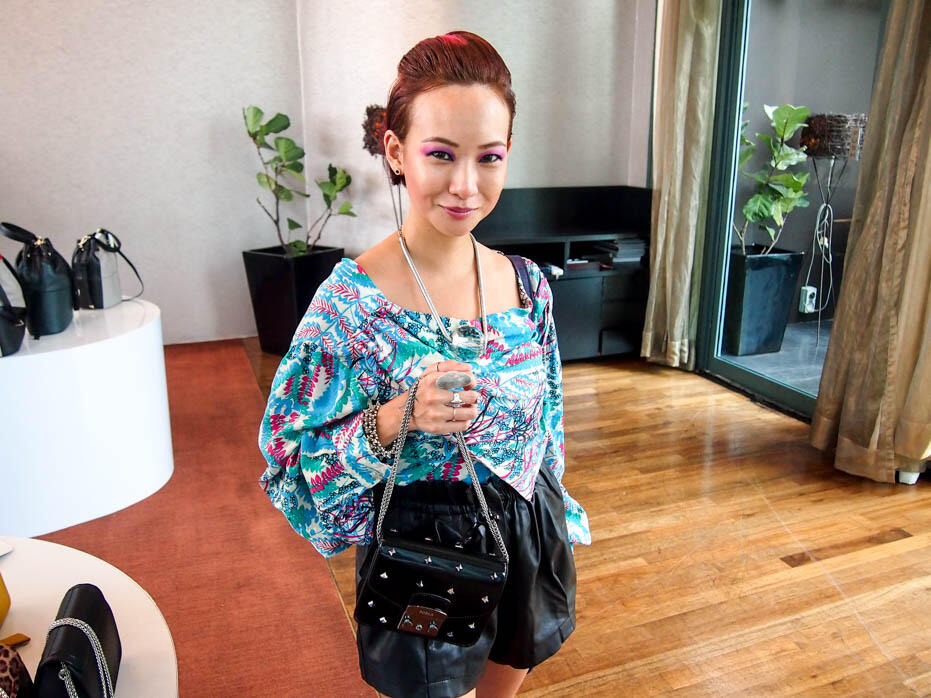 Me carrying the Metropolis Furla Mini Crossbody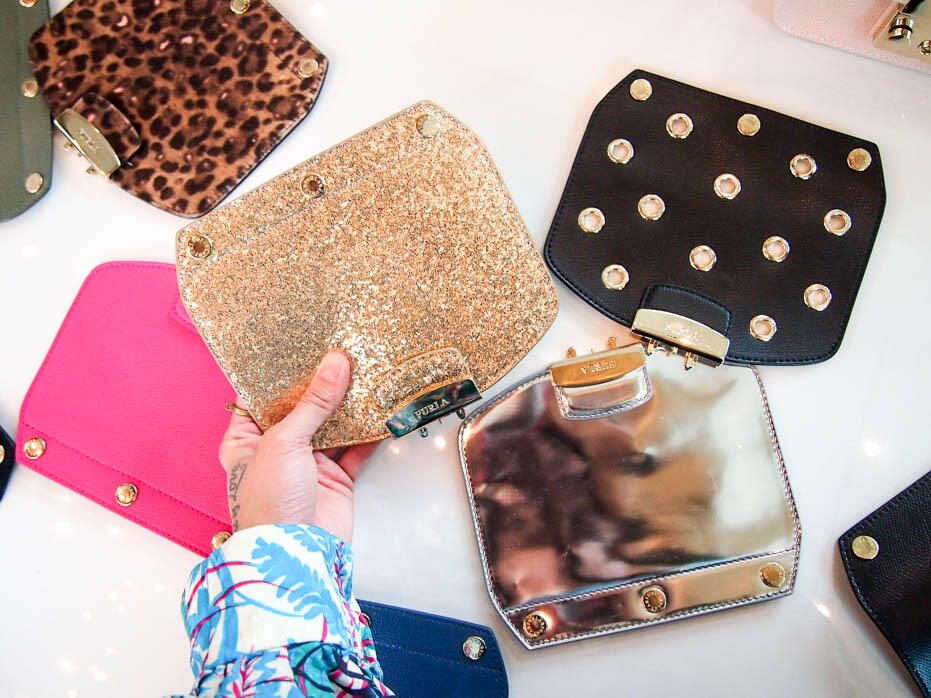 They have flaps that are sold separately so you can switch them for different looks too!
Of course i reached for the sparkly one first…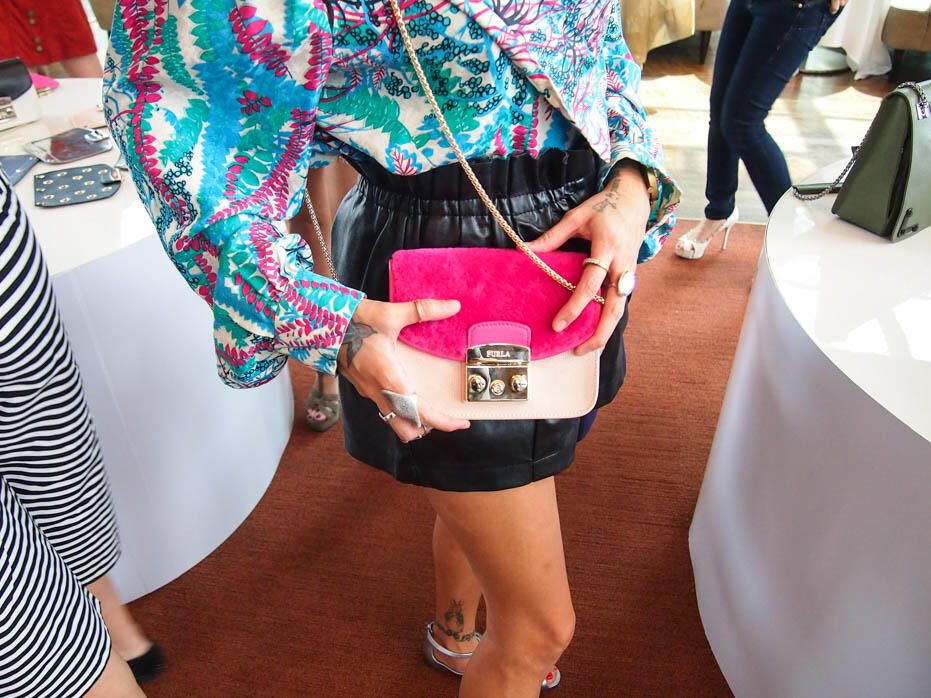 Metropolis Furla Mini Crossbody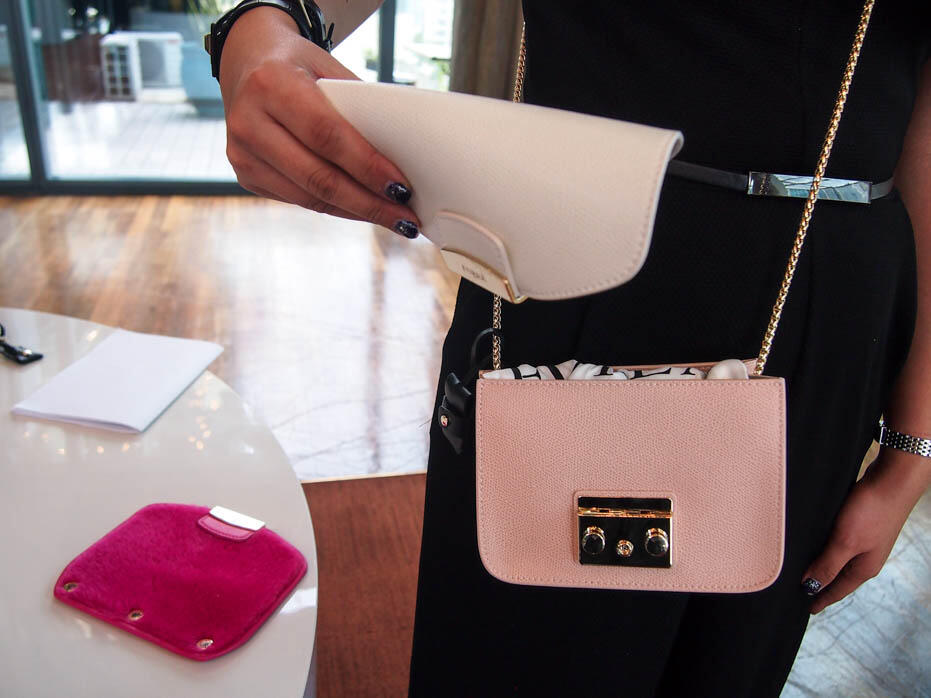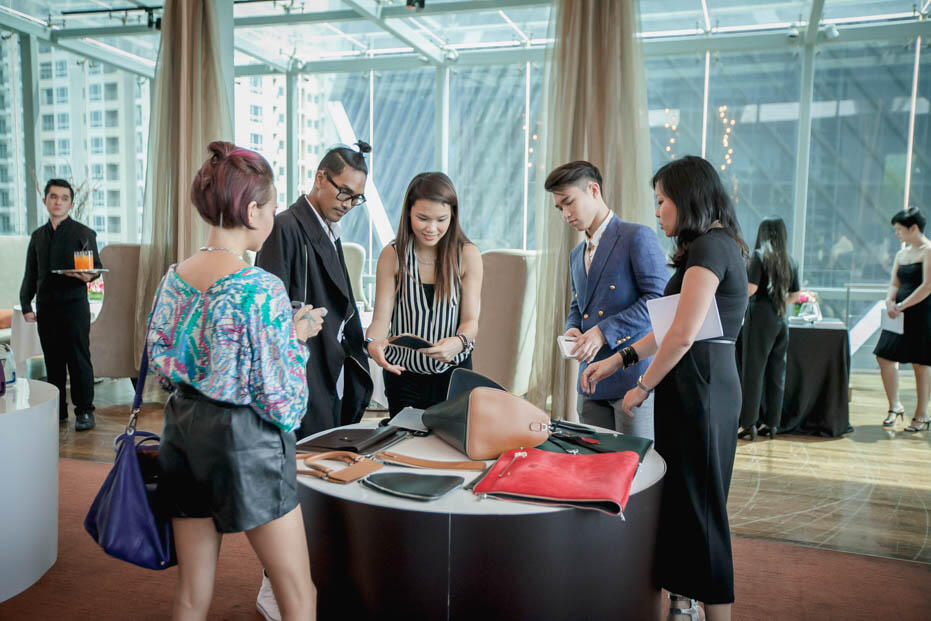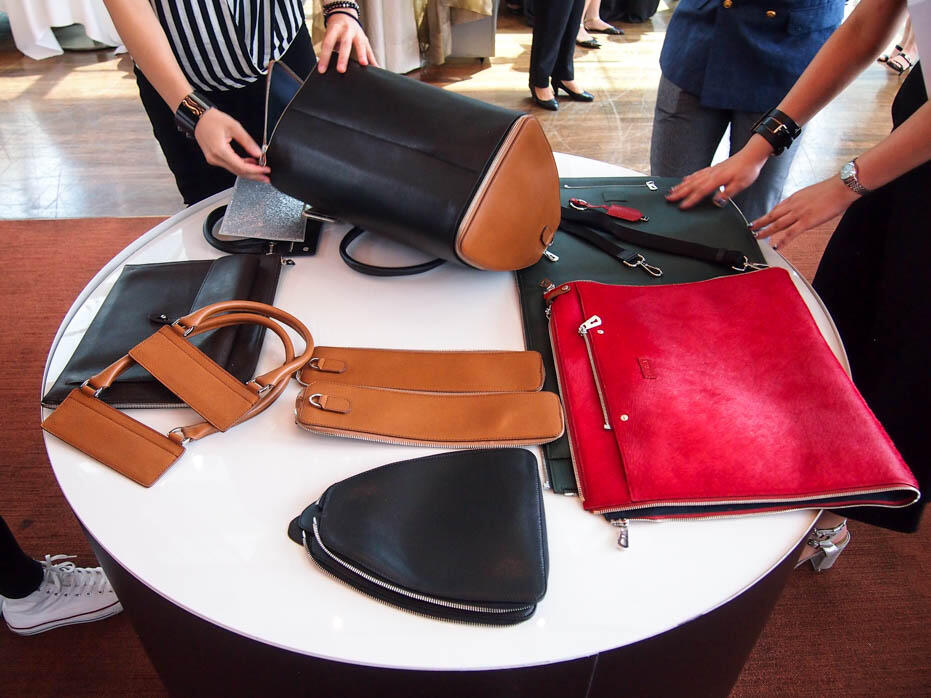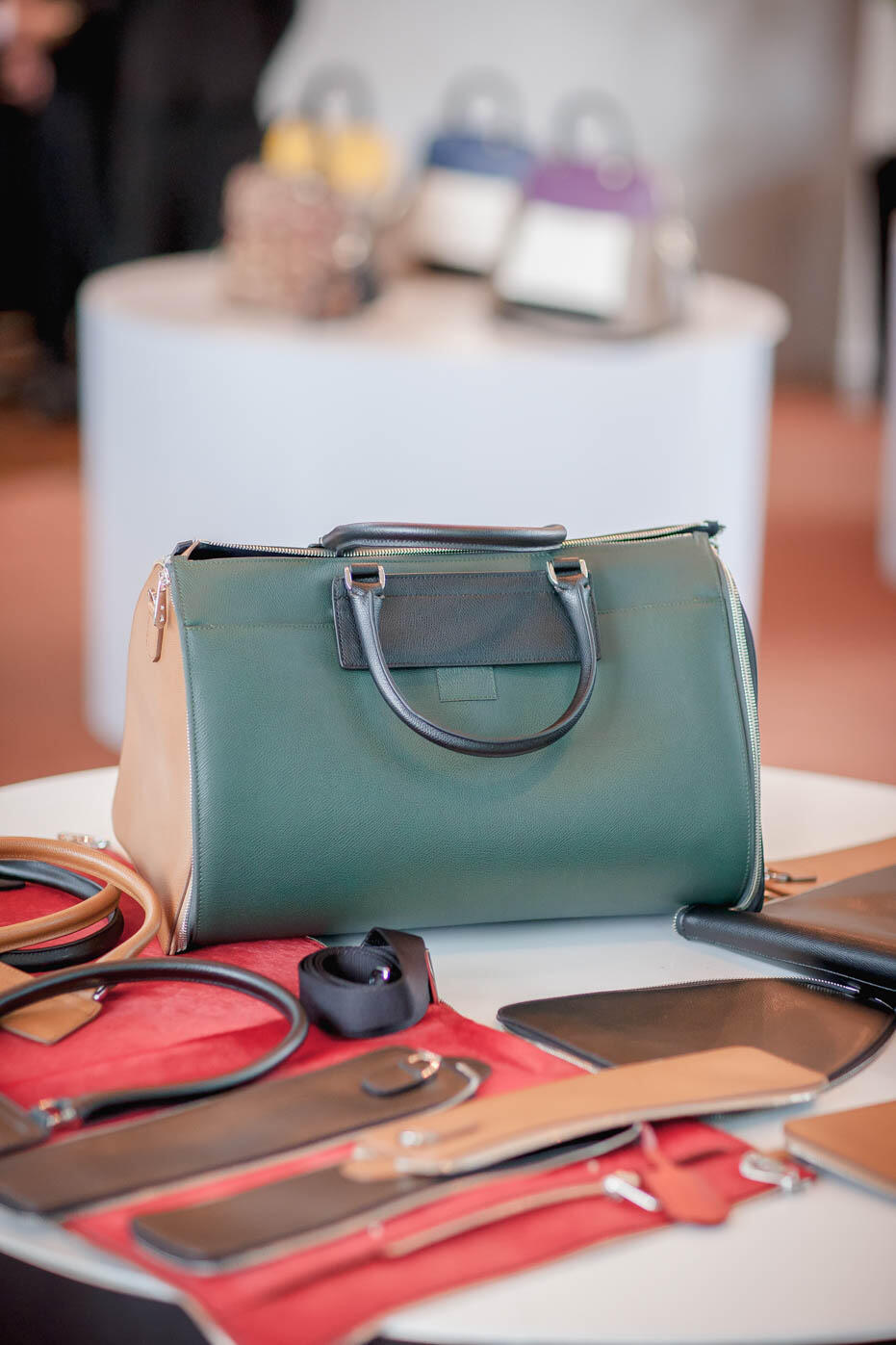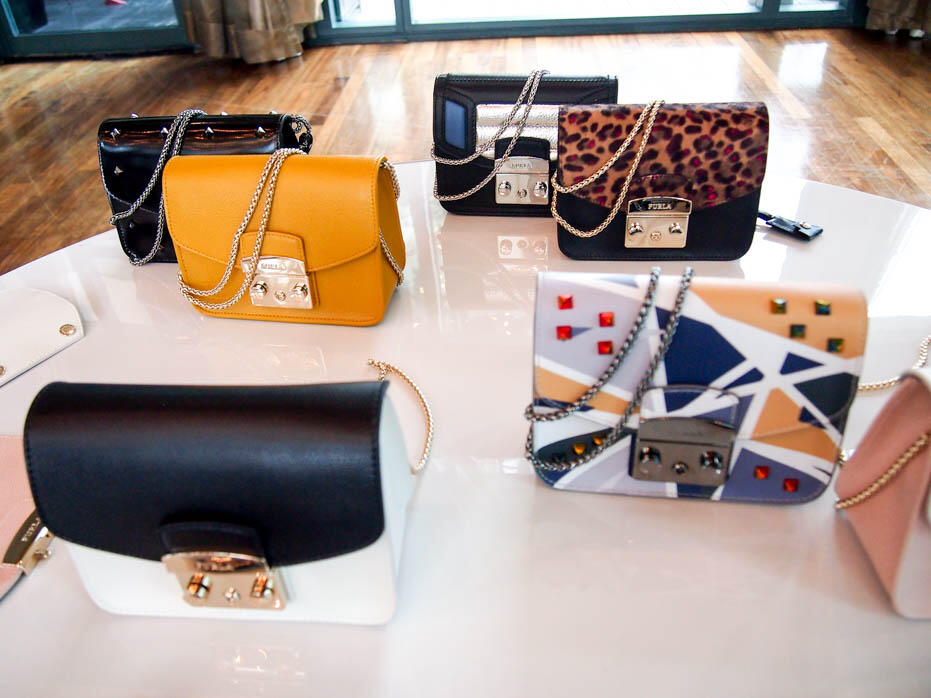 Daring colours and finishings characterise the top-performing "Furla Metropolis Bag", a labor-intensive Italian-made bag of small geometric proportions that this season dazzles in sparkling gold, silver and bronzed leathers.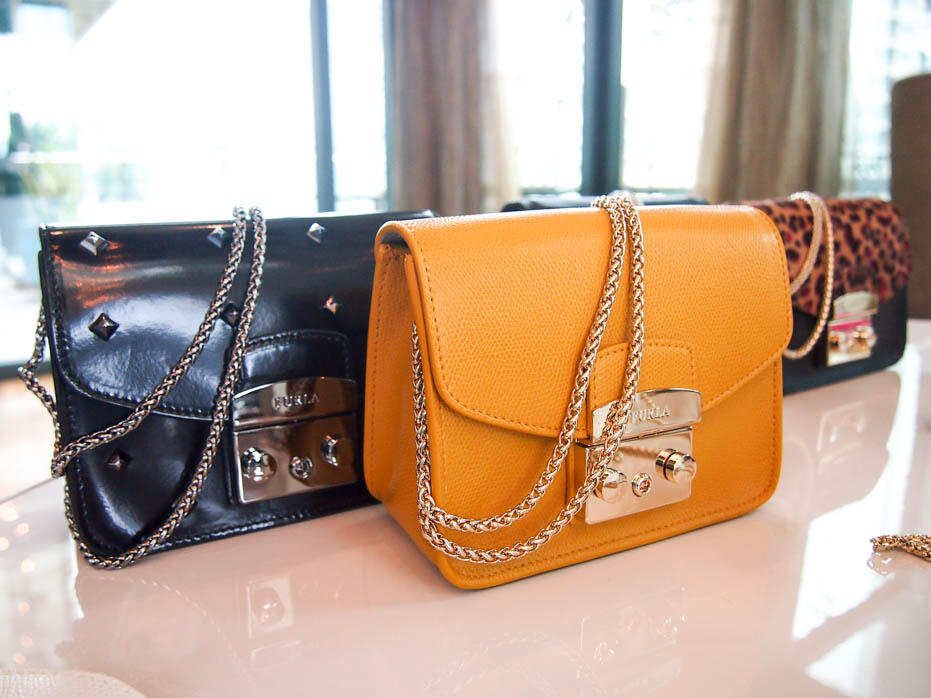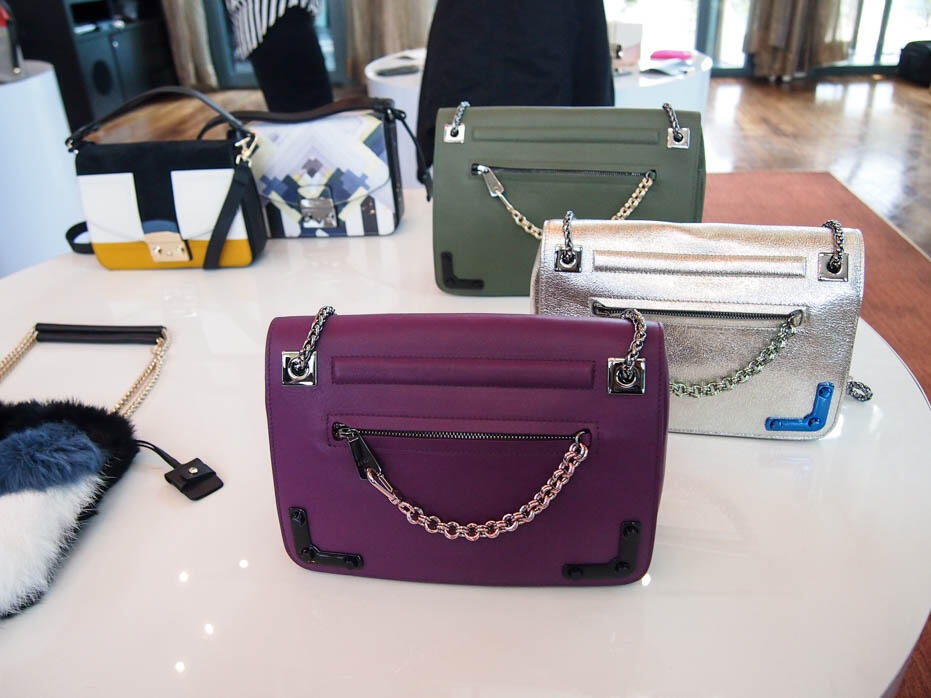 Metropolis Iride Furla S Shoulder Bag and the Diana Furla M Crossbody
Elements, including chains and metal details in bright contrasting colours, adorn the zipped front of the "Furla Diana Bag", a small chain-strapped style in silver leather, one of my faves. See what i mean by party bag?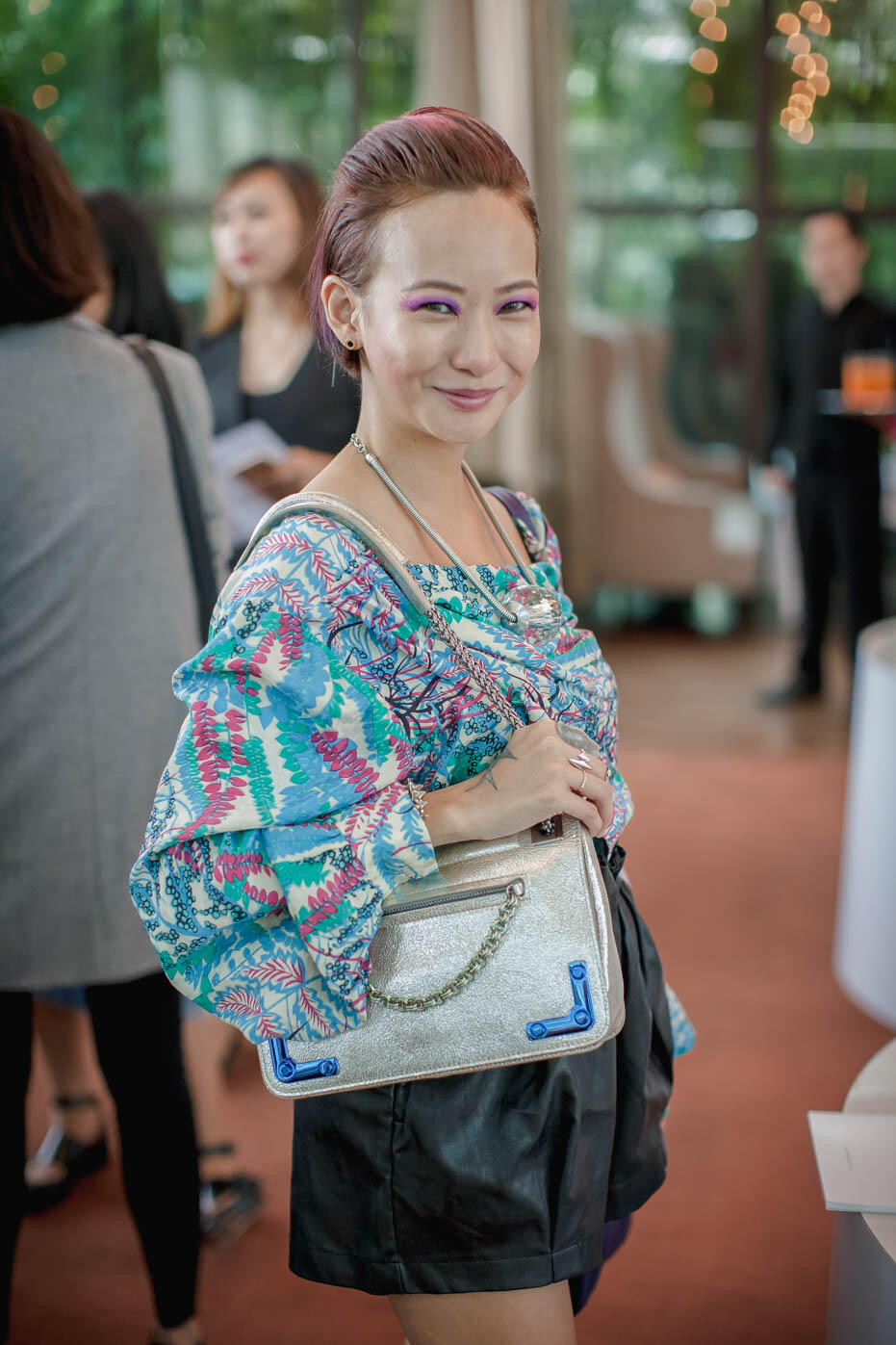 Diana Furla S Crossbody in Silver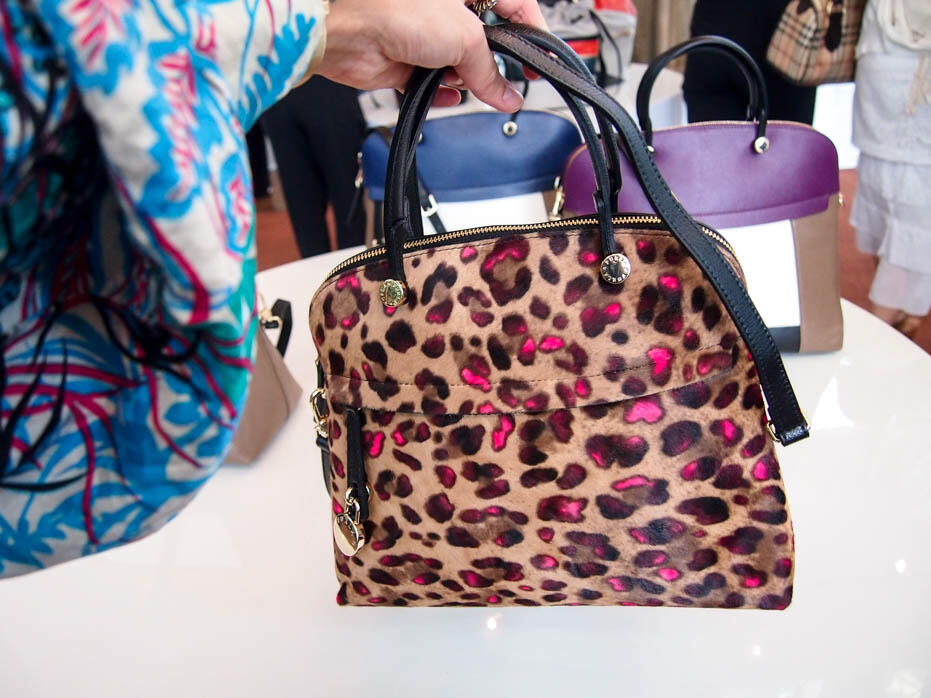 Piper Furla M Dome
Further blurring the line between fashion and art are the colour-blockings that cut geometric patterns across the new shape of the season: the full-grain bucket "Furla Viva Bag", as well as on the "Furla Piper Bag", a classic of timeless appeal innovated to cool effect via clashing blocks in up to four-tone combinations.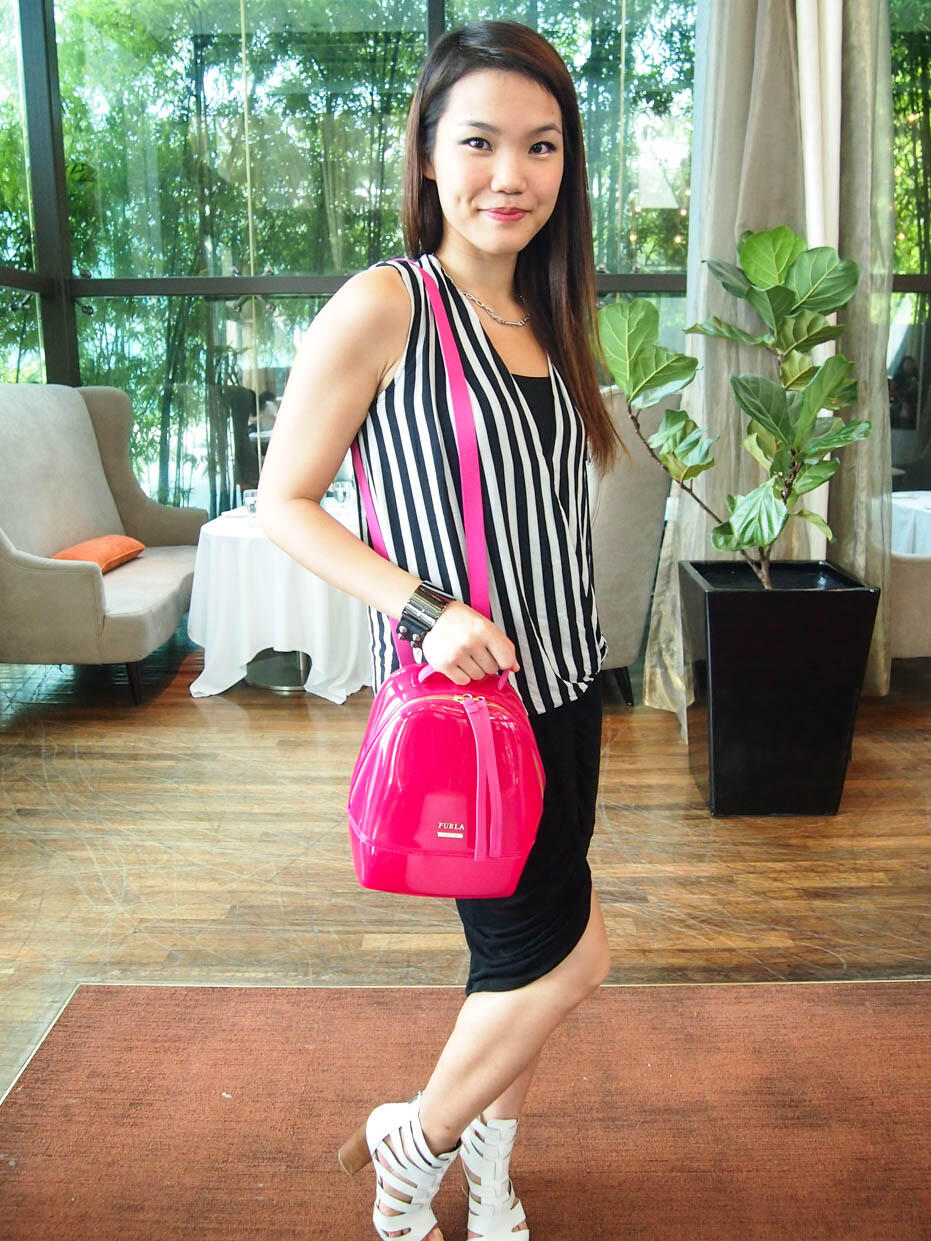 Elaine Tai from Furla was in town for the event.
Here she is carrying the Candy Furla Mini Backpack.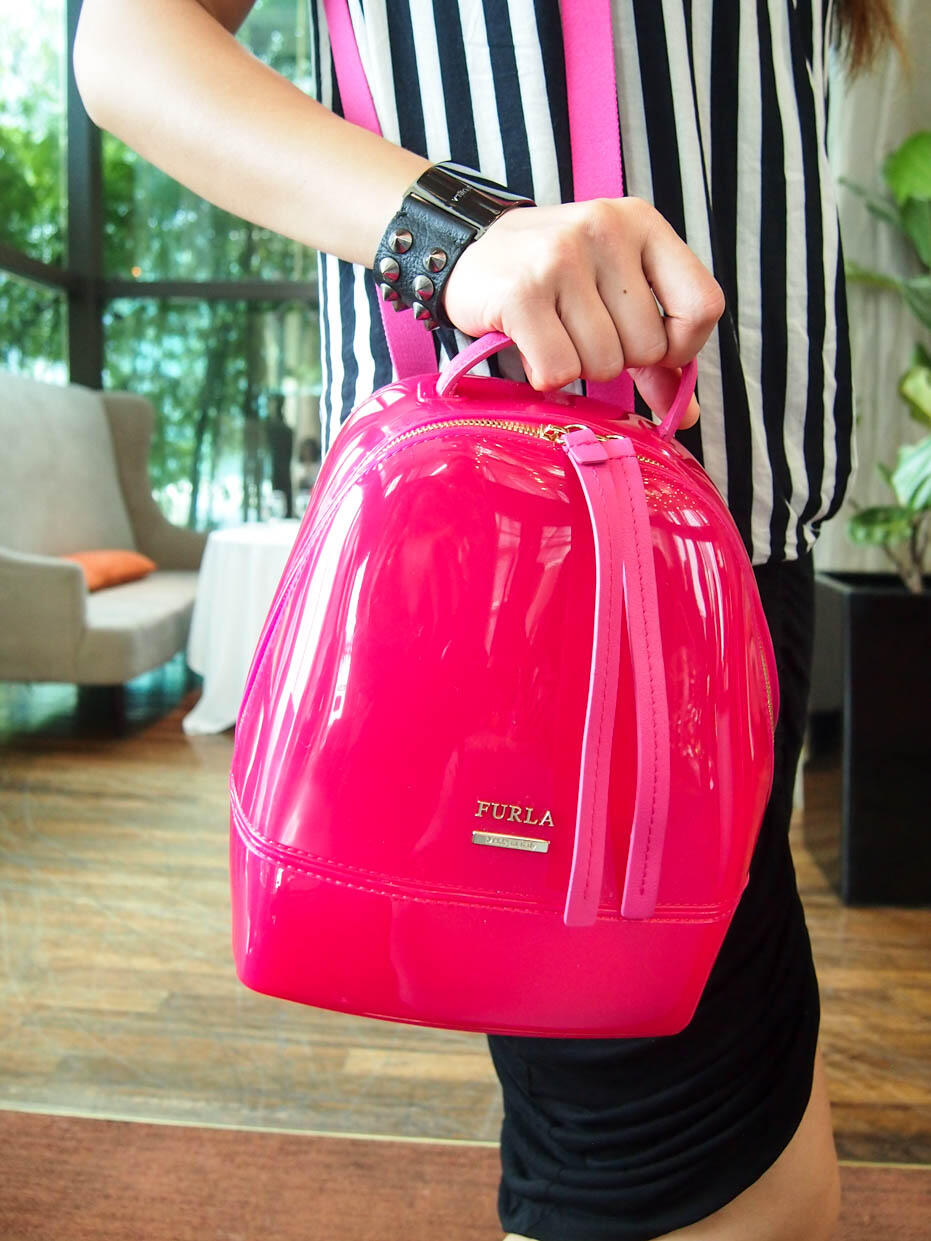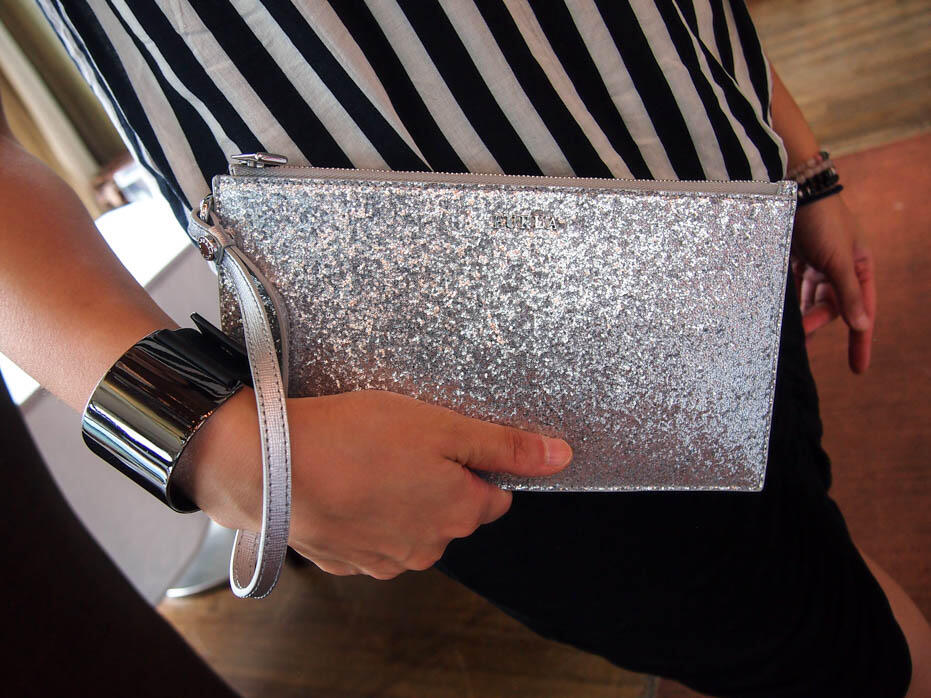 Babylon Furla XL Envelope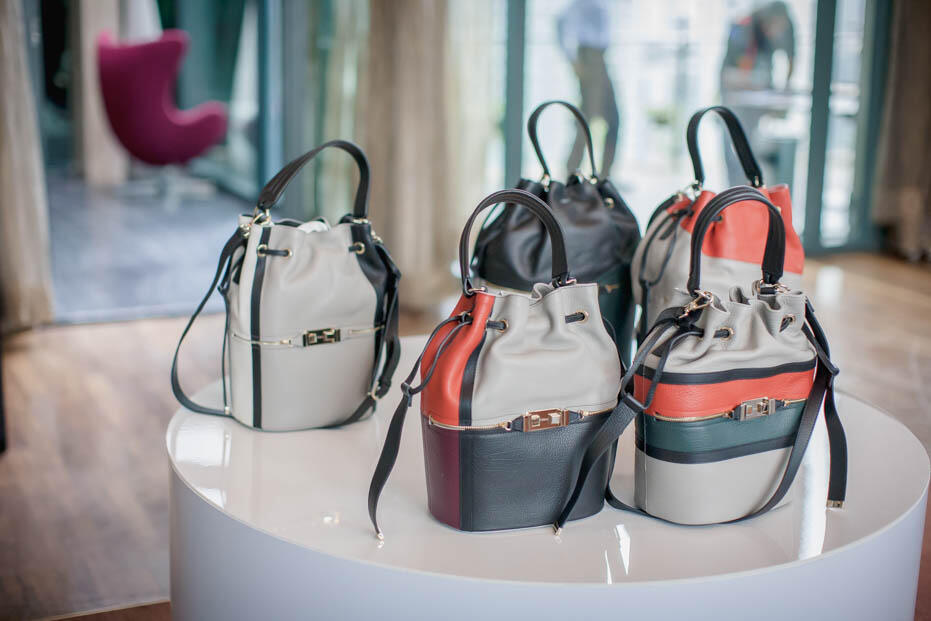 Viva Furla S Drawstring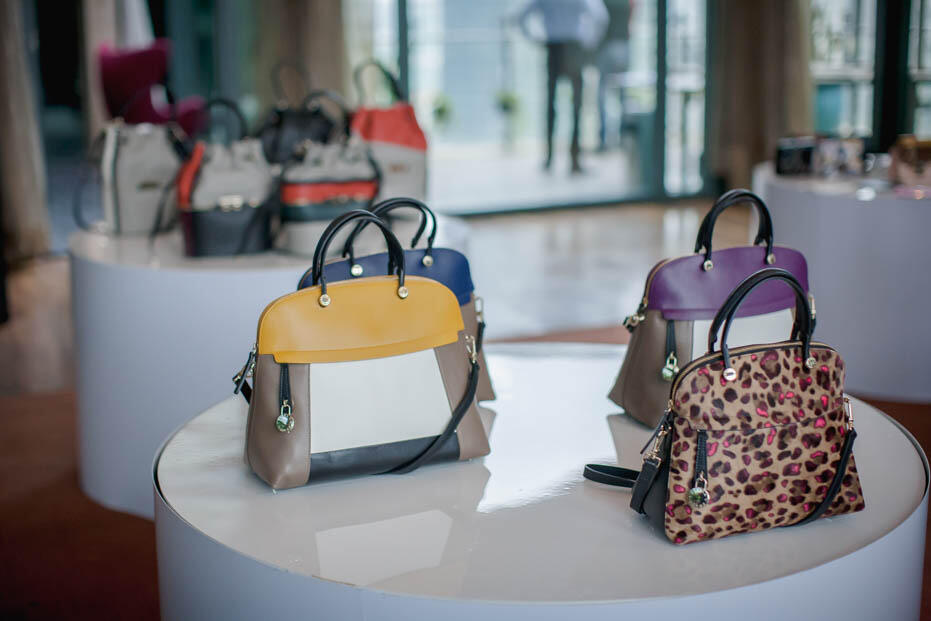 Piper Furla Dome
Exclusive patterns, bold colours and innovative details play a key role, further underscoring the Made-in-Italy craftsmanship and artisanal expertise while bursts of neon brights, glossy studs, high- gloss surfaces and abstract patterns resonate throughout the collection, making each bag glitter under the spotlight.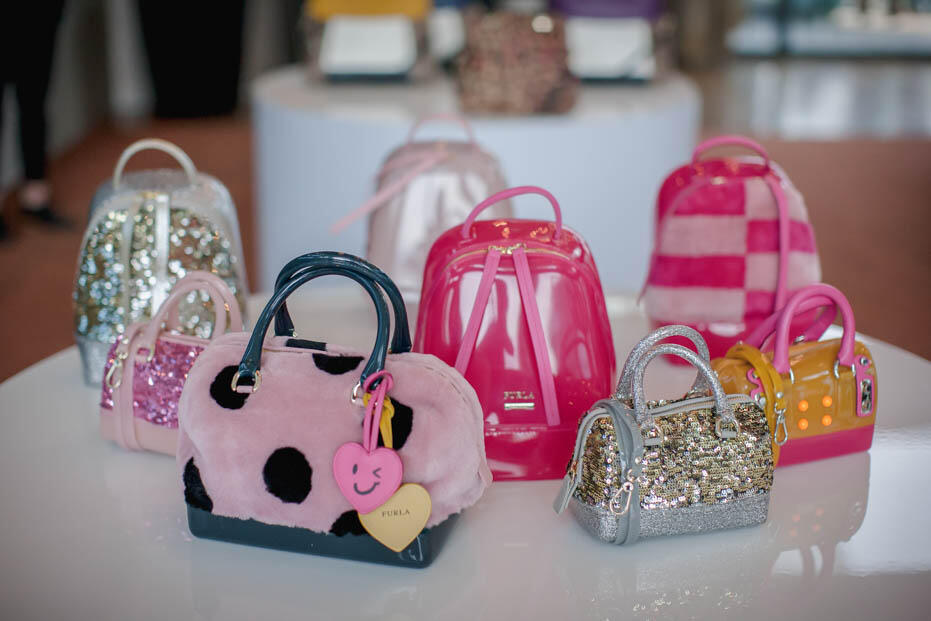 Candy Cookie Furla Mini Satchel, Candy Furla Mini Backpack, Candy Sweetie Furla Mini Satchel Crossbody
+ + + + + +
For more information about FURLA:
Website: www.furla.com
Facebook: www.facebook.com/Furla
Instagram: @furla
Twitter: @furla
To search for Furla stores in KL: www.furla.com/oc/store-locator