*Written by April*
I escaped to Simpli Dry to run away from minor work stress at the office one Monday to get a quick pamper session. It's been so long since I've got my hair or nails done. They usually take so long and I don't have the time! [Joyce: Why don't you have the time April? I don't overwork youuuu]
Simpli Dry is an express beauty bar that does blow dries and mani pedis for women on the go (they even do make up by request!). The best part about this place is that they open at 7.30am. Yes, in the morning. So if you're worrying about rushing for a 10am meeting, Simpli Dry will get you sorted.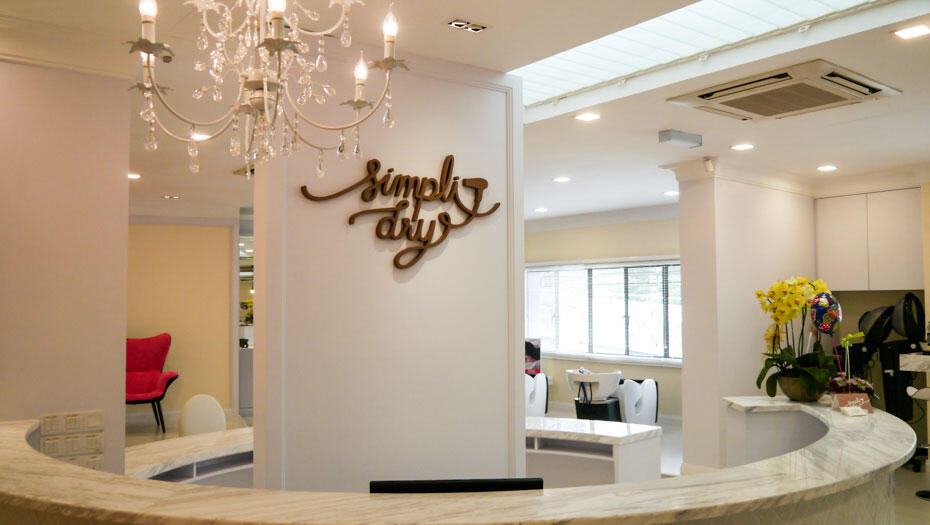 When I arrived, I was immediately greeted by warm smiles. The interior is clean and illuminating with the whites, hints of pink and light shining on all the right places. I love how it's so simple and sophisticated.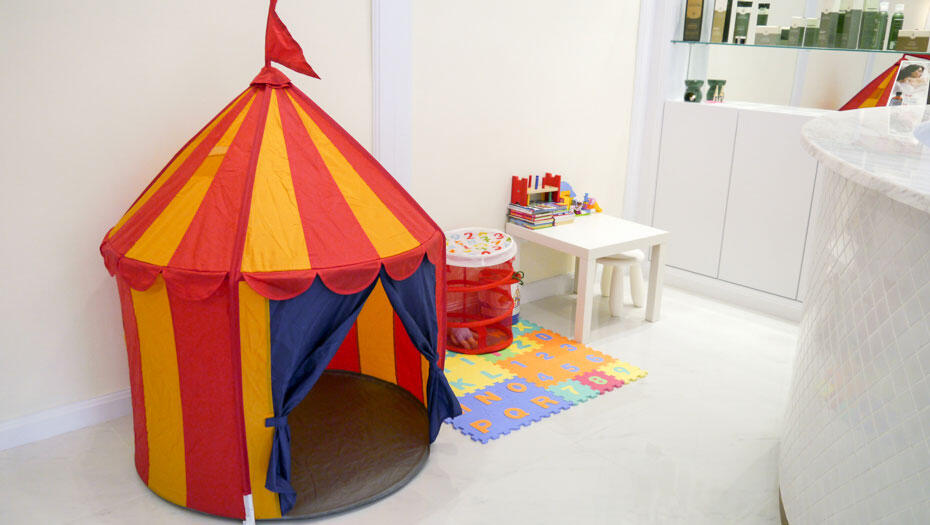 They've even got a play area for kids so mothers can take some time off and spoil themselves without having to worry about their children – the staff at Simpli Dry will ensure both you and your child are having a great time. To all mummies out there, you deserve it!!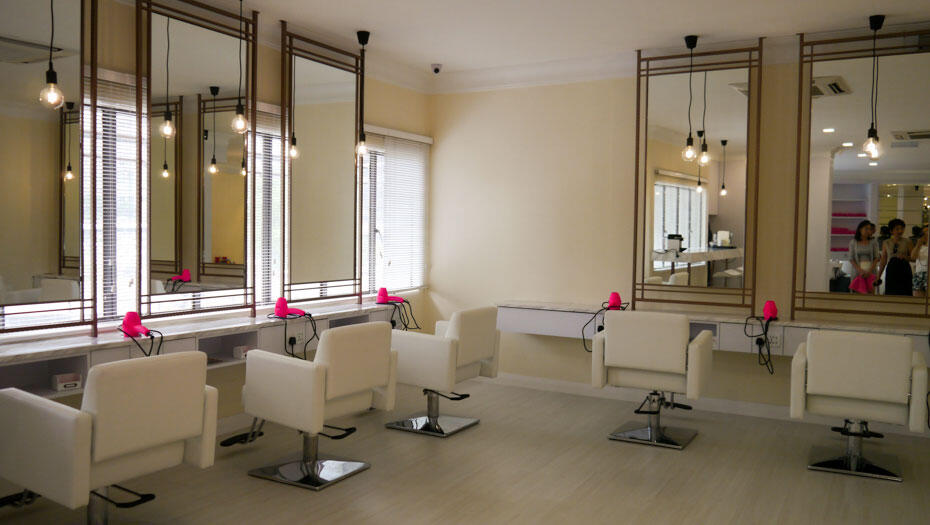 And the blow dry bar! I love how they have huge windows – all the natural light makes for good selfies.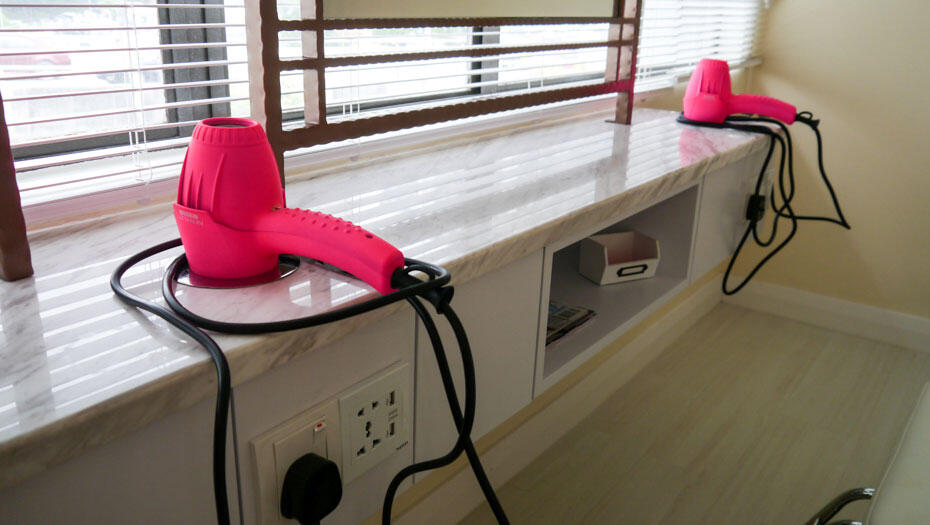 I want me one of those neon pink hair dryers too!!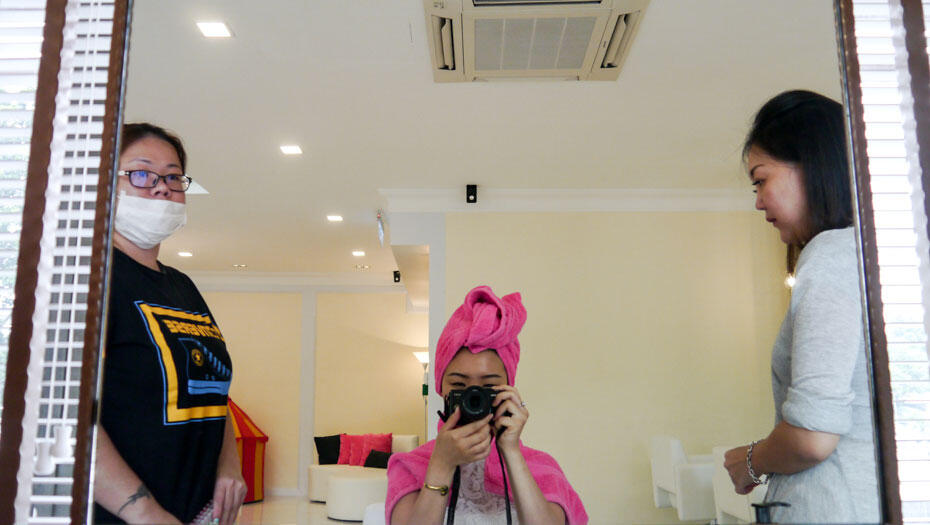 As soon as I was seated, I was given a wash and the most incredible scalp massage.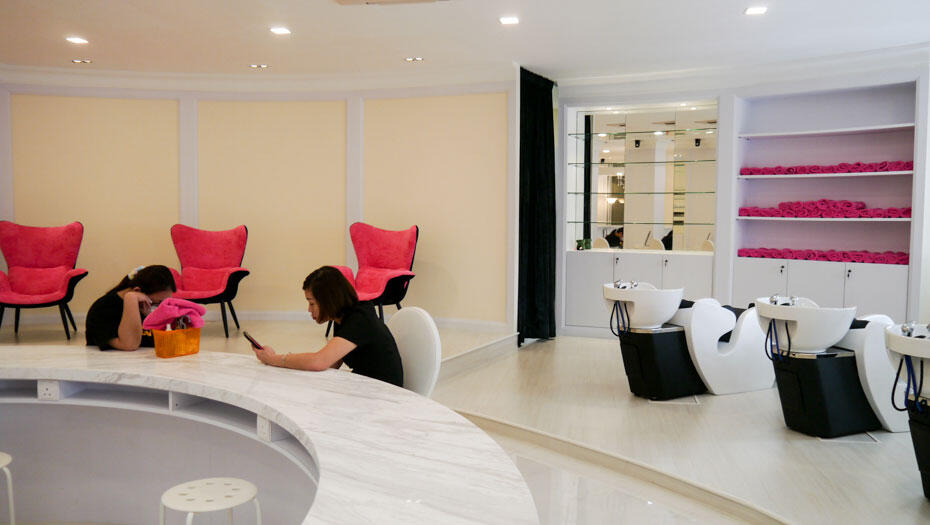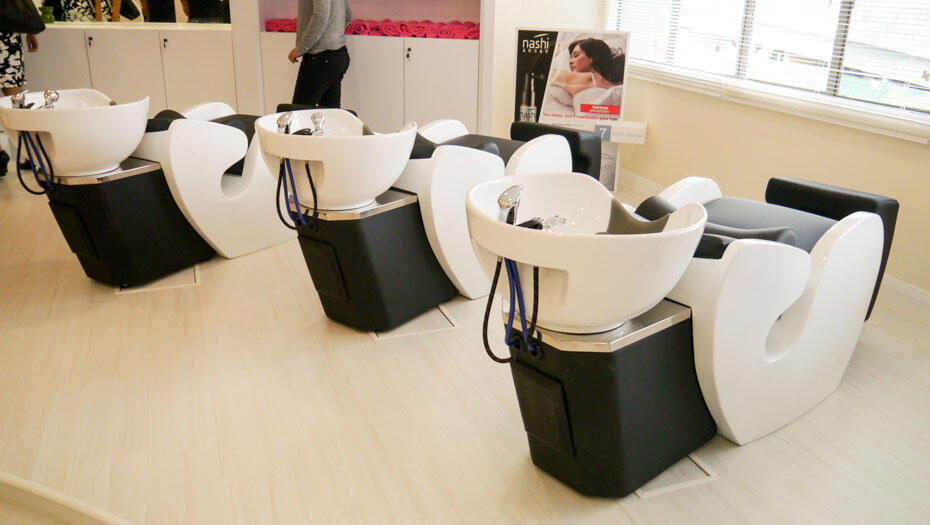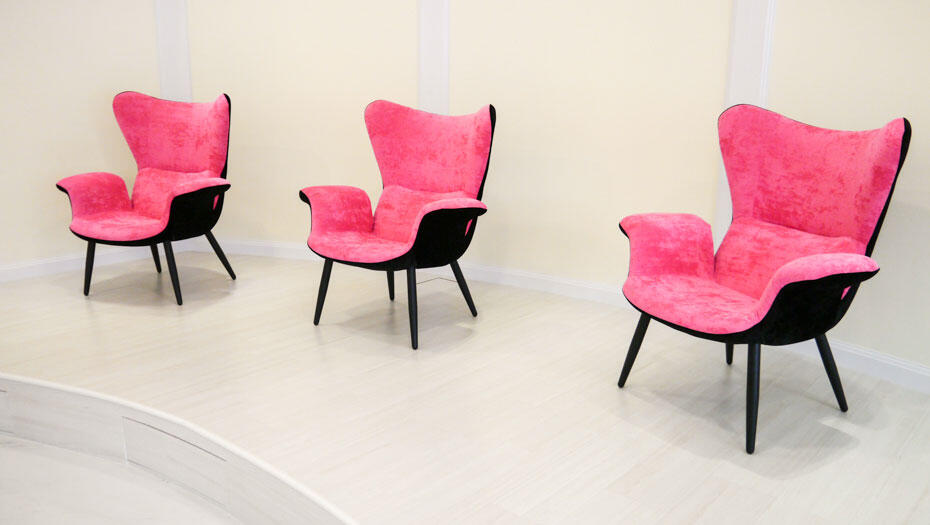 Mani pedi station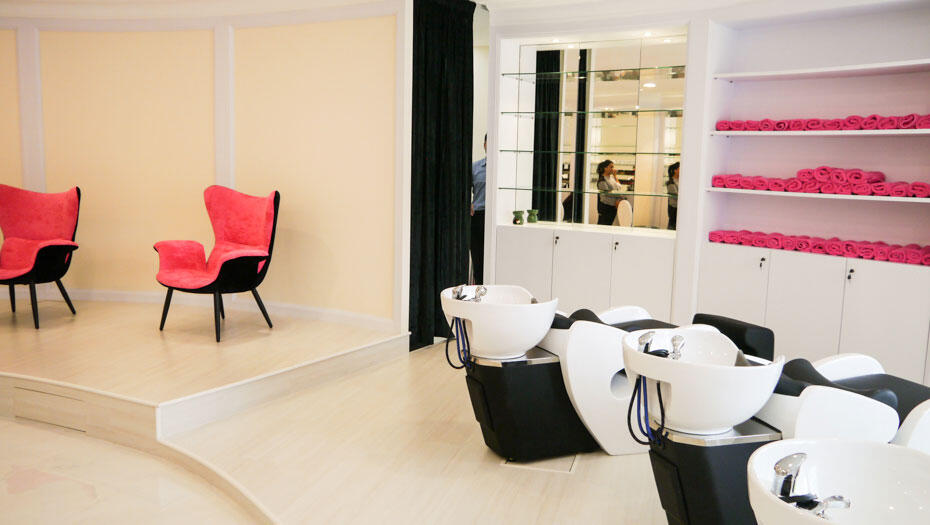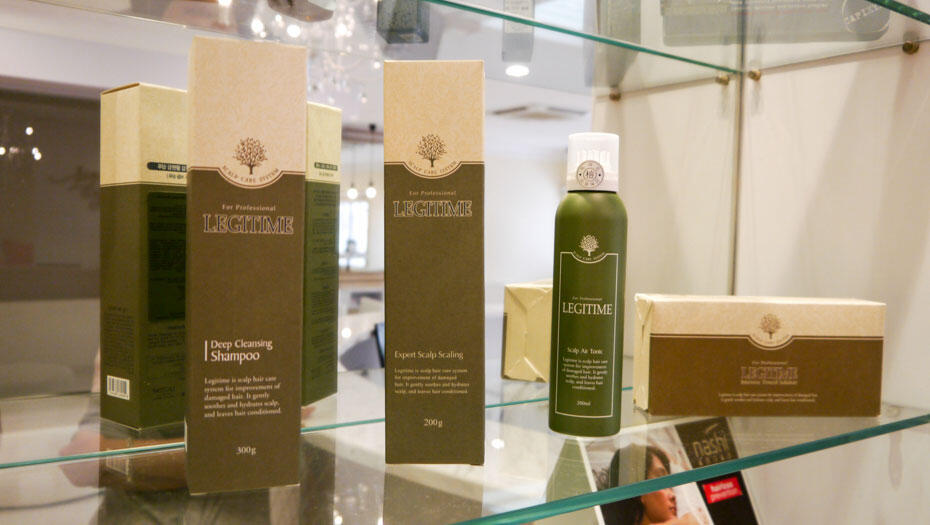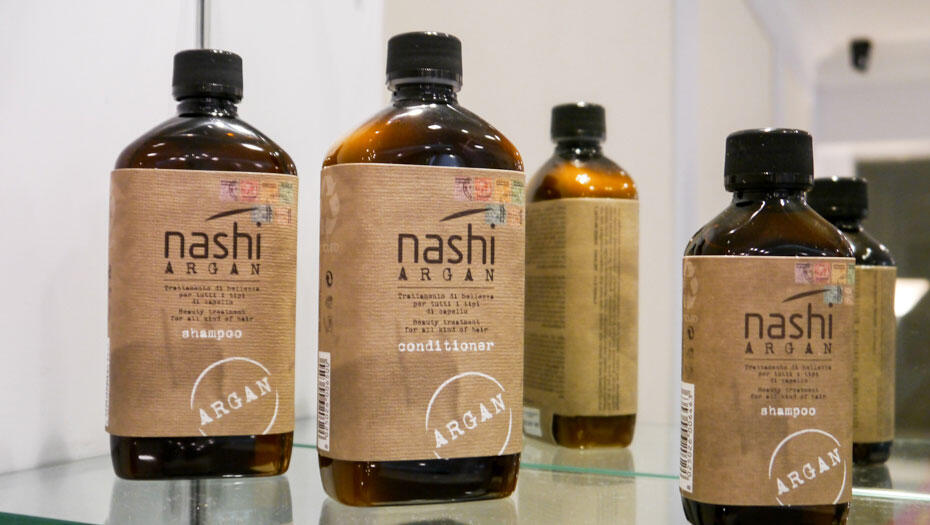 The products that Simpli Dry uses for their hair services are imported from Korea and Italy.
They used the Nashi Argan products on my hair and it's great. It has this amazing musky scent that stayed in my hair for days! My hair instantly felt soft, clean and super luxurious after. The best thing about Nashi Argan is that their products are 100% Bio-certified and the production process uses energy from renewable sources. Their products are made with consideration of impact on environment; even the packaging is produced from recycled and recyclable materials.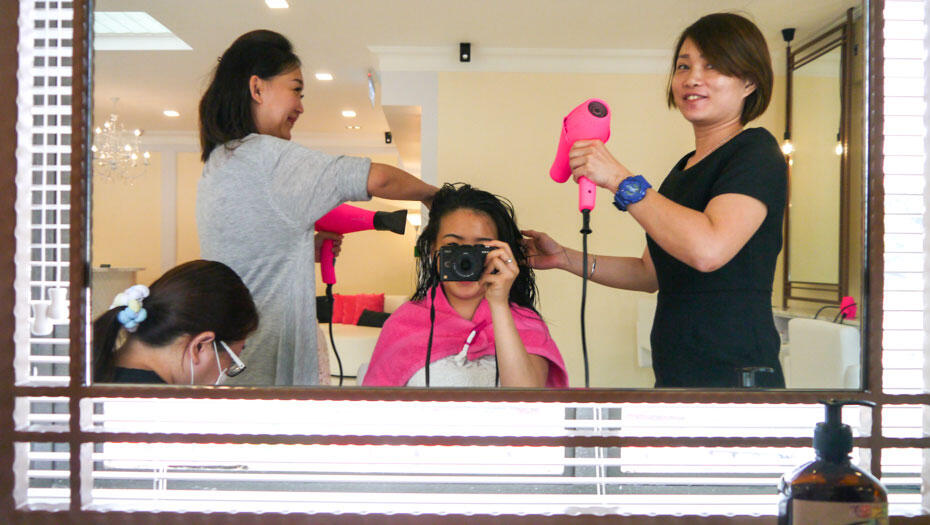 I was given so much attention from the Simpli Dry team.
While my hair was being shampooed, my nails were cut, filed and polished by the manicurist.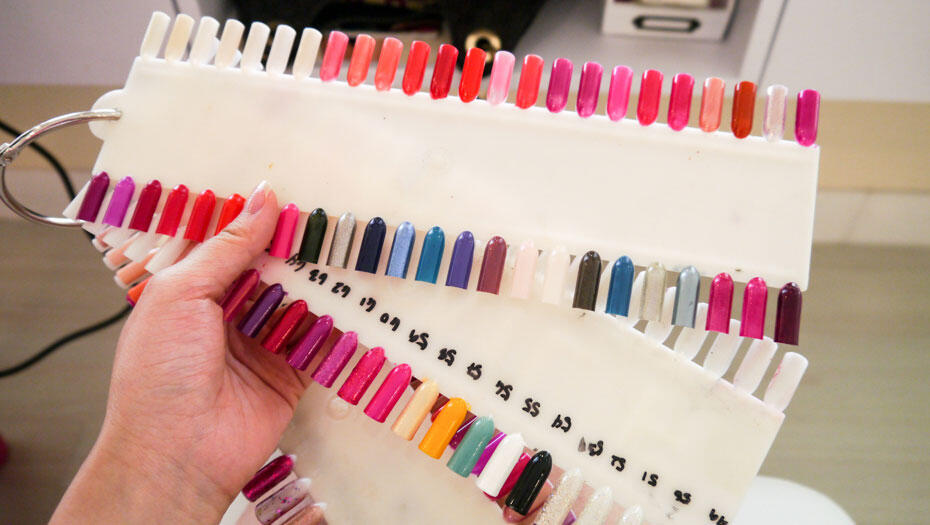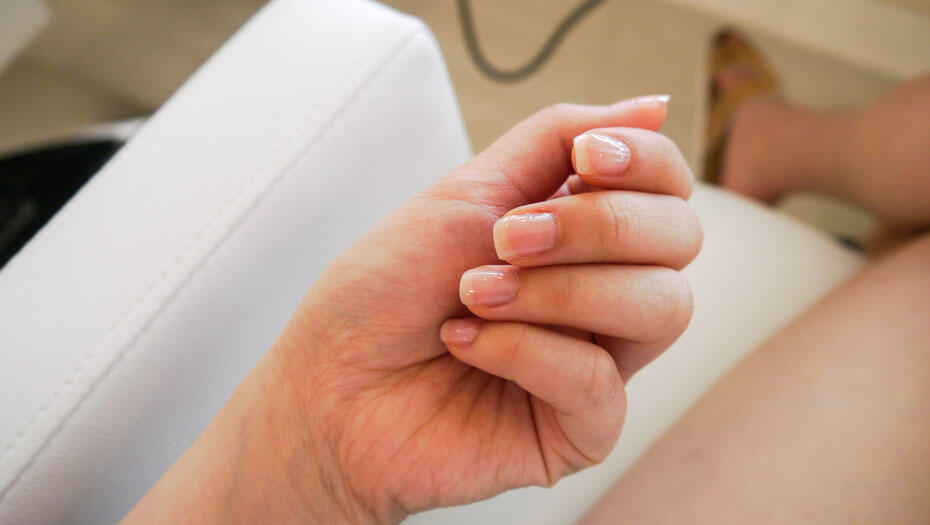 She worked super swiftly but they turned out great! I couldn't decide on a colour so I told her to pick out something neutral. She choose a barely there, faint pink polish that made my nails look sexy!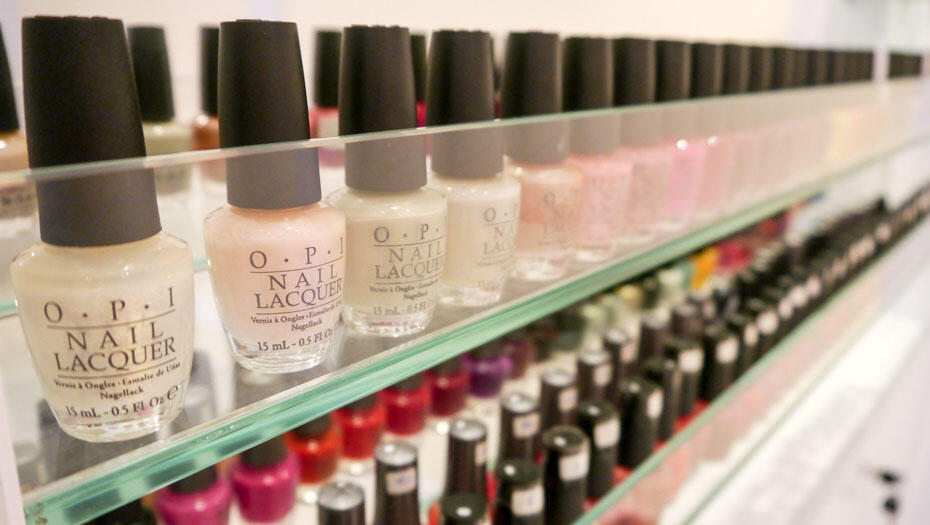 Of course, they have tons of colours to choose from and also do nail art.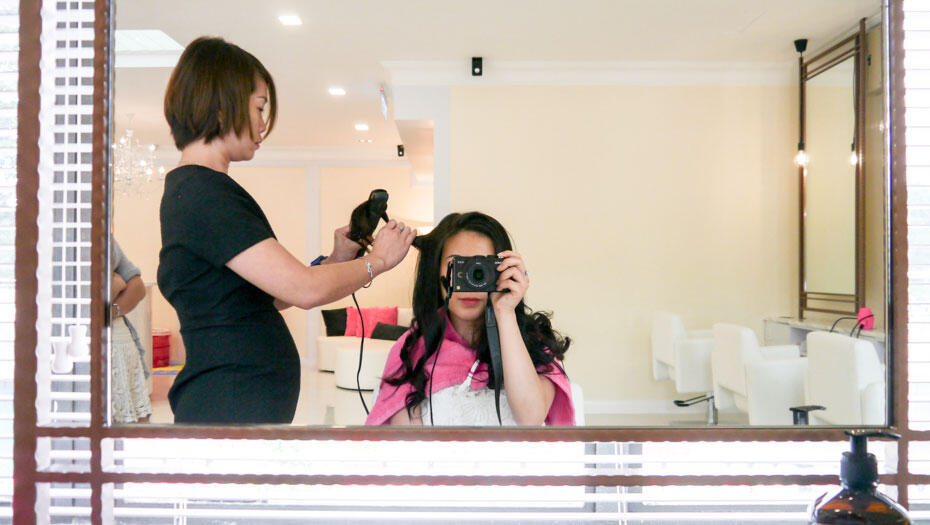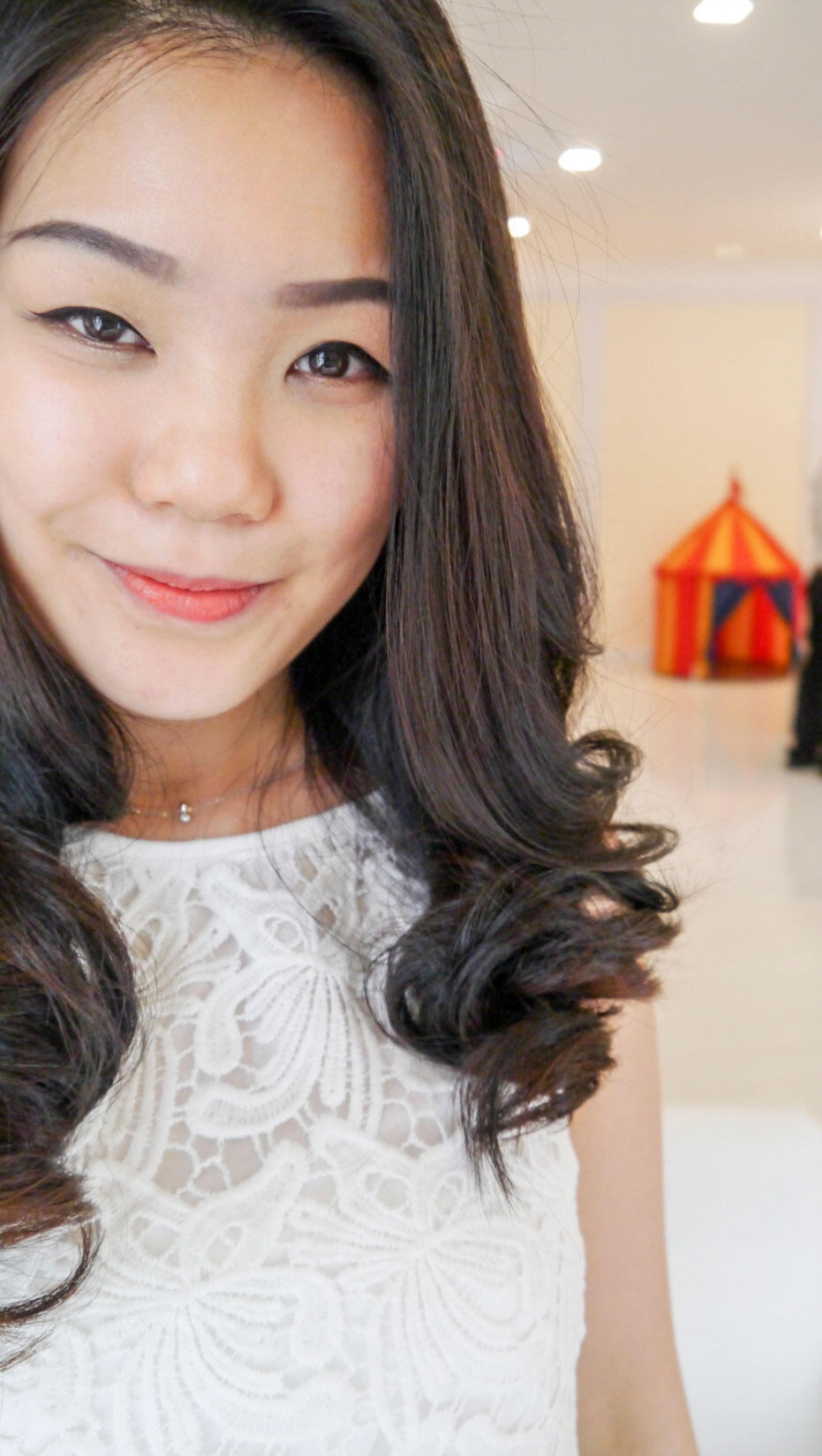 A little less than an hour and voila! All pampered and ready for a hot date..
I mean to go back to work, oops!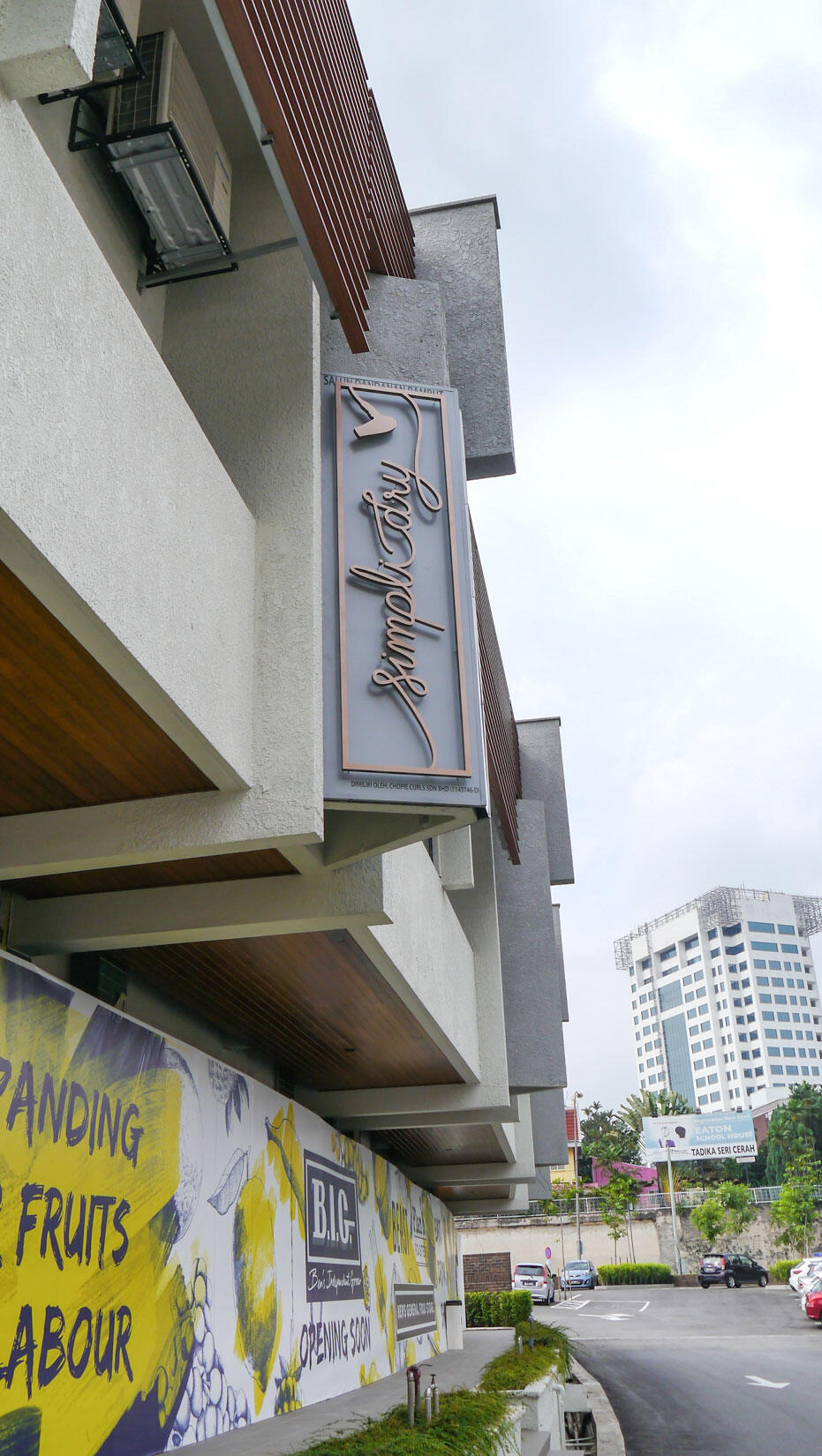 It's not hard to spot the salon – it's located in Batai Village, Damansara Heights, facing the main roads and highways. Parking is a breeze too!
Thank you for spoiling me rotten, Simpli Dry!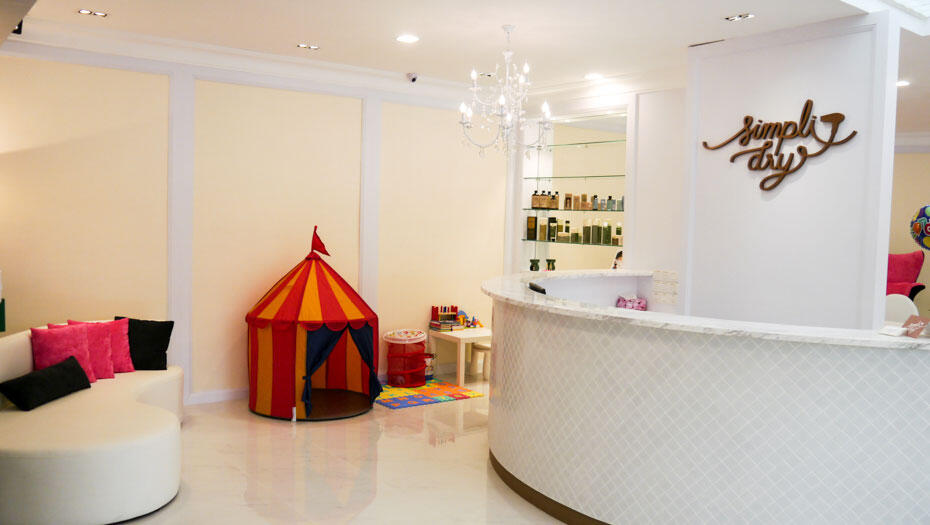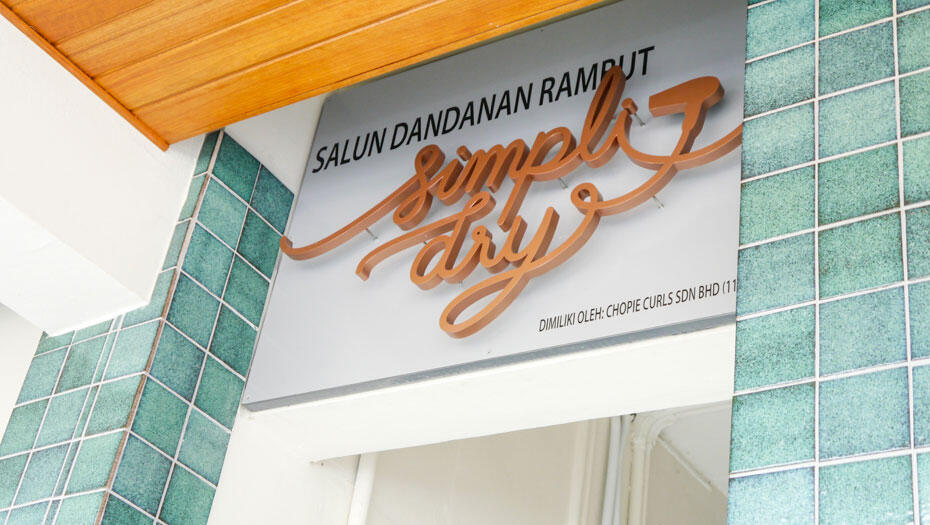 Simply Dry
6-3A (1st Floor) Jalan Batai,
Batai Village, Damansara Heights,
50490 Kuala Lumpur
Contact: +6017 255 0968
+ + + + + + + +
For more information about Simpli Dry:
Website: simplidry.com
Facebook: facebook.com/SimpliDry
Instagram: @simpli_dry