Just before leaving KL, i was invited to The Majestic Hotel for a preview of their Festive Variety Dinner (buka puasa buffet). I love The Majestic, it's one of my favourite hotels in the city. I recently had a brilliant Sunday there with Rahul spending hours in the bar, chilling by the pool and going for a session at the Majestic Spa.
The initial plan for the raya buffet was to dress up and go there with Baby for a Fridate night out, but she fell sick so i invited Calvin to join me instead. It's been close to a year since we've met up as he's been away in LA doing some styling, and was the perfect person to join me cos he's been missing Malay food too!
Before having dinner, we had a cocktail at the bar at The Smoke House and were pleasantly surprised at the 1-for-1 price (that happens every evening till 8!)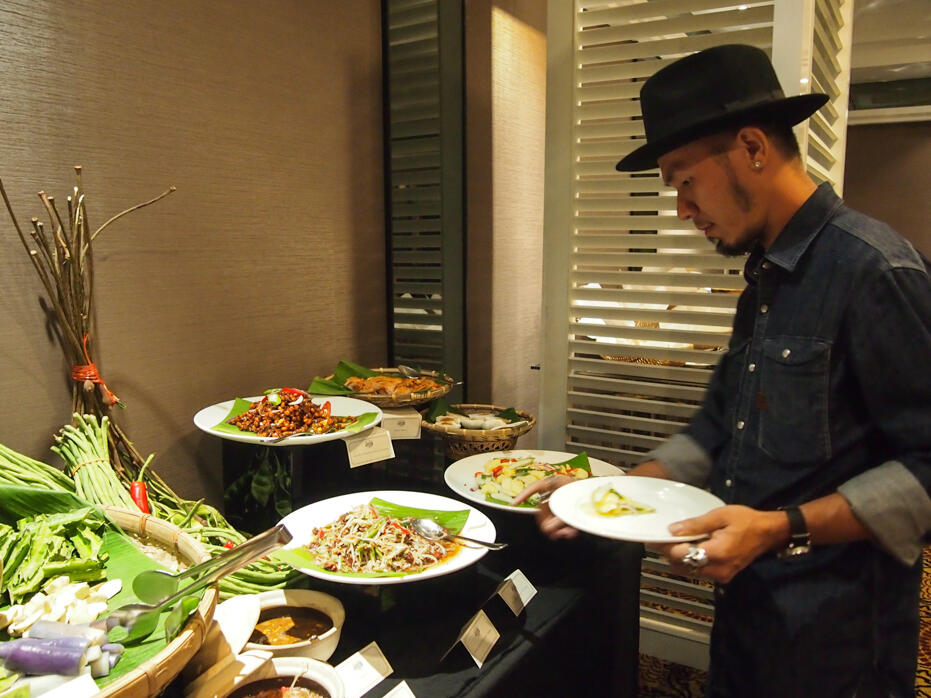 And then it was time to dig in.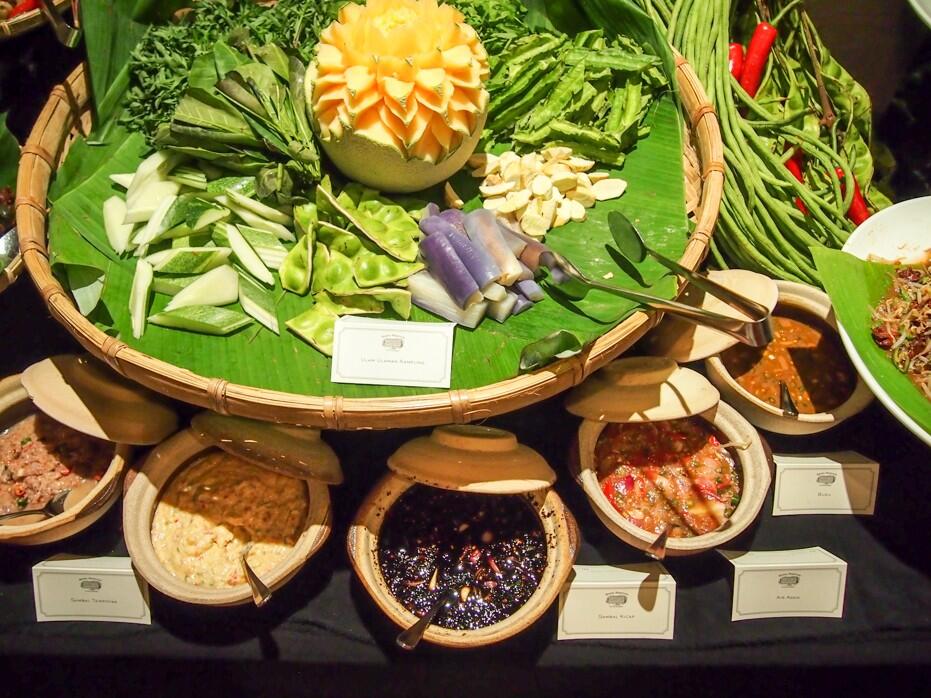 The festive banquet dinner is held on Level 3 of the hotel. It serves up an array of local and international cuisine, with a focus on classic Malay dishes due to the month of Ramadan. I was so excited to try dishes that even i'd never experienced before, as the spread is a culmination of generations' old recipes and traditional culinary knowledge pooled together by Chef Zaidi and his team, coming up to more than a hundred classic Malay dishes!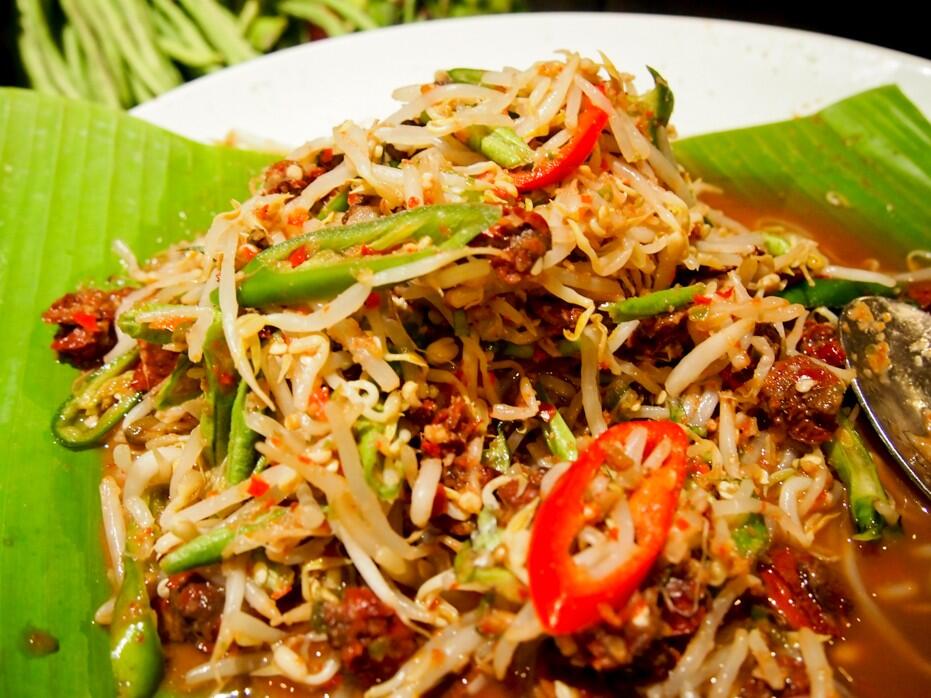 Kerabu Kerang bersama Taugeh – cockels with bean sprouts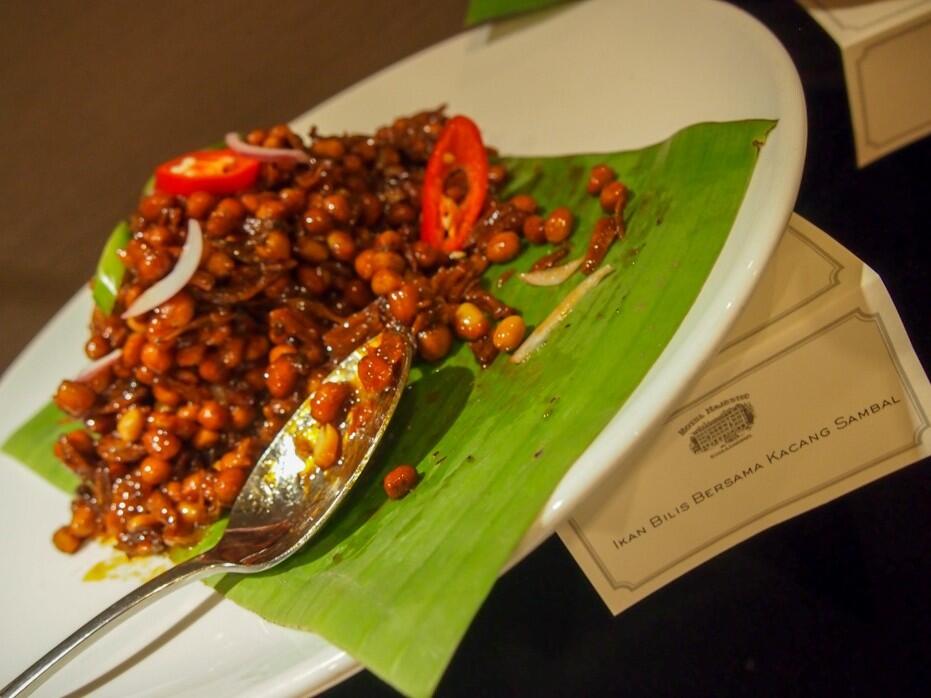 Ikan Bilis bersama Kacang Sambal -fried anchovies with chilli paste and nuts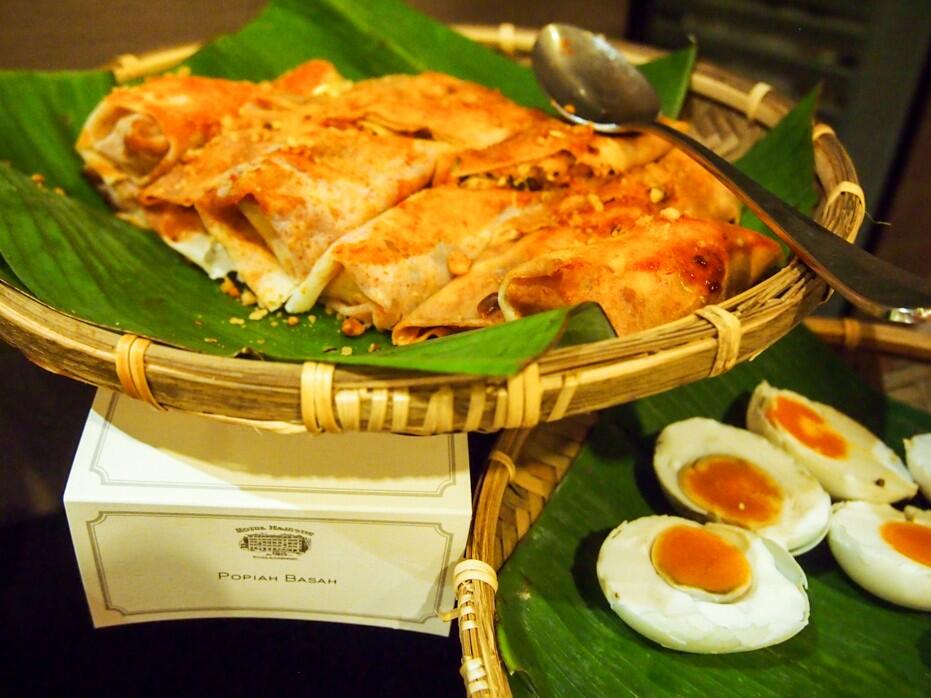 Popiah Basah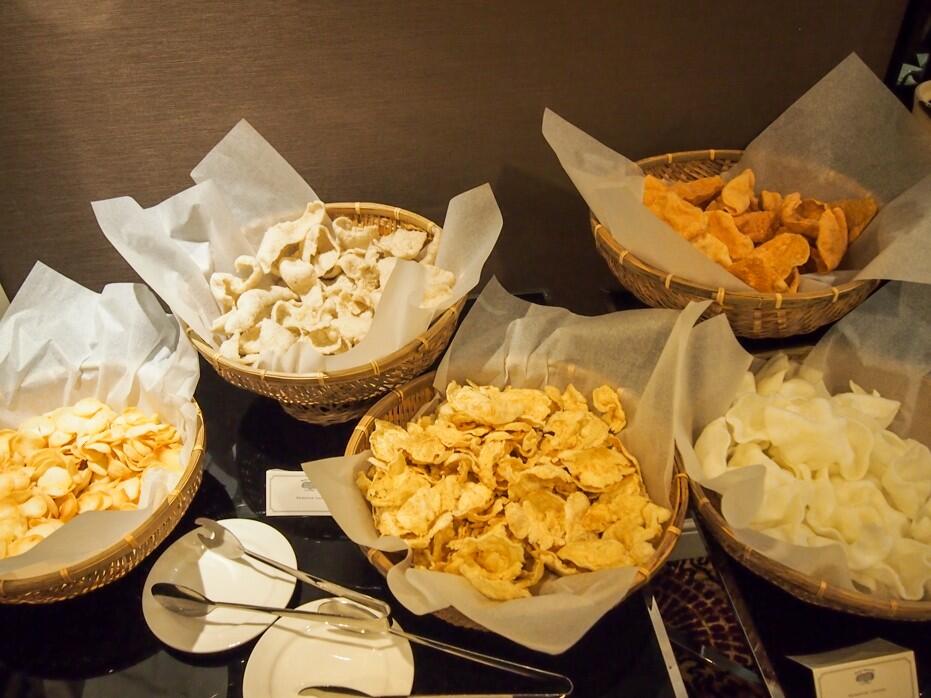 Rempeyek ikan bilis, keropok ikan, malinjau, and keropok udang – fish crackers of diff flavours
Masak lemak siput sedut
I did my best trying a little of every dish (well, as many as i could, there were SO many!) but some were too delicious to have just a little, so i ended up taking more of it to eat…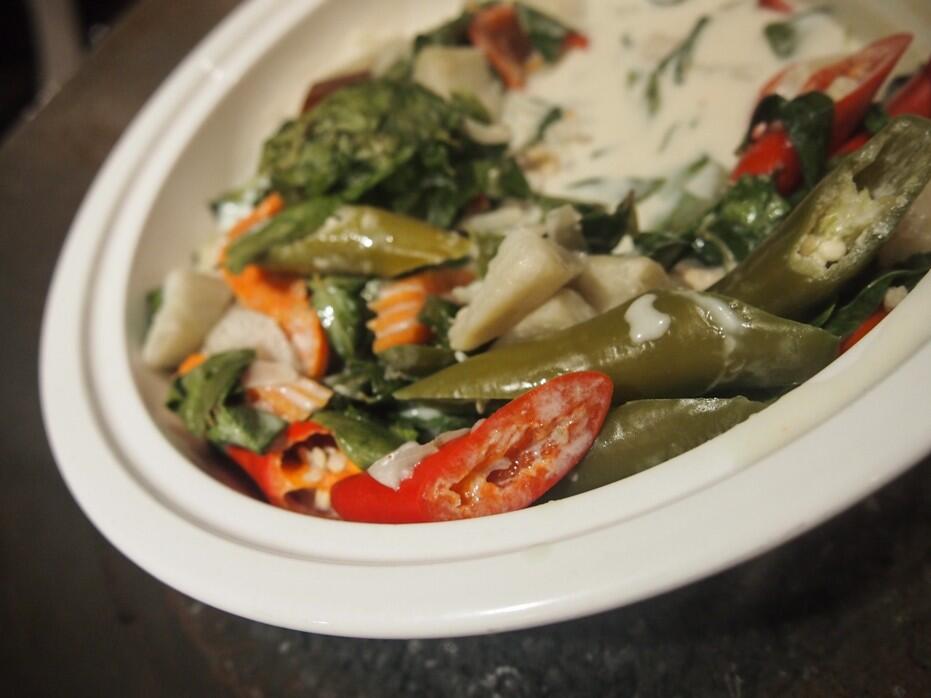 Sayur lemak pucuk manis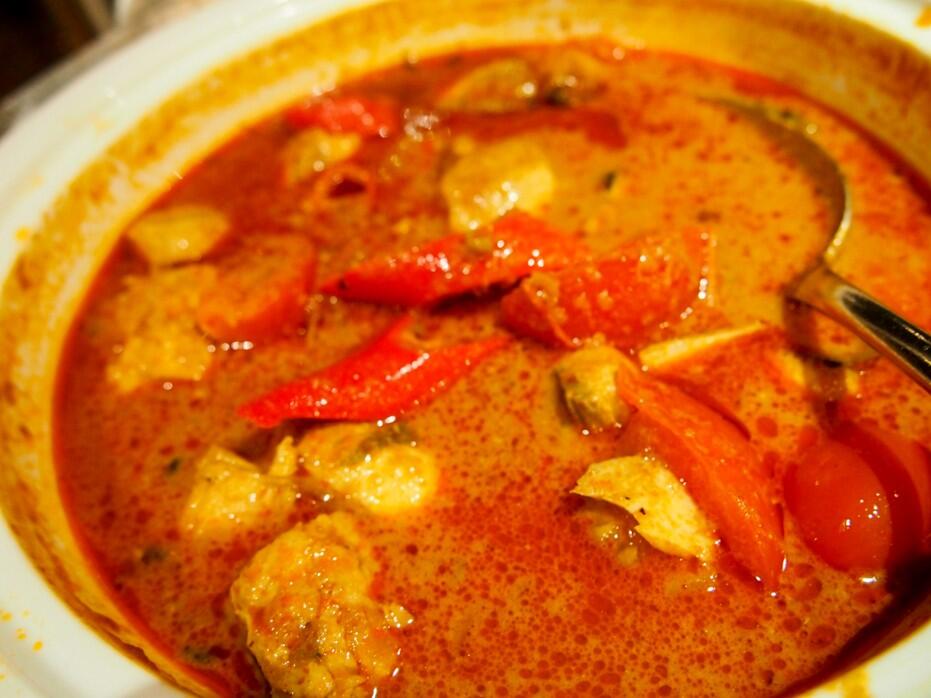 Kari ikan (fish curry) with tomatoes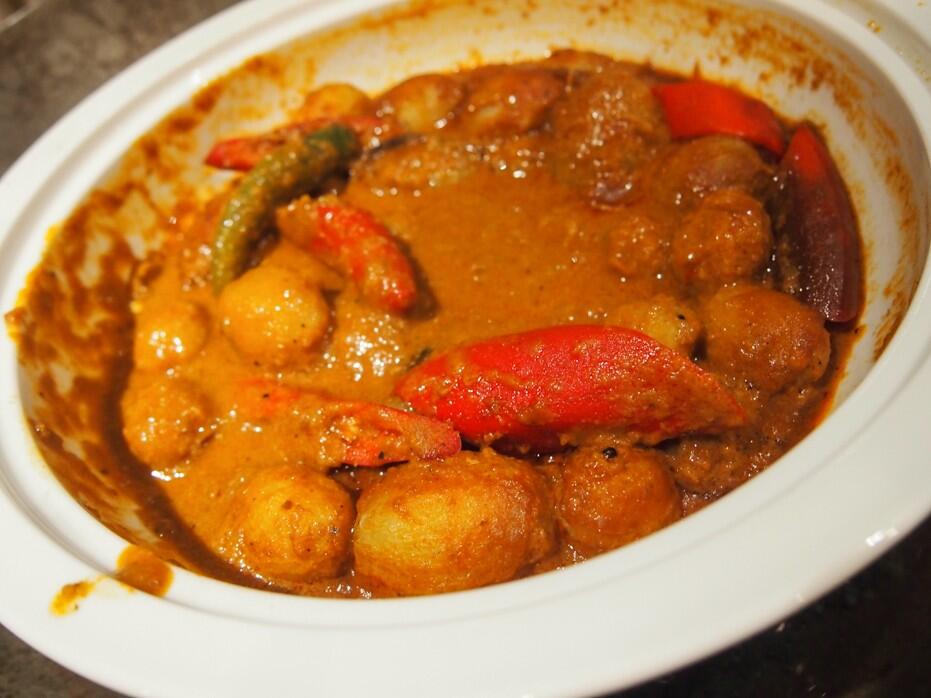 Pajeri kedondong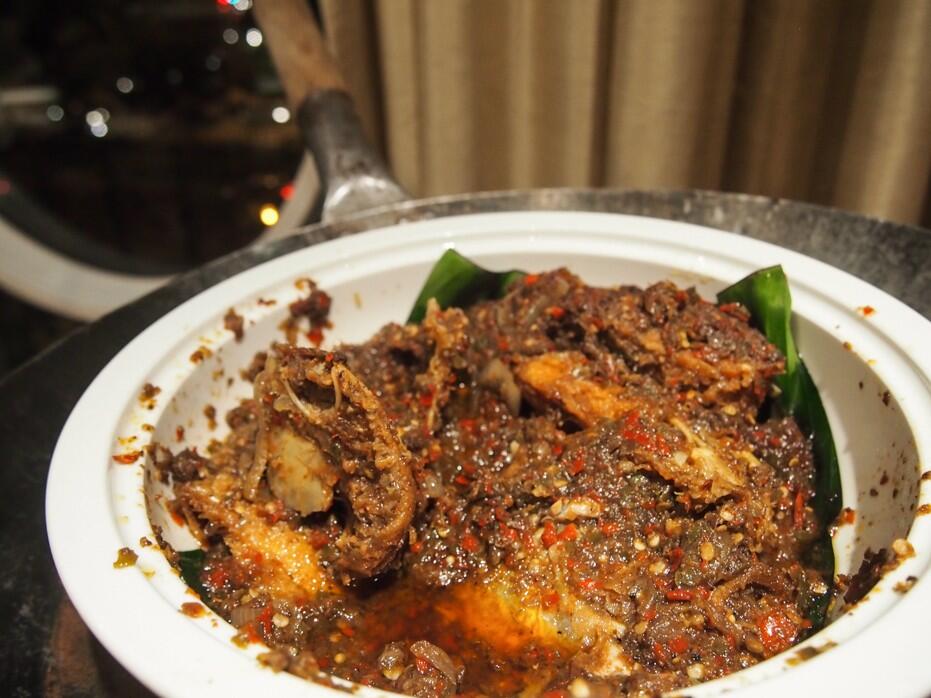 Ikan talapia merah goreng berlado (fish talapia)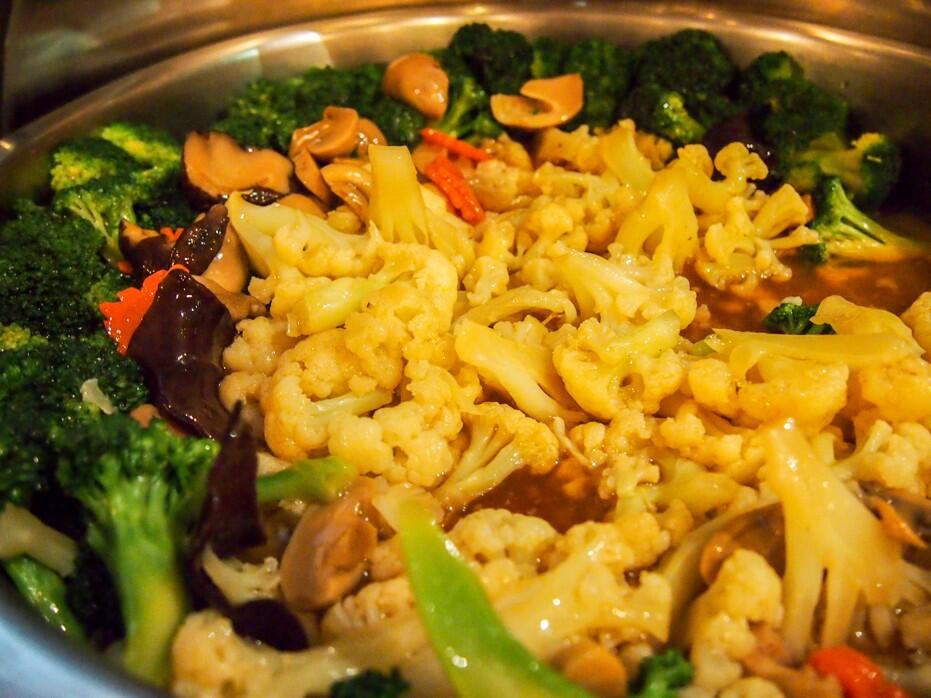 Chinese-style vegetables of cauliflower and broccoli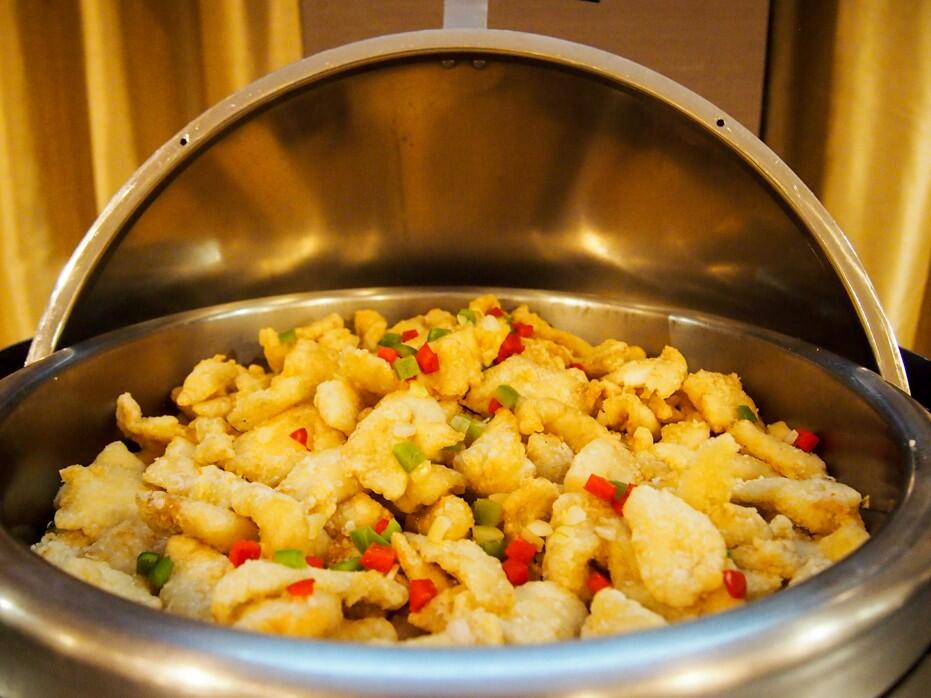 Sweet and sour fish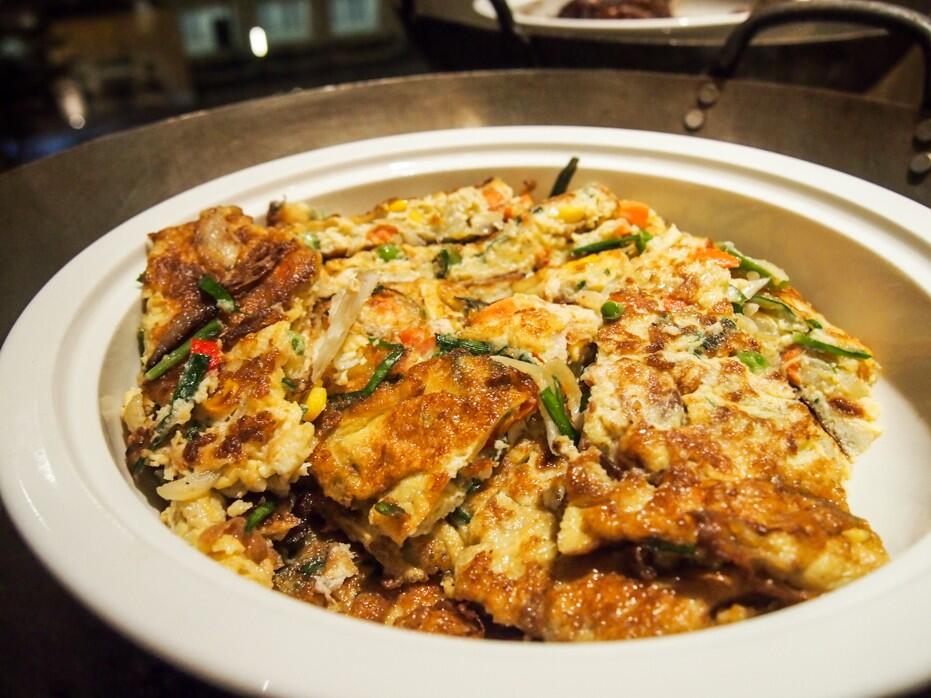 Telur dadar (egg)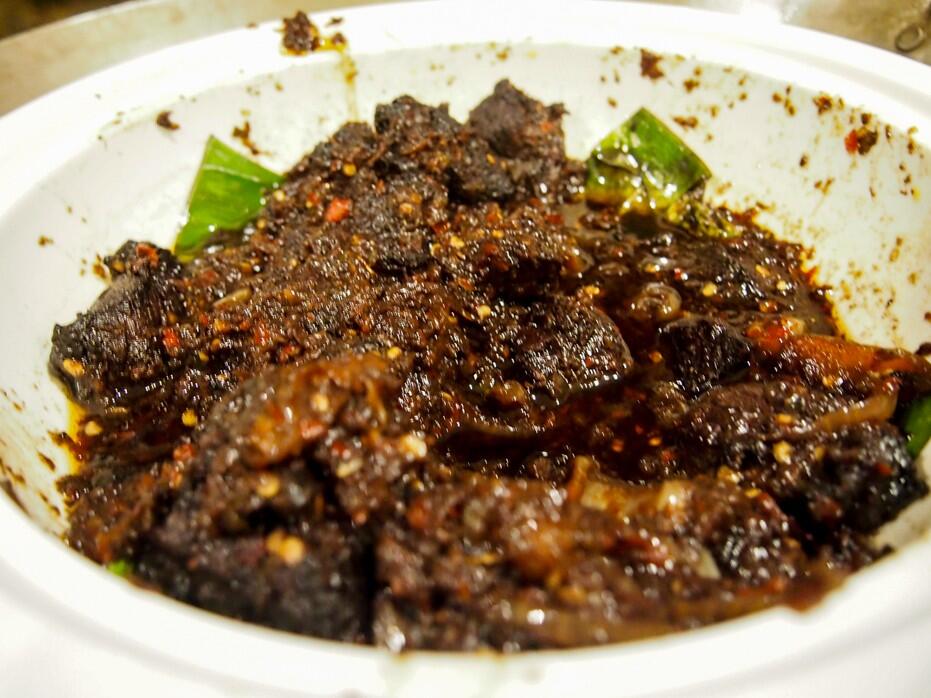 Dendeng daging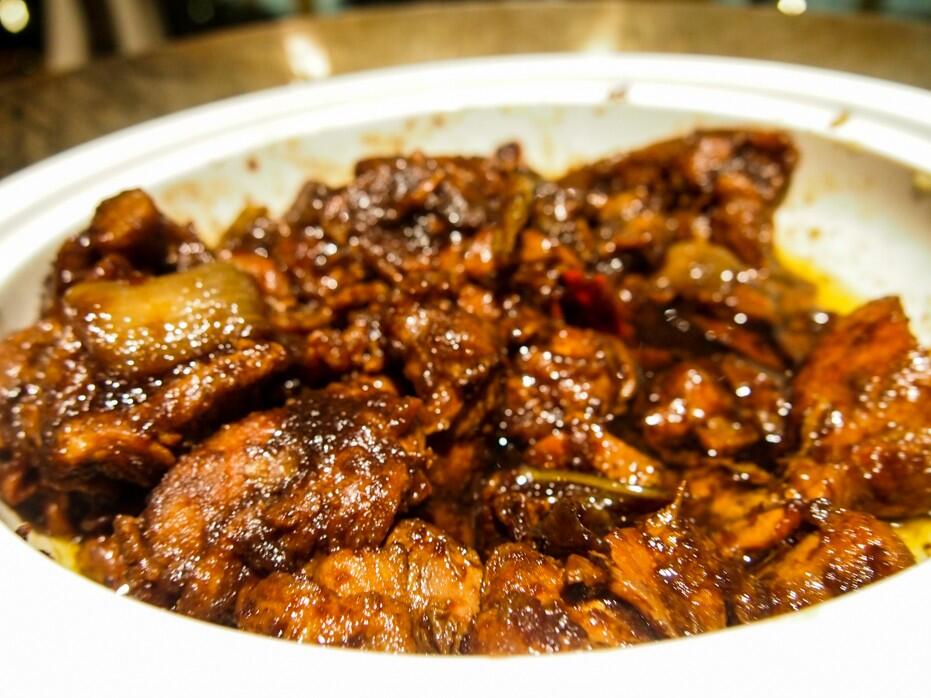 Ayam pongteh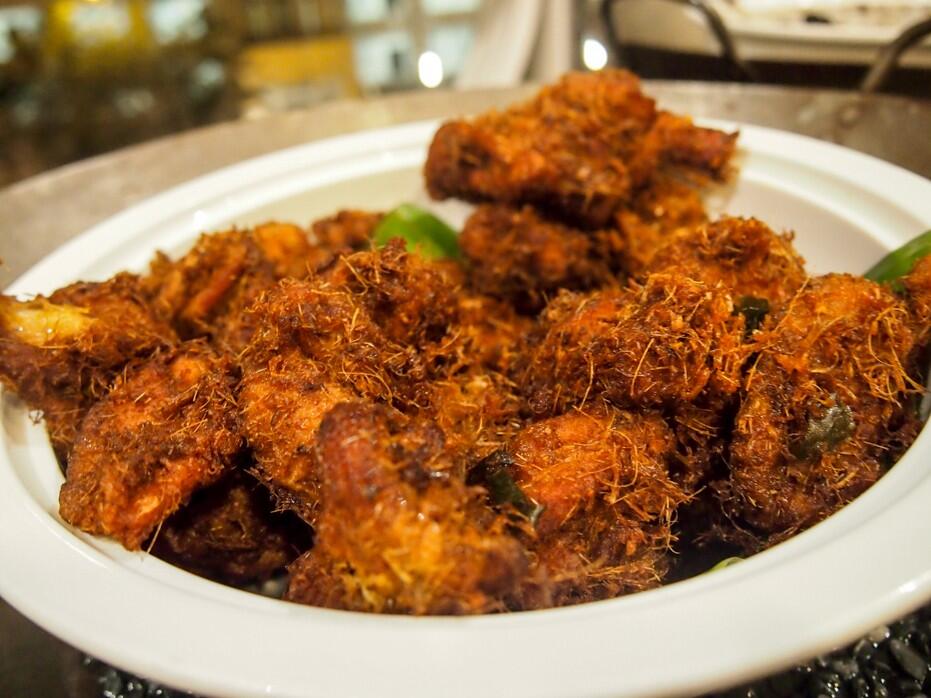 Ayam goreng berempah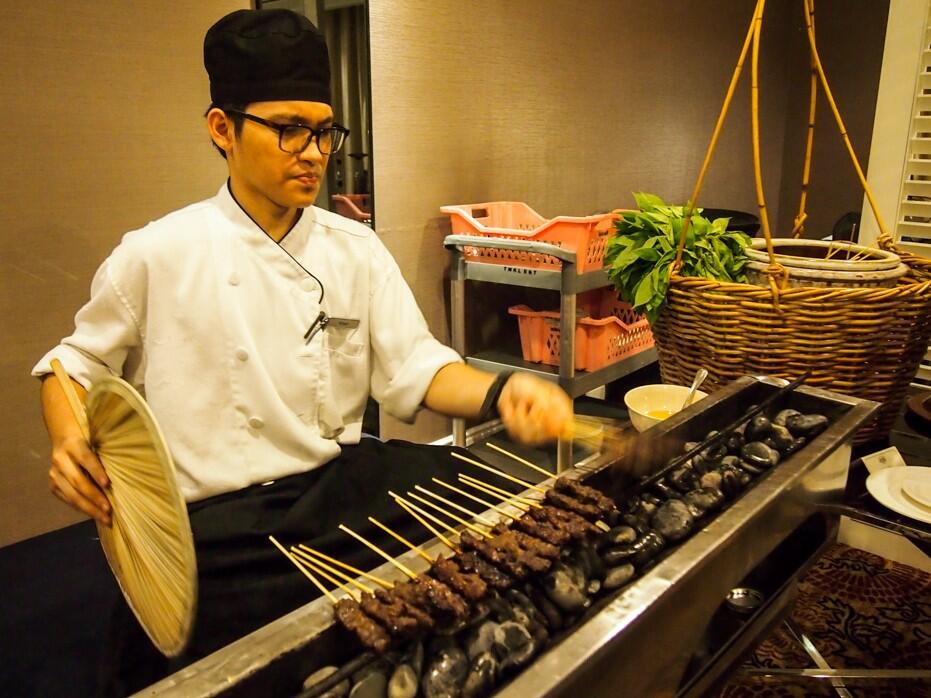 Satay!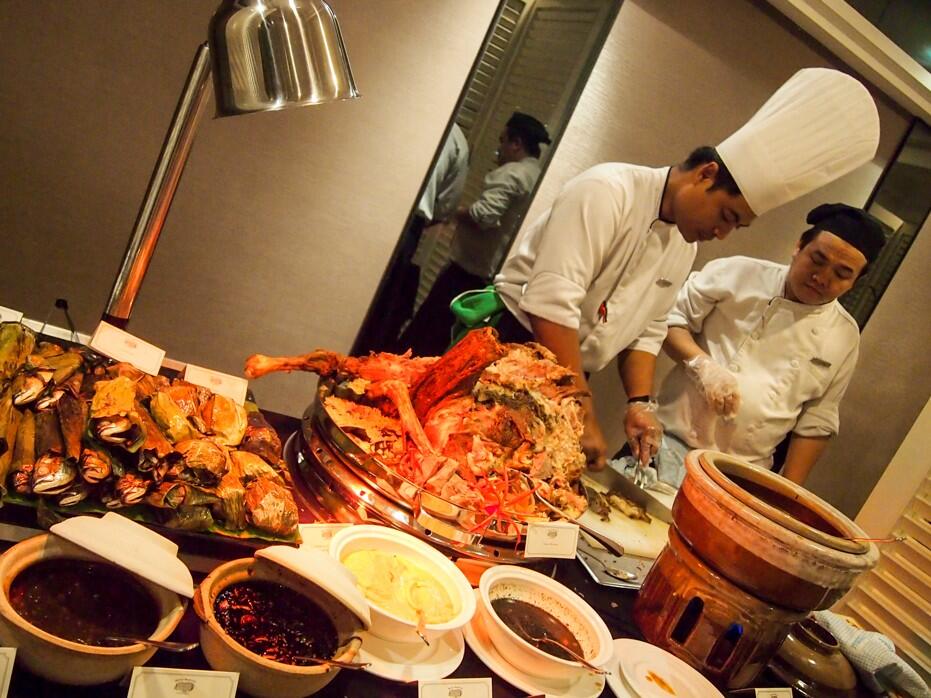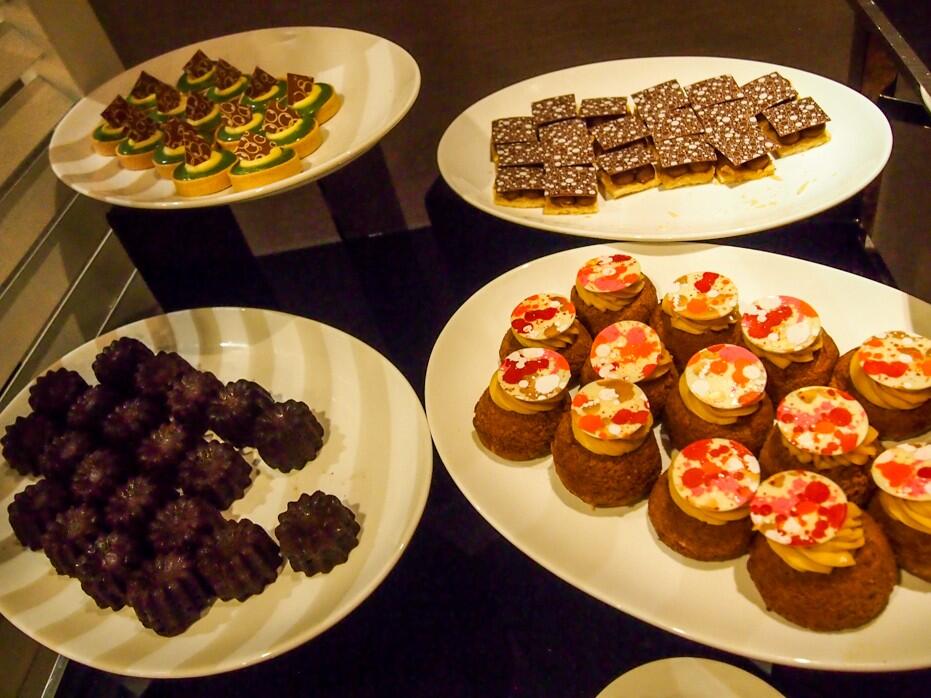 Desserts that i didn't even try cos i didn't have anymore stomach space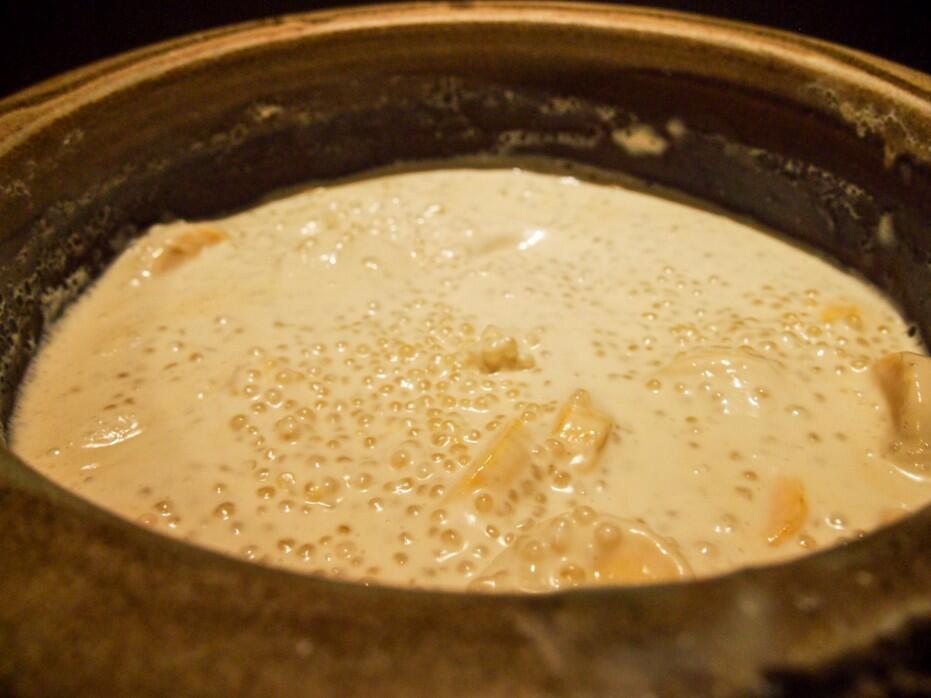 Pengat pisang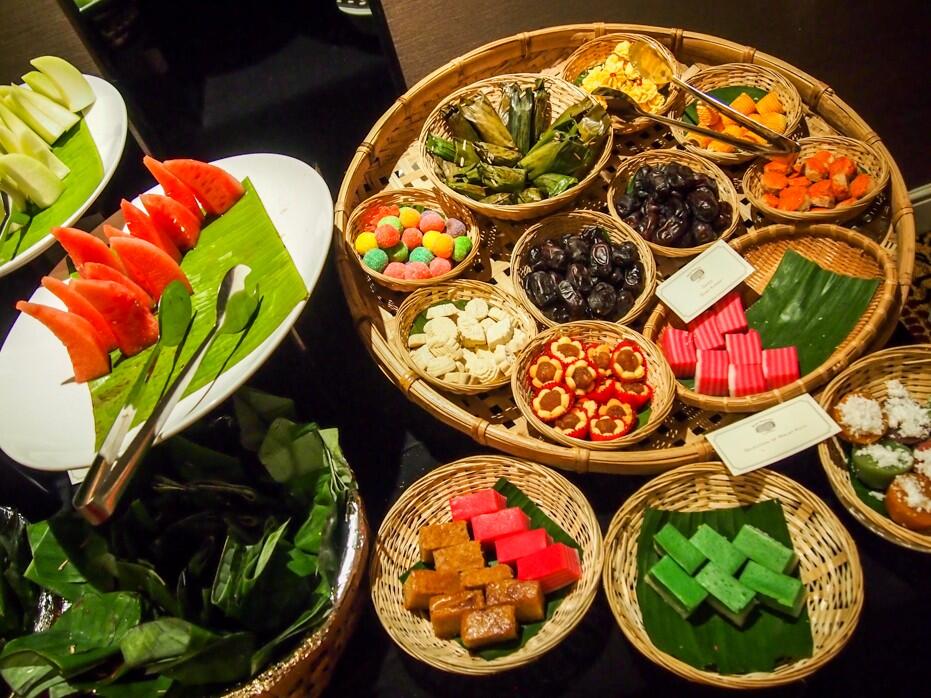 More desserts…
The food was amazing. I had such a grand time eating that i overate, had a stomach ache (rarely happens), had to cancel drinks with Calvin after and headed straight home to pass out. The food was too good tho… killing me as i write this from the States right now.
The Majestic Festive Banquet Dinner is priced at RM100 nett per person and will run till 12th July 2015.
For more info and reservations:-
Email: tmkldiningconcierge@ytlhotels.com
Tel: +603 2785 8000
Website: www.majestickl.com