Iceland is home to many splendid and magical things like the Aurora Borealis, the filming set of 'Interstellar', and vodka.
Yes, vodka IS magical. And definitely splendid.
Especially when it's distilled into a rare form of purity using some of the oldest rocks on the planet.
When i first instagrammed about attending a dinner Reyka Vodka invited me to, a few friends excitedly asked whether it's in Malaysia! Looks like its reputation precedes itself. (Reyka has won several awards from the International Wine and Spirit Competition in 2011 and the San Francisco World Spirits Competition 2013.)
Reyka Vodka first made its debut in 2005 when William Grant & Sons set a goal to make the cleanest and smoothest vodka in the world.
It is made using lava rocks collected from 4,000-year-old volcanic fields to create a natural filtration system, and some of the purest water in the world (from the Grabrok Spring nearby the same volcanic field). The distillery located in Borgarness, an area that enjoys some of the world's cleanest air, is one of the only distilleries in the world to be powered by geo-thermal energy that produces zero pollution thus protecting the environment.
The vodka is distilled through a unique copper Carter-Head still – one of only six stills in existence with its ability to remove more impurities than others. It's so rare that it can achieve an incomparable purity of spirit after merely one distillation.
The result is a vodka with a silky finish, an exceptionally smooth and rounded flavour with a soft natural sweetness, and a subtle fruity vanilla aftertaste.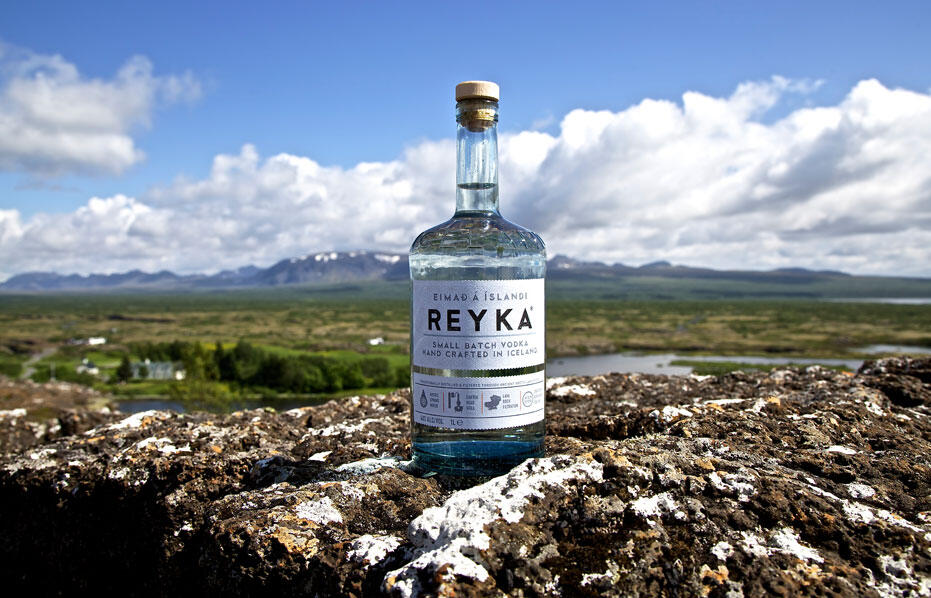 Reyka Vodka hosted a soft launch to a select group of media at ACME Bar & Coffee at Troika.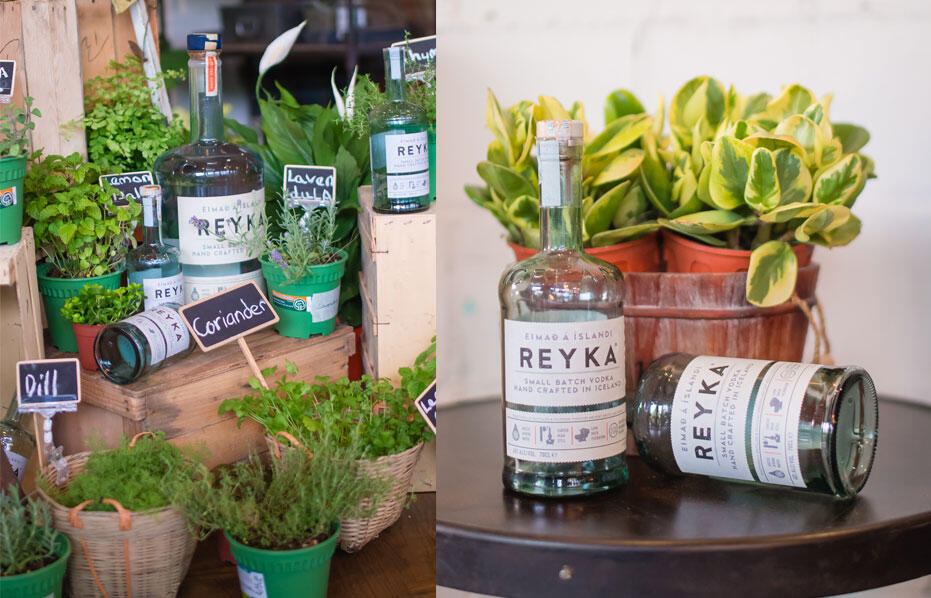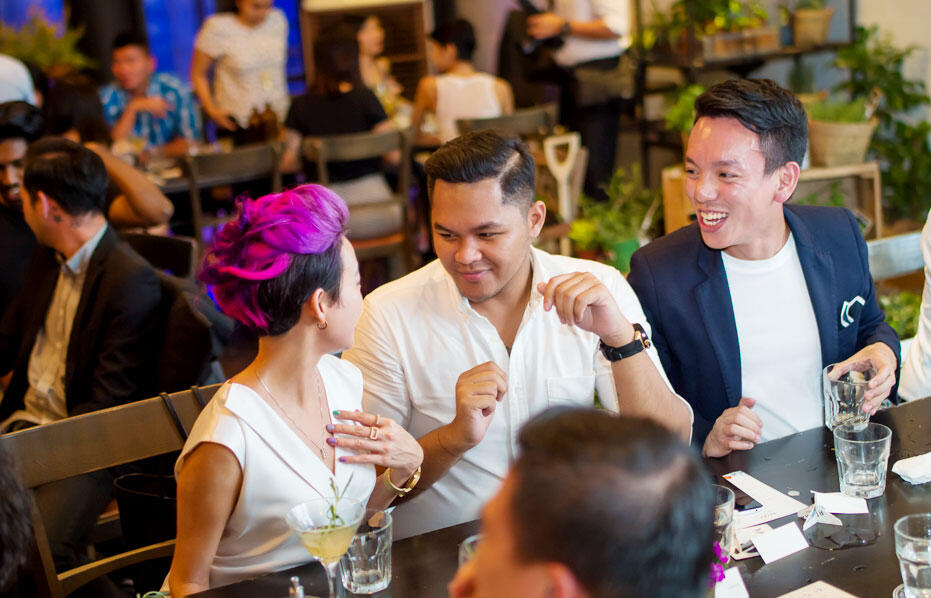 I was seated with Azhar from NewMan, and Ian from Esquire. We were the fun table XD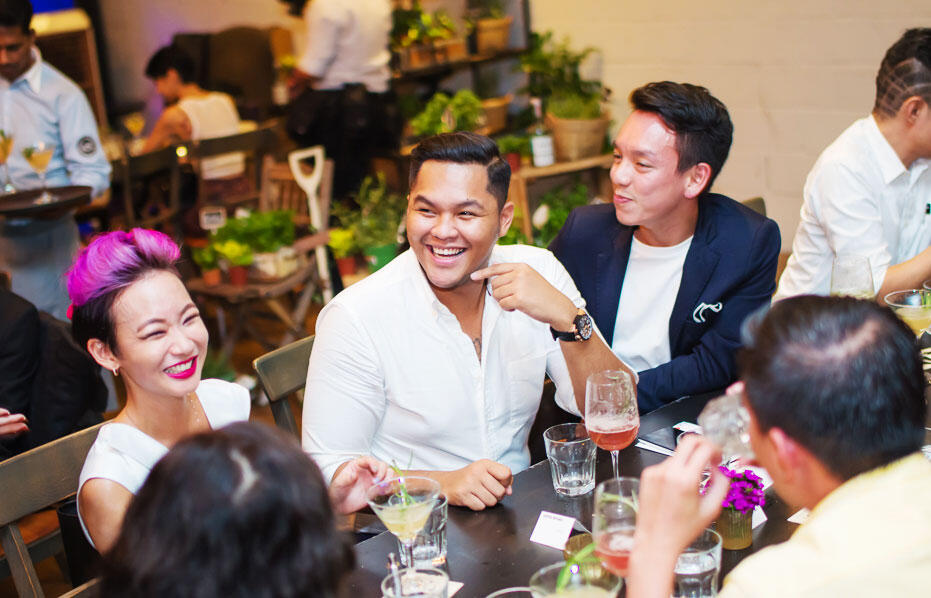 Present at the dinner to enlighten us on the wonders of Reyka vodka was its Brand Ambassador, Joe Petch.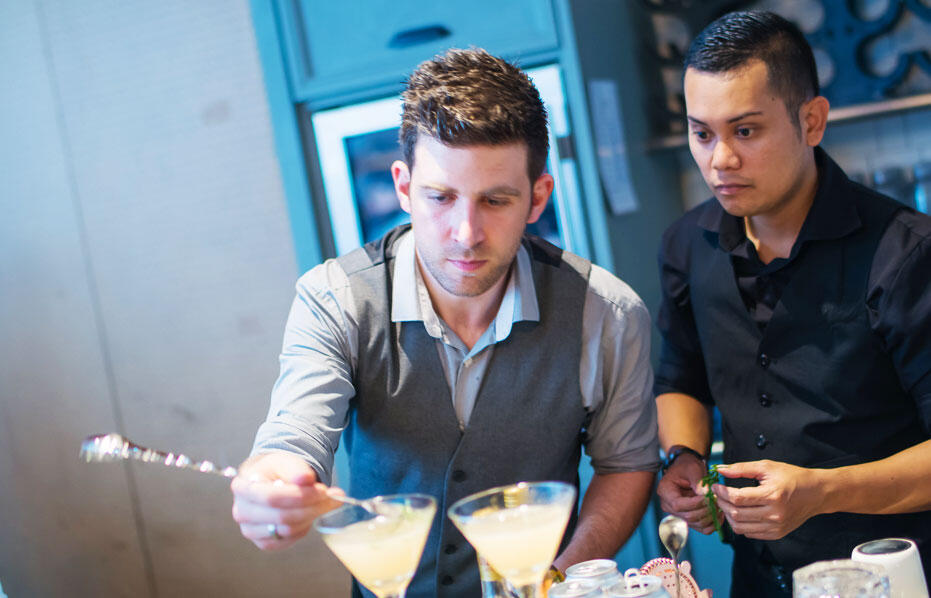 Joe began working in the bar industry during his years of music production and DJ-ing and creating a mobile DJ contraption on the back of a van that took him to UK festivals. He fell in love with the atmosphere of being behind the bar and meeting people which quickly grew into a love for analysing cocktails and inventing new flavours. By 2007, he was the General Manager in charge of the bartender-training program and designing the Sahara Bar in Reading's extensive menu of over 80 handcrafted drinks. He was also asked to contribute articles on drink trends by BarlifeUK and managed events for Sony music, Mini Cooper and Porsche.
After his early success, Joe was employed by William Grant & Sons in London as their UK Brand Trainer. He developed bartender, category & product training sessions for their UK spirits; managed service and trained bartenders at glitzy events such as the BAFTA after parties, the Elle Style Awards. Joe is also a newly-listed blogger for global bar review website BARCHICK.
Joe: "From the resourceful use of lava rock and glacier spring water, to being the only vodka in the world that uses a Carter-Head Still in distillation, Reyka Vodka is able to bring you the essence of Iceland by producing a smooth tasting vodka unlike any other. Fueled by living on the edge of the Arctic Circle, Icelanders come from a tradition of self-sufficiency and making many things by hand, infusing nature and their own unique perspective in virtually everything they do."
We were treated to a cocktail-pairing dinner that started off with Chilean Mussels on Shells, Truffle Mushroom Wontons and Ricotta Flat Bread. Our delicious starters were paired with Alexanders Martinis (Reyka Vodka, Lillet, Alexander Seeds, Reyka Bitters).
Then i had a scrumptious main of Roast Lamb Rack (with rosemary, crust, cherry tomato on vine, potato au gratin with lamb jus) with Portside (Reyka Vodka, Port, Ginger Syrup, Lemon Juice, Rosemary).
Some opted for the Salmon Fillet (marinated salmon on Japanese dressing with asparagus, deep fried dry dill, basil vinaigrette & crushed basil new potato) paired with Hverfisgata (Reyka Vodka, Muddled Cucumber, Dill, Lemon Juice).
We finished off with dessert of Tarragon Ice Cream served with chocolate meringue and a topping of crushed nuts, served with Midsummer's Day (Reyka Vodka, Red Grapefruit Juice, Terragon, Lime).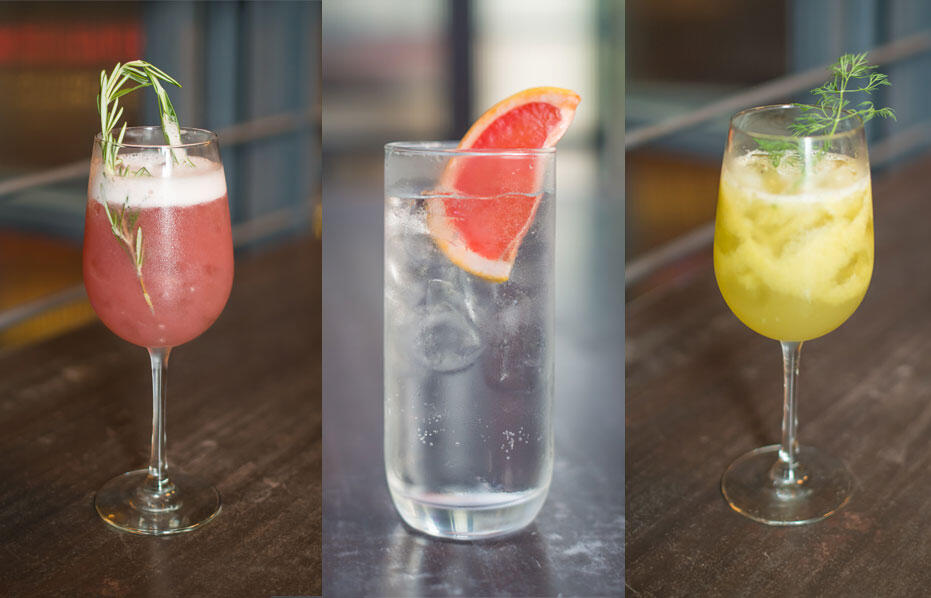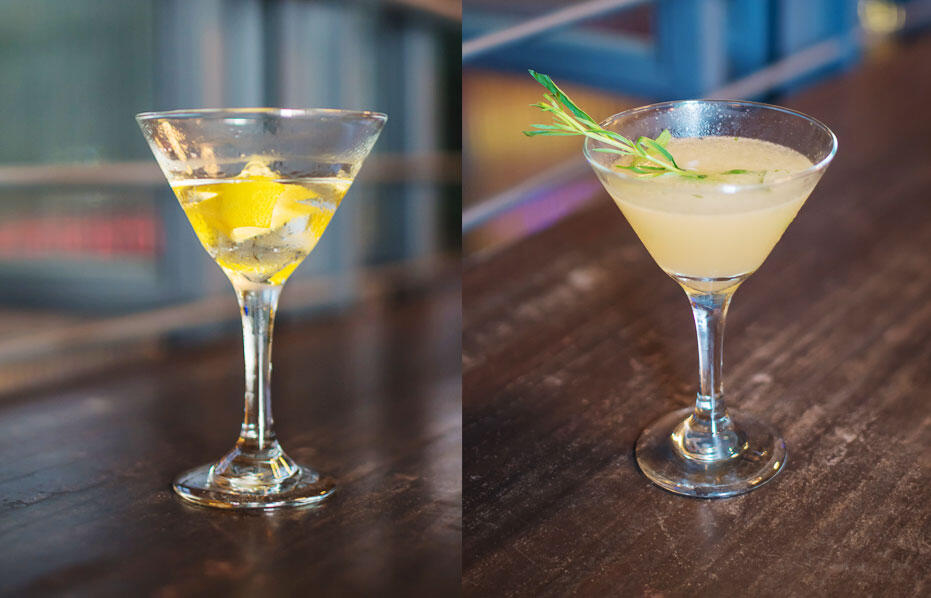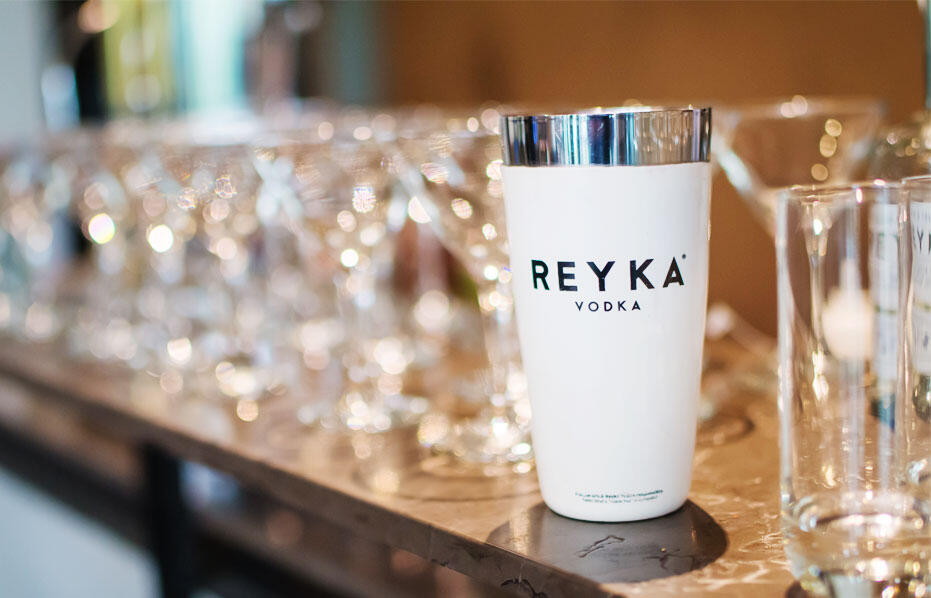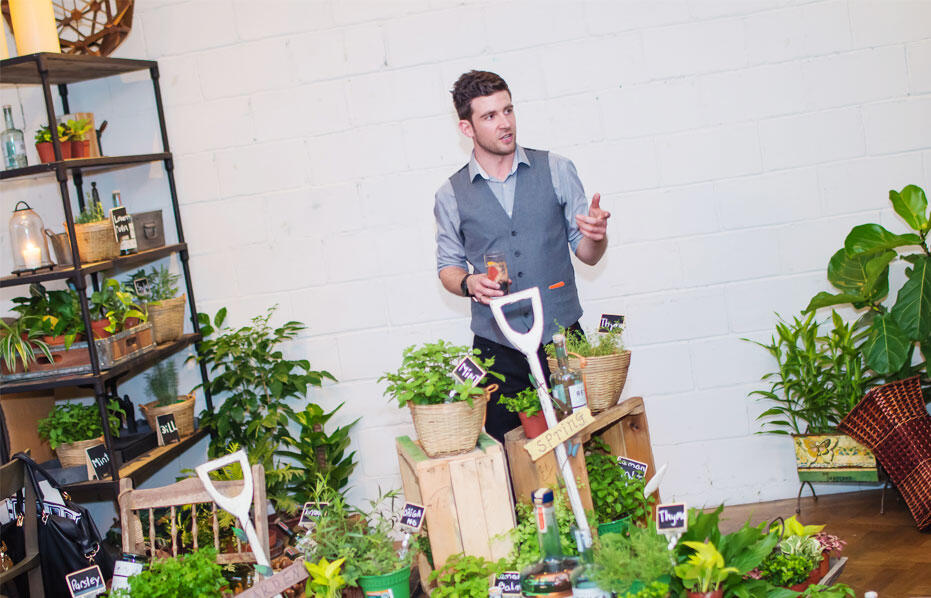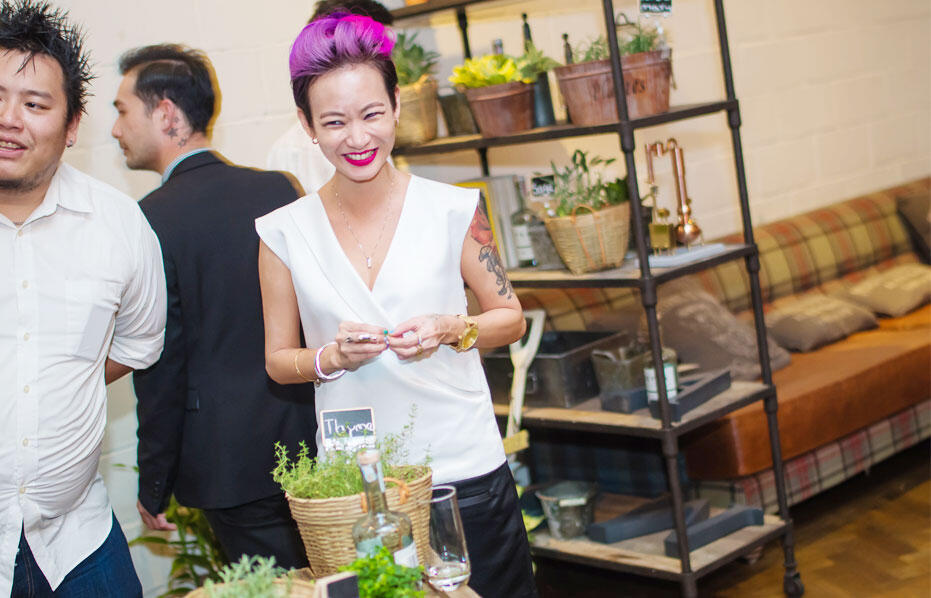 After dinner, the team at Text100 explained how we were all going to be immersed in some cocktail-making activities of our own. Us at the dinner table were already well-satiated and in a very good mood, and got into competitive mode even tho there were no prizes… just GLORY! Ok fine, it was just Azhar, Ian and i being competitive.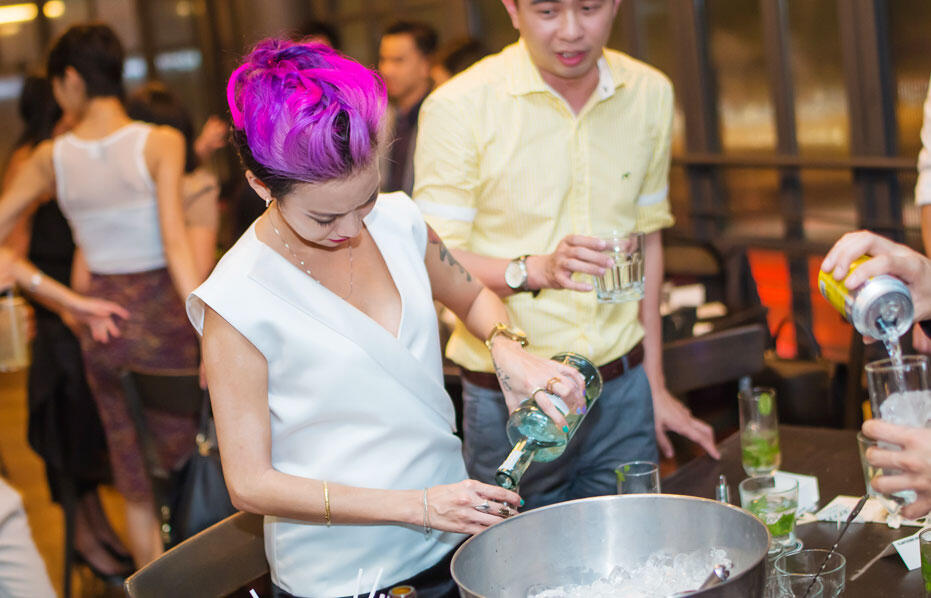 Chee Wah from TimeOut has this expression like he's gonna stay out of my way.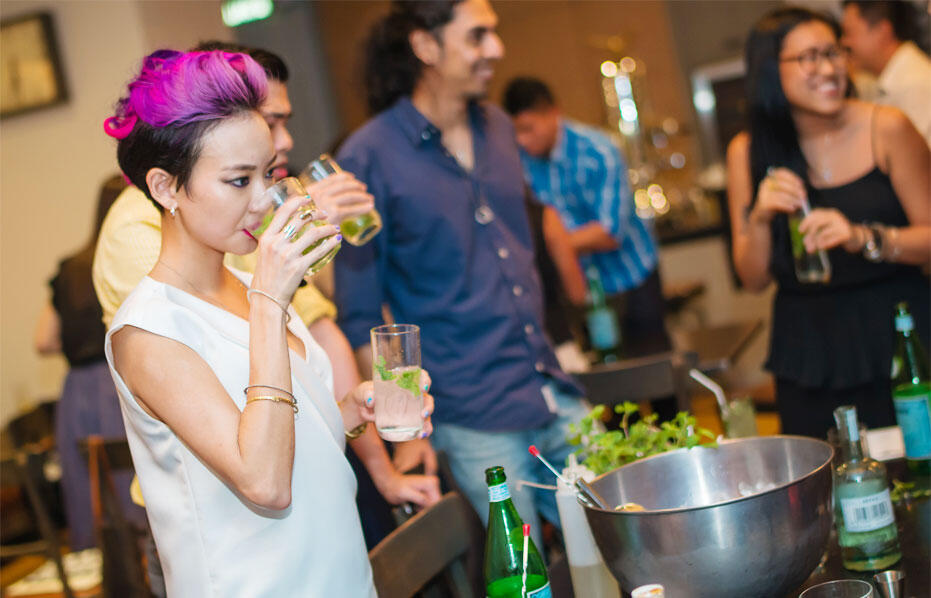 My serious cocktail-making mode ON.
The first cocktail i made kinda sucked cos i watched someone else and followed their lead with how much ingredients they poured in. Mistake. I learnt that doing my own thing was a lot better! (Thought i'd learnt this after kindergarten but apparently not). So Azhar and Ian's first cocktail was better than mine.
2nd cocktail – mine was better.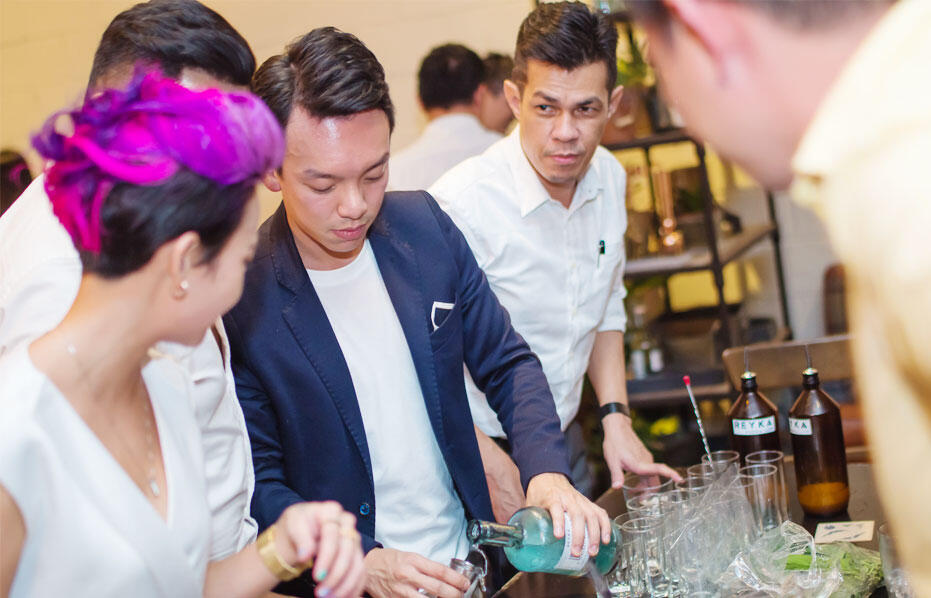 Ian and i. We made three types of cocktails and got the others to try our 'tiebreaker' one. I was so intent on doing my best i went around the room plucking herbs i felt would taste good in it, and concentrated on creating a balance of subtle flavours.
Can i just say that i won our fake cocktail competition? Haha.
Next time, guys, next time. Maybe.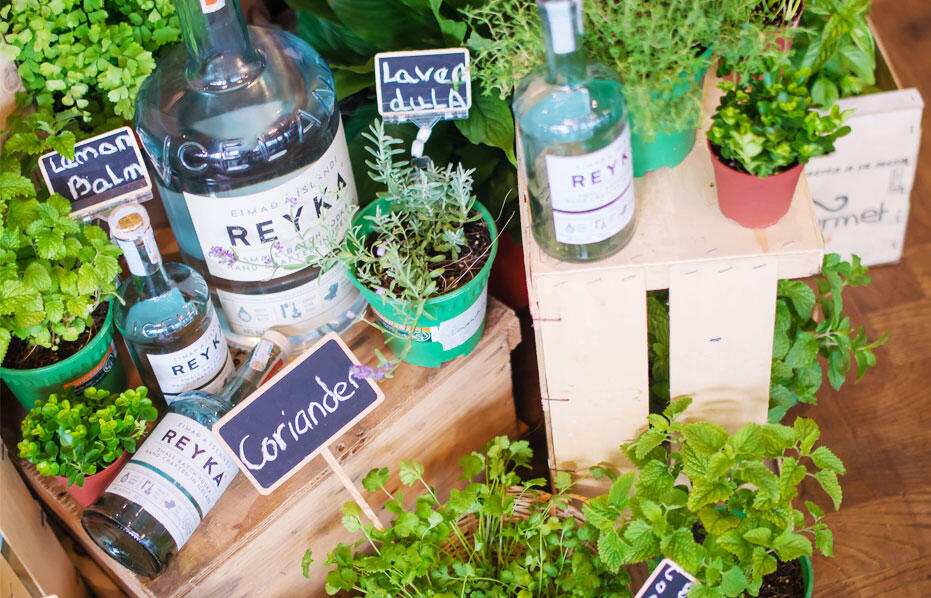 Reyka Vodka is now available at Troika Sky Dining, Time Out Bistro & Pub, Jo Banana Bar & Cafe, The Press and Patio bar de Tapas and retails for approximately RM228.
For more information of Reyka Vodka:
Website: www.reyka.com
Facebook: www.facebook.com/ReykaVodka
Follow Joe Petch:
Instagram: www.instagram.com/joepetch
Twitter: www.twitter.com/joe_petch