Alia Bastamam recently introduced her new Atelier & Bridal 2015 Collections in a whimsical medley of cascading drapes and cuts aesthetically true to Alia's design DNA. Aptly named 'From Dusk to Dawn', Alia's collection this season focuses on the fluidity of movement inspired by the capricious movement of the silent dancing fairies in an adapted film of Shakespeare's A Midsummer Night's Dream.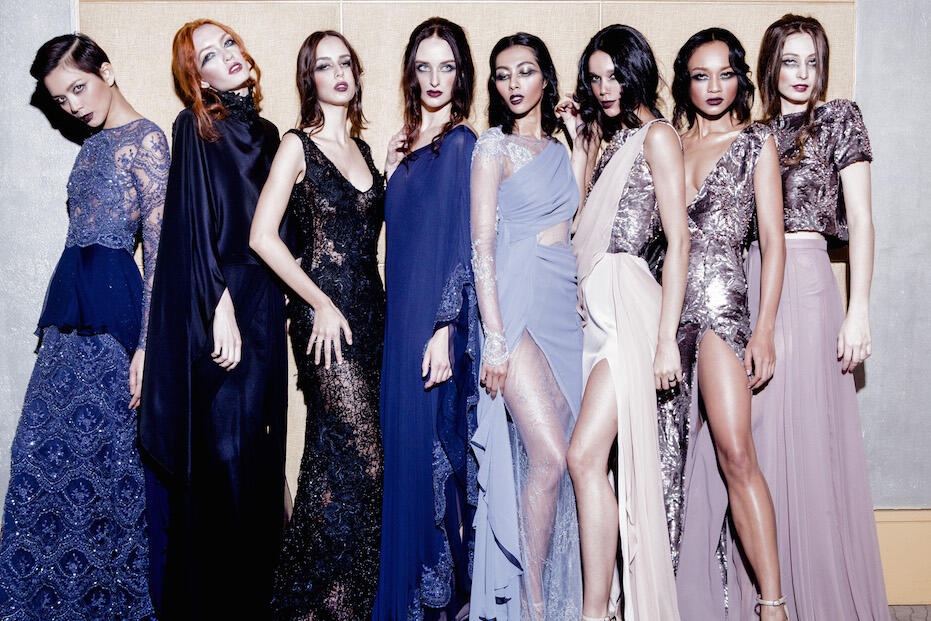 Which is your favourite? I daresay i have more than a handful! Eyeing up some of the pieces shown that night made me want to run for a workout ASAP so i'd look ace in it. ACE.
Even the bridal dresses got my attention, despite my being in zero position of needing one right now. Still, i found myself mustering up vague reasons for me to wear a white dress JUST BECAUSE they were so pretty! I think i'll wear white for my birthday next year!!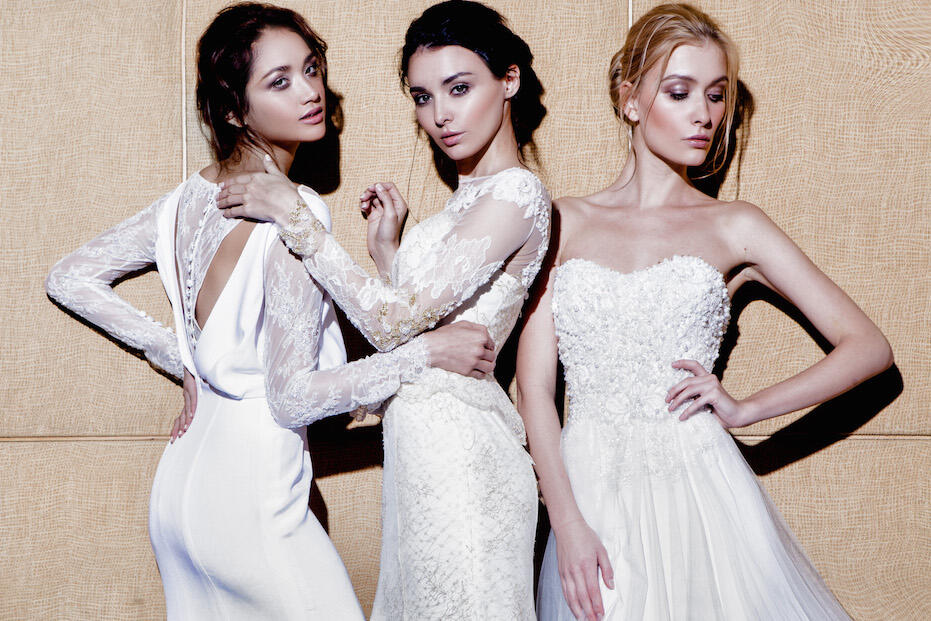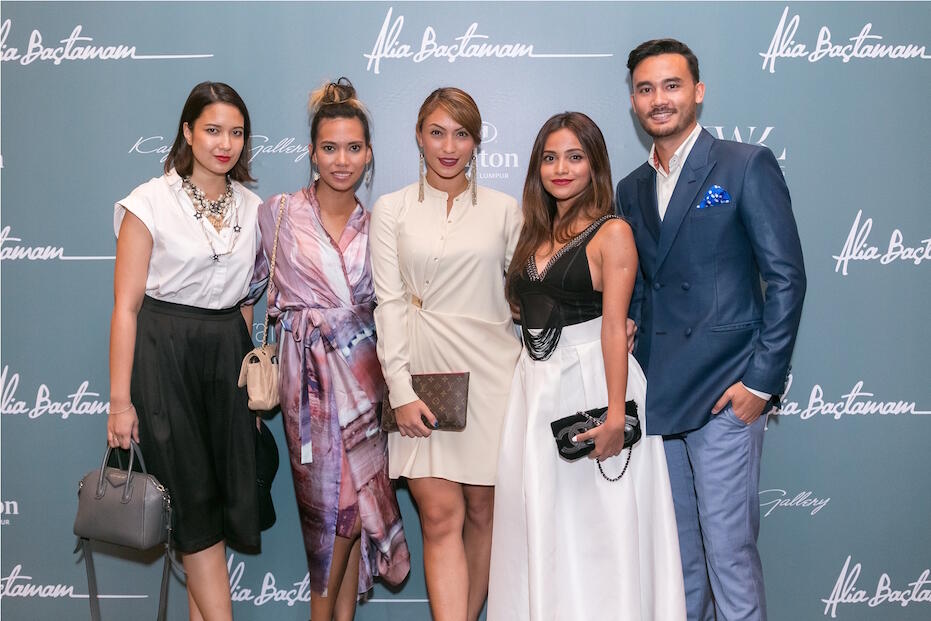 Manyyyy more runway shots of the enticing collection after the jump
Dusk, the Atelier collection, embodies the evening and ranges in hues of gold, dull lilac and midnight. With form fitting cuts, high slits and plunging backs, these dresses were designed to accentuate a woman's silhouette and most importantly, her confidence of showing it off. A striking reminiscence of the extravagant 70s is apparent in the sparkling explosions of the hand-sewn embellishments that seem to glide over bare skin with hints of the 60s flower child in layers of light tulle and lace.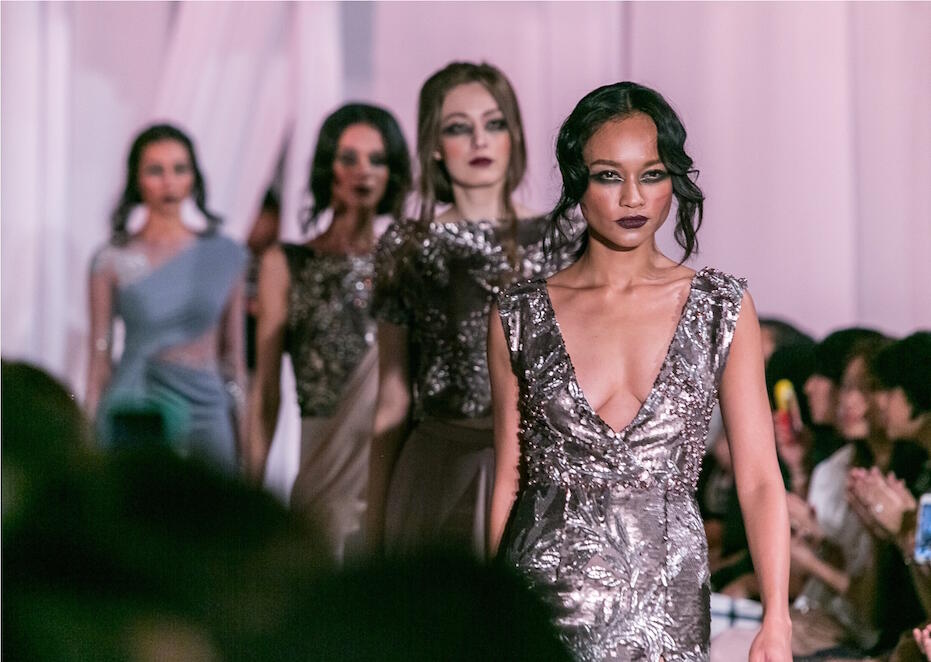 Alia's second Bridal collection, Dawn, was inspired by the glittering carefree nature of the silent dancing fairies from A Midsummer Night's Dream, a 1935 motion adaptation of Shakespeare's light hearted and timeless piece. The collection consists of a palette of white and champagne hues, that moves smoothly like fine poetry through its light fabric. The cuts are classic and timeless but with a new quirky touch that explores the craftsmanship and creativity of Alia's designs in romantic ways.
"You know you're finally the princess you've always wanted to be," explained Alia. "That's why I decided to have a tinge of fairytale in the back story and make the collection ethereal – it's definitely a bit more extravagant than usual."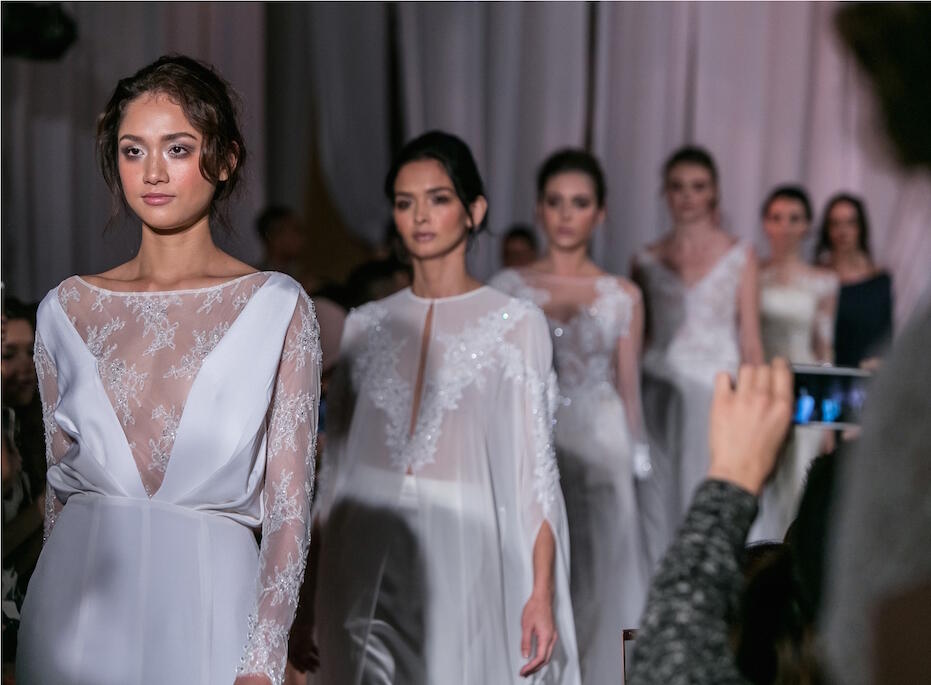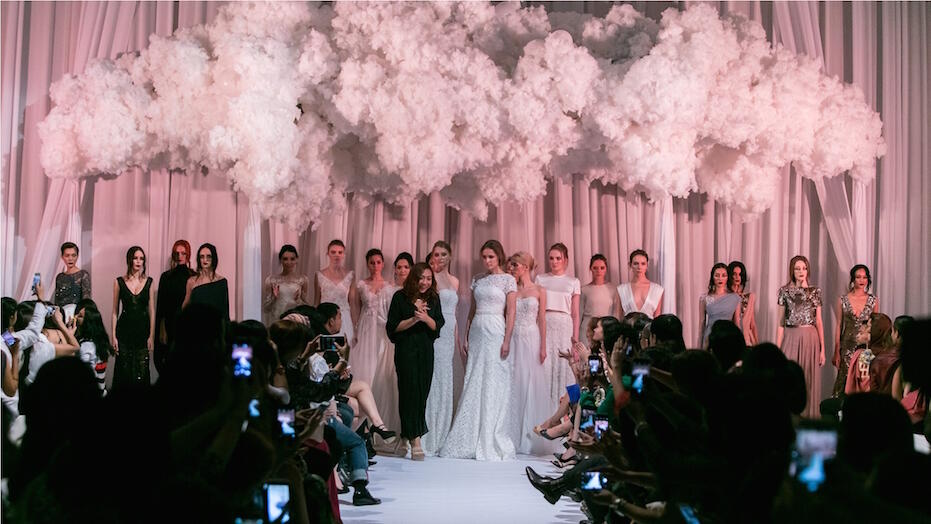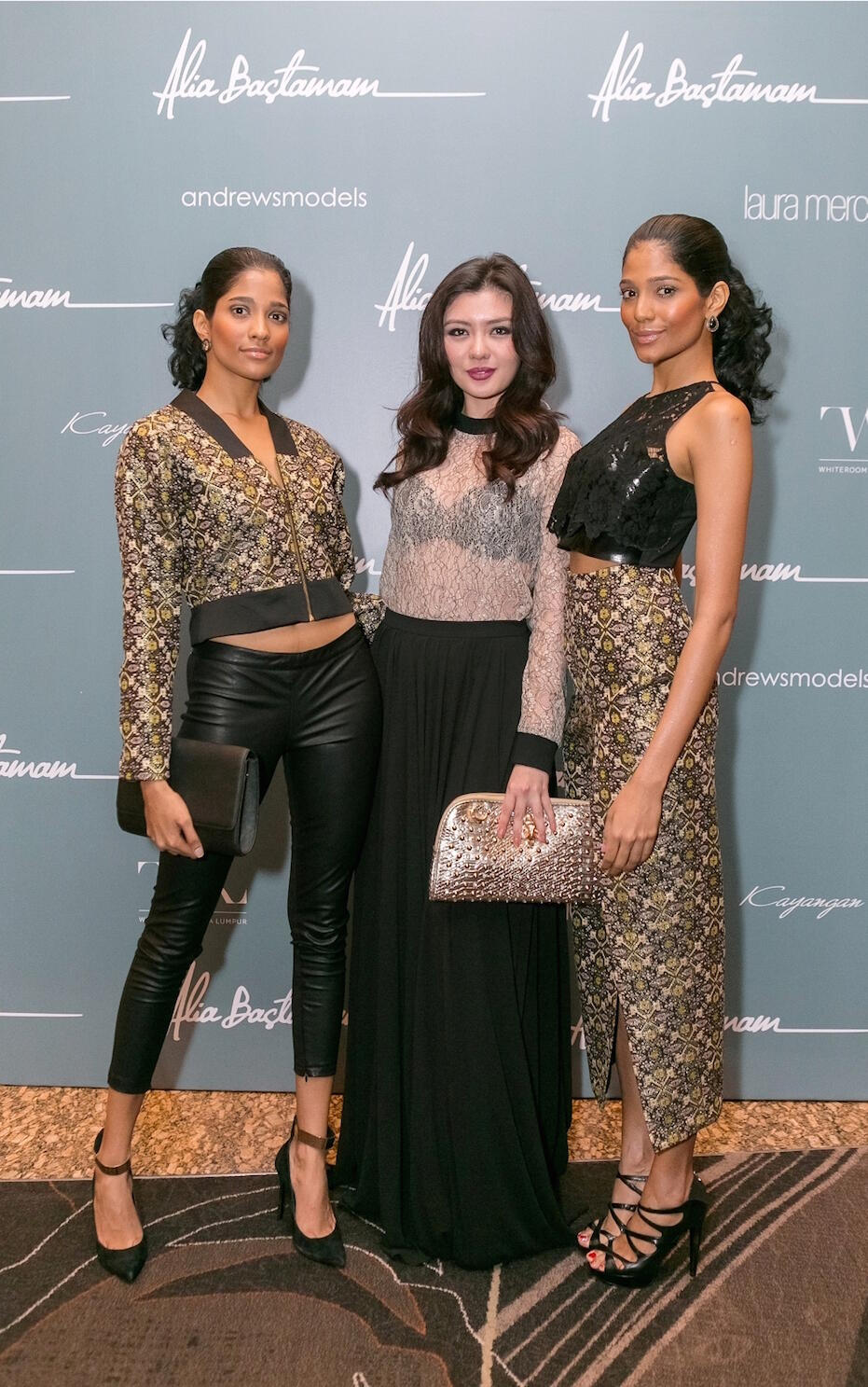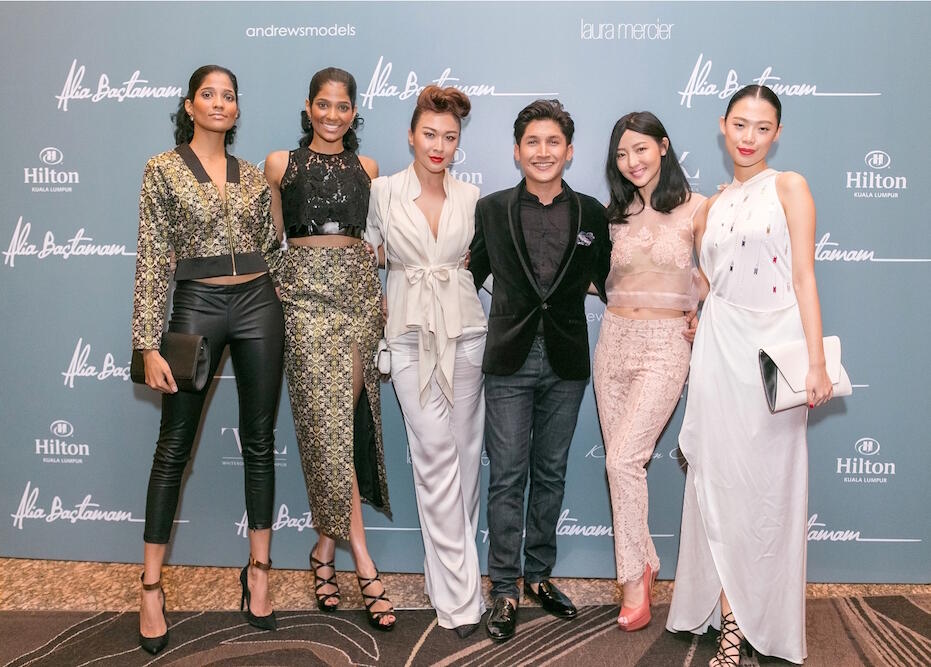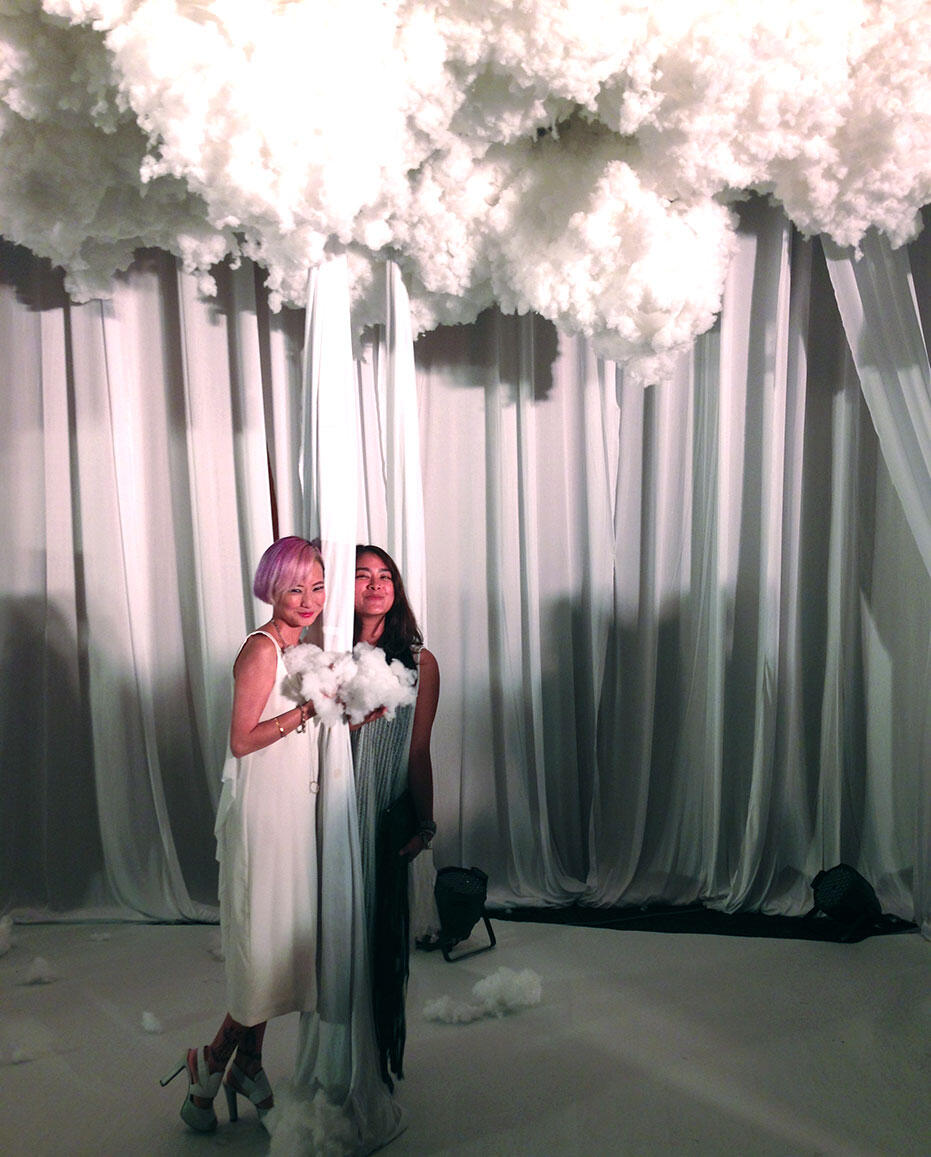 Me with Claudia! My white dress is from Stolen.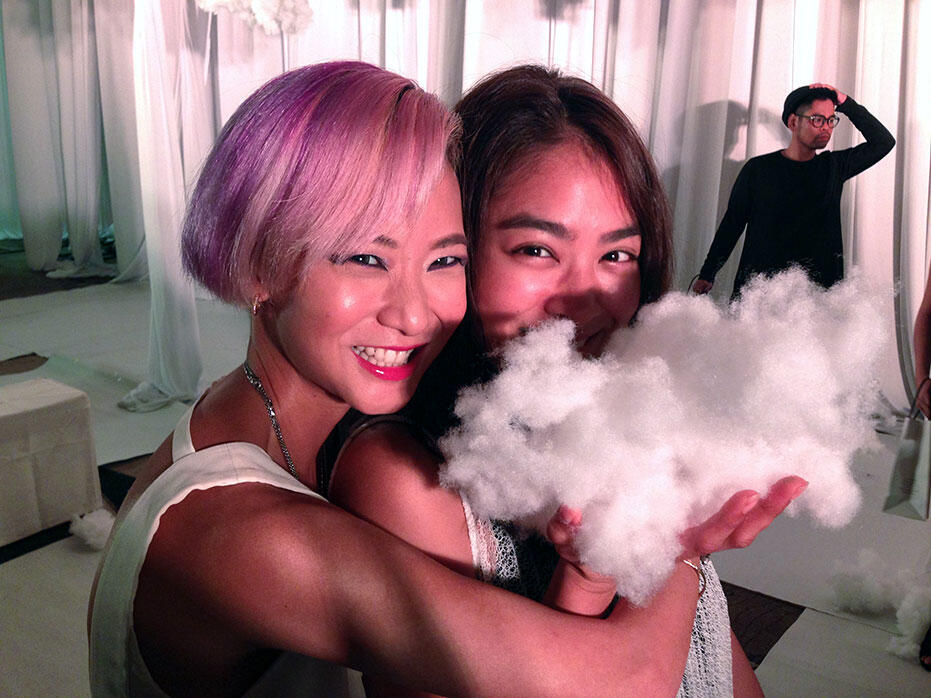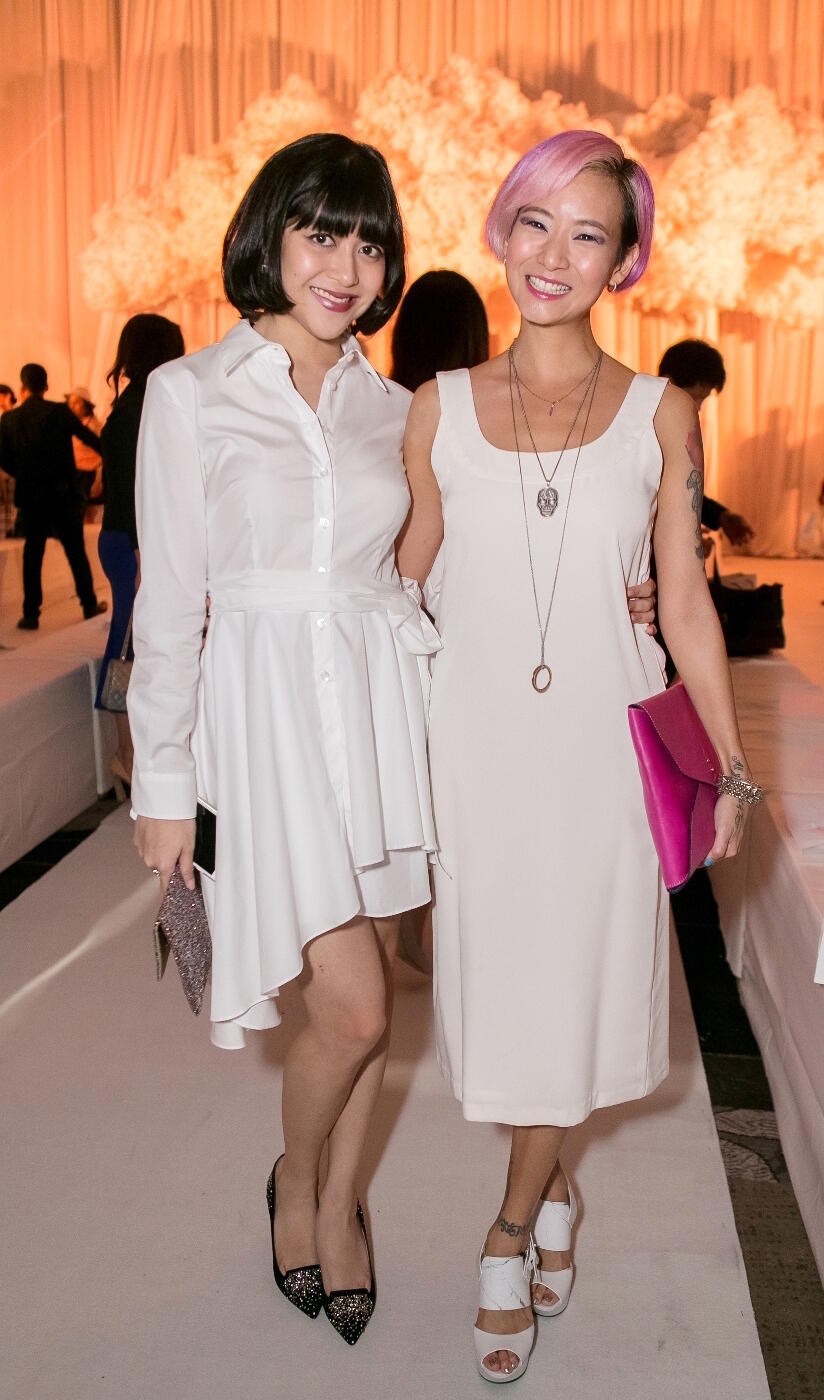 For inquiries, contact the team at
inquiry@aliabastamam.com
 or drop by the designer's atelier for a closer look of the collection and other designs.
The Alia Bastamam Showroom & Atelier
14 Jalan Chempenai
Bukit Damansara
50490 Kuala Lumpur
Malaysia
+60 3 2095 3232
* Blogpost assisted by Nad Dardin
* Runway images photo credit: Richard Chin