KinkyBlueFairy collaborated with It's The Ship to bring on board lots of colour and festival gear for the Asia's first festival at sea! There were a dozen people we had on board for the KBF team, comprising mostly of friends in Malaysia and Singapore, with some volunteers we found via social media and our contacts.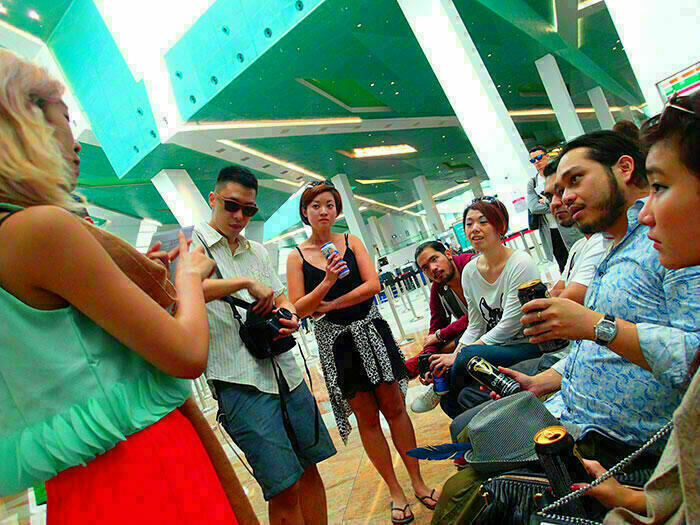 Brief at port before docking. You know it's gonna be a good work trip when alcohol is involved from the get go.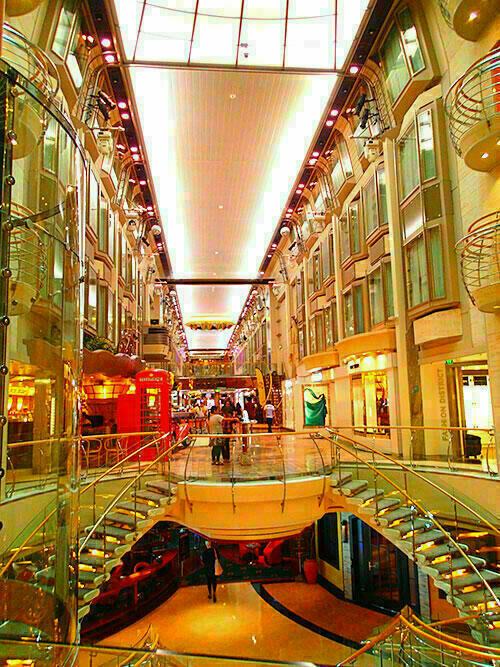 The ship is like it's own city with shopping mall, sports areas, clubs, restaurants, bars, swimming pool, wave pool, etc.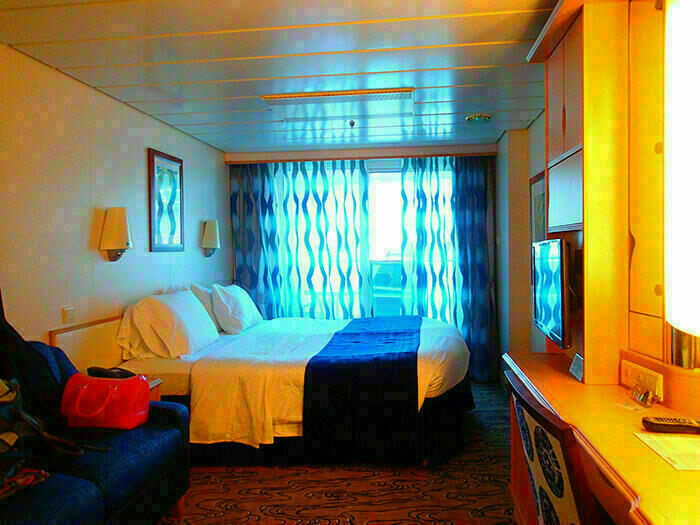 Thanks to Grants Whisky for my sweet cabin with balcony. #IOU !!!
Dancing in the hallways is a norm there