KinkyBlueFairy did the PR for Love Bonito's pop-up store launch and fashion show in Publika for 200 guests.
I spent hours and DAYS on my email inviting people… it was time-consuming work!
We screened the guest list to invite major influencers, personalities and bloggers in KL's fashion and entertainment community;
and i even emceed the show. I admit i was a bit nervous tho, i'm glad i didn't trip and fall on the runway!
Anyway, lots of pix!
Thanks to Shu Uemura for providing the make up,
The Met for doing all the models' hair,
and the awesome work from all cooperating teams! (i.e. Mad Hat Consult, Huff and Puff)
The fashion show also debuted the collaboration collection between celebrity fashion blogger Ringo Cheesie / Cheeserland x Love Bonito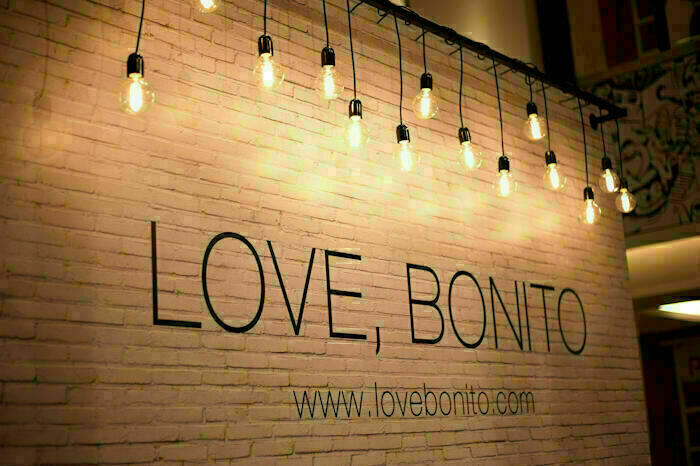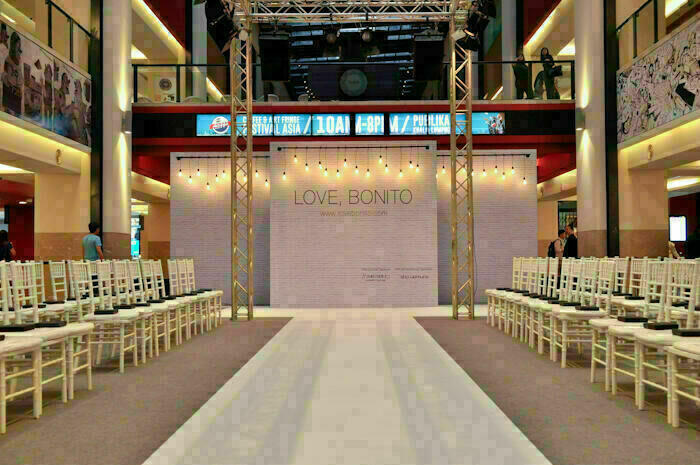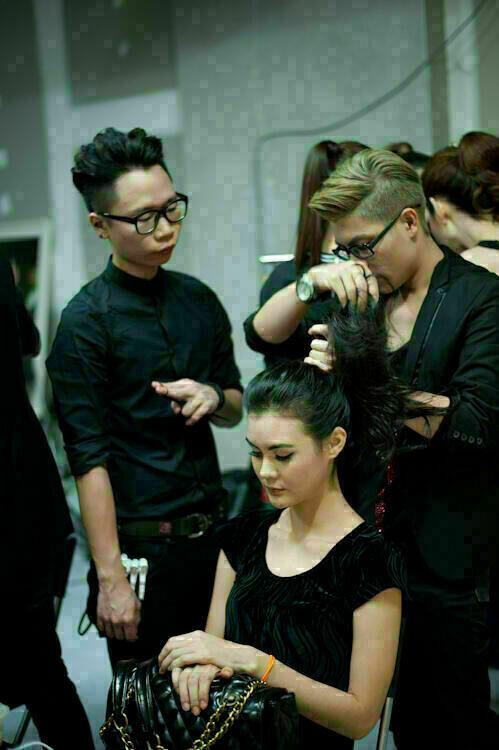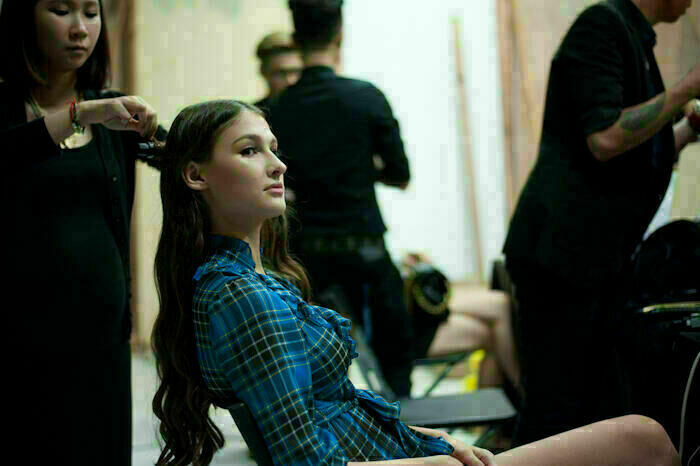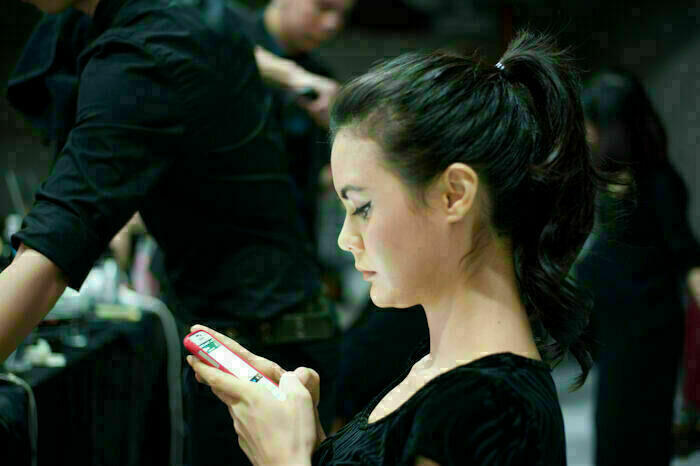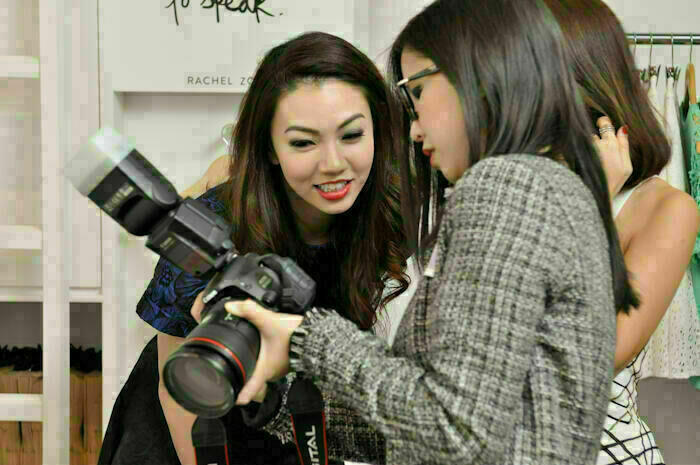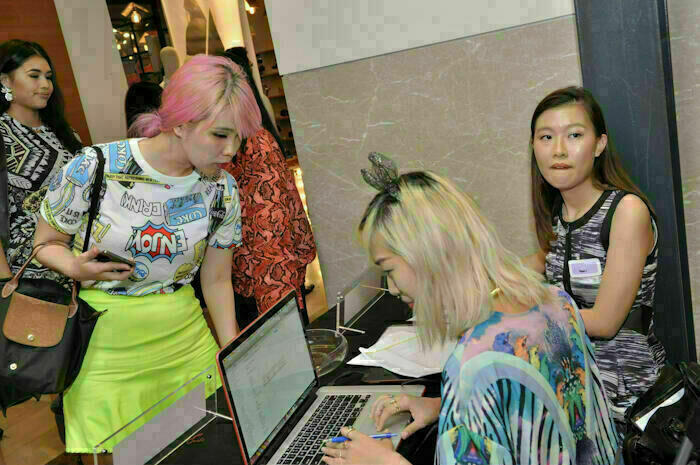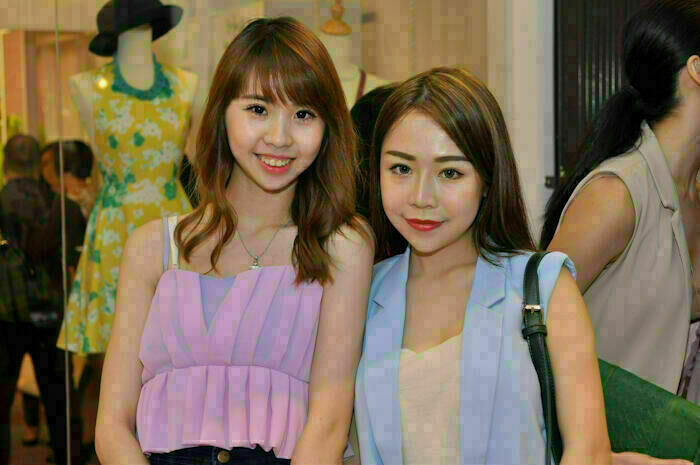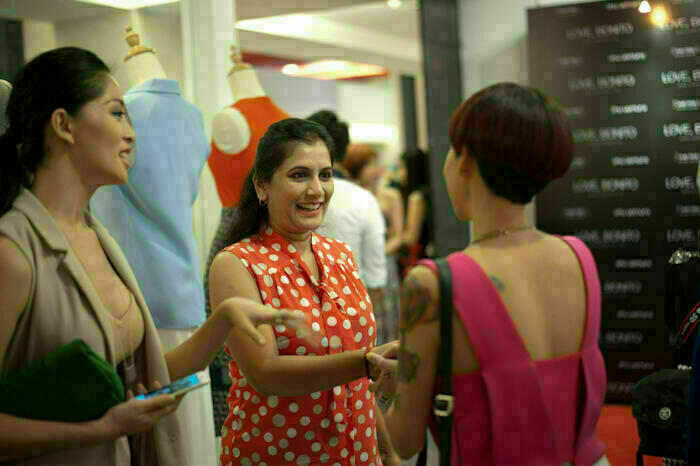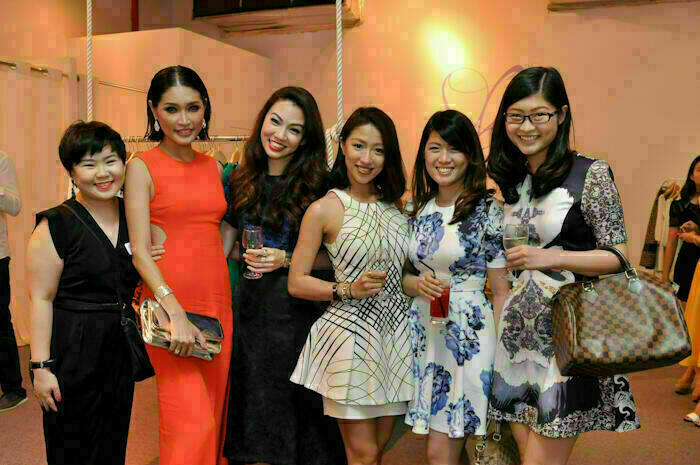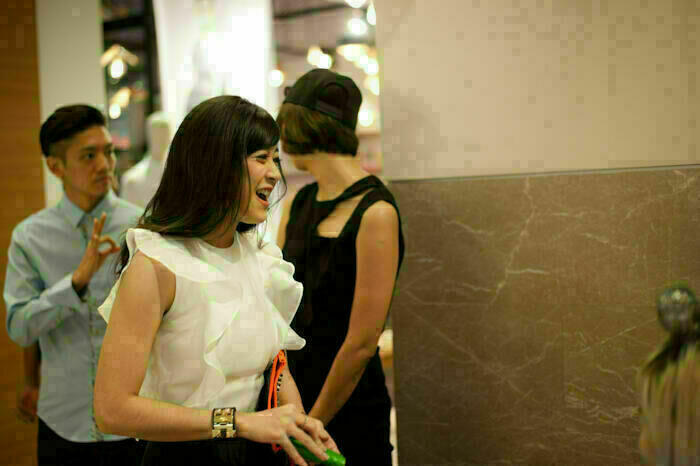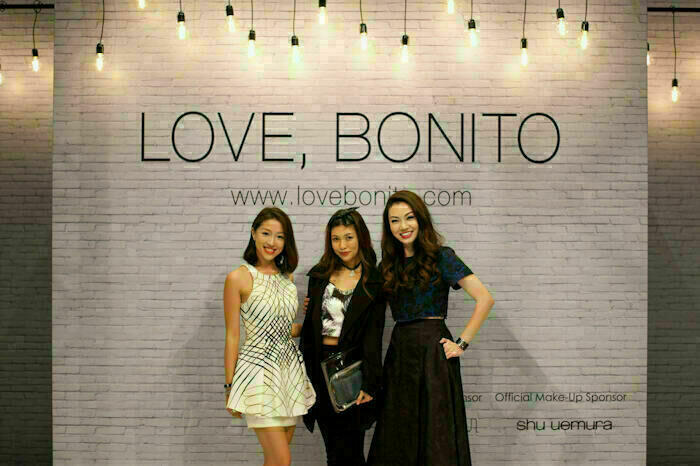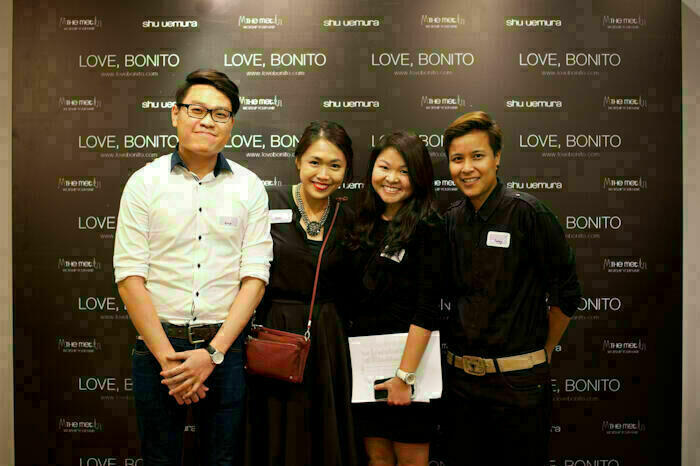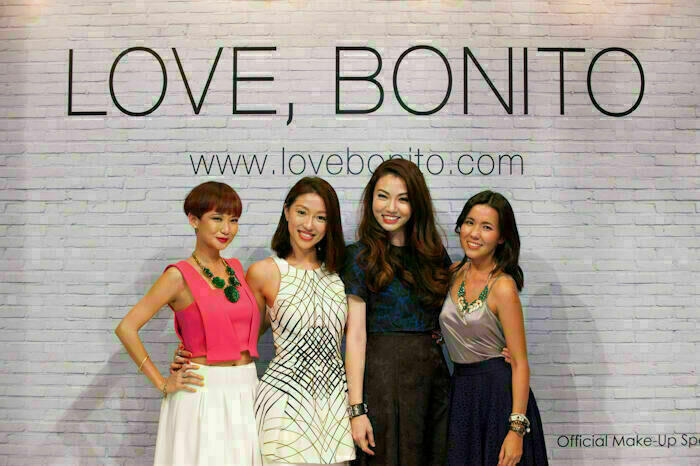 With Love Bonito founders Rachel and Viola, and Rengee from Mad Hat <3