Follow me on Instagram – joycethefairy
////////
I took so many pictures that i just had to share the ones i took on my phone too!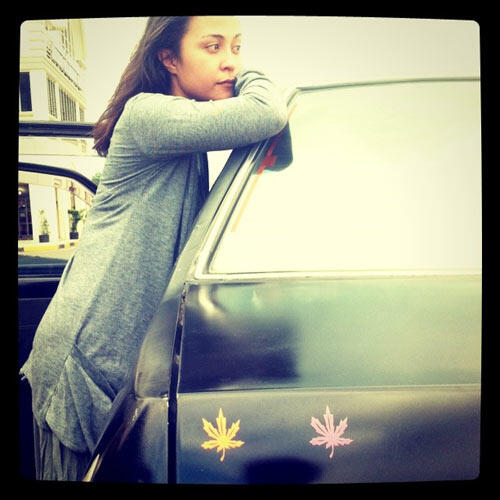 #1 The first taxi that we took in Acheh from the airport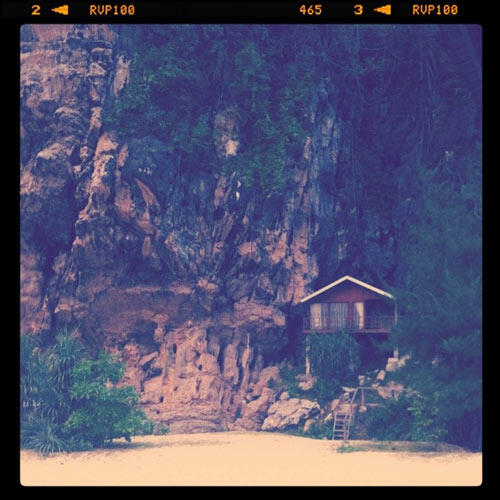 #2 Joe's Bungalows, where we first stayed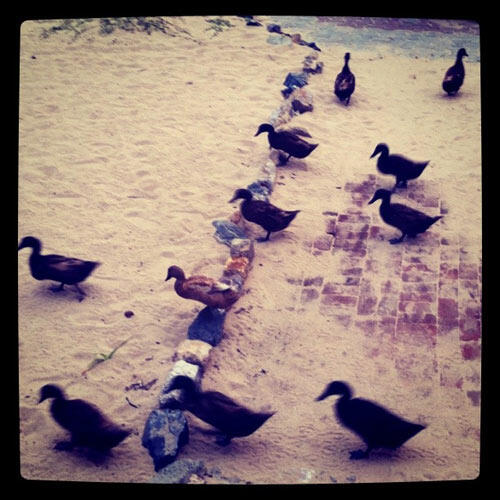 #3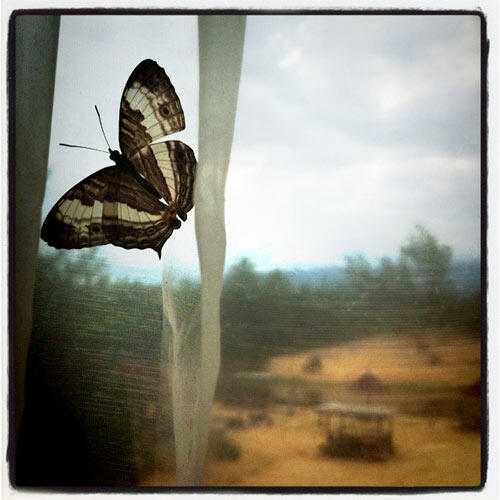 #5
Iboih area in Pulau Weh: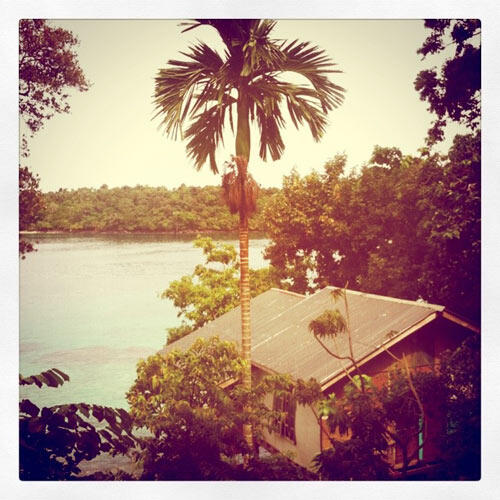 #6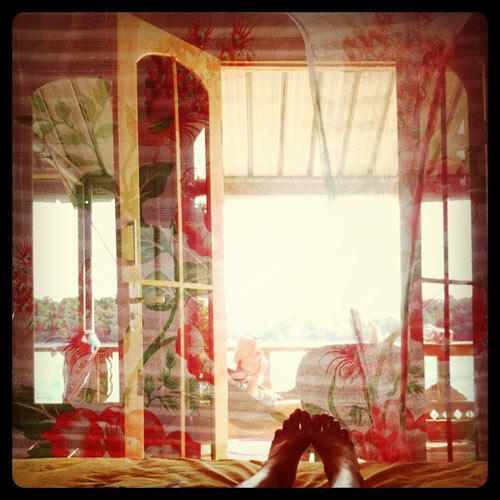 #7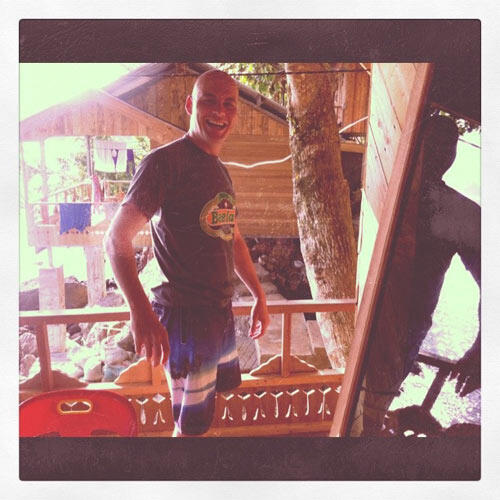 #8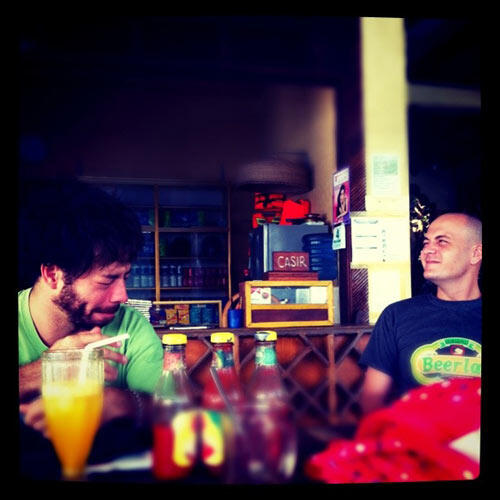 #9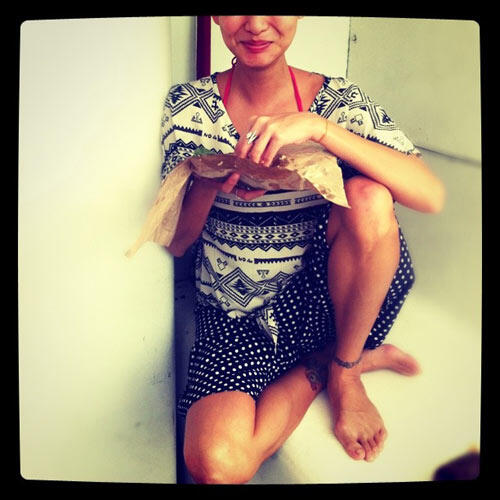 #10 The ONLY and BEST way to eat Indonesian food – with your hand, and legs up!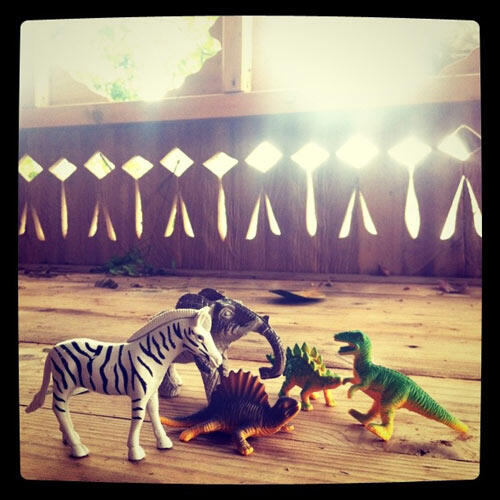 #11 Toy conference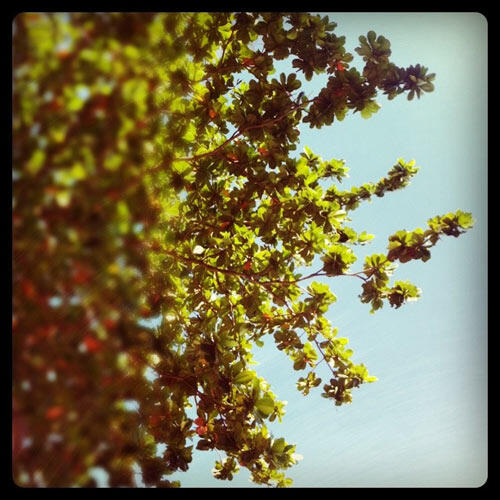 #12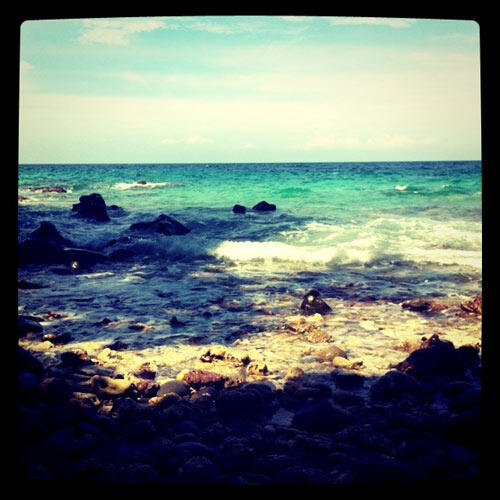 #13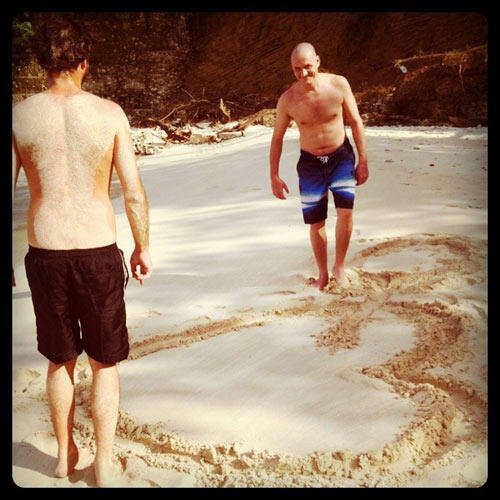 #14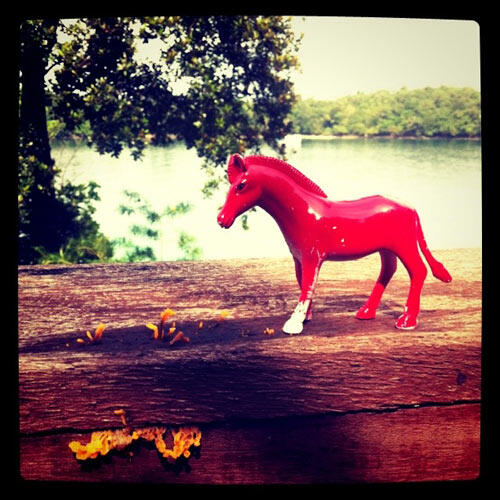 #15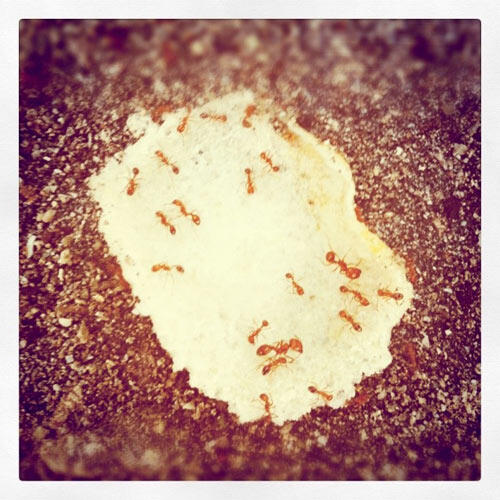 #16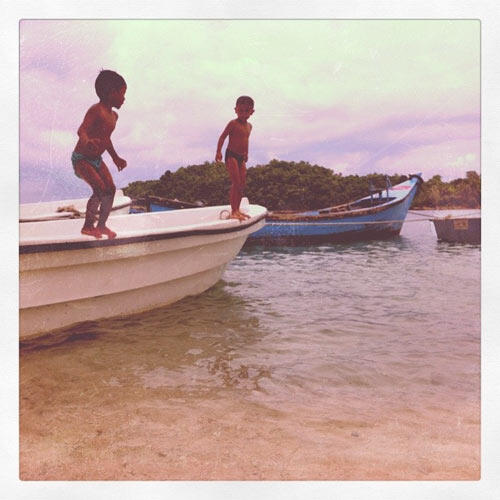 #17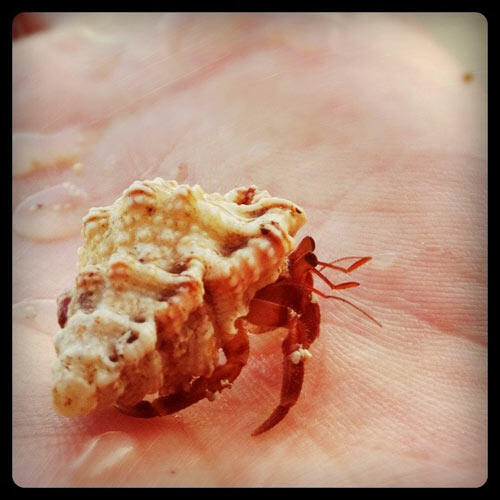 #19 No harm came to this hermit crab in the taking of this photo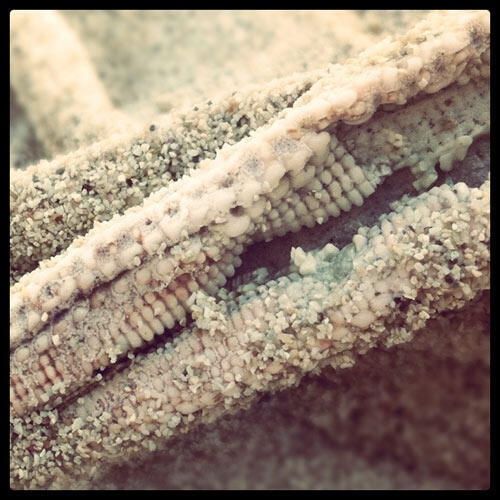 #20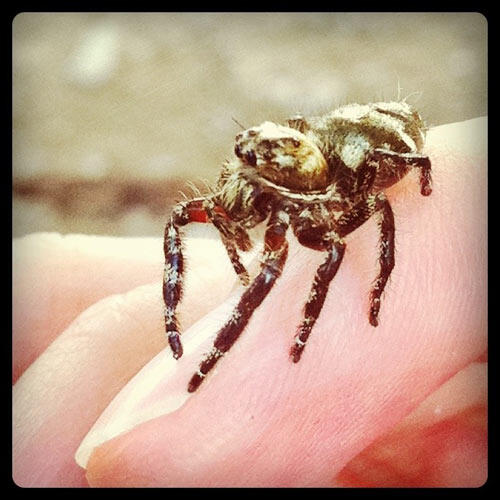 #21 Spiders are lucky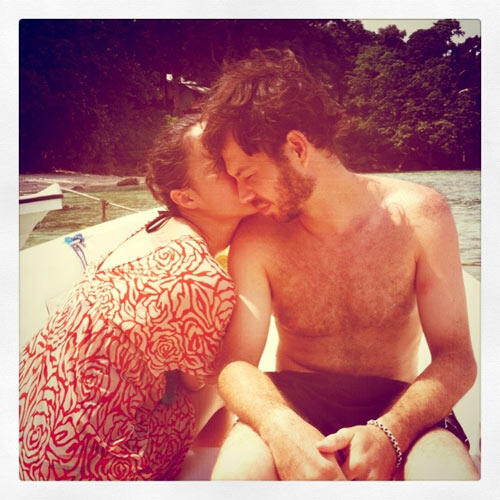 #22 Steph and Nick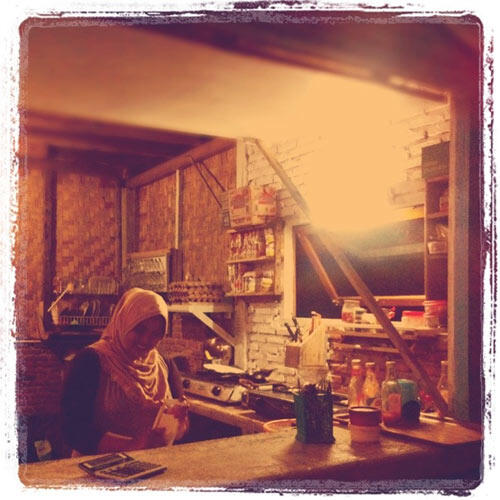 #23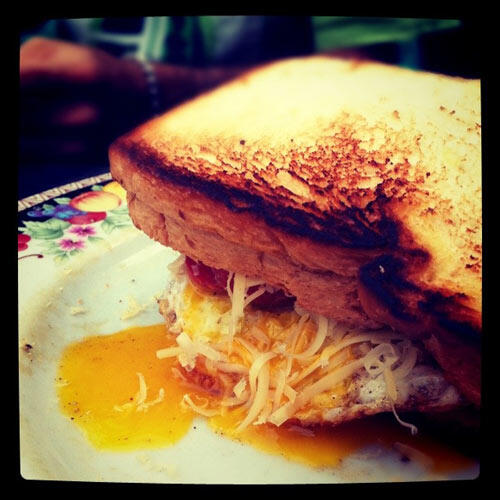 #24 Breakfast with the perfect oozy eggs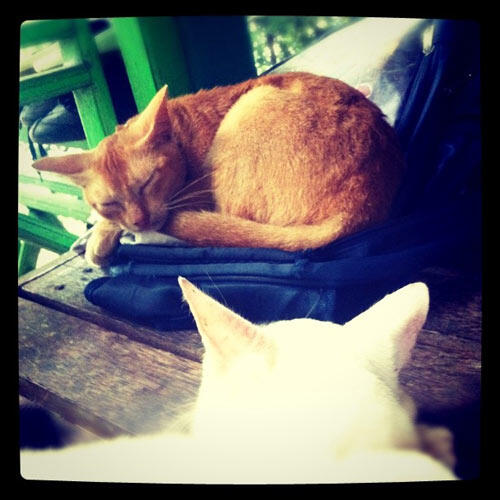 #25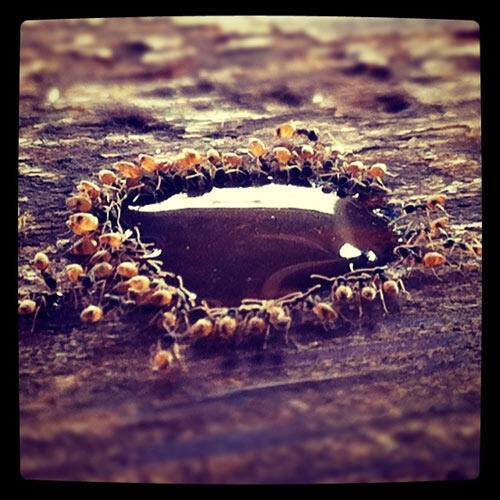 #26
Pantai Sumur Tiga @ Pulau Weh: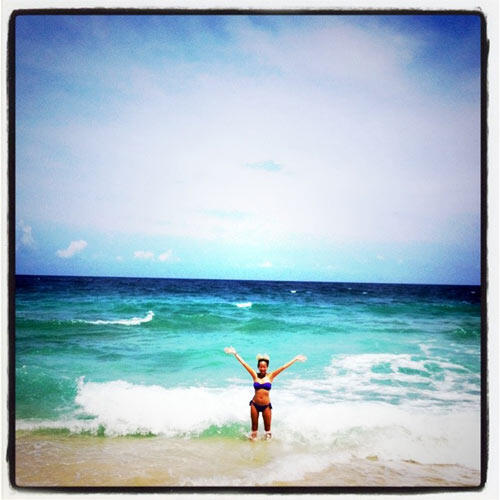 #27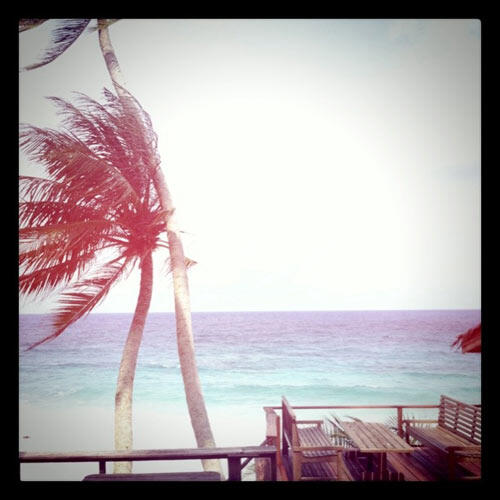 #28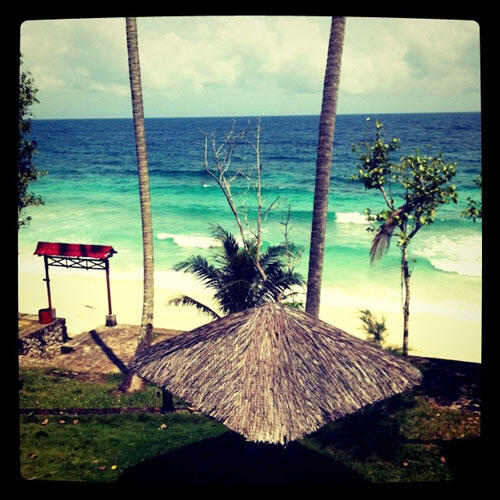 #29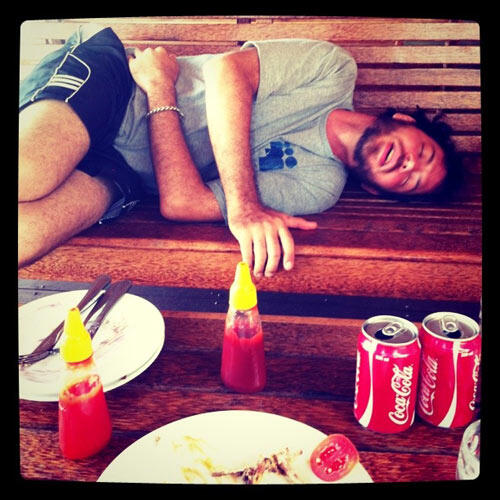 #30 Food Coma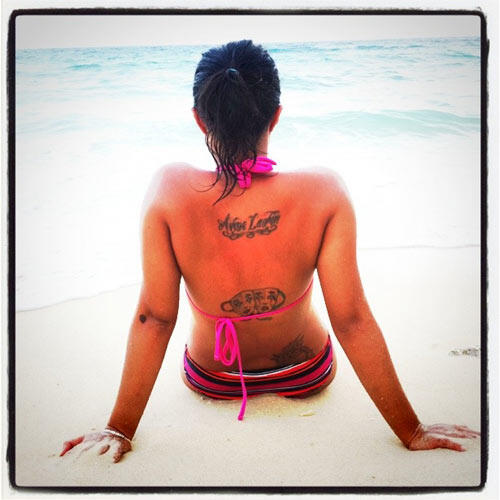 #31 Consider The End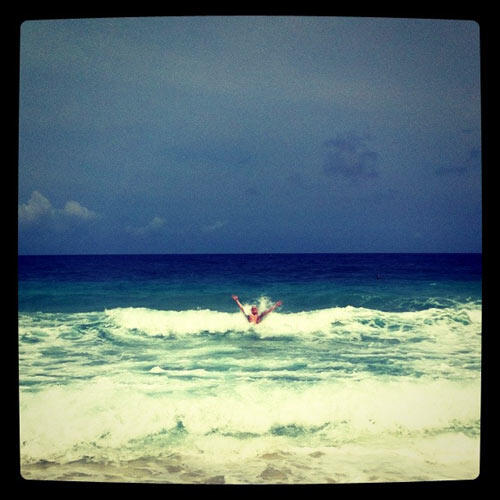 #32 Clem like a happy dog in the waves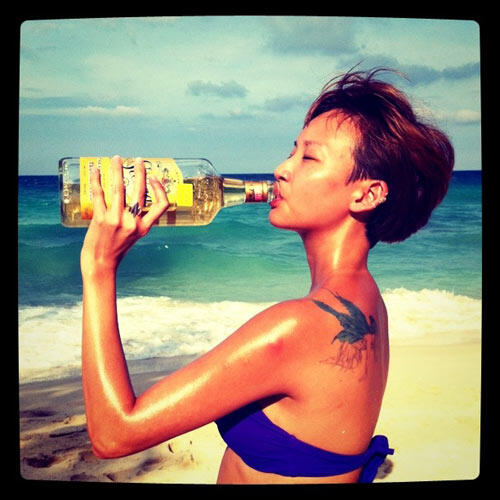 #34 We usually get Jose Cuervo but the airport didn't have it. This is usually our 2nd choice. Any other suggestions for great tequila? We love our tequila!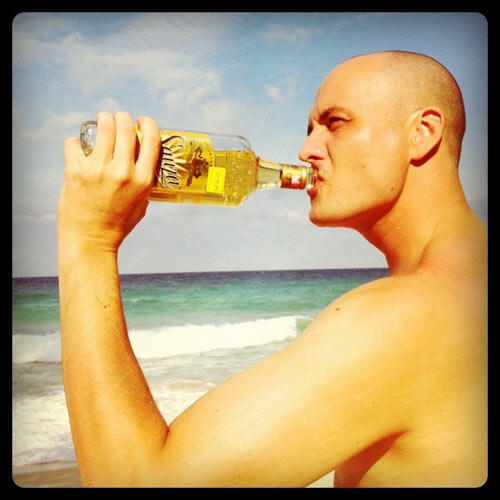 #35 Clem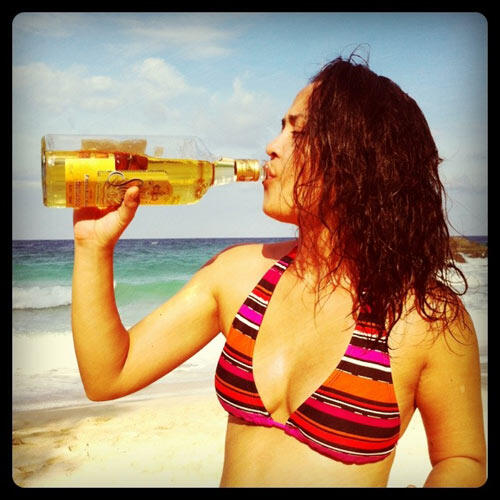 #36 Steph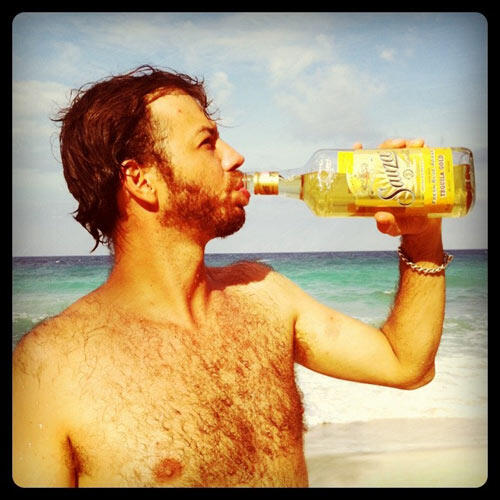 #37 Nick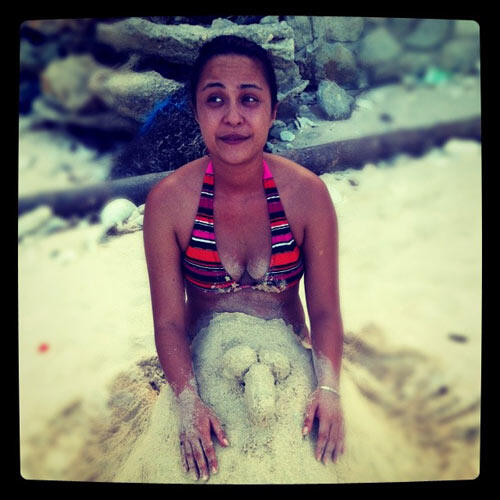 #38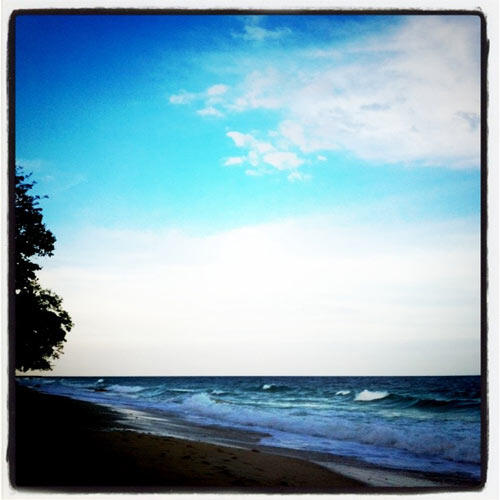 #39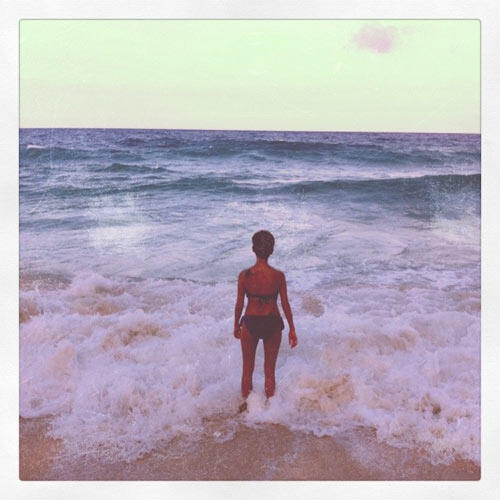 #40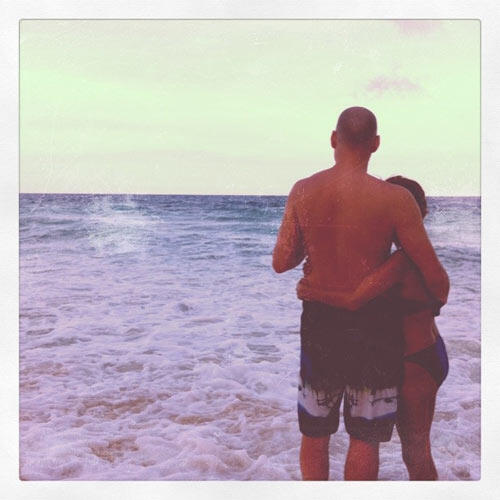 #41 <3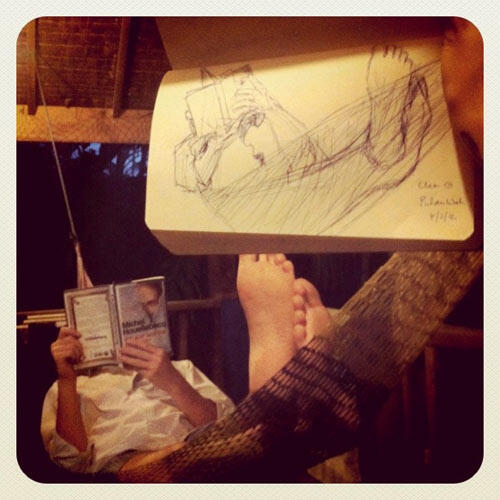 #42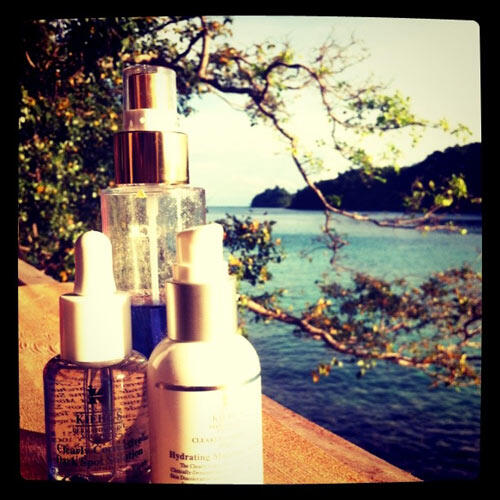 Thought i'd share some of the facial products i took with me to Pulau Weh! (Disclaimer: these were all sponsored). Brought some Swiss Line mist which activates cell regeneration. And a couple of products from Kiehl's new Clearly Corrective line, which eliminates dark spots. The key ingredient, Activated C, is the latest generation of Vitamin C.
If you'd like to try it, you can drop by any Kiehl's store to get some samples. You can leave a product review on their Facebook page, and win one of 4 bottles of Kiehl's Clearly Corrective Dark Spot Solution worth RM200 (the star product of the range which i'm using now). They'll be giving out a bottle every week in March!