Since Jacinta, Chelle and i started Leftblock last year,
we've been involved with styling the Nike Sportswear SS10 show,
playing DJ at Hanger's AW launch party,
and releasing our first collection of clothes.
We've just released our 2nd collection of pieces so it's fashion play time!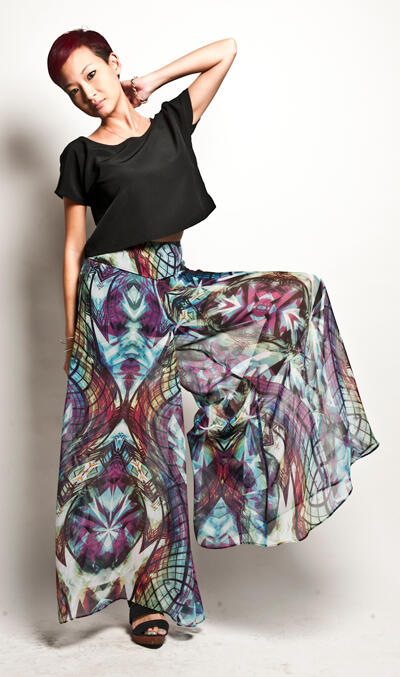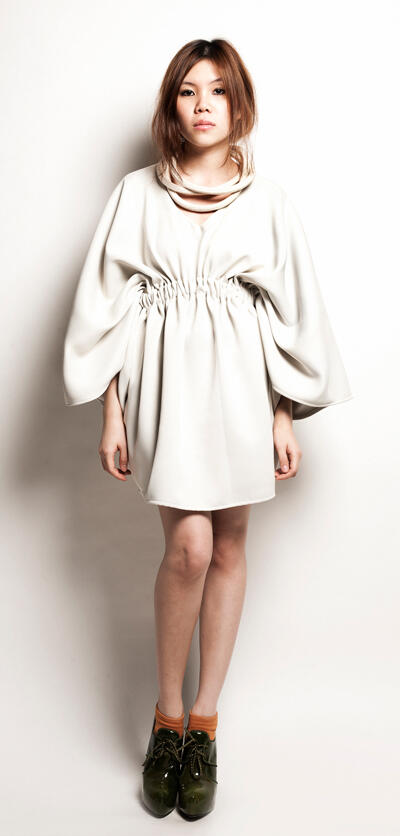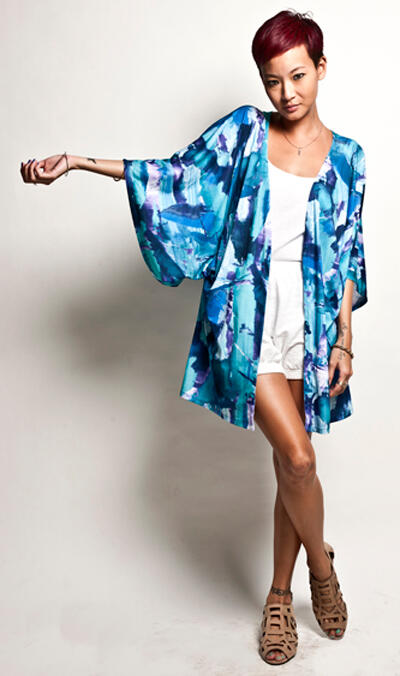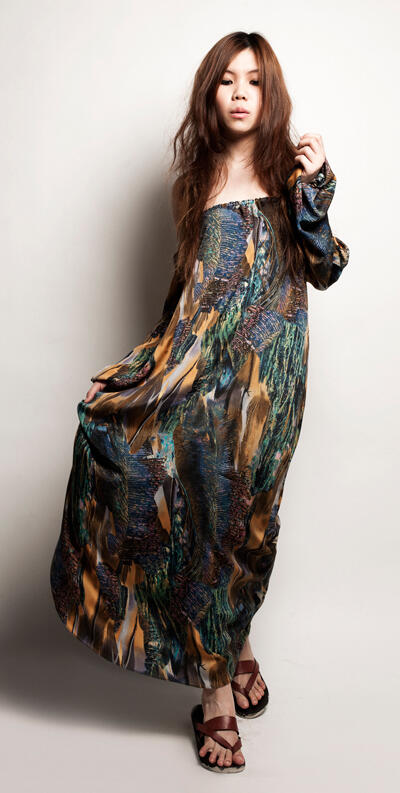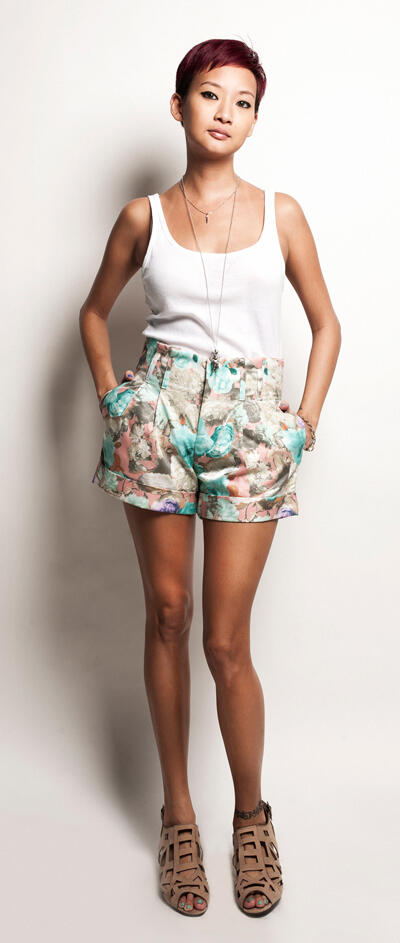 [All pictures shot by the talented
Vincent Paul Yong
]
All the pieces are Custom Made To Order,
as we realise that girls are different shapes and lengths,
and we're not gonna be size-ist!
Click on Shop Leftblock!