Last Friday night, i bopped to reggae in the car in an effort to calm myself down in the horrendous traffic jam on the Kerinchi Link.
A drive that normally took 15 minutes became a crawling one hour + 15 minutes.
You should have seen my face by the time i arrived at the event.
Dying for a drink in my hand.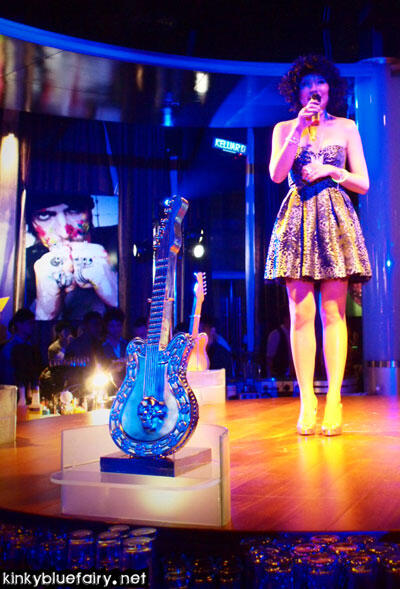 Xandria Ooi hosted the event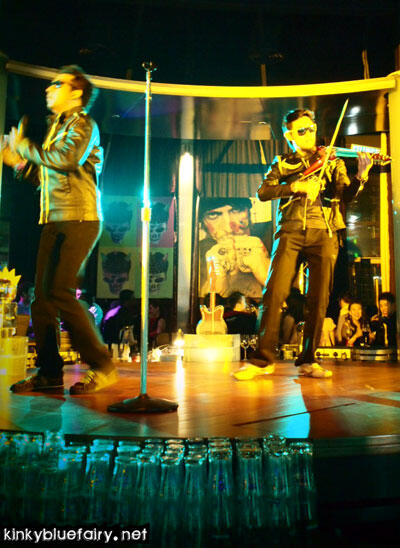 Ash Nair and Dennis Lau collaborated their vocals and violin skills,
which i witnessed for the first time.
In fact, i didn't even know they performed together!
Maybe i'm out of the scene more than i thought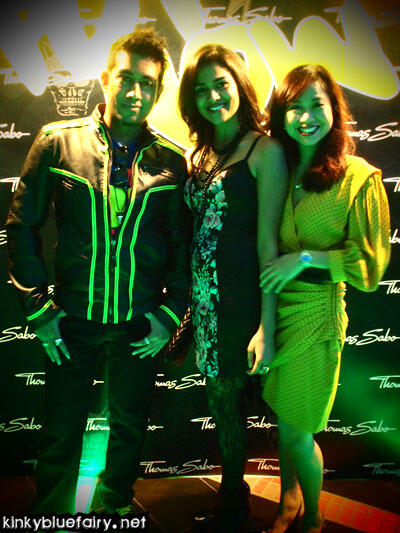 Ash, Dhivya, Tianna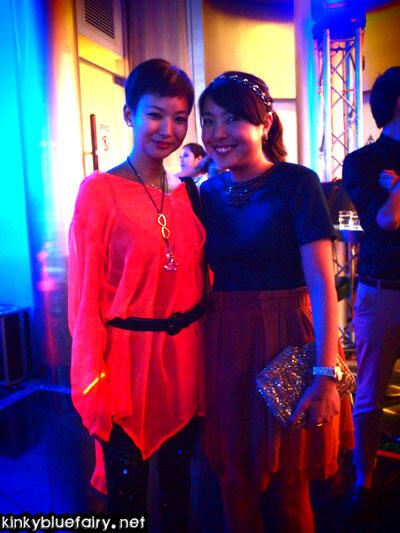 me and Thresa, the talented designer behind Gallo!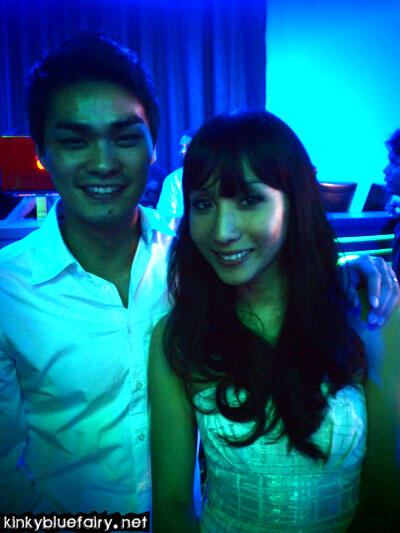 Joe + Bel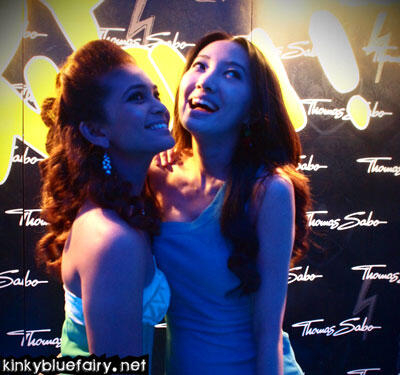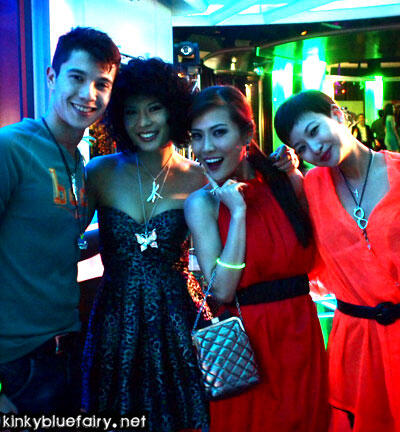 Will, Xan, Chermaine, me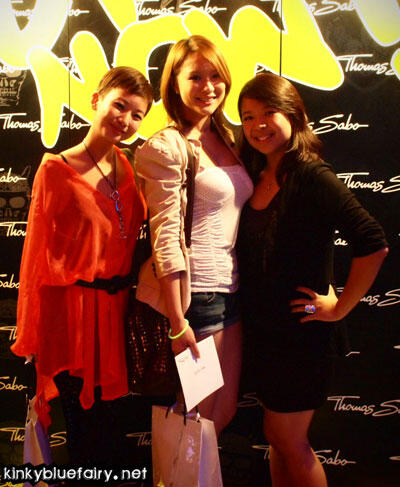 fairy, Amanda, Su Ann from Sanns Communications
Thanks for the invite Su Ann!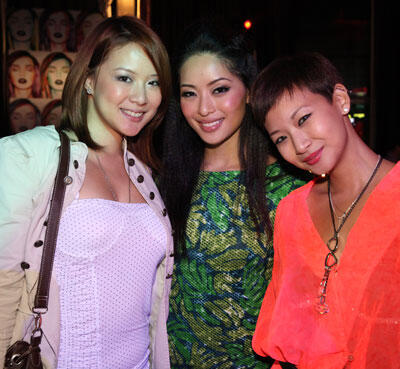 There were so many people to talk to and catch up with
but i finally tore myself away to check out the jewelry displays.
I mean, what kind of blogger would i be if i went to a jewelry launch
and didn't even see the collection right :p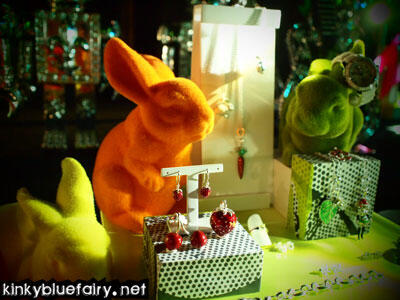 If you didn't already know, Thomas Sabo has the cutest charms.
Intricately made from sterling silver, Ash and i used to peer
at the different designs (cos they're so tiny, so peer is the right word!)
in their Bangsar Village II store.
They've got a crazy range of charms like dogs, cherries, lips,
butterflies, hummingbirds, robots, etc.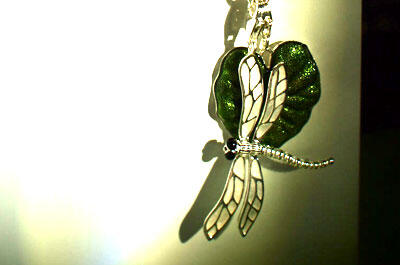 The dragonfly reminded me of Aps… cos she likes them so.
*nudge nudge Fai*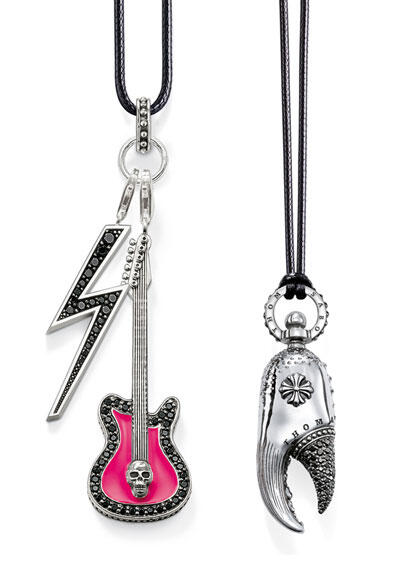 The one of the left makes me think of MadcapperSa.
If i had to name a Thomas Sabo fan, it'd be her!
I've spotted her wear so many charms… i've lost count what and how many she has.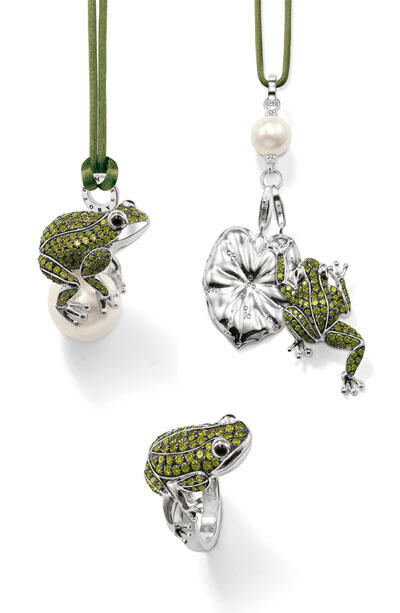 I'm just posting these ones up cos i fancy them!
Besides giraffes (ZIRAFAH!), i heart frogs, rabbits, robins, caterpillars (but nobody ever makes accessories of caterpillars, they reckon it's ugly i presume, boo), and a few more i just can't remember right now.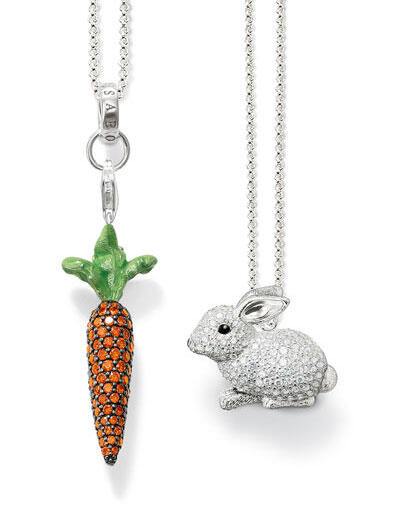 Isn't the carrot crazy cute!
So tempted to the carrot or les lapin. Hmm!
There are countless designs i'm not posting here,
just too many!
So you should go the store to see them yourself,
then you'll know what i mean about there being so many!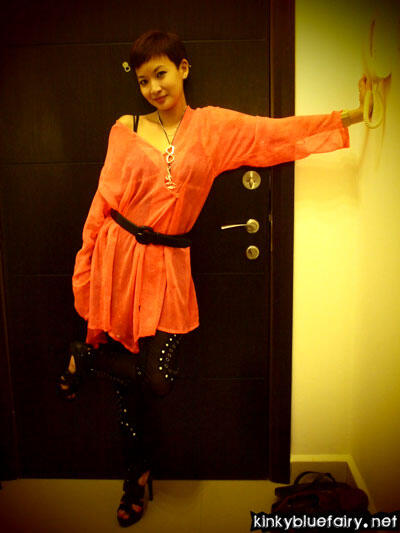 What i wore >
neon orange slip; leftblock
studded leggings; chris kane for topshop
heels; zara
belt; mom's
swarovski necklace; justin yap