Trying to be a good blogger and keep up with pictures on my trip here is taxing!
Am too tired to edit and post everything tonight so here are most of the pictures first.
Took a tiring 7-hour drive from Paris-Bordeaux
and have just had escargots + steak + mussels + wine + fromage so you can just guess how full and sleepy i am now!
Laterz
+ + + updated + + +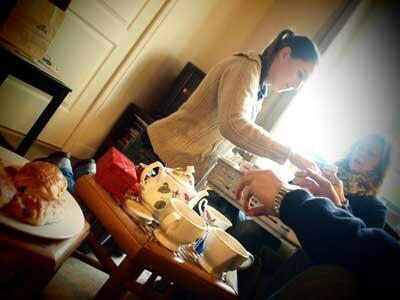 Went to Chloe's apartment for coffee and brekkie one morning.
She lives in a nice area,
and we took a walk around afterward.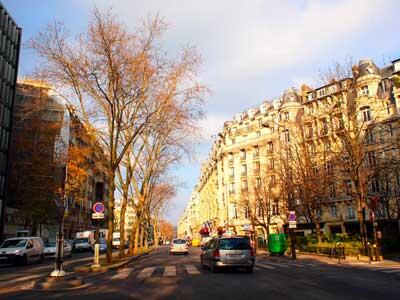 There's nothing like visiting a regular food market in France!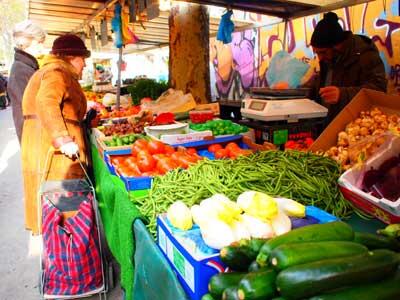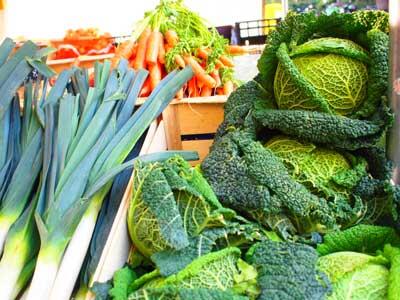 The sight of all the fresh produce and meat made me want to cook!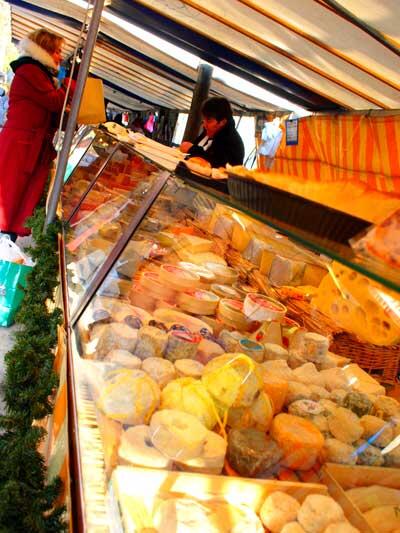 Fromage!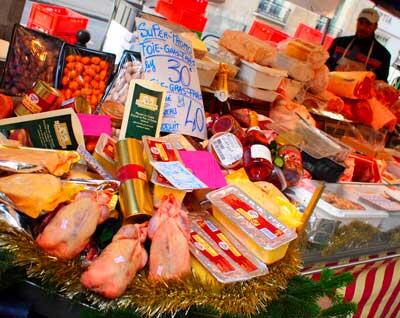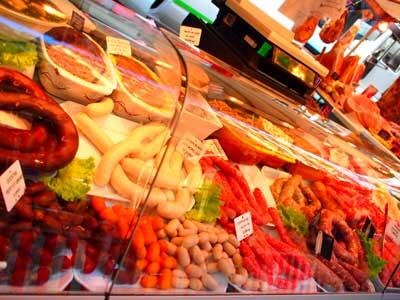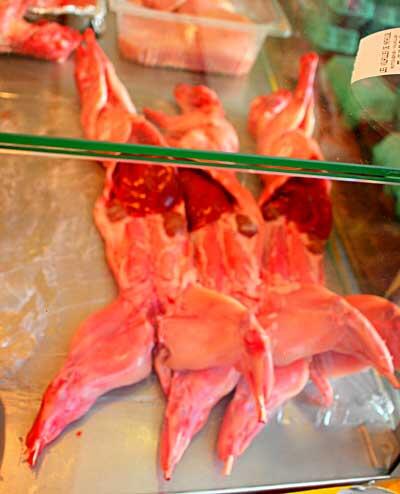 I asked Clem, "What animal is that..?!"
"Rabbit," he said.
"Poor Thumper!" said i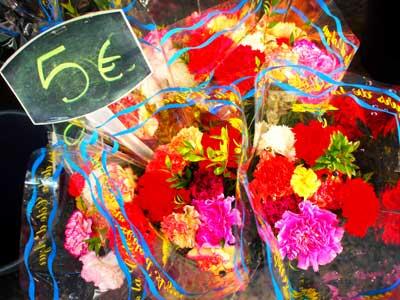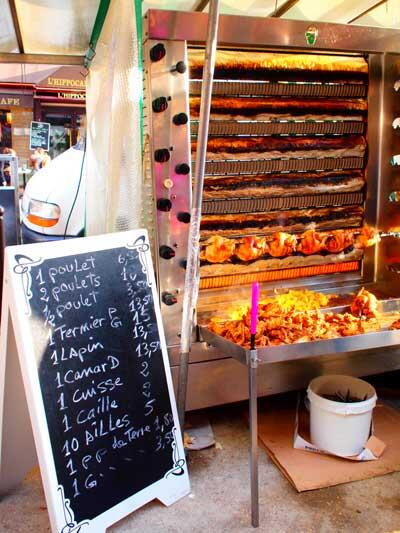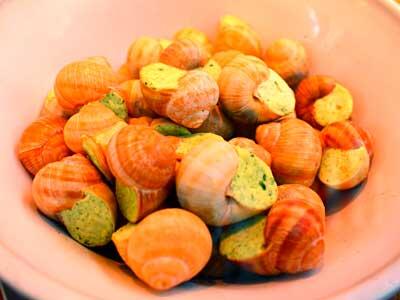 Escargots ready to take home and grill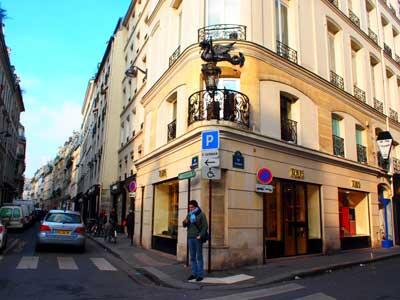 Clem's mum, Dom, said i had to see the Hermes store that was once a swimming pool: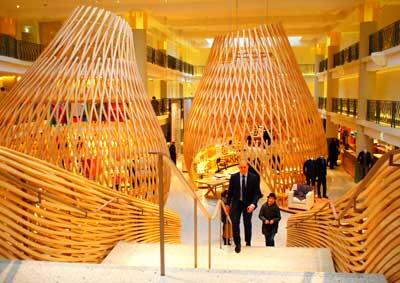 It was gorgeously done indeed…
even the stair railing was engloved in customized leather.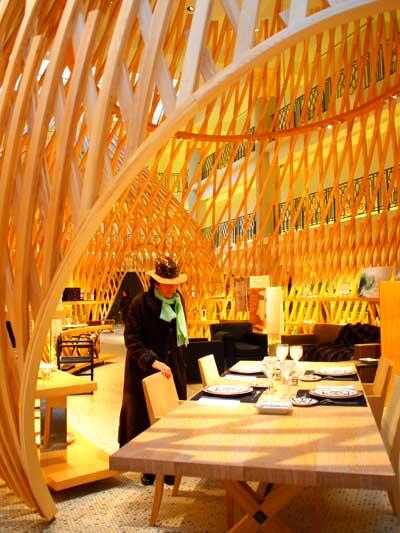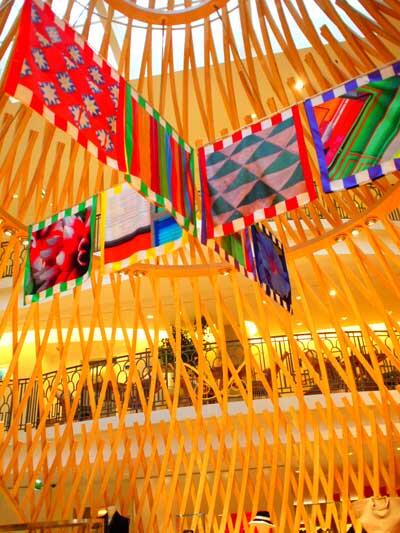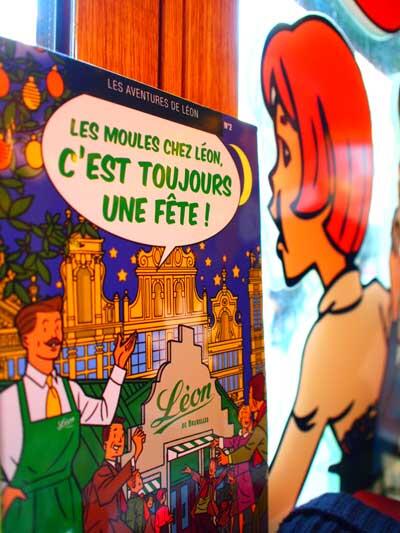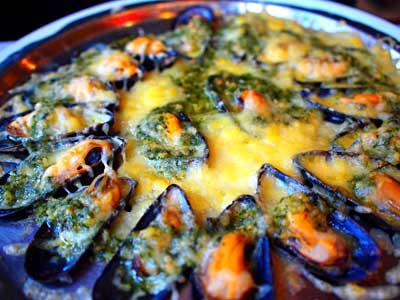 Had mussels in garlic sauce + steak tartare for lunch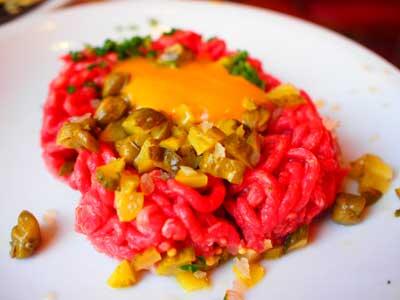 I love steak tartare! It's raw mince meat with egg and pickles… but i adore it.
Just have to try not to think about raw cow as i munch it.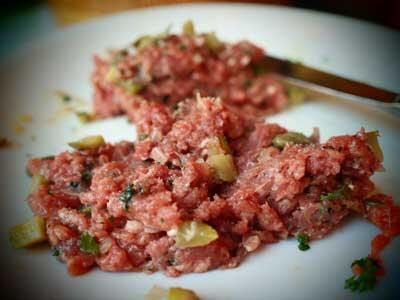 Here's another picture of it taken with a diff art filter in an effort to make it look less gross… i hope.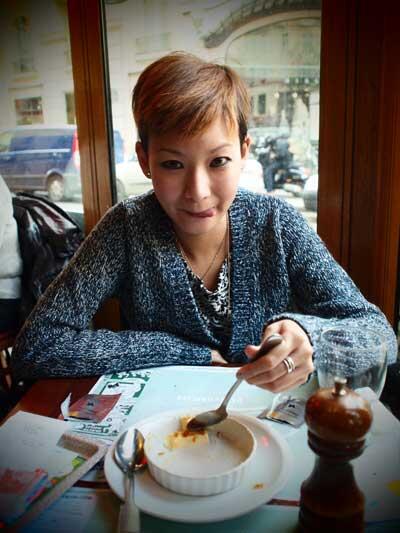 Creme brulee for dessert MMM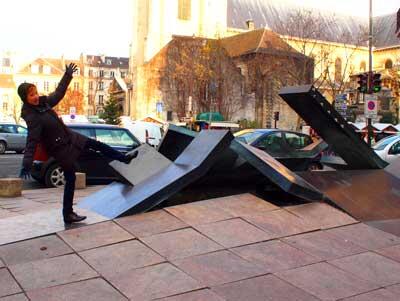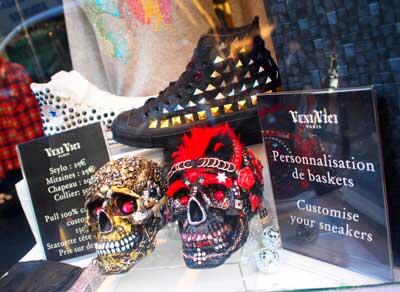 There was a store which would stud your sneakeres or what-have-you for 50-100 euros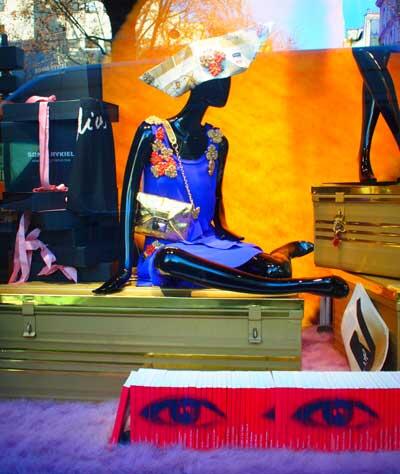 Sonia Rykiel store front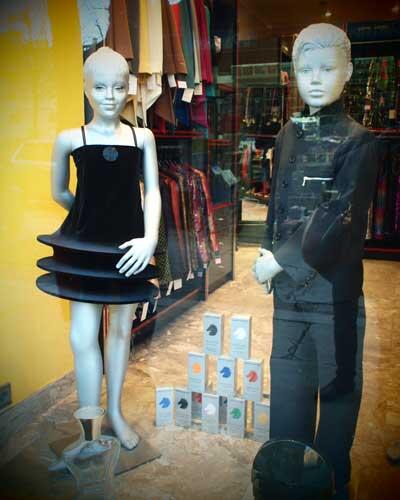 Weirdly enough, this is the Pierre Cardin store window.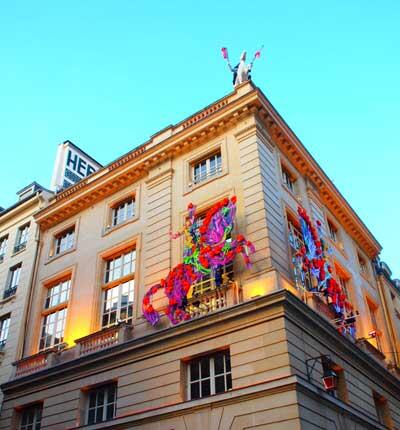 Then we went to another Hermes store,
with REALLY ELABORATE window displays!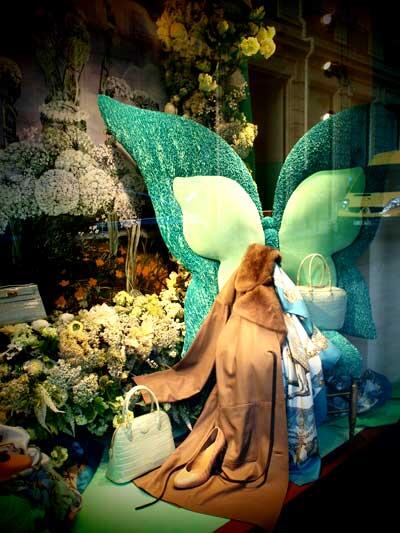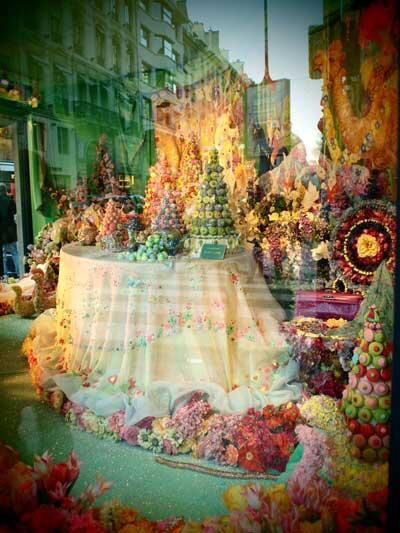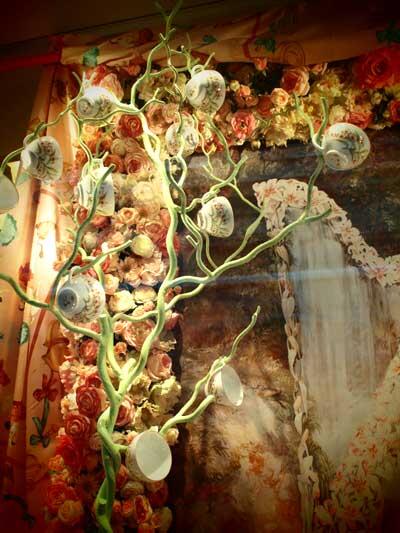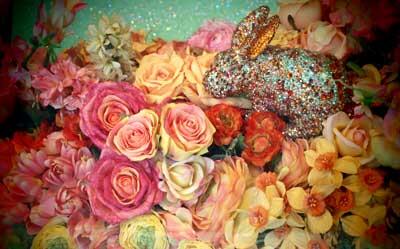 Lapin!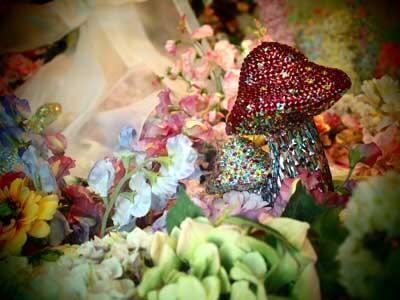 Champignon!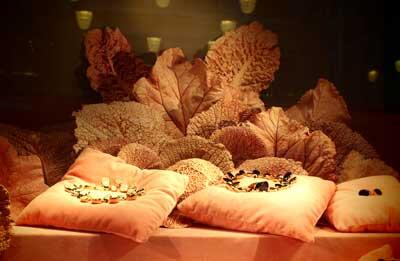 We also took a walk down Champs-Elysees and i popped into H&M to have a look at their Lanvin collab.
I was quite disappointed in it…
there was a blue dress i thought i'd buy, but the stitching on the sides were very crooked,
and i really didn't think it was worth 150 euros.
Even with the Lanvin name on it.
But i did find some other things i liked!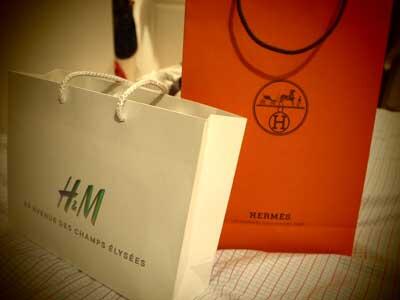 My half-hearted self-imposed shopping ban tak jadi.