Before coming to Amsterdam,
i bought myself its Wallpaper City Guide while i was in NYC.
One of the restaurants mentioned in it, As, happened to be near Qbic,
so Yishyene made a booking and we walked over for Sunday lunch.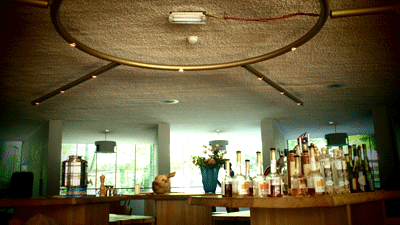 As is a former church,
and on an entirely separate hand,
also the former home to art+design+fashion collection, Platform 21.
Its interior is based around rustic communical tables
and is designed by Muller van Tol.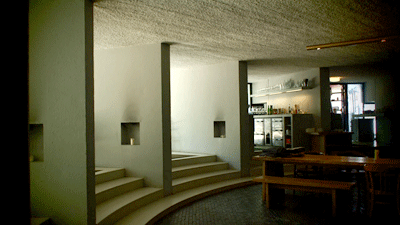 One thing i love about Yishyene is how we both place food as a high priority on our Things-To-Spend-On list.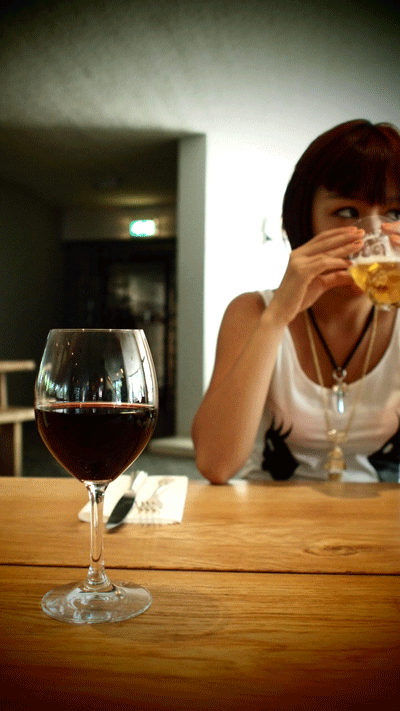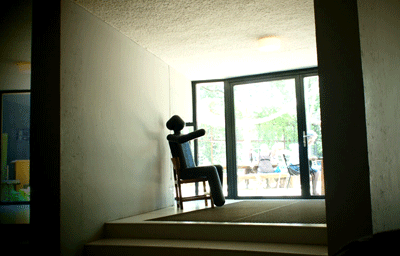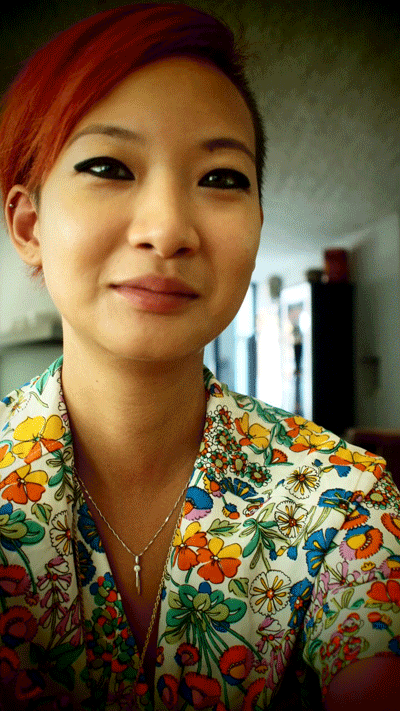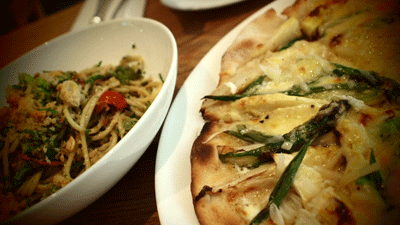 We both shared a linguine and pizza,
and it was AMAZING.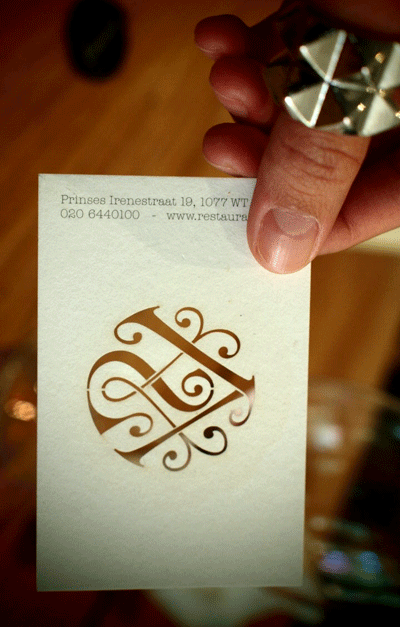 After lunch, we took the train to city centre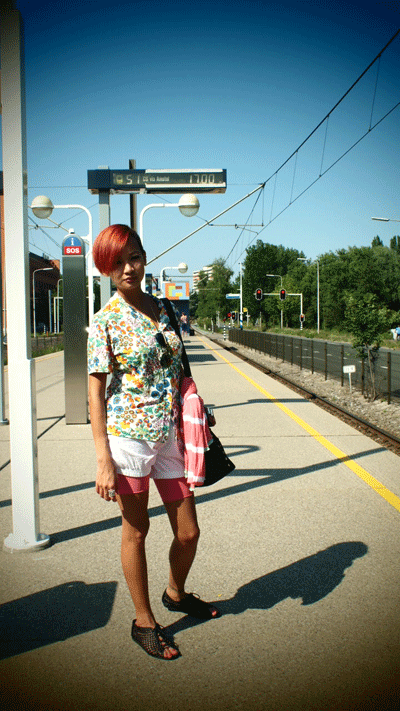 On me >
floral top; absolute vintage
white shorts; aa
pink tights; topshop
pink + white scarf; zara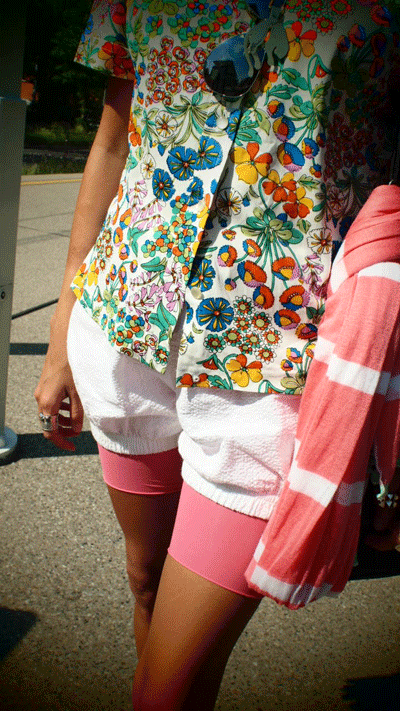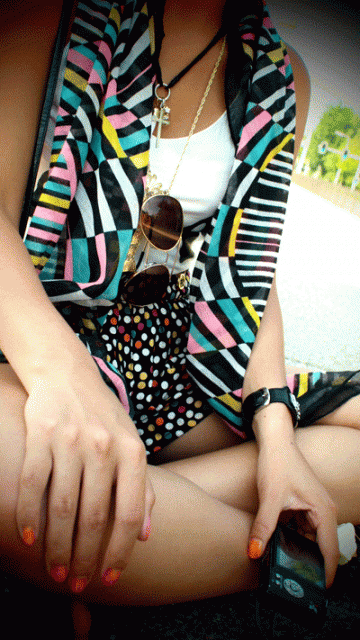 Nothing is open in Amsterdam on a Sunday.
Almost nothing.
The Anne Frank house was open but the queue was so long, i decided to go for it on a weekday.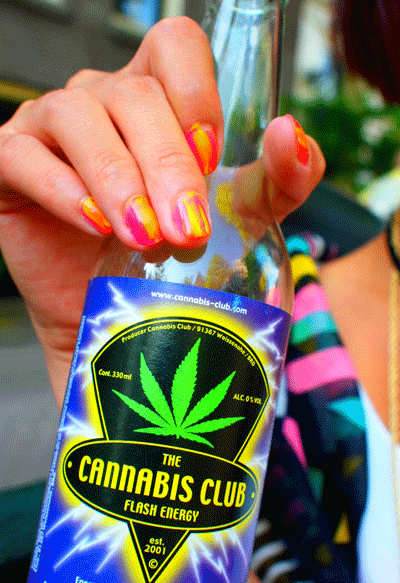 We bought drinks,
sat by the canal (as everyone else seemed to be doing),
watched the sun glint on the water,
listened to a man on a violin,
and envied the ppl passing by in boats with lots of food on the tables.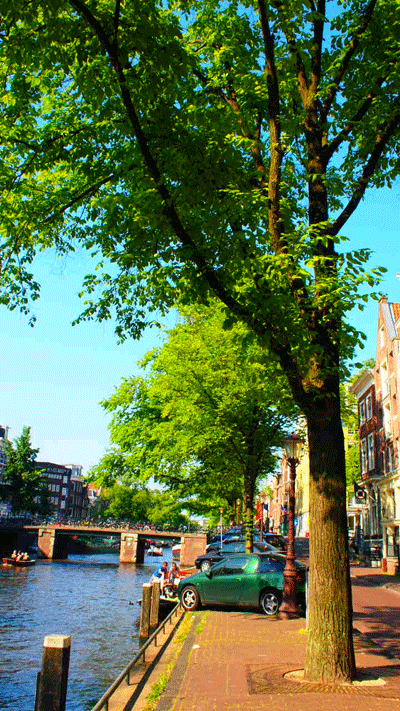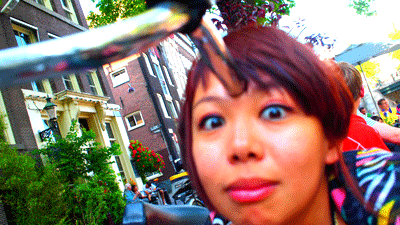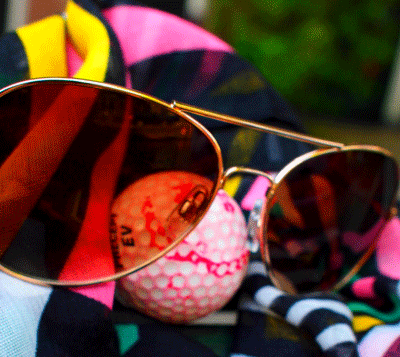 We got tired of the canal after a long time (quite long, really)
and looked for Vondelpark
where we sat in the sunshine
eating olives
and drinking beer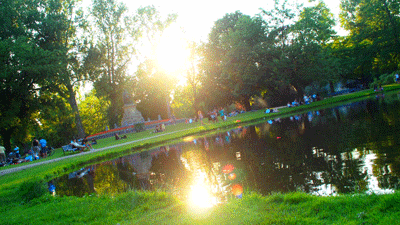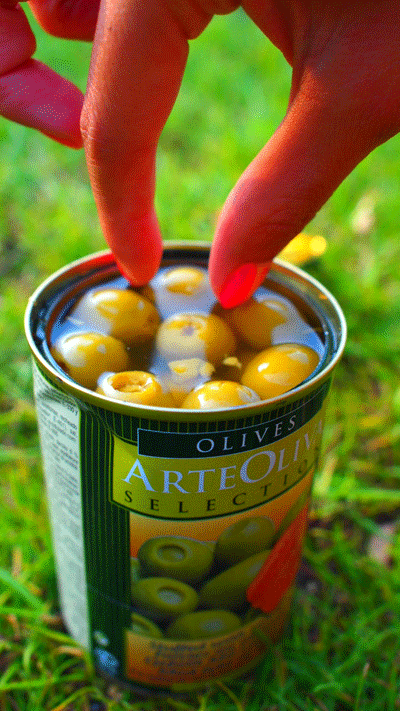 We also met this really funny guy called Francois.
He wasn't creepy nor weird like other ppl who tried disturbing us,
and us three had some good converstaions.
Many of them involving Yishyene and i laughing at him.
He let us in on this stampcard he was very excited about,
where for every 5 euros you spend, you get a chop.
And when you get 10 chops,
you get a free mini football.
This stampcard was for Bull Dog,
a shop that sells weed and hash legally.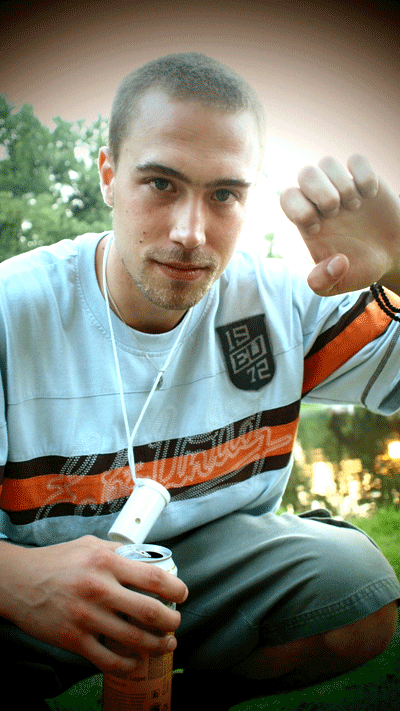 Flying home: