Flew in to Amsterdam today
after a massive night out @ Shoreditch with Meesh, Jayna, Marie + AlcoJason yesterday.
Just about managed to drag my hungover ass out of bed,
curse silently about how my body doesn't tolerate alcohol as it used to,
pack,
and jump on the Heathrow Express.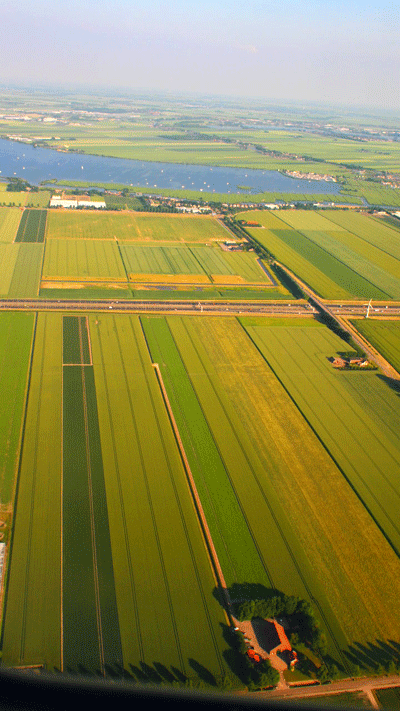 The scenery is immaculate.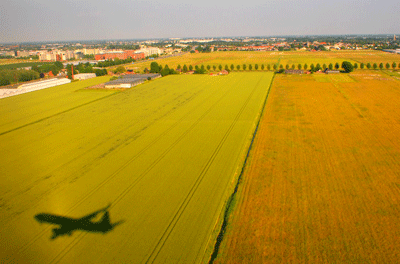 Staying at Qbic.
No complaints here – rooms are spotless, modern…
and the lights change colour according to the settings you decide on.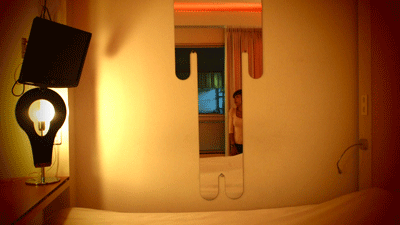 At first, Yishyene and i were like, "Damn, it's gonna be like a porn movie!"
But it's pretty cool in a trashy way.
Also like the bathroom lights with motion sensors for when you step into it.
Great for blur people like us.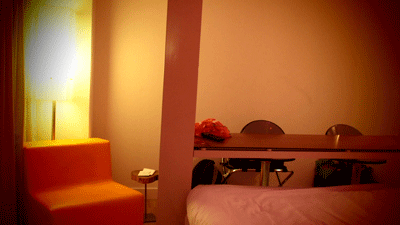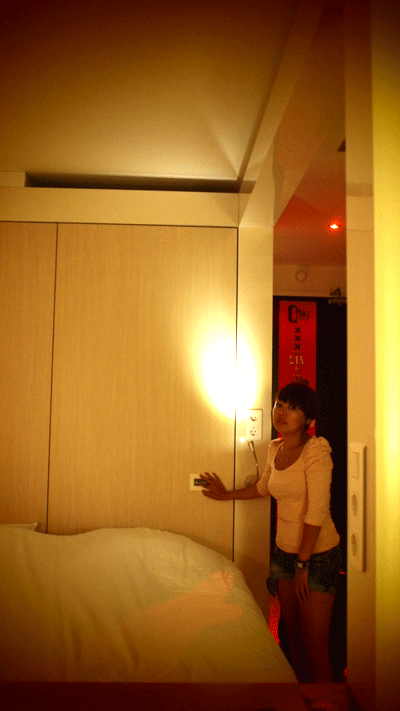 Were starved, so we got ready and headed out
to have carbonara + wine for dinner,
before a walk in Amsterdam's red light district to digest our food.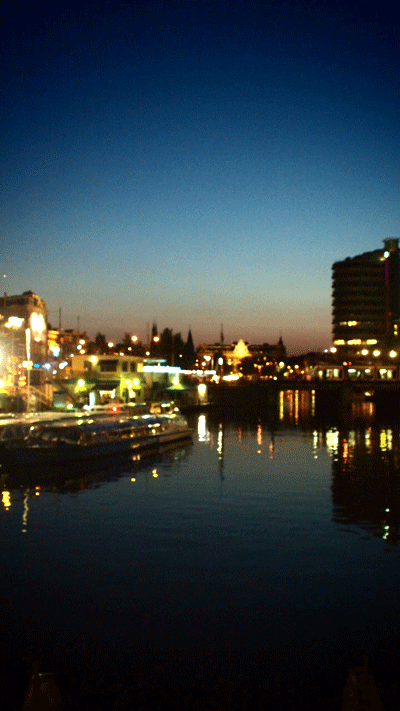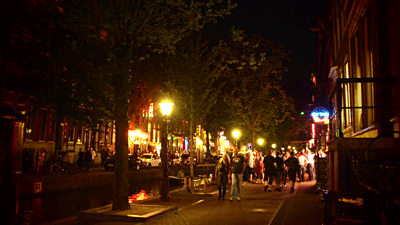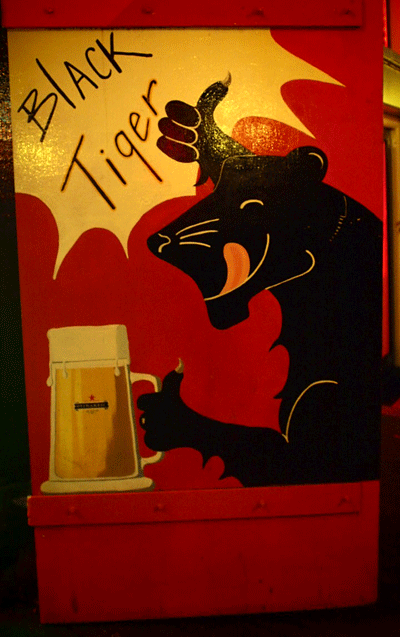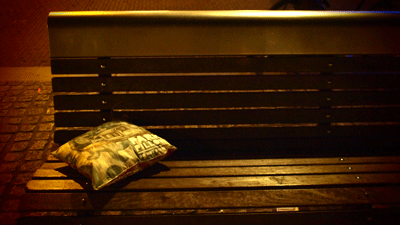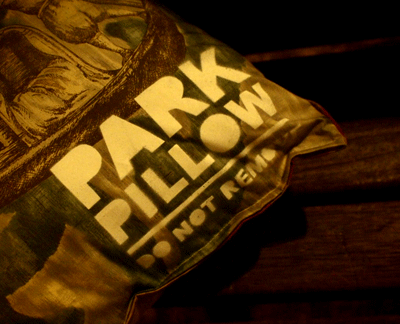 Had drinks,
ventured into a 'coffee shop',
surveyed girls in window displays (squirming their bodies and once, touching herself),
watched the guys who were causing human traffic jams by stopping to gawk in front of the windows,
and found ourselves in Supperclub.
The real one, that clubs in KL and BKK were 'inspired' after.