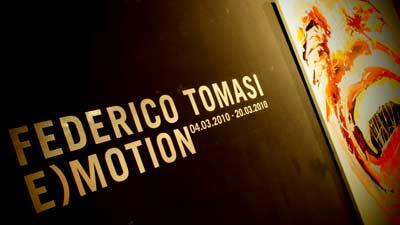 I went to the launch of Federico Tomasi's Malaysian debut at Zinc last week!
The Swedish-Italian painter is known for his trademark action painting style,
and his fascination with human expression (as a reflection of society and history)
is the base for his latest collection of works called e)motion.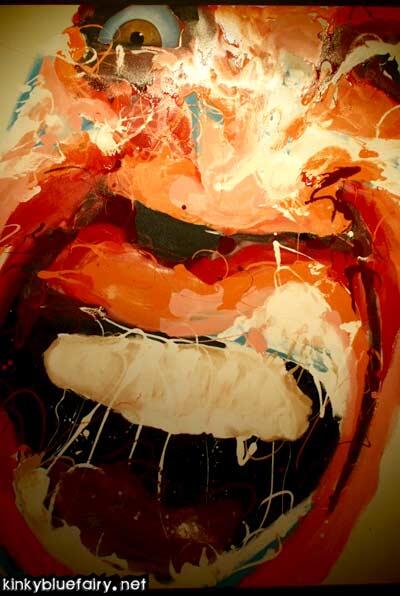 'Tis called 'action painting' cos the art piece may look regular,
but in actuality it's massive!
When you stand right in front of the painting,
it doesn't look like much…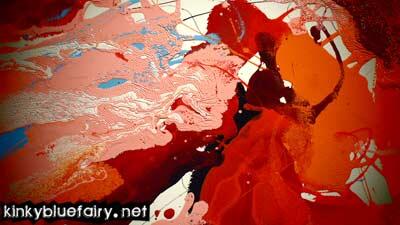 But when you step a few metres back,
wala!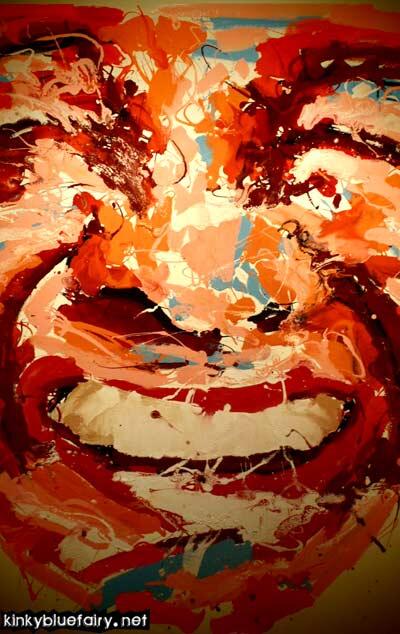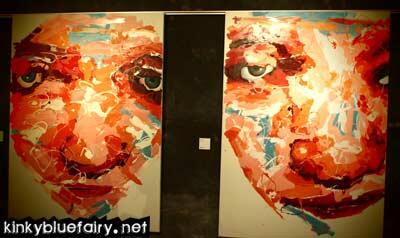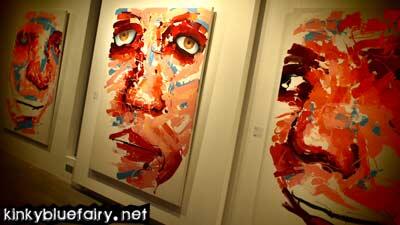 "The expression on a face reflects a person's state of mind
and I use faces as vehicles of expression.
In this series of works I wanted to create faces which transform themselves
so that they almost resemble masks,
where the eyes become life and soul,
the soul which hides behind a living mask."
– Federico Tomasi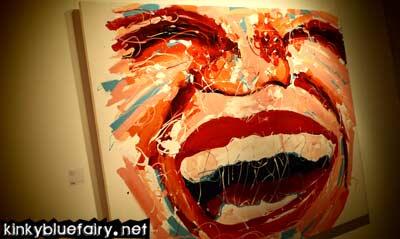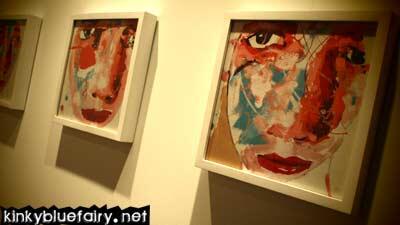 I kinda can't wait to have my own place,
so i can start collecting art to put up…
would be sick sick sick!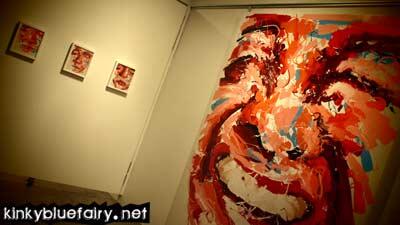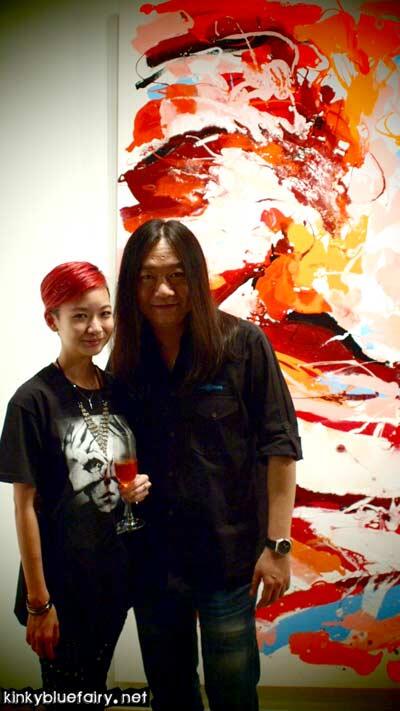 Tong + me wearing my Hype Means Nothing X Andy Warhol
The e)motion exhibition will run from 4 – 20 March 2010,
If you're looking for something new to do besides the usual humdrum of the weekend,
you can go visit the gallery and browse!
Admission is free 
Zinc art space:
Lot 61, Jalan Maarof, Bangsar
59000 Kuala Lumpur
T+603 8898 7789
info@zinc.com.my
www.zinc.com.my
Opening hours:
Monday – Friday 10am – 6pm
Saturday – Sunday 11am – 5pm
Related posts:
Zinc Launch
MINDstyle LIFEstyle presents Michael Lau @ Zinc
+ + +
Welcome to the BB Cult!
Well, besides Apsahaha, FaiTheMai, PassedOutBen,
Olivia, DidiBuli, Arabyrd, Jacinta,
Blink, MingDaBomb, Roxy, RowdyRudy,
SmallSerena, DikHaHaHau, MadcapperSa,
NuritaHarith, CherubicCho, JollyMooky,
and MANY MORE i'm lazy to type here;
2 more of my friends just got a Blackberry last week 
SpankyCammy and KinkyPugKevin!
Even more people to have on BBM (Blackberry Messenger = Free)
so i can save on SMSs!
SpankyCammy called me to ask what package i'm using and how much,
so i told her i pay RM60 a month for unlimited data and push email right now.
It's basically a promotion where i pay RM2.50 a day (Mon-Fri)
then i get connection free for Sat + Sun.
Roughly RM60 a month la, if you count 4 weeks in a month
(i had to write that cos i didn't want some smartass calculating and saying i'm not counting right -_-)
For more info click here > www.xpax.com.my/bigfreekinsale
: : : Complete side note > JollyMooky called to tell me to blog that's he's not engaged. : : :