Spent hours editing pictures,
and the internet has decided to go REALLY SLOW on me all of a sudden,
so you'll just have these pix to look at till i add the rest tomorrow!
Cannot tahan, it's 3:30am and i've been trying to sleep earlier in Bangkok
since the sun rises and sets earlier!
+ + +
Wow finally managed to get all the pix up after 2 days -_-
Called hotel guest services yesterday and said i cannot take it anymore.
Well, i didn't say those words exactly but you get my drift!
This is the first of a few posts on why i went back to KL for 48 hours last week.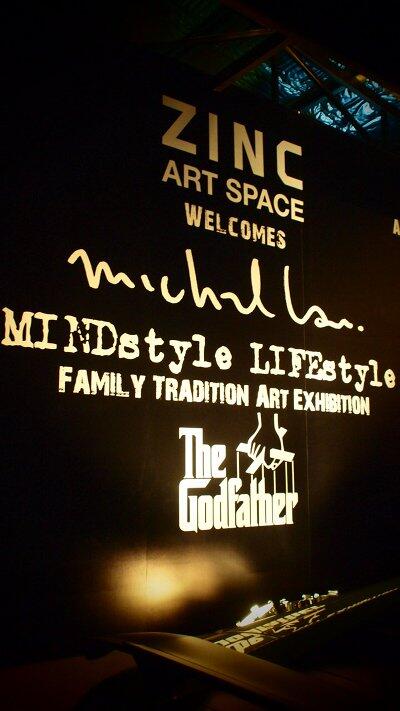 One of the events i attended was, I daresay, one of the most exciting events in the KL art scene,
where Michael Lau himself attended the event.
Famed for his designer toys,
HK-based Michael has significant influence on toy manufacturers,
as well as different forms of street culture throughout the world.
[Source]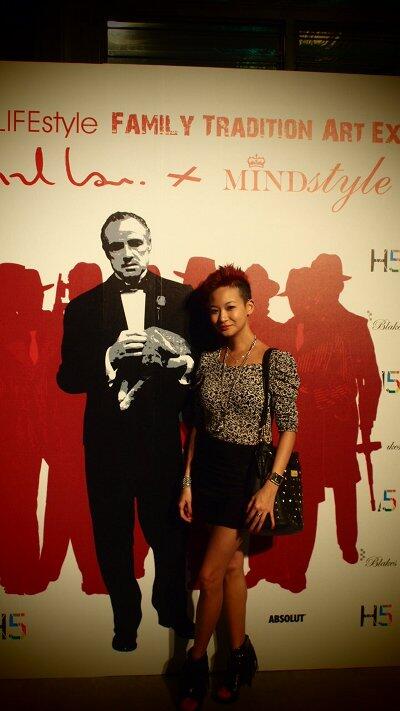 I'm wearing:
top; bangkok
bandage skirt; baci
studded bag; bangkok
fringe heels; yunique paradise
watch; gold nooka @ h5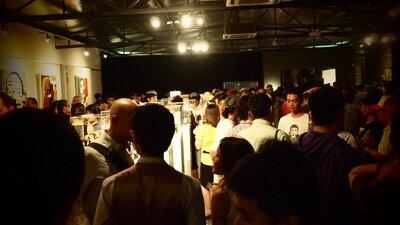 It was already really crowded when i arrived at Zinc,
and at the end of the room,
designer toys were on sale.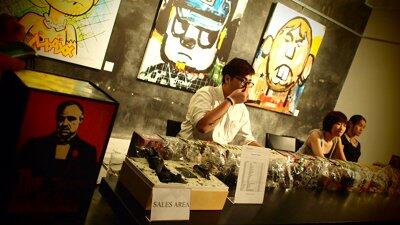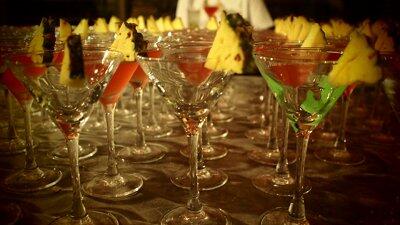 Various Absolut cocktails were on freeflow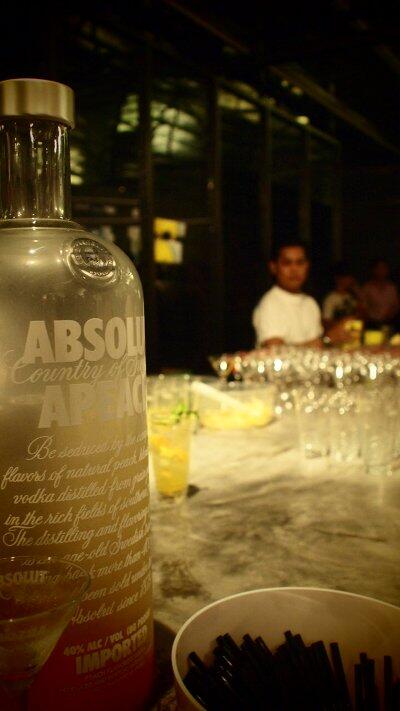 Check out all the art toys!
They're all so interesting and colourful individually…
I have one at home  
Will take a picture of it when i get back to KL!
I'm gonna number them Cheesie-style in case you wanna comment which is your fave in the pix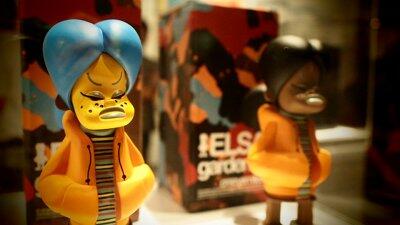 #1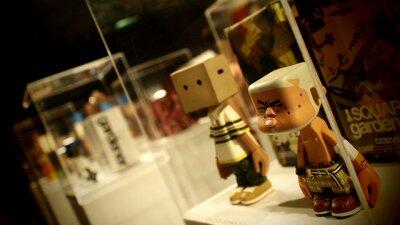 #2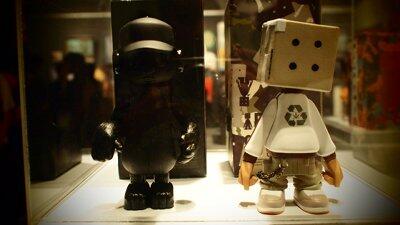 #3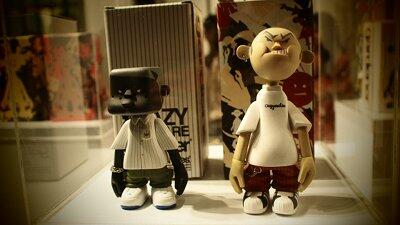 #4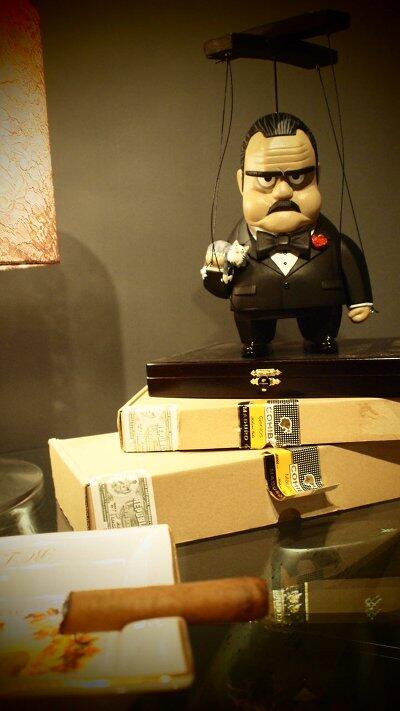 #5 – One of my favourite displays!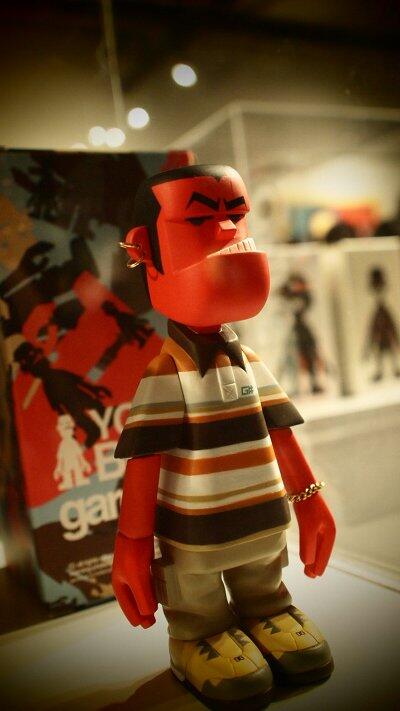 #6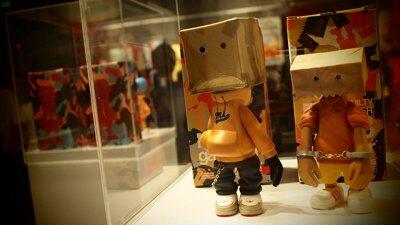 #7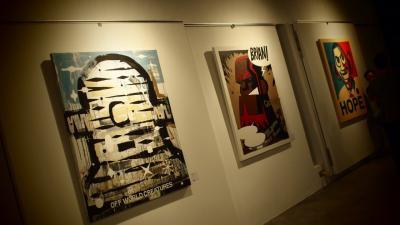 #8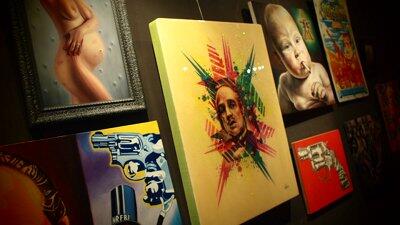 #9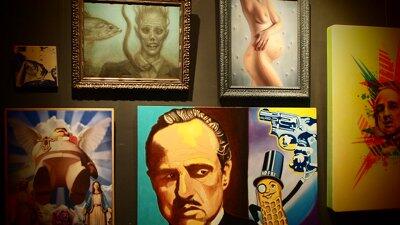 #10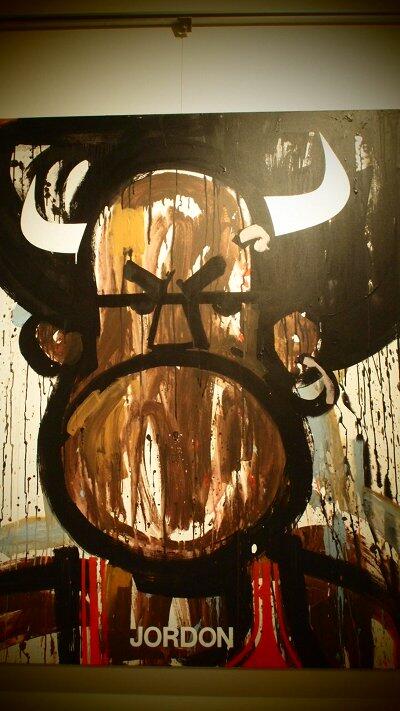 #11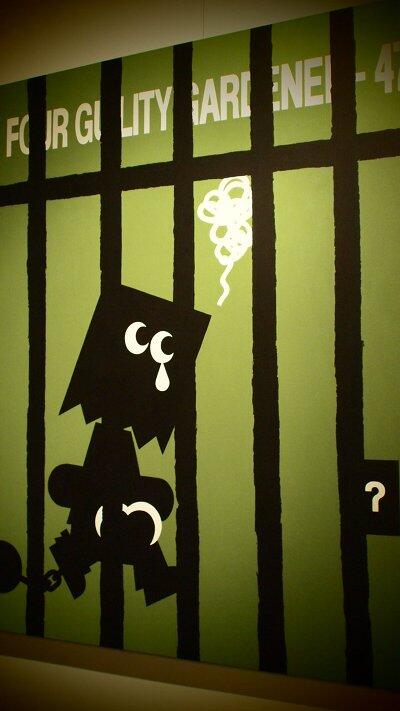 #12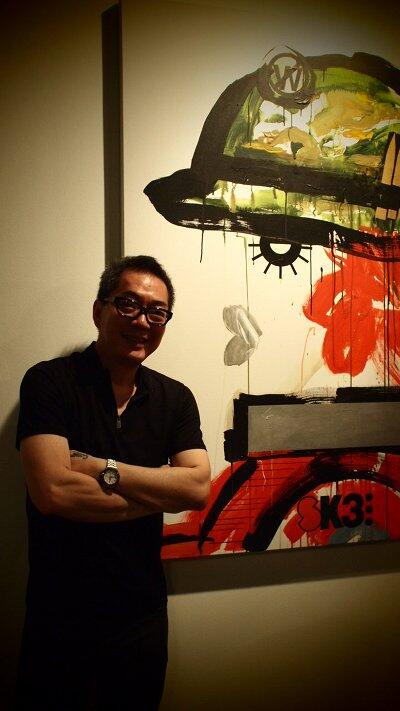 This is James standing next to his favourite piece
James is ClaudiaOnCrack's daddy!  

So… maybe that makes him JamesOnCrack? :p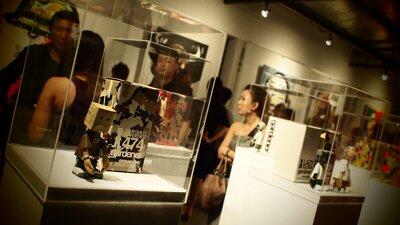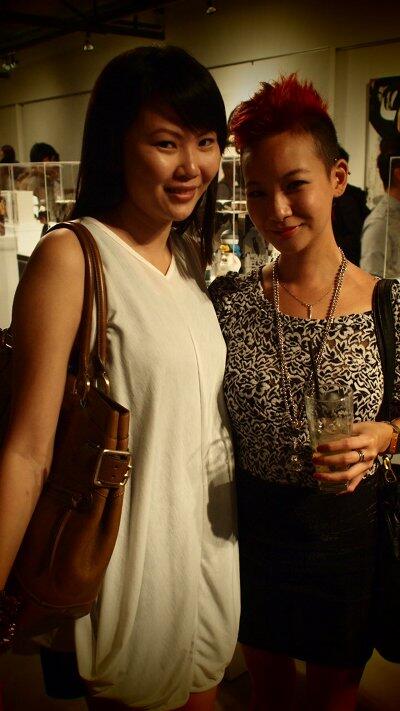 Evevon and i  

I call Evevon, ClaudiaOnCrack and i – TIC Version 1.0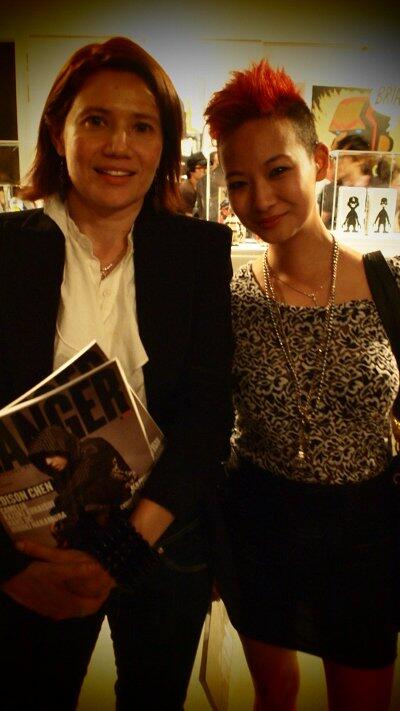 Big boss woman Muna Noor
She's holding bi-annual fashion mag Hanger,
in which i've also contributed to.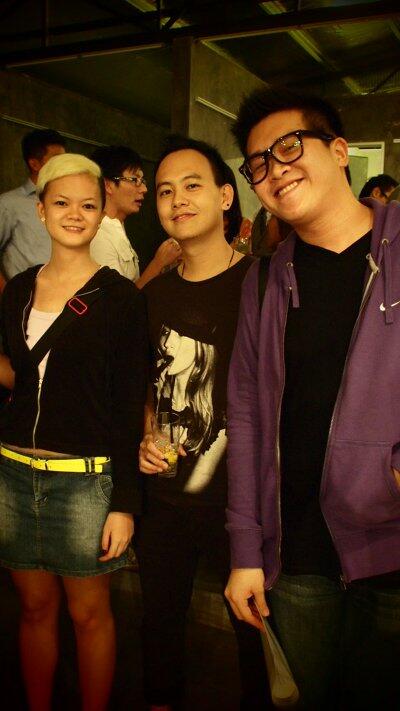 Li Mei, Wei + KinkyPugKevin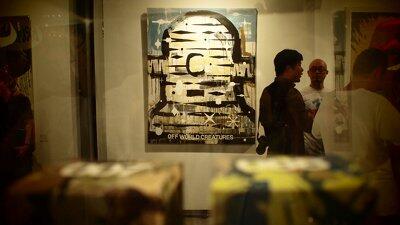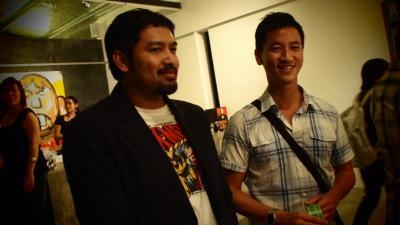 Rubin + Alex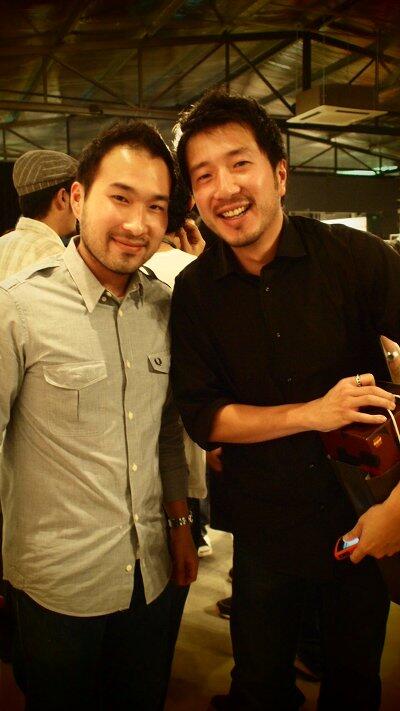 The Bombshelter Boys – Marcus + Eugene Low
I was just in their studio for the Heineken Festive Forest project shoot
Check out this recently uploaded video on the project + behind the scenes shots!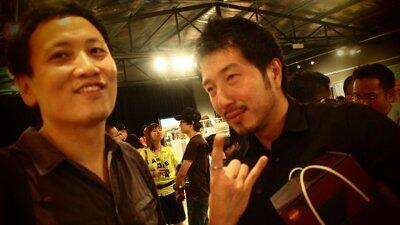 Wow. I think this is the FIRST time EVA i have a somewhat normal picture of Adrian Yap.


In all my other pictures, he usually covers his face with his hand / turns his back on me / looks like rabbit caught in headlights (i was gonna say 'deer', but rabbit sounds better) / is intoxicated / has half his face covered with object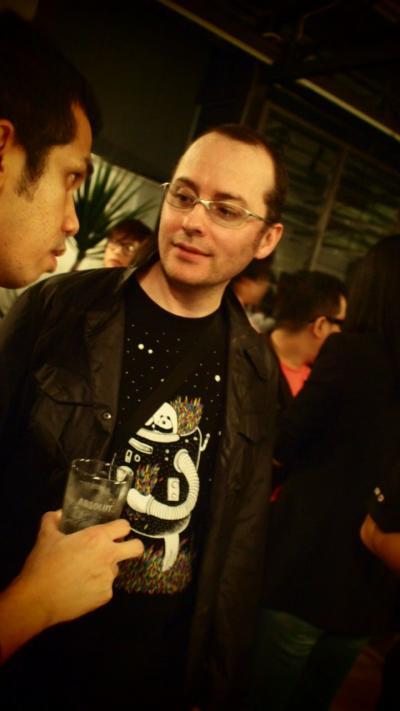 Matt Armitage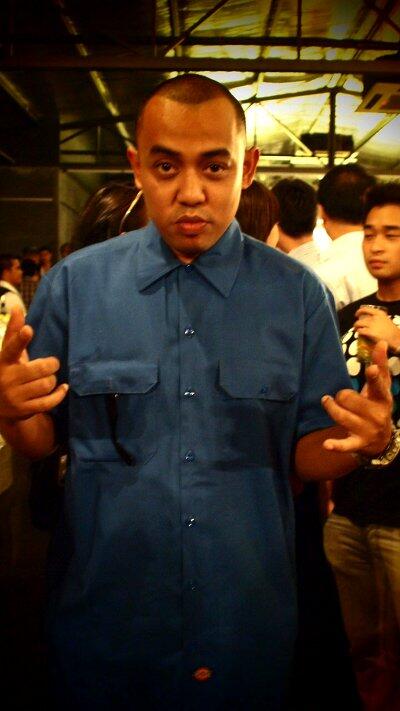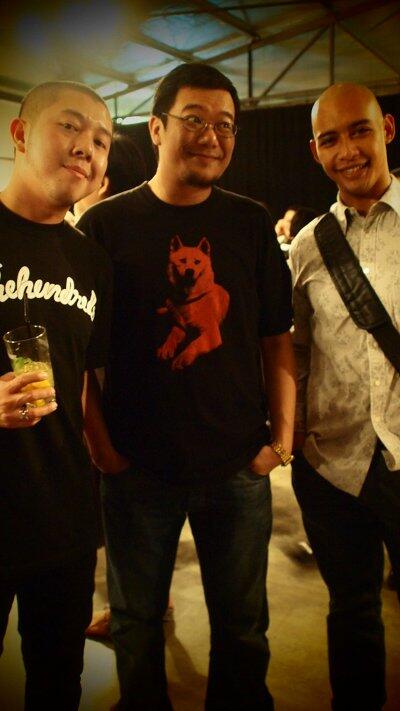 DozyDidjital / AhHoong, Kelvin + Sham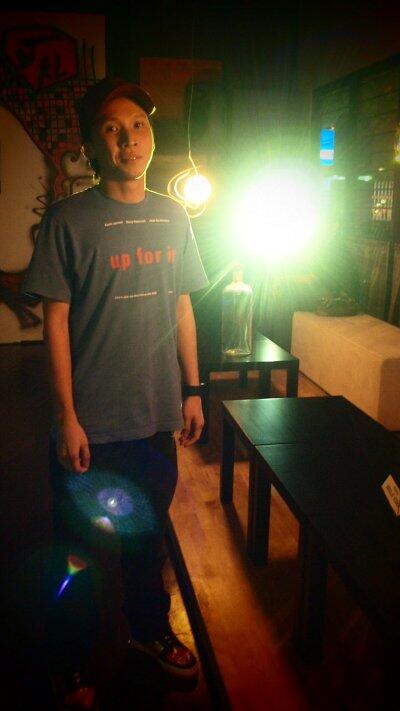 MARCUS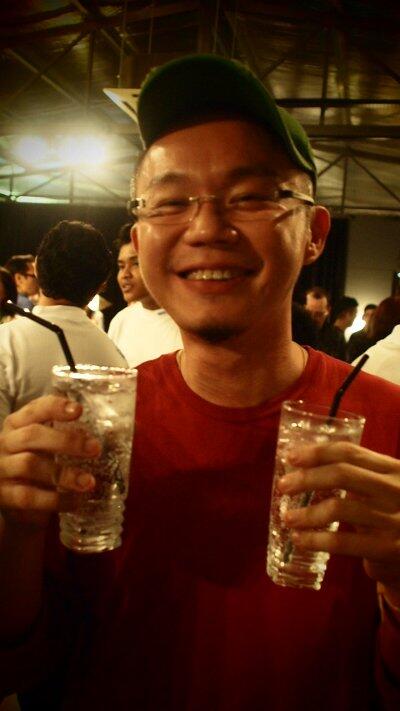 First met Sheng when he was doing make up for MAC,
now he freelances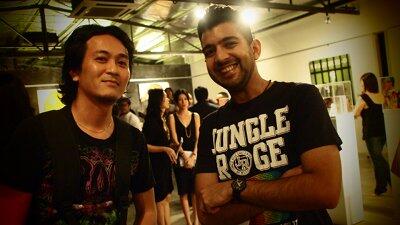 Urm aiyo, just when i thought i did quite good with everyone's names,
i forget guy on left >.<
Ming + Rahul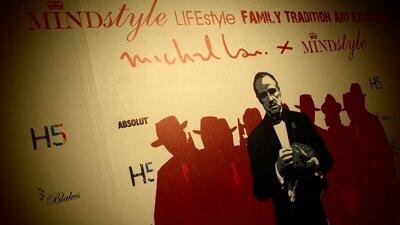 I think it's brilliant that KL has a scene like this now.
We could never call ourselves completely urban before this,
and with the launch of Zinc, plus this exhibition,
i can't wait to see what else is in store!
Which was your favourite art piece?
Related:
MINDstyle blog
www.michaellau-art.com
Niki Cheong: Godfather of vinyl Michael Lau
www.zinc.com.my
h5concepts.blogspot.com
.