Went for the launch of Zinc art space last night,
and i daresay there is nothing else like this in KL!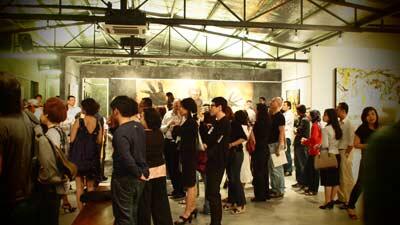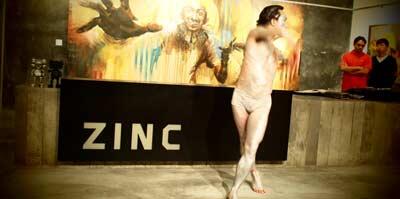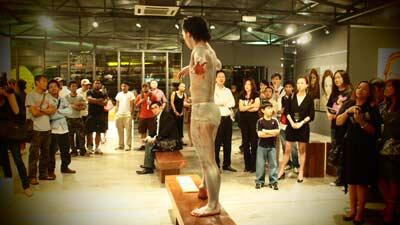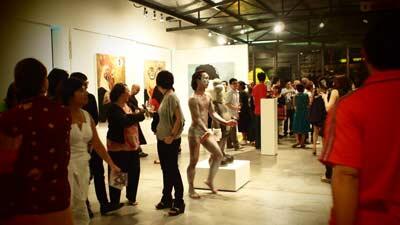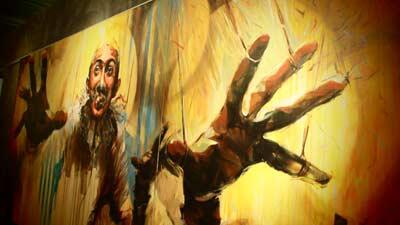 Zinc will showcase different works ranging from
3-D installations to current works of art, sculptures and art toy collectibles.
Besides boosting the profile of local and regional artists,
Zinc will also host key international exhibitions annually.
The team includes Tong Chee Wei (managing director),
Imaya Wong (curator),
and Hudd Salleh (space assistant).
[Source]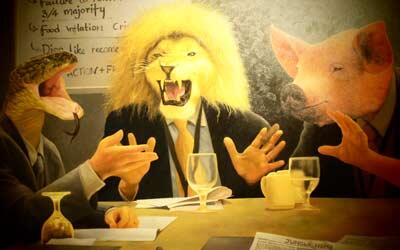 Jungle Meeting by Latif Maulan, oil on canvas
This was my fave of the night, prollie cos it looked so strange!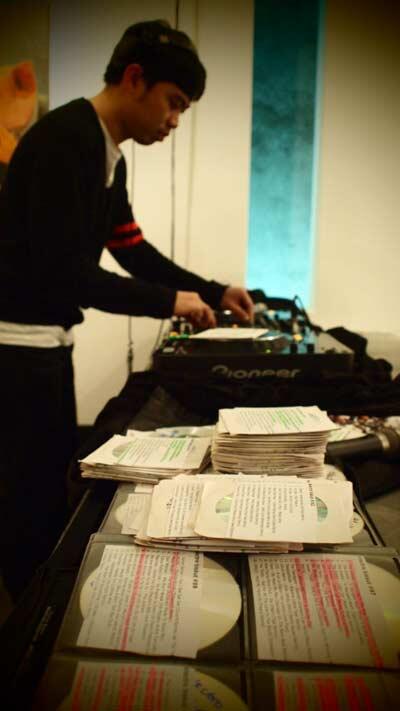 Lim aka DJ Bunga of TAG providing music for the night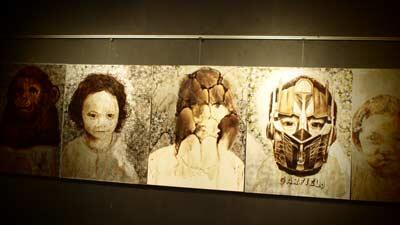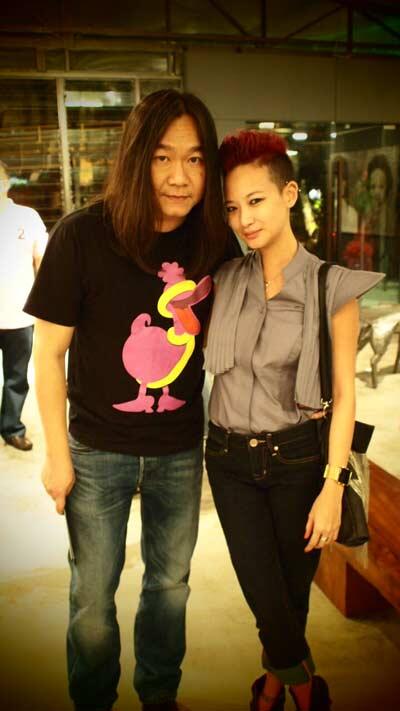 Here's Tong and i 
i'm wearing –
top; KLE FW 09 @ Tribute, Jakarta
jeans; GAP always skinny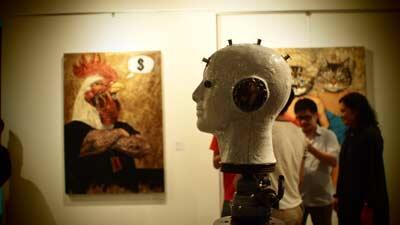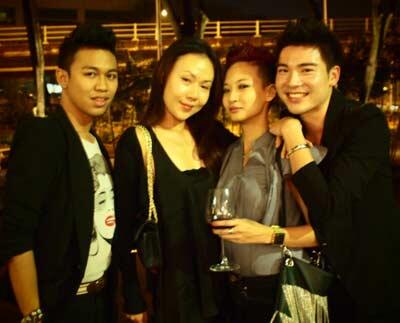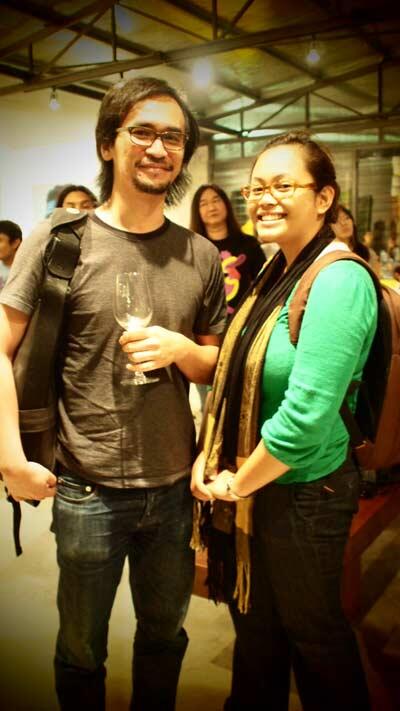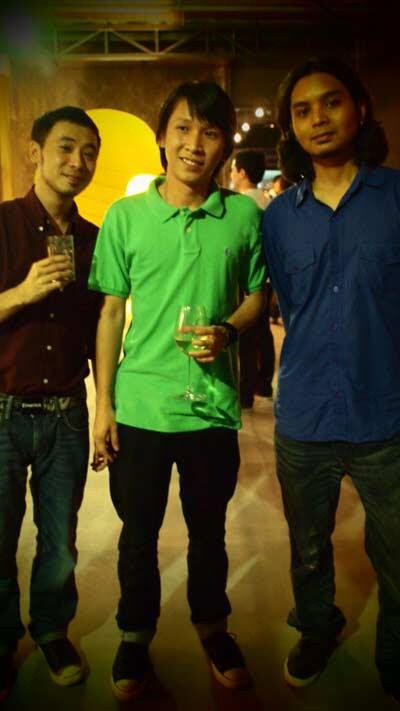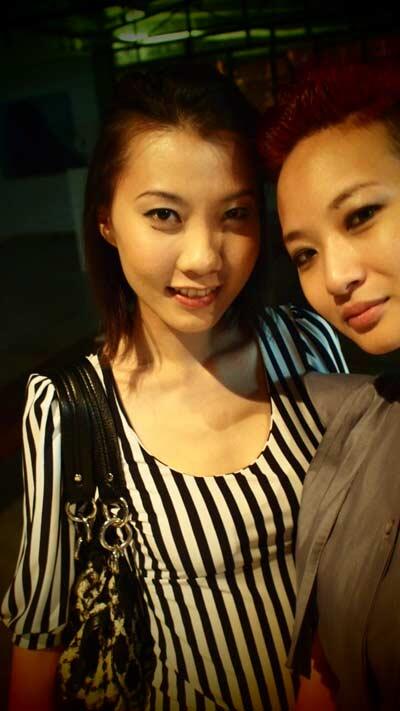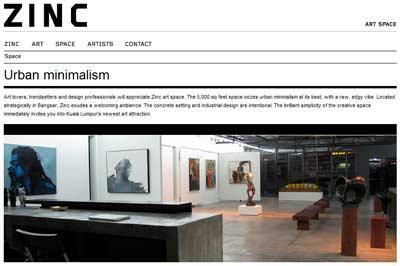 Zinc art space:
Lot 61, Jalan Maarof, Bangsar
59000 Kuala Lumpur
T+603 8898 7789
info@zinc.com.my
www.zinc.com.my
Opening hours:
Monday – Friday 10am – 6pm
Saturday – Sunday 11am – 5pm
Related posts:
The Clipping Point – Welcome To Zinc
+ + +
On a totally unrelated note, Happy Birthday to Deep!
Salut!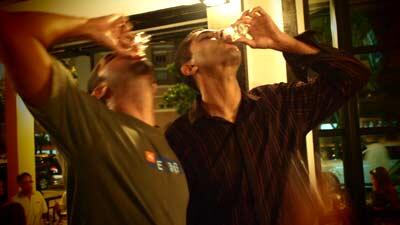 .