I've been meaning to blog about this new spa for awhile,
and am finally gonna share it!
I. Am. A. Massage. Freak.
I don't know how to give a good one,
but hell do i know the difference between a good and bad one when i receive it.
SpankyCammy has been awfully busy most of 2009,
preparing a new spa in KL + Melb. to cater for younger corporates,
with services that come at a cheaper price than its sister counterpart.
You know like how Signature in Gardens caters to an audience that wants a cinema with more class,
but not as overpriced as Gold Class?
Yeah, that's how i see Pure Energy.
Not as expensive as the 5-star spas (those are saved for superspecial occasions),
not as ciplak as all the RM50-per-hour spas you see everywhere (where i feel it's a hit and miss at times)
but in the middle,
for people who are willing to pay slightly more,
for treatments on par with 5-star spas.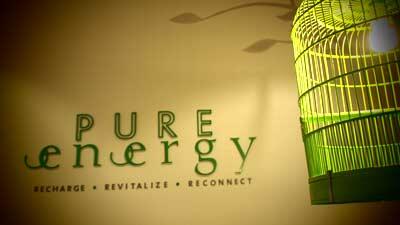 I went for the soft launch of her spa,
and looked on in immense interest,
only because i've been hearing every detail of her work since she started on the project (with Jia Wei designing it).
They did everything from scratch,
from the custom-made furniture,
to sourcing and training staff,
products, robes, glasses, etc!
Sorry, i'm going on and on about it cos i've seen how hard she's been working all year,
till 11pm, weekends, and 'twas SO HARD to get her to come to Bali with us!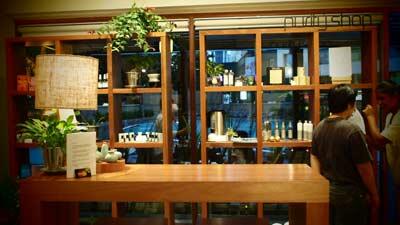 Anyway, back to the spa 
Pure Energy is supposed to be for those who are high on stress
(or those who want pampering like me!), and low on time.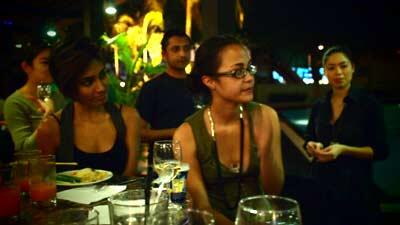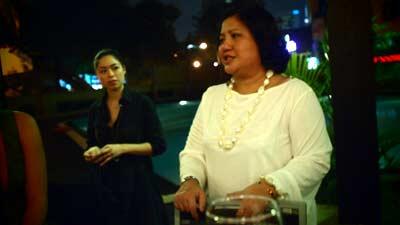 Datin Ramona Suleiman: "Our aim is to build a global brand of spa services recognized for its simplicity and consistency of standards, but without charging an arm and a leg. Pure Energy is known as the little "trendy" sister to the Award Winning Energy Day Spa. With 7 years of experience, the consistency is very much achievable."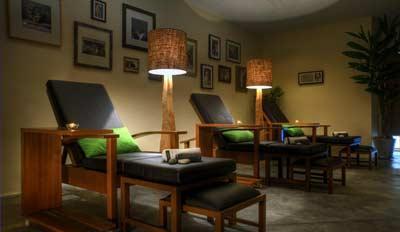 Foot Work and Clothes-On Body Works are massages when you're busy,
yet want some stress relief.
There's a wee swing table for your laptop + free WIFI,
so you can surf/work and have a hot drink while getting a massage at the same time!
(Treatments from RM45)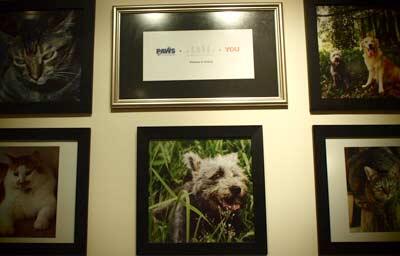 SpankyCammy showed me all these pictures of animals on the walls of the spa,
as Pure Energy partners with PAWS by donating a percentage of their turnover to the animal shelter.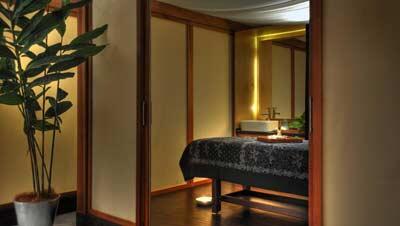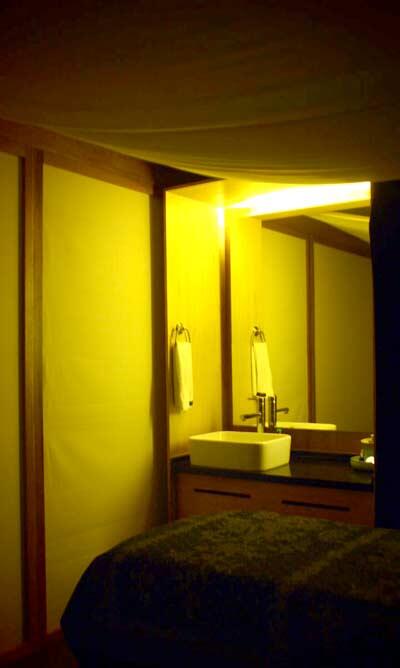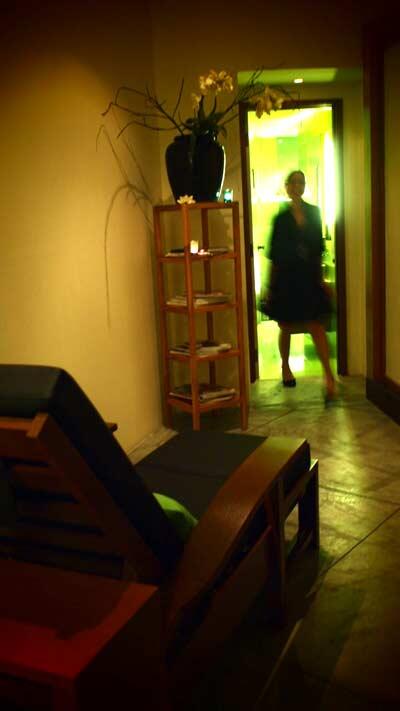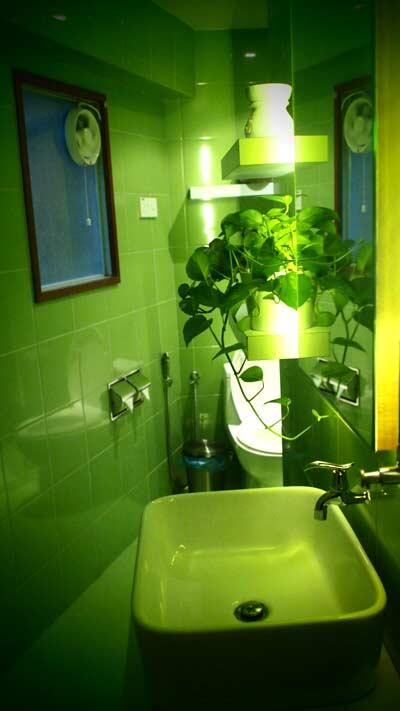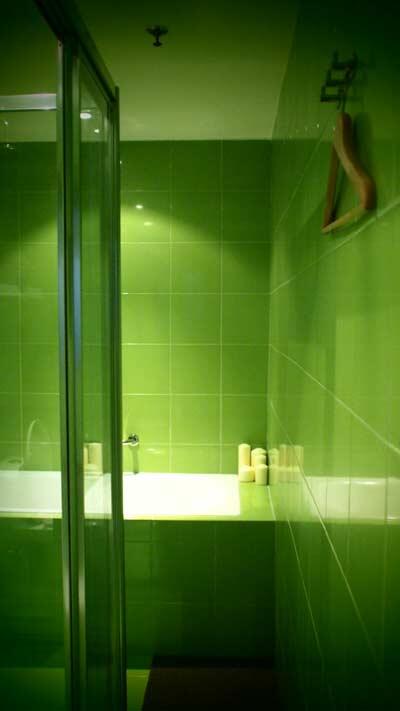 Anyway, to support and try its services,
i went back before Christmas to get a much-needed facial and massage.
After my treatment, i smsed SpankyCammy:
"You sneaky bitch. How am i going to go to ANY OTHER place for massage now!? I hate you."
Cos it was just so. damn. good.
She merely replied with "hee hee hee"
I commented it on my blogpost *here* but failed to mention which spa it was, oops!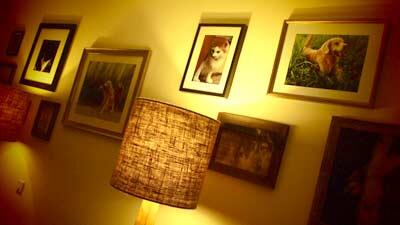 Pure Energy
@ The Nomad Sucasa
222 Jalan Ampang
50450 KL
Tel: 03 42529909
Website: www.pure-energywellness.webs.com
Open 7 days a week, 11am – 10pm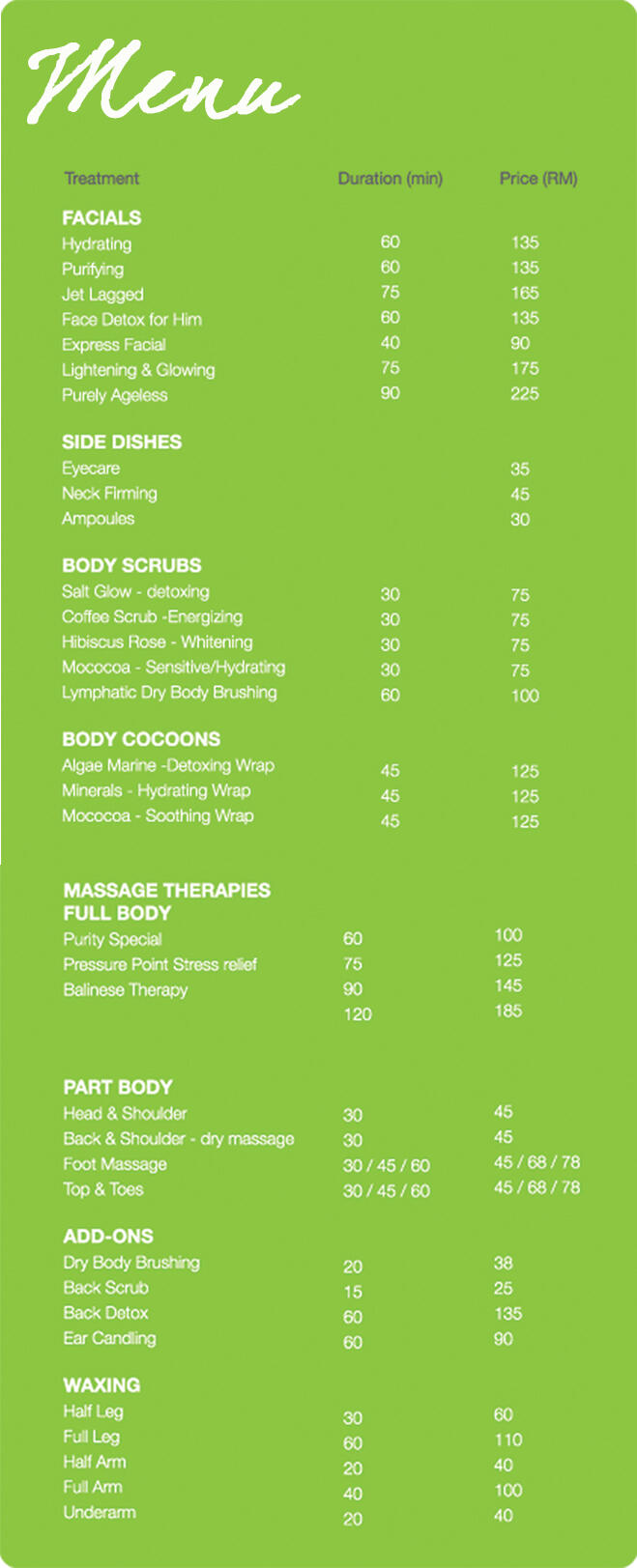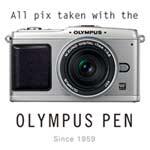 except pic no. 5 and 7