A few new things i got this week
*shuts out cries of YOU HAVE TOO MUCH STUFF*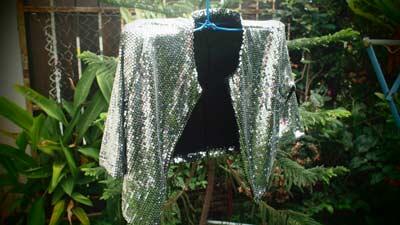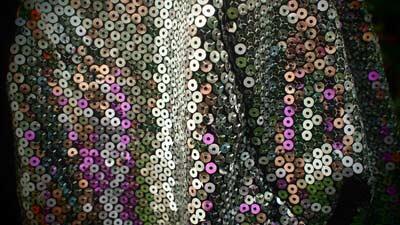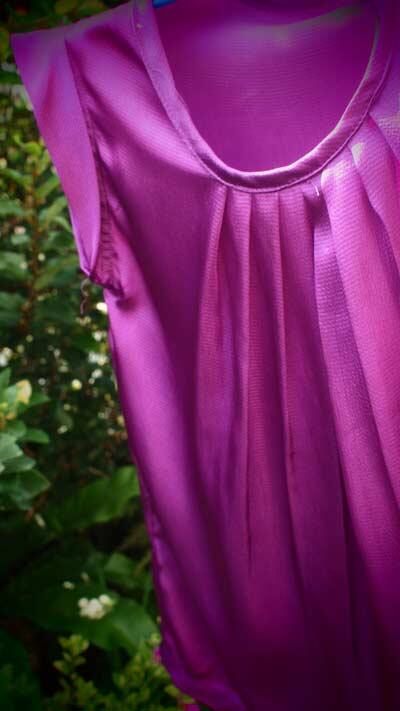 Silk purple top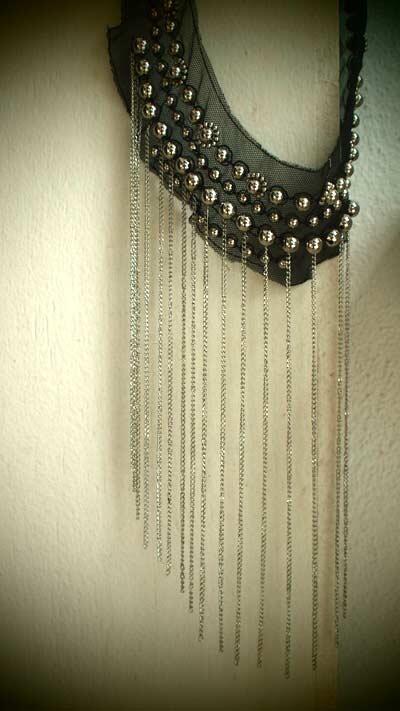 Chain fringe necklace + silver studded bowtie!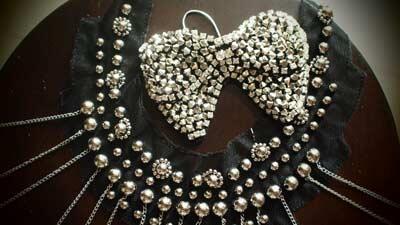 And a canary necklace Justin got me from HK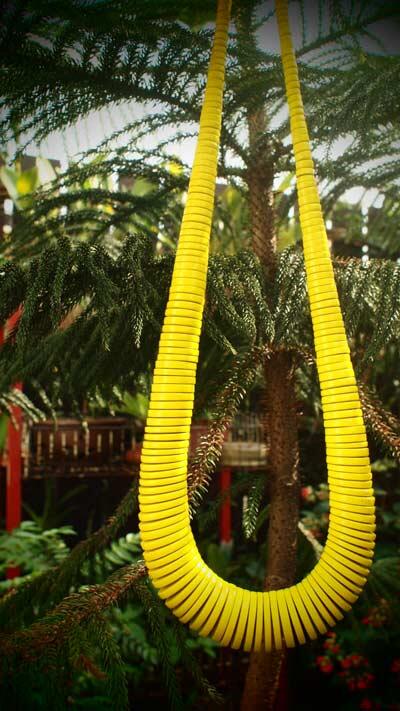 + + + + +
I went to change some RM and SGD to Euros for Spain,
and have to say, i *used* to be good at math,
but now i really suck.
Thank the fairies for my Blackberry 

I just surf for the currency converter and let it do the calculating for me,
while waiting for the dude to calculate it on his side
(just so i don't get conned!)
Since i got my Blackberry, i've been using Xpax's RM2.50 a day plan,
where i get unlimited access to all i need to do using my Blackberry.
Now, it just got better for me cos of a new promo they're having

By subscribing to the BlackBerry® Advance (2.5G) for RM 2.50 per day plan,
i get free subscriptions on the weekends, after 5 consecutive weekdays of using the plan!
So that means for a week, i only pay RM12.50 for unlimited data use, including push email.
Which also equals to RM50 for 4 weeks.
Quite value kan? 
For more, check out channelx.com.my
+ + +  the above was an adv for Channel X  + + +
[post title courtesy of
Royksopp
]