My lovely designer friend Jimmy Lim told me that the last dress
he showed on the runway at MIFW was inspired by me!
*squeal!*
He said: Did you see the fairy at my show? The last outfit was inspired by you – someone walking into the woods and getting spellbound and morphing into a beautiful moth fairy, haha!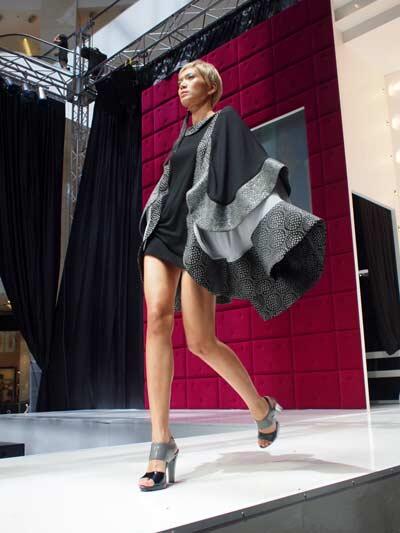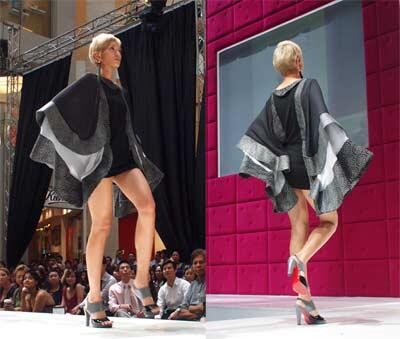 I'm truly honoured and happy.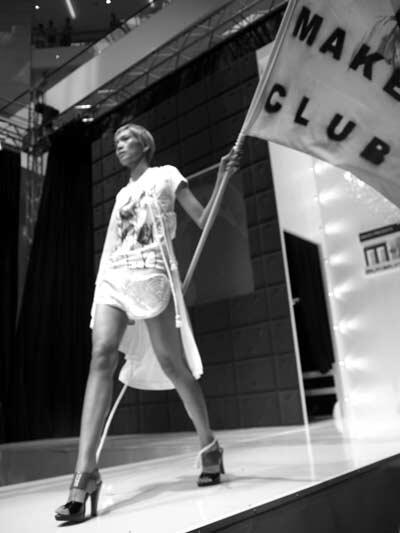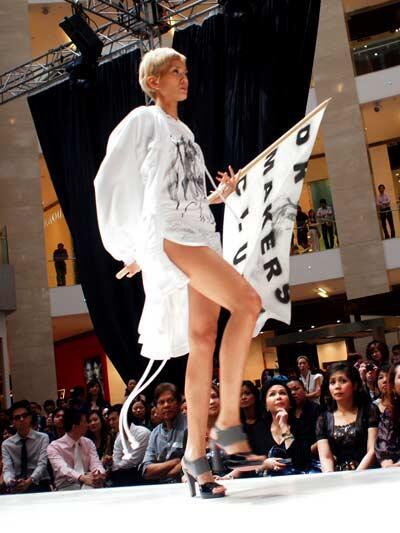 Jimmy told me that someone stole his flag, Jimmy Lim boxers and tights from backstage!
Horrible!
If you accidentally 'found' it… do give it back by emailing either one of us…
It's bad karma okay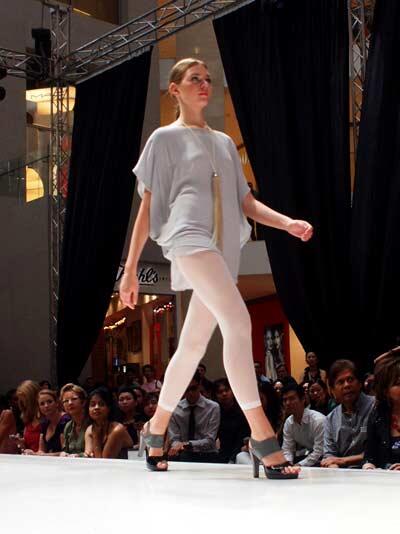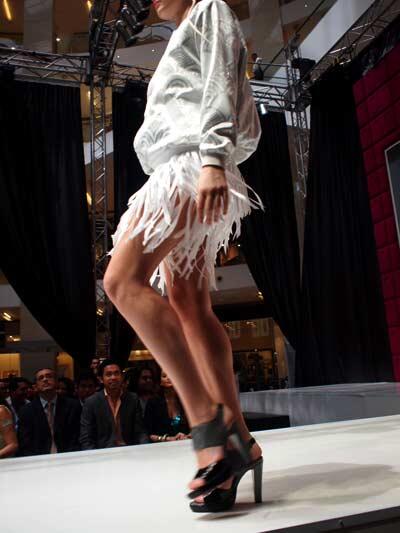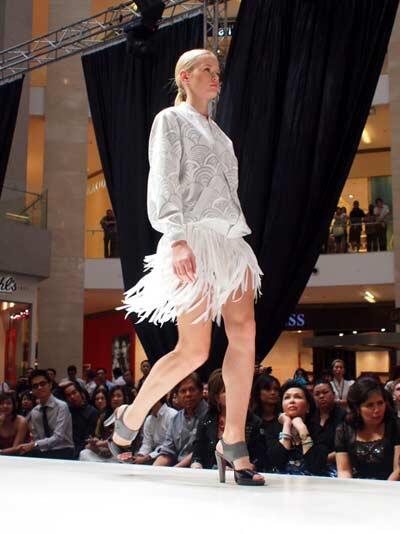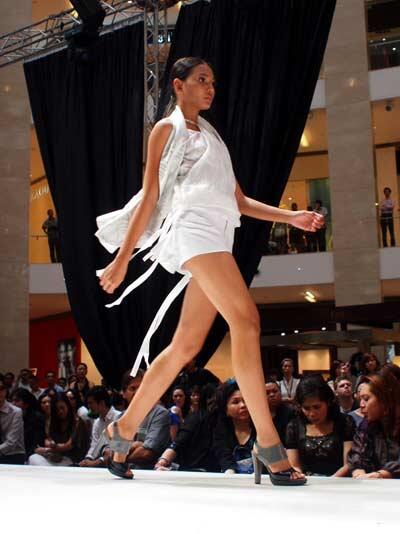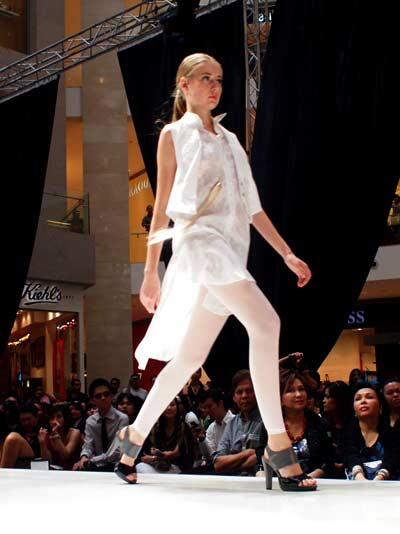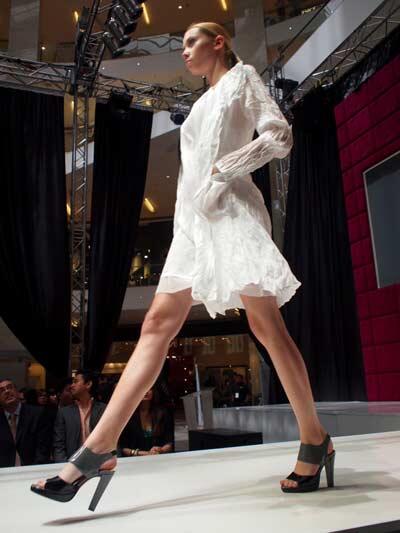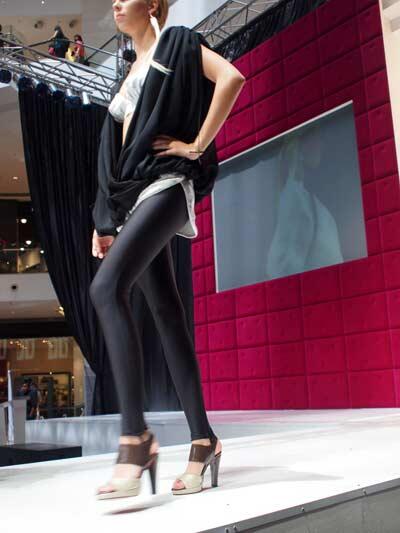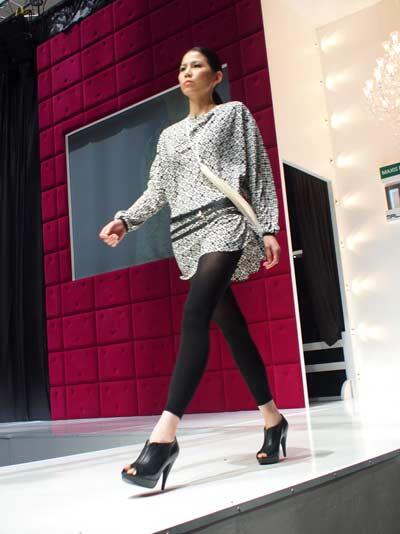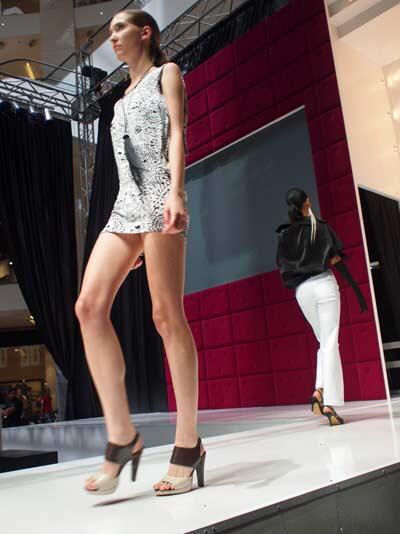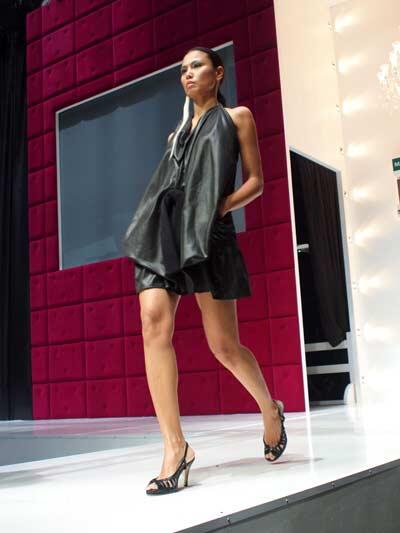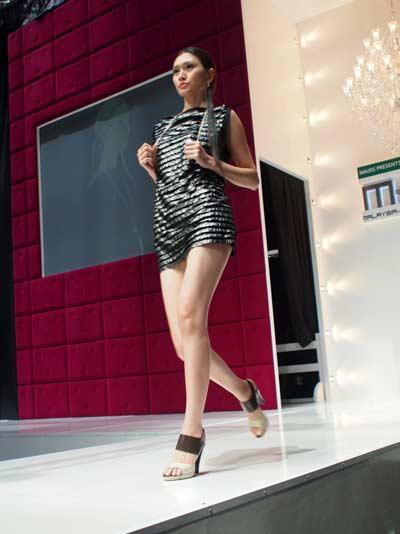 I'd buy this dress!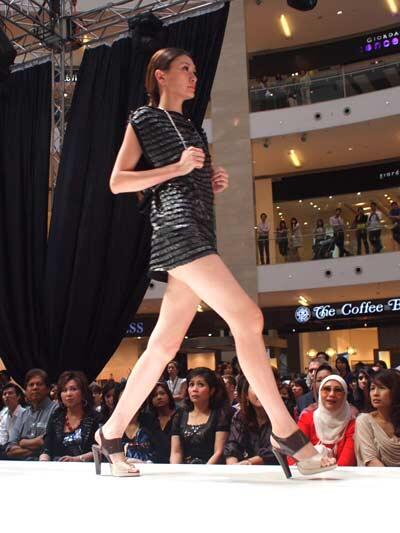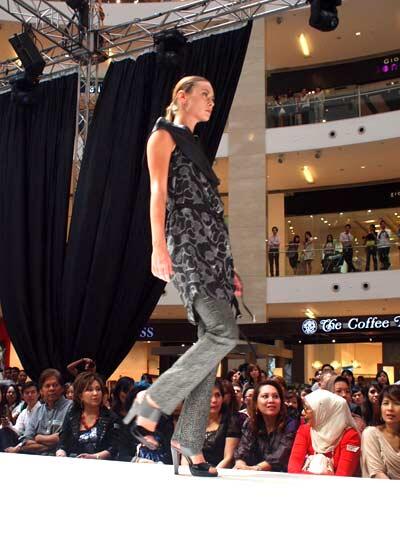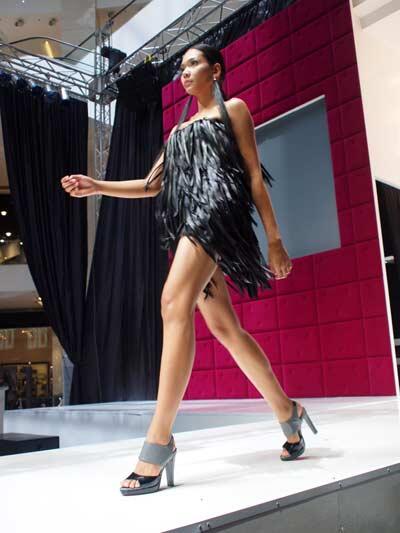 And this too!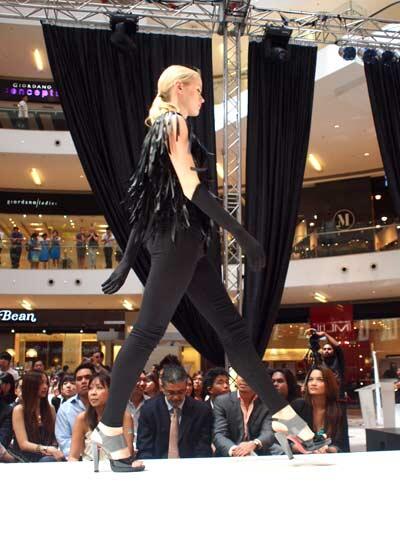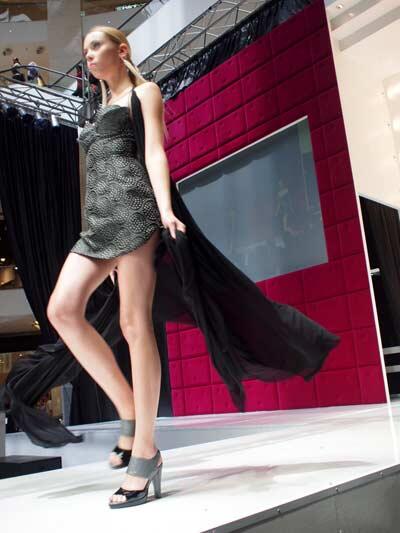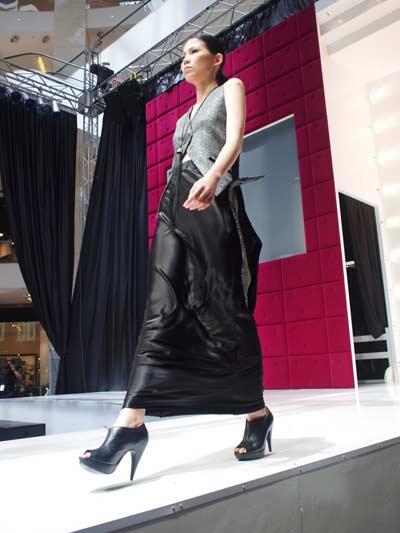 Love the skirt!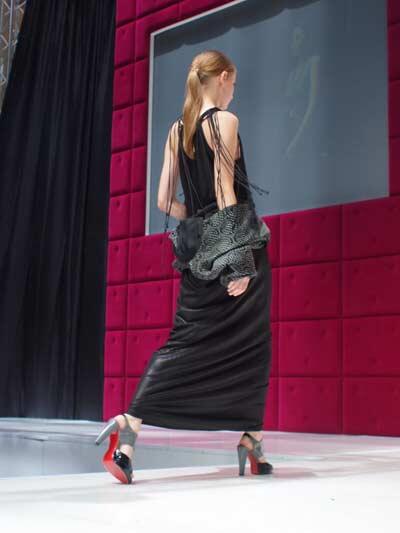 Every time i watch a fashion show,
i remember my favourite pieces by making mental notes on whether i want to buy them or not,
so coincidentally, the dress that Jimmy said was inspired by me was actually my favourite piece from his show!
Can't wait for a Joyce-sized version for me to wear!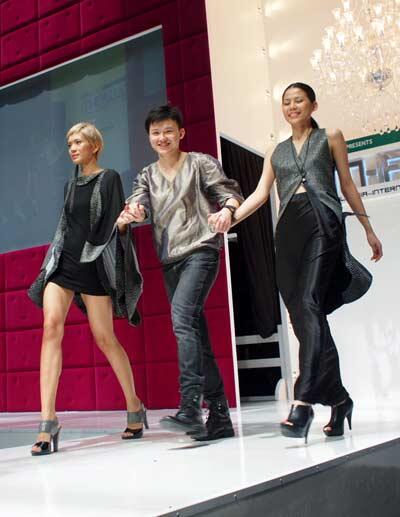 Much love to you, and see you when you're in KL next 
Related posts:
MIFW Opening Night: MaxMara + Diane Von Furstenberg FW 09/10
MIFW 2009: Curtain Unveil + 10 Rising Stars
MIFW & Rootz
.