Huh. I prepared this post and completely forgot to put it up even thought MIFW was weeks ago!
Guess it wasn't high on my priority list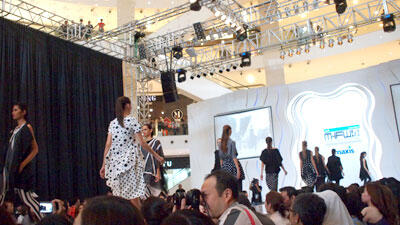 Went for an afternoon show primarily to watch Jimmy Lim and Gallo's designs.
The rest were just sorta embarrassing.
And the show was too long.
I was dying to leave halfway but tried to persevere.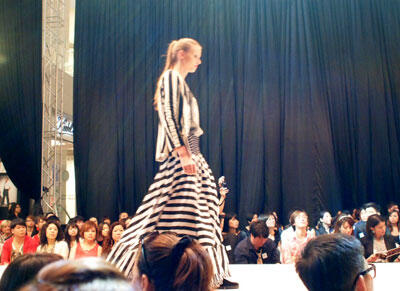 Will post pix from Jimmy Lim and Gallo once i get my hands on the images!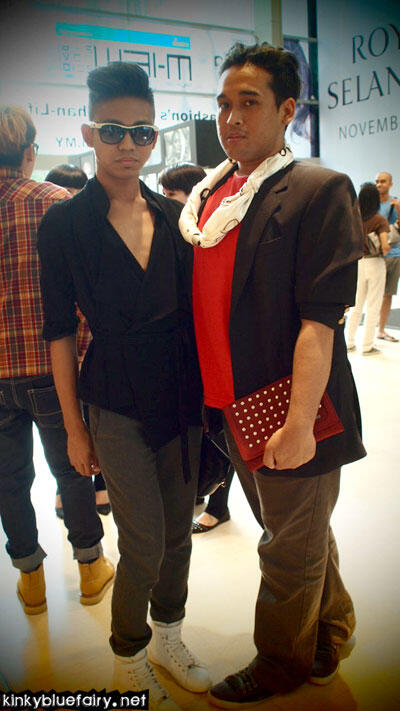 Afiq + Aizat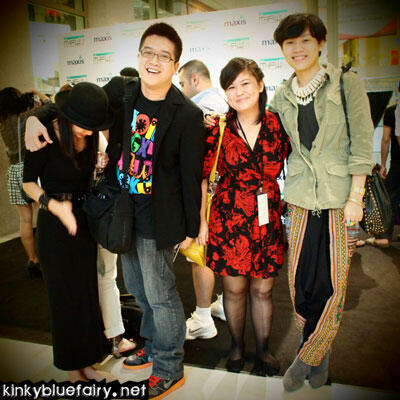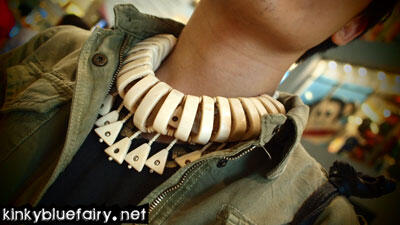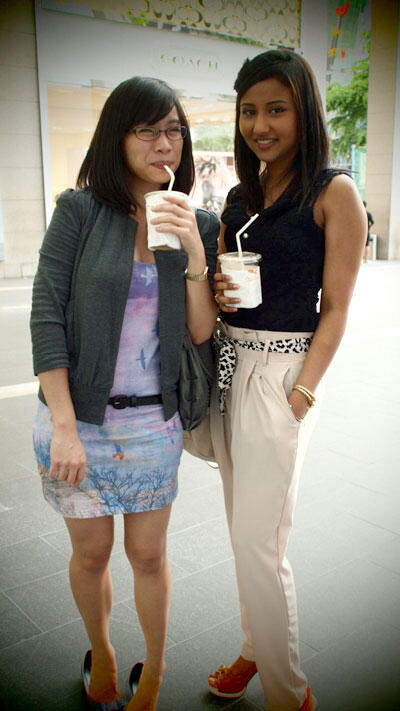 Ashley + Kanch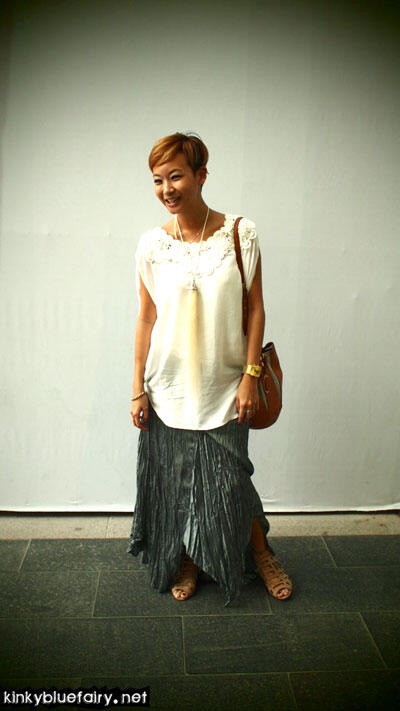 i'm wearing >
top; thepoplook
silk skirt; thai designer in chiang mai, i forgot!
horse hair necklace; jimmy lim
bucket bag; bimba & lola
cutout shoes; carvela