As more often than not, the night before flying off somewhere was
a flurry of working,
passing out in front of the computer,
waking up in a mad rush,
packing like a bind person on crack,
and rushing to meet Cheesie on time!
Made it unto the plane,
and i must say,
it's been some time since i flew a comfortable airline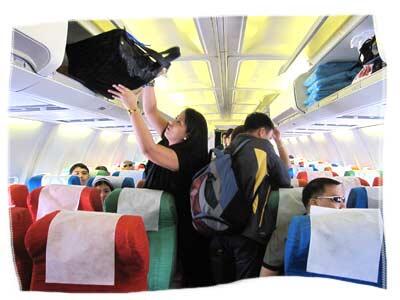 Seats were comfortable!
Plush and holiday-colourful!
AND
There was FOOD.
No nonsense like trying to sneak food unto plane!
It takes 5 hours to fly to Cebu:
KL > KK = 2 hours
Transit in KK = 50 mins
KK > Cebu = 2 hours
I was starving when we got on the plane cos we didn't have time to grab food
And breakfast was served right away *CHOMP*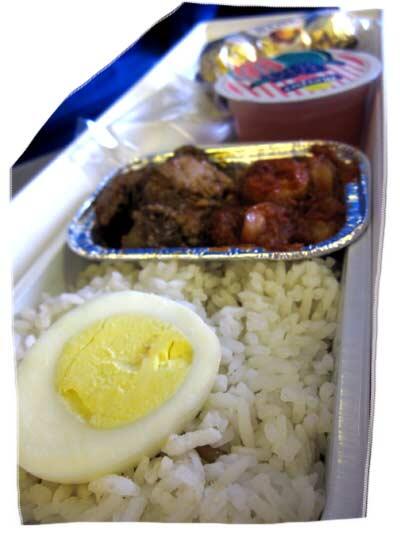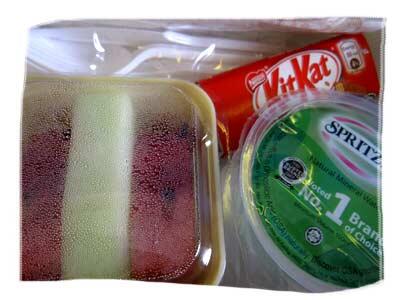 I was reading before i ate
but promptly passed out after eating
After transit in KK, the pilot alerted us to Mt. Kinabalu on our left
So i stared at it in wonder,
thinking about the time i was right at the top of it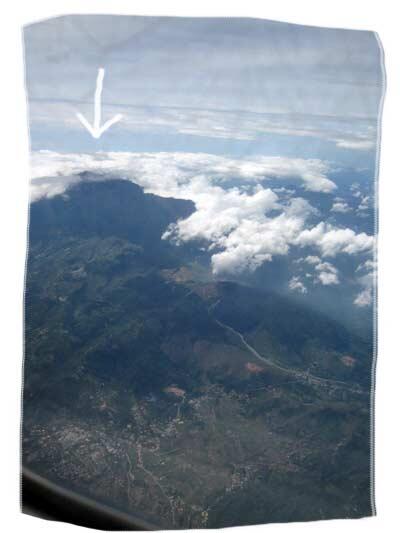 More food while flying from KK to Cebu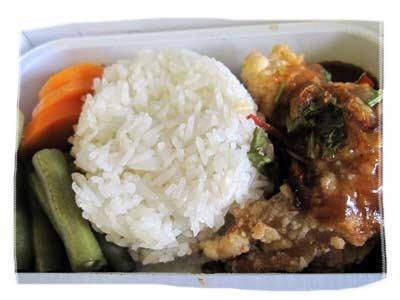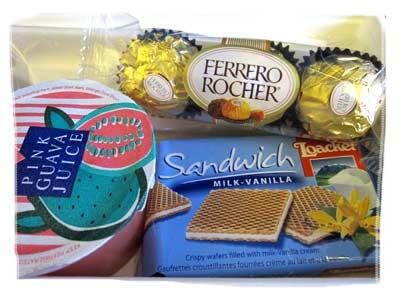 As we were approaching the island,
we looked below and got super excited at how beautiful it looked!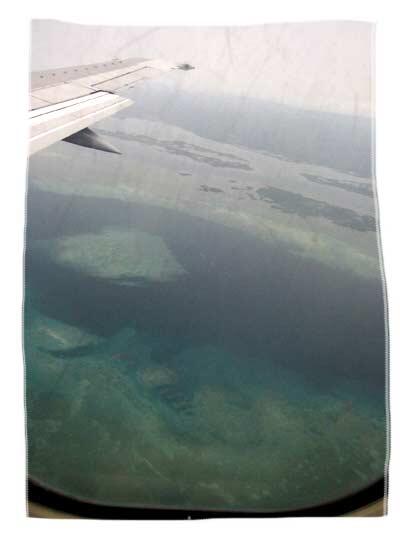 For the first night, we decided to stay in the city before moving to the Hilton that's at the beach the next day
So we stayed at this super budget place which is still fairly new – Granprix Econotel Cebu.
'Twas only 1,200 pesos a night = RM42 per person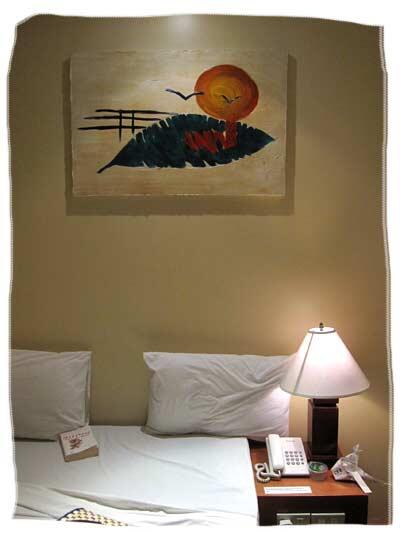 Taking taxis around Cebu is fairly easy,
most taxi drivers run on meter so we didn't get cheated
And most of them, due to the Philippines' strong Catholic society,
had rosaries, Santo Nino and Mother Mary figurines in them.
Which i found rather interesting to snap.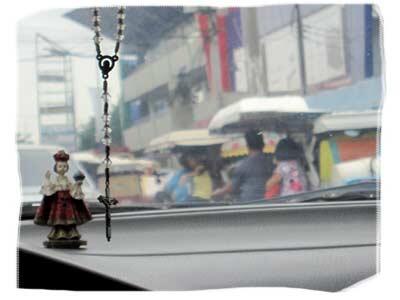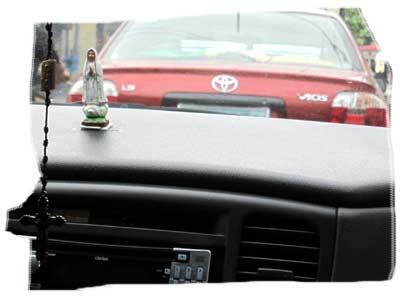 Cebu City grew from a Spanish settlement,
and is dubbed "Queen City of the South".
It was already an important port for centuries,
before Ferdinand Magellan landed on the island in April 1951.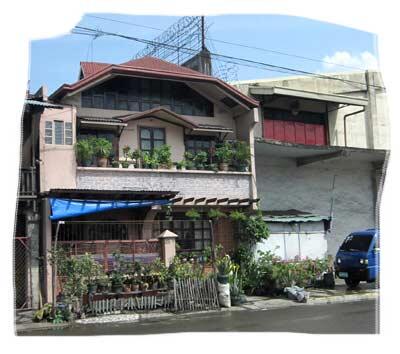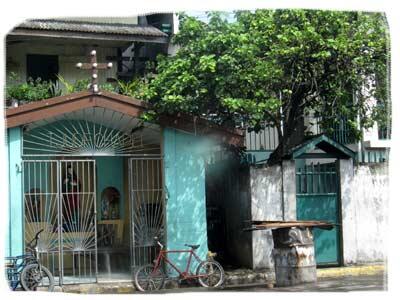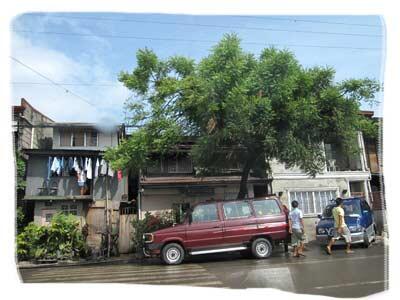 Traffic jam in Cebu is fairly bad
Not as bad as Jakarta or Bangkok,
but still enough to mention!
These group of boys were SCHO CUTE when i lifted my camera up to snap them,
they immediately broke out in poses.
Most definitely got their inspiration from a black rap group!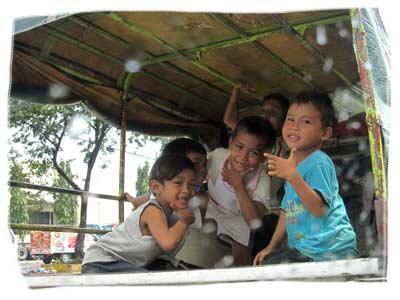 I must say that you cannot expect to shop in Cebu
There was nothing in the malls that interested me
(me, the person who can shop in any town/city?!)
and we didn't stumble into any markets selling clothes like in Jakarta or Bangkok
I kept on looking out for bundle shops,
but didn't spot any :p
First evening, we went to check out SM Mall
cos it was getting dark.
Tried some local food and i find that in overall,
food in Cebu tends to be slightly salty.
Not in a bad way, just more salty than usual.
We had some fish in soup, minced meat,
bitter gourd, etc.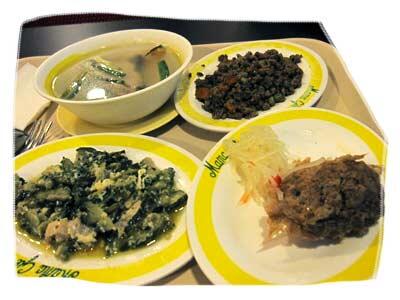 We walked along the road near our hotel after dinner,
to looksee at the locals preparing food.
A lot of people were staring at us -_0
I think it was fairly obvious we were tourists!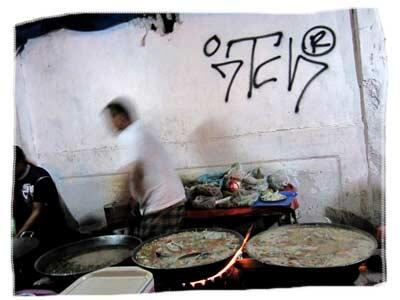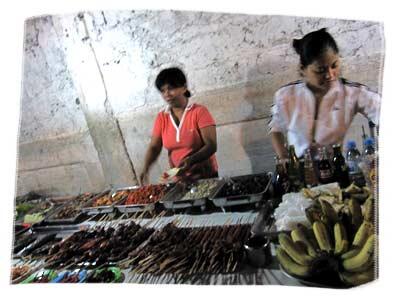 Then we risked our lives crossing a main road to get to a roundabout
to take a picture of a waterless fountain :p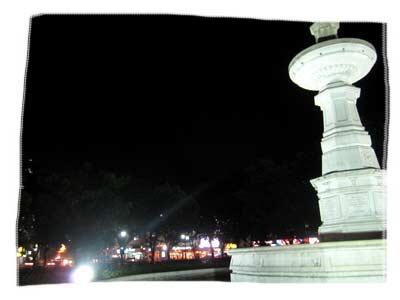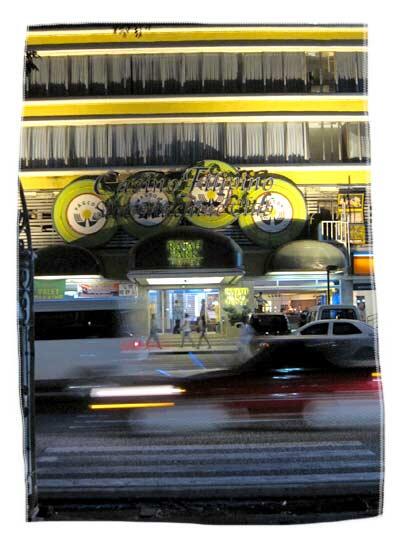 Before going to Cebu, i tried googling for great bars, restaurants and shopping spots,
and Z Bar was one that kept on coming up in my searches.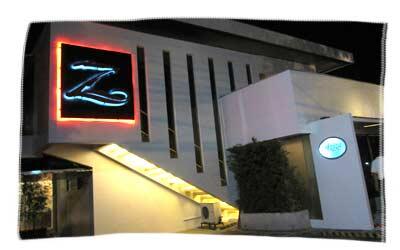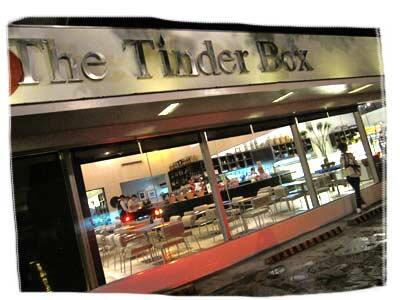 Located next to The Tinder Box, Z Bar was designed by Kenneth Cobonpue
(who has fans like Brangelina)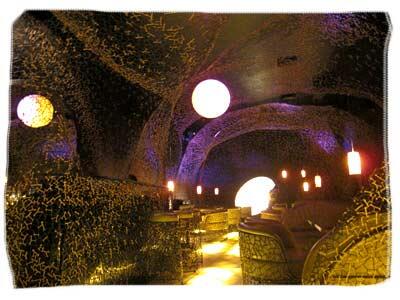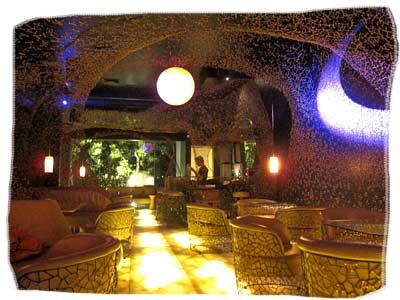 We had some pretty great cocktails there,
before leaving to call it a night.
Next day, we had lunch at this roadside place which was really cool
(but i forgot the memory card in my cam -_- so Cheesie has the pix)
Before checking into the Hilton Cebu Resort & Spa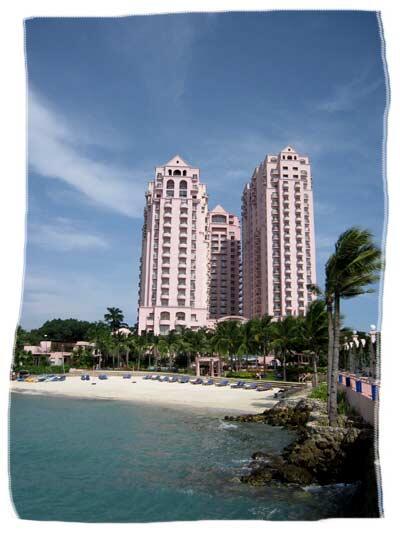 Super lush and pretty!
These pictures required no colour editing whatsoever.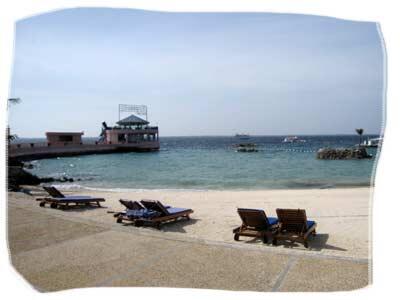 Our room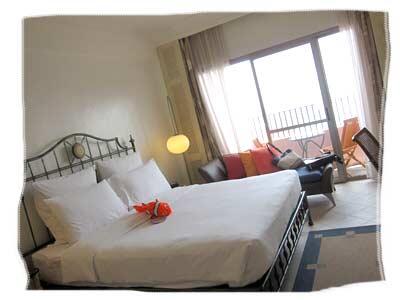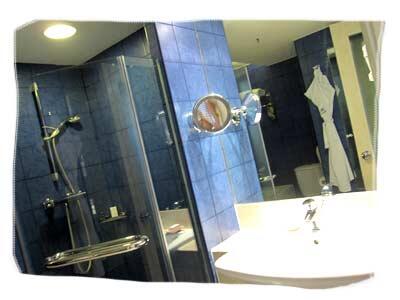 I, then, of course colorized the room how i always do – holiday style!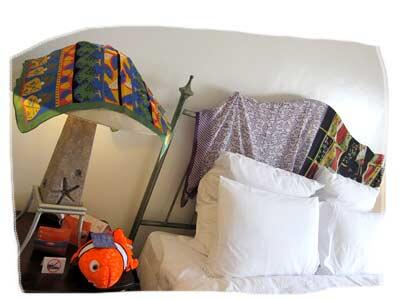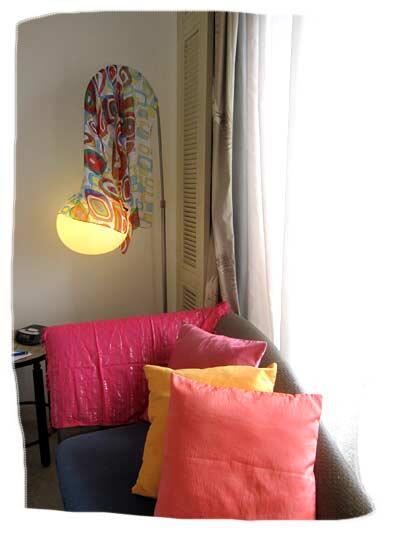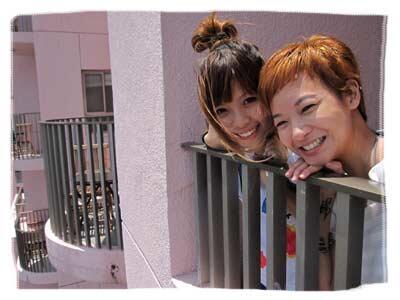 The gorgeous view of the beach on our left: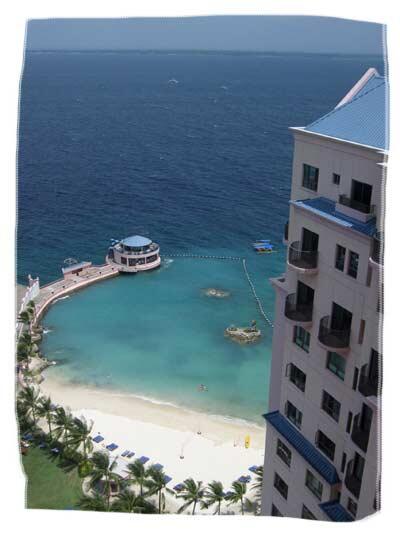 And inland on our right: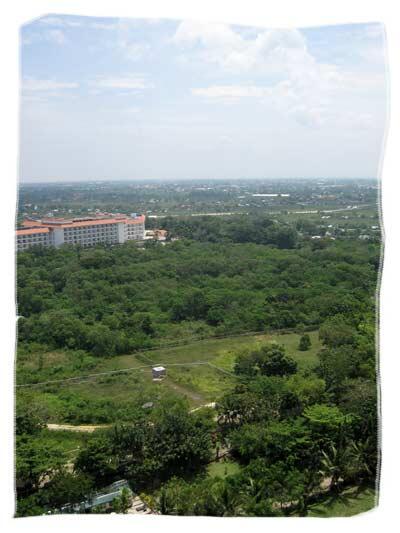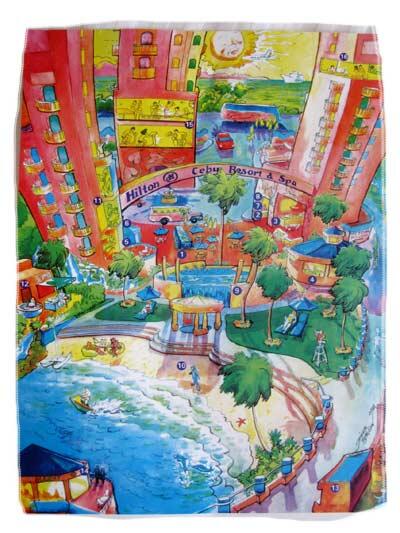 More to come! I've already edited pix of all the tourist spots we went to,
and the BEACH, so patienceeeee 
I edited like over 100 pix today -_-
Feel damn pei
* * *
This trip was made possible by Malaysia Airlines.
It's the only airline available to fly from Malaysia to Cebu, Philippines; with 2 flights a week.