After checking into the Hilton Resort & Spa Cebu,
I must admit that the luxurious accomodation didn't make me feel like i wanted to move to do anything,
but Cheesie convinced me otherwise.
After tearing my attention away from the comfortable bed/lounge chair/beach,
the rational part of me did think i should get the sight-seeing part over with,
so i wouldn't regret not going to those places when i was back in Msia.
Besides, the whole point of going somewhere is to get in as much as one can
(which is why i tend to wake up extremely early on holidays,
but never seem to be able to do so on work days hmm)
We took a taxi and bargained with the driver (cos he didn't want to charge us metre rate -_-)
about 600 Pesos (roughly RM45) to take us to a few spots at the same time.
Erm, i must say he was the grouchiest taxi driver we had – who seemingly wanted to help us, yet said he'll charge extra if we stayed at each place for more than 10 minutes. So mean! 🙁
Anyway, first place on our list was Fort San Pedro.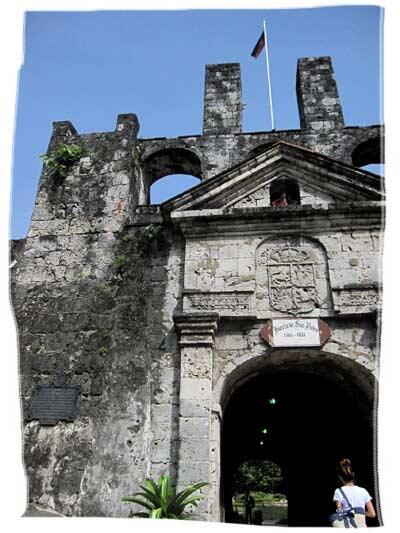 Located at the Pier Area in Cebu City,
it's the oldest tri-bastion fort in the country
and was worked on since 1565.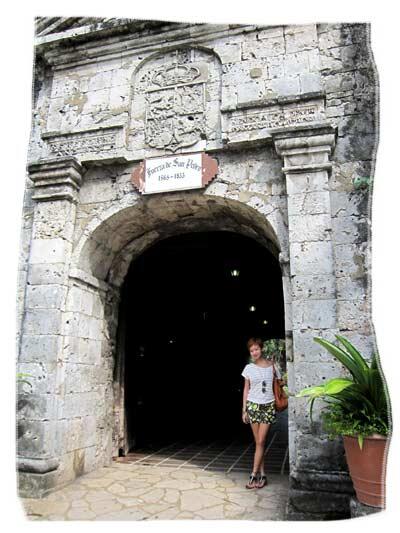 The military defence structure served as the nucleus
for the first Spanish settlement in the Philippines.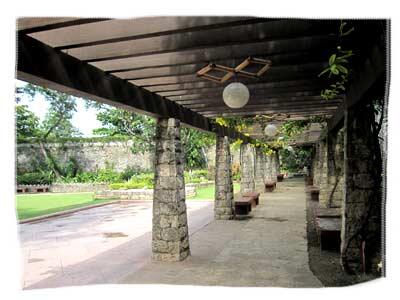 The inside area is just over 2,000 sq metres.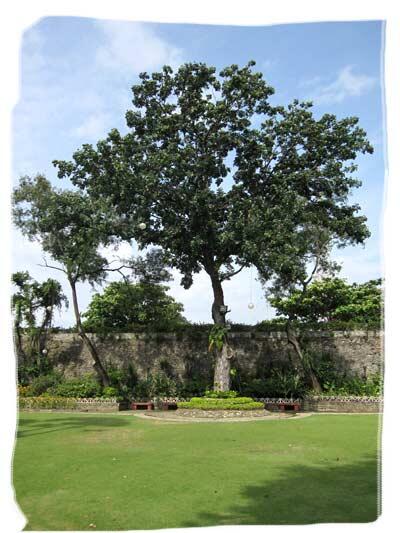 Over the centuries, it has served many different purposes including:
holding classrooms where Cebuanos received formal education,
serving as a fortification for Japanese soldies during World War II,
being an army camp during the battle for liberation,
till more recently,
being a zoo,
and housing the offices of the Tourism Dpt. till 1993.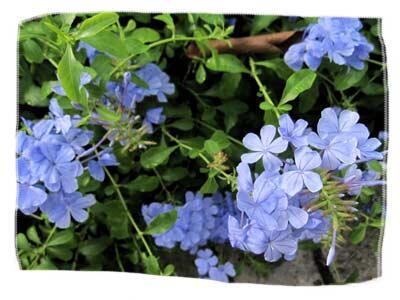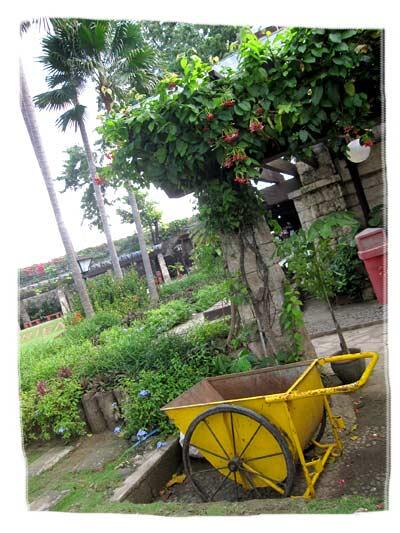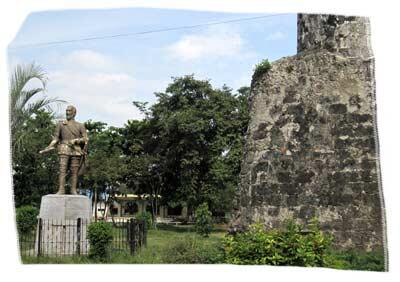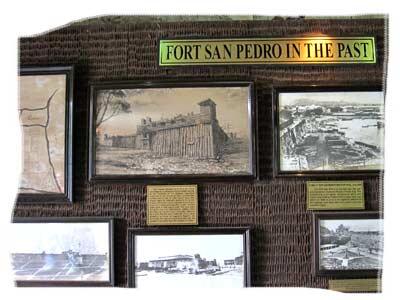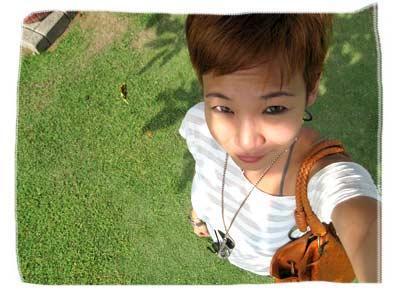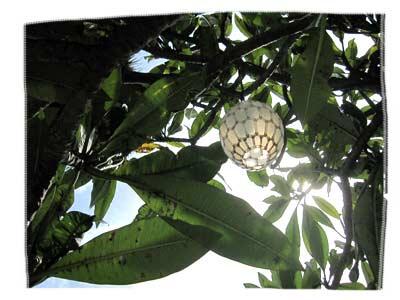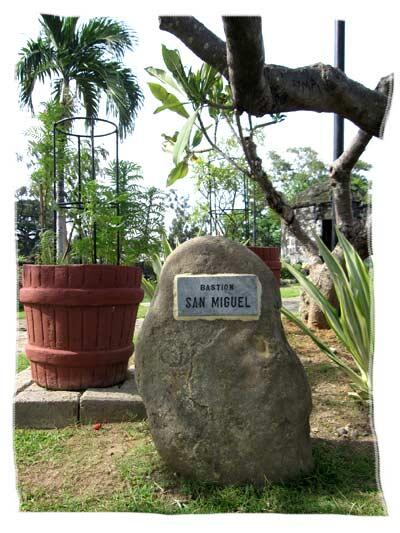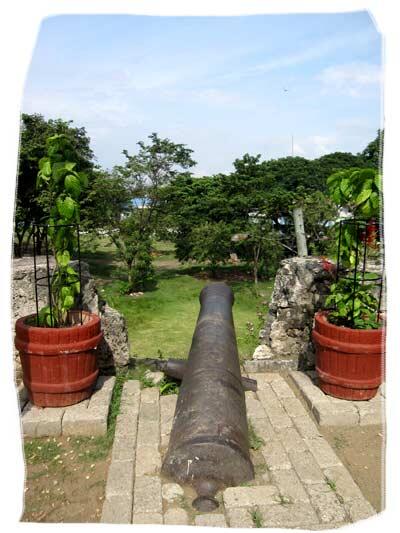 The towers are up to 30 feet high.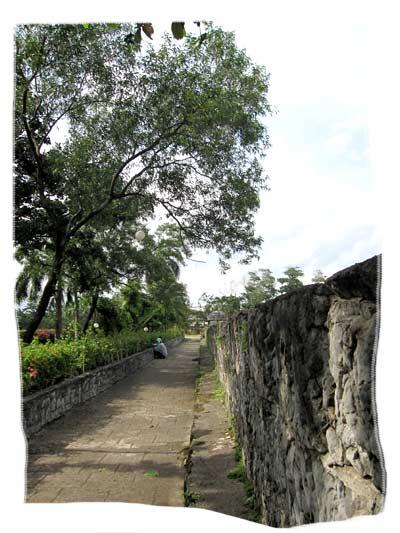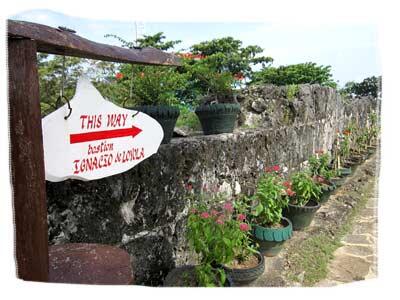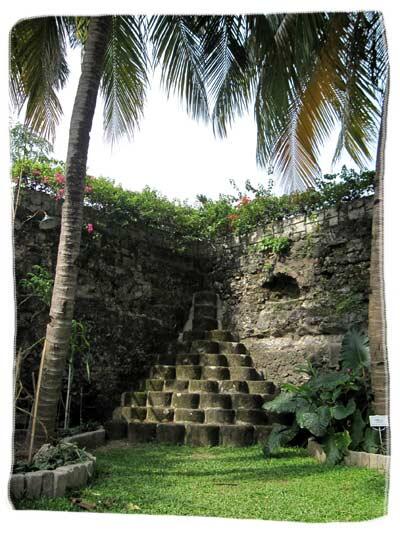 Walls are stated to be up to 20 feet high,
with these cool stone steps built into the corners.
Of course, i couldn't resist ant climbed right to the top!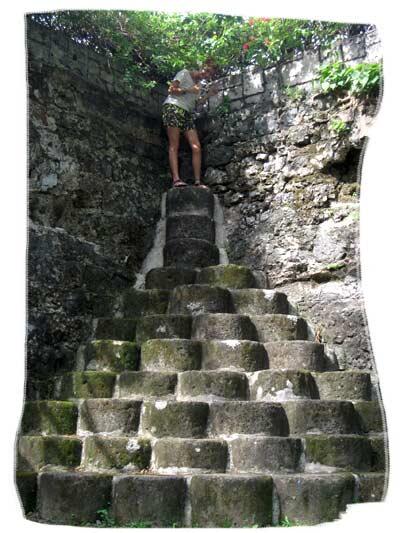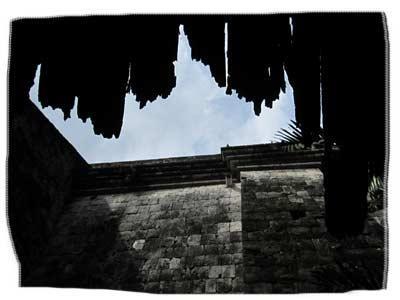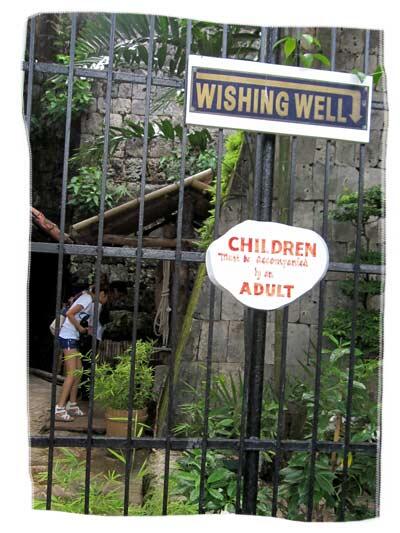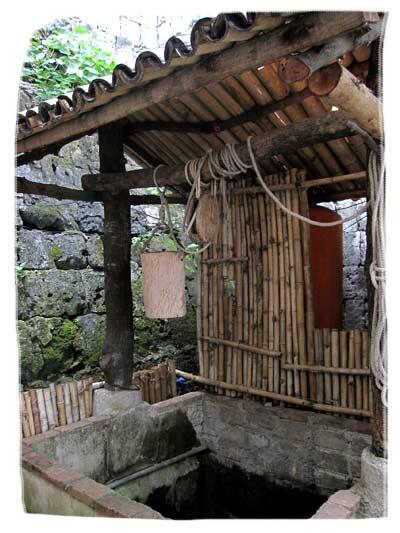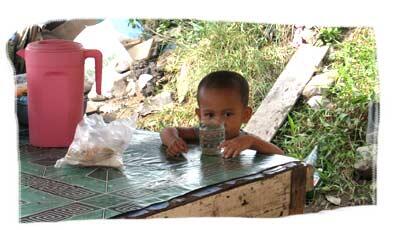 After Fort San Pedro, we took a short drive to Magellan's Cross on Magallanes Street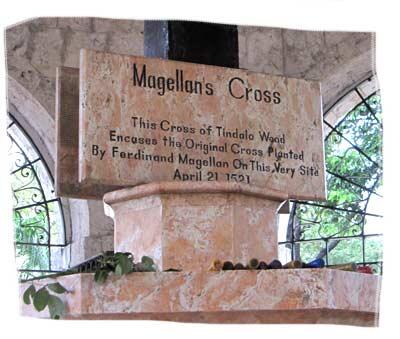 Planted on that very spot by Ferdinand Magellan in 1521
(when he first landed in Cebu),
it is situated where the first Christian Filipinos and their Queen were baptized –
signifying the start of a strong Roman Catholic empire.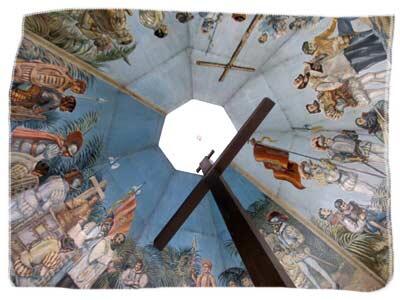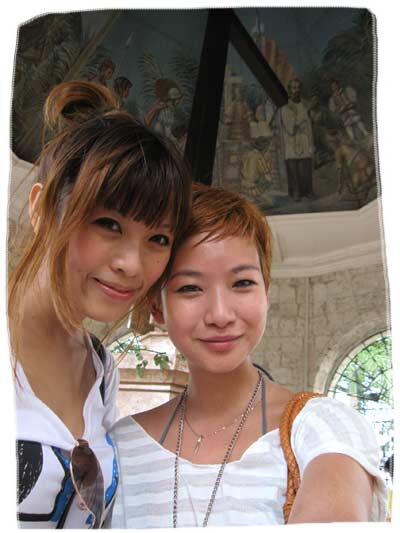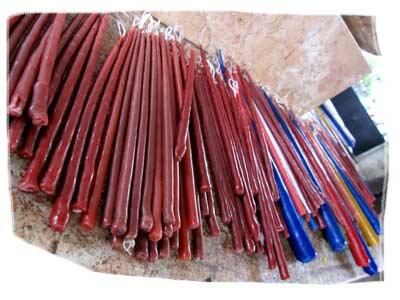 Just across Magellan's Cross, is a small tunnel wihch led us to the Basilica of Santo Nino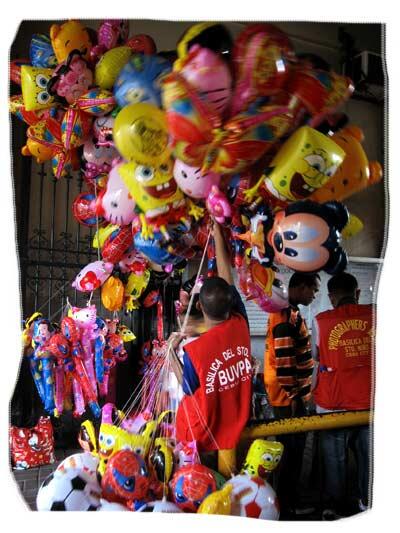 The Basilica was one of the first churches to be built in the Philippines
out of earth, nipah and wood in 1566.
In the 1700s, it was replaced with a church of hard stone,
and 200 years later,
was pronounced a minor basilica by Pope Paul VI.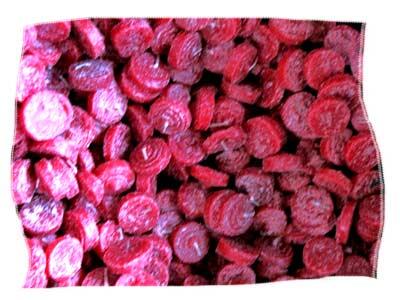 There were scores of short red candles in boxes,
where visitors were able to take for their own prayers.
Of course, there were discreet donation boxes below the burning altars.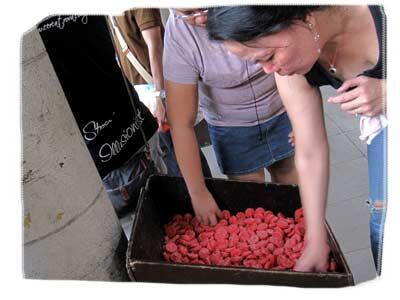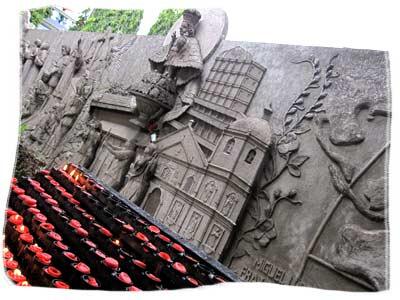 These were all impressively carved out of stone.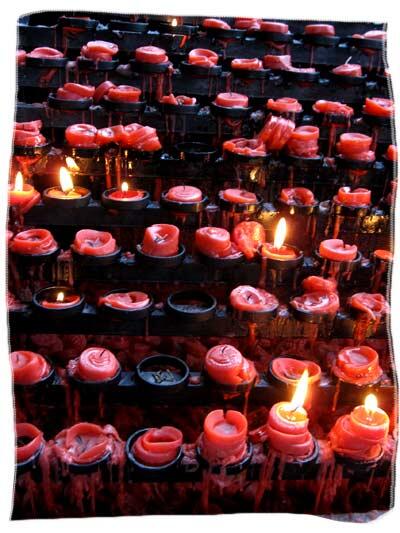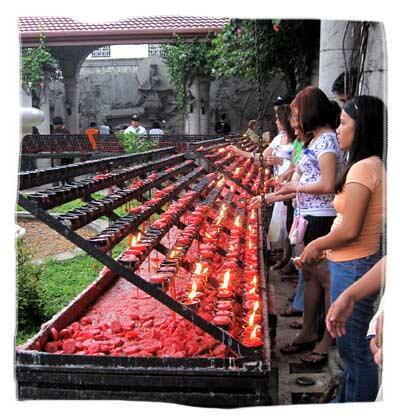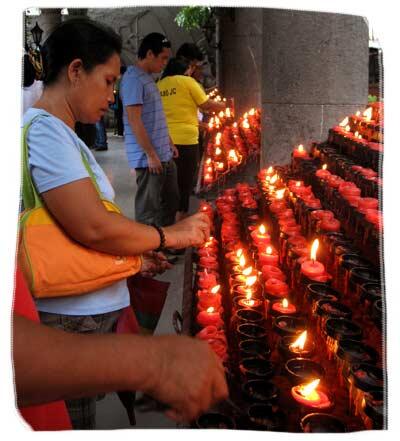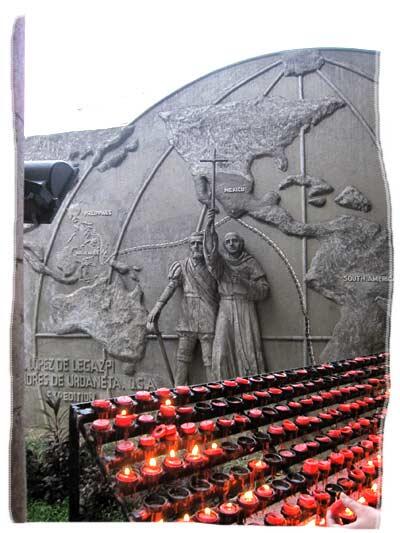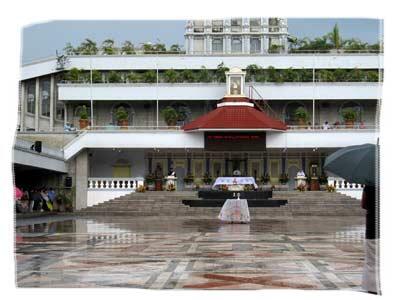 Just so happened when we were there,
a huge mass was going on.
So huge that, the alter was placed at one end of the courtyard,
with people standing around it (oh, but it WAS raining so that must've been it)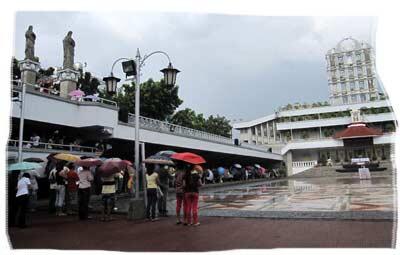 Outside the Basilica, people were selling flowers, food, candles, weaved products, and Catholic statues + rosaries.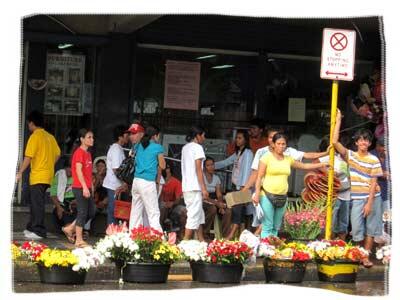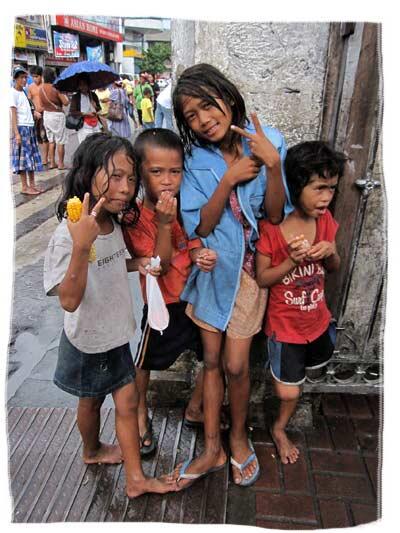 There are lots of children begging for money in Cebu,
but you just have to learn not to give money to them,
or else you'd get hounded by them all.
I didn't want to give them money,
but i actually thought of buying them shoes. >.<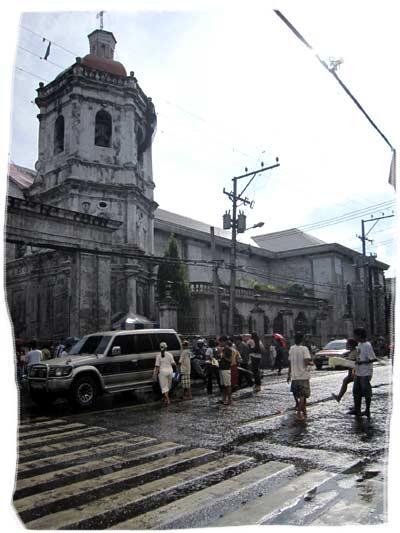 Because it'd just showered,
the rain gave the roads a surreal sheen to it after.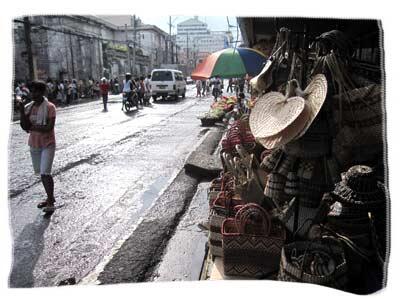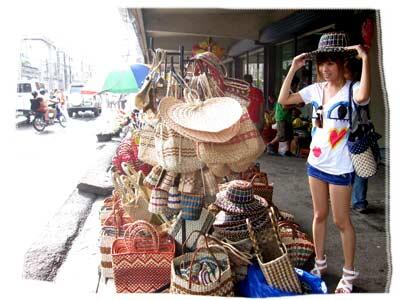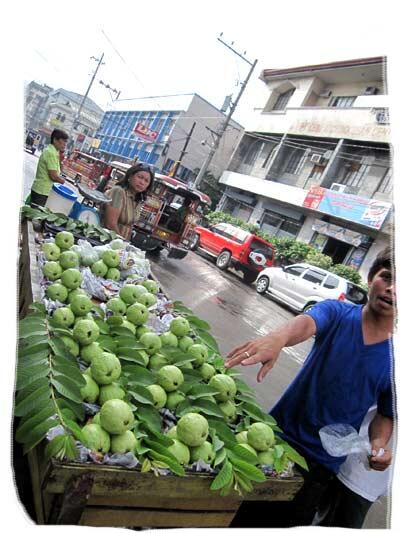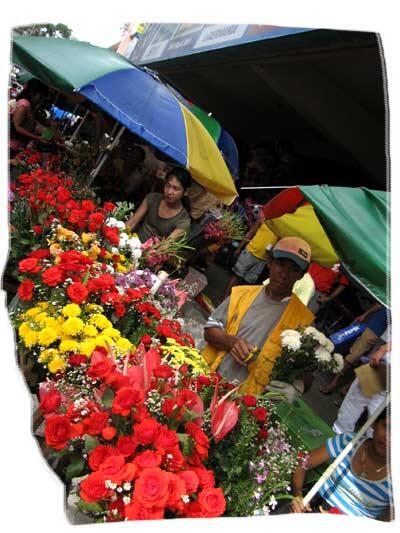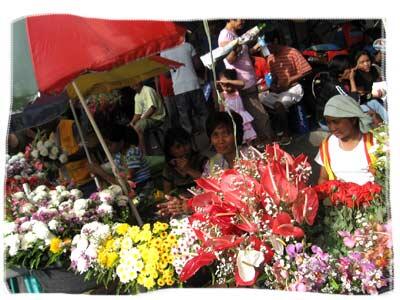 After the hustle over there,
and me managing to bargain over a few rosaries,
we left for Ayala Mall where we could get a free shuttle service back to the hotel at 6pm.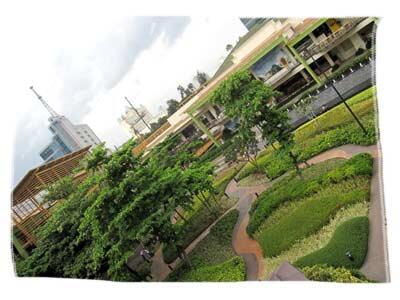 We got pretty peckish again,
and went to try the lechon aka roasted pork everyone's been asking us to try.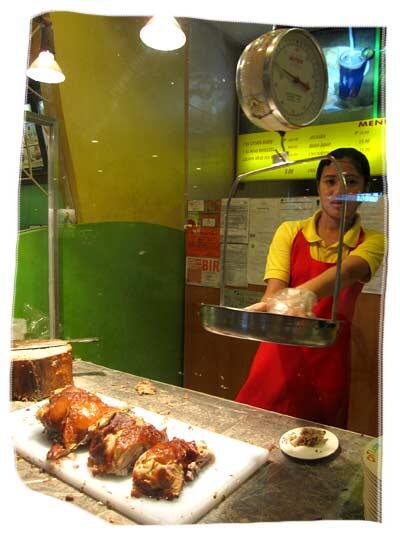 It's so good, that the charge by weight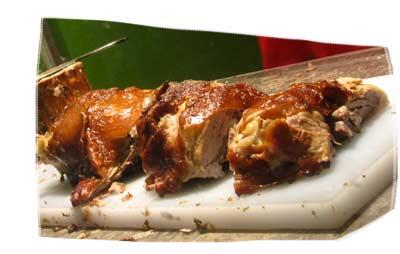 * * *
This trip was made possible by Malaysia Airlines.
It's the only airline available to fly from Malaysia to Cebu, Philippines; with 2 flights a week.