Remember that alco blog launch i went to till i had to run home before i got COMPLETELY wasted?
Here are 3 random pictures from the night.
The rest of it we were too busy drinking to snap away.
In fact, i heard the event photographer also mabuk.
0_-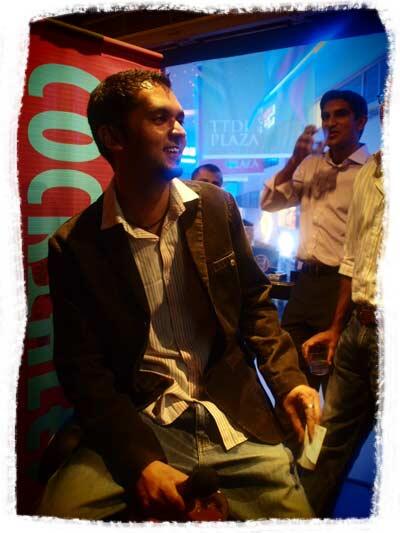 This is Deep giving his speech.
Don't let his sober demeanor fool you.
I bet he doesn't remember a single thing he said.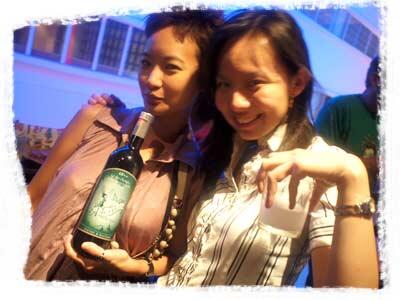 I heart FireangelEelaine
On left = blue fairy holding green fairy
And this, is a pose i regularly see DreadlockedHenry doing
Holding out a glass to someone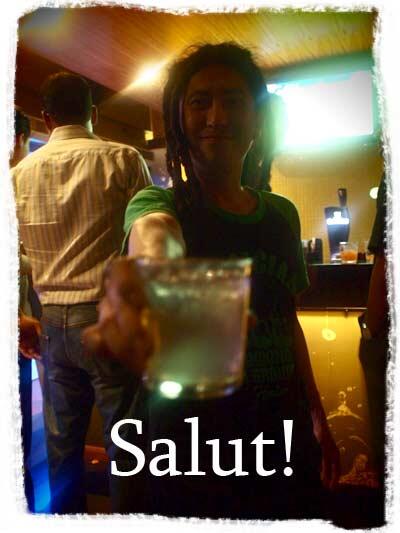 Read about the launch in detail here.
And ignore very bad+ugly+drunk picture of me at end of post  -_-