On Friday night i dropped by the Ferragamo show @ Pavilion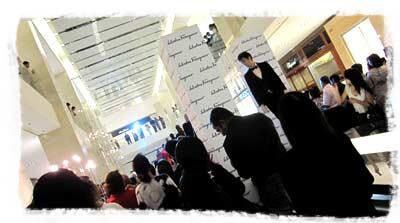 Observations:
– Kee Hua Chee (SarChan's BFF) had to sign in his name using 3 lines worth of space. Figures -_-
– out of all the male models, only one was being ogled at by us
– one female model slipped and fell, arising shouts in the crowd
– bubbly didn't seem to run out
I stared at a really sexy dress, wondering how many months i would have to save for it.
Or go without alcohol for.
Or forgo my car payments and use the dress' sex appeal to hitch rides/sell myself.
And decided i'd rather not have the dress thank you very much.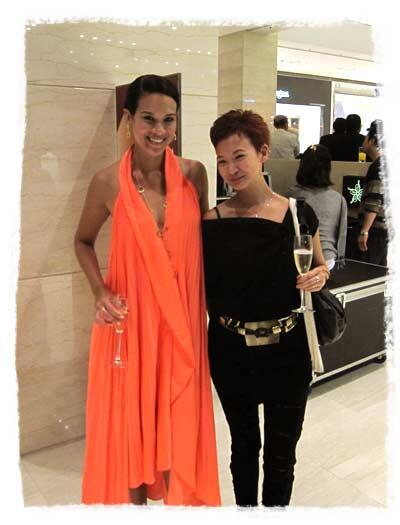 Elaine emceed and i wanted a pic of me and her in that beautiful dress
Marcus a bit fail cos he didn't get our feet in the picture (and WHY do i look fat there!? ISH)
Then i went to Maison for the Kent Nanotek launch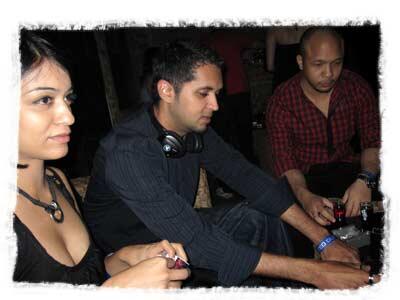 Aps, Deep, FaiTheMai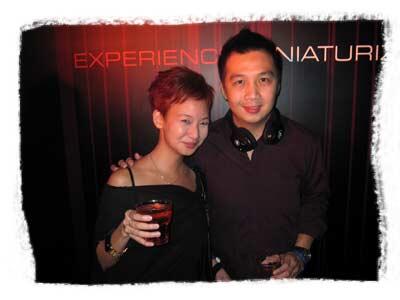 Caught up with some excolleagues like Lam!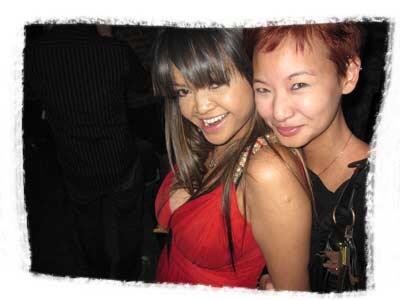 DatinTini!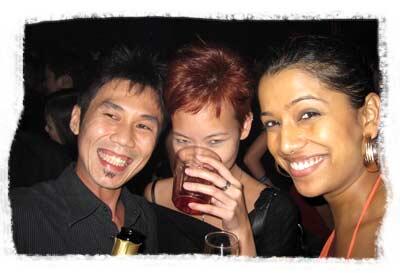 Josey, me, Jay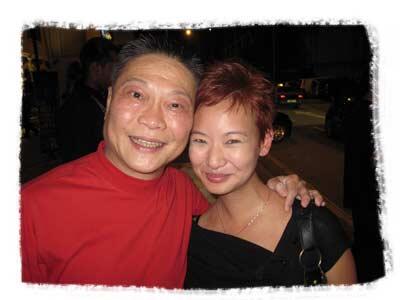 I know Spike from my first job as a photographer at Faces magazine 4 years ago
or 5? Hmm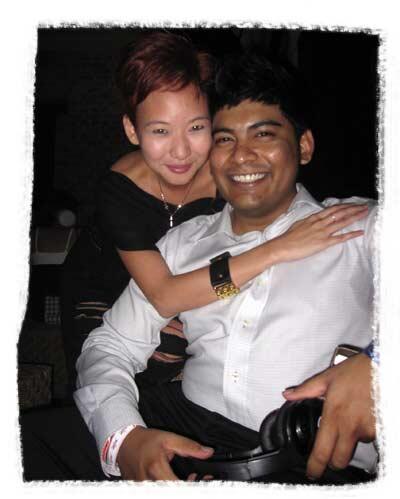 Marcus!
Promptly left before i got drunk (i is angel!)
But someone else did (hmm) for which i'm quite displeased
+ + +
Went to Apartment Downtown @ KLCC today to support the KLue Blue Chilli Awards 2009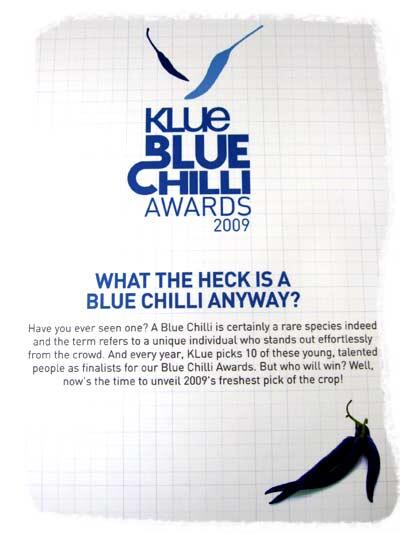 Jin Hackman won the KLue Blue Chilli Award for 2009
The prizes are quite cemerlang:
Levi's apparel worth RM1000
i780 Samsung Mobile Phone worth RM1799
WEP 250 blue tooth headset worth RM299
Carolina Herrera products worth RM1200
Apartment Dining voucher worth RM250
L'Oréal Paris Skincare products worth RM 800
Daymn.
The person who nominates him wins the same.
I'm gonna make sure i nominate more ppl next year!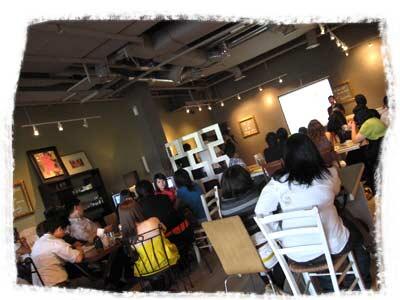 AdamPoserPan and i happened to be on the phone when i was on the way to KLCC
asked him whether he wanted to pop by and he did
'Twas nice to catch up with him cos we rarely do