Last week, ClaudiaOnCrack and i accidentally wore the same fluoro pink sandals to work
The day after that, we both wore animal prints
The day after that, we both wore B+W ensembles
None of this was planned btw
Today, i gawked as she stepped into O'Briens @ The Curve
(we were there for a meeting)
We both wore star scarves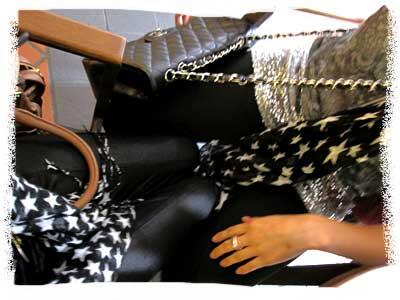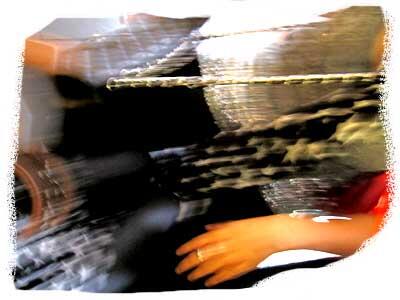 "What the hell!"
"You're copying ME!"
"I was here first!"
Now when i get ready for work i'm wondering whether we're going to end up in the same things again.
Fairy links:
Student Koo Ray Mun and senior Jimmy Tee will be running for the Standard Chartered KL Marathon,
and they're e running for a cause which is SHELTER HOME FOR CHILDREN.
Click here to read their blog, it's got really inspiring posts about running to read.
If you wish to donate, click here and scroll right to bottom of page.