Uber has been the topic of many a conversation. People talk about their funny Uber drivers, some talk about their hot Uber drivers, and some share stories about their weird Uber drivers. But seemingly forgotten, are the stories from the drivers themselves.
Last November, I decided to take a plunge. I signed up to be an Uber driver and before long, I embarked on a journey riddled with twists, turns and quite a few u-turns. I've seen the good, I've seen the bad and I've seen the nasty. Today, I will talk about the 5 most memorable moments I've had during my stint as an Uber driver, as well as some DOs and DON'Ts for prospective drivers.
Public Display of Affection

On my very first day as an Uber driver, I was driving about at 11pm when I got my first call. I accepted it gleefully and made my way to Sunway Mentari to pick up my first passengers. As soon as I arrived, my passengers, with much difficulty, climbed into the backseat of my car. At first glance, I could tell they were a couple, and that they were heavily intoxicated. Steering wheel in one hand, and plastic bag ready in the other, I started my journey to Damansara Kim.
Shortly after, I decided to sneak a peek at the back seat to make sure my passengers were still conscious, instead, I was greeted with a very passionate make-out scenerio just a few levels short of being a scene straight out of 50 Shades of Grey.
Realizing that I should focus on getting to my destination as quickly as possible, lest this 'PG13' love scene ends up with an '18SX' rating; I set my eyes on the road, my mind on the destination, and put my foot on the gas. After the longest 15-minute drive of my life, I arrived at their destination, and turned back to inform my passengers (who were still going at it), that we'd arrived.
I heard my passengers speak for the first time, "5 minutes". Taking a hint, I turned back, and focused my eyes on Instagram on my phone instead. When they were finally done, I told them how much their fare was (about RM11). The guy handed me a RM20 note, and told me to keep the change.
I thanked him as he left the car and thought to myself about how my first trip as an Uber driver was both excessively weird, and profitable.
+ + + + +
Suspicious Cargo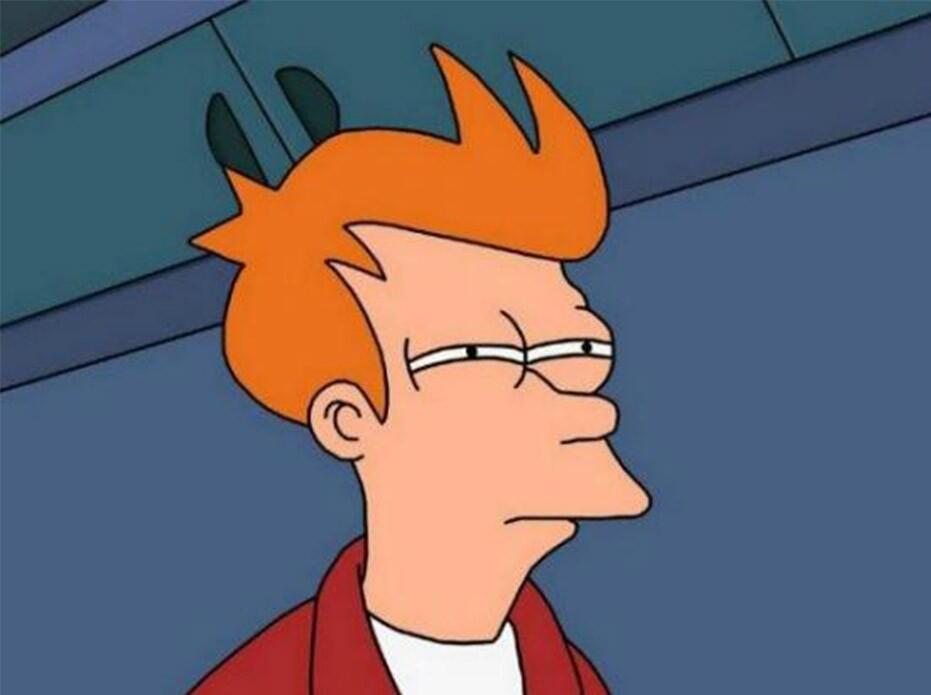 On another one of my trips, I picked up an elderly gentleman from the industrial area in USJ 1, Subang Jaya, who was carrying a big black plastic bag. I made my way out of USJ 1, and found myself at a police road block.
"Aiya, hopefully they don't stop us," the elderly man said.
They did.
Explaining to them that I was an Uber driver, they explained to me politely that they just wanted to do a few random checks. The elderly man was later pulled aside for questioning, as the big black plastic bag he was carrying was filled with condoms.
After about 15 minutes and a lot of phone calls, the elderly man returned to the car, and we continued our journey. As soon as we arrived, he passed me a RM10 note, told me to keep the change and stepped out of the vehicle. Till this day, I still wonder what he told the police so that they would let him go, and also why he had what looked like a lifetime supply of condoms with him.
+ + + + +
Delivery Man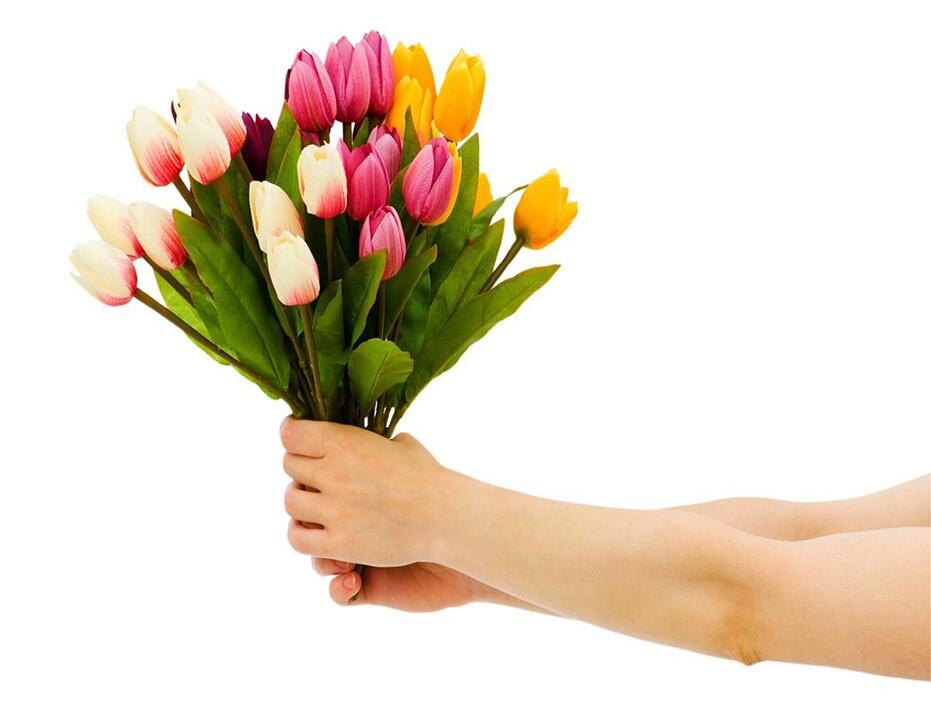 As I arrived at the Palmville condominium in Bandar Sunway, I saw my passenger, a man, probably in his late twenties, holding a huge bouquet of flowers, a box of chocolates as well as a gigantic teddy bear. He opened the door and said, "I'm supposed to pick my fiancée up for lunch, it's her birthday, but something came up at work, could you deliver these to her for me please? And tell her I promise I'll make it up to her at dinner."
With his story tugging at my heartstrings, I agreed enthusiastically. After placing the flowers and the chocolates in the backseat, and strapping the teddy bear into the front seat, he gave me RM50 and said, "Keep whatever change there is, you're doing me a huge favour." After thanking him, I made my way to Kelana Jaya, and before I knew it, was ringing the doorbell to his fiancée's house.
She came out, confused as one can be when a stranger is standing outside one's house with a gigantic teddy bear in hand. I passed along the message as instructed, as well as the lengths he took to ensure this reached her, even going as far as using Uber. And with each passing word, I watched her smile grow wider and wider.
I helped her carry her gifts into the house, and said my goodbye. She hugged me and thanked me before letting me enter my car. I started my journey home, it had been a long day. I drove home however, with a smile on my face.
+ + + + +
Happy Birthday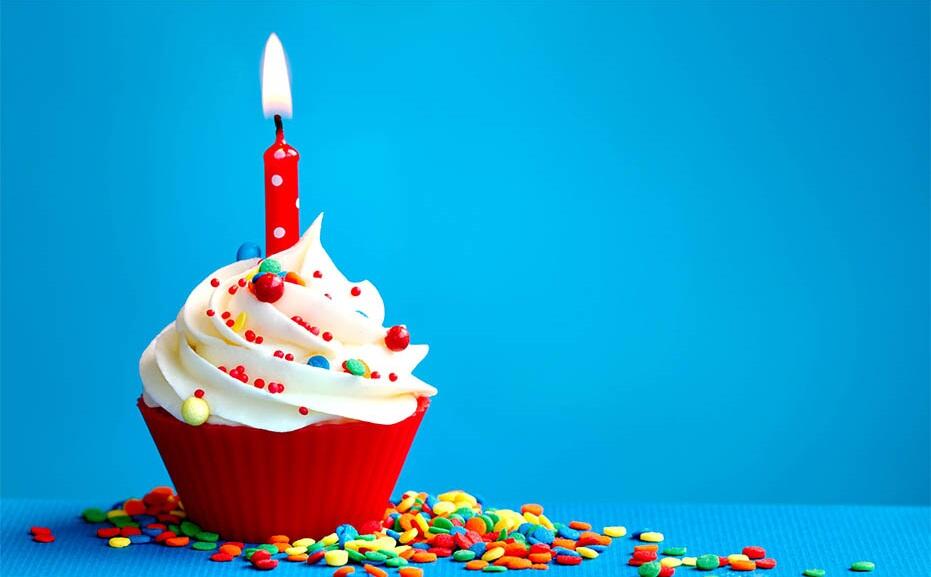 I pulled over in front of McDonald's SS15 at about 11:45 p.m. to pick up my next passengers. Three girls came into the car and told me that they were rushing back home because they wanted to celebrate their friend's (who was also in the car) birthday. They wanted her to blow out the candles and cut the cake at midnight, and I told them I would do my best.
Alas, it was not to be, as we got stuck in traffic caused by an accident. At 11:55 p.m., one of the girls asked if I could pull over to the sidewalk, and if they could use the boot of my car to cut the cake. I decided, why not? Might as well make someone's birthday a memorable one.
I pulled over, helped them set up, and even joined them in singing 'Happy Birthday' to the birthday girl, at the side of the road. After the cake was cut, I was even given a slice of cake.
Soon, we got back in the car and continued our journey. About 10 minutes later, we arrived at the destination. They asked me how much their fare was, I told them not to worry about it, and that I'd cover it. We said our goodbyes and I started driving again, thinking about how interesting the night had been, and about how good that cheesecake was.
+ + + + +
The Question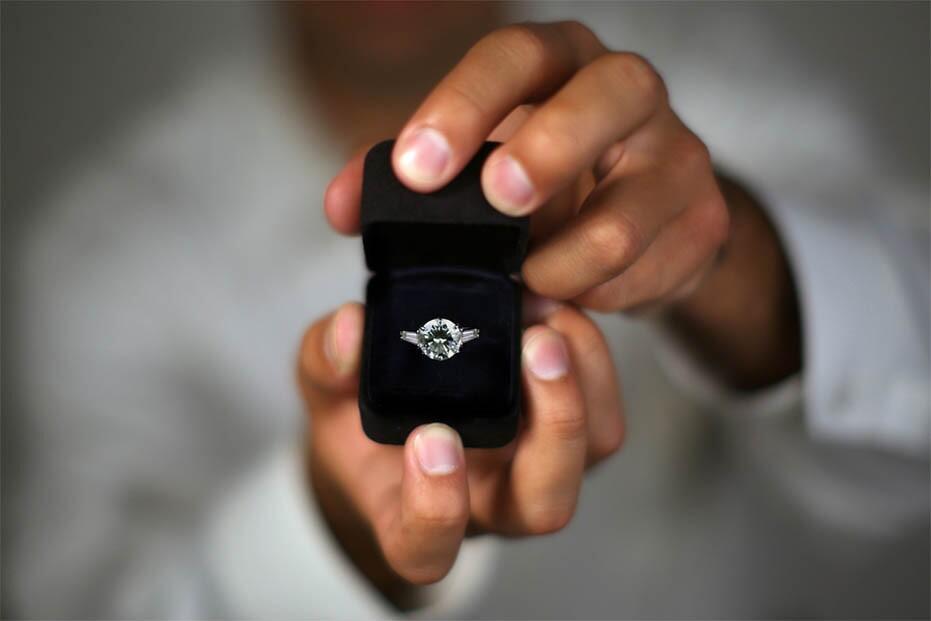 On the first day of 2017, I picked up a couple from their home in USJ 6, Subang Jaya. They were talking about how this was their first Uber ride together. Well, to make it easier to understand, let me tell you how their conversation went:
Girl : This is our first Uber ride together.
Guy : Yes, yes it is.
Girl : I'm glad to have so many firsts with you.
Guy: Well then, what would you say, If I asked you to have firsts with me for the rest of our lives.
He took out a ring box, opens it, and asks her to marry him. Obviously, she said yes. After we reached our destination, he paid the fare, I thanked him, and congratulated both of them. They smiled, and left the vehicle. I drove off, thinking about how unconventional, yet exceedingly romantic that proposal was. I'm pretty sure that line came straight out of a movie, but still, well played, and well done man.
+ + + + + + +
Honestly, I joined Uber, unsure of whether I should, but I can honestly say that now, I have no regrets. None whatsoever. Through Uber, I've managed to meet so many different people, learn many new things and occasionally witness the true miracle that is human interaction.
My advice? If you've got the time, and a car, sign up to be an Uber driver. The hours are flexible, and you'll definitely meet quite a few interesting people. Now, I will share a few Dos and Don'ts of being an Uber driver that I've learned throughout my 2 months doing it.
DOs
Have a mount for your phone
Driving and handling the Uber app, as well as GPS is a bit of a challenge, and not to mention, illegal.
Carry a bottle of water with you
Navigating traffic jams is thirsty work, and staying hydrated is key to staying focused on the road.
Have a few empty plastic bags within arms reach
Customers under the influence of alcohol are prone to puking, so plastic bags at the ready.
DON'Ts
Smoke in the car
Some customers hate the smell of cigarettes, and a car that smells like cigarettes could negatively affect your driver rating.
Leave your small change at home
Some customers might give you an RM50 note for a RM5 trip, so small change is always good to have around.
+ + + + +
Feel like getting behind the wheel just like me? Click Here 🙂