Alia's fashion shows have been one of the most popular in the city of late. Every time she has a show; it's a full house, everyone who knows everyone is there, all the designs blow us away, and we wish we had all the money in the world to buy everything.
Just stop it already Alia, just stop it.
Or actually, don't. You make me practice the art of letting go of desires.
So that's probably a good thing, cos i must learn i can't have everything can i?
OR CAN I?
Wow see how crazy thinking about Alia's dresses make me.
This season, Alia Bastamam returns to the lightness that inspired her to start her eponymous label in 2011. Long time Alia B fans would be able to recognise her pieces' signature feel making a comeback, what with light palettes and homage to the SS16 mood of 'light and bright'.
"Fresh and hopeful," she says, "are what I want this collection to be. I want to bring back that ease and comfort for my clients because that's why I came into this industry in the first place – to design and create pieces that I would want to wear myself."
In collaboration with Volkwagen Malaysia, Ms. Martina Berg (Marketing Director of Volkswagen Group Malaysia) quotes: "Alia is unquestionably one of the most established local designers, whose commitment to timeless and solid design perfectly complements our own philosophies. We are delighted to be exclusively debuting her Spring/Summer 2016 designs at the Volkswagen Fashion Night with Alia Bastamam runway show."
Pleated fabric becomes the focal point for the latest Alia Bastamam offering – an edged play to the pastel shades of butter and lilac. Loose silhouettes and string details give a free and undone ease for a slight bohemian tone. All shoes are especially designed for the show by Lewre Bespoke.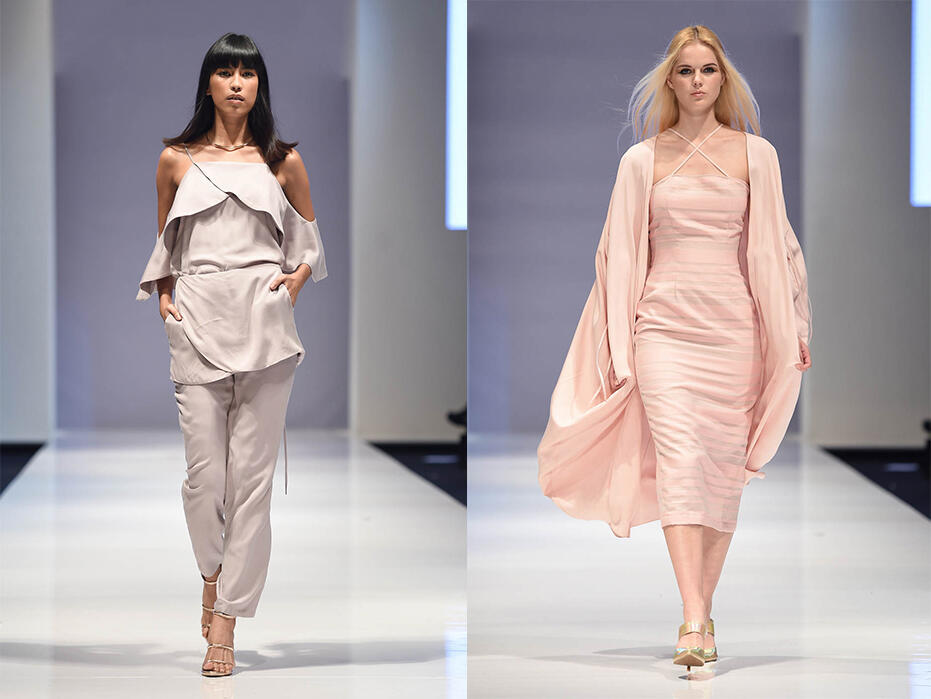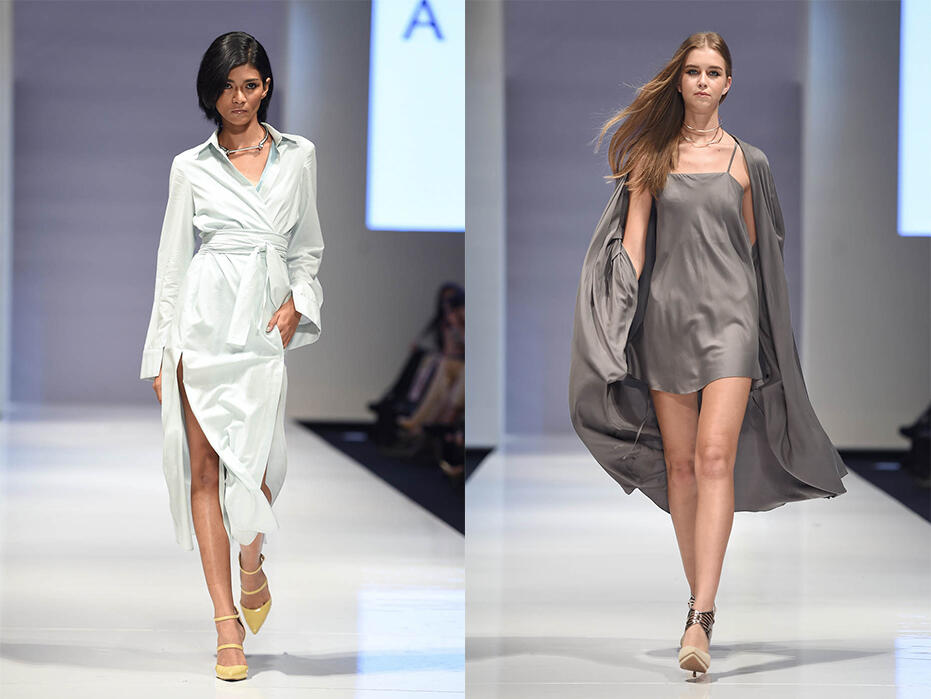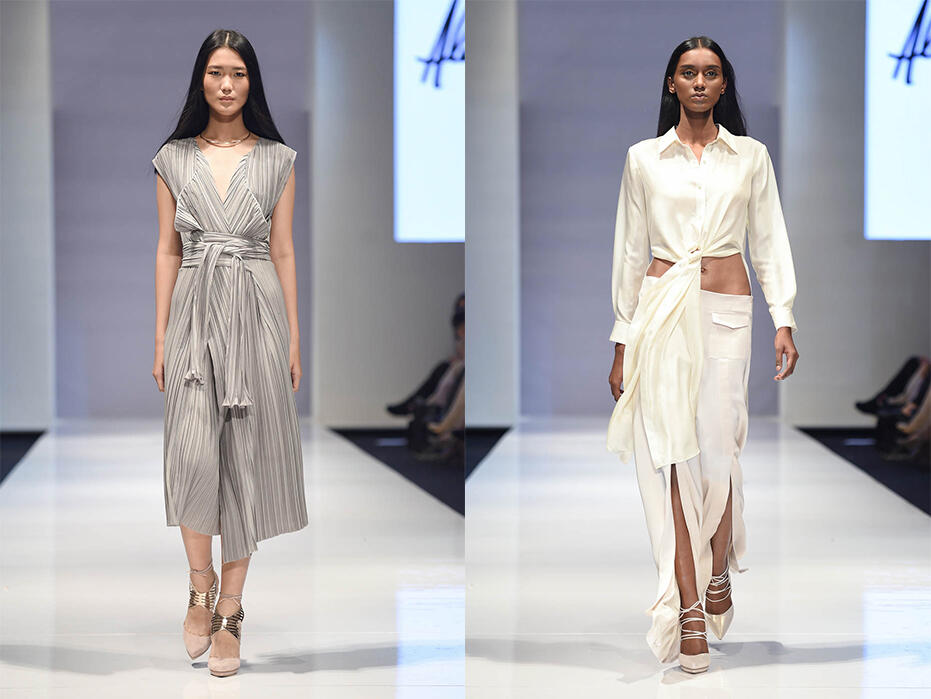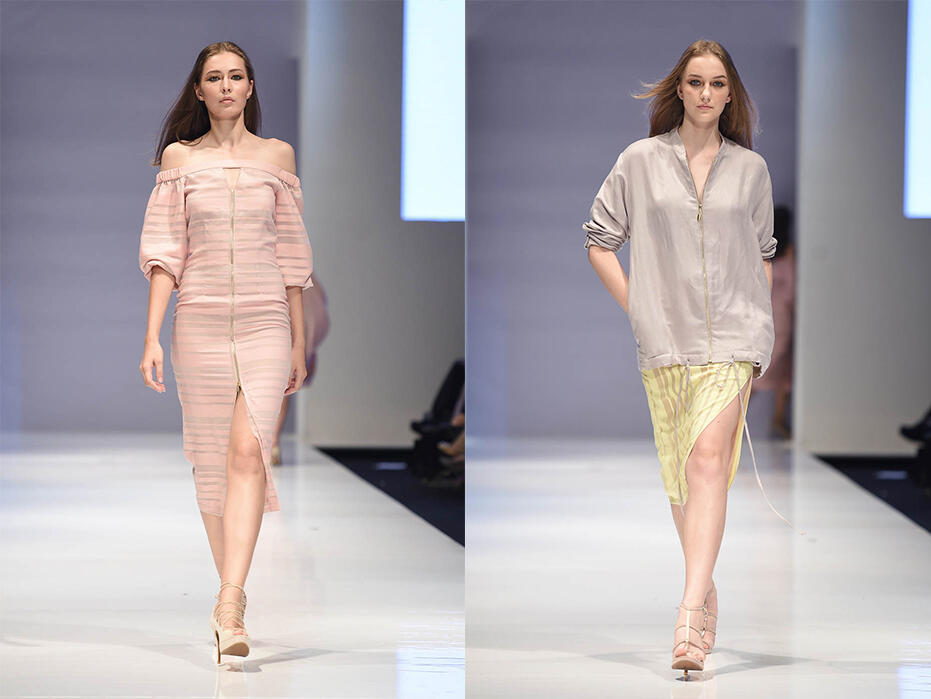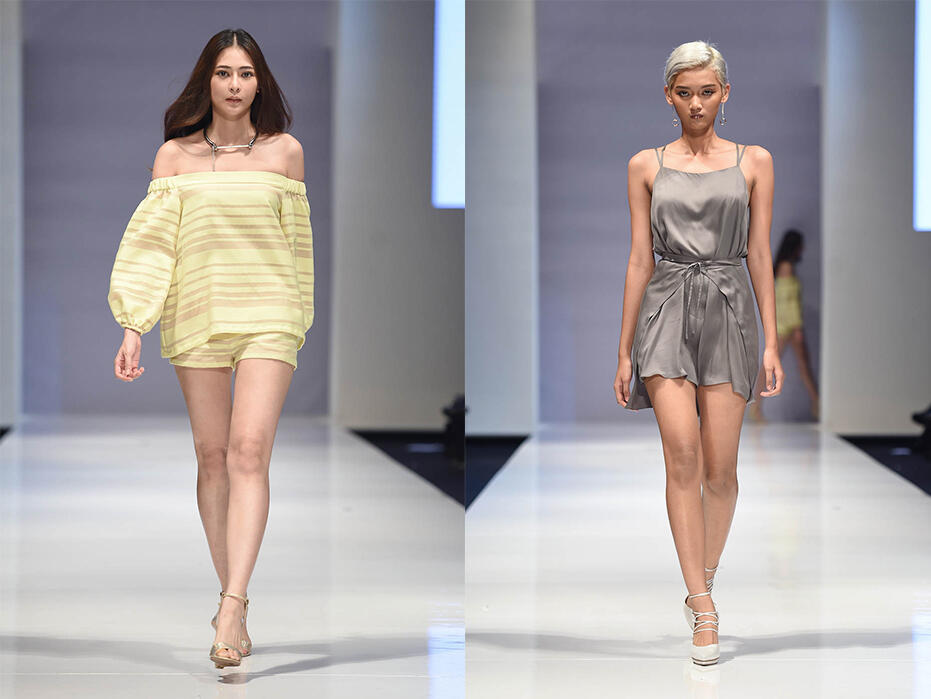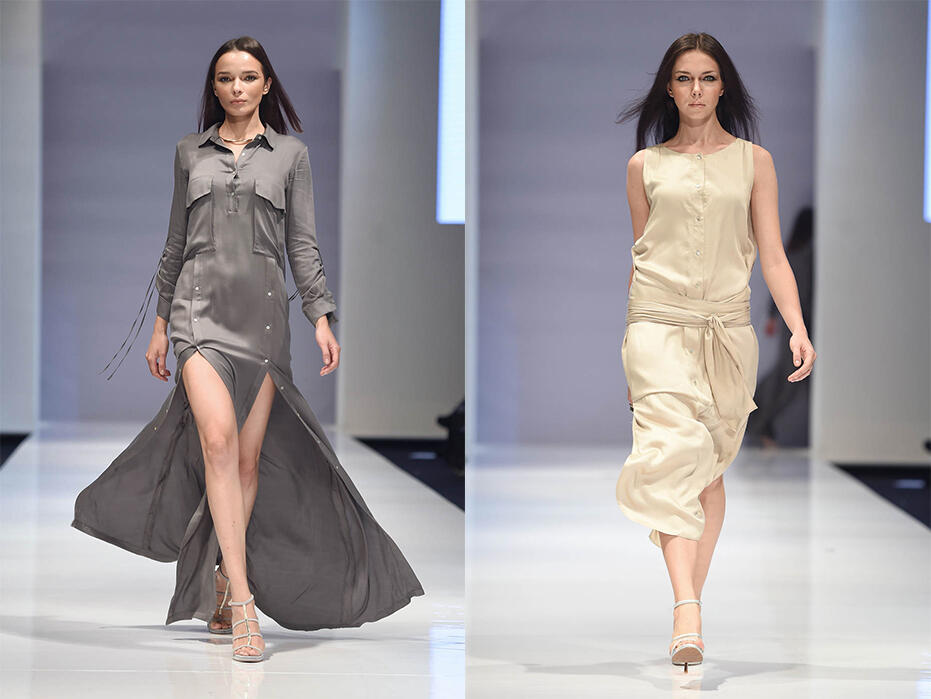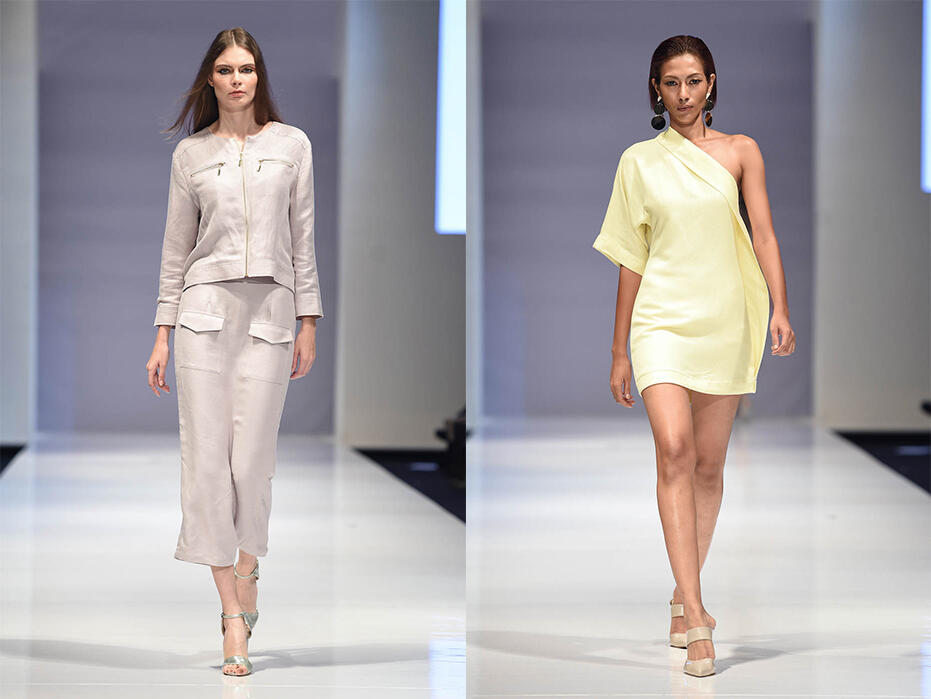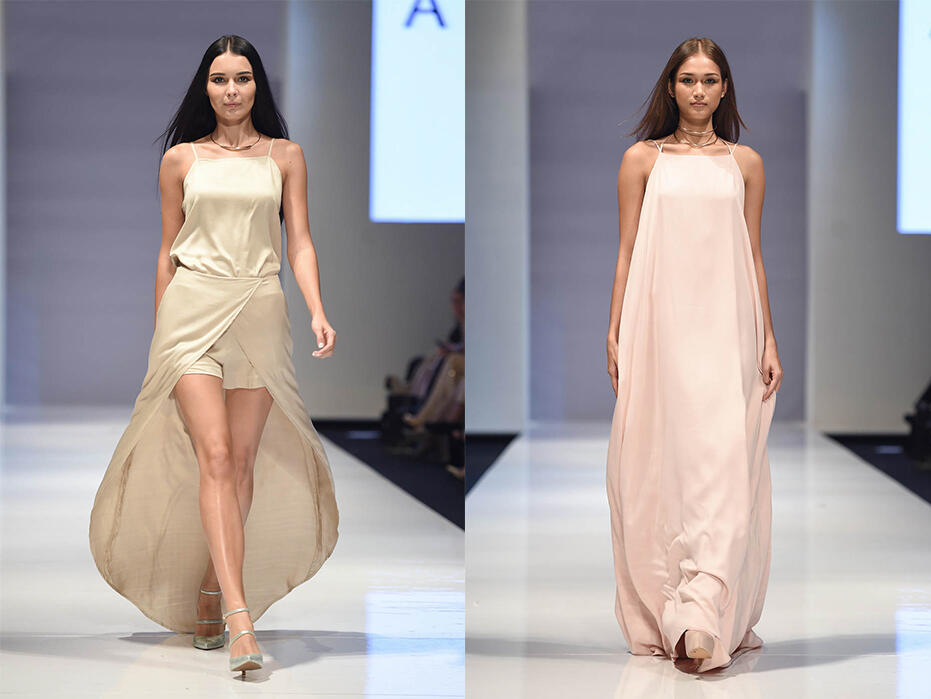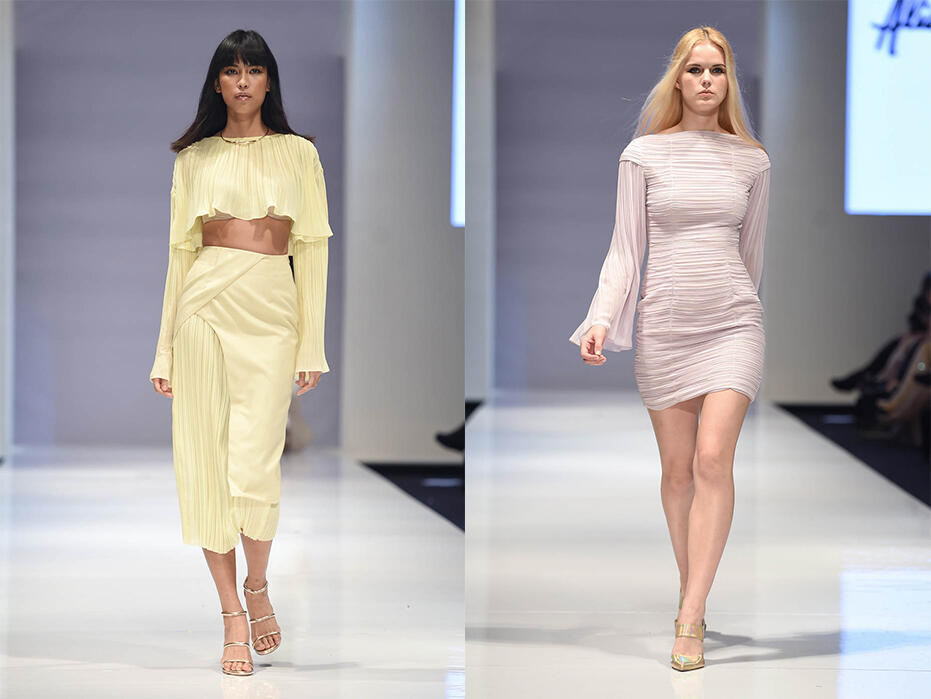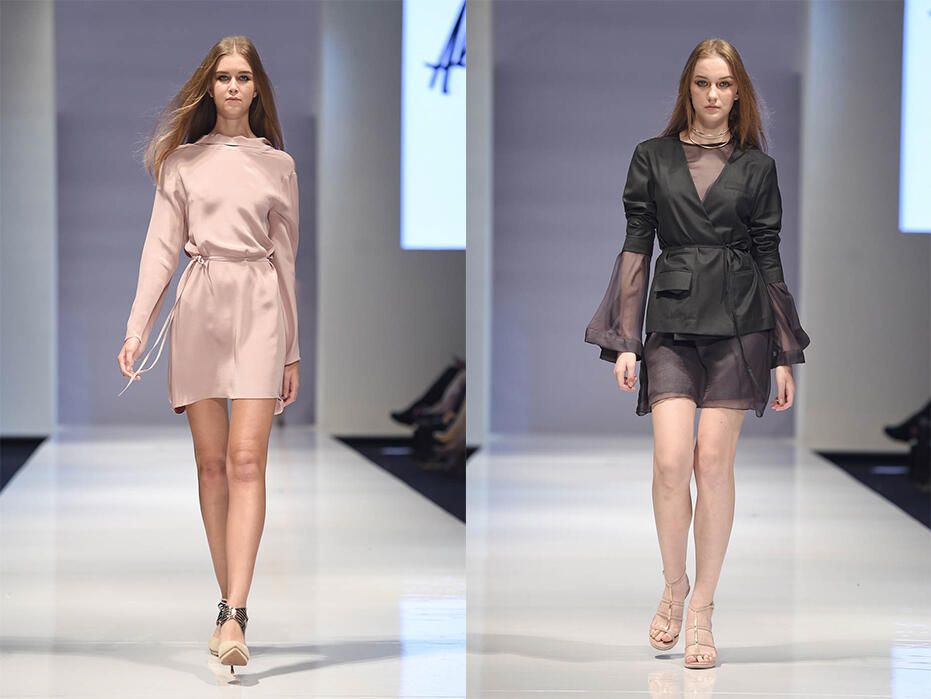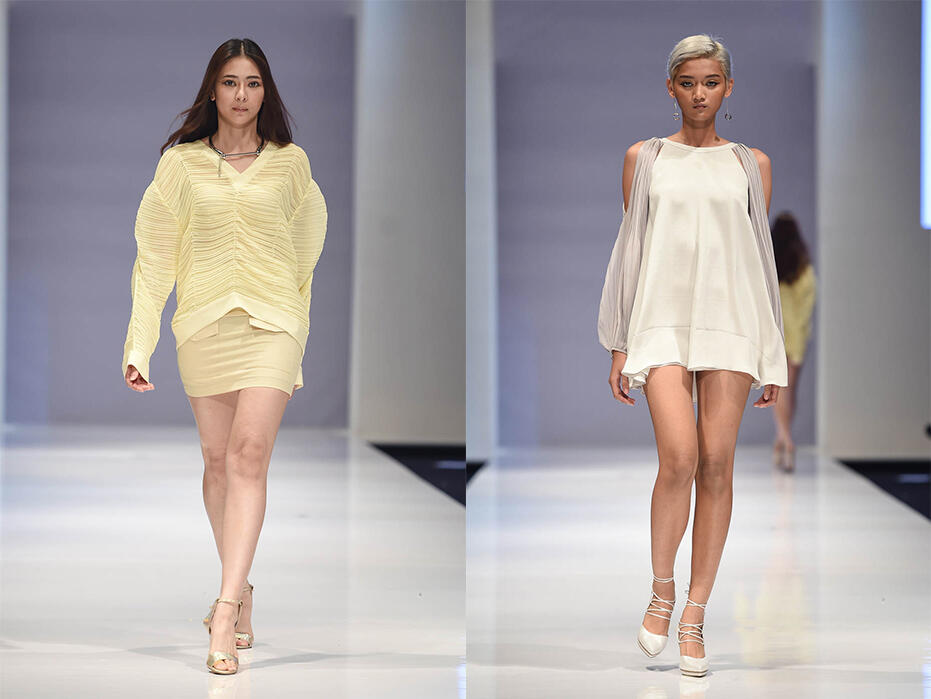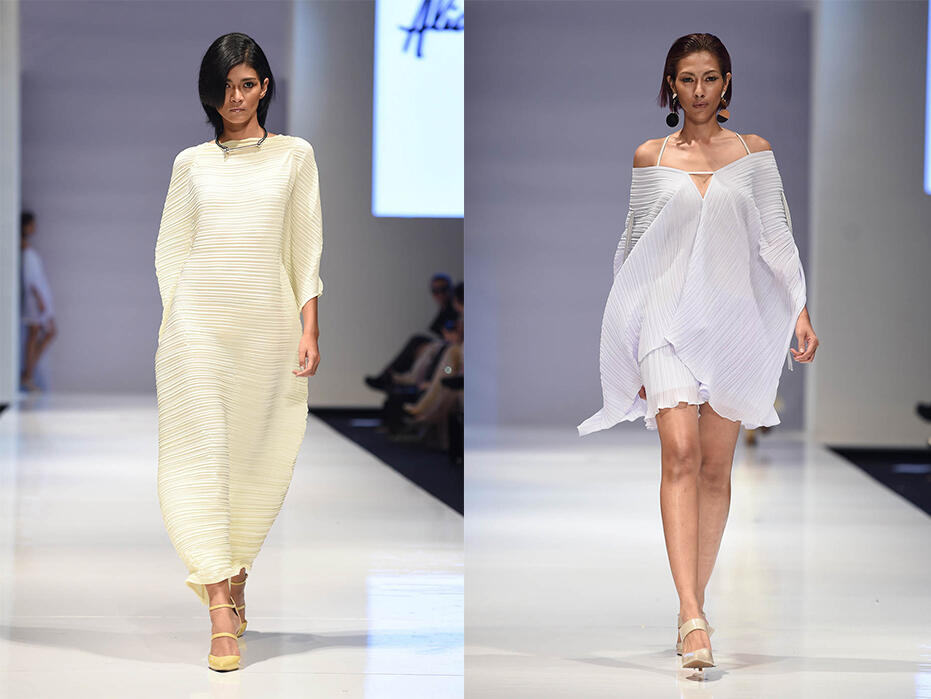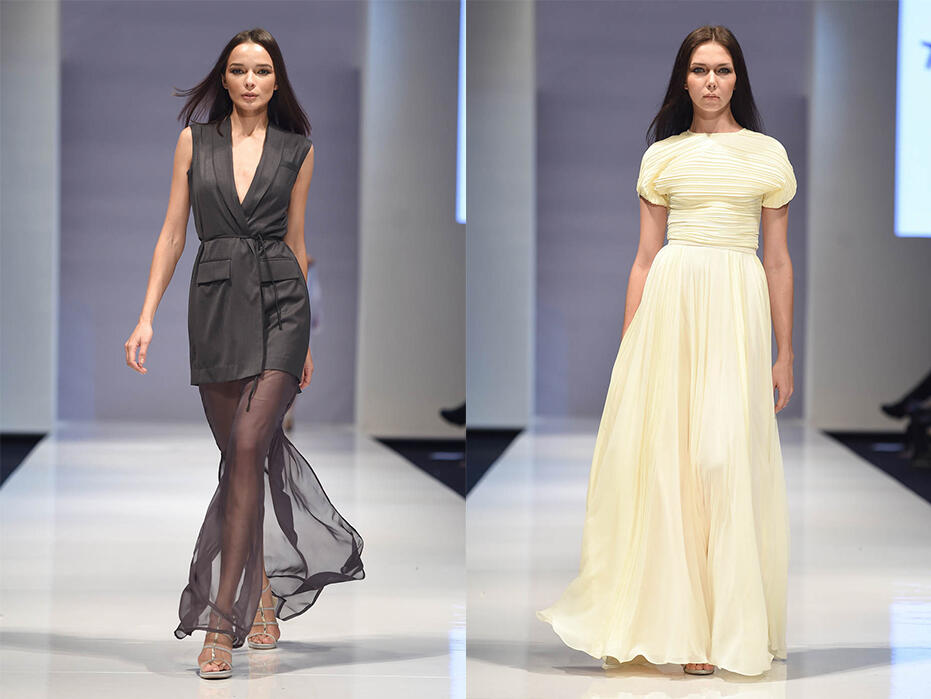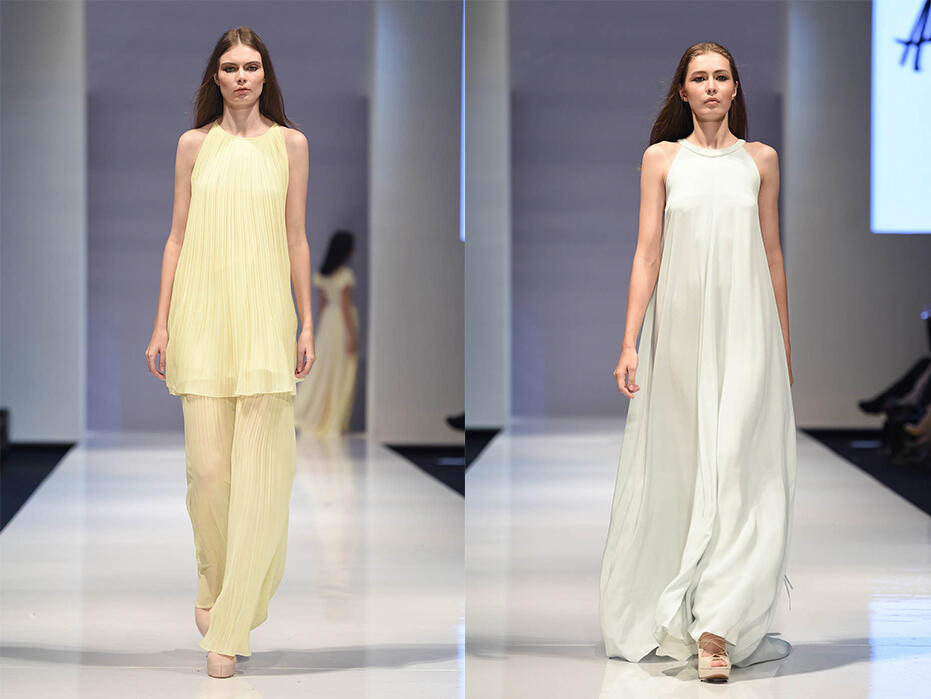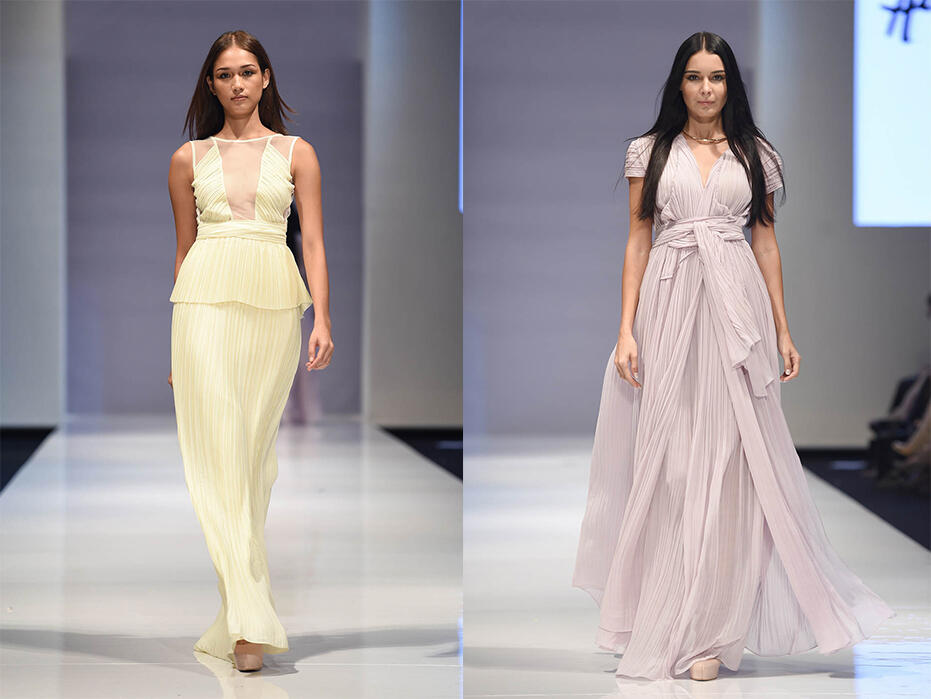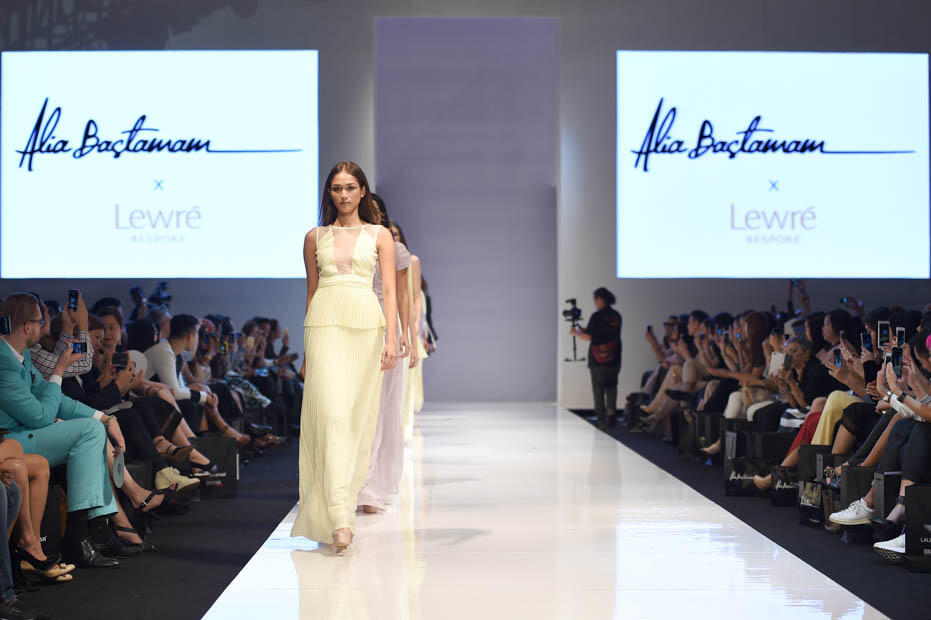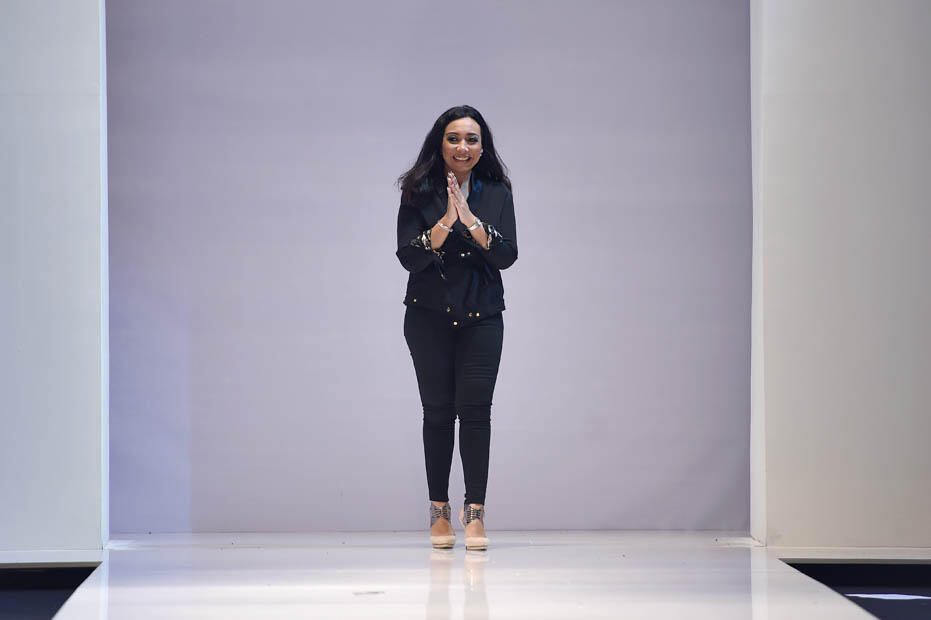 + + + + + + + +
For more information about Alia Bastamam:
Website: www.aliabastamam.com
Facebook: www.facebook.com/pages/Alia-Bastamam-KL
Instagram: @aliabastamamkl
Twitter: @aliabastamamkl
Showroom Address:
14, Jalan Chempenai, Bukit Damansara
Kuala Lumpur, Malaysia
(By appointment only)
+60 3 2095 3232
contact@aliabastamam.com