Let's be honest here. For a girl (like me) who has no sights nor plans of marriage in sight for a foreseeable amount of time, wedding dresses do little to excite. I've just never been that girl who imagines what her wedding would be like. The closest daydream i ever came close to was how i would envision it would be like a festival (and then Kate Moss had to go do it but then now that marriage is over so oh well) and that was that.
If i was to ever get married, it would be a difficult battle of choices on whom i would choose to make that dress (then again why have one when you have have more).
Celeste Thoi would be in my top three. Just sayin'.
A baby in the bridal industry after having made dresses for brides since November 2011, this year adds yet another accomplishment to the Celest Thoi label with the launch of Celest Thoi Entourage, a bridesmaids collection that was sparked by constant requests by bridal parties.
Inspired by the soft colours and texture of the hydrangea flower, each gown is made with delicate tulle and chiffon to create a flowing ethereal impression. Expect only fine materials embellished with Swarovski crystals and Celeste's trademark elegant strokes.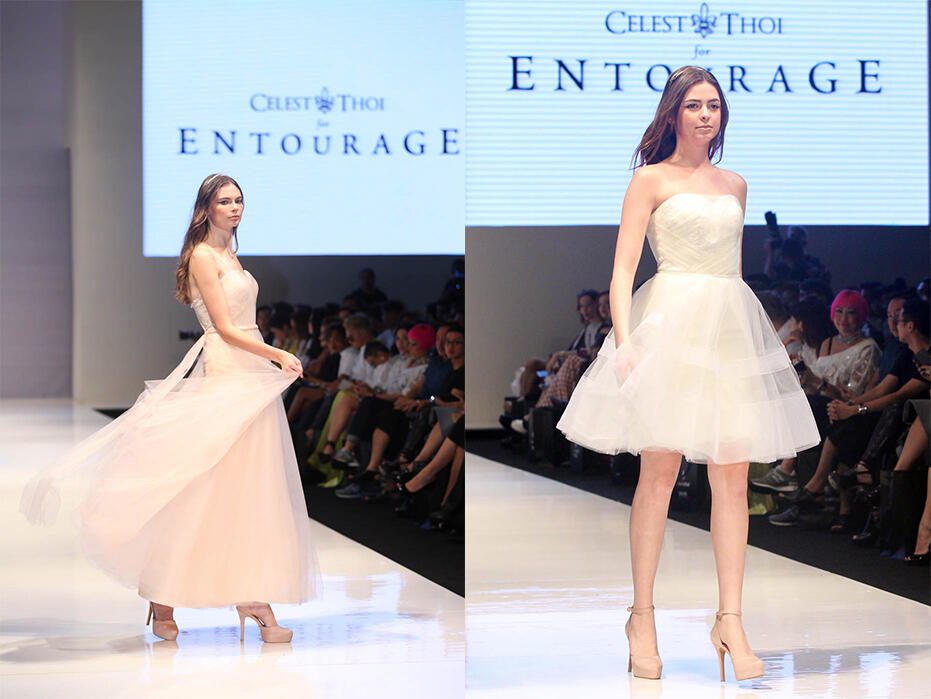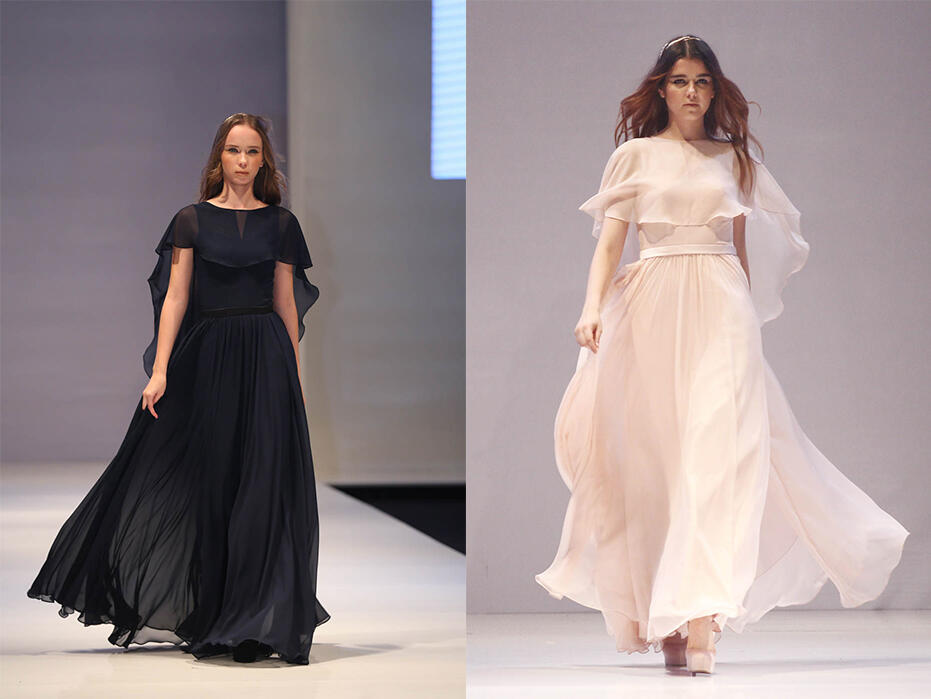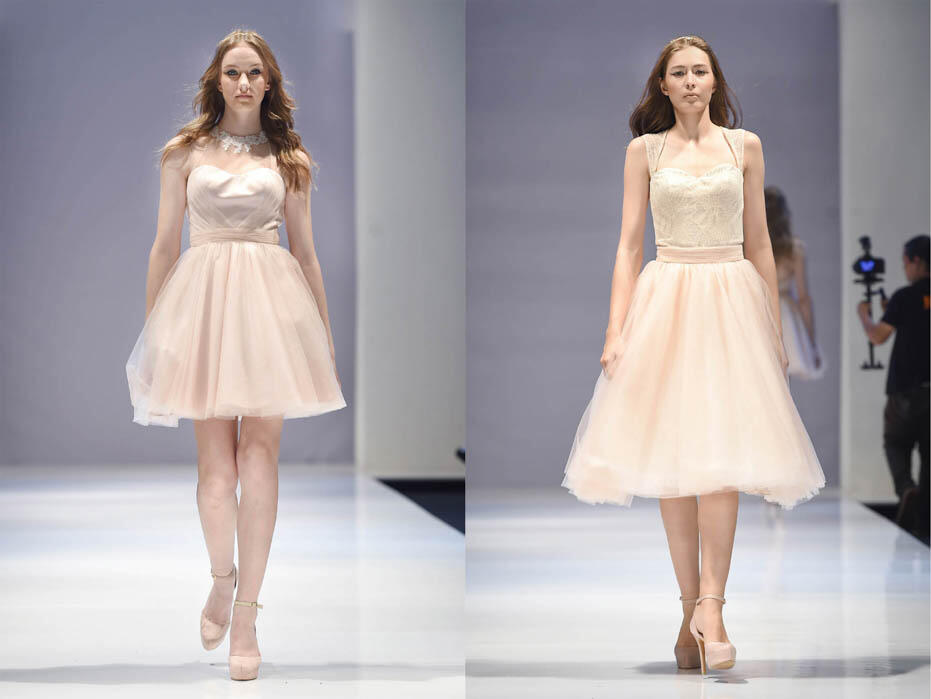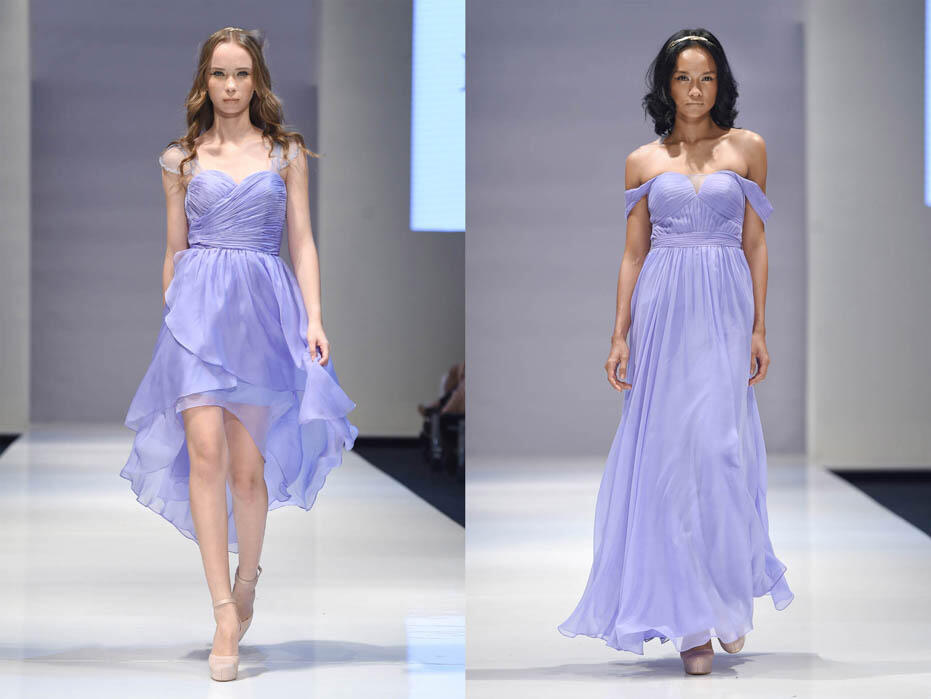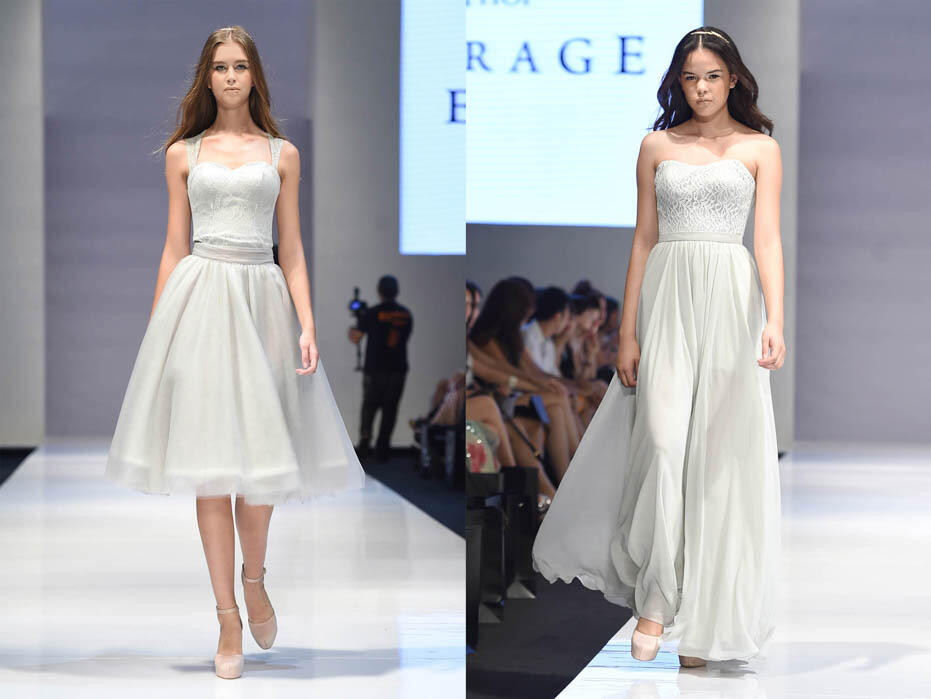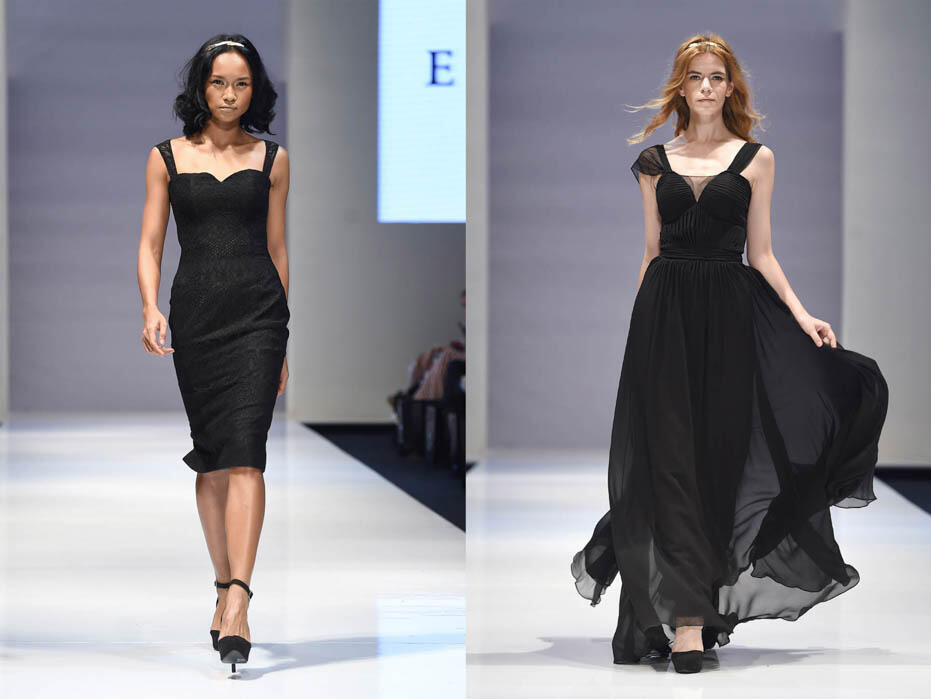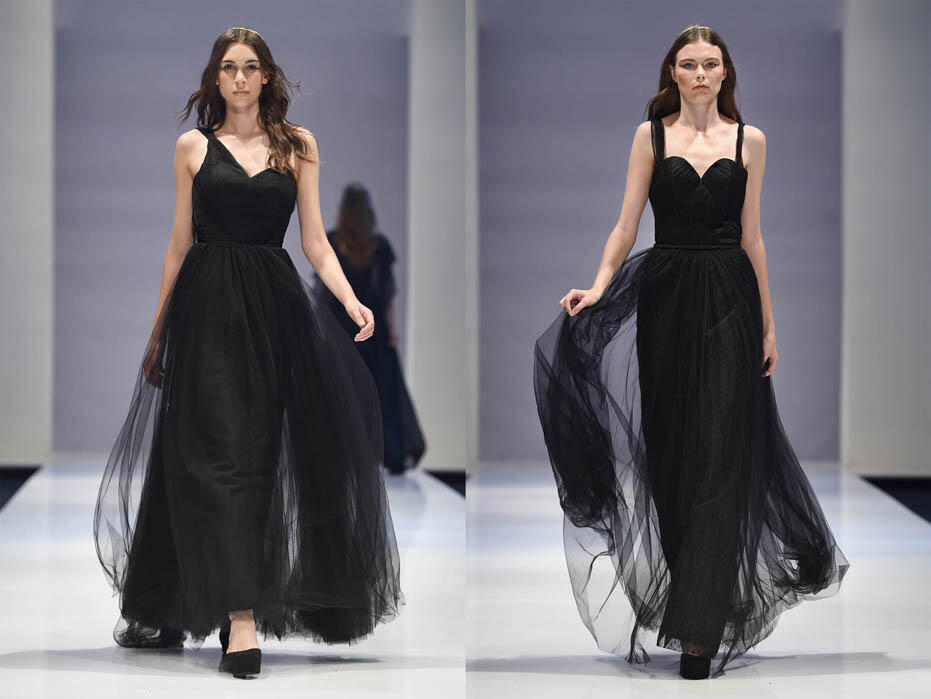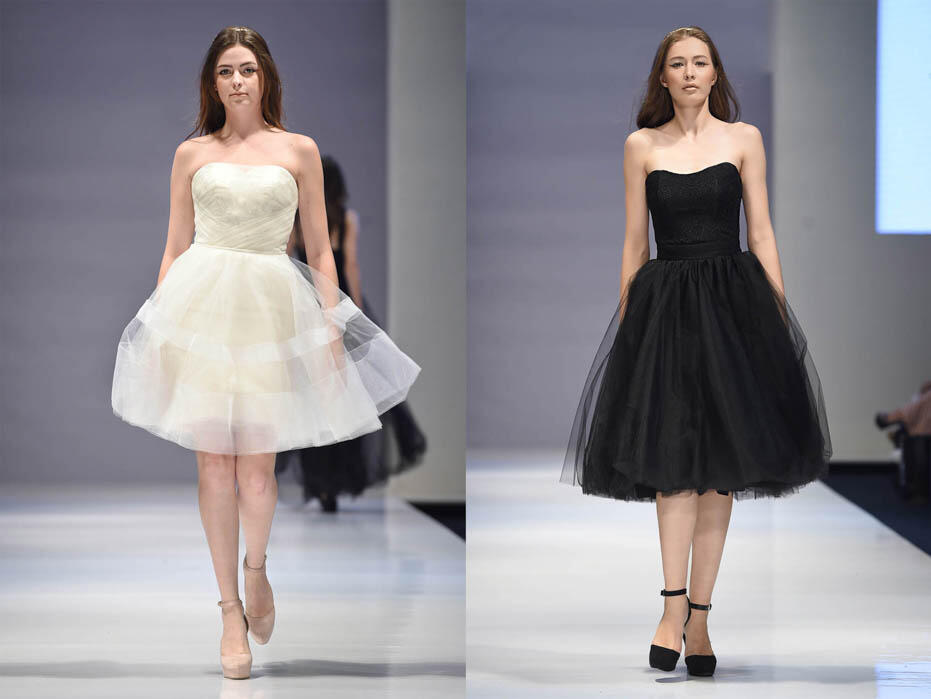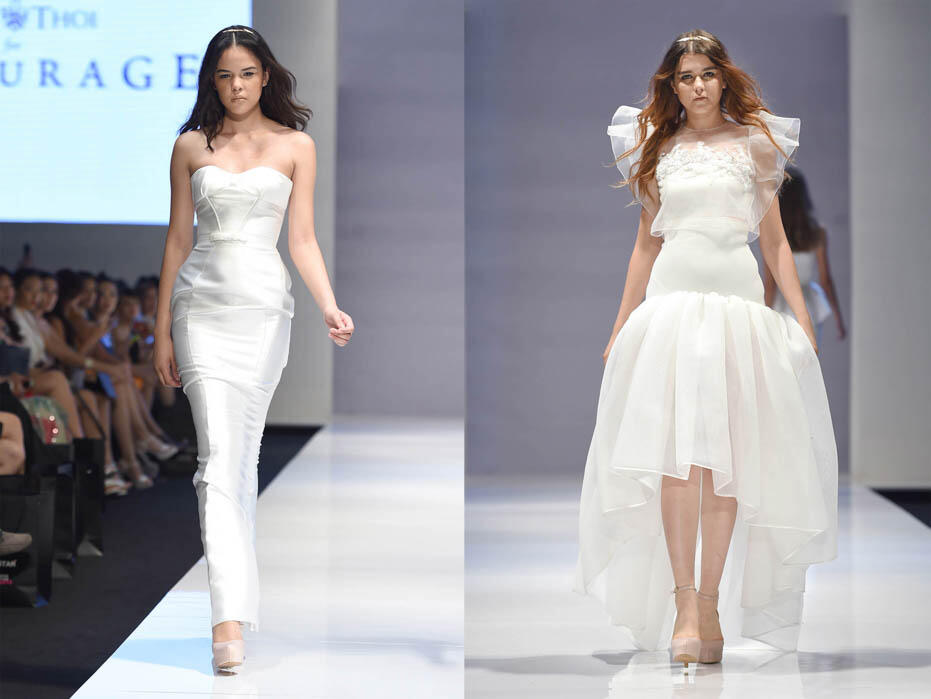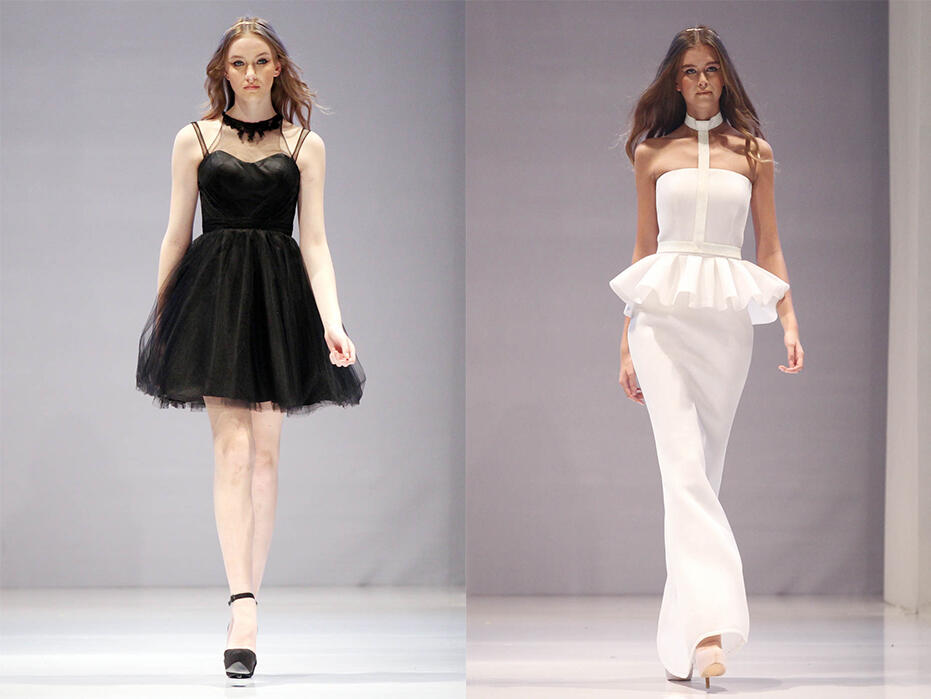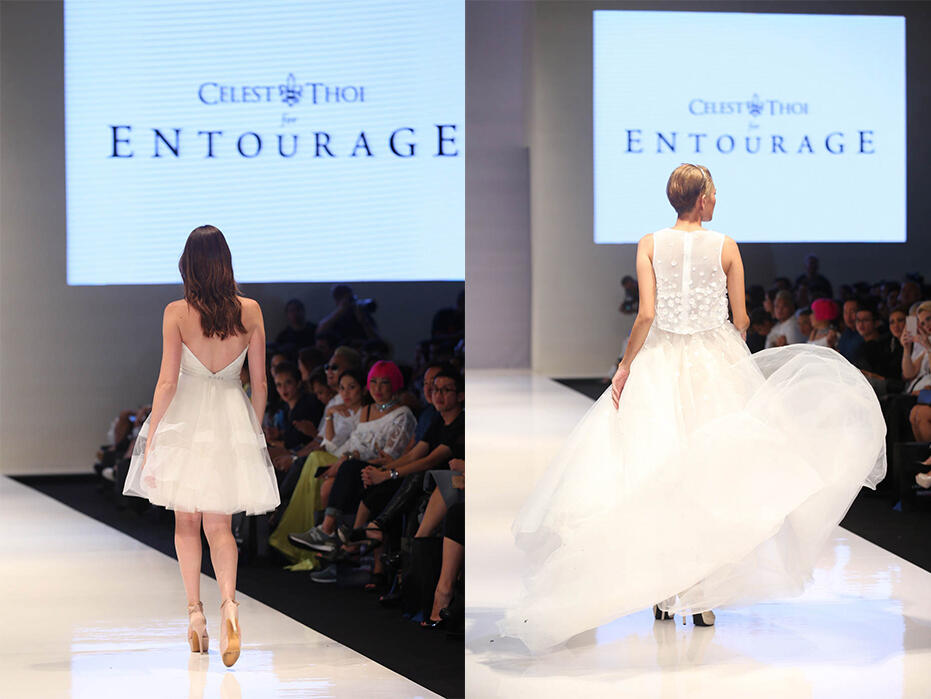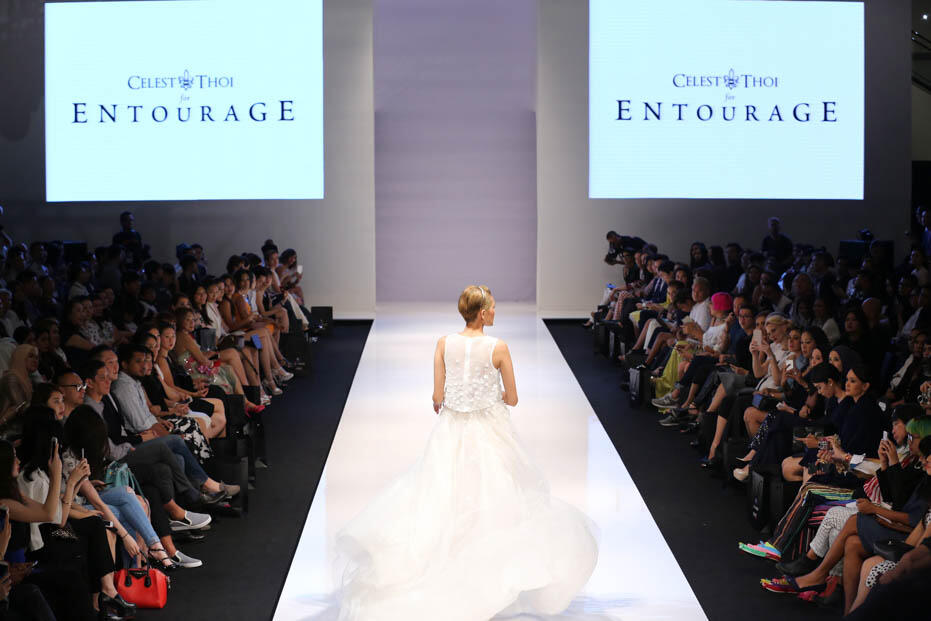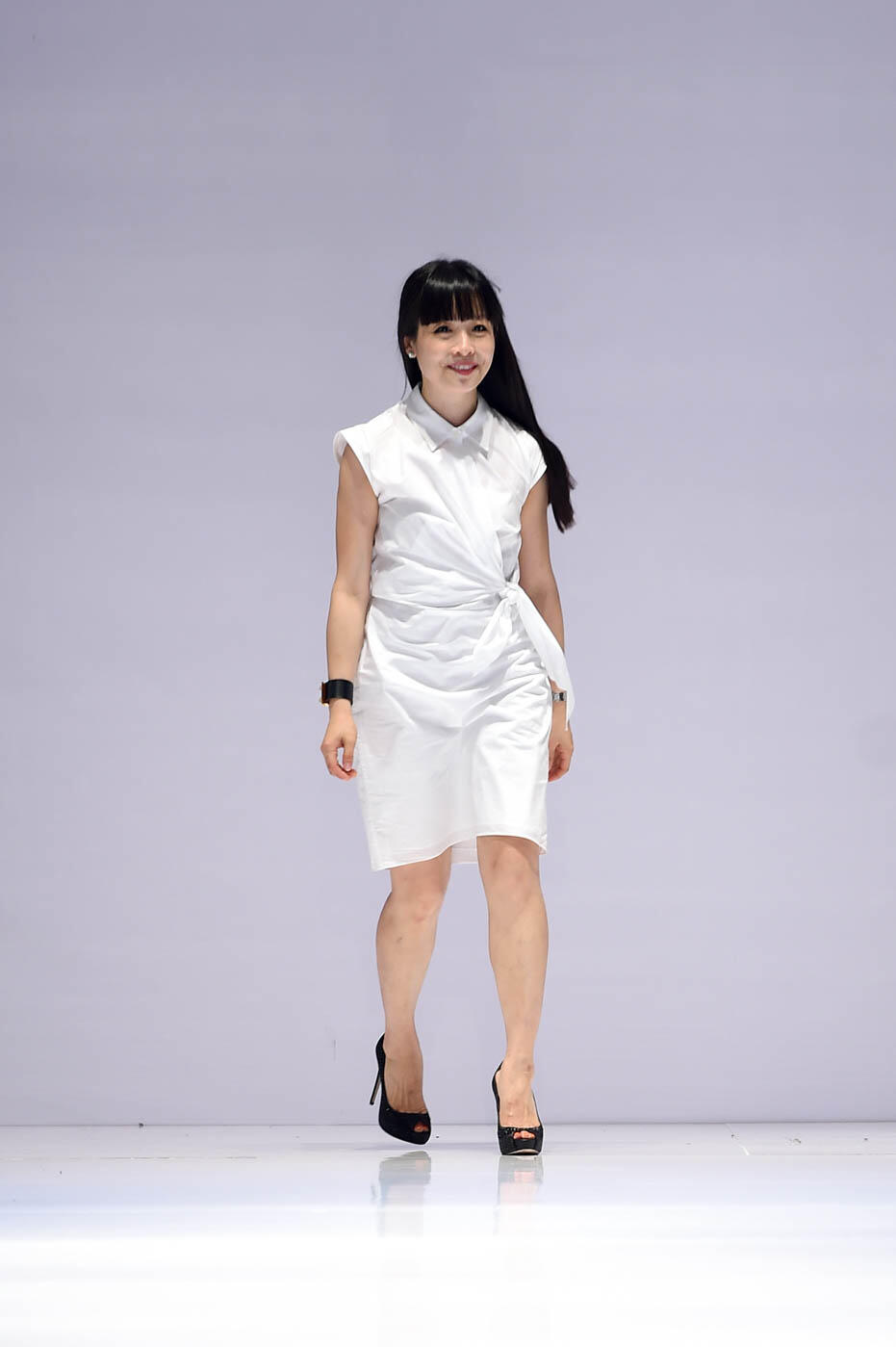 + + + + + + + + + + +
For more information about Celest Thoi: