FEMME SECRÈTE, a direct translation from French would be Female Secret, defines FIZIWOO's interpretation of femininity with its Cruise 2015/16 collection.
Fiziwoo is somewhat a new brand to me. I don't know it very well, yet with the little i've seen so far, what i've garnered is its strong sense of identity that sets it apart from the rest of the designers in the local scene. I mean, you just have to look at the runway photos yourself and you can see what i mean. The style that is interpreted has certain quirks that push the edge, so close that at some points i'm not even sure i like it. I personally think that's quite challenging in fashion- when you design something that makes people uncomfortable, and then question, "Can i wear that? Would i wear that? Can i pull it off? Do i want to pull it off?!"
Out of this whole collection, there are maybe two or three outfits that i don't want to pull off,
but for the rest of it- whatever fantasy world Fiziwoo has created in his head, i want in.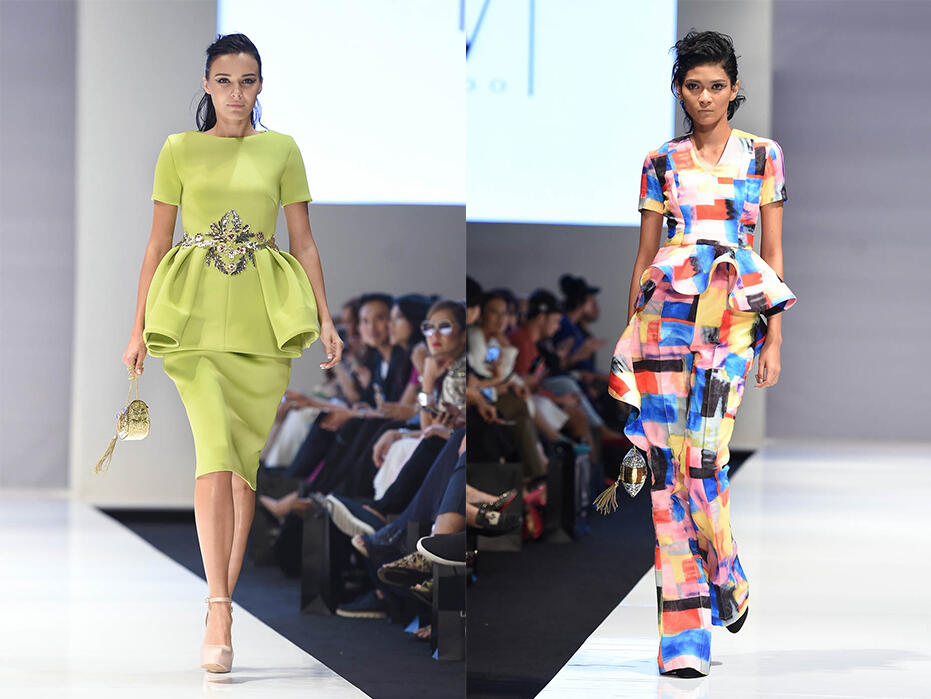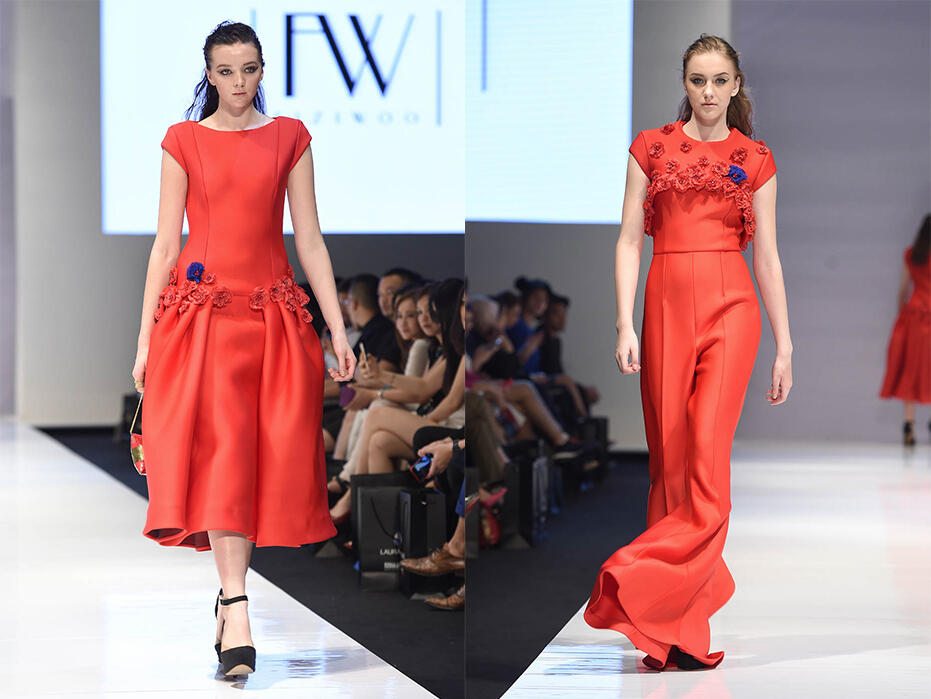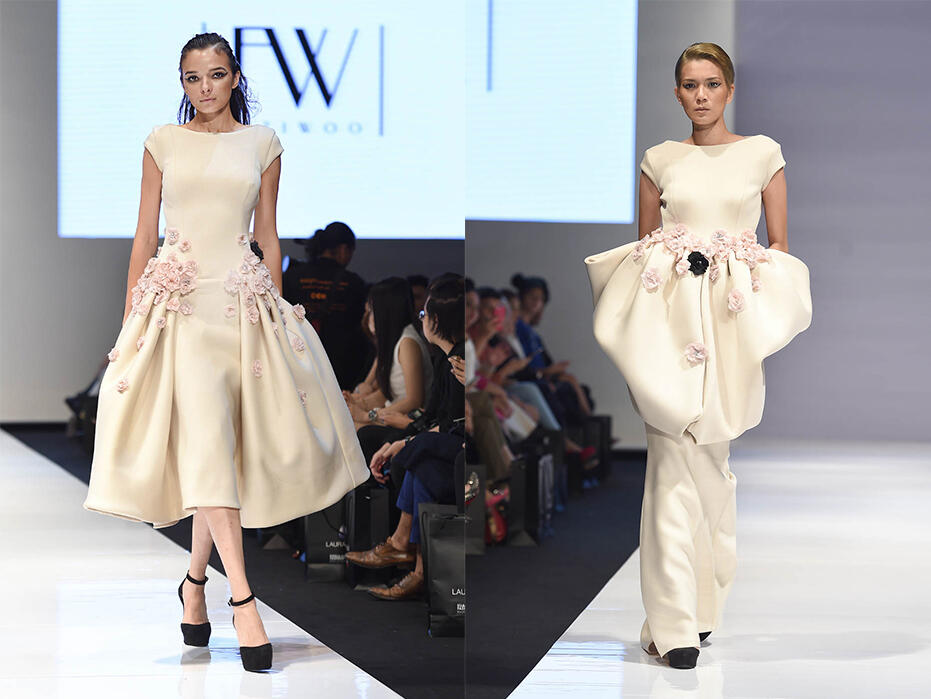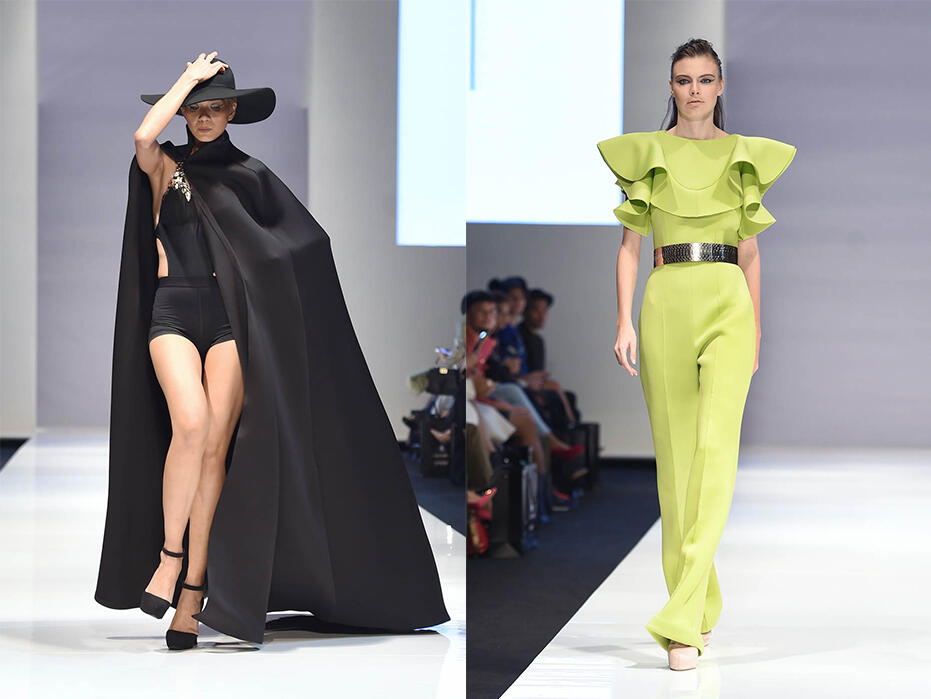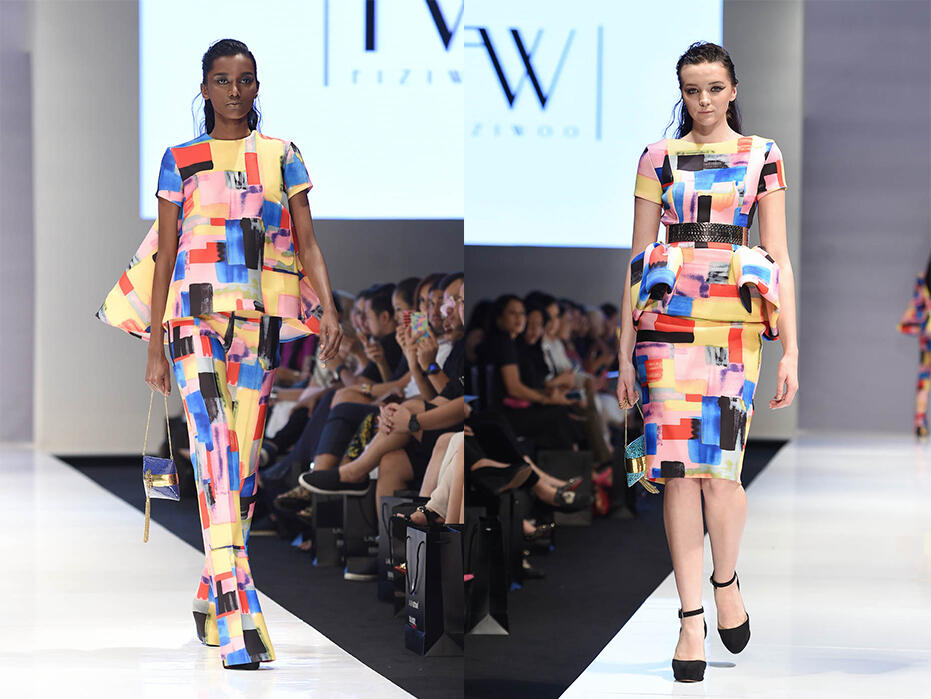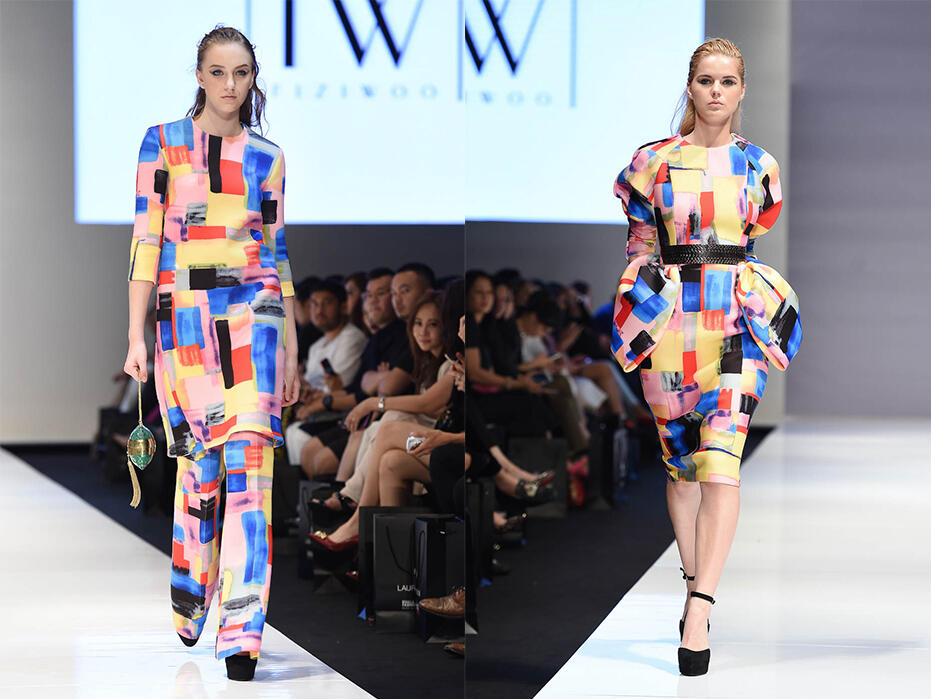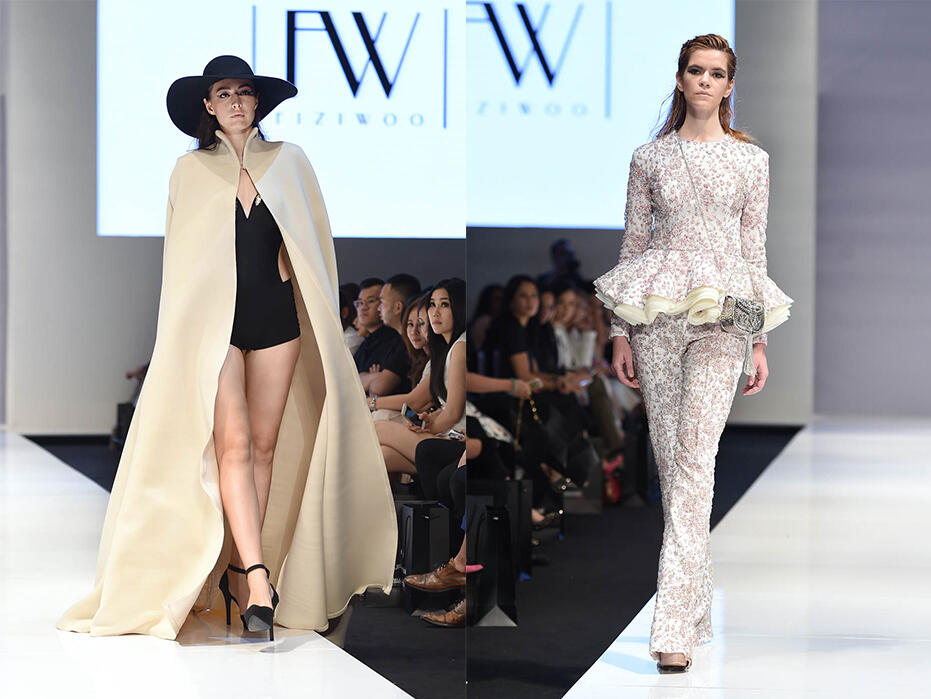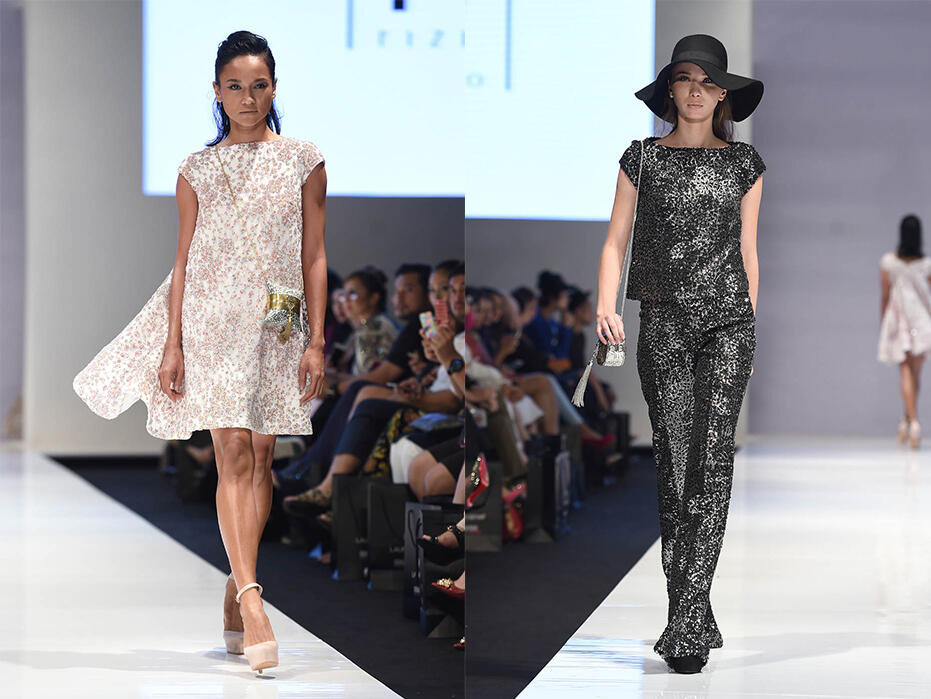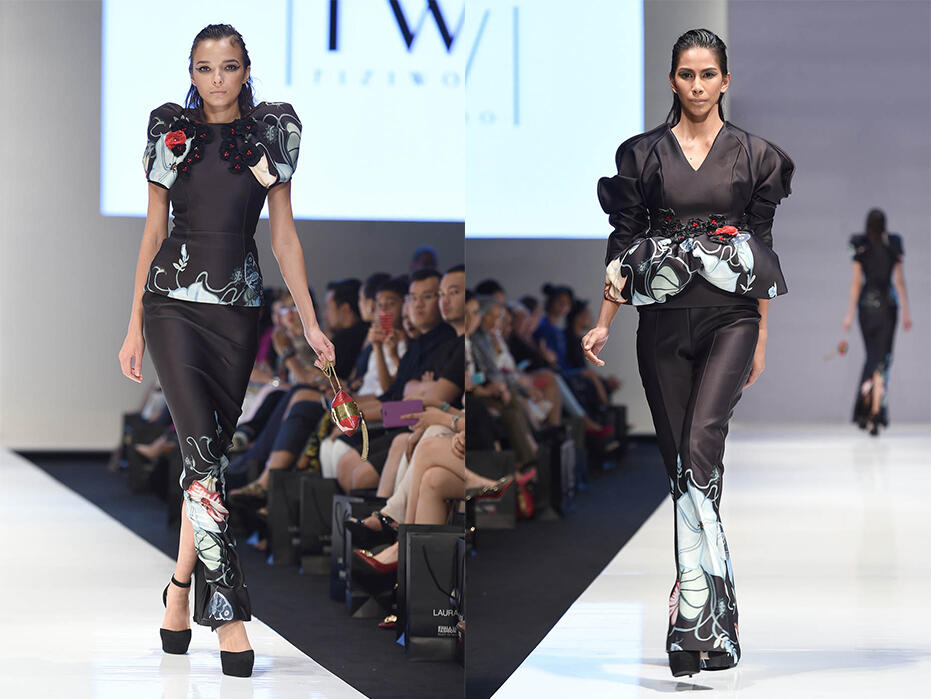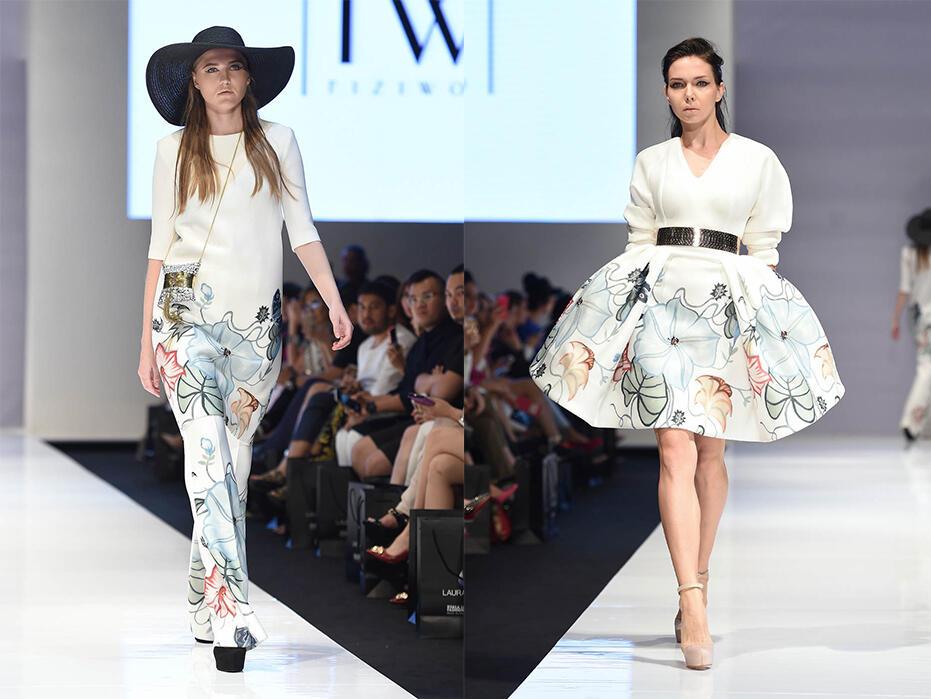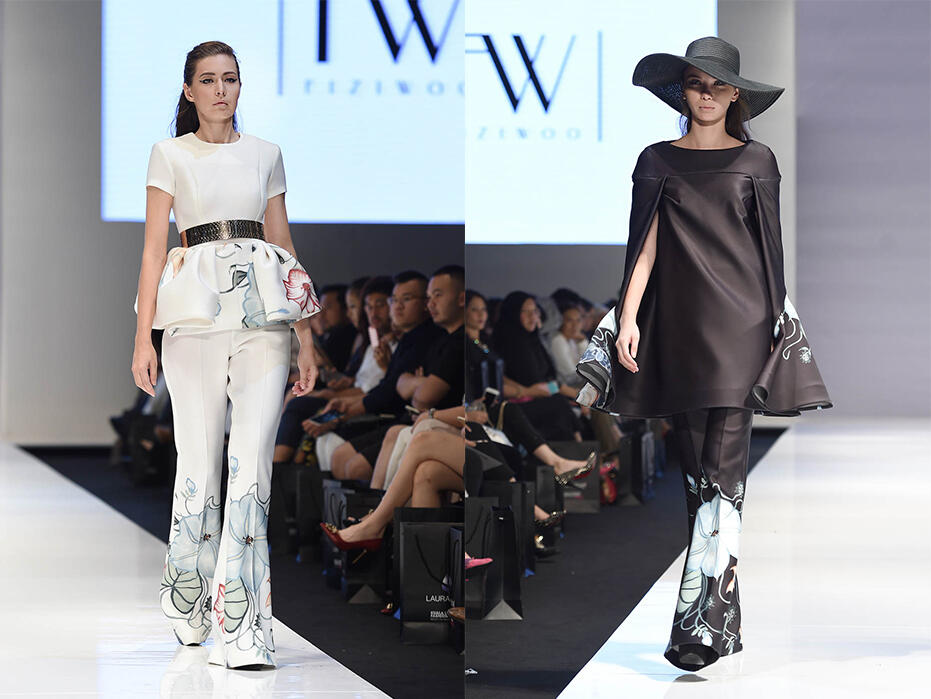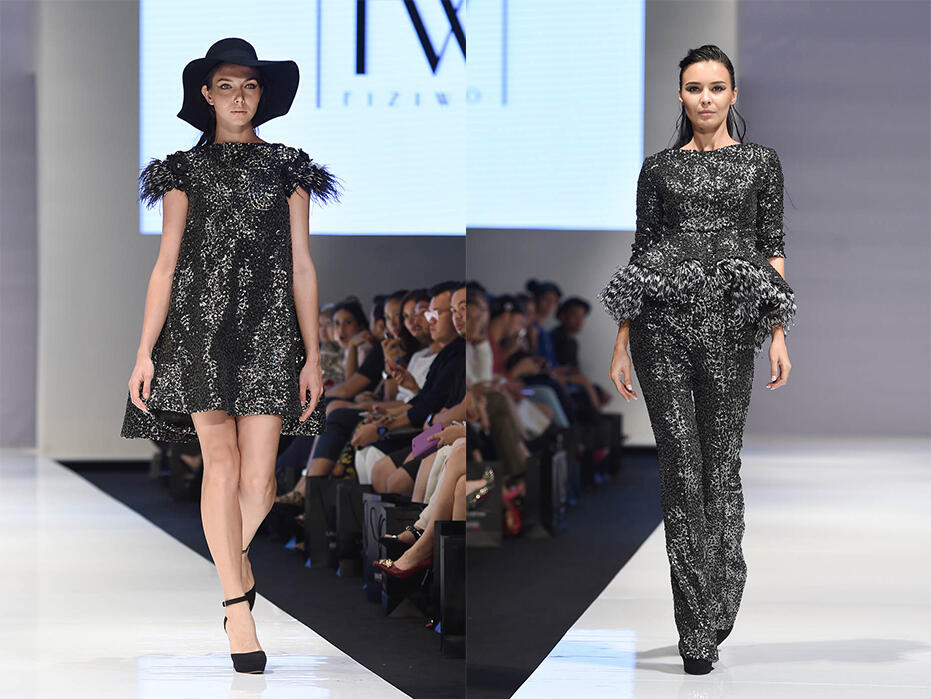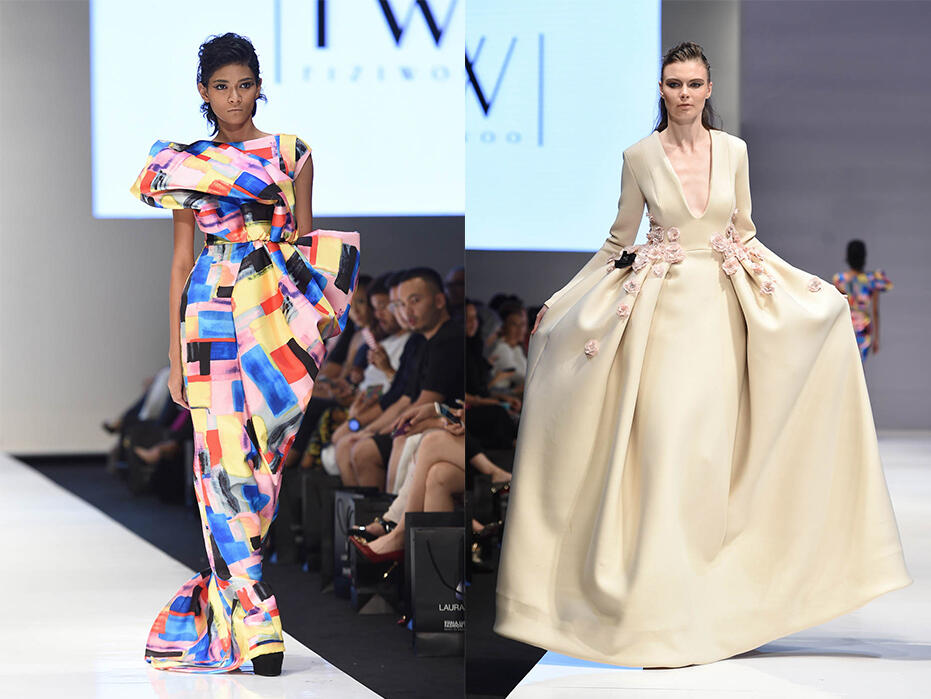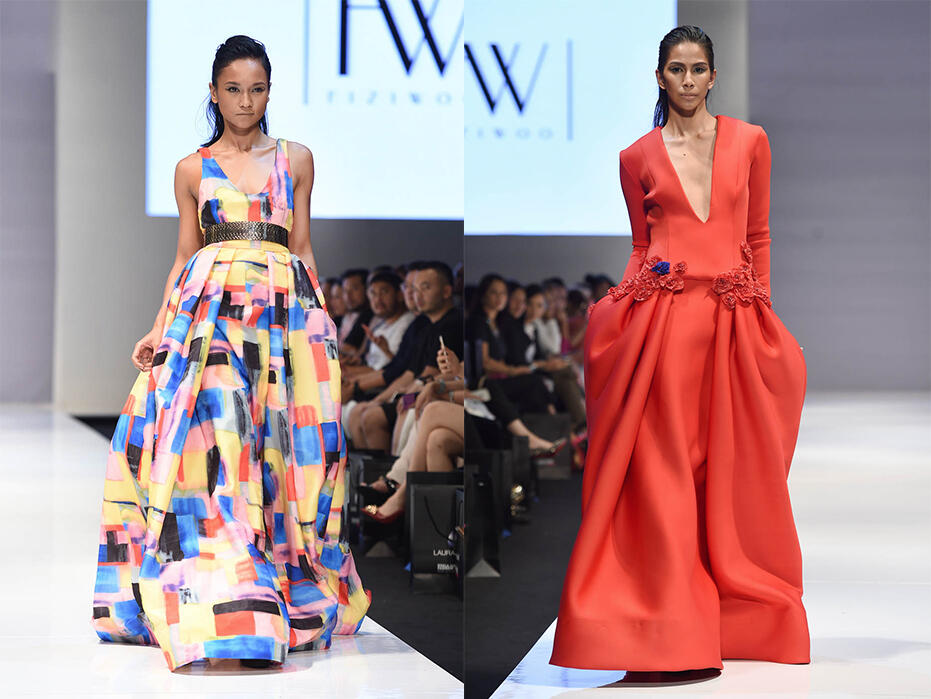 FEMME SECRÈTE 2015/16 Collection is available for viewing at FIZIWOO Boutique/Showroom:
D7-1-13A, Pusat
Perdagangan D7
Jalan Sentul
51000 Kuala Lumpur
FIZIWOO will be working on upcoming projects such as the 47th ASEAN Economic Minister Gala Dinner during the end of August 2015, and the FIZIWOO Bridal 2016 Collection in November 2015.
For more information about FIZIWOO:
Facebook: www.facebook.com/officialfiziwoo
Instagram: @fiziwoo
Youtube: www.youtube.com/FiziwooOfficial
Shop FIZIWOO: www.zalora.com.my/woo-fiziwoo
Kuala Lumpur Fashion Week Ready to Wear:
Website: www.klfashionweek.com
Facebook: www.facebook.com/KLfashionweek
Instagram: @klfashionweek
Twitter: @KLFashionWeek