"Skies were purple with streaks of orange, it was that evening in Paris, as Khoon Hooi took a stroll in the intimate Parc Monceau, framed by beautiful wrought iron fences painted in black and gold with ornate gates. The birds were gliding.
Maple leaves that were scattered on the ground danced to the rhythm of the autumn wind, making a light rustle, like nature's murmuring whisper.
It was a breathtaking scene.
Khoon Hooi Fall 2015 is the dancing maple leaf.
Inspired by the magnificent autumn scene in Parc Monceau, it is a tribute to the beauty of Khoon Hooi's favourite season itself – Autumn.
This collection shows a warm and strong feminine palette to illustrate different shades of the changing skies and the reflection of lights on the lake.
The materials were chosen carefully to encapsulate the momentary feeling of marvelling such beauty, like how mongolian fur and delicate ostrich feathers were used to personify the movement, rustle and texture of the autumn leaves.
Khoon Hooi Fall Winter 2015 is the marking of autumn beauty."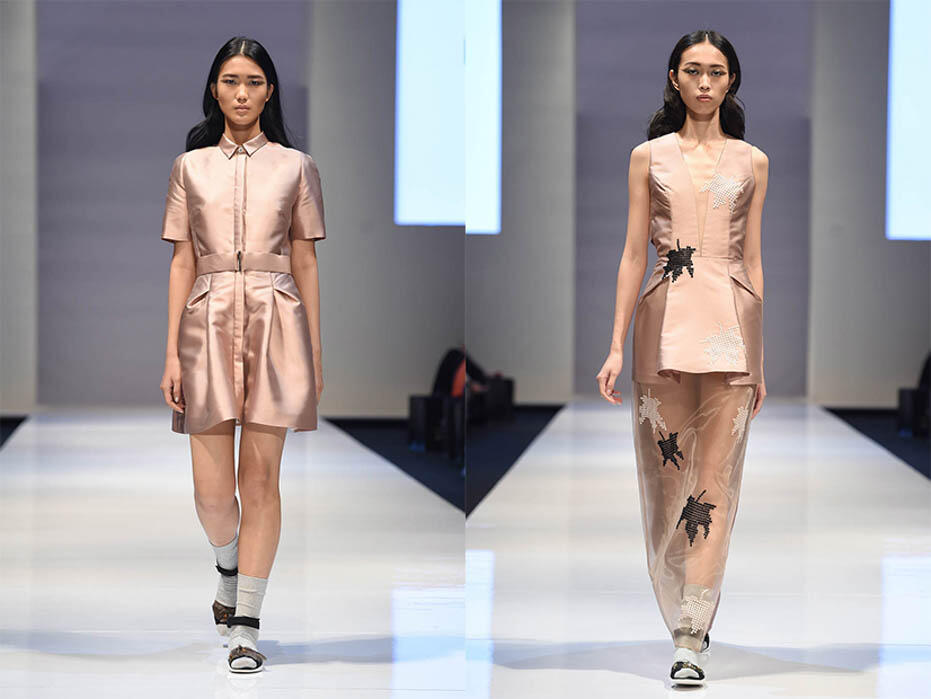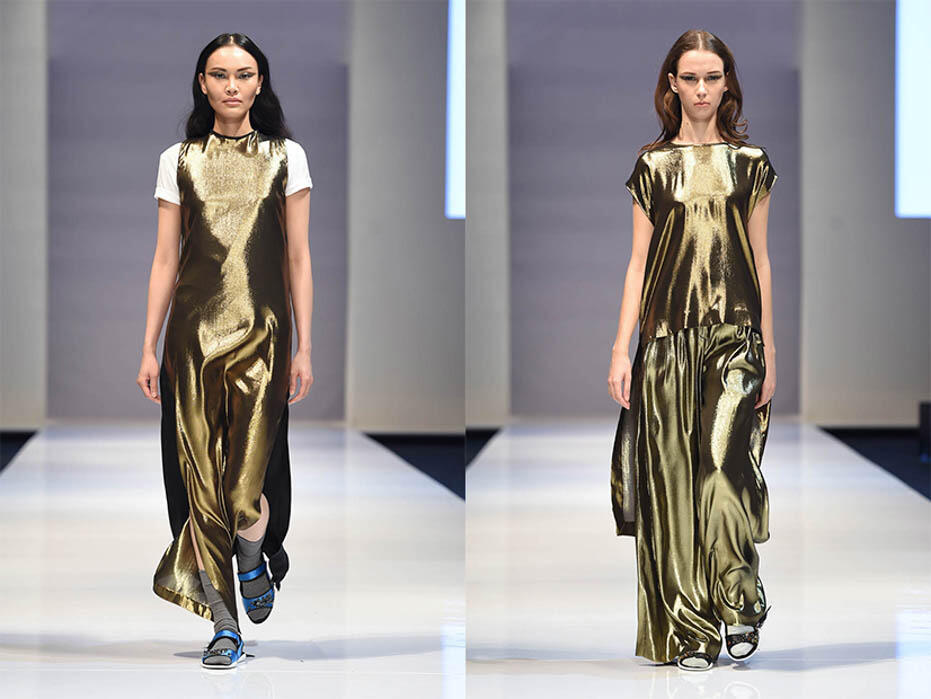 Oh i could so see myself wearing the outfit on the right, splashing about in gold for some weekend play!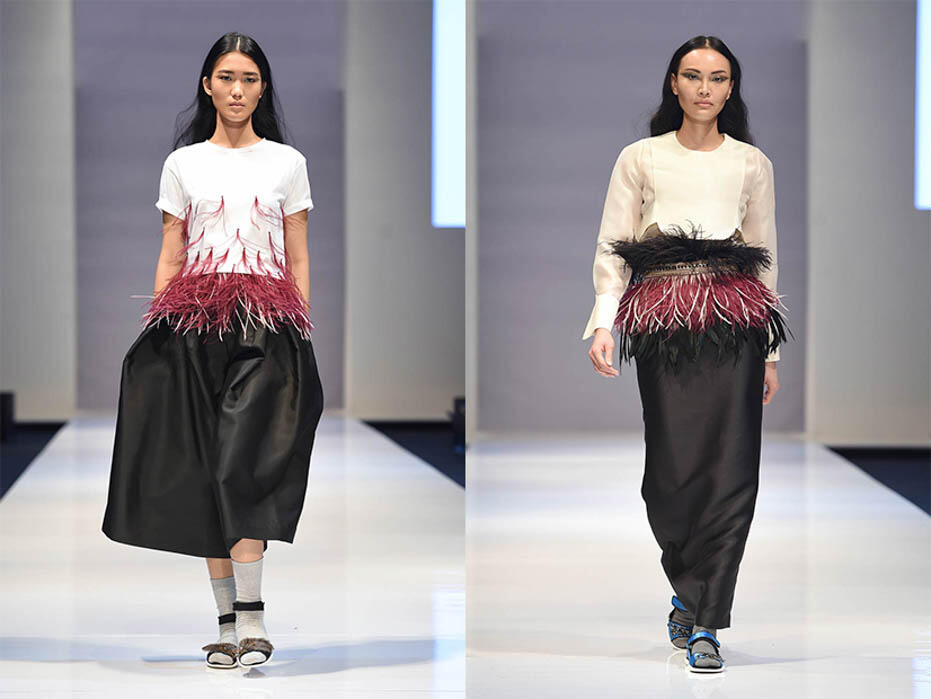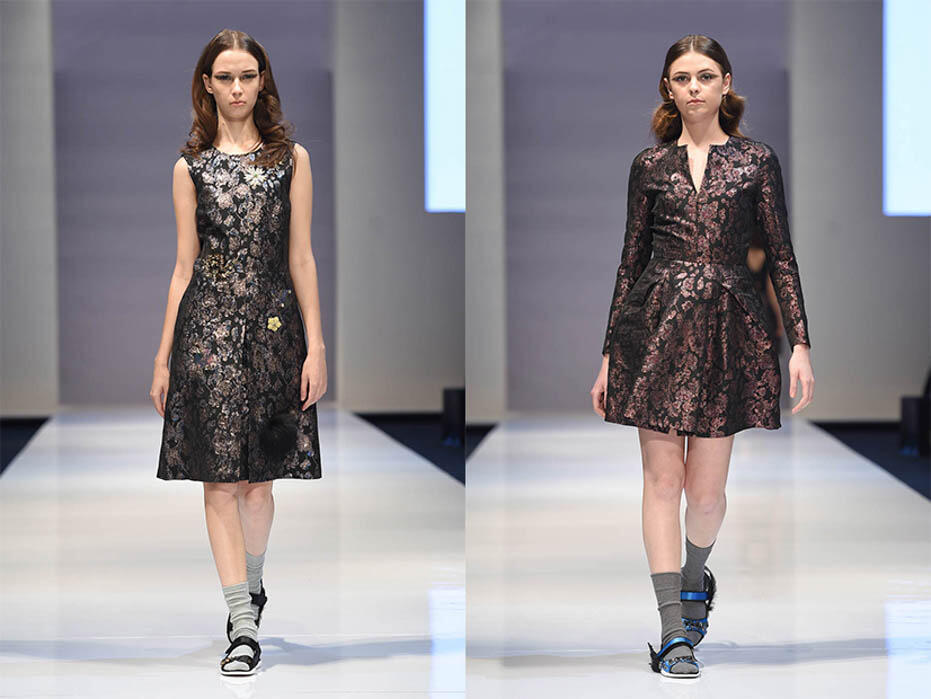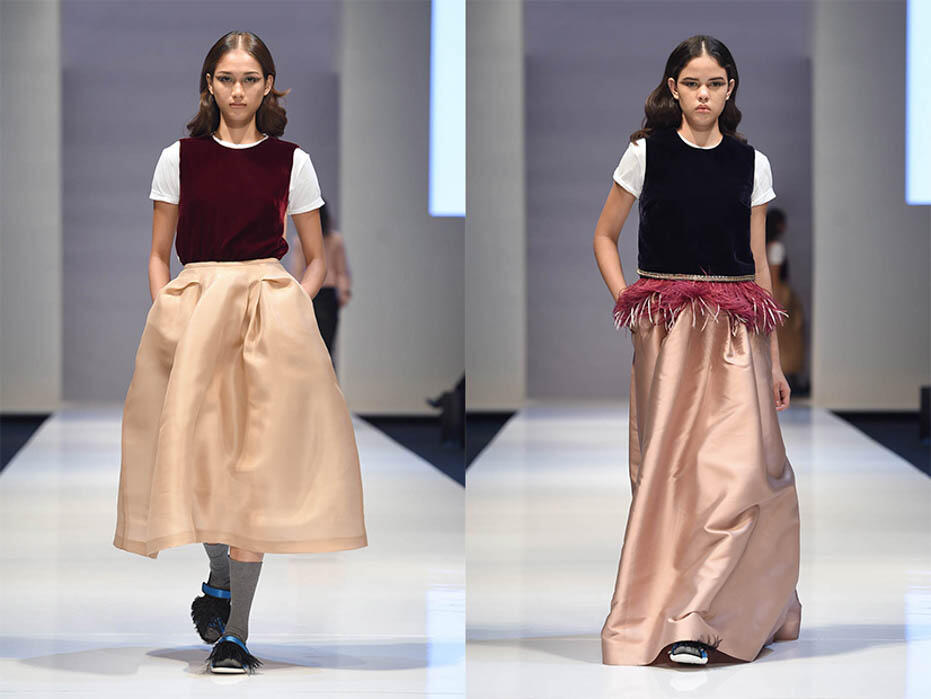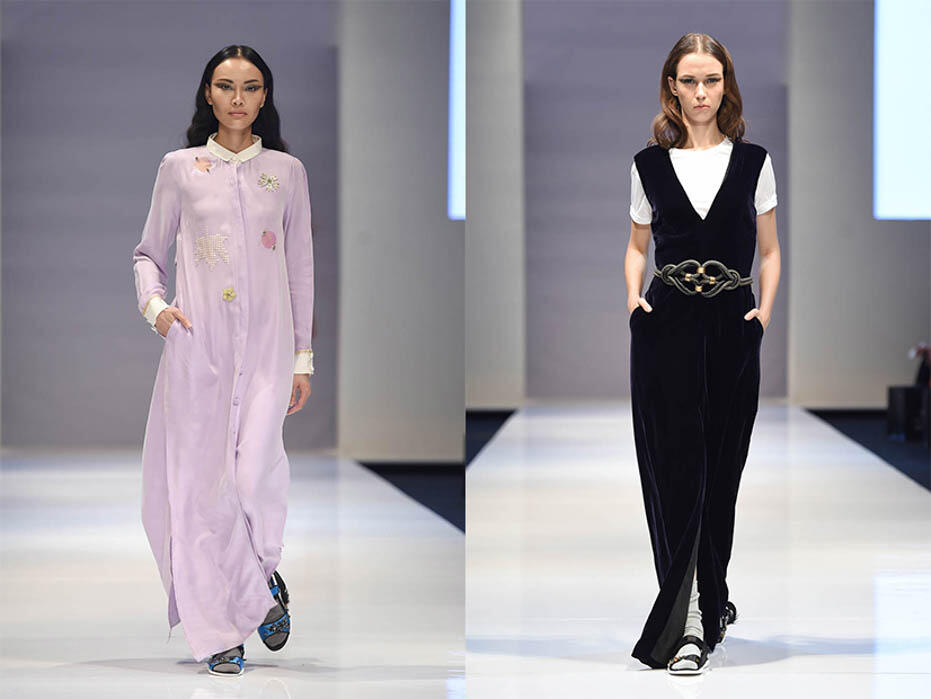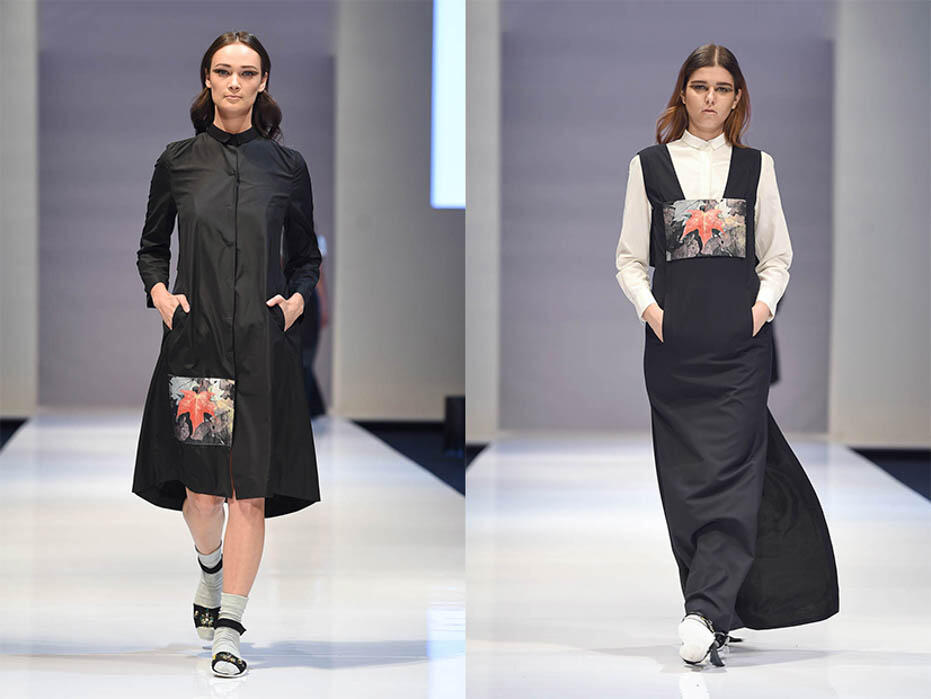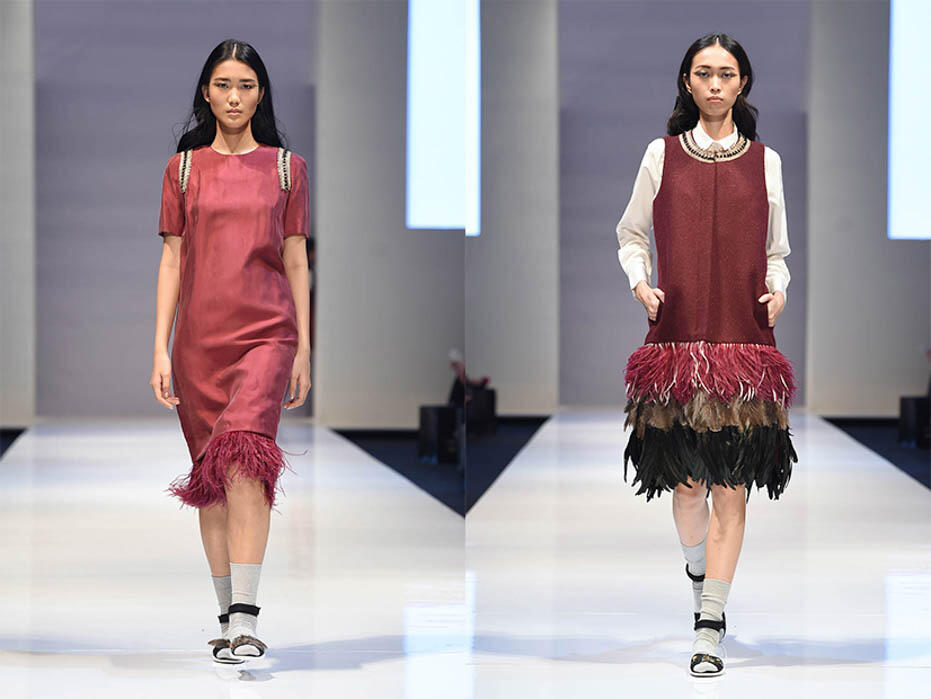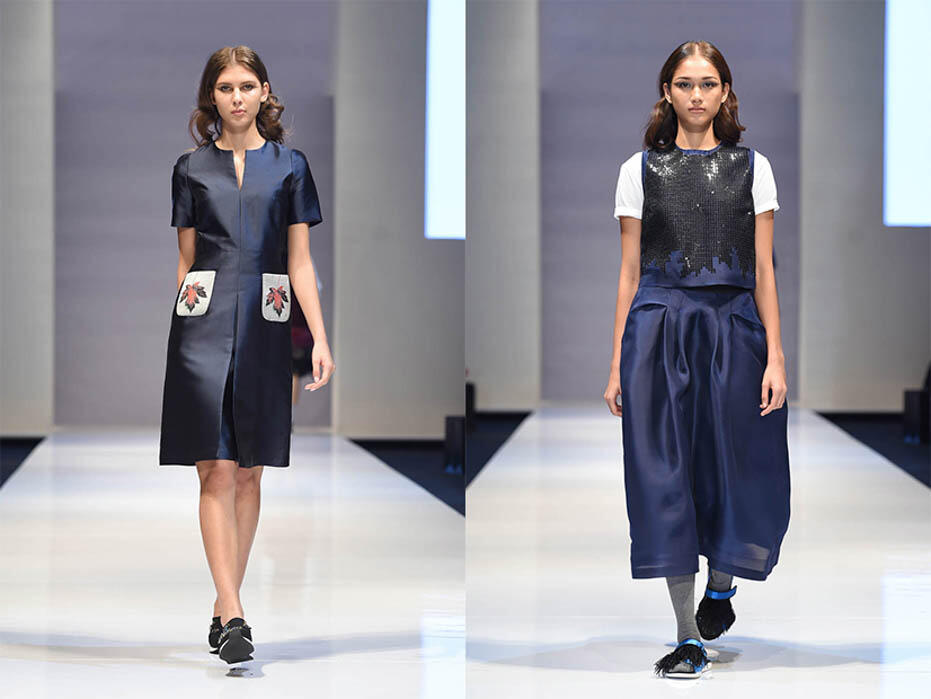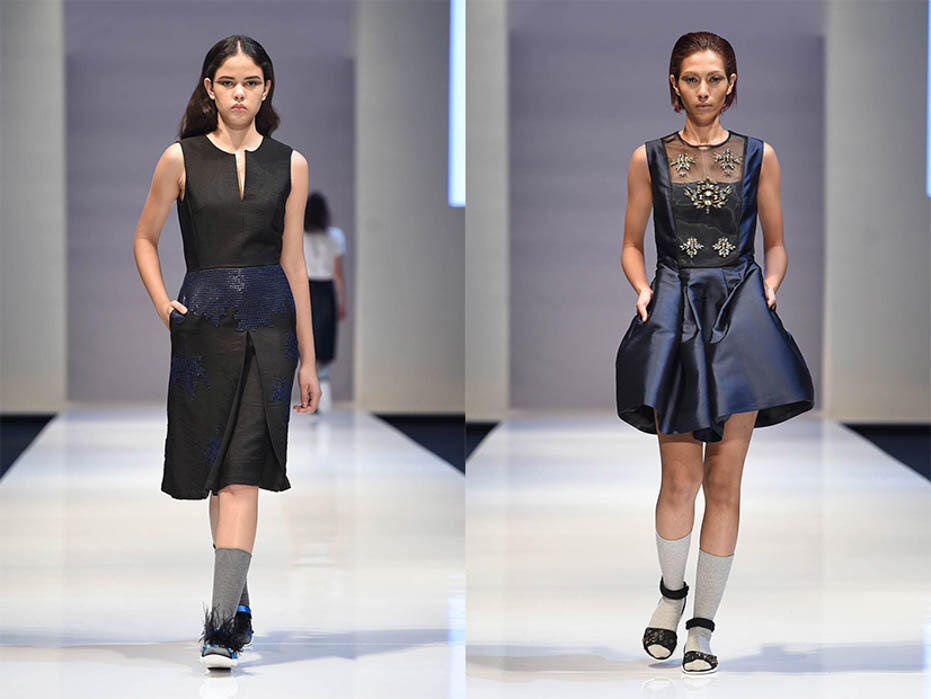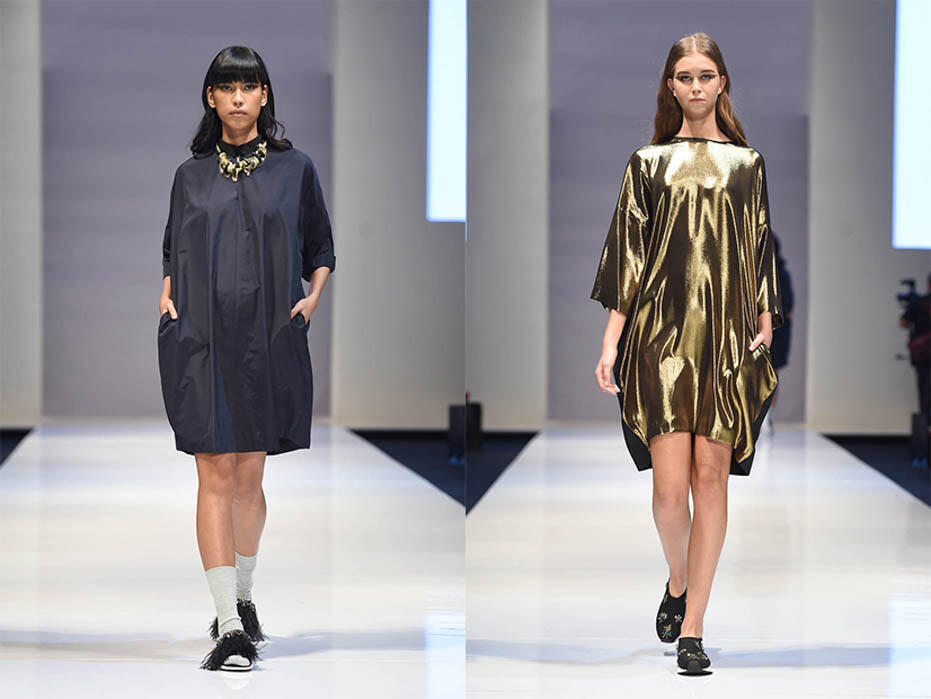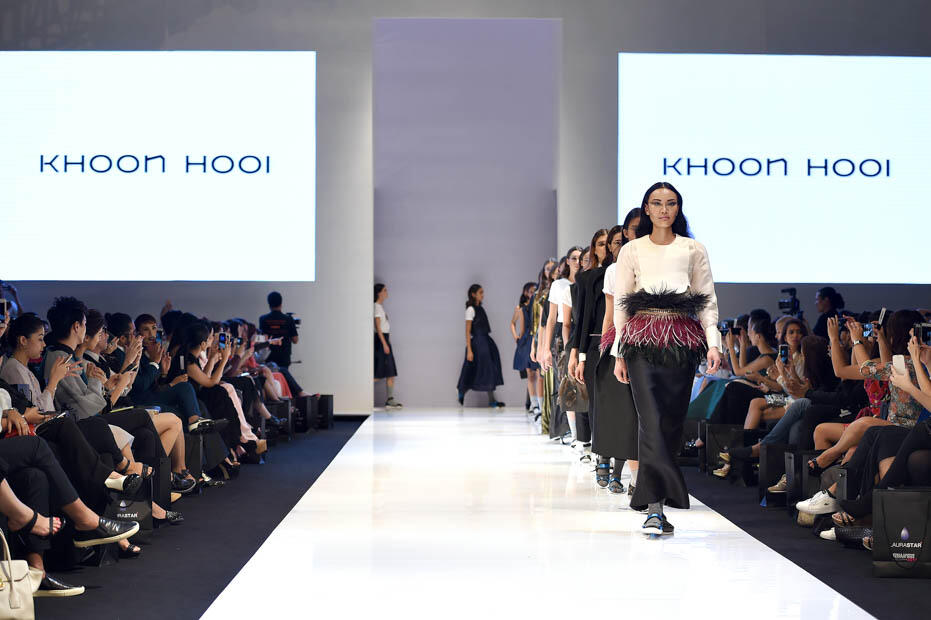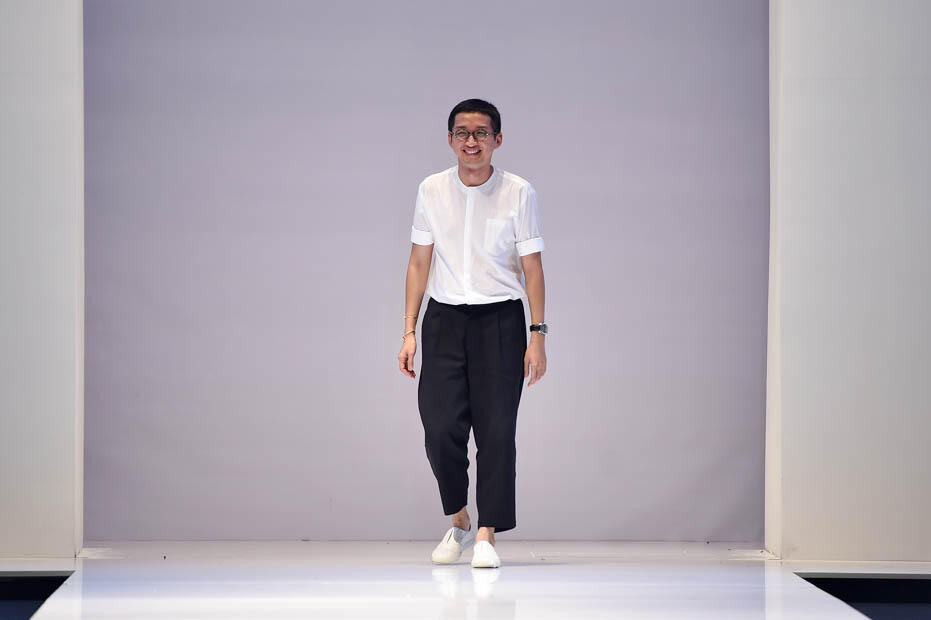 For more information about Khoon Hooi:
Website: www.khoonhooi.com
Instagram: @khoonhooiofficial
Showroom address:
Khoon Hooi
Unit F18, Explorer Floor
Starhill Gallery,
181, Jalan Bukit Bintang,
55100 Kuala Lumpur.
Tel: (603) 2142 6032
Kuala Lumpur Fashion Week Ready to Wear:
Website: www.klfashionweek.com
Facebook: www.facebook.com/KLfashionweek
Instagram: @klfashionweek
Twitter: @KLFashionWeek