I've been for lunch a couple of times with Ellie (the founder and designer for My Apparel Zoo) where she'd tell me how she runs her business, and we'd exchange stories on hustling and people management. Her debut at KL Fashion Week was called "All around the world in prints by Ellie Norman".
Featuring bold prints and vibrant palettes sourced from Japan and African countries, the collection features simple and versatile silhouettes.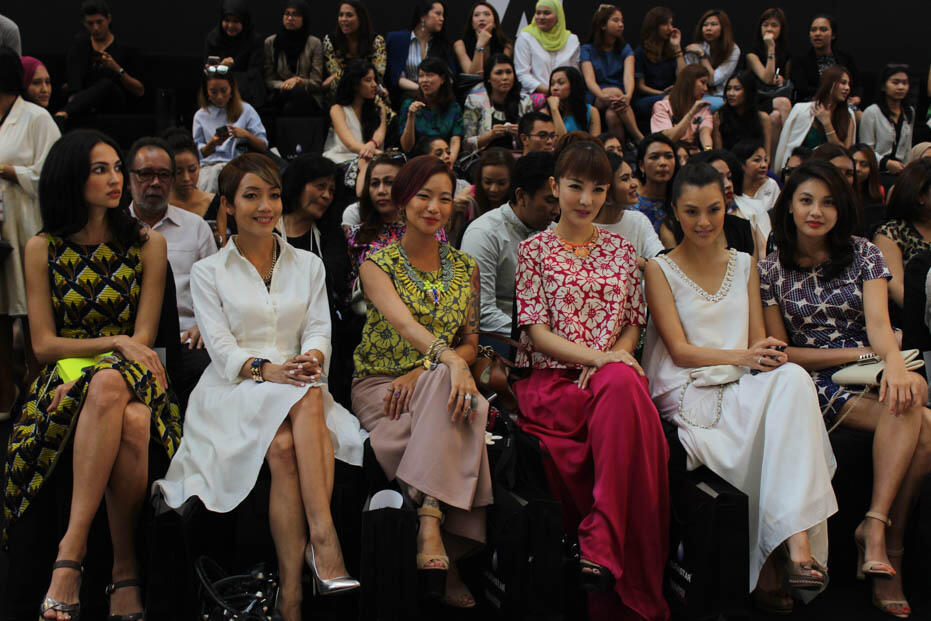 Front row for My Apparel Zoo – Deborah Henry, Serena C, me, Bing Yu, and Carmen Soo
That is so not a great pic of me but anyway.
We're all wearing pieces from My Apparel Zoo (tho my flared pants are from Love Bonito) and necklaces from Perte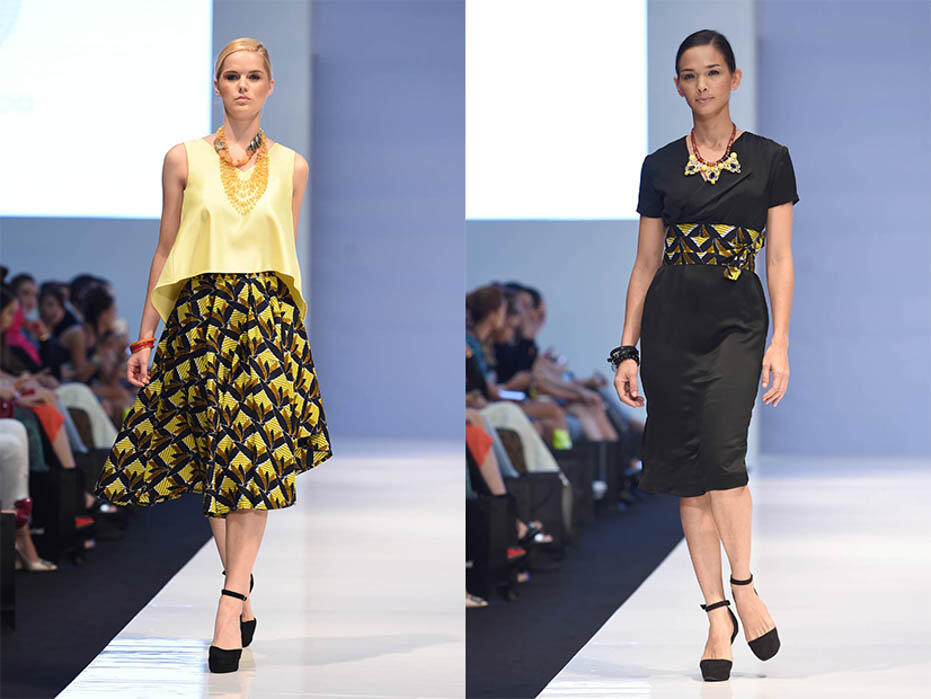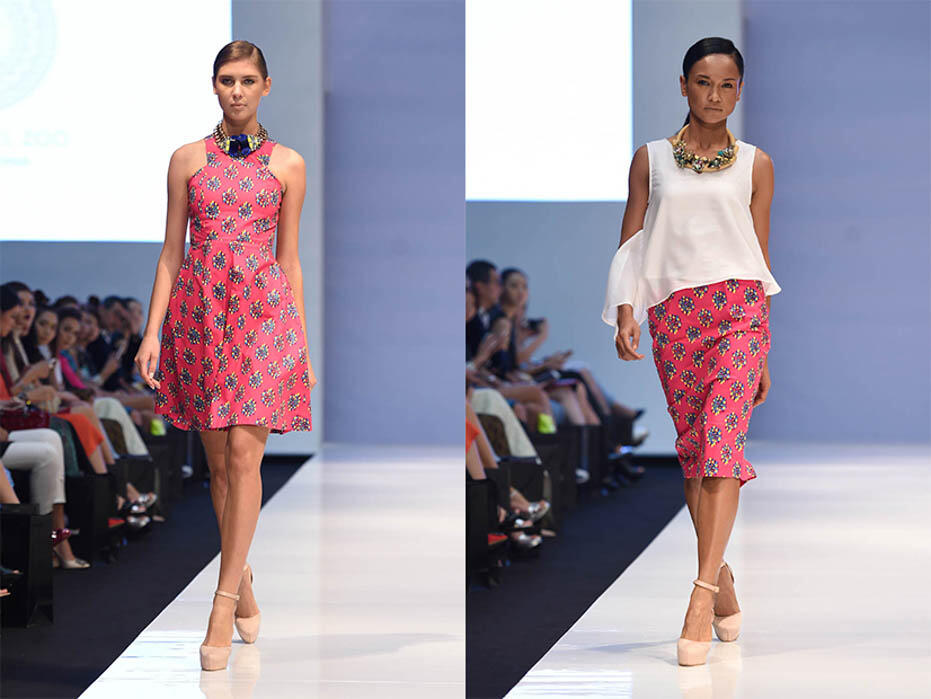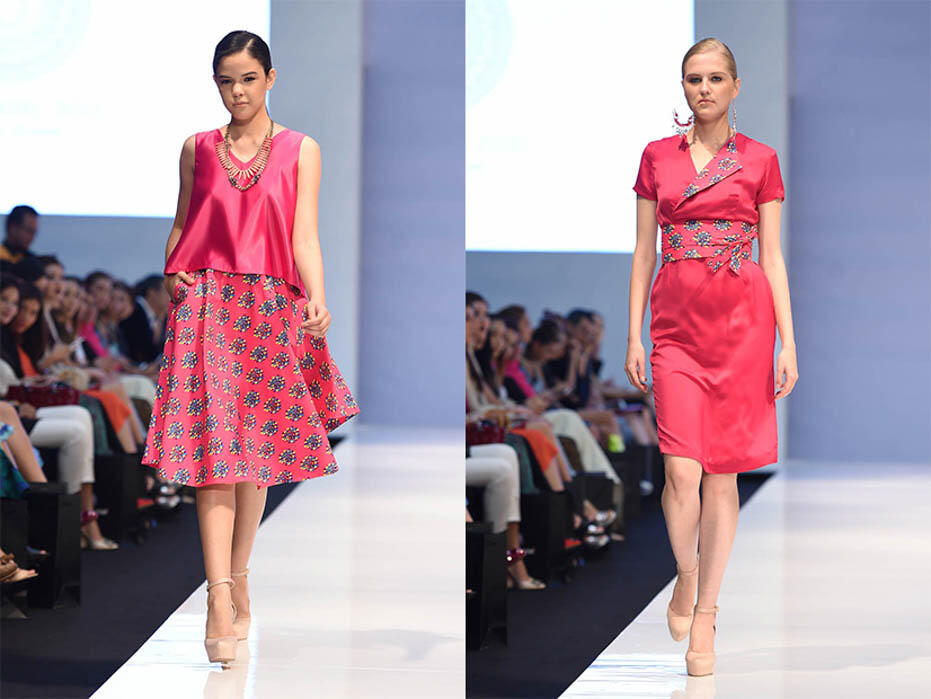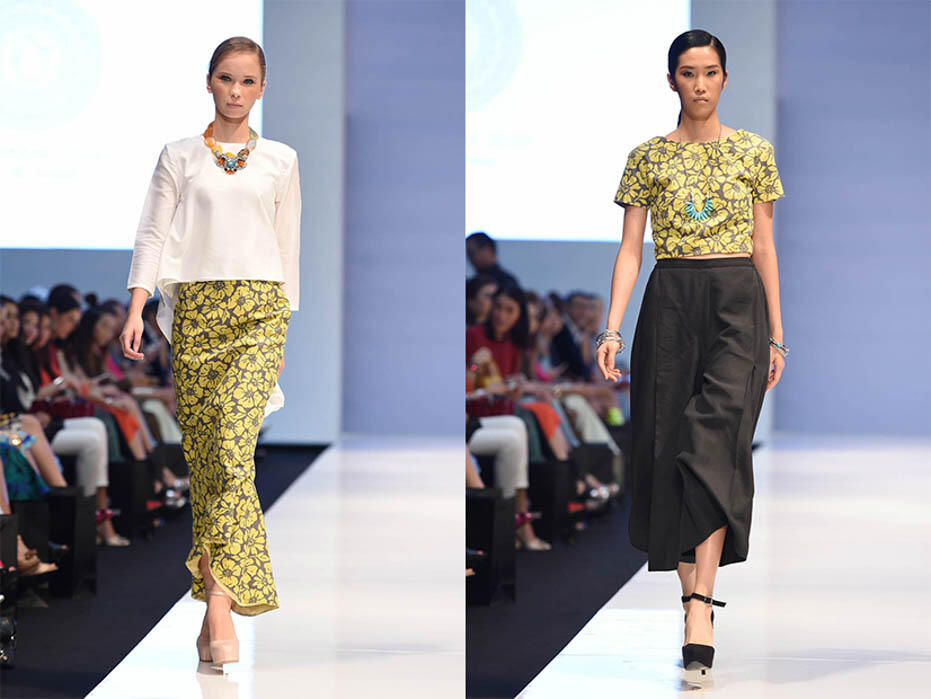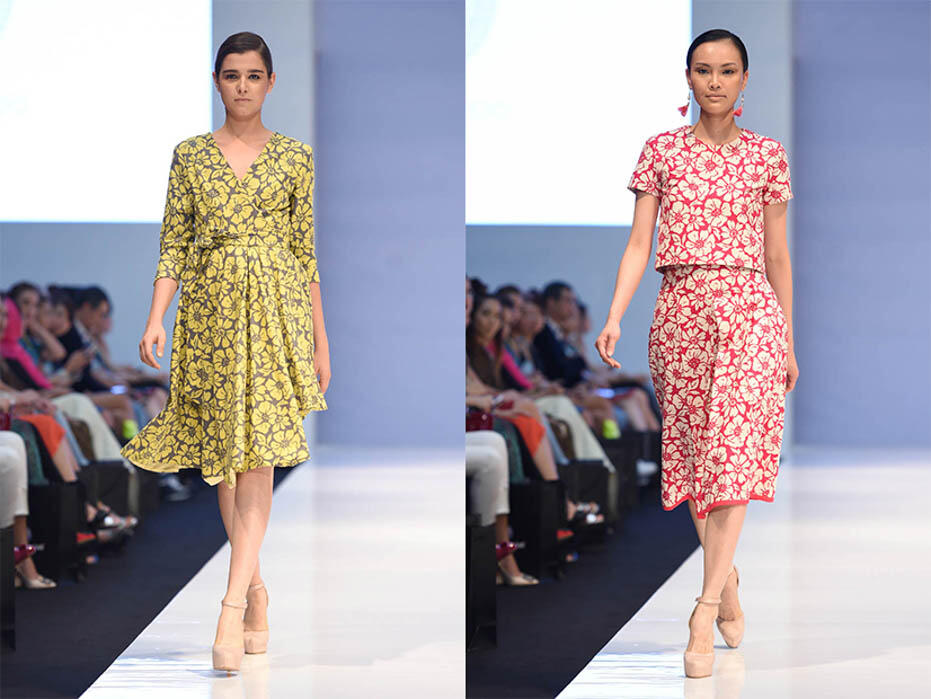 Congrats Ellie!
+++++
For more information about My Apparel Zoo:
Website: www.myapparelzoo.com
Facebook: www.facebook.com/myapparelzoo
Instagram: @myapparelzoo
Showroom address:
B2 -1 – 12 PUBLIKA SOLARIS DUTAMAS
Opening Hours:
Monday – Friday 10am – 6.30pm
Saturday 11am – 6.30pm (By Appointment)
Tel: +603 62065851
Kuala Lumpur Fashion Week Ready to Wear:
Website: www.klfashionweek.com/
Facebook: www.facebook.com/KLfashionweek
Instagram: @klfashionweek
Twitter: @KLFashionWeek