I first met Cassey at the Cuevolution event early this year and am in utmost respect for her art.
She's definitely one of my favourite Malaysian designers and i find her pieces to unique and wearable.
Wearable in the sense that i can see myself donning it daily for meetings and events.
"The phrase "this too shall pass" originated from writings of medieval Persian Sufi poets indicating that all material conditions, positive or negative, are temporary. SERIES SIX, thus titled, was inspired by the designer's observation of walls that withstood the test of age and time – culminating in enchanting textures and colours – each with its own temporal story to tell.
These age-worn and rustic surfaces were what inspired the designer to experiment with paint to produce her exclusive prints in this collection. Together with its signature geometrical lines and curves, this collection proves to be the label's most art worthy yet – each design a wearable piece of art!"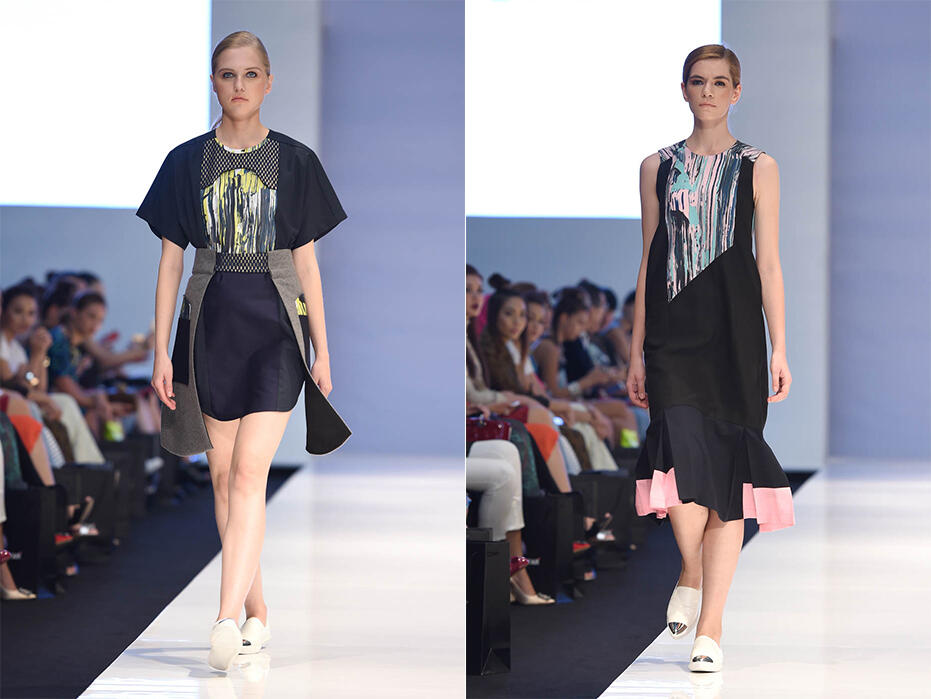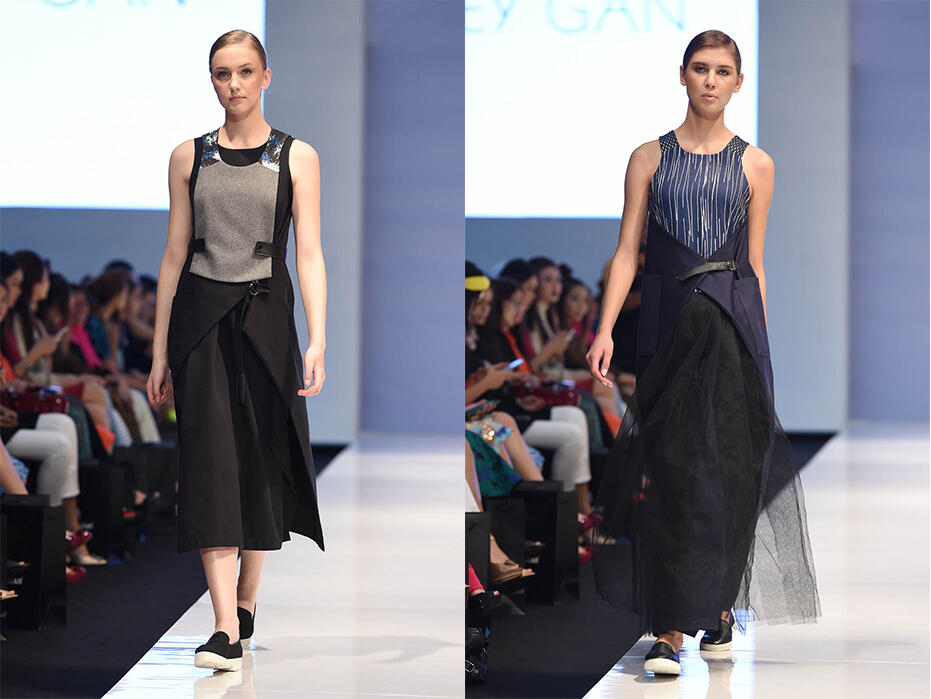 Oh my god, i cannot la. I can see myself wearing EVERY SINGLE outfit.
Stop it Cassey! Killing me. Dying to make a run to your showroom ASAP!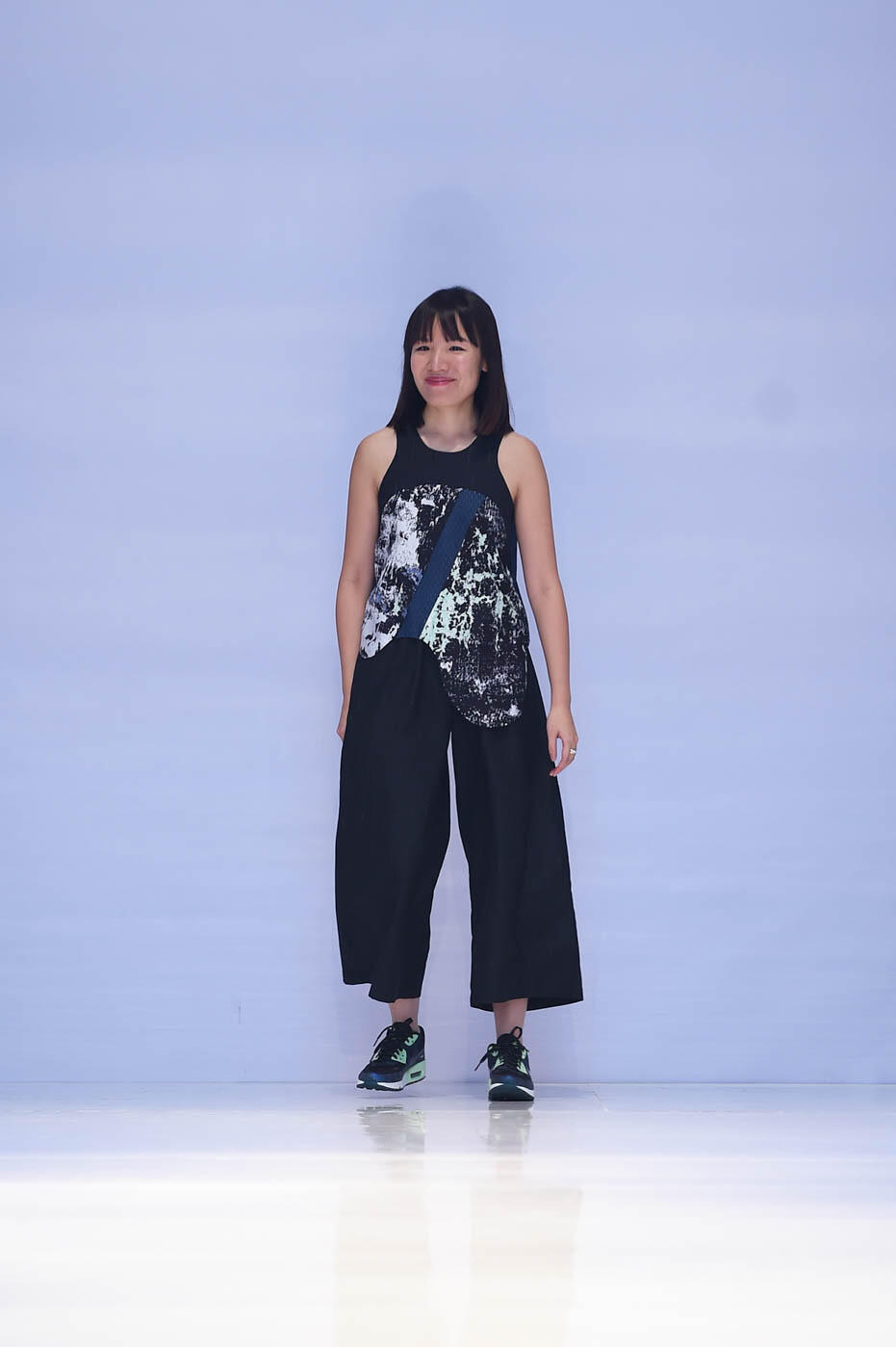 +++++
For more information about Cassey Gan:
Website: www.casseygan.com
Facebook: www.facebook.com/casseyganstudio
Instagram: @casseygan
Showroom address:
Cassey Gan Studio (By Appointment Only)
53C Jalan Desa Bakti
Taman Desa
58100 Kuala Lumpur
Shop: http://www.cuevolution.com
Kuala Lumpur Fashion Week Ready to Wear:
Website: www.klfashionweek.com/
Facebook: www.facebook.com/KLfashionweek
Instagram: @klfashionweek
Twitter: @KLFashionWeek