* Written by SweetEe *
This is Part 2 of my trip to Seoul for Kiehl's Asia Symposium. For blogpost of Part 1, click *here*!
The first day of the symposium ended with an elegant dinner at The Elbon Table, GangNam. Wine, champagne and amazing food was served; along with great conversations with the dermatologists and members of the media from around Asia.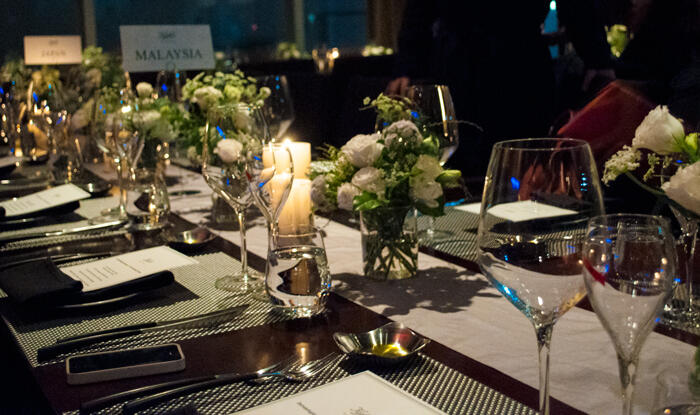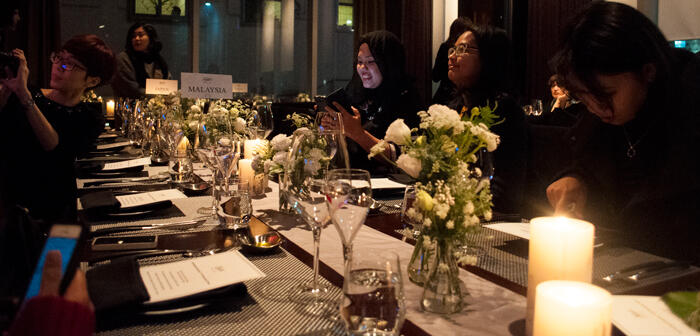 I had some time to spend by myself after the symposium as Joy (PR representative of Malaysia) was so nice to ensure our schedule wasn't too hectic so we wouldn't be too tired to explore Seoul!
I've watched and liked some Korean dramas but i'm not an obsessive fan of K-Pop culture. The dramas themselves are pretty good and I love looking at beautiful people.
Here are some pictures of my adventures in Seoul.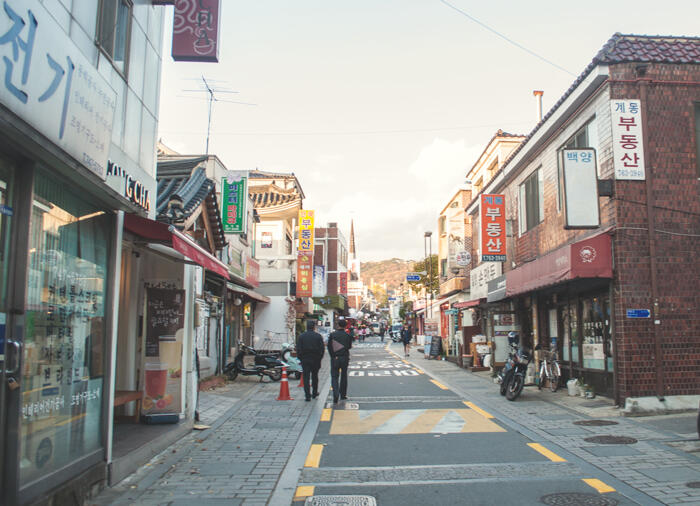 I wasn't particularly interested in the shopping malls cos I didn't wanna overspend seeing I had 8 more days to go in the country, and a few other cities to visit. So I happily browsed my phone for places of interest using their high speed internet. Guys, the internet speed here was seriously no joke!
Buk Chon Hanok Village intrigued me the most. It's easily accessible via public transport and quoted as the most beautiful historical district in the city; filled with traditional Korean houses (named Hanok), artsy cafes, and cool boutiques. I love its old-meets-new vibe.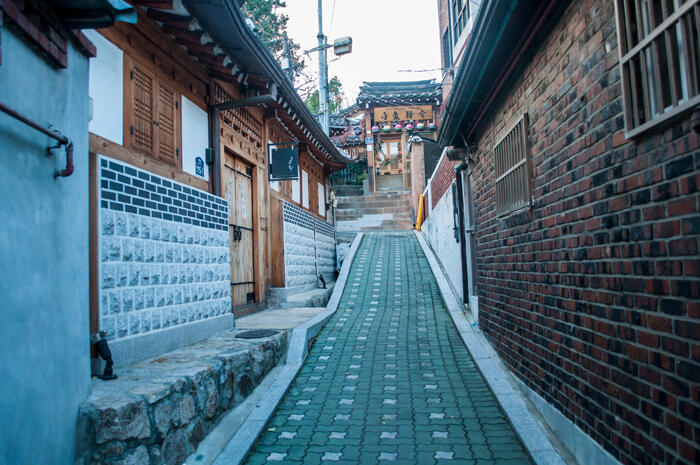 The hanok are occupied by locals, so it's advised to keep your voice low to avoid disturbing the neighbourhood.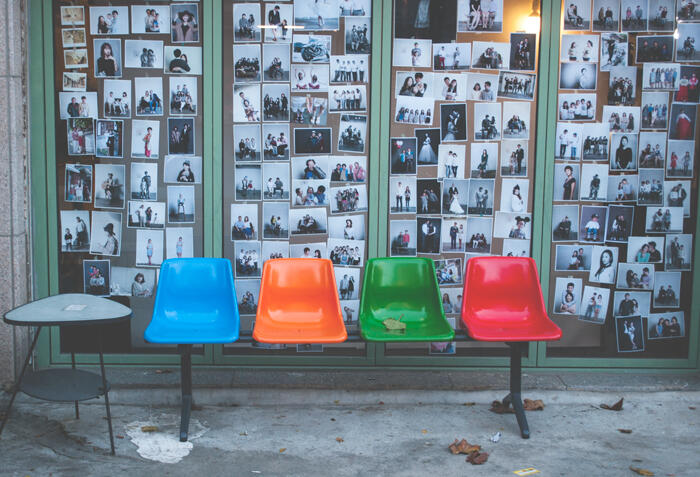 The stools were so cute and colourful. *tearsinmyeyes*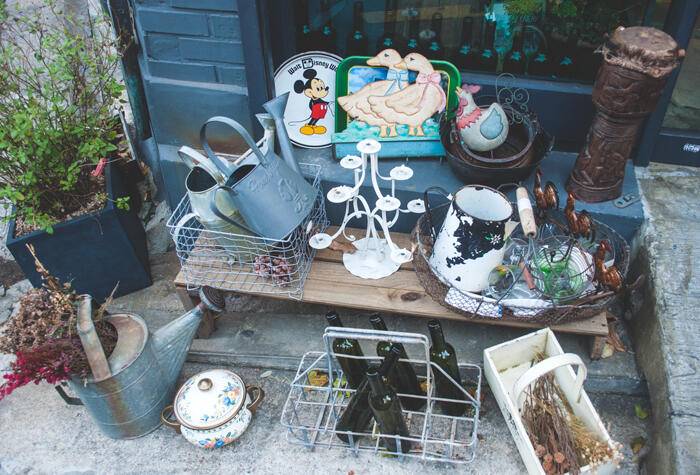 Some vintage collectibles in front of a boutique. Too bad they're not for sale, and too bad my luggage was on the brink of being overweight.
No joke guys, luggage limit was 23kg, and the weight of my luggage was 22kg. I blame the weather and my weak body, it was filled with the heaviest winter wear you could imagine. I looked like a wrapped up dumpling everyday there cos I really don't like the cold.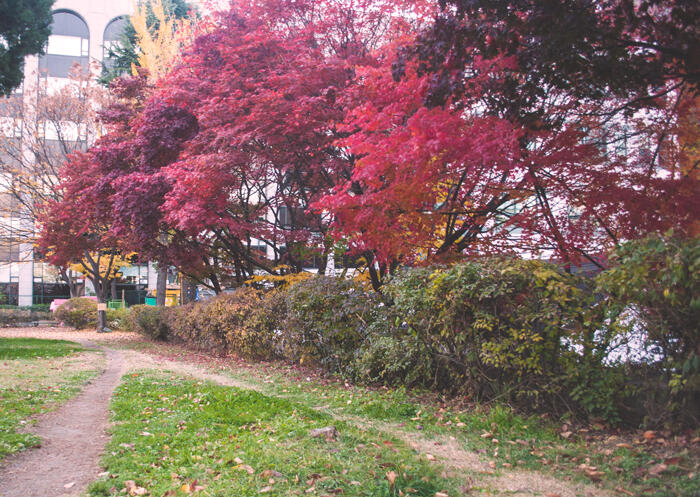 Autumn must be the most romantic and beautiful season ever. Fallen leaves, colourful trees, breezy weather, PERFECT for a walk with a date or alone. I'm in love with the crusty sound of dry leaves when I step on them.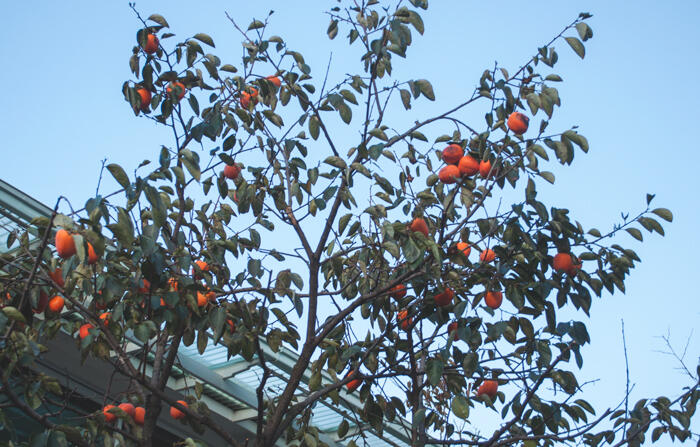 *If* I'm not wrong, this is a persimmon tree! Koreans greatly appreciate nature and it's quite common to see fruit trees and flowers in many household gardens, especially out of Seoul.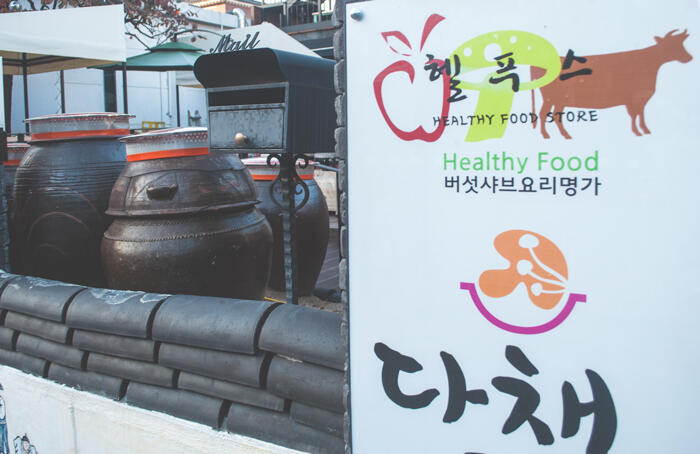 Kimchi falls under my list of top 20 favourite foods so it's only natural of me to get excited over this jar. I strongly believe it's used to make kimchi. Correct me if I'm wrong?
Have I told you how I'm absolutely in love with the convenience stores here? Gosh, they're like the best-est. The food was amazing, everything was so orderly, and they sold things I never thought I wanted! It made our choices in Malaysia feel so blah after looking at what they had to offer, and I heard Japan is even better! How can you get better than this?!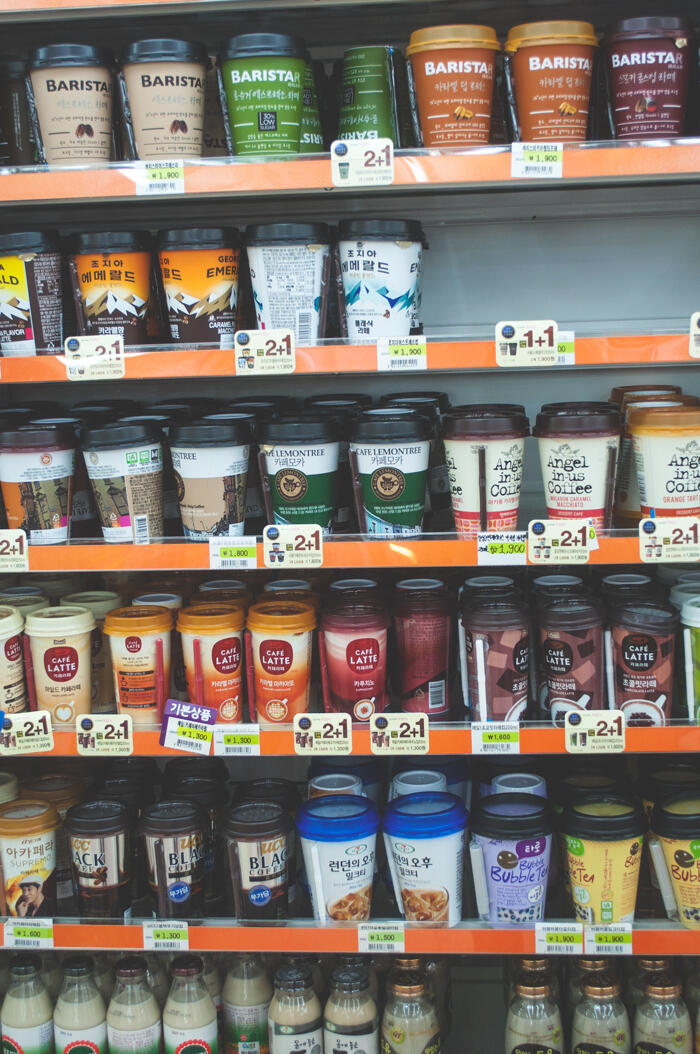 Instant coffees that actually didn't suck at all. I tried a couple and they were pretty decent. The coffee hype here is pretty huge, there are many cafes scattered all around the city. You even see instant coffees conquering the shelves in convenience stores.
There are so many options: cold, hot (there's a microwave available for you to heat up your coffee), milk, black, sweet, etc. It's impossible not to find something that suits your tastebuds. I love the packaging too, so different from the can coffees I'm used to back home.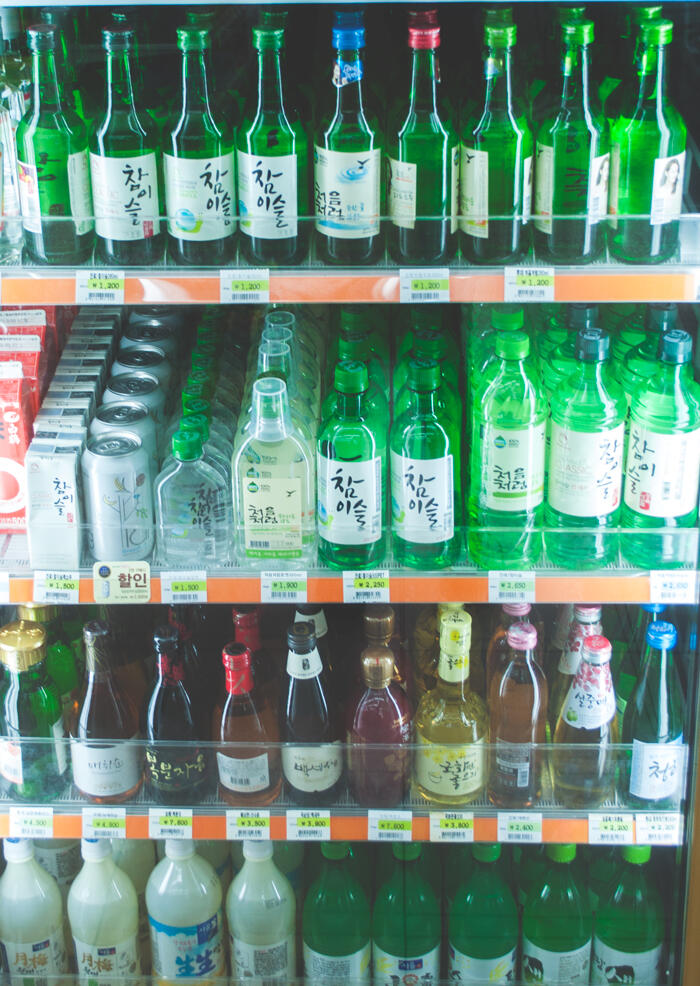 Alcohol is cheap in Korea with a bottle of soju costing a dollar.
Soju is the most common and popular drink here, I see people drinking it every day, everywhere. Korea has a very strong social drinking culture (which the government are trying to decrease). Bars here are not empty on weekdays!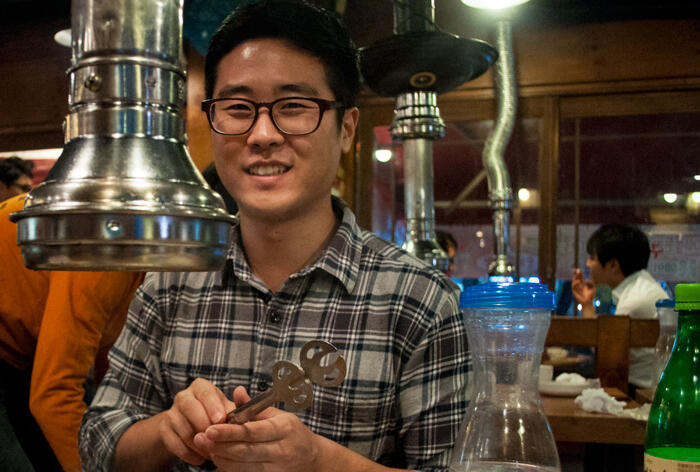 Remember Sam? He's Joyce's friend! Read her blogpost here. We met on my first day there so I could pass him a bottle of kaya from Malaysia as he loves it. On my second day, we accidentally bumped into each other (while I was freezing my ass off in Seoul station) after I sent him a message 3 seconds prior! What a coincidence right? We went to have dinner together after.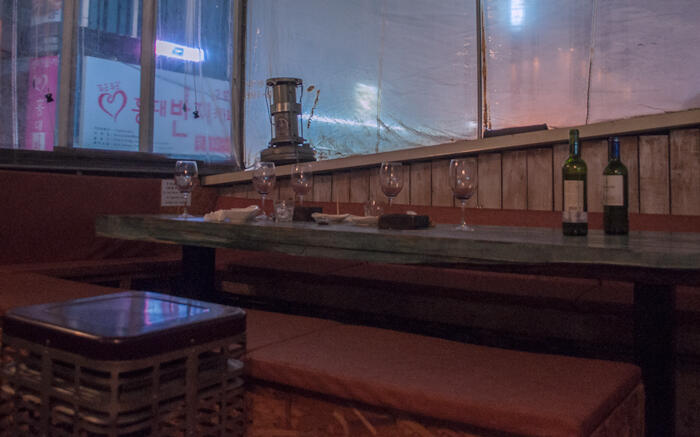 Then a drink at this bar that was located on the 'rooftop' of a shop lot in Hongdae.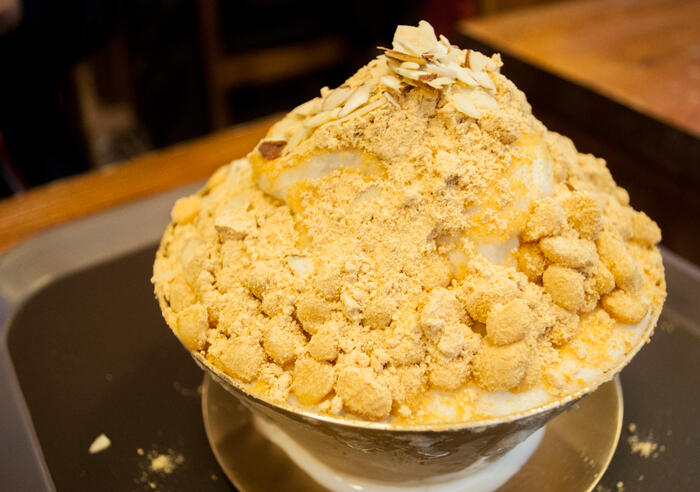 We also had shaved ice topped with Korean rice cakes, almond flakes and cheese powder in Hongdae. I recently saw this in KL too. It tasted different from Malaysian shaved ice (ABC). I'd definitely recommend you to give this a try cos it's like bringing your taste buds for an adventure.
OK back to Kiehl's!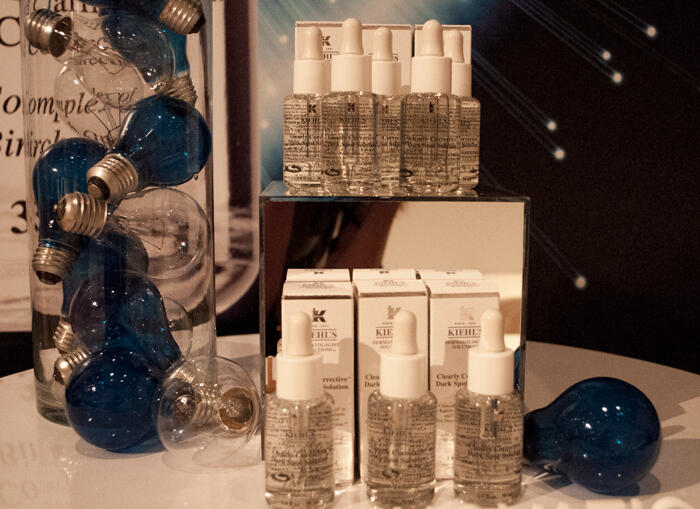 If you ask any Asian woman what her deepest skin concerns are, the majority of them would tell you dark spots. Having porcelain skin that's smooth like an egg shell and fair like a light bulb seems to be *the* perfect skin most of us dream of.
According to Kiehl's research, their chemists detected that Asian skin is demonstratively more prone to hyperpigmentation, the very cause of brown spots and uneven pigmentation.*faints*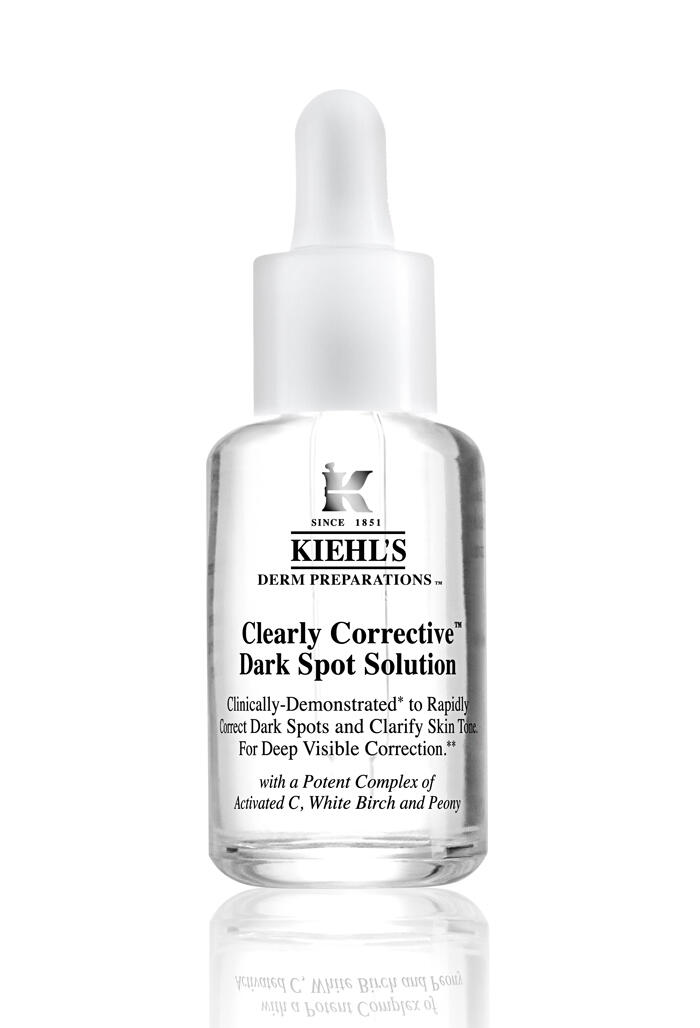 But fret not! Developed for Asian customers, the Kiehl's Dermatologist Solutions® Clearly CorrectiveTM White aims to promote youthful clarity and a brighter, luminous appearance. It's 100% active upon application to quickly begin attacking deep dark spots without over drying the skin.
"100% active means the formula allows faster penetration, it begins working rapidly to inhibit melanin synthesis and destroy melanin clusters – limiting the transfer of melanin to the skin.  Swift treatment of melanin clusters and simultaneous prevention of future discolorations is key to treating hyperpigmentation. The faster this activity on the skin can occur—the sooner patients can see a visible difference."
The key ingredient of this formula is the newly-developed, power-packed Activate C – the latest-generation Vitamin C derivative on the market.  And guess what, Kiehl's is the first company in Asia to bring this ingredient to the market within a full product range.
Formulated with White Birch and Peony Extracts, the results of this potent combination are clear: fast, correction year-round, for visibly more uniform skin tone and overall clarity.
But that's still not all. Many whitening/brightening products in the market are known to be harsh for dry/sensitive skin, and are not advised to be used in the day (especially summer) due to potential photosensitivity. However, the Kiehl's Dermatologist Solutions® Clearly CorrectiveTM White can be used twice daily, all year round without concern for any side-effects that are known to be brought by most brightening products.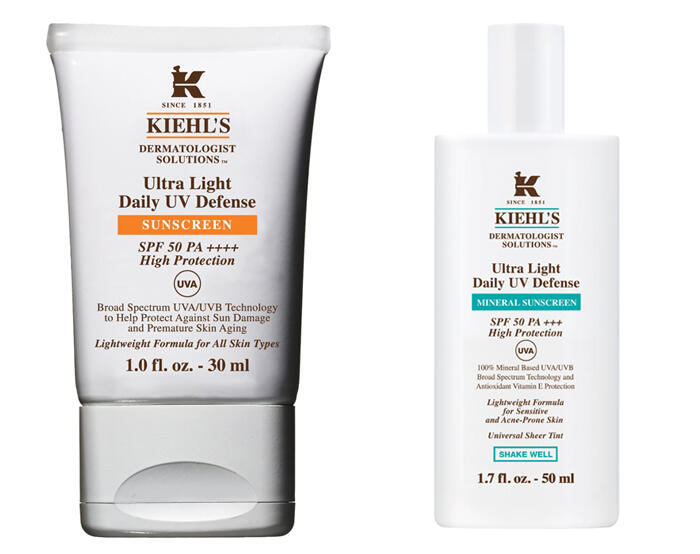 Next up is daily sunscreen. Ok I'm gonna be Joyce for a second here.
Guys, you have to apply sunblock every day. It's so important for you! I know because I regretted not using it earlier. 
Hehehe. You've no idea how many times I've heard this over the time I've worked at KinkyBlueFairy. I was such a lazy person before and never bothered using it.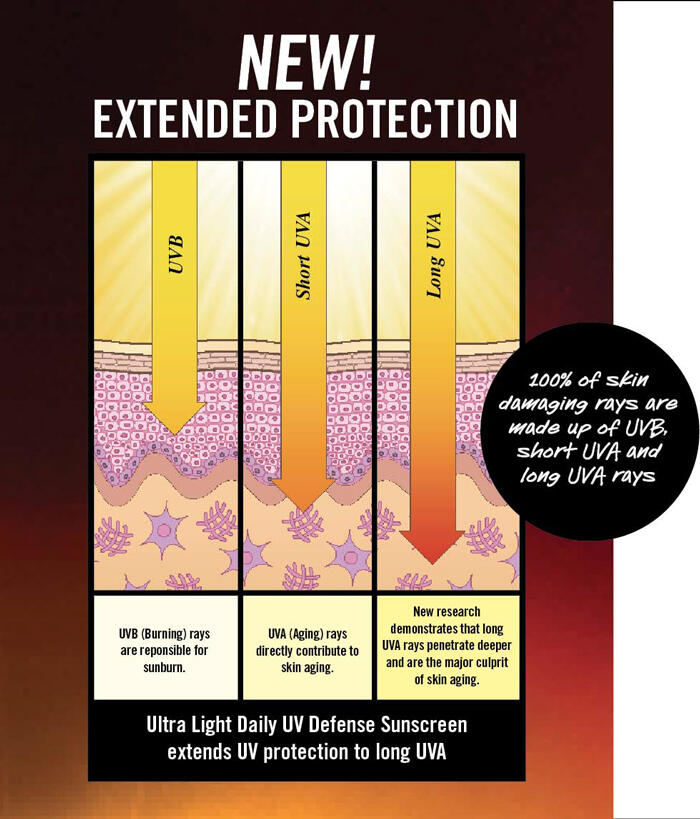 It is widely understood that sunscreen is critical to protect skin from the damaging effects of the sun. In fact, according to the Skin Cancer Foundation, more than 90% of the visible changes commonly attributed to skin aging are caused by the sun. These damaging effects are from UVB as well as long and short UVA rays that are known to encourage premature skin aging.
The new and improved Dermatologist Solutions Ultra Light Daily UV Defense SPF 50 PA++++ is an ultra-lightweight formula employs a unique blend of sunscreen filters that now extend protection beyond short UVA rays to provide enhanced protection against the equally harmful long UVA rays that are more abundant and penetrate deeper into the skin. Combined with the antioxidant power of Vitamin E, the formula helps protect against all three forms of skin damaging UV rays that reach the earth's surface.
A consumer evaluation was was carried out over a 4-week period under dermatological control, on 42 female panelists aged 18-57:
100% found that their skin looked younger
100% found that blemishes seemed soften and dark spots, wrinkles and fine lines less visible
100% found that the product left their skin comfortable
98% found that after application their skin had a matte finish
98% found that foundation could be easily applied
98% found their complexion looks more luminous
95% found their skin more moisturized and supple
93% found that it quickly absorbed on the skin
93% found that the product provides a fresh sensation when applying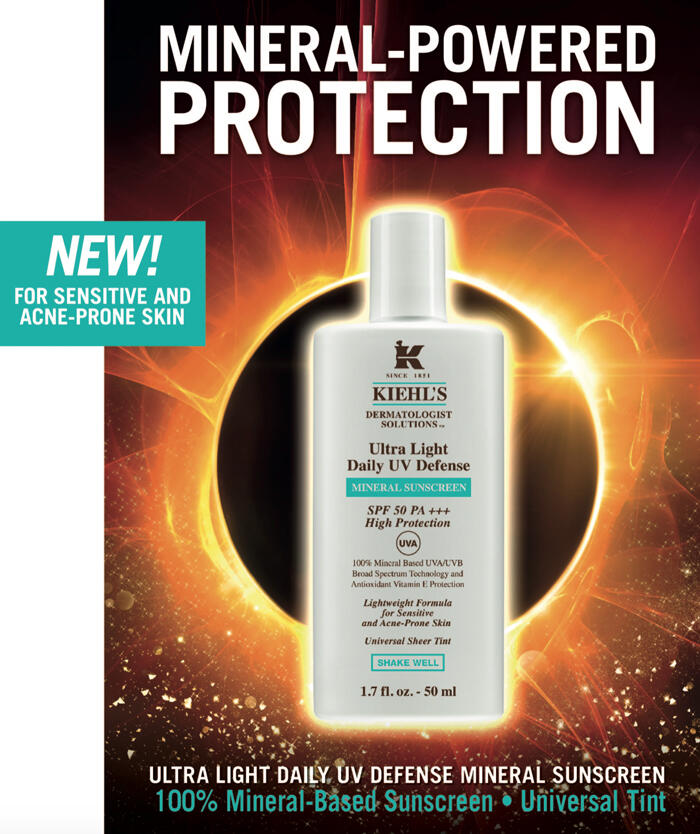 My favourite is the Ultra Light Daily UV Defense Mineral Sunscreen. My skin can be very dry and sensitive at times, and this formula proves to be a perfect match for it. I love that it's greaseless, has a matte finish, looks natural, and is fragrance-free! It also has anti-oxidant Vitamin E for its skin conditioning benefits.
I tested it on some of my guy friends, and they loved it! I was never a big fan of many sun screens if it felt greasy on my skin, how it made my skin glow in a weird way, or looked like I'd applied oil unto my face.
Being fragrance-free is another plus point for me cos sweet smells give me a headache.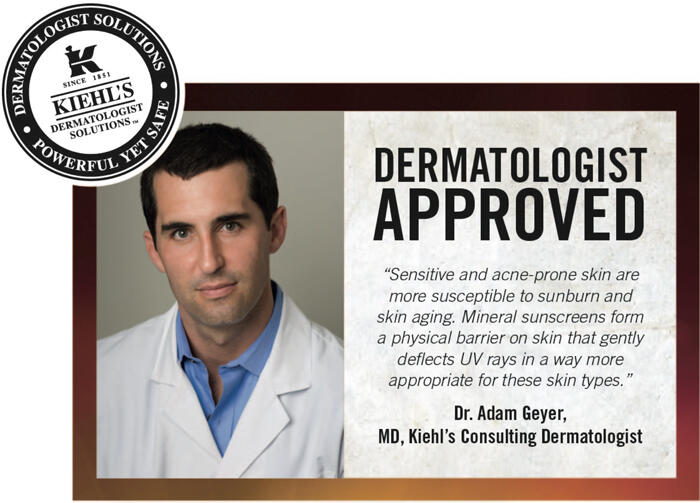 Anyhoo, these products are now available at all Kiehl's stores that are located in major shopping malls around Malaysia, except for the Ultra Light Daily UV Defense Mineral Sunscreen, which available date has been delayed till further notice (a latest update we just received). To find out more:
Website: www.kiehlstimes.com.my
FB: www.facebook.com/KiehlsMalaysia
Related posts:
– Part 1 of Kiehl's Asia Symposium
For more blogposts on Korea, click *here*