The first time i saw my friends the Rollin' Sixers perform,
was at the Converse Star: 'Youth & Decay Photography By David Corio' event last year.
After 8 years of being together
(seriously guys… i never knew you were a band for so long!)
they launched their first self-titled album last night @ La Bodega, Telawi.
I've never seen La Bod ROCKING SO BAD EVA.
Guys were shouting and whistling, girls were screaming,
everyone was clapping and movin'.
I was actually kinda tired from waking up at 7am that day,
but the music just PUMPED me up and i stayed till…
well urm i don't remember, but i got into bed at 2am.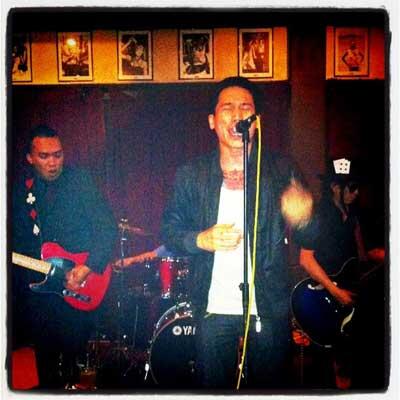 Eddy Lim is lead singer.
We were so impressed at his skillz when he was blowing on the harmonica like a maniac.
Like, if Eddy can blow on the harmonica like that, then…(finish your own sentence)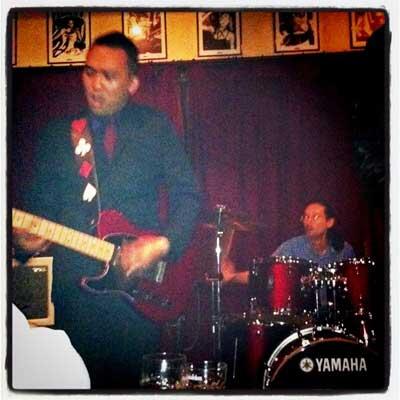 Khai Bahar & Henry Tan pick and strum,
Ian Stewart beats the drums
and Jay Kughan badadadums.
[source]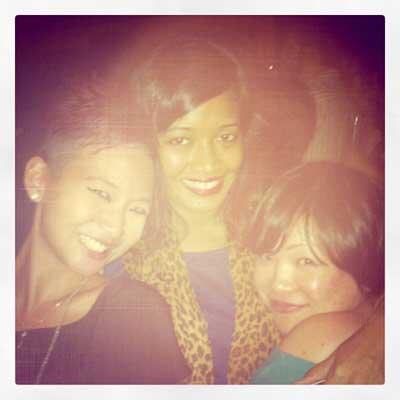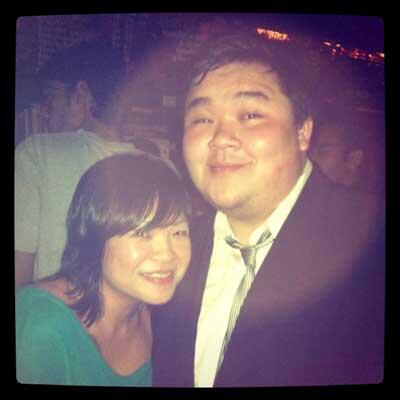 April + Nick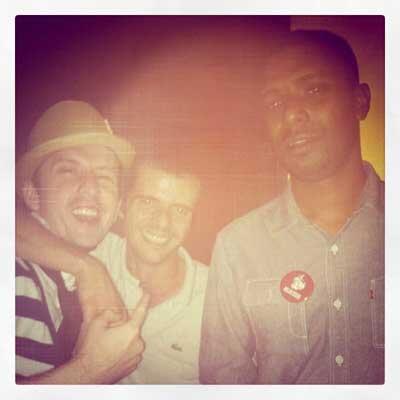 Ion on left, Byron on right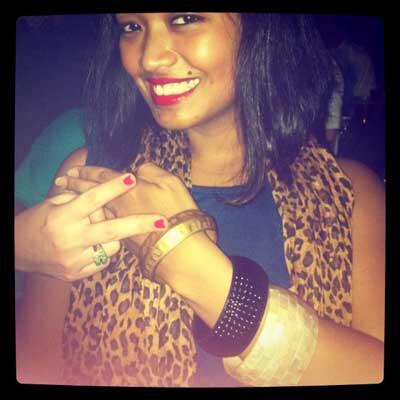 Tanis working the lippie + bangles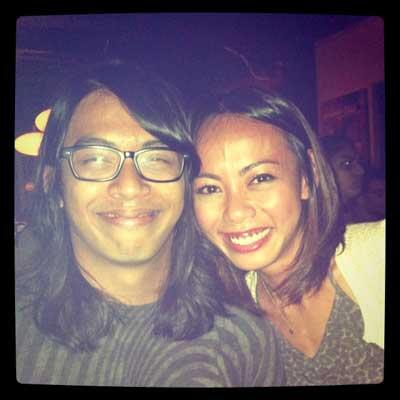 Alet + Zher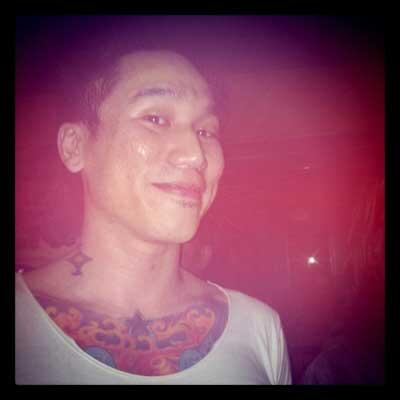 EddyTheCanvas aka Rollin' Sixers singer.
A bunch of girls were screaming themselves hoarse over Eddy.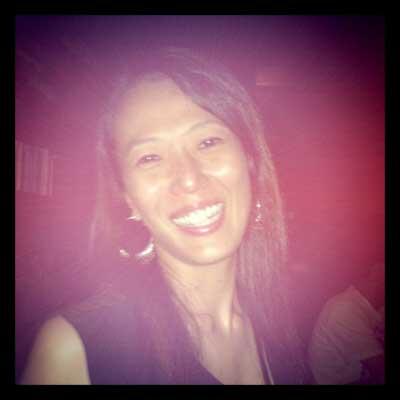 This is Hawa, Eddy's girl.
All i can say is, Hawa you better watch out man!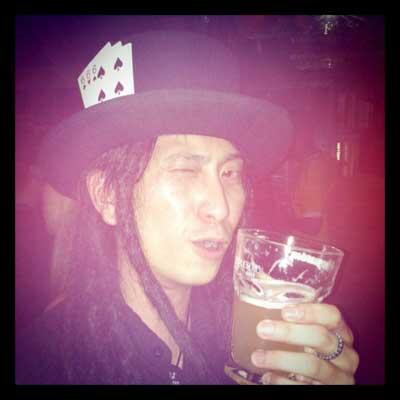 Henry Tan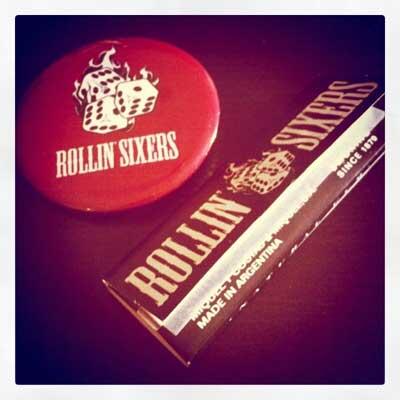 Free Rollin' Sixers rolling paper and badge with CD.
RM15. Value.
I'm so happy for you guys!
You really rocked all our nights man!
Hope for MORE to come!!!
+ + + + +
Check out their website http://www.rollinsixers.com/
Like their FB page *here*
and their MySpace – www.myspace.com/rollinsixers