I got my first tattoo 10 years ago (when i was legally 18 thank you)
and my 5th (and possibly final) one yesterday.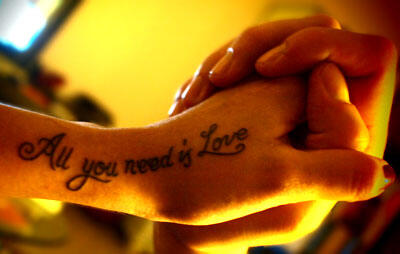 Just a daily reminder till the day i die about what life is really about.
Someone said i should add in tiny letters "and money" at the bottom hahaha.
No. I'm not going to do that. 
Note: Thanks to Lina at Borneo Inks for taking some time on her off day to ink me!